24/09/2018
Social mobilization, Vaccination campaigns, Vaccines
Pakistan
Building Community Trust in Pakistan
Meet a religious leader helping to end polio in Pakistan.
Pakistan polio eradication programme has achieved significant progress in recent years, thanks to renewed government commitment and revitalized community ownership. However, in cities like Karachi, poliovirus continues to be detected.
Working to overcome the virus once and for all, the polio programme an emergency action plan in January 2018. Since then, the geographical scope of the virus has been noticeably reduced. Much of this progress is thanks to religious leaders like Imam Qari Mehboob, who has spent years building trust and demand for polio vaccination in some of the most difficult areas of the city.
---
Related News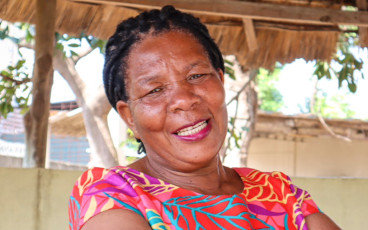 21/06/2023
60-year-old Raquelina Mazuze is proud of her contribution to the fight against polio as a social mobilizer in her native Mozambique.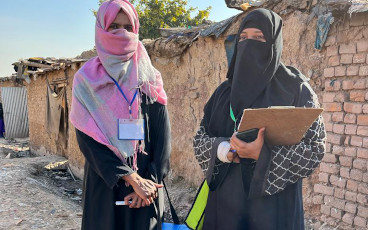 24/04/2023
From the field: polio vaccination campaign in Pakistan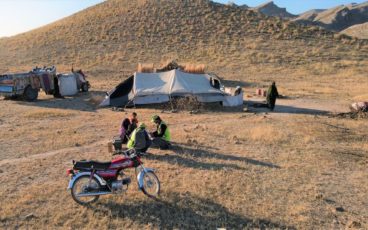 18/04/2023
Pakistan's polio program has launched a novel initiative to reach children of nomadic families with polio and essential vaccines so that they are no longer left behind.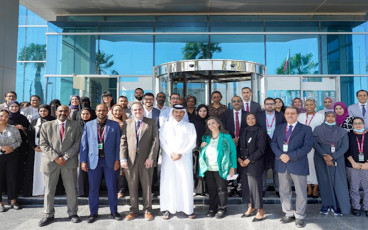 12/12/2022
Qatar, supported by WHO, ramps up surveillance for polio during the FIFA World Cup 2022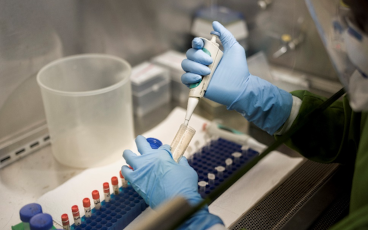 01/07/2022
New guidance anticipated to quicken progress in achieving necessary safeguards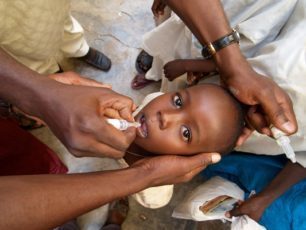 13/04/2022
With wild polio at lowest levels in history, SAGE also turns focus on post-eradication