Another year, another step closer to a polio-free world
Progress in 2015 has laid the groundwork for a final push towards a polio-free world.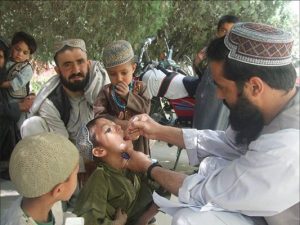 When we look back on 2015, it may well be seen as the year the tide irreversibly turned on polio. Wild poliovirus is more geographically constrained than it has been at any point in recorded history. As of 10 December 2015, 66 wild poliovirus cases have been reported from the only two remaining polio endemic countries, Pakistan and Afghanistan, compared to the 324 cases found in nine countries during the same period in 2014.
From Nigeria being removed from the list of polio endemic countries to the declaration of wild poliovirus type 2 (WPV2) eradication to the closure of several outbreaks, progress against polio has accelerated in its remaining strongholds. We are rapidly closing in on the finishing line.
While we saw important steps forward this year, we also faced challenges which we must address in 2016 to achieve a polio-free world.
Related
---
Related News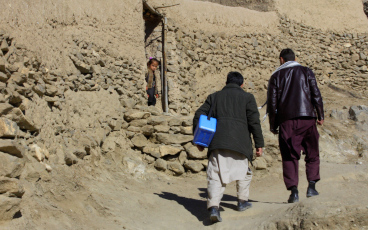 25/01/2023
This snapshot shows all polio events and outbreaks that occurred/were ongoing in the Eastern Mediterranean Region (EMR) in 2022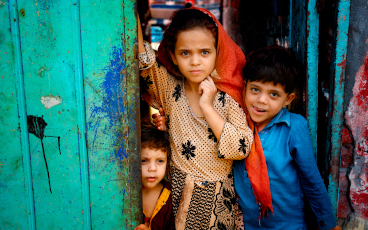 24/01/2023
Polio programme must keep clear focus in 2023 on adapting operations amid broader humanitarian emergencies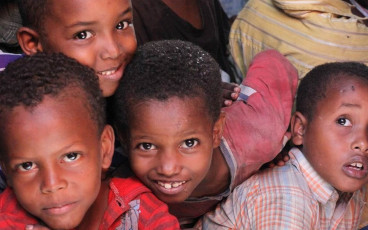 16/01/2023
This is the target year for interrupting all remaining poliovirus transmission globally, both in the remaining endemic countries and in outbreak settings.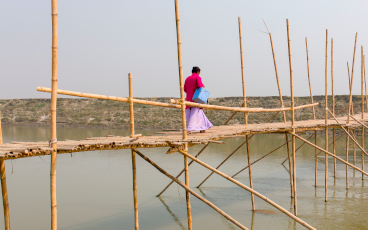 12/01/2023
Dr Hamid Jafari, Director of Polio for the WHO's Eastern Mediterranean Region, reflects on his time eradicating polio in India and what lessons we can take from this to address the final challenges for achieving eradication in Afghanistan and Pakistan.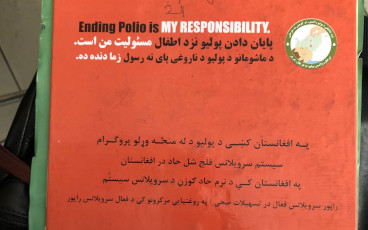 03/01/2023
When a mother brought her young son to a clinic in Paghman, a town not far from the Afghan capital Kabul, Spogmai, a nurse on duty at the time, paid special attention.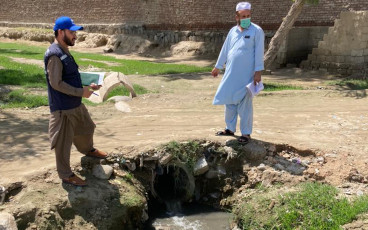 19/12/2022
Recommendations from the international review of Afghanistan's poliovirus surveillance system are yielding important results for the country's eradication programme.