Amitabh Bachchan Launches New Polio Communication Campaign
UNICEF Goodwill Ambassador for Polio Eradication appealed parents and caregivers to take advantage of this rare opportunity to "make polio history in India".
MUMBAI, India, – Lauding India's unprecedented progress against polio, UNICEF Goodwill Ambassador for Polio Eradication, Mr Amitabh Bachchan, today launched the new Communication Campaign for polio, appealing to parents and caregivers to take advantage of this rare opportunity to "make polio history in India".
"As Goodwill Ambassador for Polio, I feel proud of the remarkable progress achieved this year. But at the same time, I would like to caution that the job is not finished yet. Polio remains a threat everywhere as long as the poliovirus continues to circulate anywhere in the world. We must continue to immunize all children up to 5 years until polio is eradicated in India and globally," he said.
Mr Bachchan, who has been persuading and motivating parents to take their children to the polio booths in his nearly decade-long association with the programme as UNICEF Goodwill Ambassador, continues to be the face of the new polio campaign.
The new campaign puts the onus on the parents to seek protection against polio for their children with the tag line "mere bachche ko do boond har bar" and the new logo, depicting a couple and a child taking two drops of oral polio vaccine (OPV).
---
Related News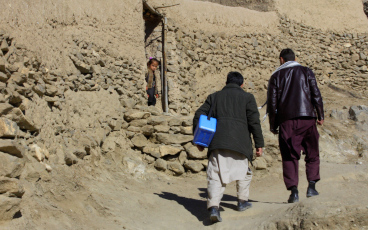 25/01/2023
This snapshot shows all polio events and outbreaks that occurred/were ongoing in the Eastern Mediterranean Region (EMR) in 2022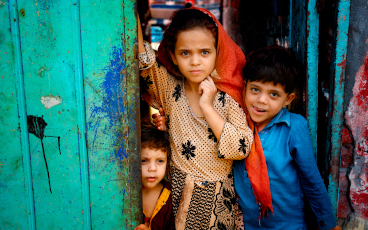 24/01/2023
Polio programme must keep clear focus in 2023 on adapting operations amid broader humanitarian emergencies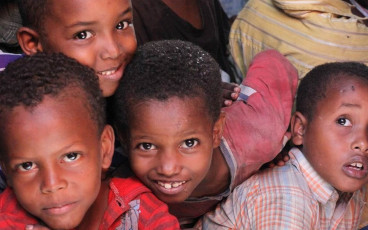 16/01/2023
This is the target year for interrupting all remaining poliovirus transmission globally, both in the remaining endemic countries and in outbreak settings.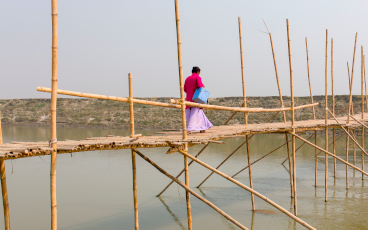 12/01/2023
Dr Hamid Jafari, Director of Polio for the WHO's Eastern Mediterranean Region, reflects on his time eradicating polio in India and what lessons we can take from this to address the final challenges for achieving eradication in Afghanistan and Pakistan.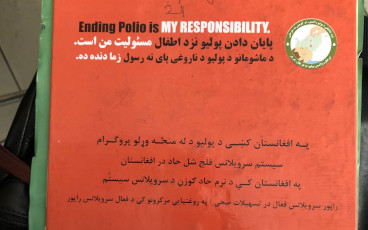 03/01/2023
When a mother brought her young son to a clinic in Paghman, a town not far from the Afghan capital Kabul, Spogmai, a nurse on duty at the time, paid special attention.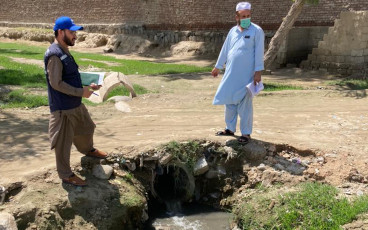 19/12/2022
Recommendations from the international review of Afghanistan's poliovirus surveillance system are yielding important results for the country's eradication programme.