2013 Global Citizen Festival to highlight health, polio
Polio eradication to be featured as an example of the progress being achieved in the broader campaign to end extreme poverty.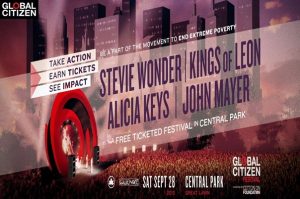 The Global Poverty Project has announced the return of the Global Citizen Festival to the Great Lawn of New York's iconic Central Park. The free ticketed concert on 28 September will star Stevie Wonder, Kings of Leon, Alicia Keys and John Mayer and special guests.
Free tickets to the 2013 Festival can be earned at www.globalcitizen.org, where fans can take online "action" to earn their admission. By watching videos, signing petitions, sending emails to world leaders and more, participants become active and learn about the four main themes behind this year's Festival: education, women's equality, global partnerships and global health. As one of the Global Poverty Project's main focuses, polio will be featured under the latter category, and will be used to demonstrate the progress being achieved towards the end of extreme poverty.
---
Related News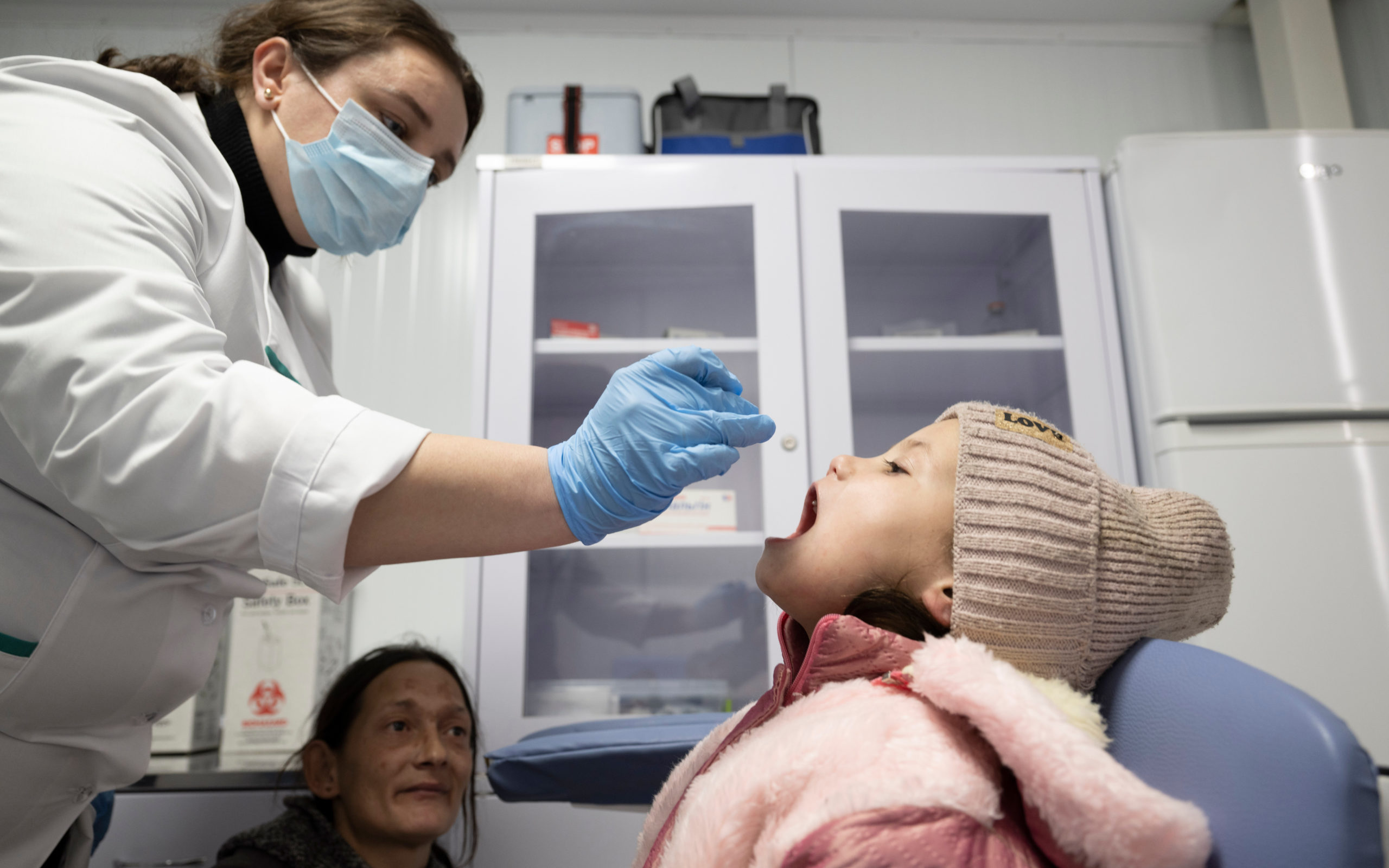 21/09/2023
A success story for public health despite extreme challenges of war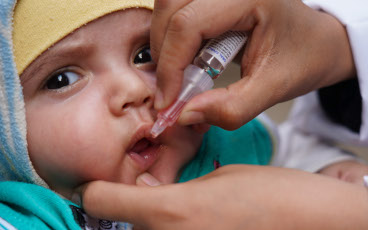 13/09/2023
13 September 2023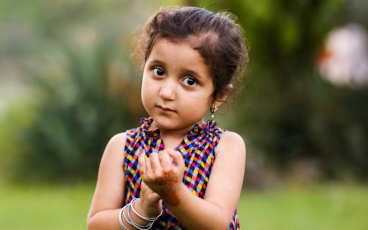 04/09/2023
Newly-appointed Pakistan leaders committed to delivering polio-free country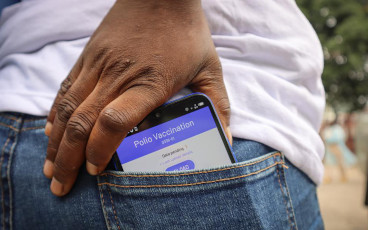 07/08/2023
Since the Republic of Congo first confirmed a case of cVDPV1 in March 2023 (the first such detection in more than two decades), the country has been pioneering the deployment of Geospatial Tracking Systems (GTS) to help curb further transmission.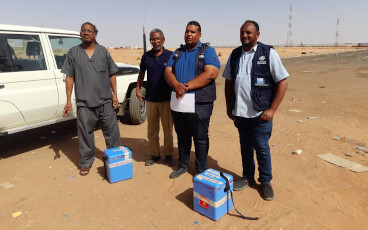 25/07/2023
At the earliest signs of the ongoing conflict in Sudan, in the middle of April, WHO's country team sprang into action. After all, conflict and infectious diseases are known to be comrades.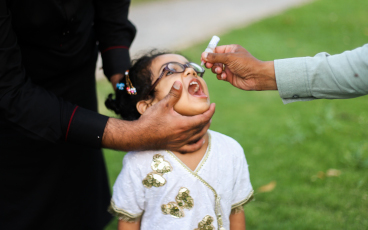 21/07/2023
Says commitment to polio eradication remains commendable, interruption of wild poliovirus is possible in six months with support from communities, government, administrative and security leadership