2013 Global Citizen Festival to highlight health, polio
Polio eradication to be featured as an example of the progress being achieved in the broader campaign to end extreme poverty.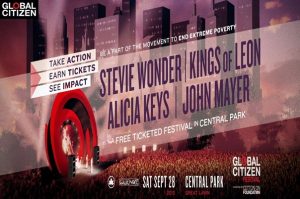 The Global Poverty Project has announced the return of the Global Citizen Festival to the Great Lawn of New York's iconic Central Park. The free ticketed concert on 28 September will star Stevie Wonder, Kings of Leon, Alicia Keys and John Mayer and special guests.
Free tickets to the 2013 Festival can be earned at www.globalcitizen.org, where fans can take online "action" to earn their admission. By watching videos, signing petitions, sending emails to world leaders and more, participants become active and learn about the four main themes behind this year's Festival: education, women's equality, global partnerships and global health. As one of the Global Poverty Project's main focuses, polio will be featured under the latter category, and will be used to demonstrate the progress being achieved towards the end of extreme poverty.
---
Related News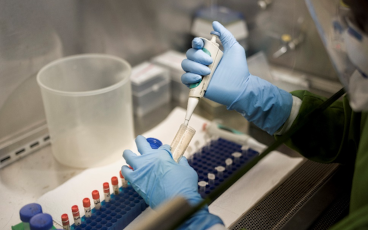 01/07/2022
New guidance anticipated to quicken progress in achieving necessary safeguards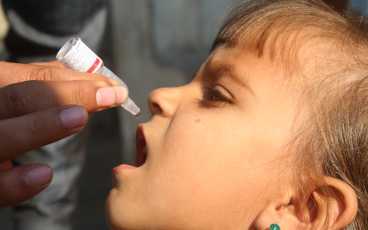 28/06/2022
G7 and Commonwealth Heads of Government call for strengthened support to global polio eradication effort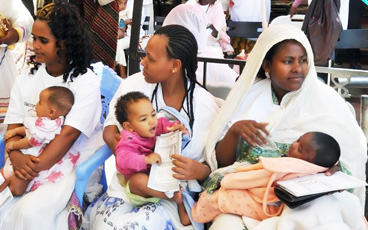 27/06/2022
Group issues recommendations to tackle both WPV1 outbreak in south-east Africa and variants across sub-Saharan Africa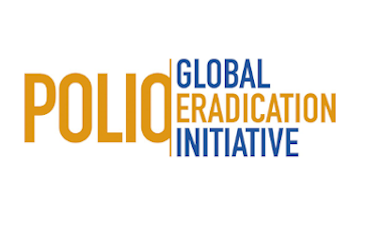 22/06/2022
22 June 2022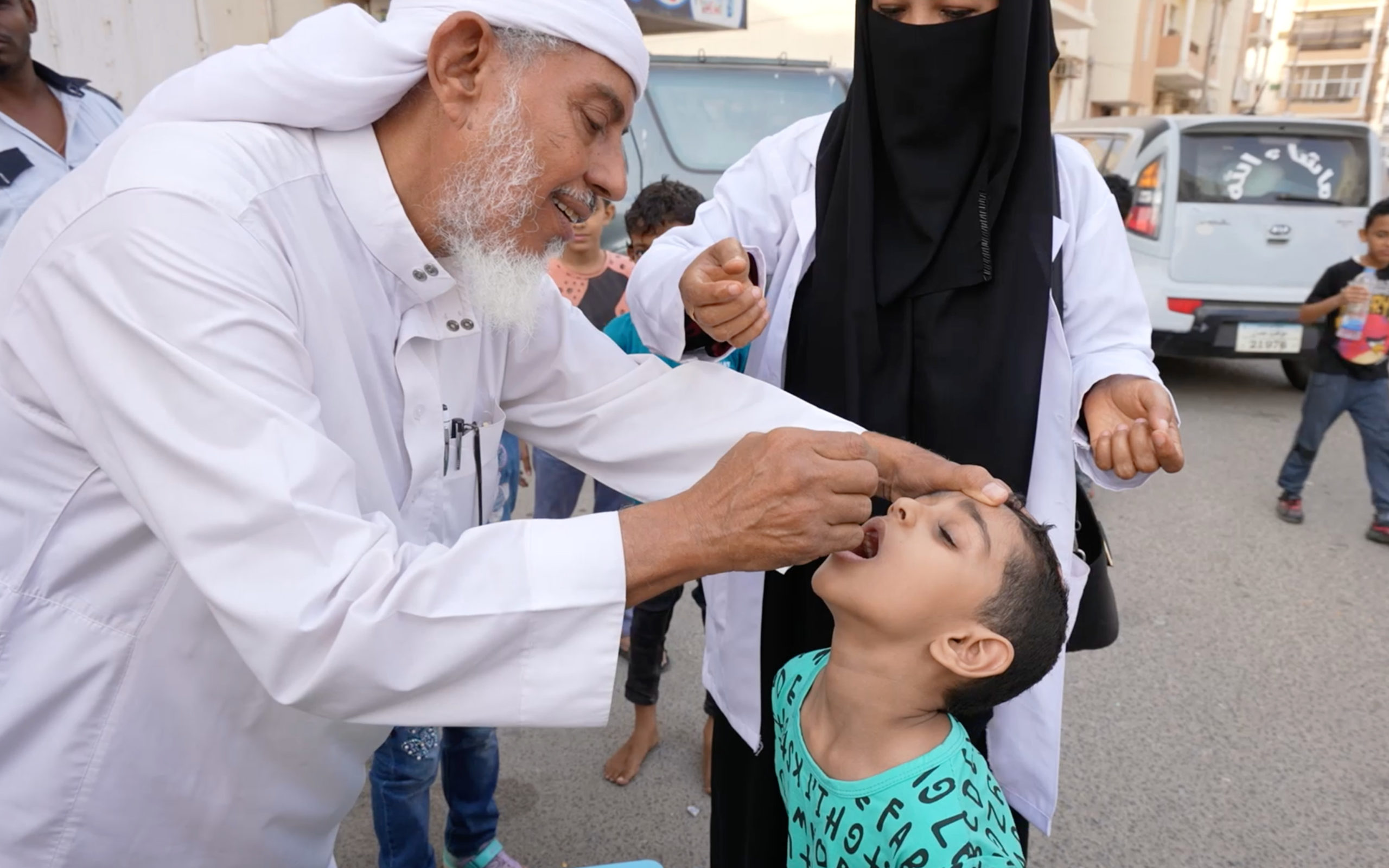 15/06/2022
Medical doctors and religious teachers play a crucial role in building trust and convincing families to vaccinate their children against polio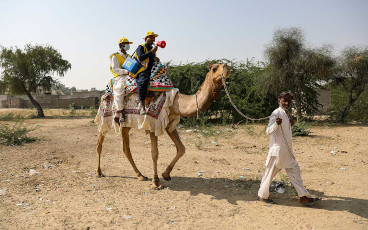 13/06/2022
New report provides evidence on role of polio workforce in COVID-19 vaccine rollout and essential immunization, and makes the case to sustain the network to strengthen public health.