10/04/2018
GPEI partners, Innovation, Oral Polio Vaccine (OPV), Research, Vaccines
Welcome to Poliopolis: An nOPV2 clinical trial
How a container village in Belgium is helping us test new polio vaccines.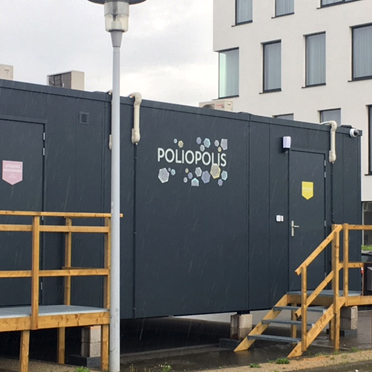 Welcome to Poliopolis! You'll spend the next 28 days in a container village to help us test a new polio vaccine. Poliopolis is equipped with all the amenities to make your stay comfortable: air-conditioned private rooms with workstations and sinks, a lounge area with a flat screen TV and foosball table, a fitness room with a variety of exercise equipment, and a bright, sunny dining area. Enjoy your stay!
Sounds like a scene from a science fiction story, right? But this is a real polio vaccine trial that took place in a parking lot at the University of Antwerp, Belgium in mid-2017. The study, funded by the Bill and Melinda Gates Foundation, evaluated two novel oral polio vaccine candidates. These vaccine candidates were developed by scientists from the US Centers for Disease Control and Prevention's polio laboratory, the National Institute for Biological Standards and Control in the United Kingdom, and the University of California, in San Francisco, with support from the US Food and Drug Administration.
Once fully developed and tested, these new, more genetically-stable, live, attenuated vaccines will prove a critical resource to ensure global polio eradication.
Read more:
US Centers for Disease Control and Prevention – Welcome to Poliopolis
---
Related News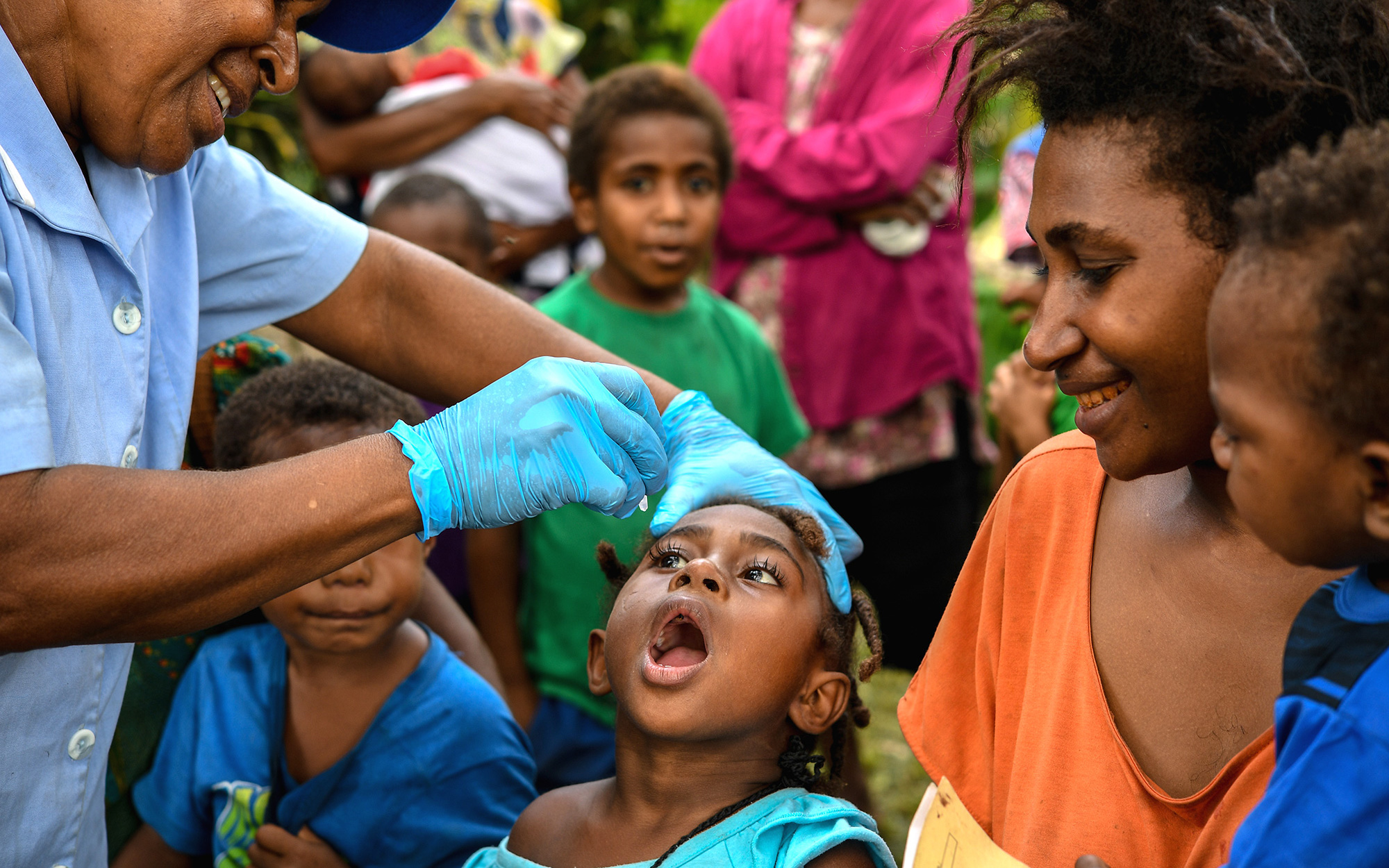 16/08/2018
Take a look at how the Papua New Guinea Government, the World Health Organization, and partners of the Global Polio Eradication Initiative are responding to the country's recent outbreak of circulating vaccine-derived poliovirus.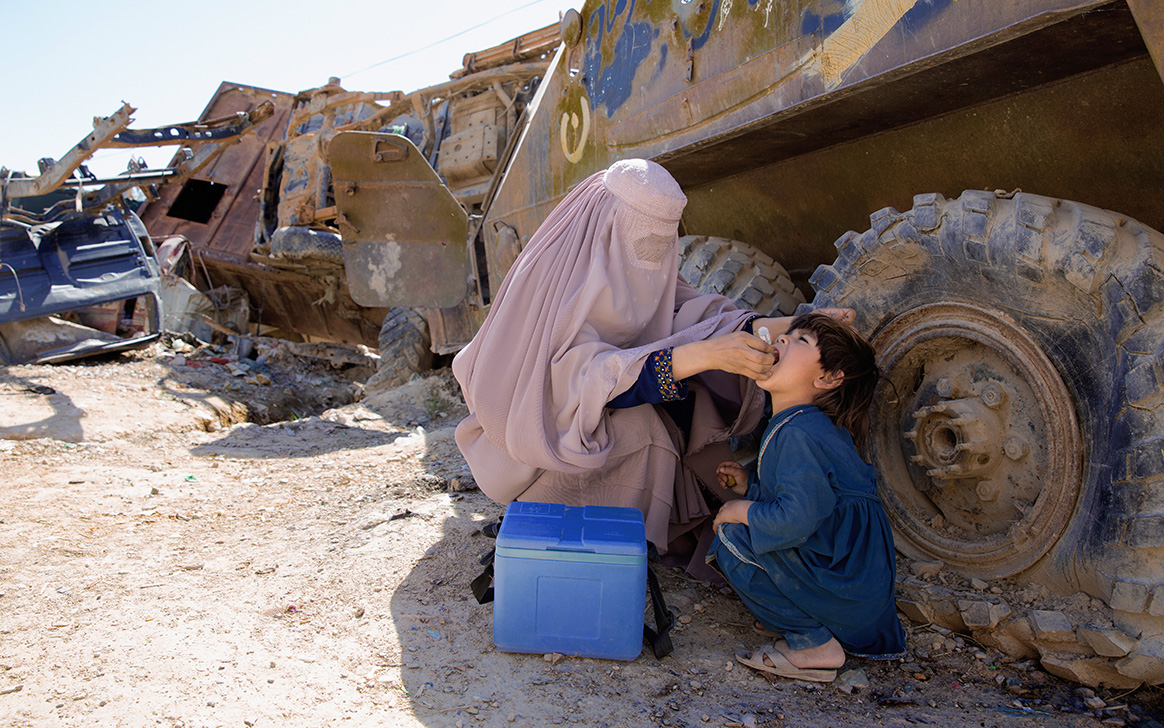 24/07/2018
Afia is part of one of the biggest female work forces in Afghanistan.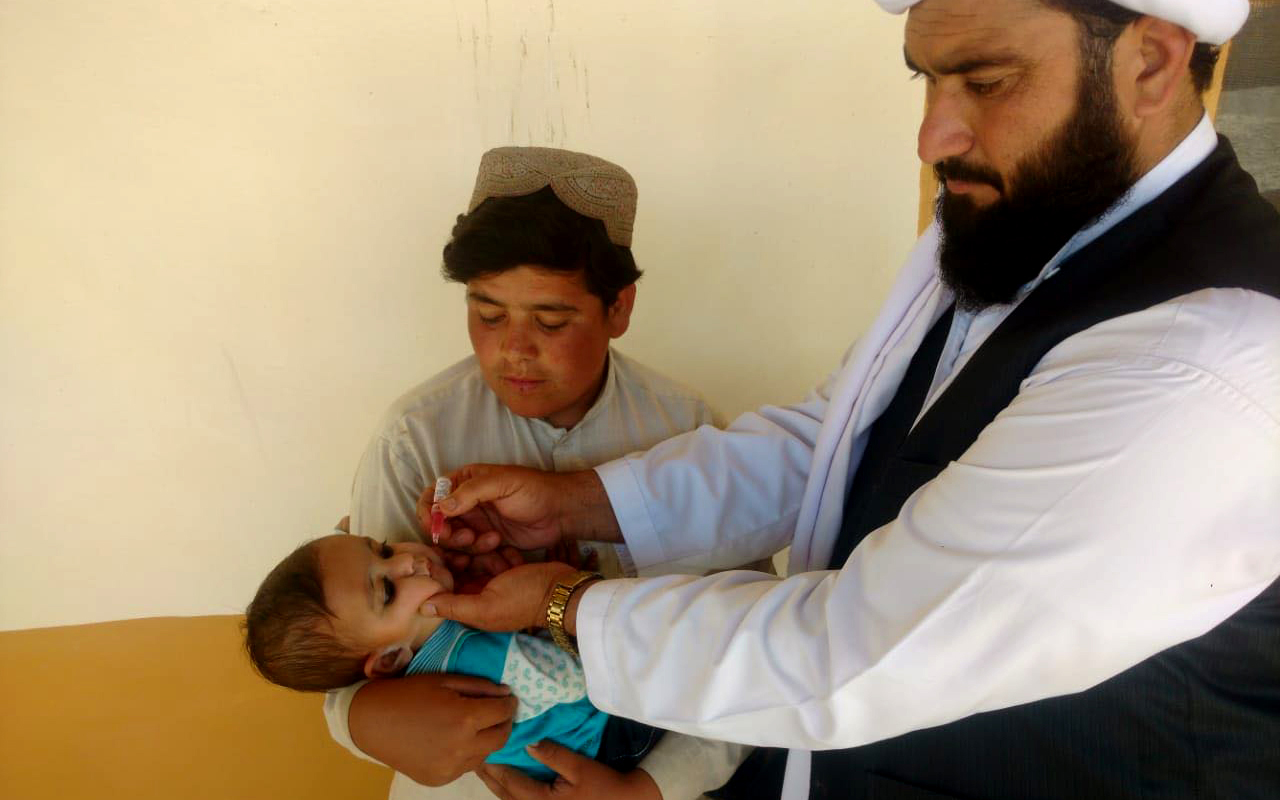 23/07/2018
How a vaccine refuser became an advocate for polio eradication.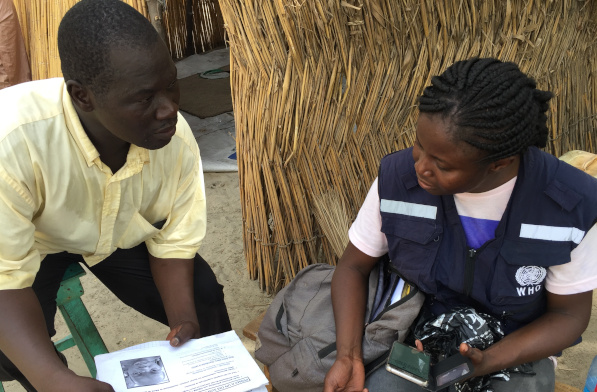 23/07/2018
Across the Lake Chad Basin, e-Surve technology is revolutionizing the way that the polio programme conducts disease surveillance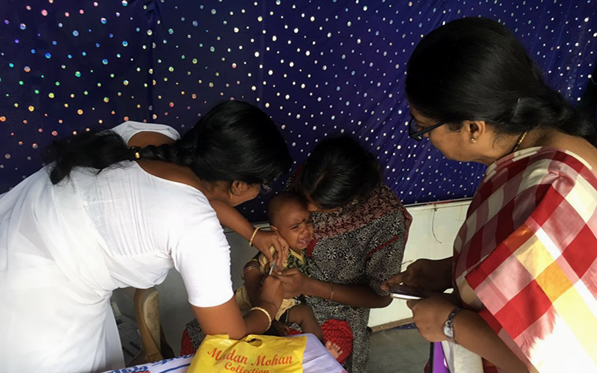 23/07/2018
New study shows fractional dose IPV (fIPV) boosts mucosal immunity in previously OPV-vaccinated children.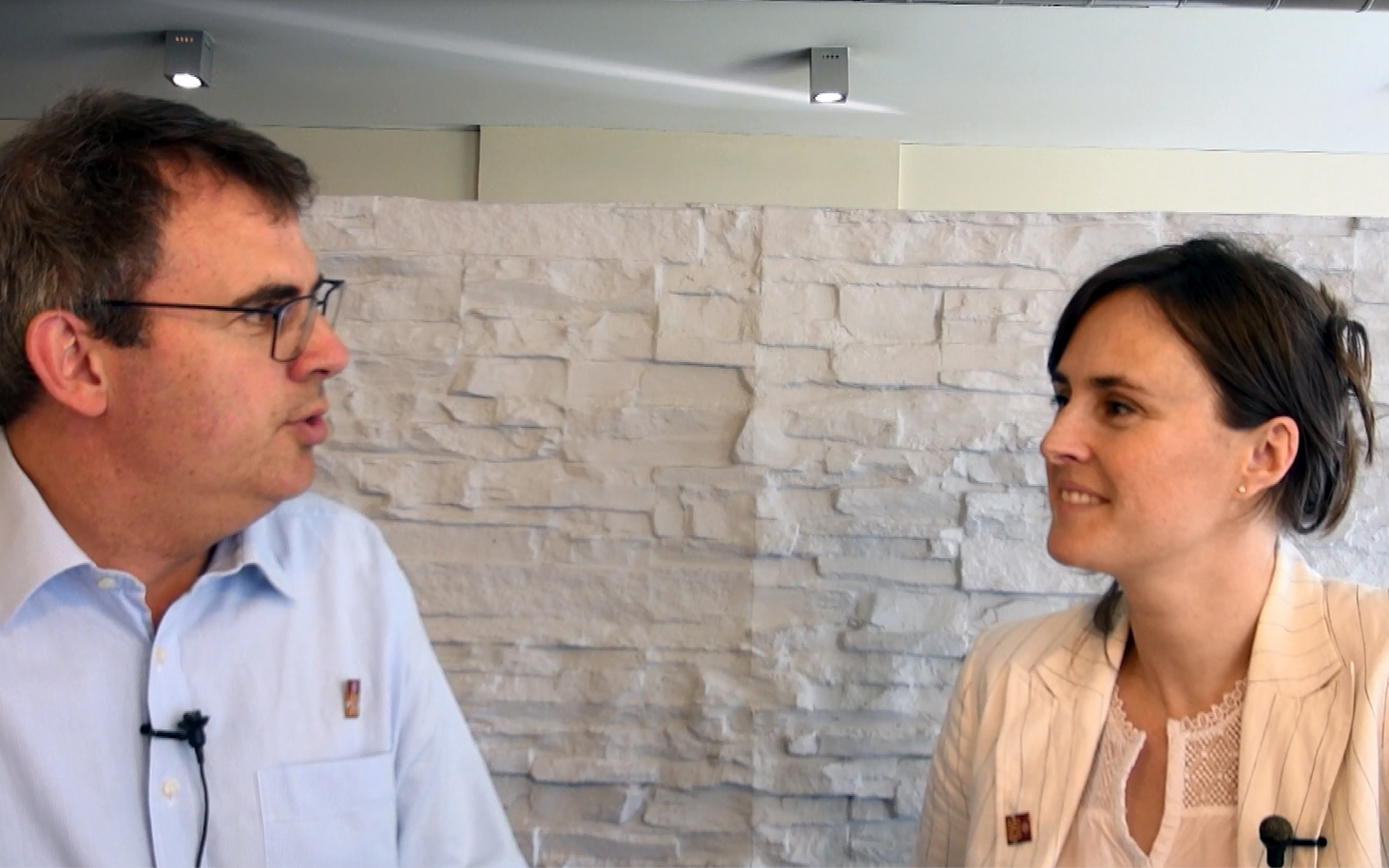 12/07/2018
Honorine Mollard Billard, Polio Eradication Officer at WHO, speaks to us about critical country support to vaccination campaigns in Lao PDR and why it is important for polio-free countries to maintain high immunity.