10/04/2018
GPEI partners, Innovation, Oral Polio Vaccine (OPV), Research, Vaccines
Welcome to Poliopolis: An nOPV2 clinical trial
How a container village in Belgium is helping us test new polio vaccines.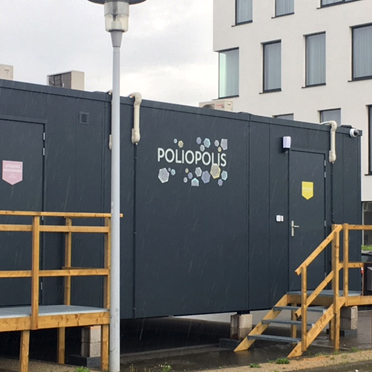 Welcome to Poliopolis! You'll spend the next 28 days in a container village to help us test a new polio vaccine. Poliopolis is equipped with all the amenities to make your stay comfortable: air-conditioned private rooms with workstations and sinks, a lounge area with a flat screen TV and foosball table, a fitness room with a variety of exercise equipment, and a bright, sunny dining area. Enjoy your stay!
Sounds like a scene from a science fiction story, right? But this is a real polio vaccine trial that took place in a parking lot at the University of Antwerp, Belgium in mid-2017. The study, funded by the Bill and Melinda Gates Foundation, evaluated two novel oral polio vaccine candidates. These vaccine candidates were developed by scientists from the US Centers for Disease Control and Prevention's polio laboratory, the National Institute for Biological Standards and Control in the United Kingdom, and the University of California, in San Francisco, with support from the US Food and Drug Administration.
Once fully developed and tested, these new, more genetically-stable, live, attenuated vaccines will prove a critical resource to ensure global polio eradication.
Read more:
US Centers for Disease Control and Prevention – Welcome to Poliopolis
---
Related News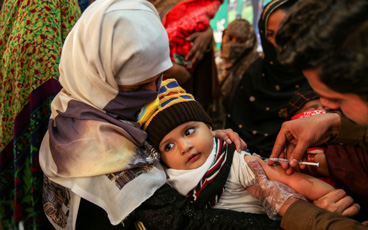 16/10/2018
Over 31 million children will be vaccinated against measles in Pakistan in a countrywide immunization campaign supported by the polio programme's greatest asset: its people.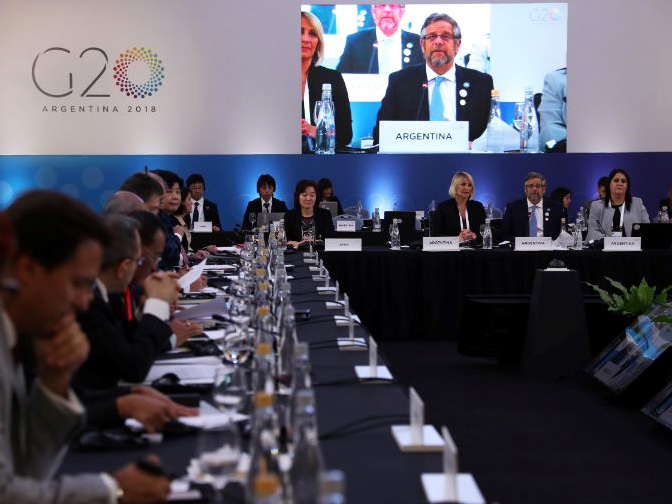 08/10/2018
Group continues its historical support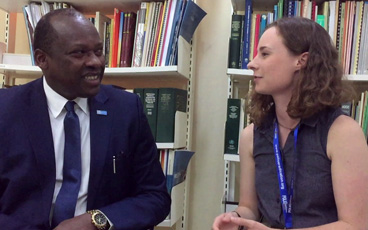 28/09/2018
Head of WHO Chad Dr Jean-Bosco Ndihokubwayo speaks about the ongoing efforts to reach every child with polio vaccine across Chad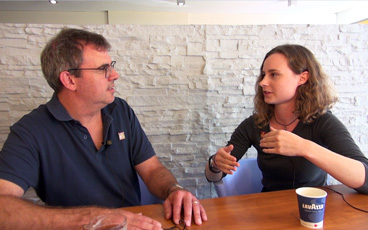 18/09/2018
Darcy Levison, WHO Polio Eradication Officer, speaks to us about the logistical challenges of reaching every single child with polio vaccine in the Lake Chad subregion.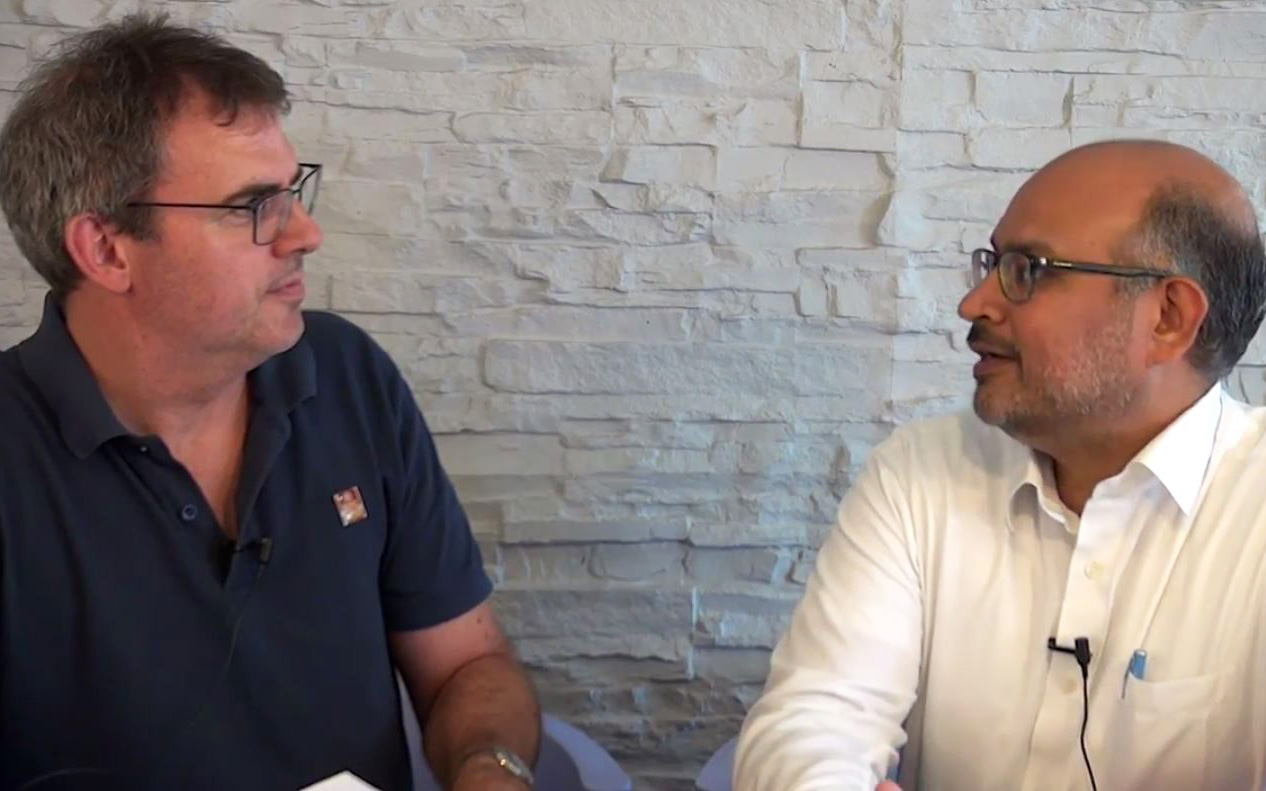 12/09/2018
Anand Balachandran, former Coordinator Polio Transition, speaks to us about ensuring the infrastructure built up to eradicate polio will continue to benefit broader public health goals, long after the disease has been eradicated.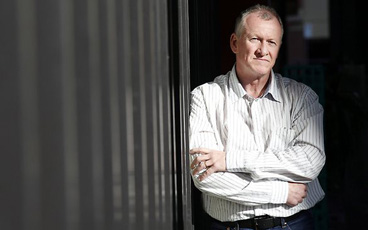 31/08/2018
Meet WHO's Chris Maher, who has spent 25 years following polio to its last hiding places.