18/04/2018
Certification, Containment, GPEI partners, Research
Looking for every last poliovirus in global sample collections
The global intensification of efforts to appropriately contain polioviruses is critical.
To supplement Global Action Plan III for the containment of polioviruses, WHO has published guidance for non-polio facilities to help them identify, destroy, or safely and securely handle and store sample collections potentially infectious for poliovirus.
Dr Mark Pallansch from CDC explains what the guidance means for facilities worldwide.
Poliovirus potentially infectious materials (PIM) include fecal, nasopharyngeal, or sewage samples collected in a time and place where wild polioviruses/vaccine-derived polioviruses (WPV/VDPV), or OPV-derived viruses were circulating or oral polio vaccines (OPV/Sabin) were in use. Non-polio research facilities with a high probability of storing such materials include those working with rotavirus or other enteric agents, hepatitis viruses, influenza/respiratory viruses, and measles virus. Other facilities could include those conducting nutrition research or environmental facilities.
---
Related News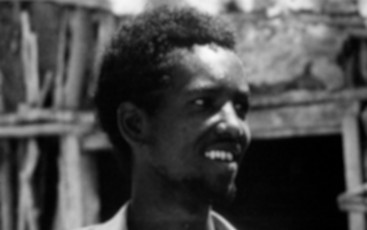 26/09/2018
The last man with smallpox was an advocate for polio eradication.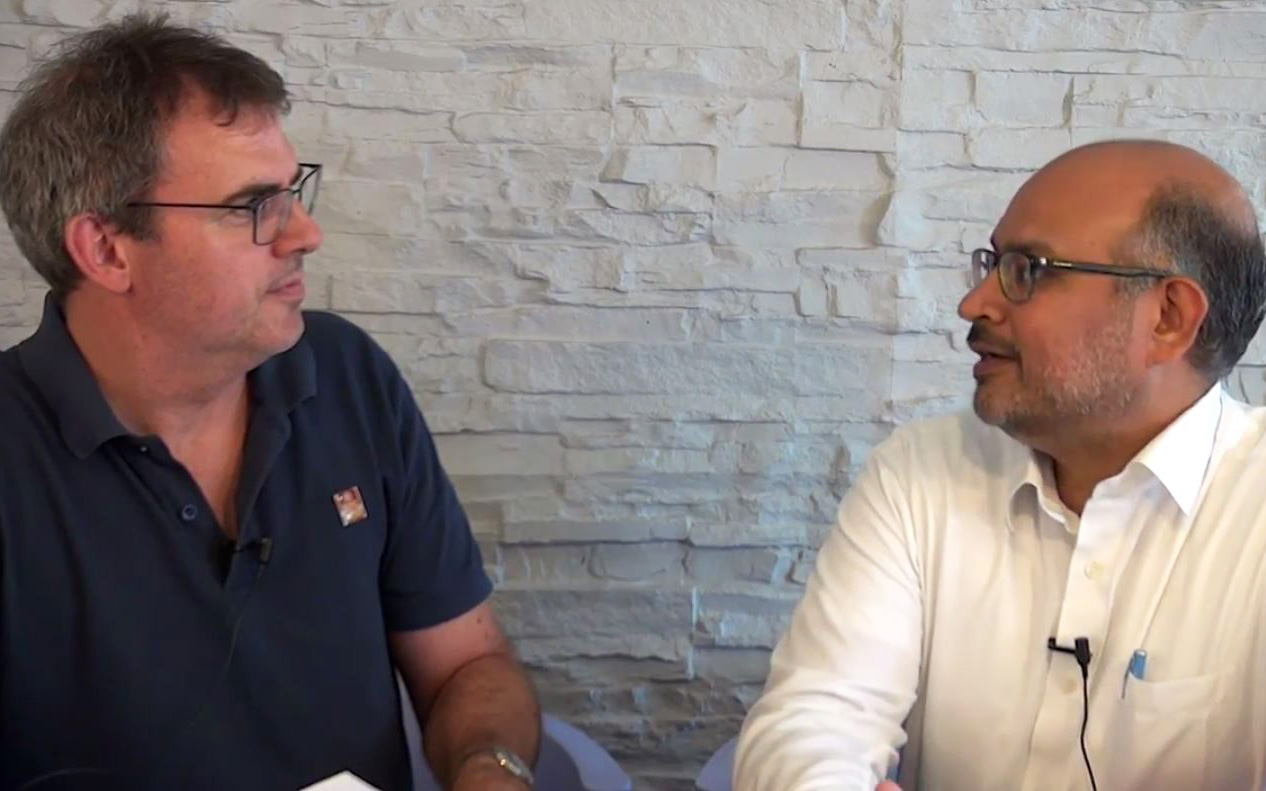 12/09/2018
Anand Balachandran, former Coordinator Polio Transition, speaks to us about ensuring the infrastructure built up to eradicate polio will continue to benefit broader public health goals, long after the disease has been eradicated.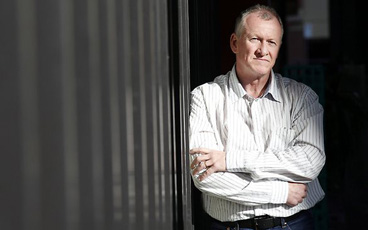 31/08/2018
Meet WHO's Chris Maher, who has spent 25 years following polio to its last hiding places.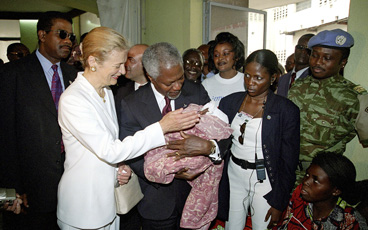 30/08/2018
Kofi Annan, former Secretary-General of the United Nations, made significant and important contributions to global efforts to eradicate polio.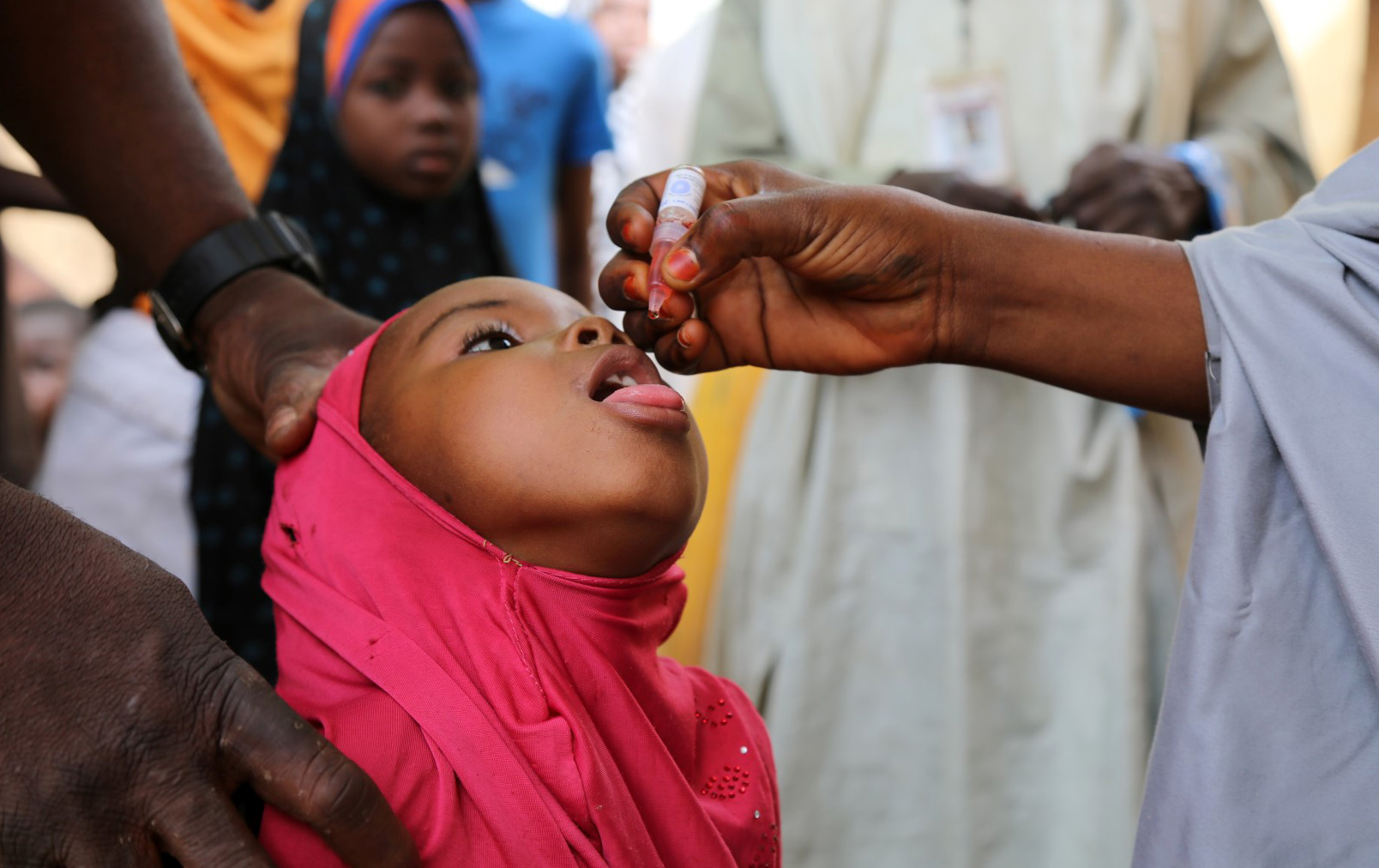 30/08/2018
By Roland Sutter, Research, Policy and Containment Team, Polio Eradication Department, WHO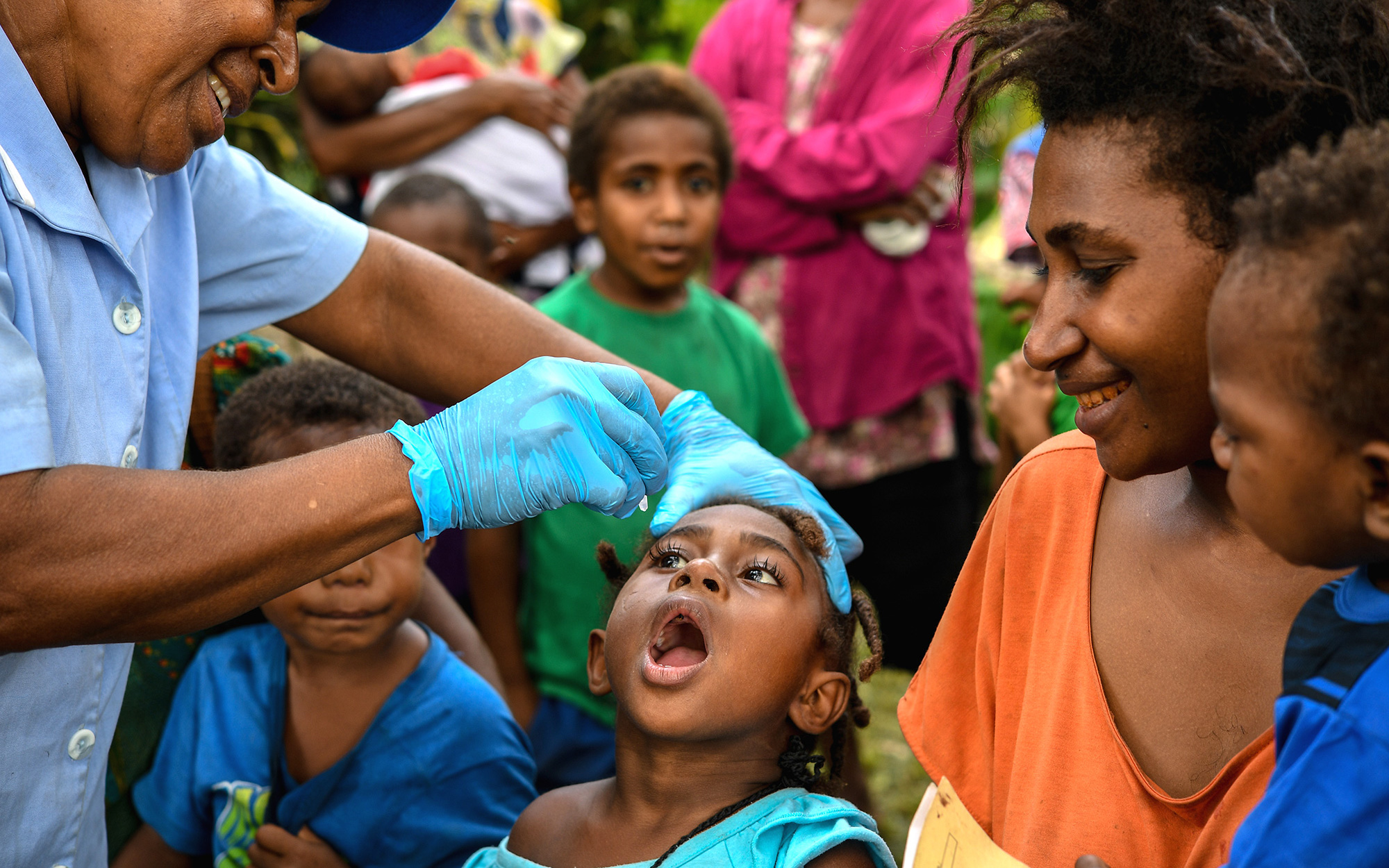 16/08/2018
Take a look at how the Papua New Guinea Government, the World Health Organization, and partners of the Global Polio Eradication Initiative are responding to the country's recent outbreak of circulating vaccine-derived poliovirus.