18/04/2018
Certification, Containment, GPEI partners, Research
Looking for every last poliovirus in global sample collections
The global intensification of efforts to appropriately contain polioviruses is critical.
To supplement Global Action Plan III for the containment of polioviruses, WHO has published guidance for non-polio facilities to help them identify, destroy, or safely and securely handle and store sample collections potentially infectious for poliovirus.
Dr Mark Pallansch from CDC explains what the guidance means for facilities worldwide.
Poliovirus potentially infectious materials (PIM) include fecal, nasopharyngeal, or sewage samples collected in a time and place where wild polioviruses/vaccine-derived polioviruses (WPV/VDPV), or OPV-derived viruses were circulating or oral polio vaccines (OPV/Sabin) were in use. Non-polio research facilities with a high probability of storing such materials include those working with rotavirus or other enteric agents, hepatitis viruses, influenza/respiratory viruses, and measles virus. Other facilities could include those conducting nutrition research or environmental facilities.
---
Related News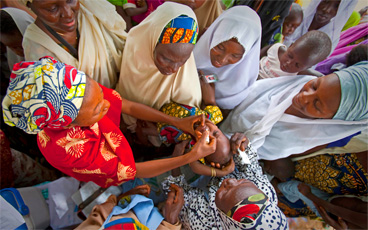 19/12/2019
GPEI head Michel Zaffran sheds light on the global cVDPV2 situation, the need for type 2-containing OPV, and implications for containment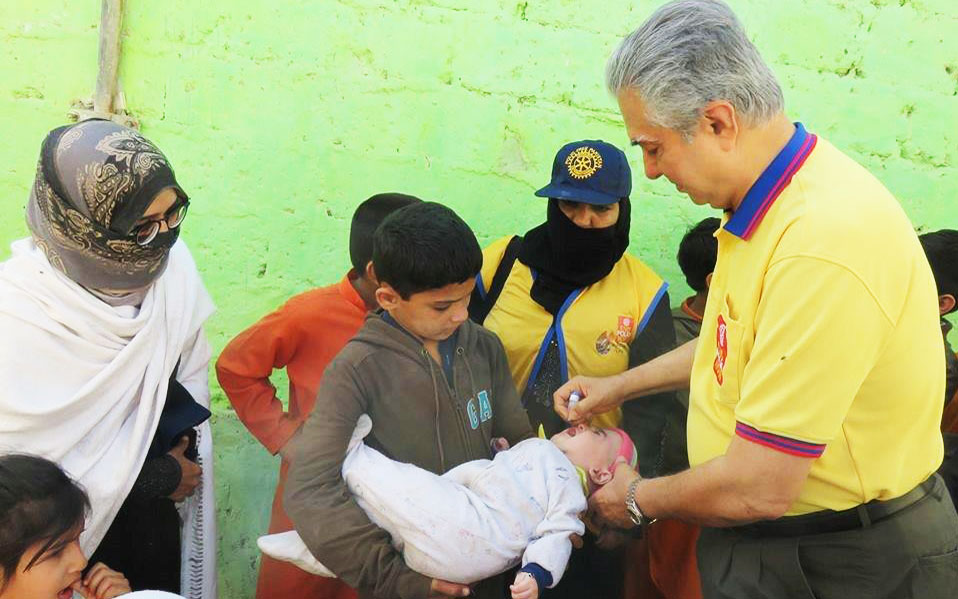 25/11/2019
Aziz Memon, incoming Rotary Foundation Trustee, explains why he's determined to finish the task of polio eradication.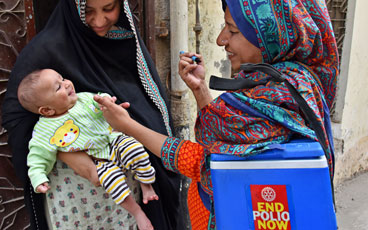 19/11/2019
Countries and partners announce commitments to vaccinate 450 million children against polio each year and to overcome barriers to reaching every child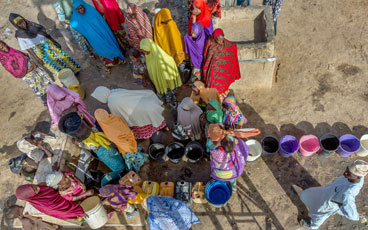 14/11/2019
Part two in our series on the 'plus' in PolioPlus.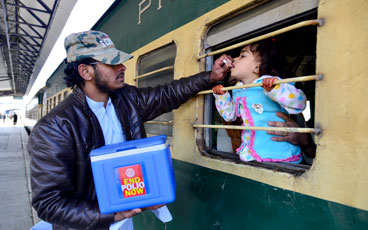 31/10/2019
In the run up to the GPEI Pledging Event in November, the G20 Okayama Declaration emphasizes ending polio and delivering vaccines to all.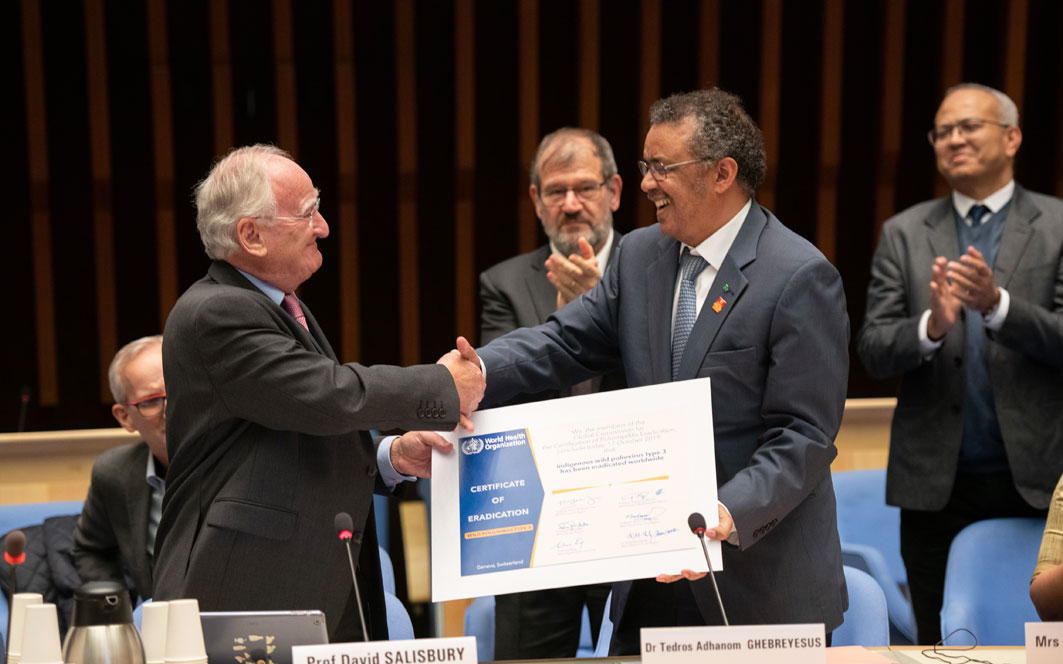 25/10/2019
DG calls for doubling of efforts to now finish all remaining poliovirus strains