07/03/2019
Endemic countries, Gender, Social mobilization, Vaccination campaigns
Afghanistan, Pakistan, Somalia
The linchpin of on-ground polio eradication: women health workers and leaders
Women health workers and have been highly effective in polio eradication efforts, often as the only point of contact in rural settings.
Polio eradication efforts are as much rooted in the social realities as they are in the technological tools. The success of the Global Polio Eradication Initiative comes down to one simple action: the knock on the door, when the child's caregiver greets the health worker.
Why do caregivers let vaccinators enter their homes? The caregiver's decision to vaccinate is influenced by many moving parts: social, cultural, economic, and religious. Women health workers and leaders are able to transcend many of these boundaries as they are not only health workers; they are members of that community – someone's neighbour, friend, aunt, cousin or grandmother.
Polio-endemic, at-risk, and outbreak countries regularly engage women as health officials in immunization activities, constituting about 68% of the frontline workforce. In Nigeria, 99% of frontline workers are women, followed by 56% in Pakistan and 34% in Afghanistan. But their strength in numbers is not the only reason why women are crucial to polio eradication efforts, they are, in fact, behavioural change agents.
Here's a look at some of the resilient and inspiring women working to eradicate polio in their communities – in their own words:
Related resources
---
Related News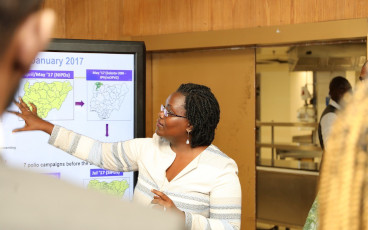 24/06/2020
Dr Fiona Braka, Immunization Team Lead for WHO Nigeria, speaks about fighting polio outbreaks and toppling gender barriers.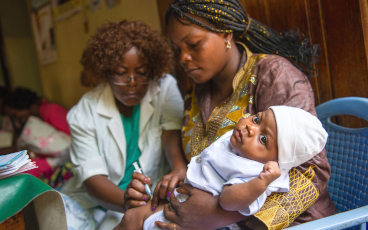 09/06/2020
US$ 8.8 billion pledged to fund immunization through Gavi, the Vaccine Alliance.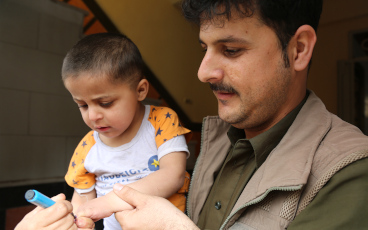 03/06/2020
Update on polio eradication efforts in Afghanistan for April 2020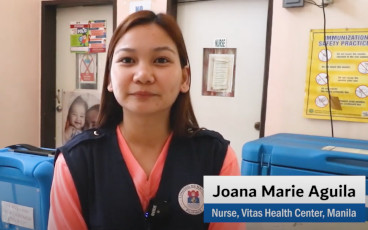 03/06/2020
We join Joana on a vaccination day in Happyland, one of the poorest and most densely populated areas of the city.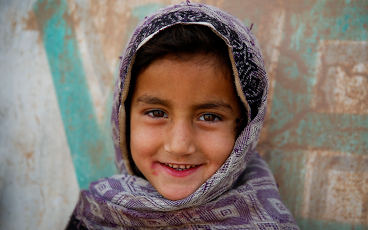 27/05/2020
Update on polio eradication efforts in Pakistan for March 2020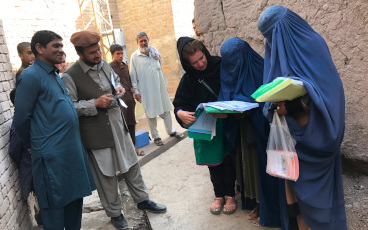 27/05/2020
Melissa Corkum, Polio Outbreak Response Senior Manager for UNICEF, has dedicated a large part of her professional life to ending polio.