The Global Switch: As It Happens
Watch the countdown as 155 countries and territories stop using the trivalent oral polio vaccine in a globally synchronised switch to the bivalent vaccine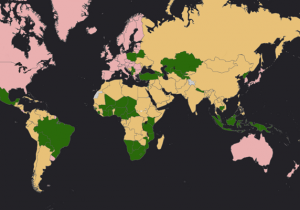 Between 17 April and 1 May, the world is marking a historic milestone with 155 countries and territories switching from trivalent to bivalent oral polio vaccine in a globally synchronized manner.
Be a part of the action and track countries as they undergo the switch, find out why it is so important and how 155 countries and territories are making it happen.
Read more about why the switch brings the world one big step closer to eradicating polio here.
---
Related News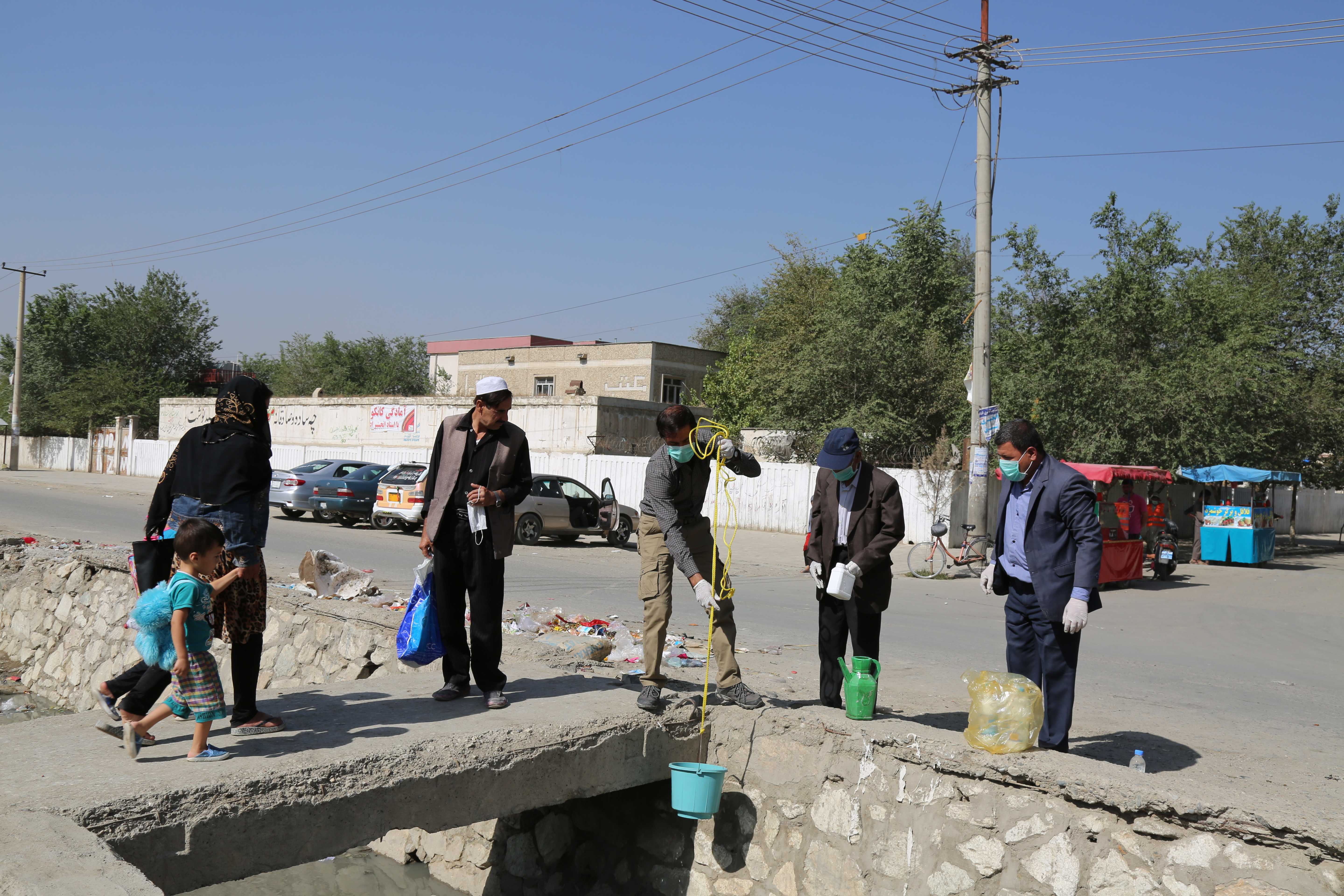 22/01/2018
Afghanistan's surveillance system is the strongest it's ever been, says country experts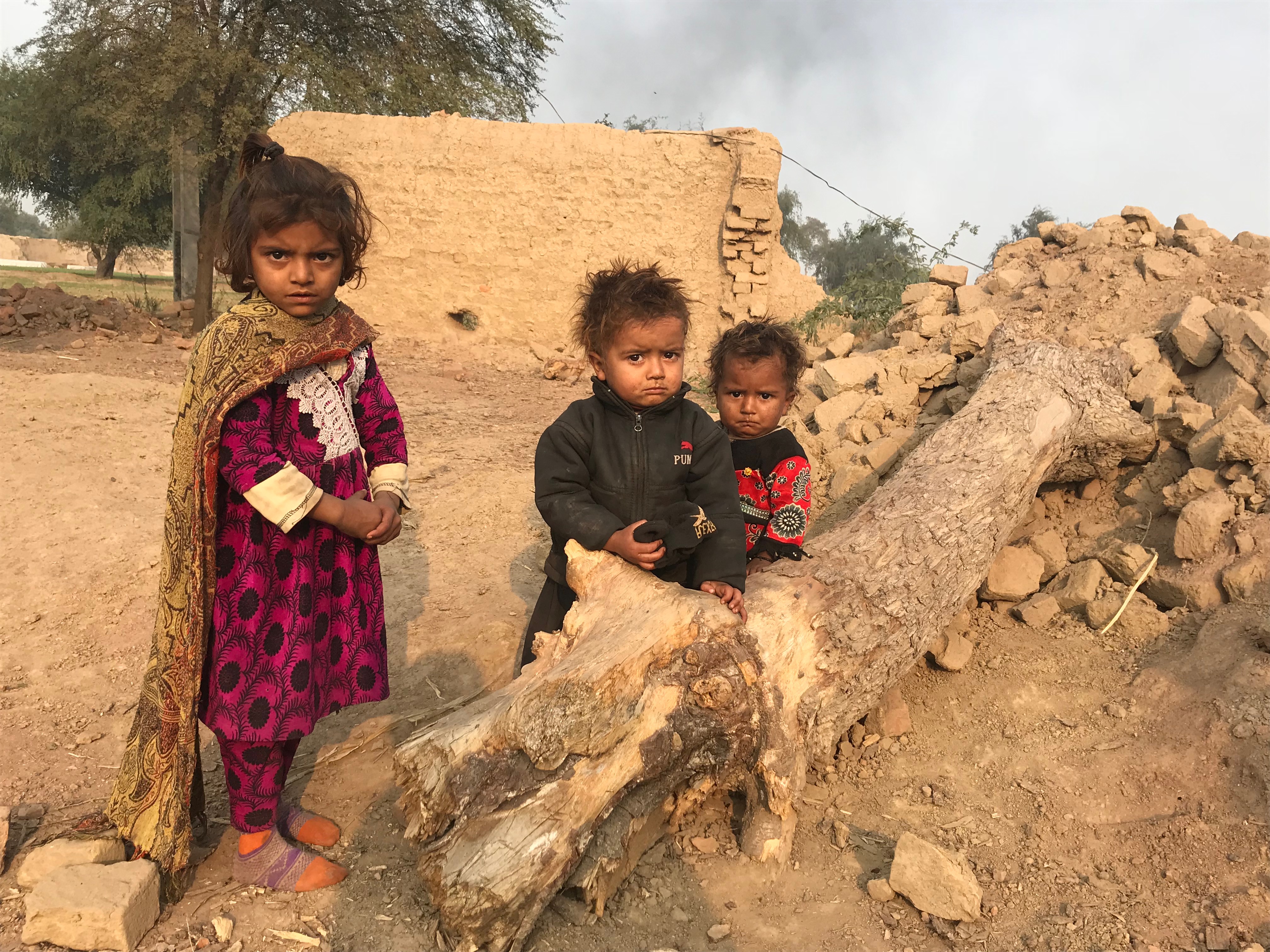 22/01/2018
Over the critical 'low transmission season', Pakistan's polio programme is working feverishly to identify and vaccinate every high-risk mobile child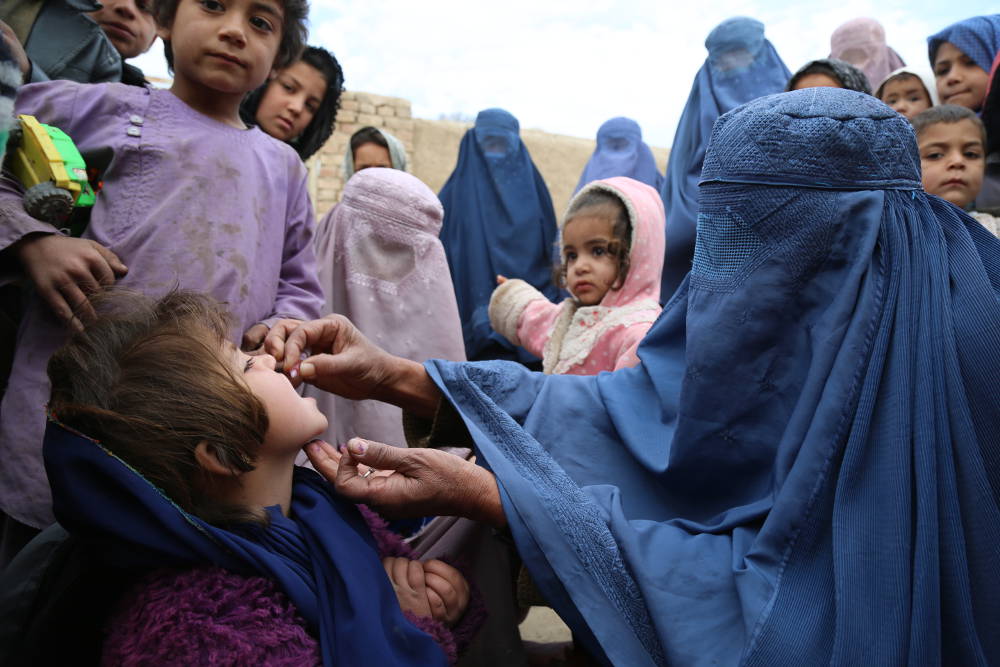 22/01/2018
Women are critical in the drive to eradicate polio in Afghanistan. In one of the final strongholds of the polio virus, vaccination coverage is improving as female vaccinators have more access to children.

19/01/2018
The Global Polio Eradication Initiative (GPEI) is extremely saddened that two committed frontline health workers were killed while delivering vaccines in Quetta, Pakistan. We extend our deepest condolences to their family. The delivery of health care is im...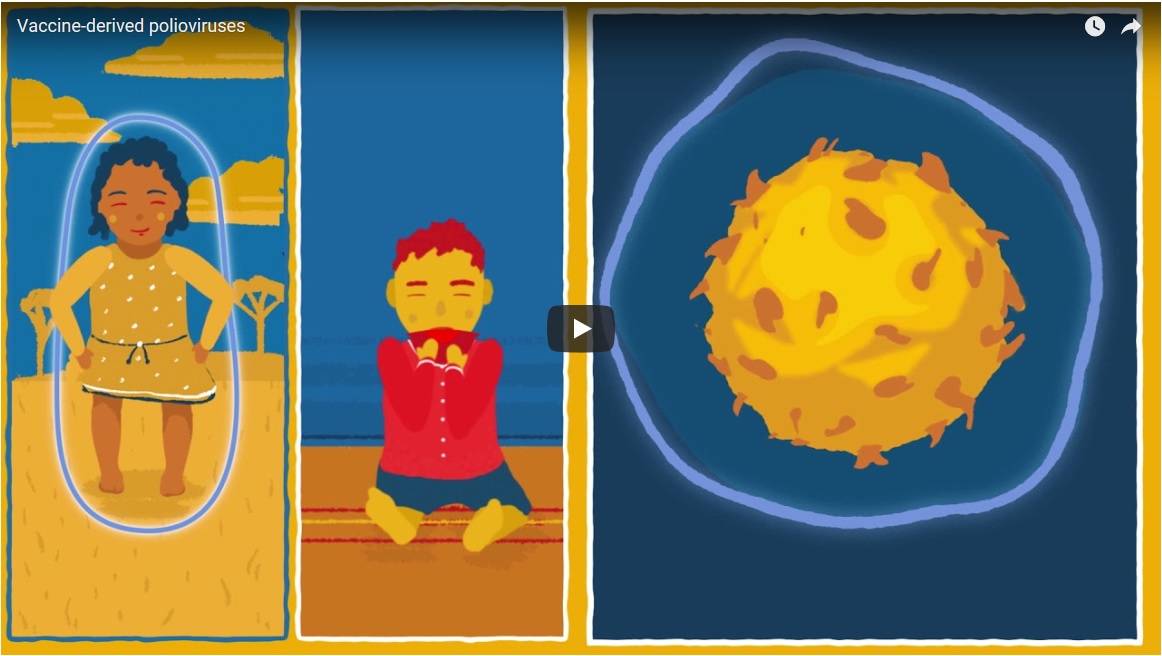 15/01/2018
To eradicate polio, we need to stop all strains of the virus, including vaccine-derived polioviruses. This short animation explains how these rare virus strains emerge and how to stop them.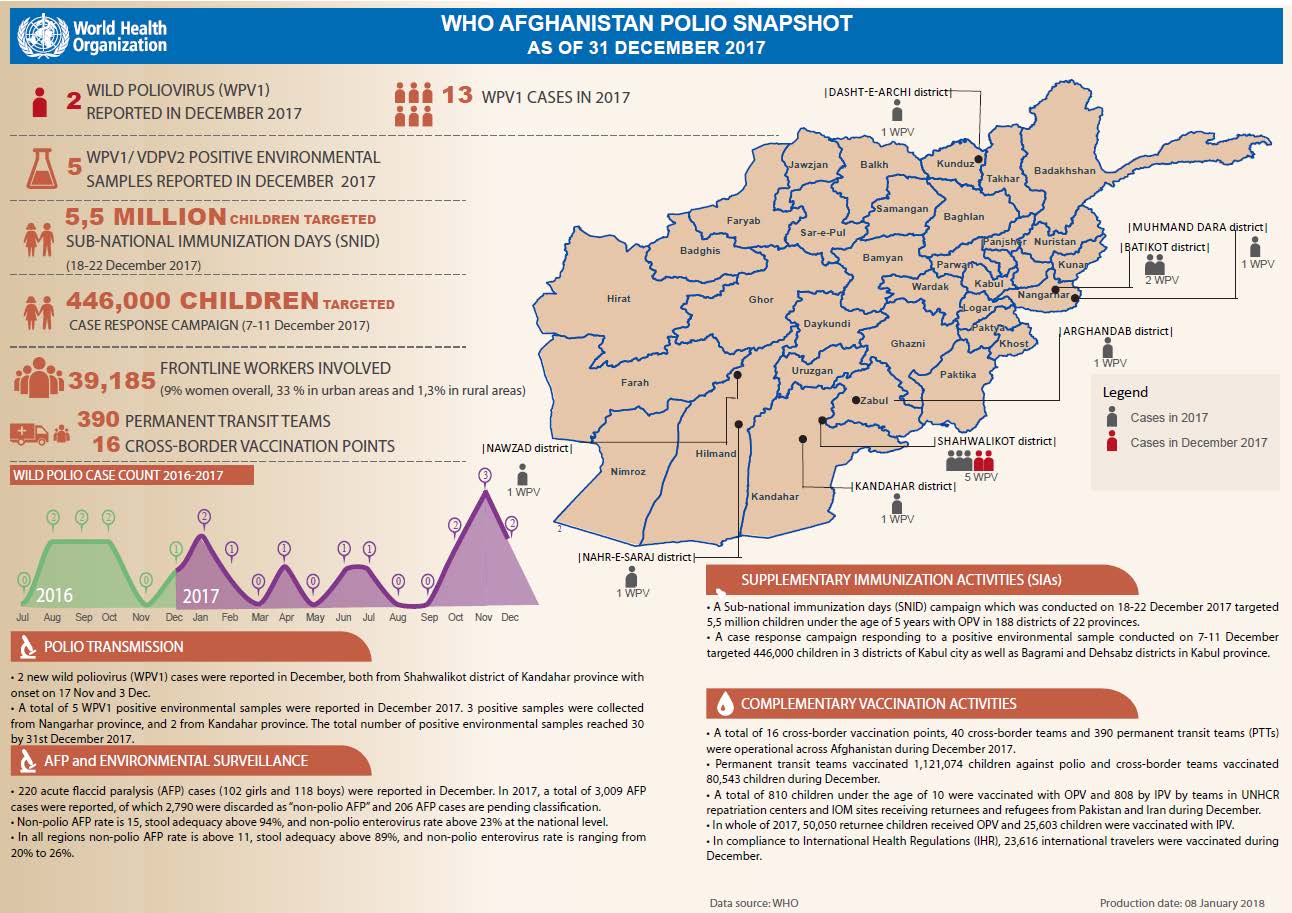 15/01/2018
Update on polio eradication efforts in Afghanistan for December 2017