The Global Switch: As It Happens
Watch the countdown as 155 countries and territories stop using the trivalent oral polio vaccine in a globally synchronised switch to the bivalent vaccine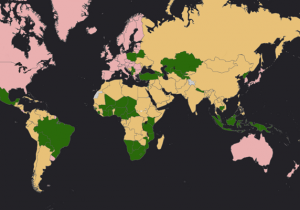 Between 17 April and 1 May, the world is marking a historic milestone with 155 countries and territories switching from trivalent to bivalent oral polio vaccine in a globally synchronized manner.
Be a part of the action and track countries as they undergo the switch, find out why it is so important and how 155 countries and territories are making it happen.
Read more about why the switch brings the world one big step closer to eradicating polio here.
---
Related News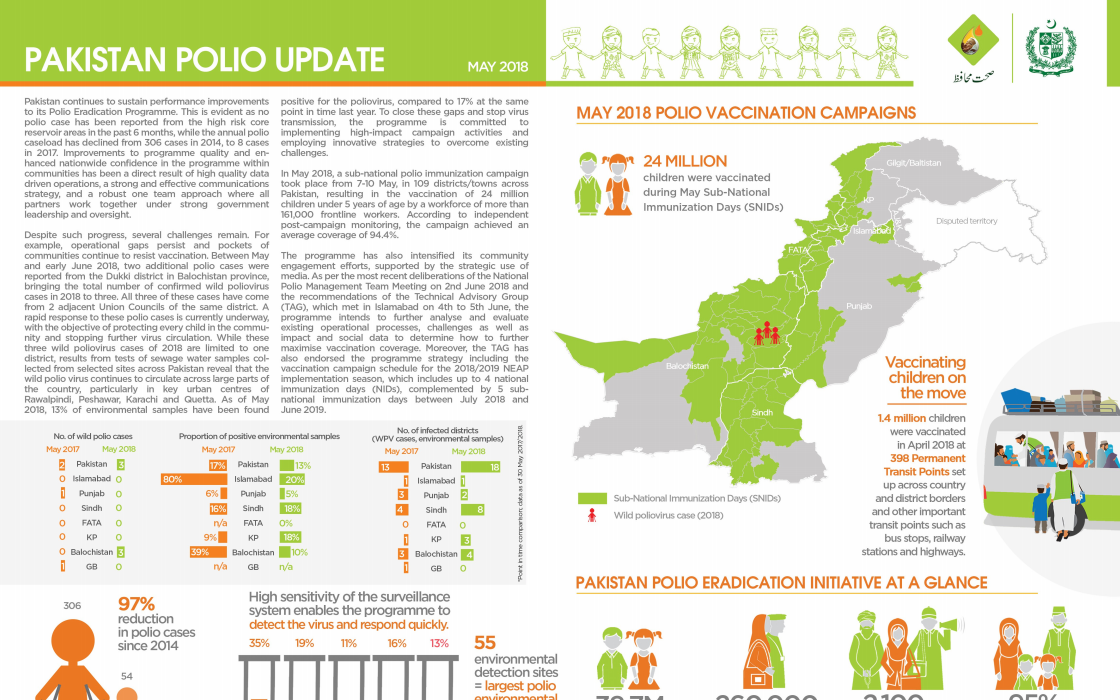 18/07/2018
Update on polio eradication efforts in Pakistan for May 2018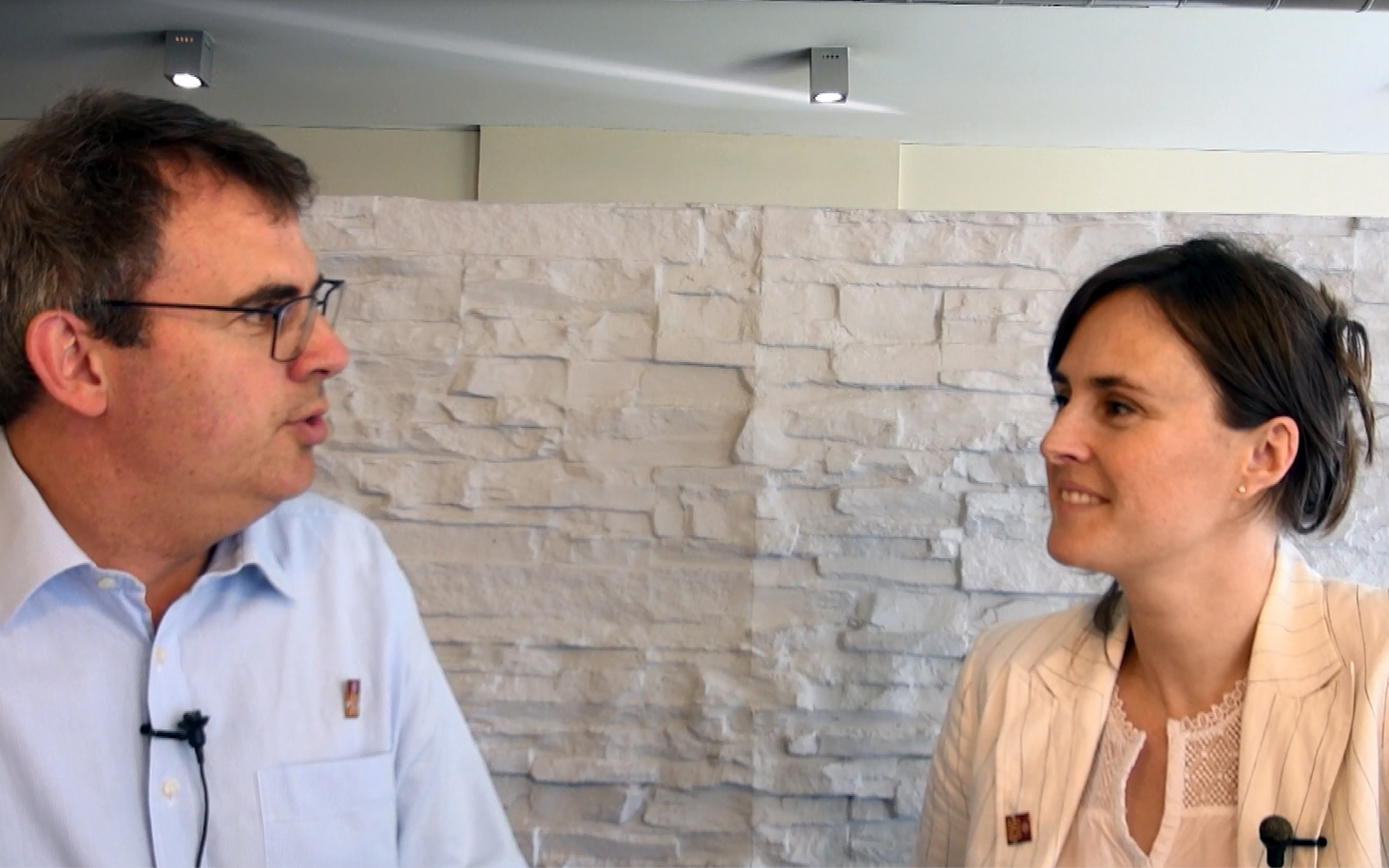 12/07/2018
Honorine Mollard Billard, Polio Eradication Officer at WHO, speaks to us about critical country support to vaccination campaigns in Lao PDR and why it is important for polio-free countries to maintain high immunity.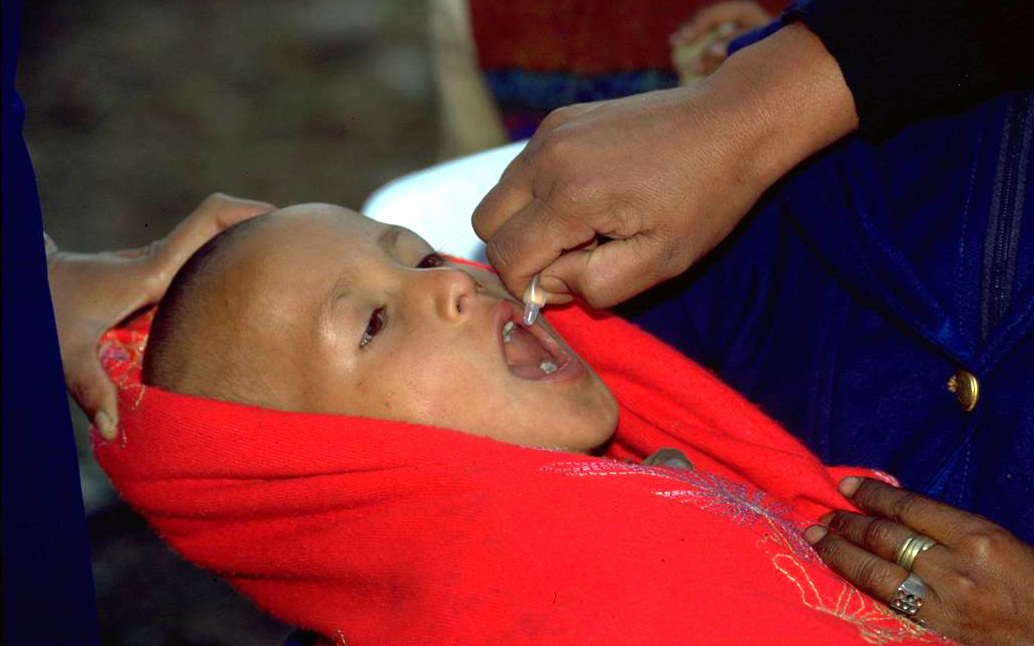 12/07/2018
Government launches emergency measures to prevent children from lifelong paralysis.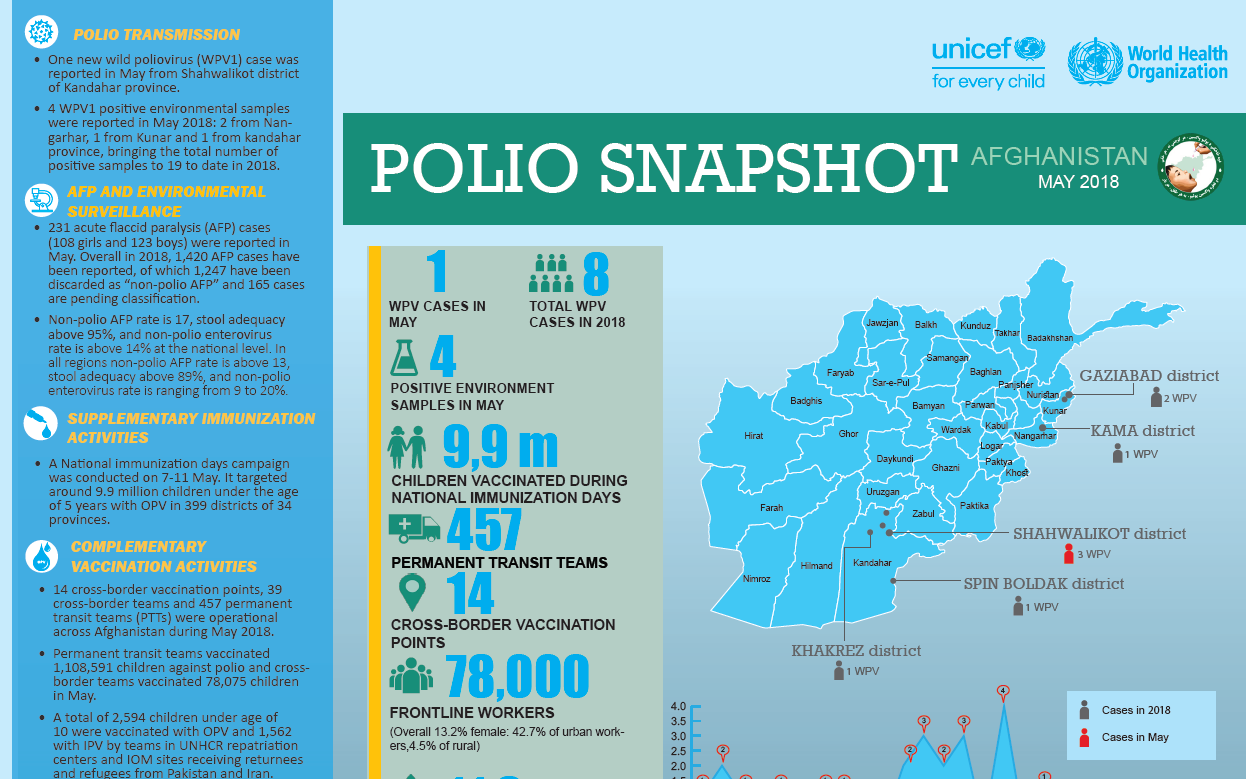 10/07/2018
Update on polio eradication efforts in Afghanistan for May 2018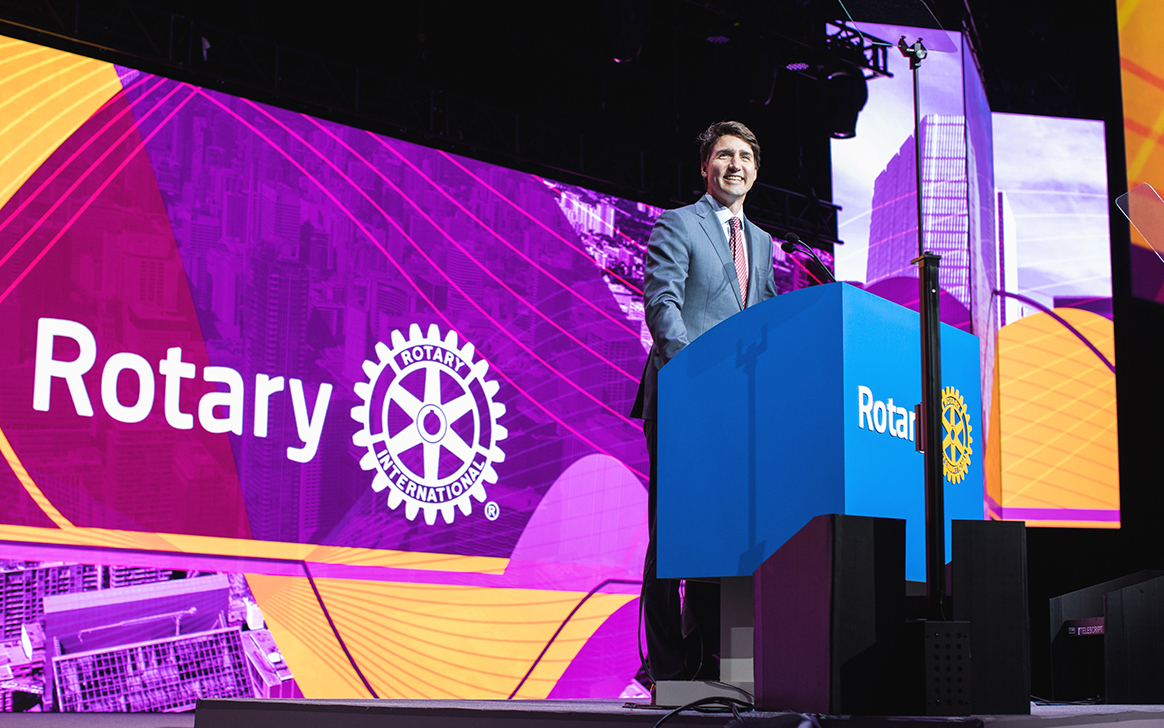 29/06/2018
Prime Minister Justin Trudeau and Canada's continued support for polio eradication celebrated at the 2018 Rotary International Convention.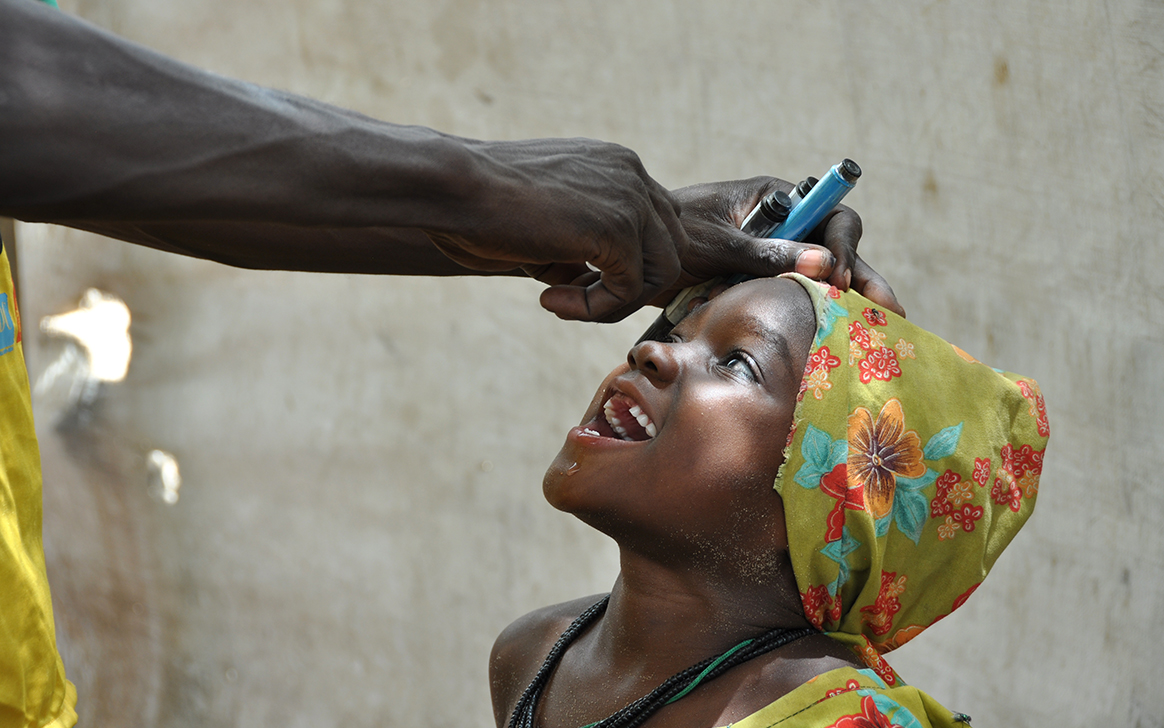 29/06/2018
In the sahel surrounding Lake Chad, health workers provide vaccines to refugees and internally displaced people.