The Global Switch: As It Happens
Watch the countdown as 155 countries and territories stop using the trivalent oral polio vaccine in a globally synchronised switch to the bivalent vaccine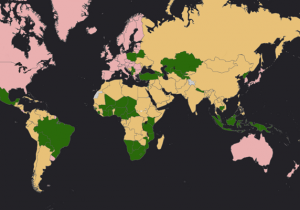 Between 17 April and 1 May, the world is marking a historic milestone with 155 countries and territories switching from trivalent to bivalent oral polio vaccine in a globally synchronized manner.
Be a part of the action and track countries as they undergo the switch, find out why it is so important and how 155 countries and territories are making it happen.
Read more about why the switch brings the world one big step closer to eradicating polio here.
---
Related News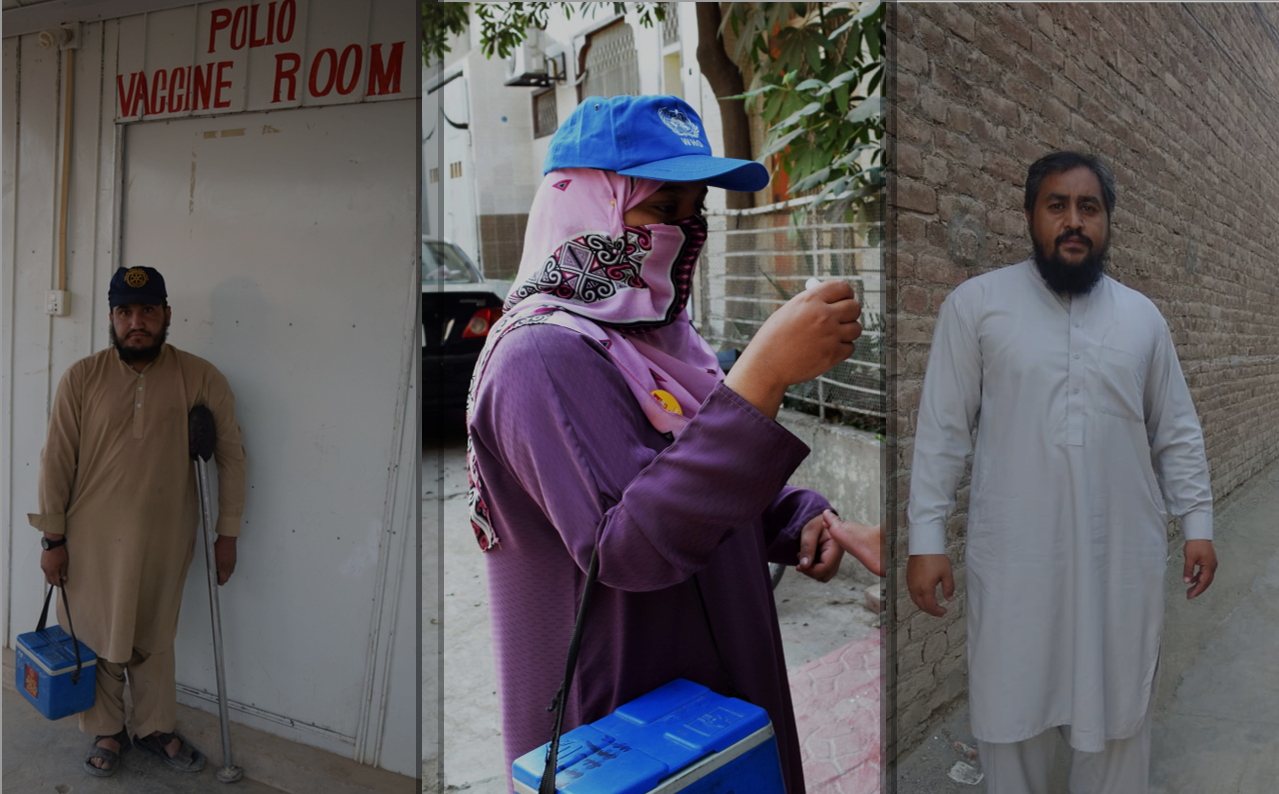 23/10/2018
Polio frontline workers ensure that no child is left behind during door-to-door immunization campaigns.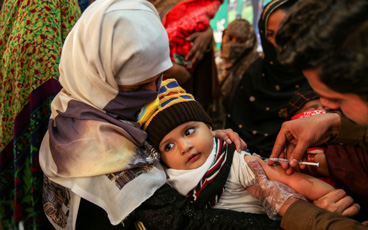 16/10/2018
Over 31 million children will be vaccinated against measles in Pakistan in a countrywide immunization campaign supported by the polio programme's greatest asset: its people.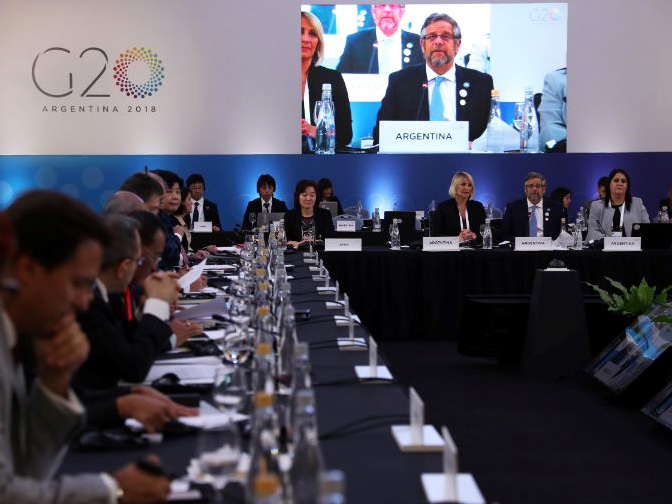 08/10/2018
Group continues its historical support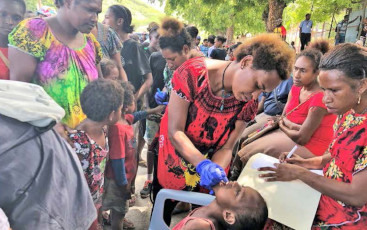 05/10/2018
Special report on Papua New Guinea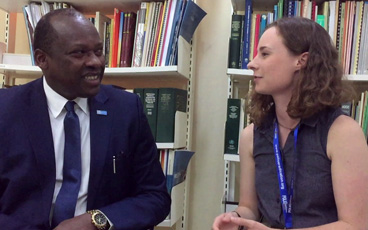 28/09/2018
Head of WHO Chad Dr Jean-Bosco Ndihokubwayo speaks about the ongoing efforts to reach every child with polio vaccine across Chad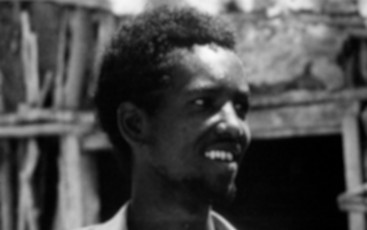 26/09/2018
The last man with smallpox was an advocate for polio eradication.