20/06/2018
Endemic countries, GPEI partners, Oral Polio Vaccine (OPV), Vaccination campaigns, Vaccines
Pakistan
Stopping polio at the border
Protecting refugees, returnees and other travelers from the poliovirus is a full-time job along the Afghanistan-Pakistan border.
---
Related News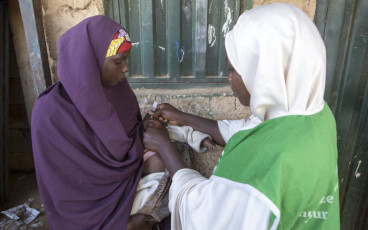 21/09/2018
Girl or boy, health workers in Nigeria are determined to show parents that the polio vaccination is for all children.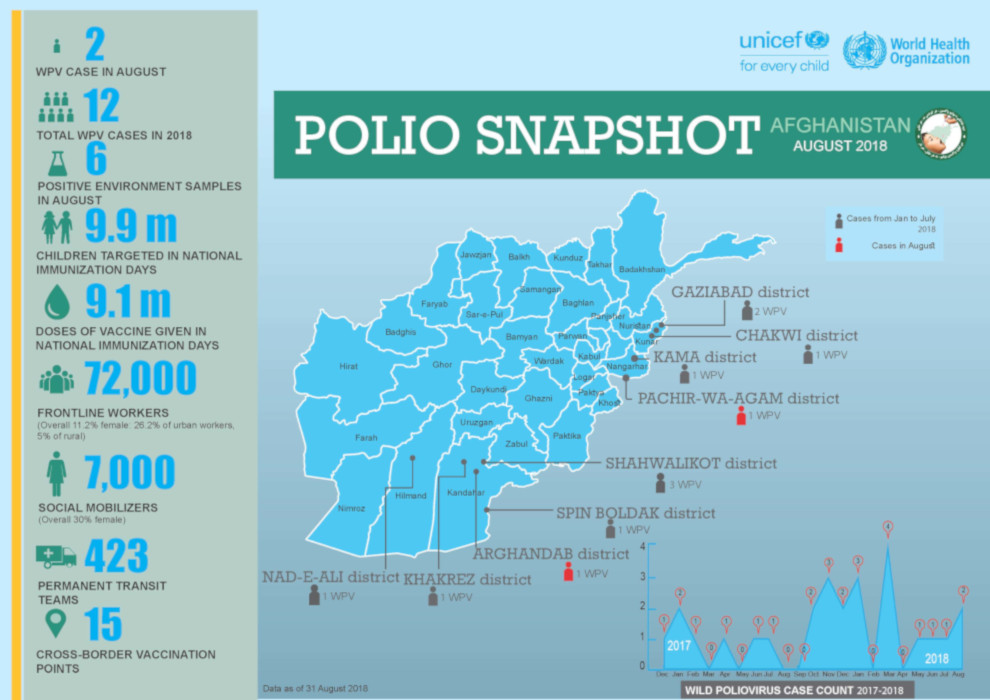 20/09/2018
Update on polio eradication efforts in Afghanistan for August 2018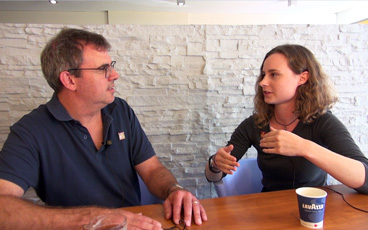 18/09/2018
Darcy Levison, WHO Polio Eradication Officer, speaks to us about the logistical challenges of reaching every single child with polio vaccine in the Lake Chad subregion.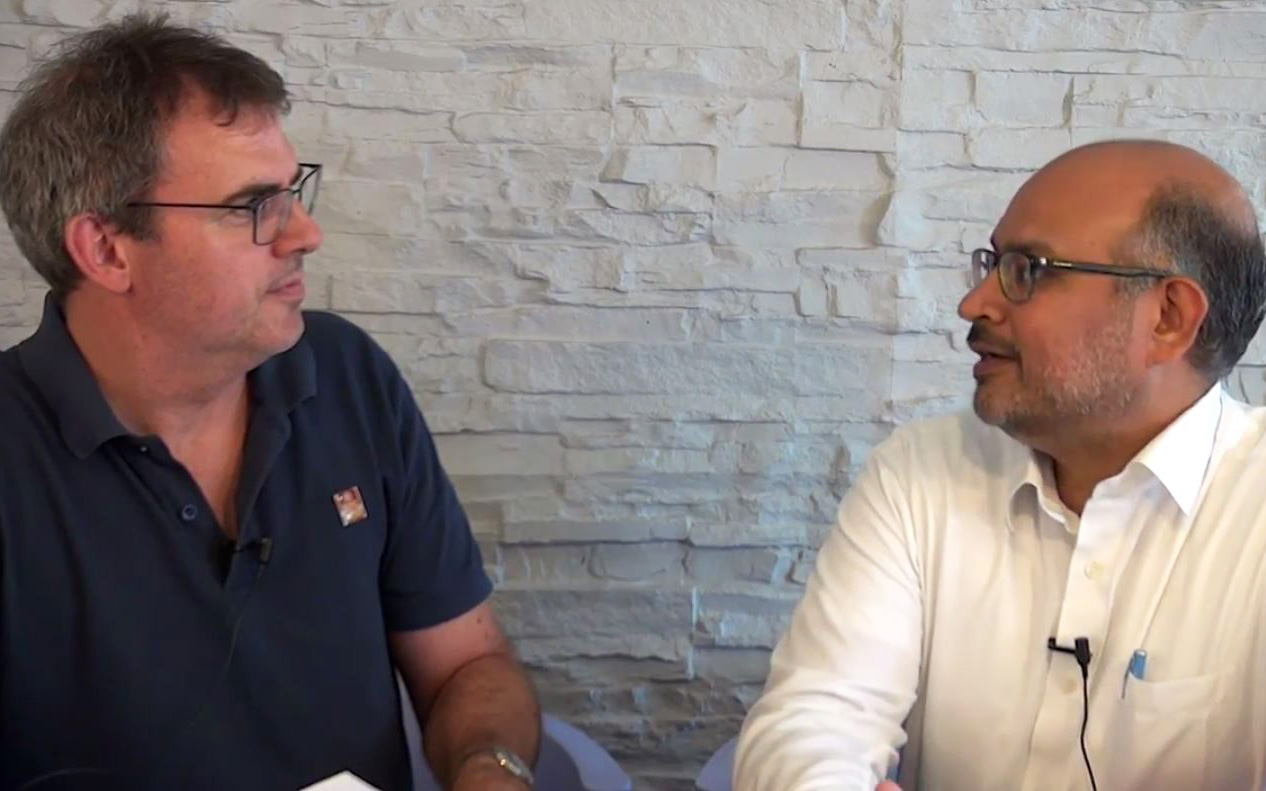 12/09/2018
Anand Balachandran, former Coordinator Polio Transition, speaks to us about ensuring the infrastructure built up to eradicate polio will continue to benefit broader public health goals, long after the disease has been eradicated.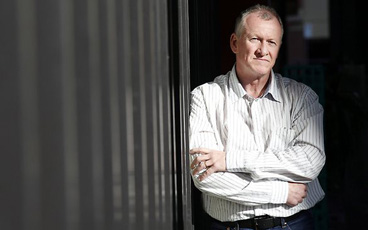 31/08/2018
Meet WHO's Chris Maher, who has spent 25 years following polio to its last hiding places.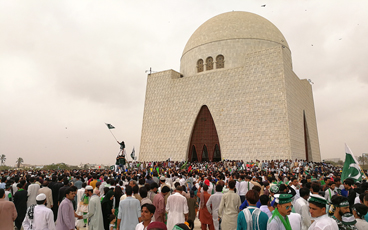 30/08/2018
On Pakistan Independence Day, vaccinators break records for the number of children protected against polio.