14/08/2017
At-risk countries, Surveillance, Vaccines
Somalia
Somalia celebrates 3 years polio free: WHO urges continued caution
It's been 3 years since Somalia saw its last case of wild poliovirus. While this is a cause for celebration, it's also a call for continued vigilance.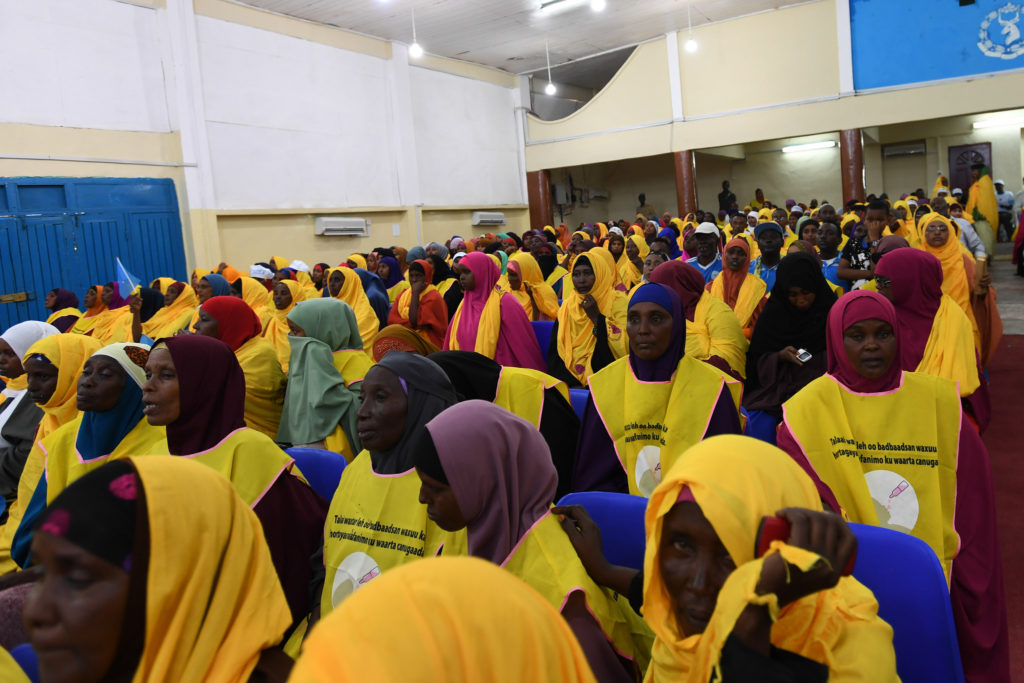 This week marks a milestone occasion for Somalia – three years since the detection of the last case of poliovirus in the country. With significant commitment and hard work, Somalia has effectively raised population immunity to the virus, and improved disease surveillance to help pick up any trace of the disease.
Speaking at a celebratory event in Mogadishu, WHO Regional Director for the Eastern Mediterranean, Dr Mahmoud Fikri, has praised Somalia's efforts to rid the country of the virus, but emphasised the importance of continued attention and focus to keep the country polio free.
"The absence of cases of polio in Somalia today is testament to the leadership, commitment and hard work of the Government and people of Somalia, and the effective support and collaboration of many partners," Fikri said. "We need to remember however, that Somalia is at risk of reinfection and we must stay vigilant," he said.
Gaps in vaccination and disease surveillance create an environment where polio can hide and thrive, particularly in countries where health systems are under strain.   While the virus exists anywhere, children everywhere are at risk. Countries must remain committed to improving vaccination and disease surveillance activities to achieve eradication and keep the world polio free.
---
Related News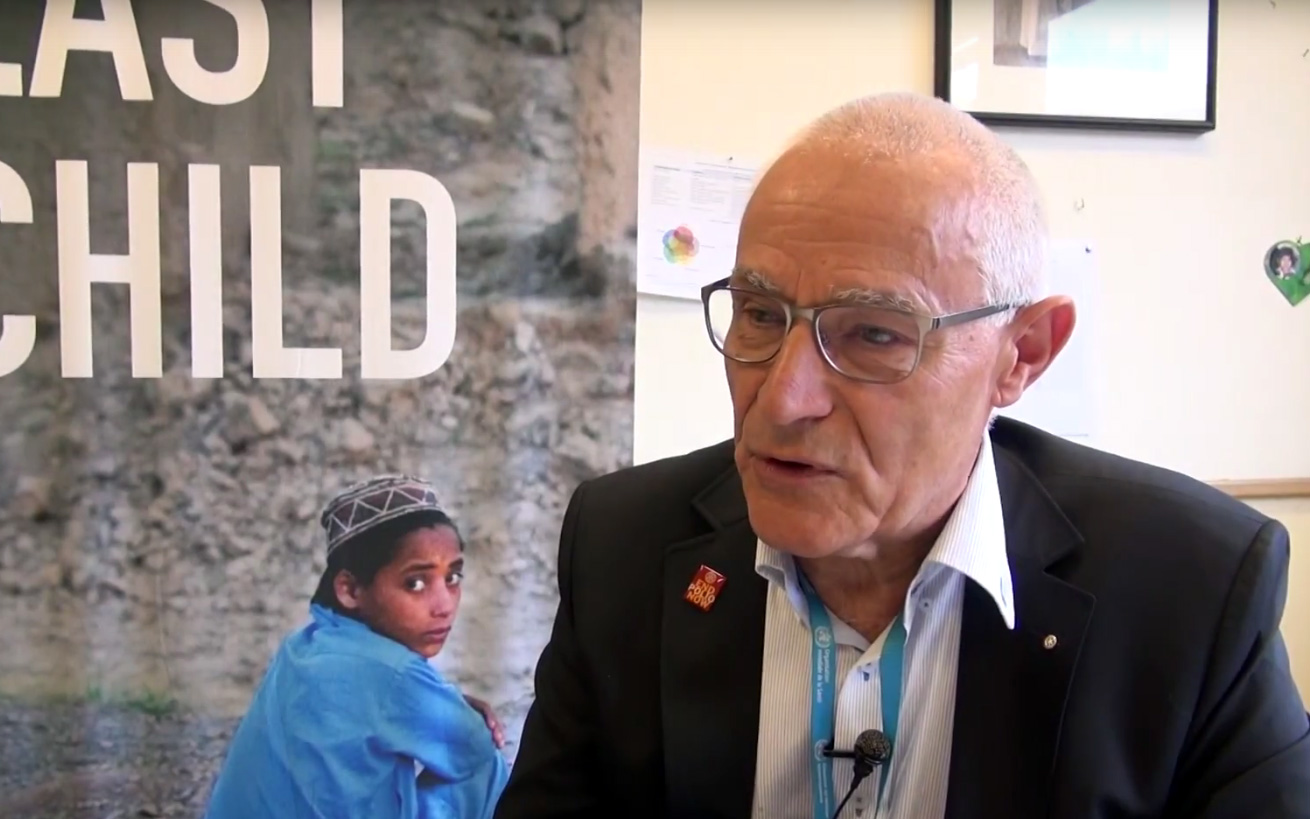 09/01/2018
We join Dr Urs Herzog, Rotarian, polio eradicator, National PolioPlus Advocacy Advisor for Rotary Switzerland and polio survivor himself, as he explains the financial costs of the programme and why it is critical that we eradicate every trace of the virus.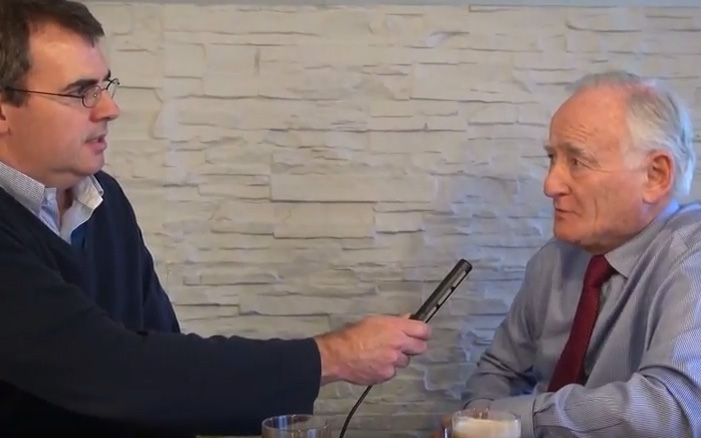 21/12/2017
Professor David Salisbury, chair of the Global Commission for the Certification of the Eradication of Poliomyelitis, talks us through the process of certifying the world as polio-free, and the importance of containing the virus after eradication.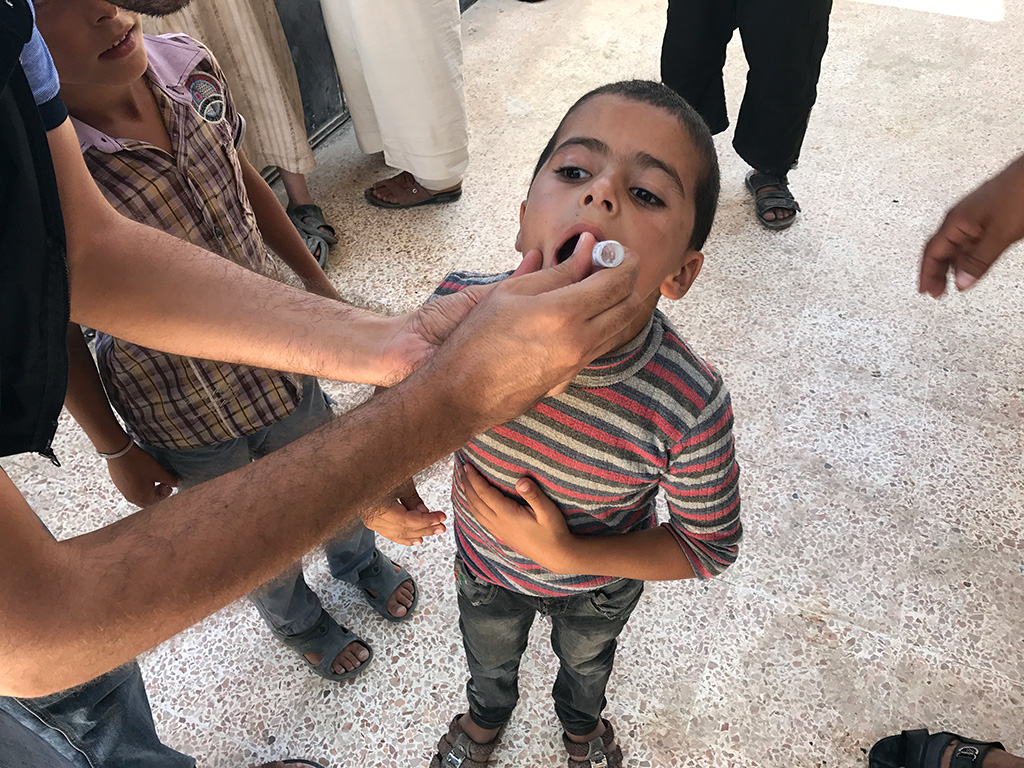 18/12/2017
Global progress and renewed commitment brought us closer than ever to a world without polio.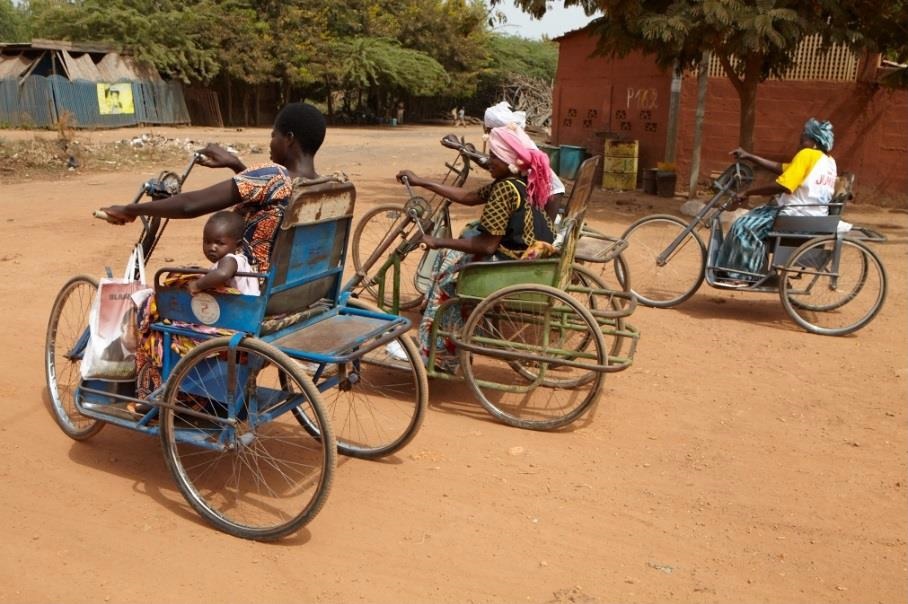 12/12/2017
Polio survivors in Burkina Faso are reaching their full potential thanks to Rotary support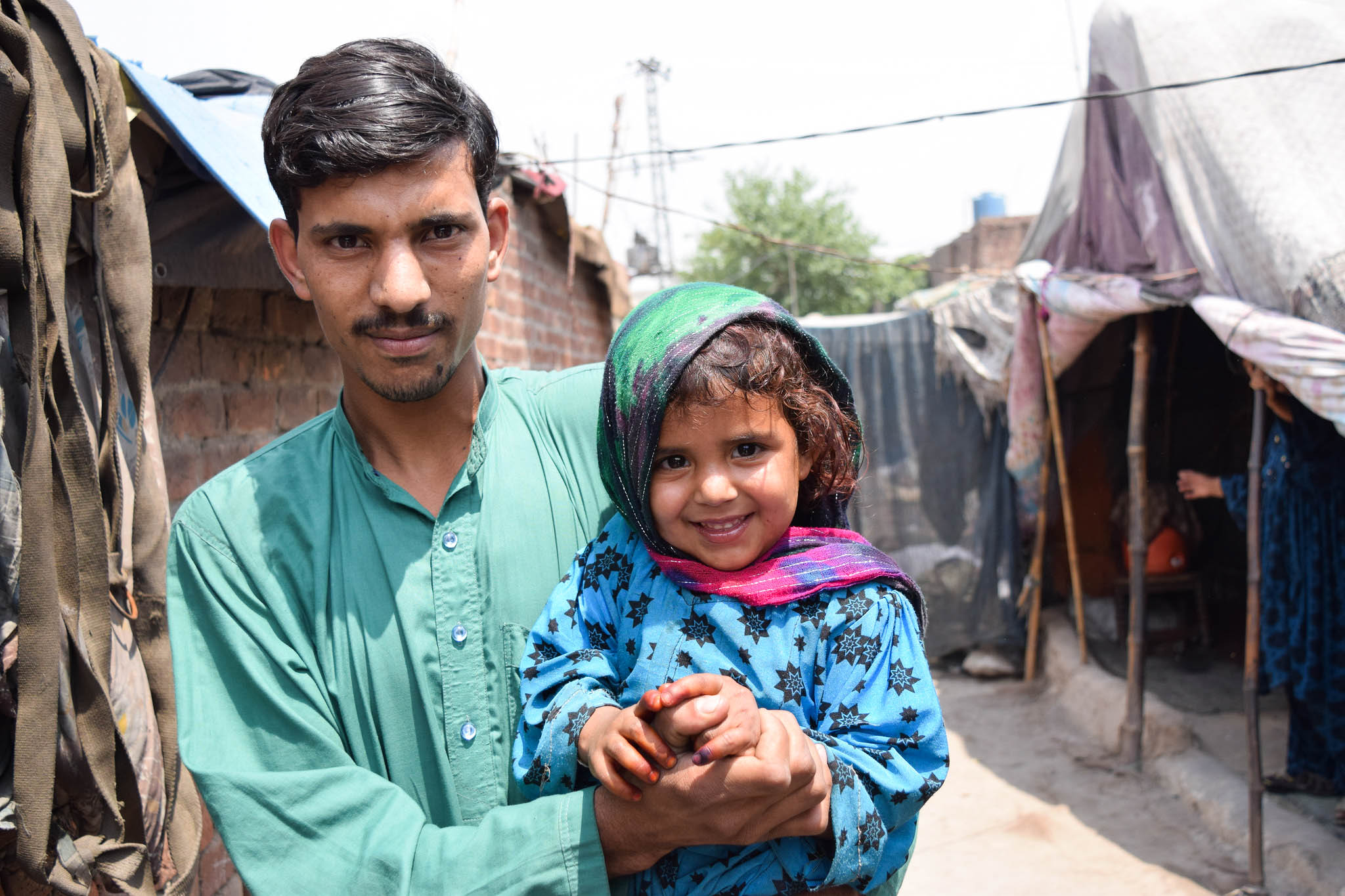 07/12/2017
Muslim leaders urge parents to vaccinate their children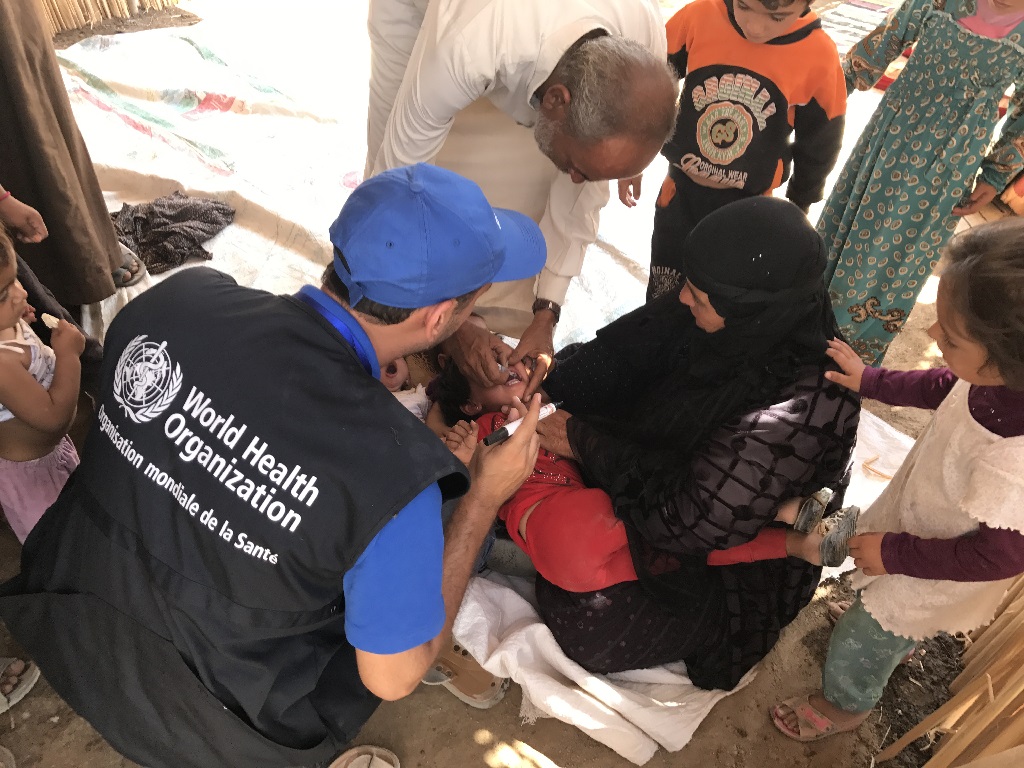 06/12/2017
All hands on deck to stop polio in Syria amidst conflict