14/08/2017
At-risk countries, Surveillance, Vaccines
Somalia
Somalia celebrates 3 years polio free: WHO urges continued caution
It's been 3 years since Somalia saw its last case of wild poliovirus. While this is a cause for celebration, it's also a call for continued vigilance.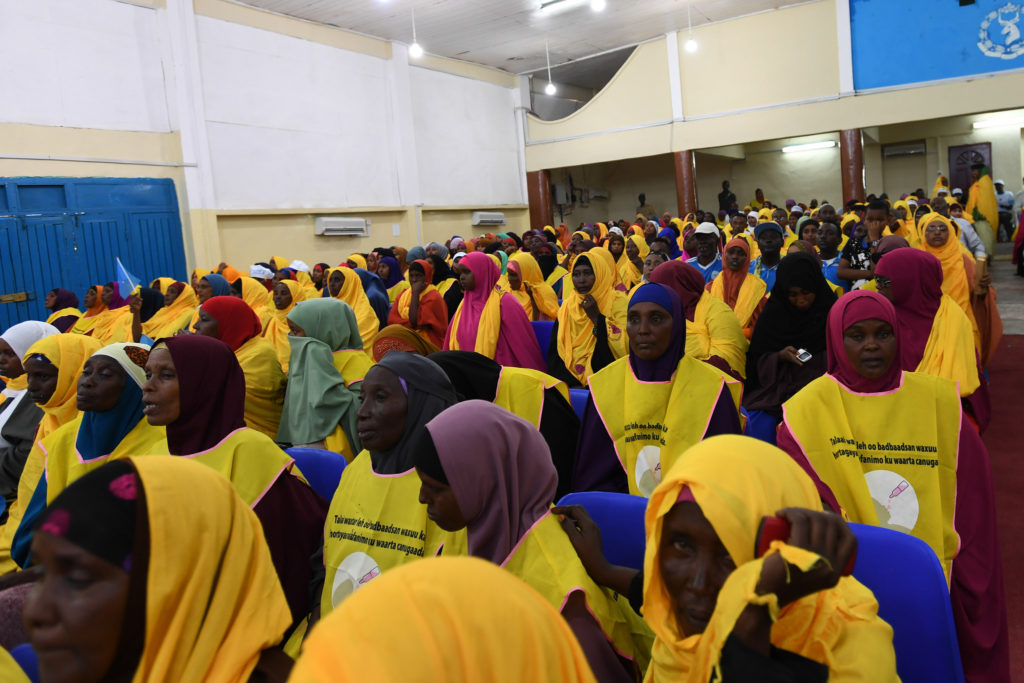 This week marks a milestone occasion for Somalia – three years since the detection of the last case of poliovirus in the country. With significant commitment and hard work, Somalia has effectively raised population immunity to the virus, and improved disease surveillance to help pick up any trace of the disease.
Speaking at a celebratory event in Mogadishu, WHO Regional Director for the Eastern Mediterranean, Dr Mahmoud Fikri, has praised Somalia's efforts to rid the country of the virus, but emphasised the importance of continued attention and focus to keep the country polio free.
"The absence of cases of polio in Somalia today is testament to the leadership, commitment and hard work of the Government and people of Somalia, and the effective support and collaboration of many partners," Fikri said. "We need to remember however, that Somalia is at risk of reinfection and we must stay vigilant," he said.
Gaps in vaccination and disease surveillance create an environment where polio can hide and thrive, particularly in countries where health systems are under strain.   While the virus exists anywhere, children everywhere are at risk. Countries must remain committed to improving vaccination and disease surveillance activities to achieve eradication and keep the world polio free.
---
Related News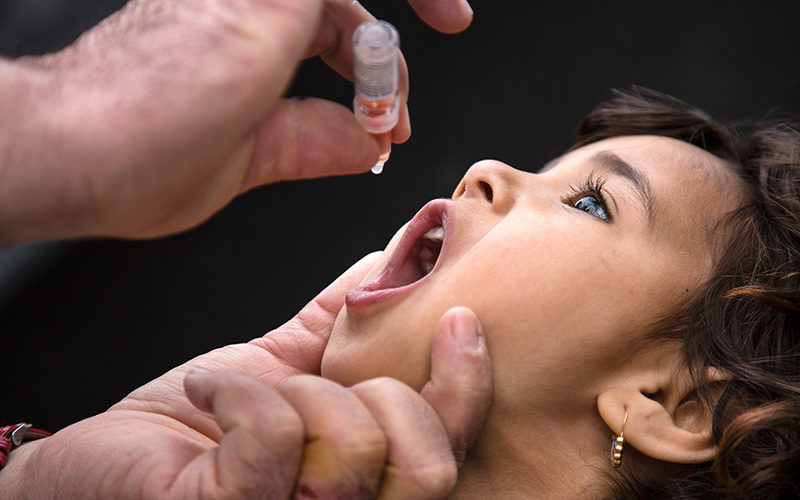 25/04/2018
In Iraq, polio vaccinators work to protect conflict-affected children.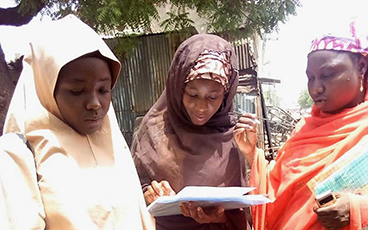 24/04/2018
Working with the polio programme opens up new opportunities for women and their communities.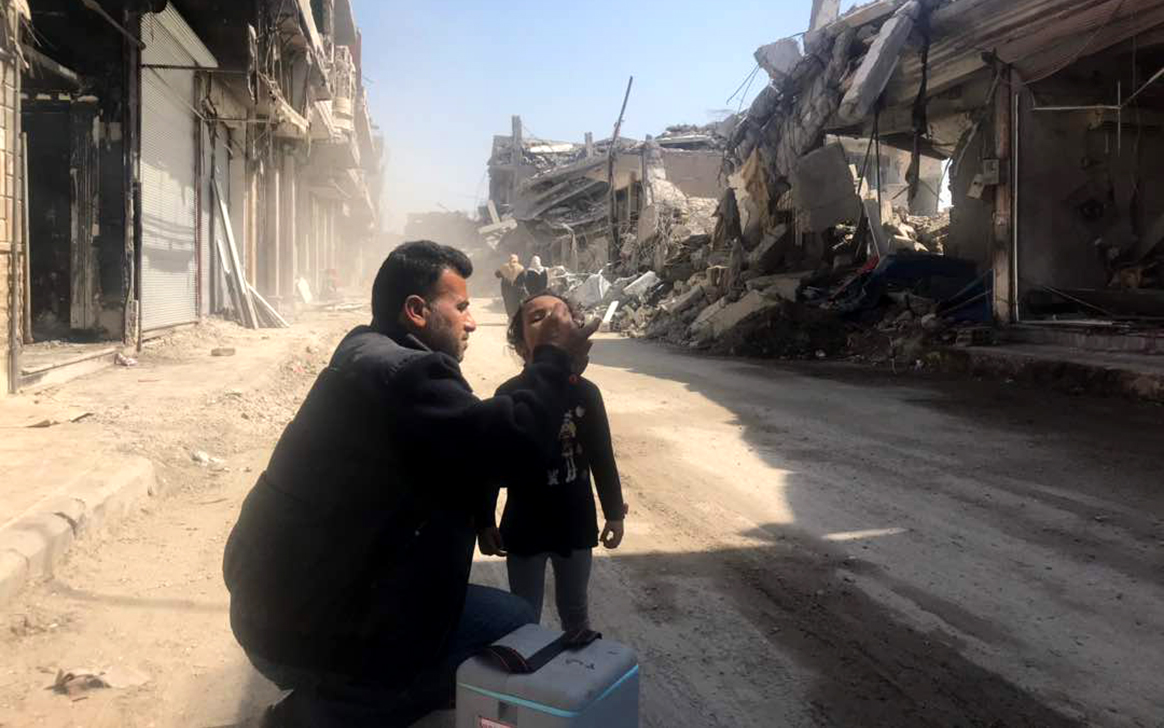 23/04/2018
In January, children in Raqqa city received polio vaccines for the first time in two years as families return to the devastated city.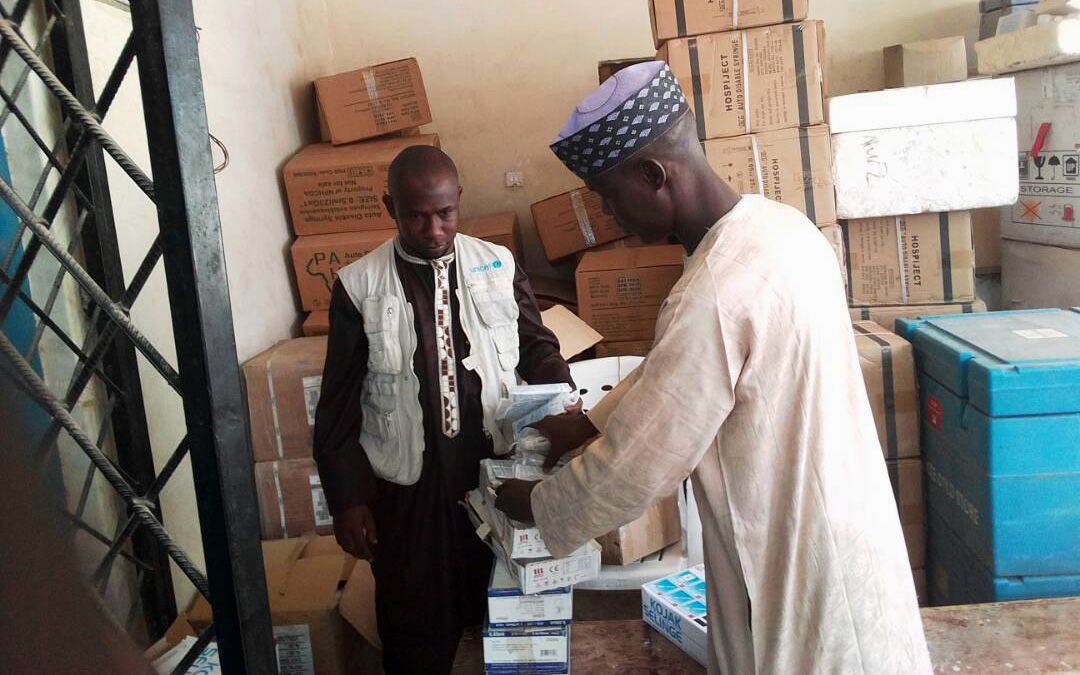 20/04/2018
A week in the life of Auta, a vaccine facilitator in Borno State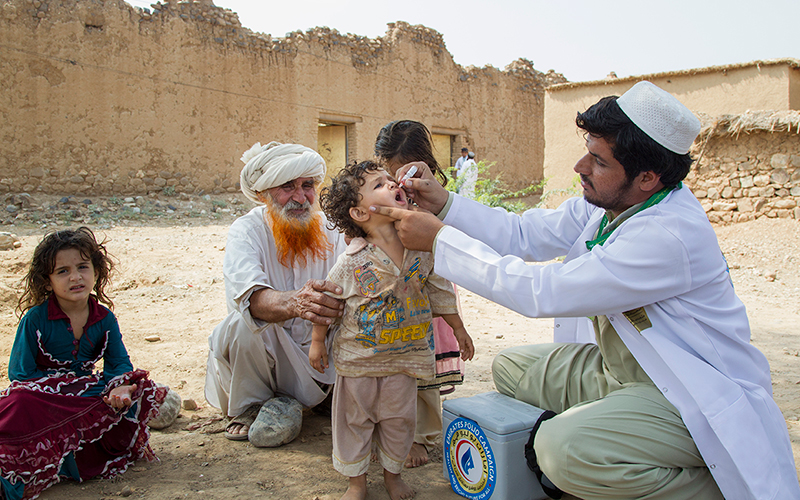 16/04/2018
His Highness Sheikh Mohamed bin Zayed Al Nahyan, Crown Prince of Abu Dhabi, disburses final US$12 million of US$120 million commitment made in 2013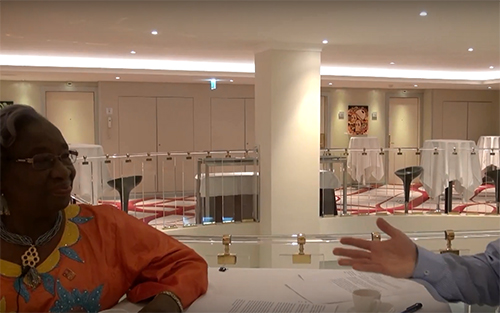 11/04/2018
Towards a polio-free Africa: A chat with Professor Rose Leke, Chair of the African Regional Certification Commission.