Saudi Arabia demands polio vaccinations for Hajj
Young pilgrims to the Hajj from polio-infected countries must be immunized with oral polio vaccine, the Ministry of Health of Saudi Arabia has demanded.
The Ministry of Health of Saudi Arabia has once again issued a requirement that all visitors aged under 15 years travelling to Saudi Arabia from countries re-infected with poliomyelitis should be vaccinated against polio with oral poliovirus vaccine (OPV). Proof of vaccination is required six weeks prior to application for an entry visa, and irrespective of their vaccination history, all visitors aged under 15 years arriving in Saudi Arabia will also receive one dose of OPV at border points.
The following countries are considered to be re-infected with polio (data as of October 2009): Angola, Benin, Burkina Faso, Burundi, Cameroon, Central African Republic, Chad, Côte d'Ivoire, Democratic Republic of the Congo, Ethiopia, Ghana, Guinea, Kenya, Liberia, Mali, Mauritania, Nepal, Niger, Sierra Leone, Somalia, Sudan, Togo, Uganda.
All travellers arriving from Afghanistan, India, Nigeria and Pakistan, regardless of age and vaccination status, must be vaccinated against polio six weeks prior to departure for Saudi Arabia and receive an additional dose at border points on arrival.
Related
---
Related News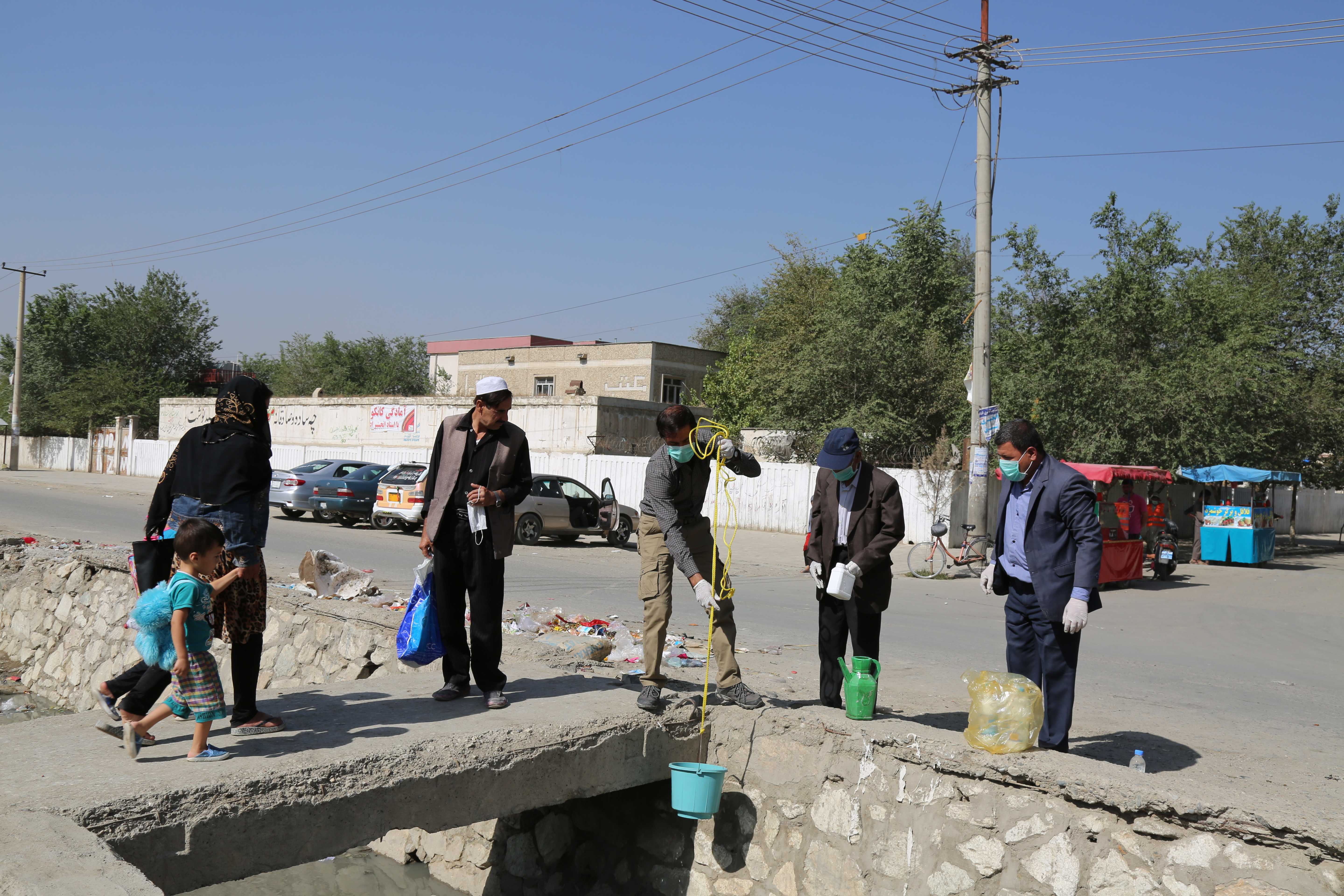 22/01/2018
Afghanistan's surveillance system is the strongest it's ever been, says country experts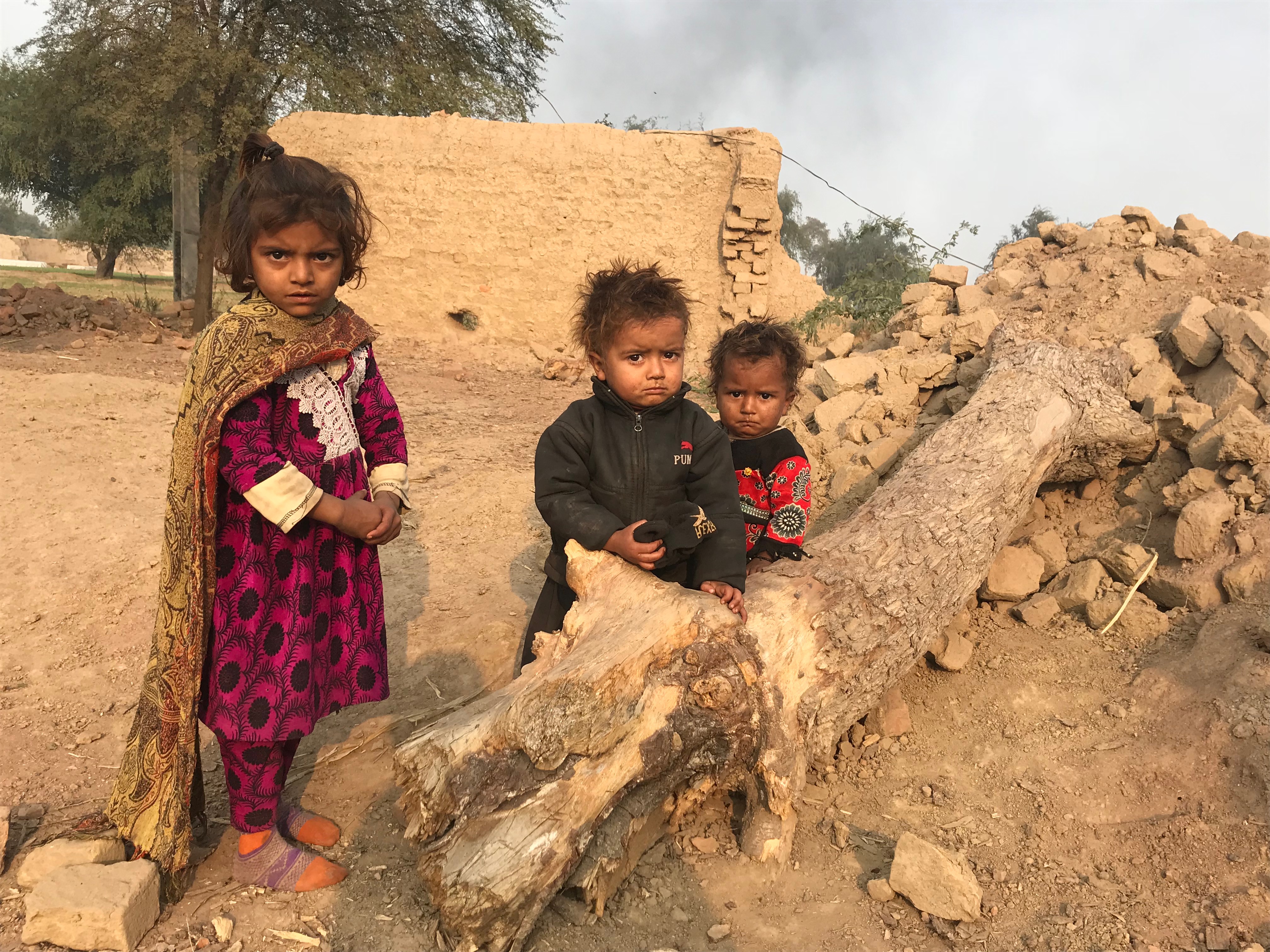 22/01/2018
Over the critical 'low transmission season', Pakistan's polio programme is working feverishly to identify and vaccinate every high-risk mobile child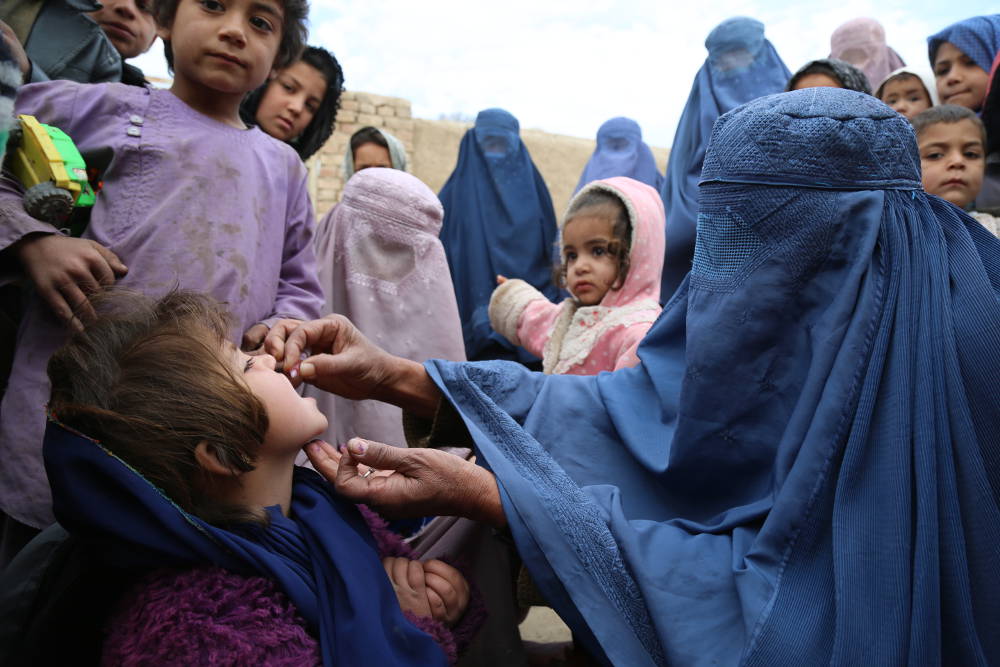 22/01/2018
Women are critical in the drive to eradicate polio in Afghanistan. In one of the final strongholds of the polio virus, vaccination coverage is improving as female vaccinators have more access to children.

19/01/2018
The Global Polio Eradication Initiative (GPEI) is extremely saddened that two committed frontline health workers were killed while delivering vaccines in Quetta, Pakistan. We extend our deepest condolences to their family. The delivery of health care is im...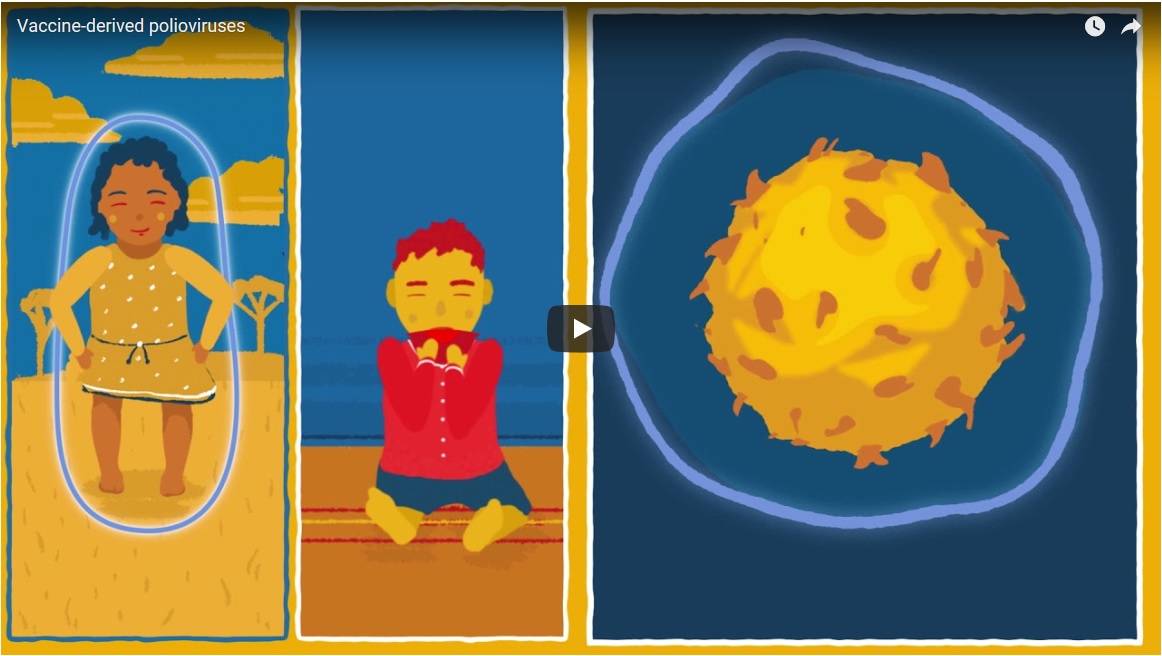 15/01/2018
To eradicate polio, we need to stop all strains of the virus, including vaccine-derived polioviruses. This short animation explains how these rare virus strains emerge and how to stop them.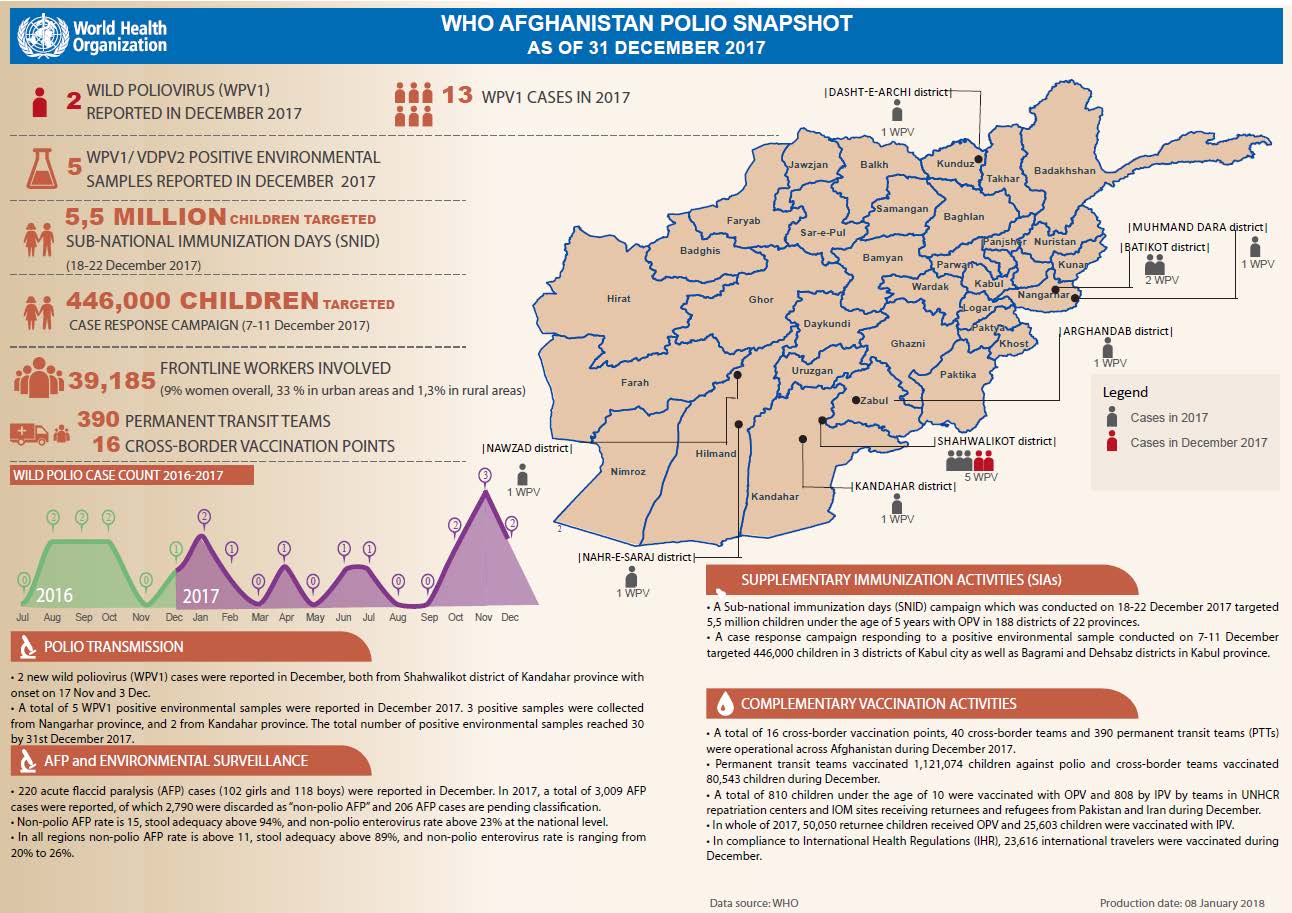 15/01/2018
Update on polio eradication efforts in Afghanistan for December 2017