Saudi Arabia demands polio vaccinations for Hajj
Young pilgrims to the Hajj from polio-infected countries must be immunized with oral polio vaccine, the Ministry of Health of Saudi Arabia has demanded.
The Ministry of Health of Saudi Arabia has once again issued a requirement that all visitors aged under 15 years travelling to Saudi Arabia from countries re-infected with poliomyelitis should be vaccinated against polio with oral poliovirus vaccine (OPV). Proof of vaccination is required six weeks prior to application for an entry visa, and irrespective of their vaccination history, all visitors aged under 15 years arriving in Saudi Arabia will also receive one dose of OPV at border points.
The following countries are considered to be re-infected with polio (data as of October 2009): Angola, Benin, Burkina Faso, Burundi, Cameroon, Central African Republic, Chad, Côte d'Ivoire, Democratic Republic of the Congo, Ethiopia, Ghana, Guinea, Kenya, Liberia, Mali, Mauritania, Nepal, Niger, Sierra Leone, Somalia, Sudan, Togo, Uganda.
All travellers arriving from Afghanistan, India, Nigeria and Pakistan, regardless of age and vaccination status, must be vaccinated against polio six weeks prior to departure for Saudi Arabia and receive an additional dose at border points on arrival.
Related
---
Related News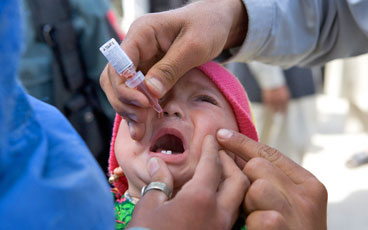 27/02/2020
Update on polio eradication efforts in Afghanistan for January 2020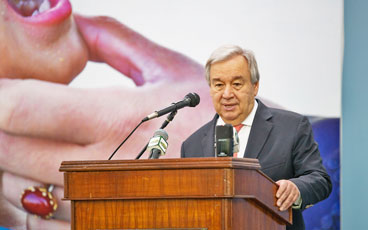 19/02/2020
At a vaccination campaign in Lahore, Secretary-General António Guterres expressed personal commitment to end polio.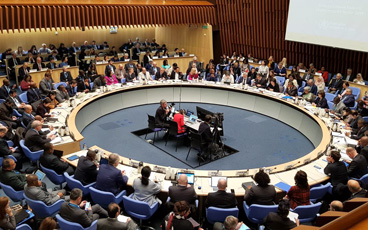 10/02/2020
In face of challenging epidemiology, global health experts endorse new cVDPV2 response strategy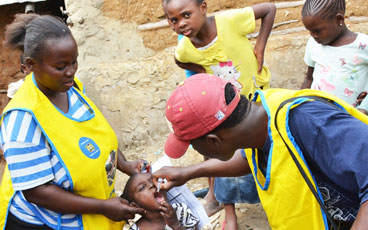 06/02/2020
Meet the experts who deploy at a moment's notice to fight outbreaks across the region.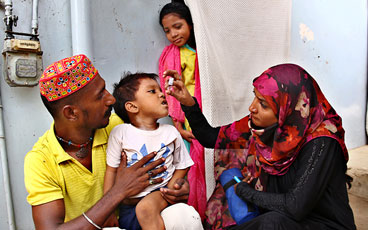 03/02/2020
Update on polio eradication efforts in Pakistan for December 2019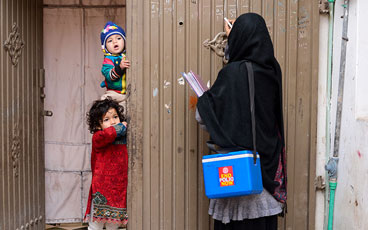 03/02/2020
Update on polio eradication efforts in Pakistan for November 2019