Saudi Arabia demands polio vaccinations for Hajj
Young pilgrims to the Hajj from polio-infected countries must be immunized with oral polio vaccine, the Ministry of Health of Saudi Arabia has demanded.
The Ministry of Health of Saudi Arabia has once again issued a requirement that all visitors aged under 15 years travelling to Saudi Arabia from countries re-infected with poliomyelitis should be vaccinated against polio with oral poliovirus vaccine (OPV). Proof of vaccination is required six weeks prior to application for an entry visa, and irrespective of their vaccination history, all visitors aged under 15 years arriving in Saudi Arabia will also receive one dose of OPV at border points.
The following countries are considered to be re-infected with polio (data as of October 2009): Angola, Benin, Burkina Faso, Burundi, Cameroon, Central African Republic, Chad, Côte d'Ivoire, Democratic Republic of the Congo, Ethiopia, Ghana, Guinea, Kenya, Liberia, Mali, Mauritania, Nepal, Niger, Sierra Leone, Somalia, Sudan, Togo, Uganda.
All travellers arriving from Afghanistan, India, Nigeria and Pakistan, regardless of age and vaccination status, must be vaccinated against polio six weeks prior to departure for Saudi Arabia and receive an additional dose at border points on arrival.
Related
---
Related News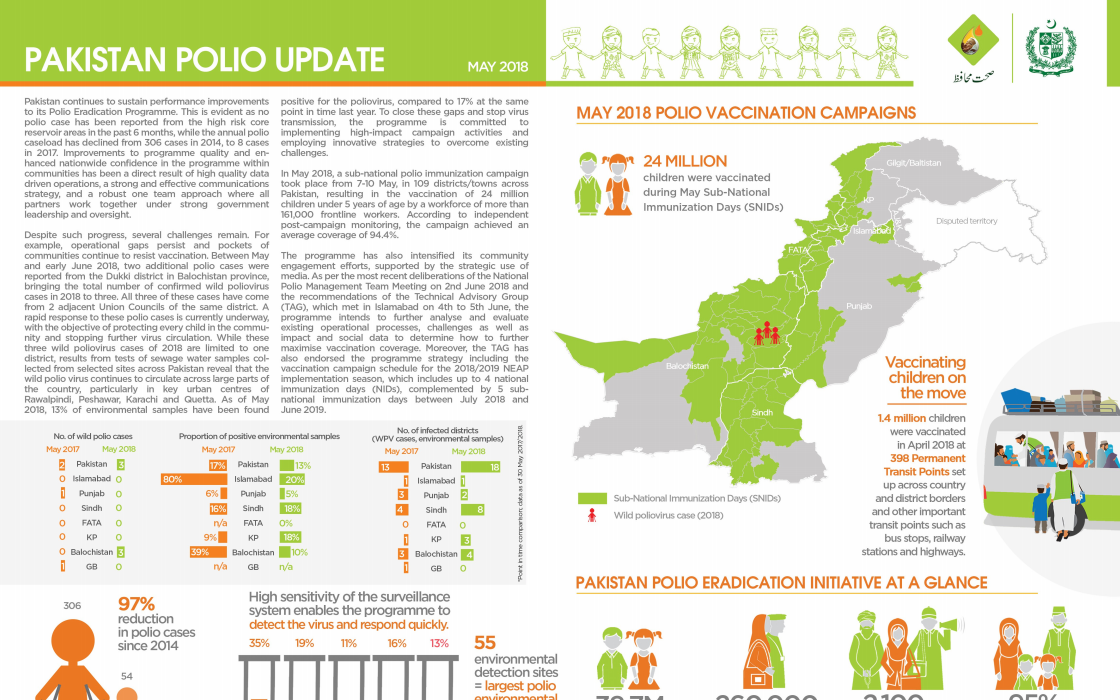 18/07/2018
Update on polio eradication efforts in Pakistan for May 2018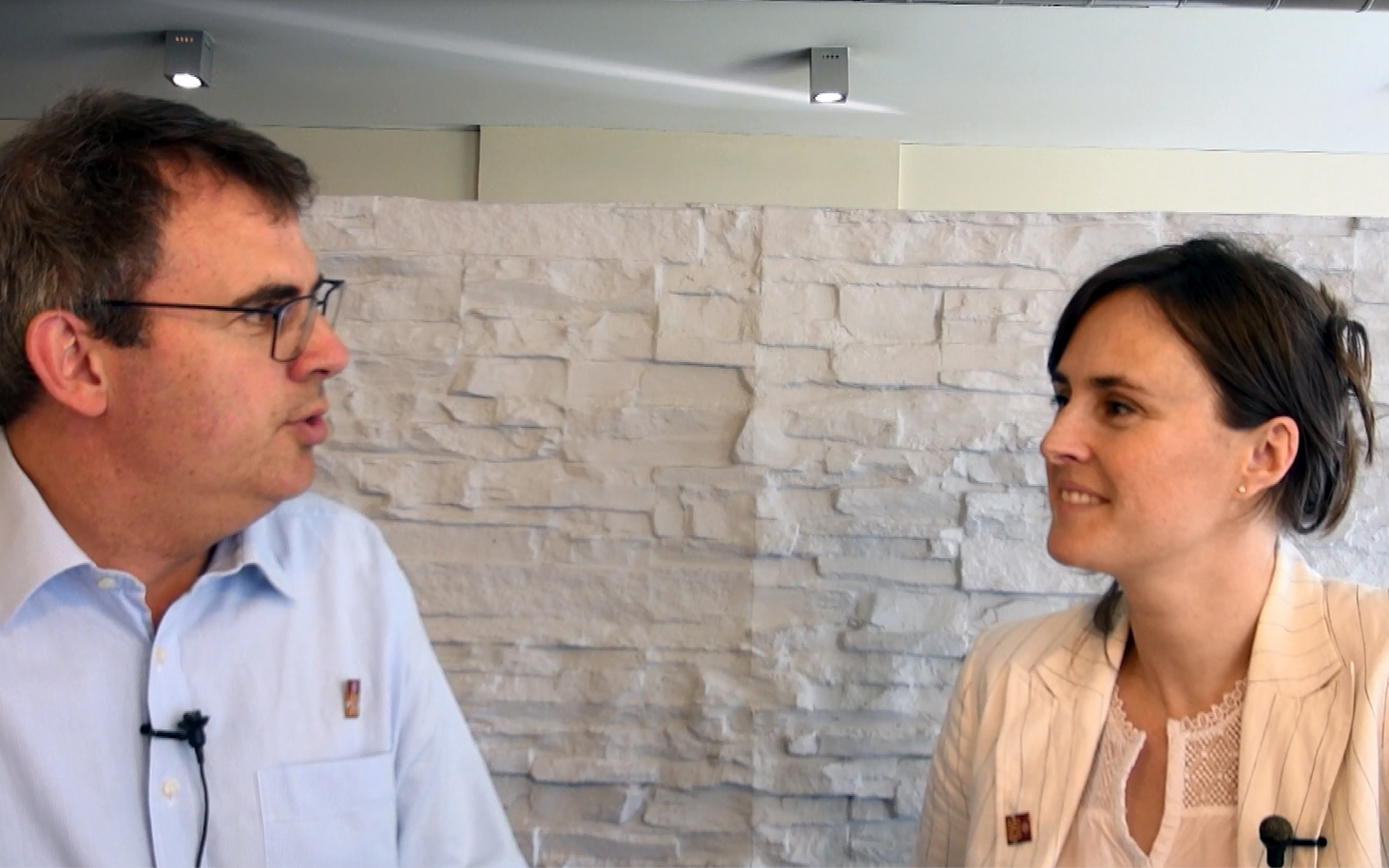 12/07/2018
Honorine Mollard Billard, Polio Eradication Officer at WHO, speaks to us about critical country support to vaccination campaigns in Lao PDR and why it is important for polio-free countries to maintain high immunity.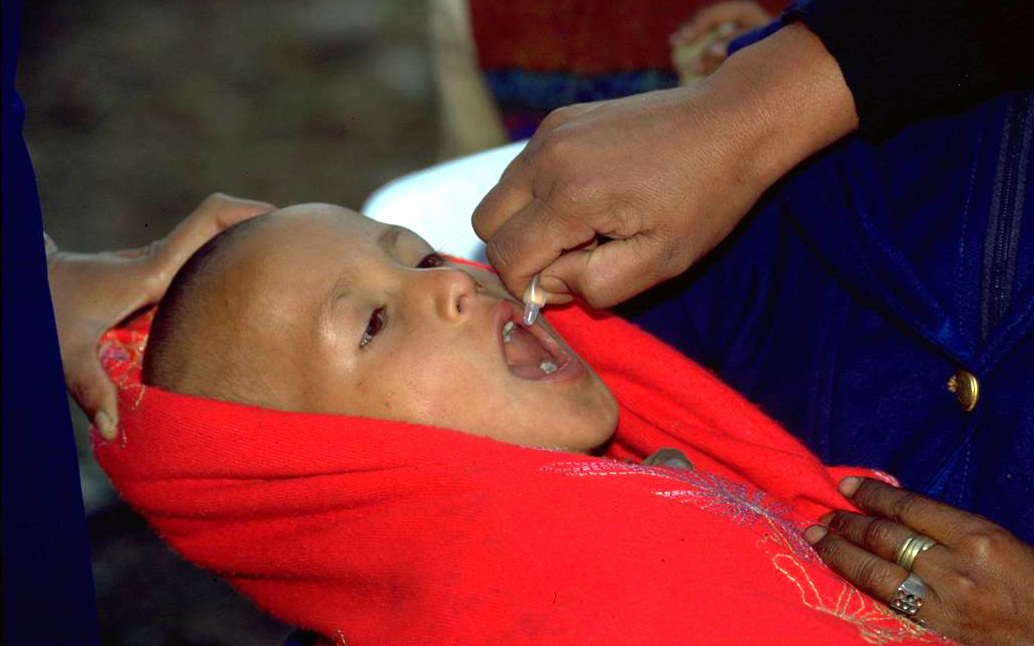 12/07/2018
Government launches emergency measures to prevent children from lifelong paralysis.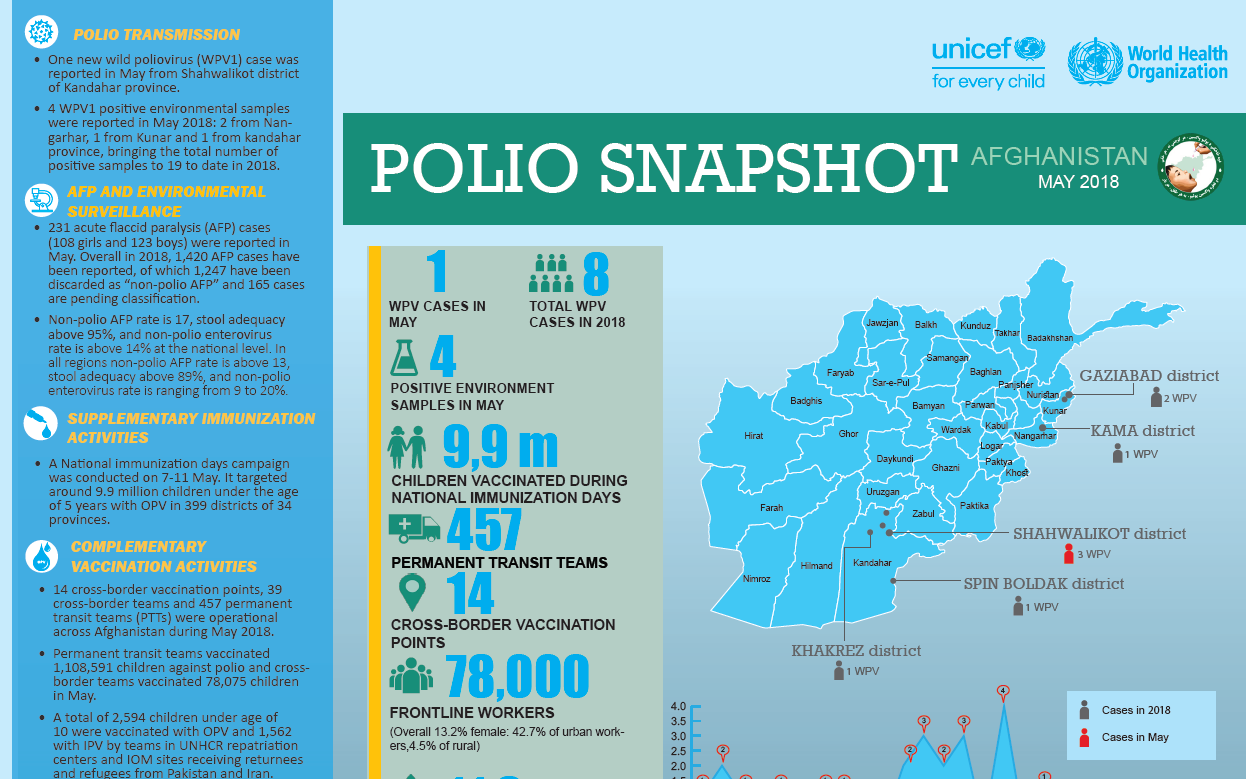 10/07/2018
Update on polio eradication efforts in Afghanistan for May 2018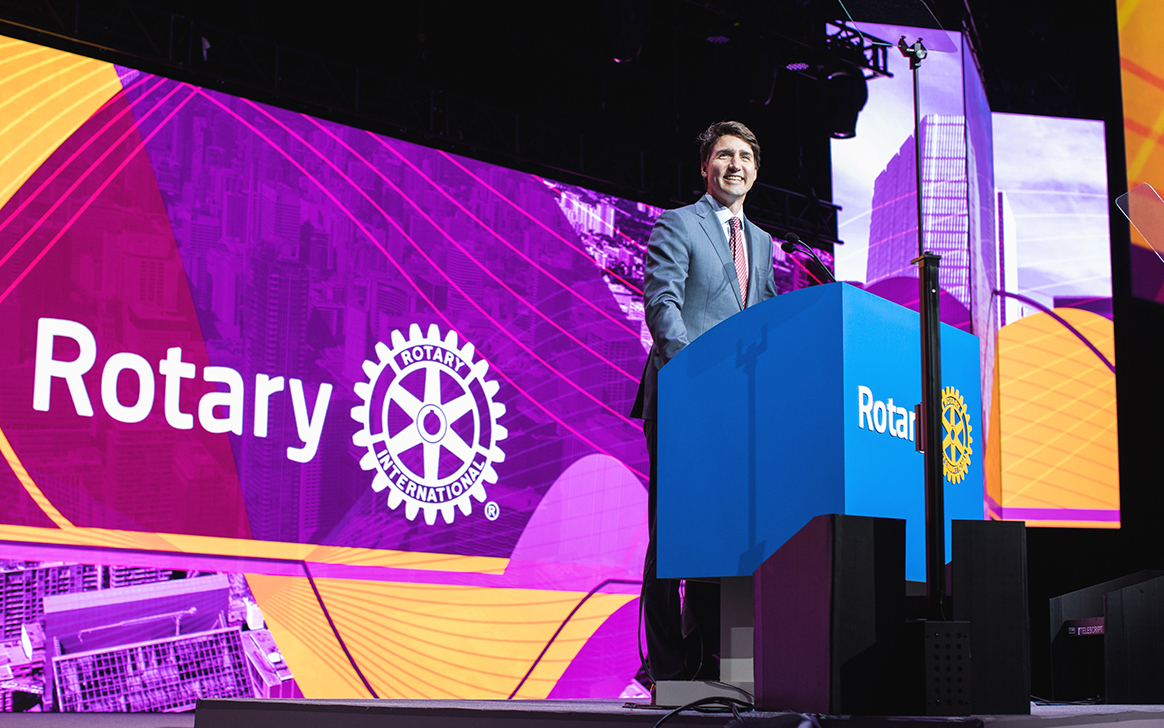 29/06/2018
Prime Minister Justin Trudeau and Canada's continued support for polio eradication celebrated at the 2018 Rotary International Convention.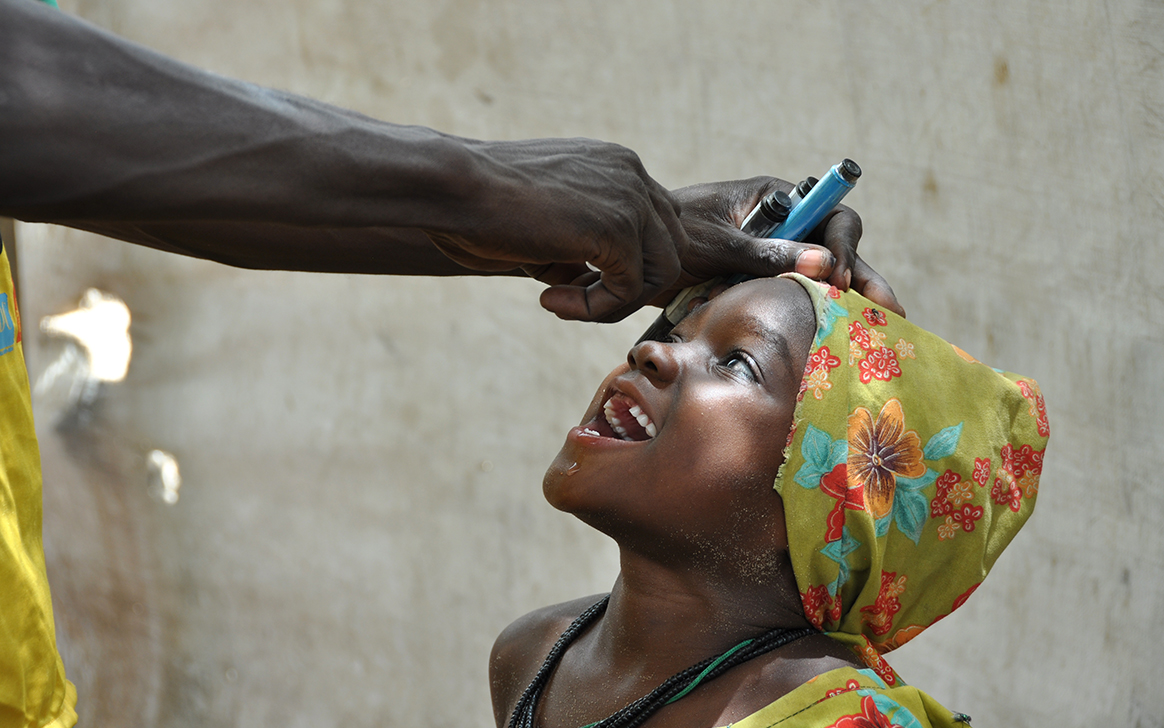 29/06/2018
In the sahel surrounding Lake Chad, health workers provide vaccines to refugees and internally displaced people.