09/06/2017
Outbreak countries, Outbreak response, Vaccination campaigns
Syrian Arab Republic
Responding to an outbreak of vaccine-derived poliovirus: Interview with Michel Zaffran, WHO
Michel Zaffran, Director of Polio at WHO, talks to us about vaccine-derived polioviruses (VDPV) and how WHO is working to stop the recent outbreak in Syria.
---
Related News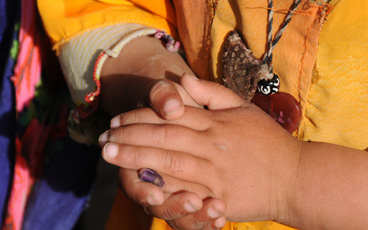 24/05/2019
Health leaders at 72nd World Health Assembly welcome new Polio Endgame Strategy 2019-23: acknowledge a lot accomplished, a lot more to do to finish global polio eradication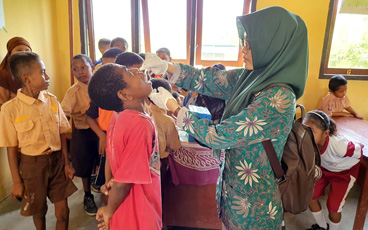 14/05/2019
Papua and West Papua provinces rise to challenges of stopping polio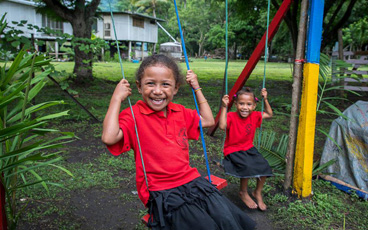 24/04/2019
Women are ensuring that the children in Papua New Guinea are protected and vaccinated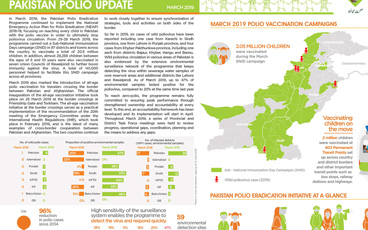 23/04/2019
In March: 4 new cases of wild poliovirus cases were reported. 2  million children were vaccinated in March 2019 at 403 Permanent Transit Points (PTPs) set up across the country. 20.5 million children were vaccinated with oral polio...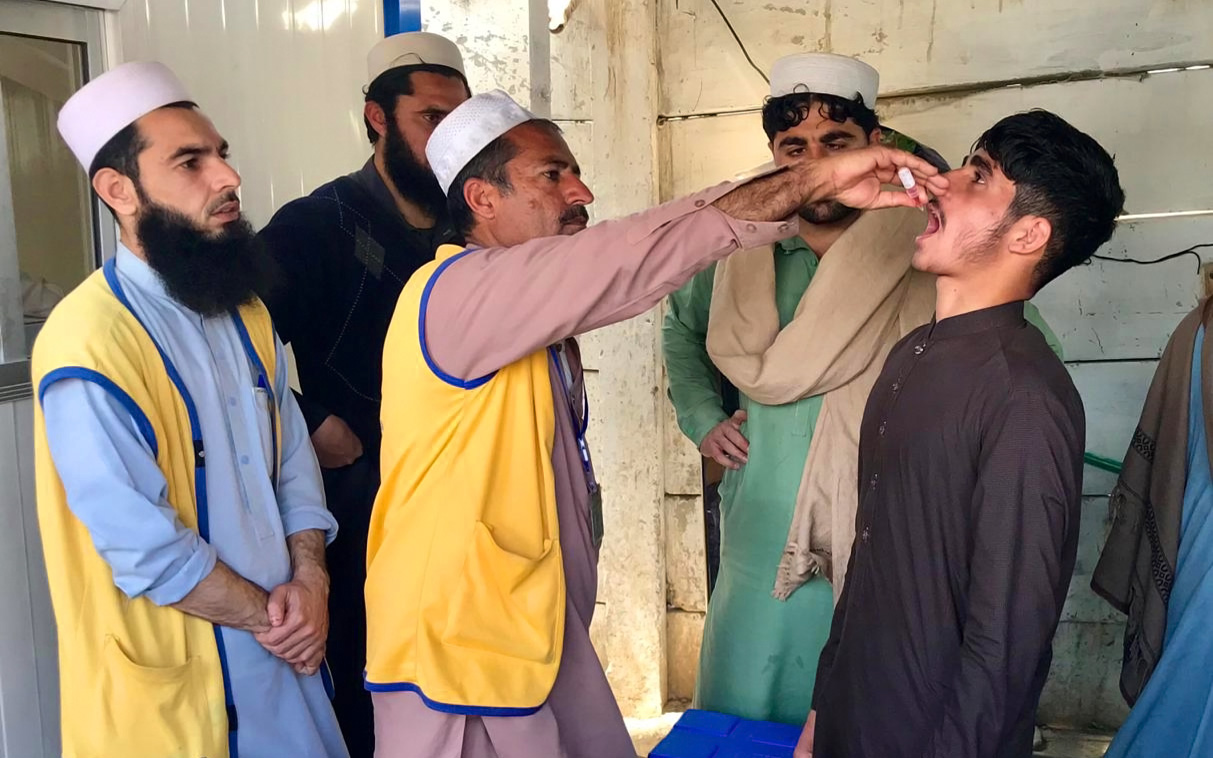 16/04/2019
All travellers crossing the border between Pakistan and Afghanistan are vaccinated against polio, regardless of age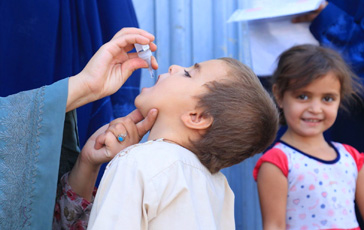 04/04/2019
Update on polio eradication efforts in Afghanistan for February 2019