09/06/2017
Outbreak countries, Outbreak response, Vaccination campaigns
Syrian Arab Republic
Responding to an outbreak of vaccine-derived poliovirus: Interview with Michel Zaffran, WHO
Michel Zaffran, Director of Polio at WHO, talks to us about vaccine-derived polioviruses (VDPV) and how WHO is working to stop the recent outbreak in Syria.
---
Related News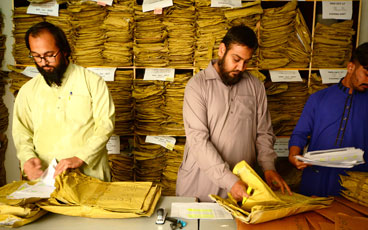 18/09/2019
Form by form, campaign by campaign, data handlers like Jan, Ali, and Bilal are helping to end polio.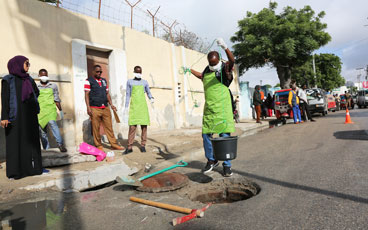 12/09/2019
In Mogadishu, the capital of Somalia, dedicated environmental surveillance teams search for the poliovirus in the city's drains.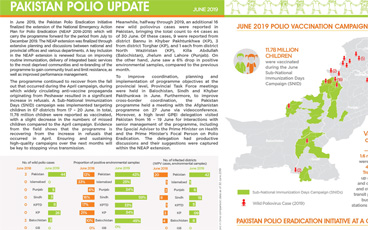 27/08/2019
Update on polio eradication efforts in Pakistan for July 2019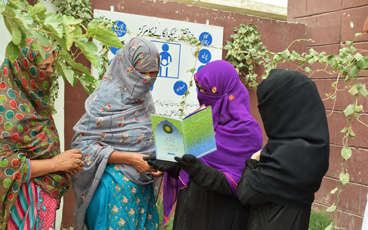 26/08/2019
Vaccination and religious dialogue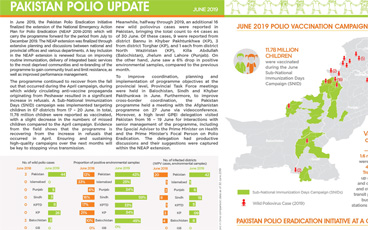 14/08/2019
Update on polio eradication efforts in Pakistan for June 2019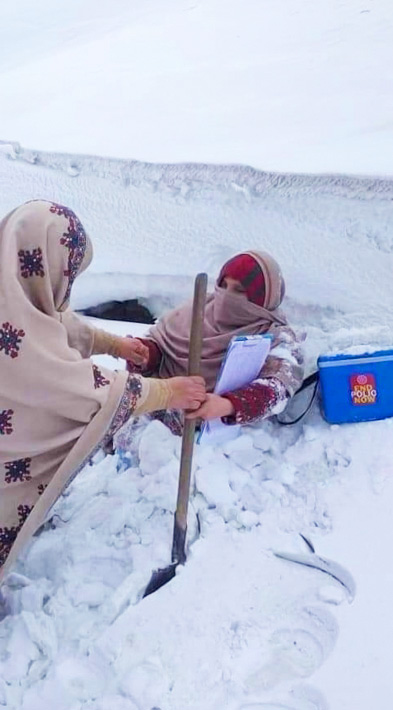 19/07/2019
Update on polio eradication efforts in Pakistan for May 2019