09/06/2017
Outbreak countries, Outbreak response, Vaccination campaigns
Syrian Arab Republic
Responding to an outbreak of vaccine-derived poliovirus: Interview with Michel Zaffran, WHO
Michel Zaffran, Director of Polio at WHO, talks to us about vaccine-derived polioviruses (VDPV) and how WHO is working to stop the recent outbreak in Syria.
---
Related News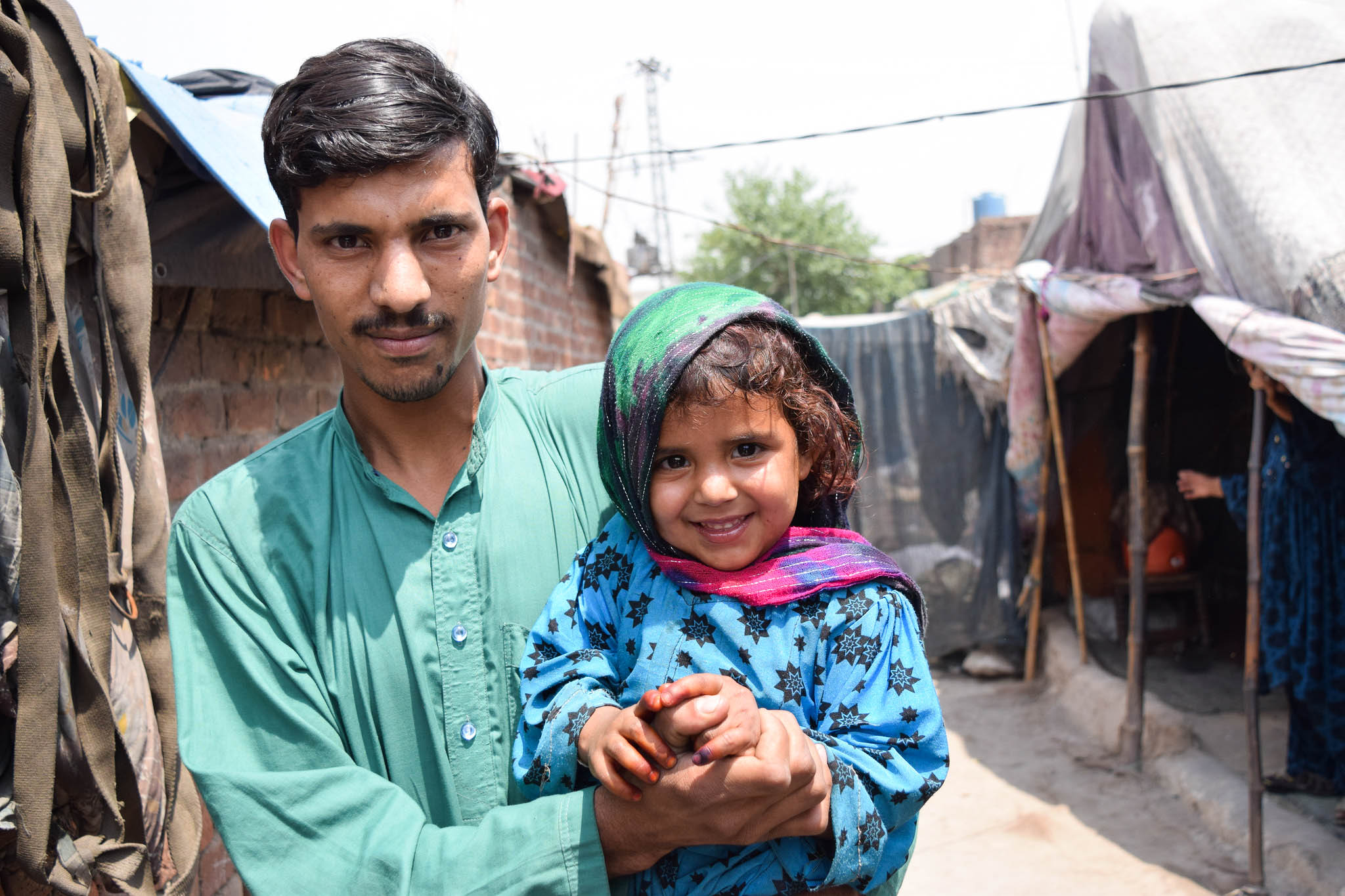 07/12/2017
Muslim leaders urge parents to vaccinate their children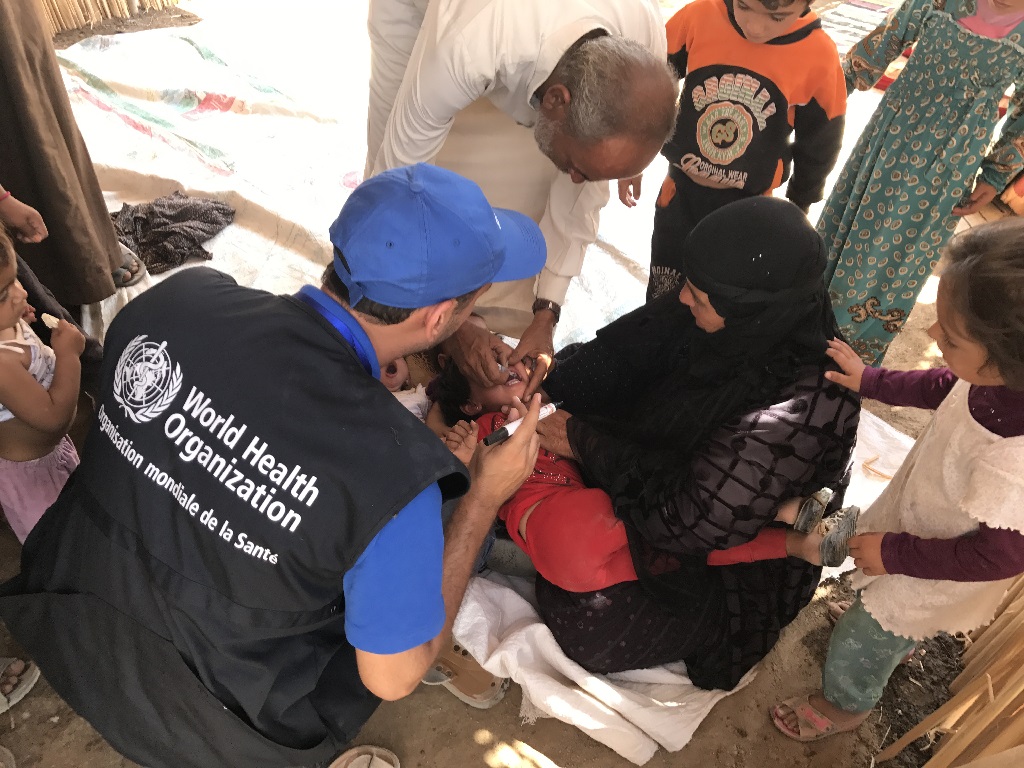 06/12/2017
All hands on deck to stop polio in Syria amidst conflict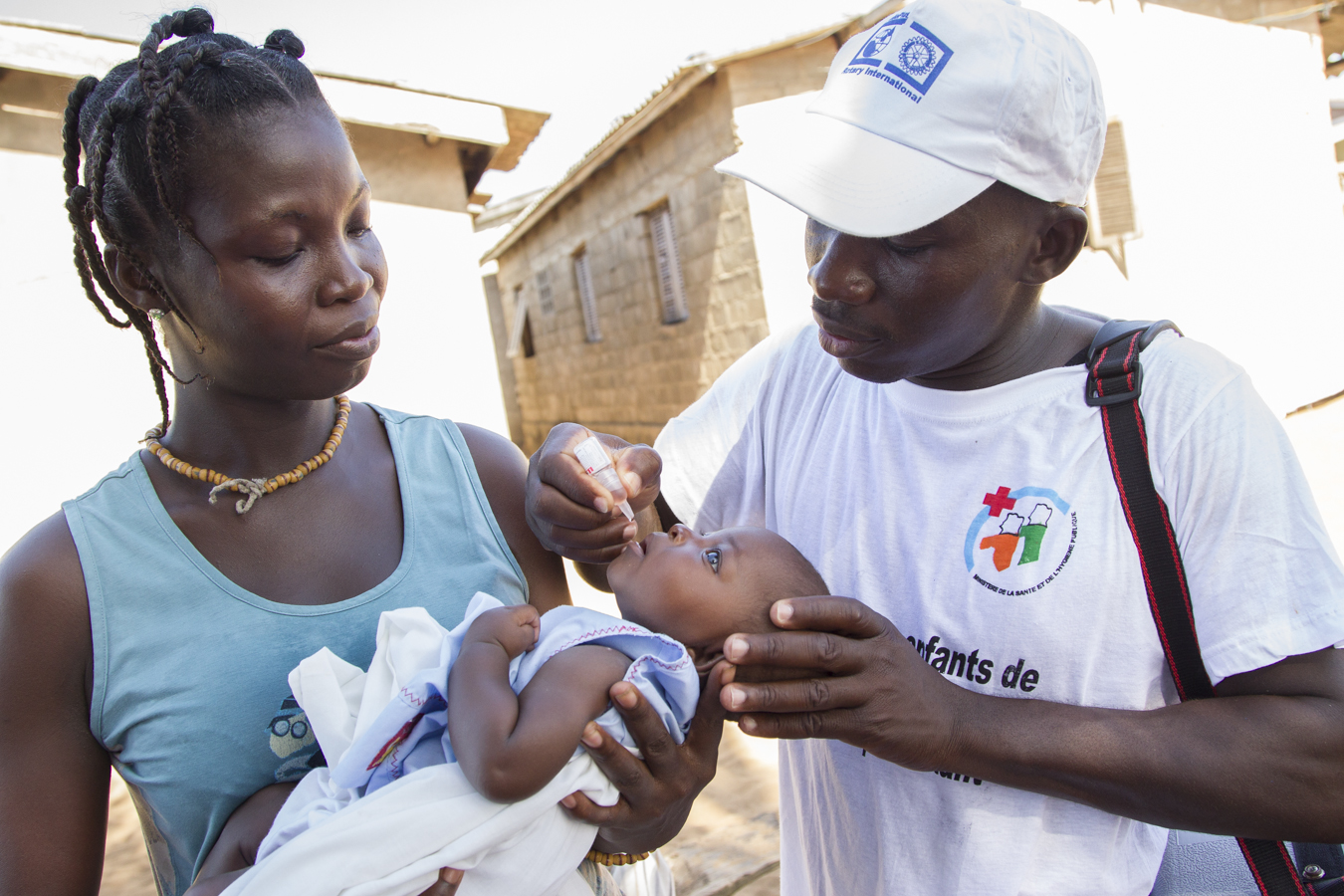 28/11/2017
Different methods of community engagement help to protect every child with vaccines.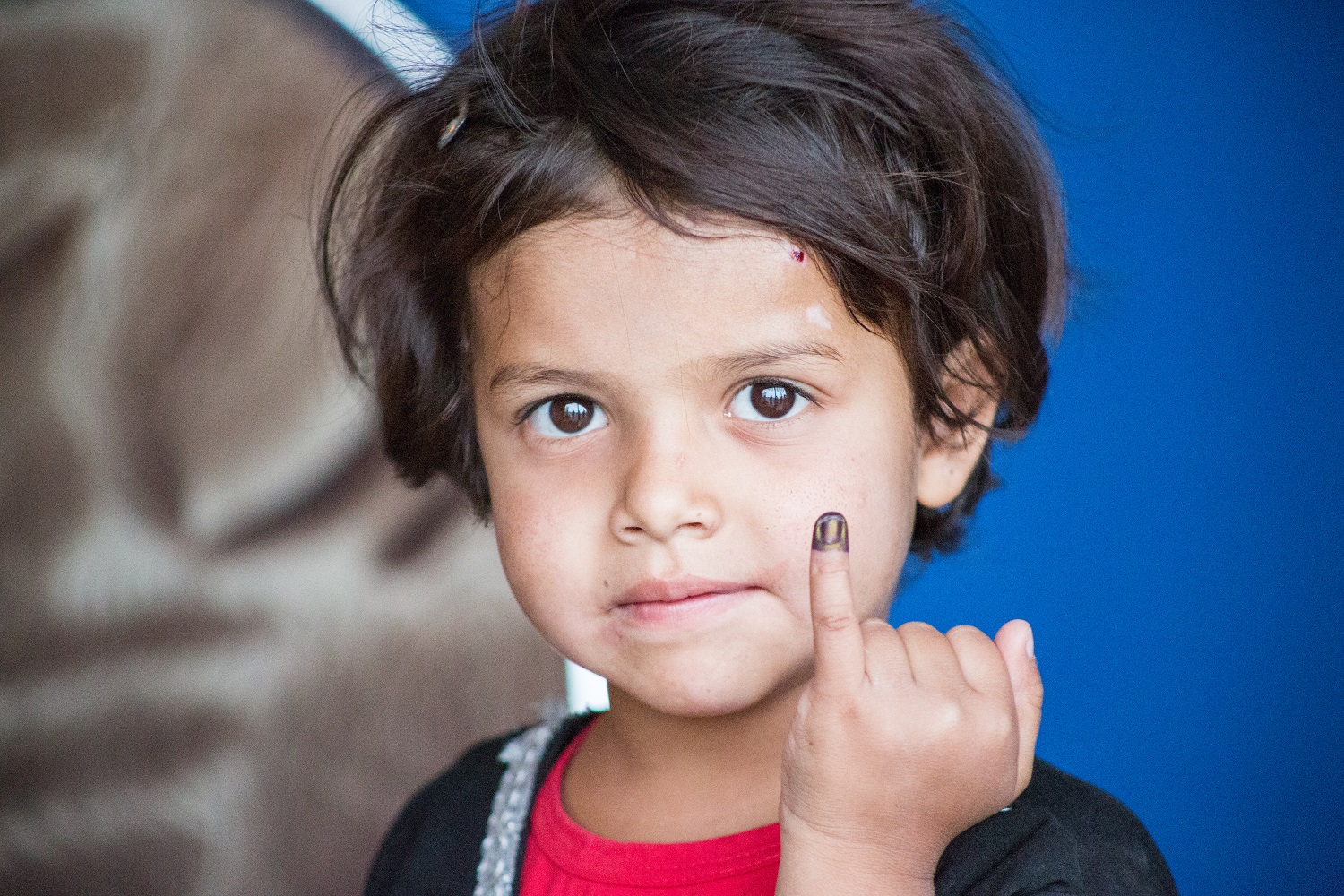 22/11/2017
In Afghanistan, blood tests are identifying where vaccination campaigns are working, and where gaps remain to be filled.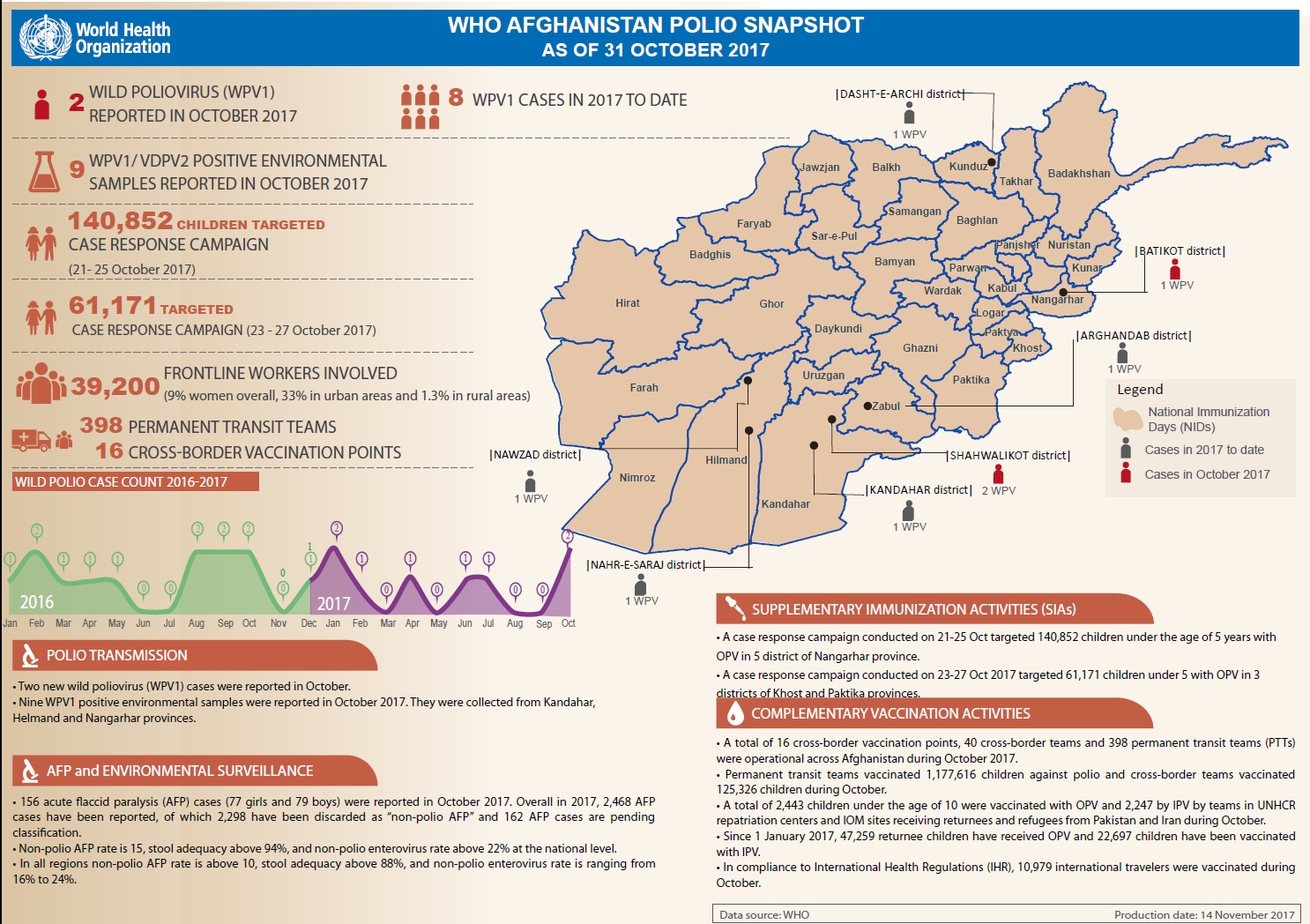 22/11/2017
Update on polio eradication efforts in Afghanistan for October 2017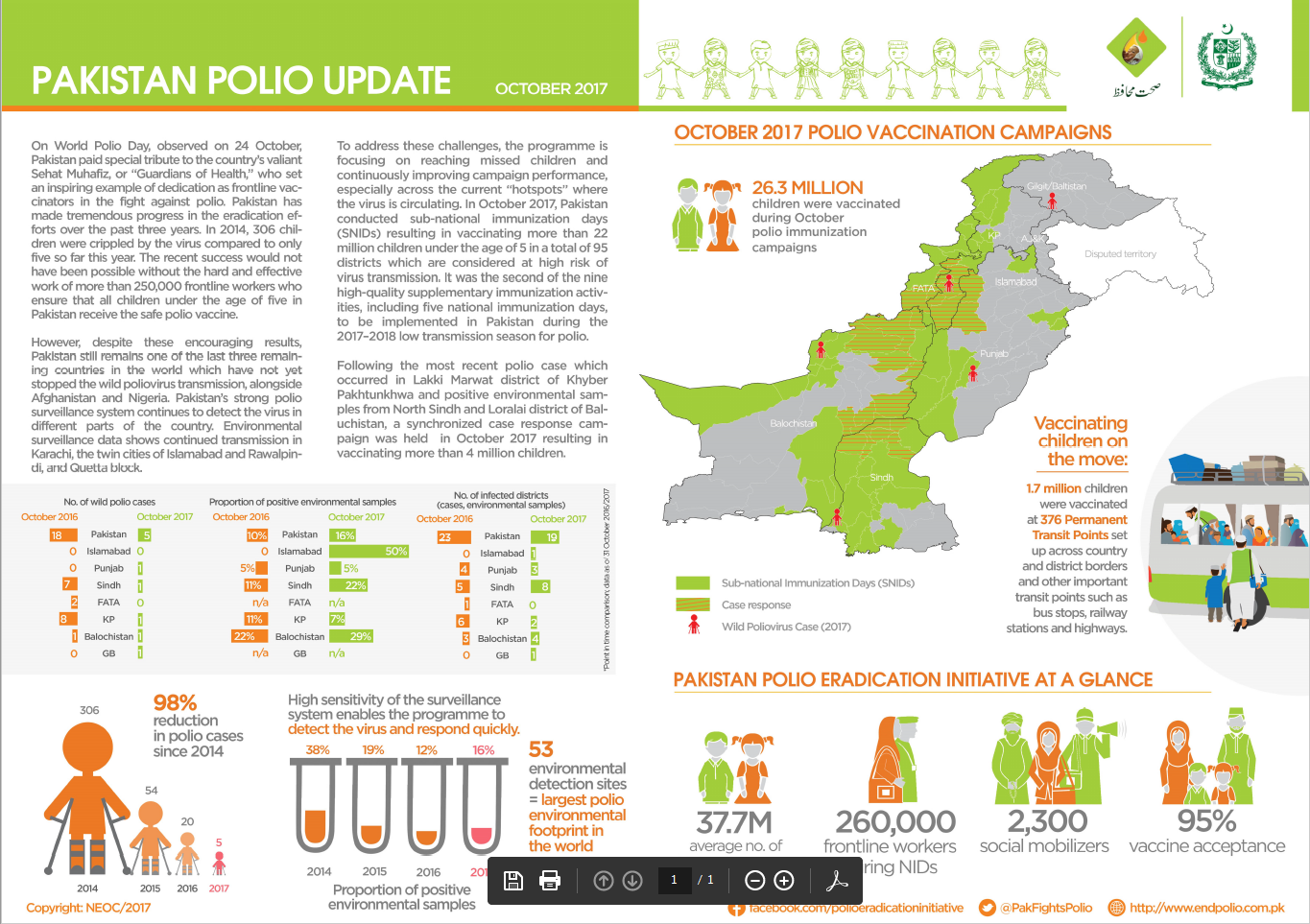 21/11/2017
Update on polio eradication efforts in Pakistan for October 2017