Polio film nominated for Oscar
Shows final stages of eradication effort
A film depicting the challenges in the final stages of polio eradication has been nominated for an Academy Award in the best documentary short subject category. "The Final Inch" chronicles the challenges health organizations and governments face during the final stages of polio eradication. The film follows health workers as they immunize Indian and Pakistani children and takes its title from a quote by Russian author Alexander Solzhenitsyn about the need to persevere when a goal is ambitious, difficult and very near.
Related
---
Related News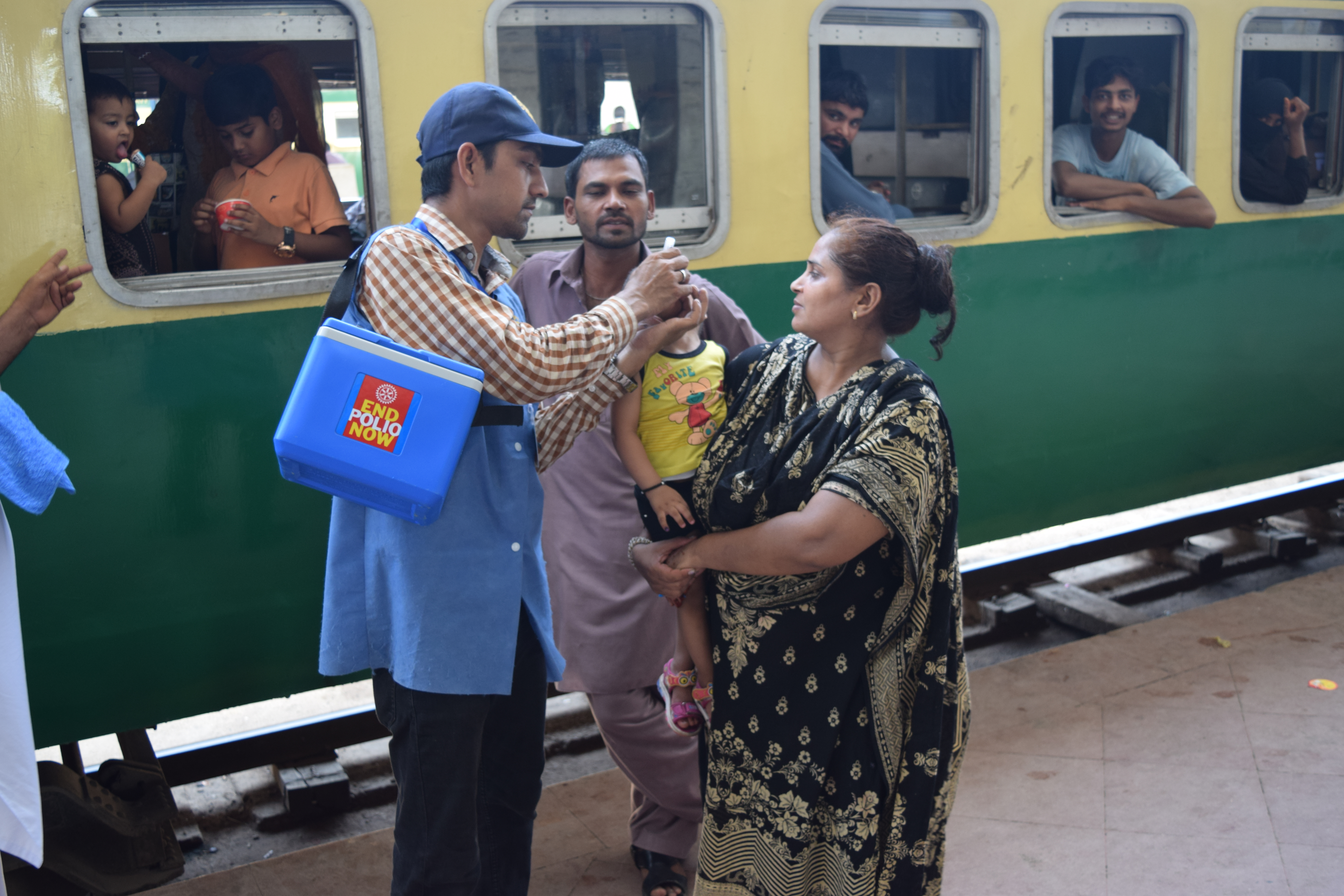 16/11/2017
With families on the move posing one of the biggest challenges to eradication in Pakistan, an innovative campaign is vaccinating children on trains.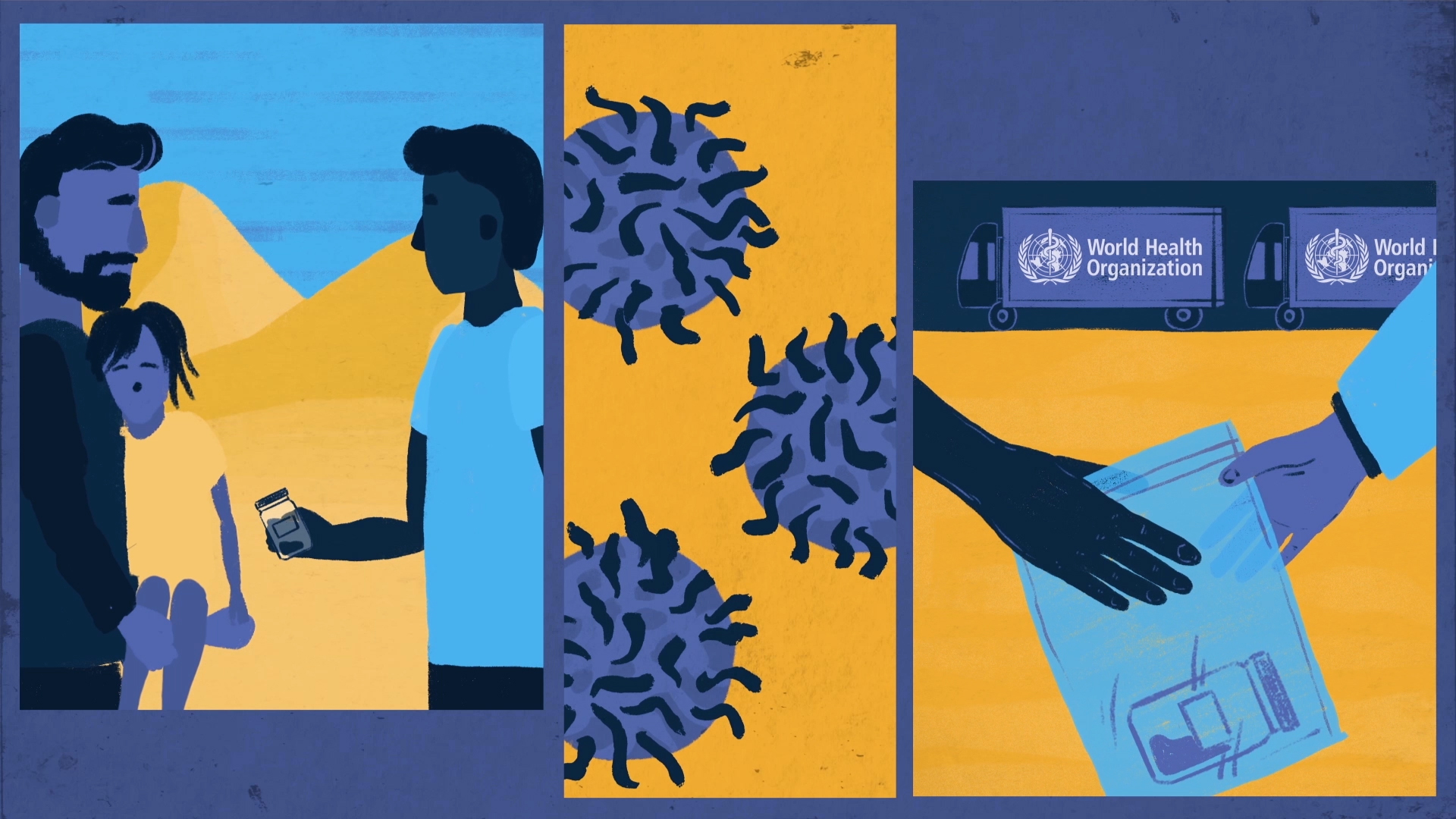 15/11/2017
A new approach is improving Sudan's ability to identify the poliovirus and remain polio-free, despite challenges.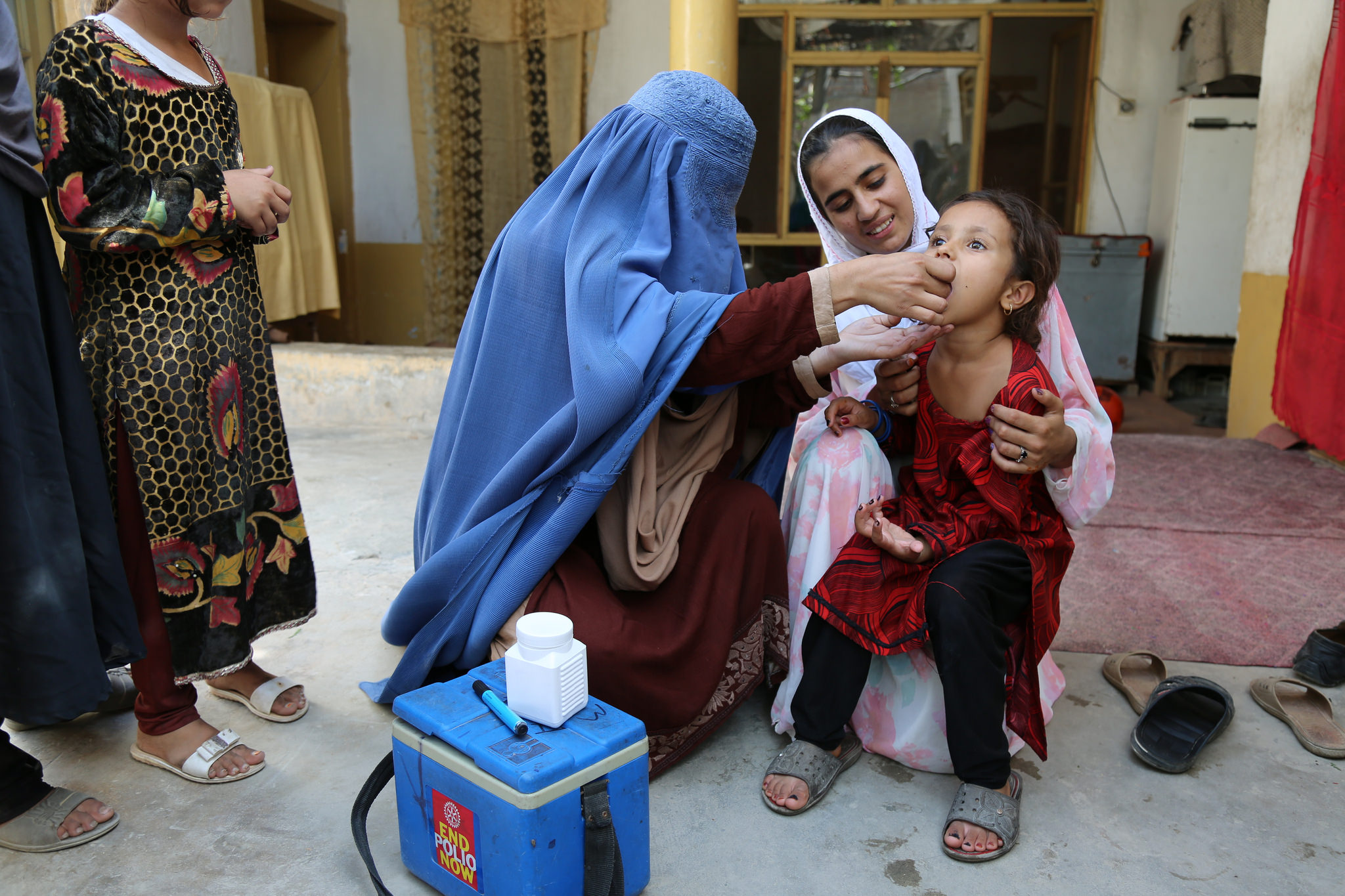 14/11/2017
Italy's contribution supports efforts to vaccinate every last child against polio in the only two countries reporting cases of the disease in 2017.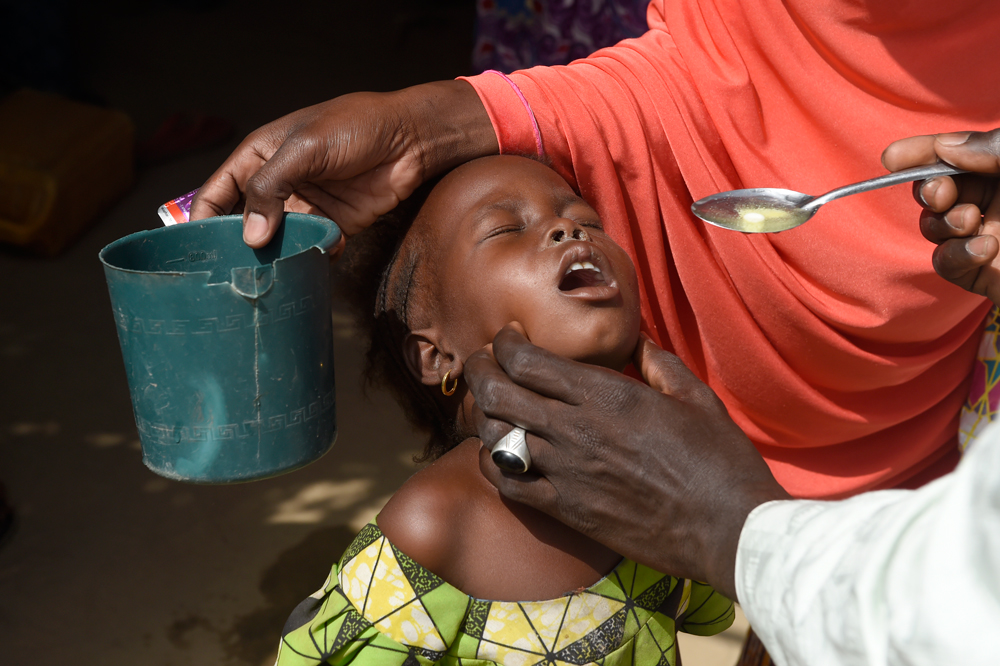 08/11/2017
Community health workers responding to humanitarian crisis in Nigeria are helping to stop polio and malaria hand in hand.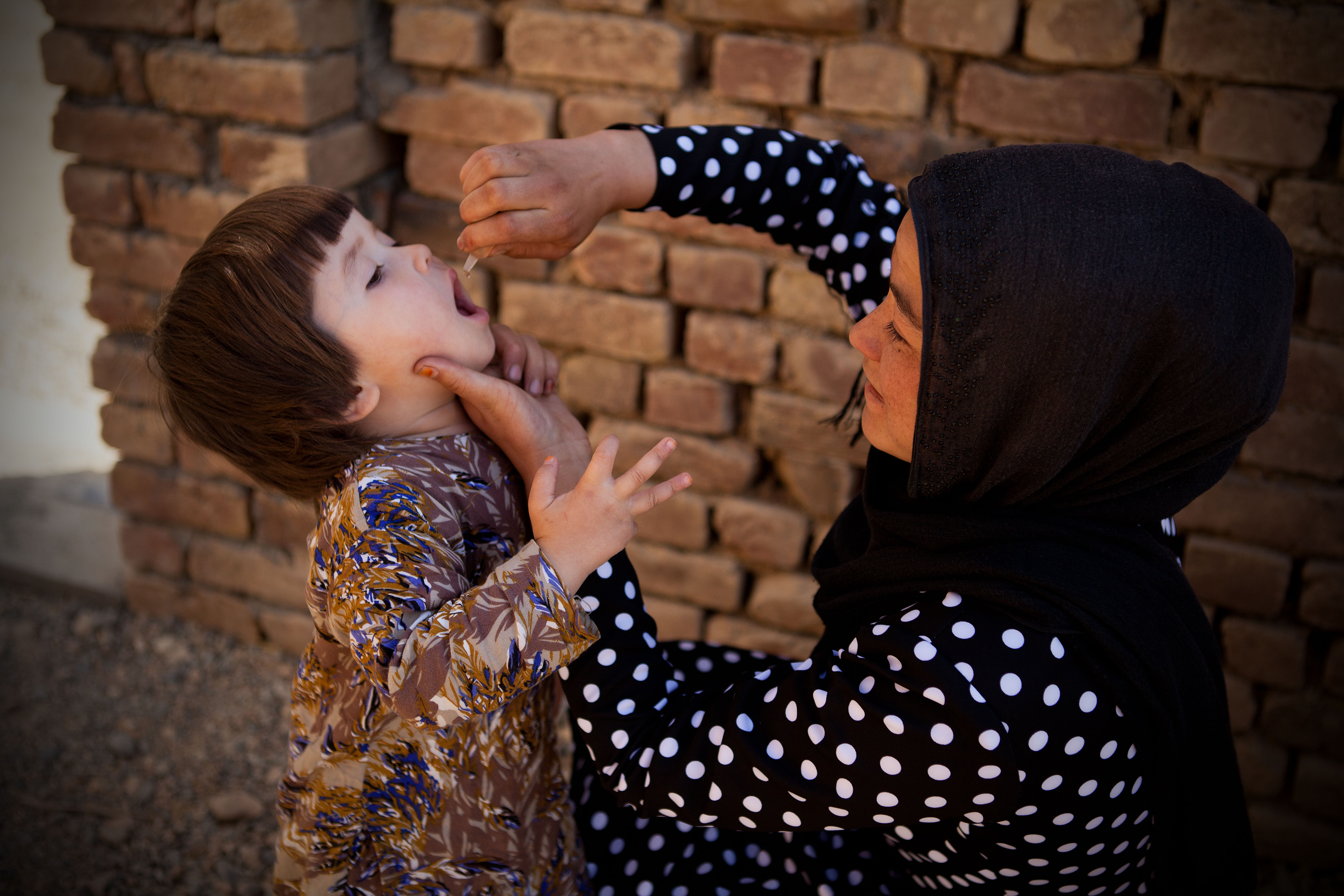 07/11/2017
High level support from Ministers of Health is critical to ensure polio eradication success.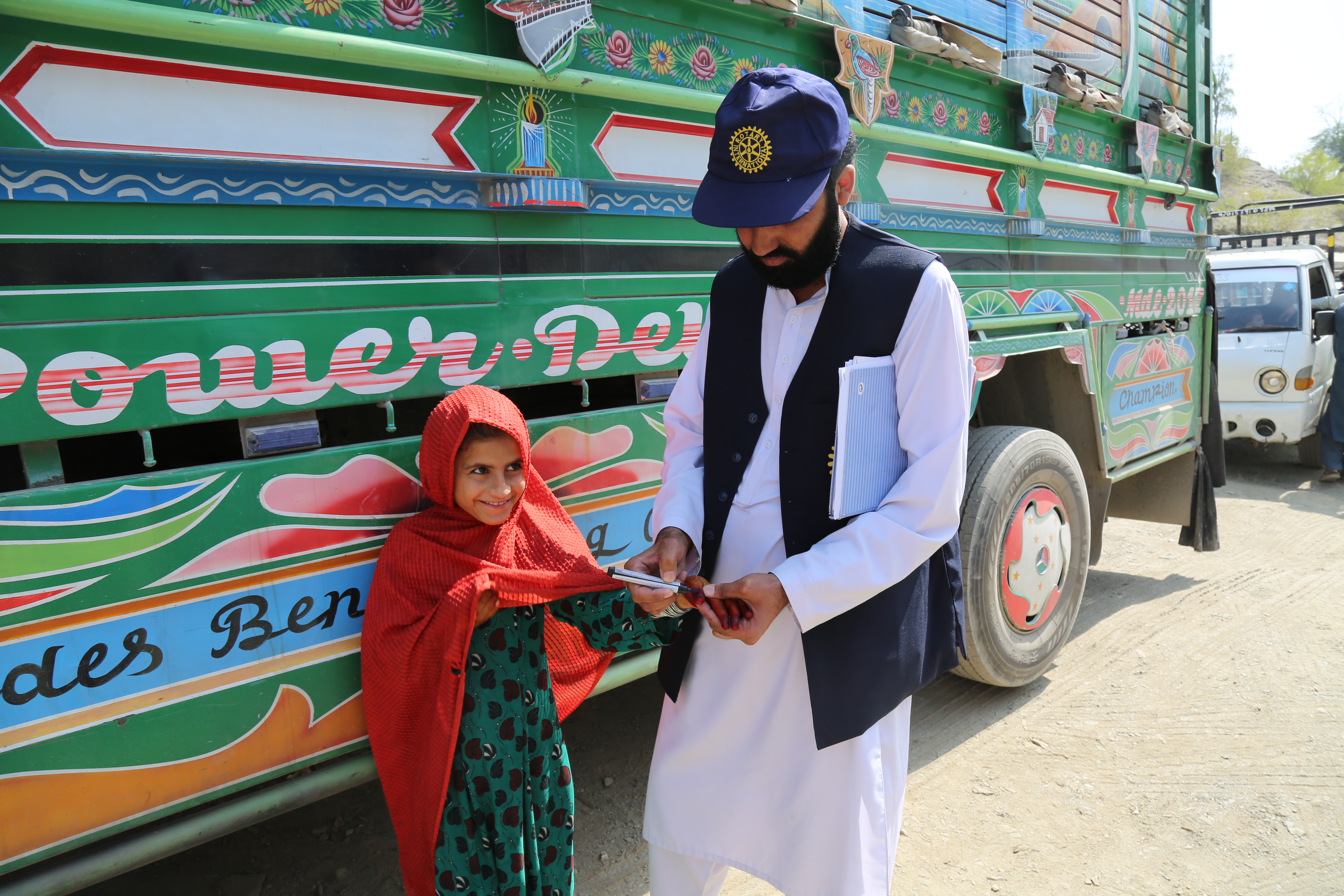 06/11/2017
Abdullah Khalid is one of the hardworking vaccinators making sure that even children on the move are protected against polio.