Polio film nominated for Oscar
Shows final stages of eradication effort
A film depicting the challenges in the final stages of polio eradication has been nominated for an Academy Award in the best documentary short subject category. "The Final Inch" chronicles the challenges health organizations and governments face during the final stages of polio eradication. The film follows health workers as they immunize Indian and Pakistani children and takes its title from a quote by Russian author Alexander Solzhenitsyn about the need to persevere when a goal is ambitious, difficult and very near.
Related
---
Related News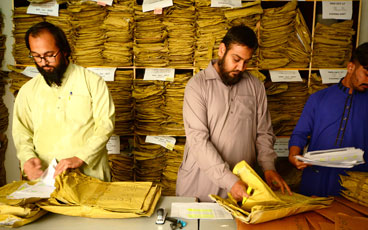 18/09/2019
Form by form, campaign by campaign, data handlers like Jan, Ali, and Bilal are helping to end polio.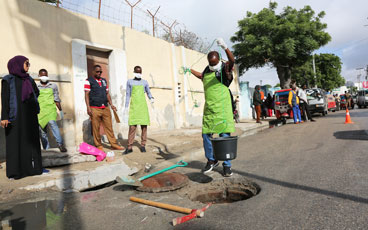 12/09/2019
In Mogadishu, the capital of Somalia, dedicated environmental surveillance teams search for the poliovirus in the city's drains.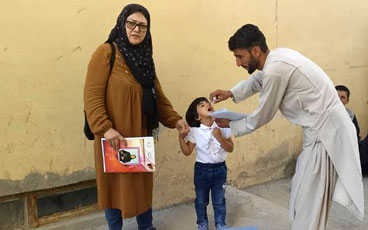 11/09/2019
Despite juggling several hats, women have greatly improved the quality and outcome of polio campaigns. Read their testimonials.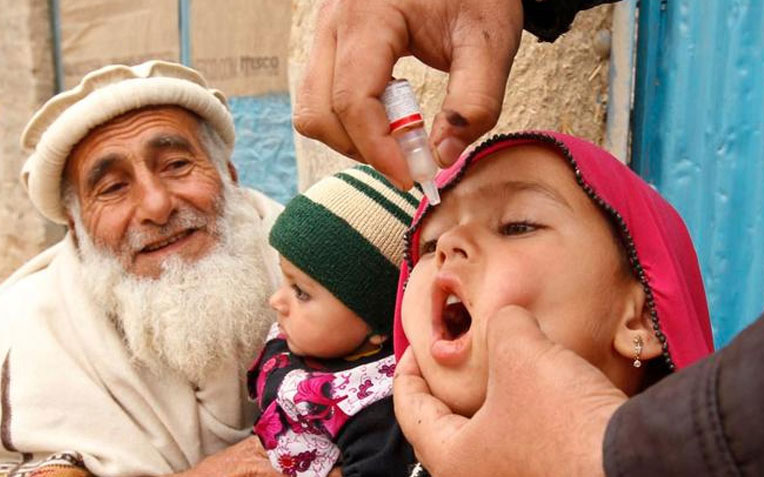 10/09/2019
UAE, partners, and donors in attendance as Global Polio Eradication Initiative introduces 2019-2023 Investment Case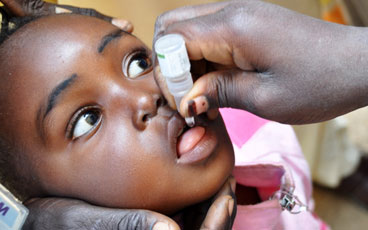 03/09/2019
Grassroots efforts got Nigeria over the barriers to polio vaccination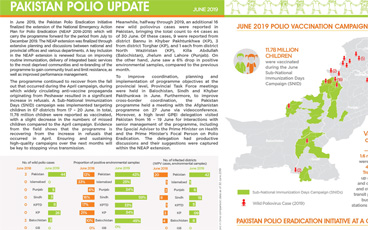 27/08/2019
Update on polio eradication efforts in Pakistan for July 2019