Polio film nominated for Oscar
Shows final stages of eradication effort
A film depicting the challenges in the final stages of polio eradication has been nominated for an Academy Award in the best documentary short subject category. "The Final Inch" chronicles the challenges health organizations and governments face during the final stages of polio eradication. The film follows health workers as they immunize Indian and Pakistani children and takes its title from a quote by Russian author Alexander Solzhenitsyn about the need to persevere when a goal is ambitious, difficult and very near.
Related
---
Related News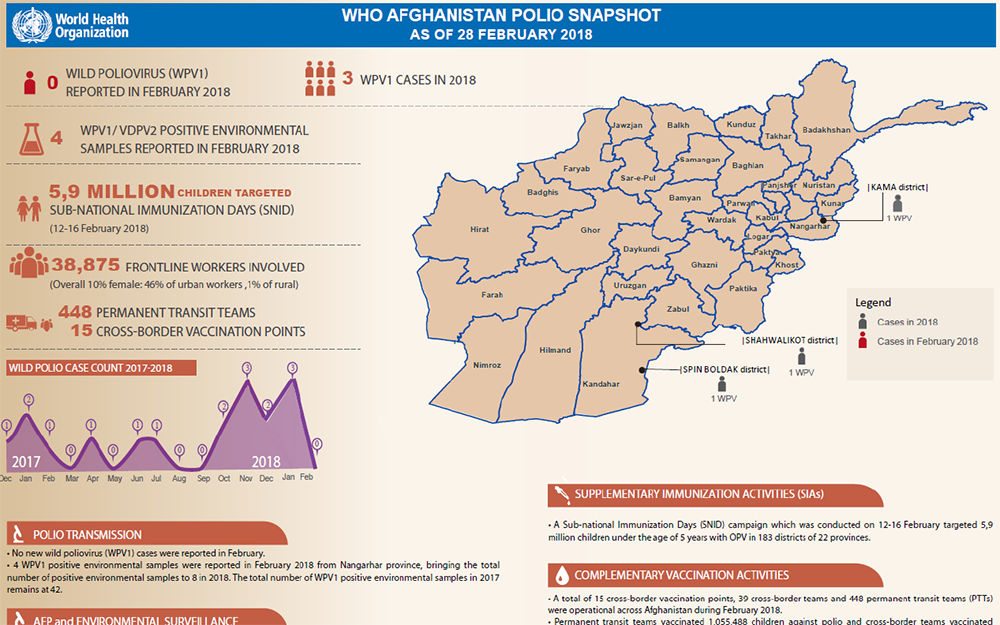 20/03/2018
Update on polio eradication efforts in Afghanistan for February 2018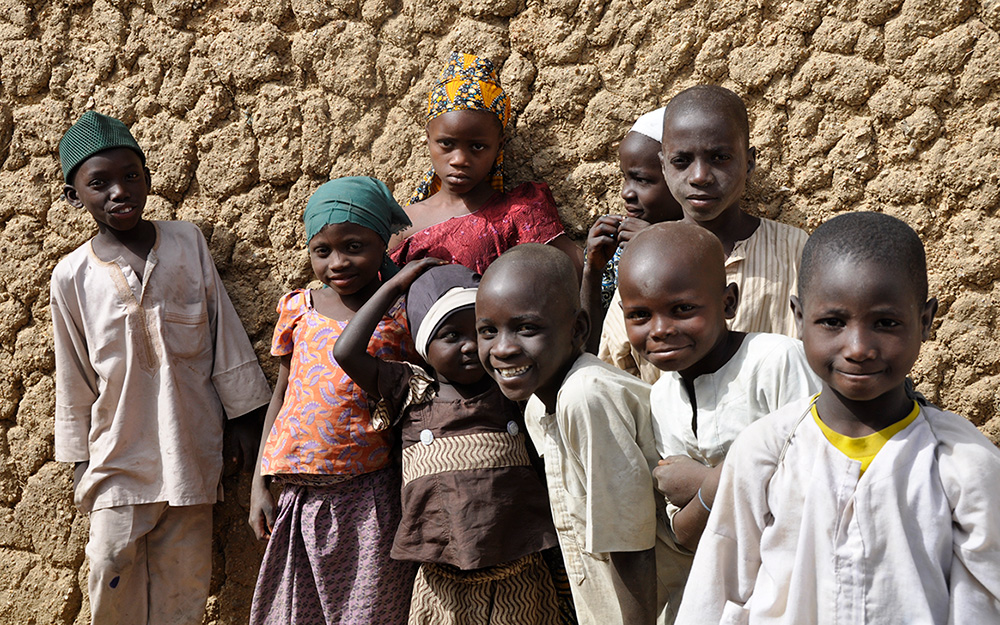 19/03/2018
In Nigeria, experts from the frontline of polio eradication are helping to end other disease outbreaks.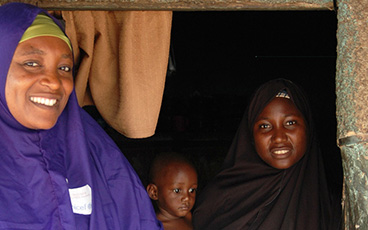 13/03/2018
In Nigeria, dedicated female mobilizers are critical in the fight against polio.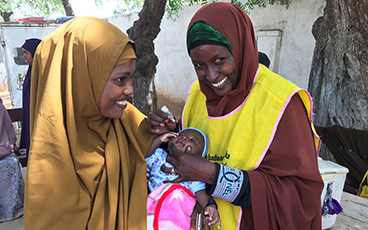 09/03/2018
In Somalia, determined women are the face of polio eradication.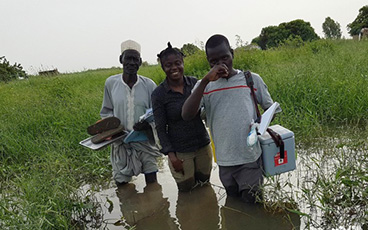 08/03/2018
Dr Adele Daleke Lisi Aluma works to reach children who have never been vaccinated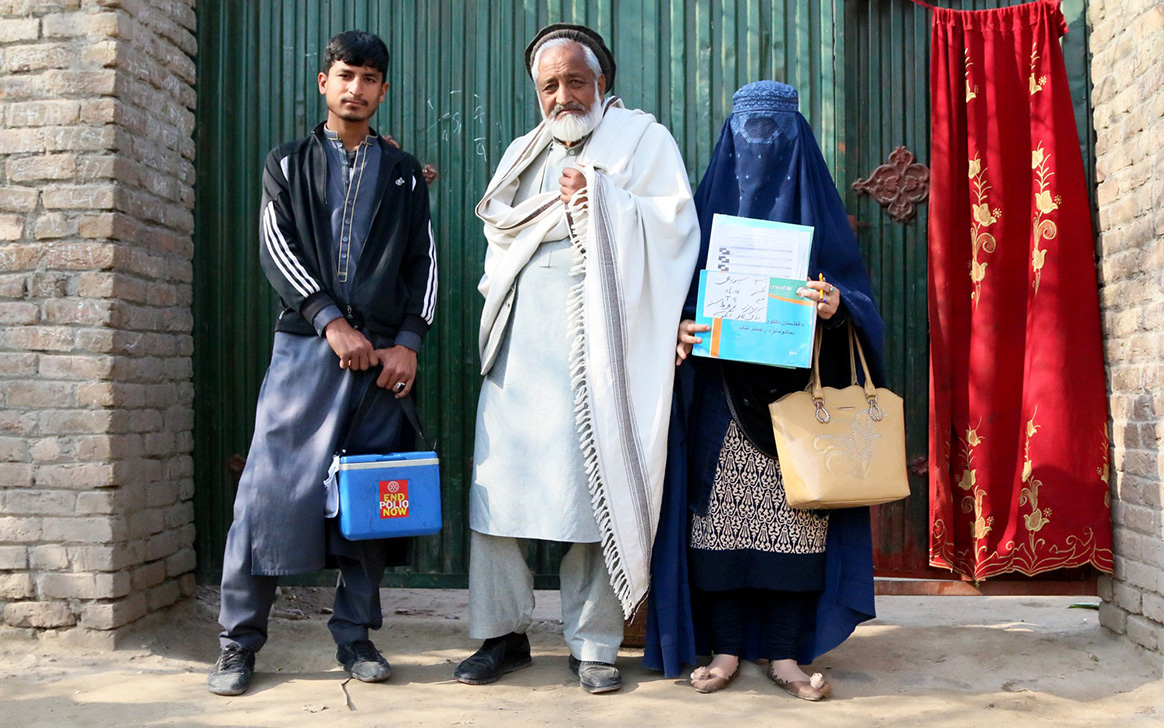 06/03/2018
In eastern Afghanistan, one family is helping to vaccinate every last child in their community