Polio consultant awarded prestigious Gates Vaccine Innovation Award
The Bill and Melinda Gates Foundation has awarded its prestigious Vaccine Innovation Award to polio consultant Dr Asm Amjad Hossain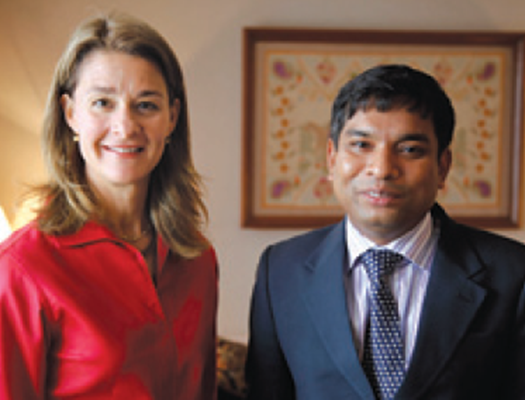 Dr Hossain, originally from Bangladesh and currently based in Nigeria supporting the country's polio eradication efforts there, received the Award from among 117 nominations encompassing a range of innovative solutions to increase vaccination coverage.
The Award is in direct recognition of Dr Hossain's innovative work in raising immunization coverage rates in key districts of Bangladesh, by institutionalising processees for registering pregnant women with expected delivery dates, annual schedules for vaccine sessions, and key active community outreach strategies. "(These innovations) show how looking at old problems in new ways can make a profound difference," said Mr Bill Gates, co-chair of the Bill and Melinda Gates Foundation. "Improvements like these are spreading to other locations because of the commitment and creativity of Dr Hossain and many others like him."
The Award was established by the Bill and Melinda Gates Foundation to recognize and celebrate revolutionary ways in which children in the poorest parts of the world are immunized. The Award winner is recognized with US$250,000 and personally acknowledged by Gates Foundation leadership.
Related
---
Related News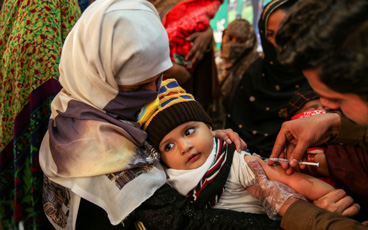 16/10/2018
Over 31 million children will be vaccinated against measles in Pakistan in a countrywide immunization campaign supported by the polio programme's greatest asset: its people.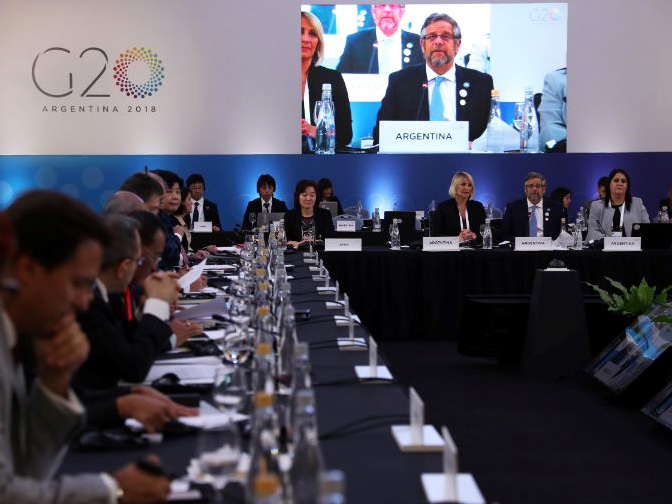 08/10/2018
Group continues its historical support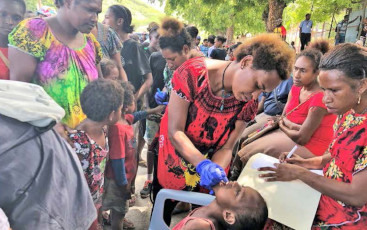 05/10/2018
Special report on Papua New Guinea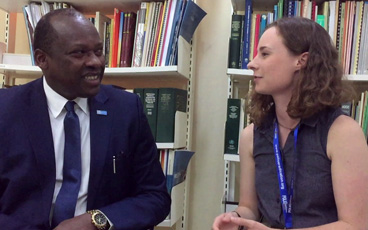 28/09/2018
Head of WHO Chad Dr Jean-Bosco Ndihokubwayo speaks about the ongoing efforts to reach every child with polio vaccine across Chad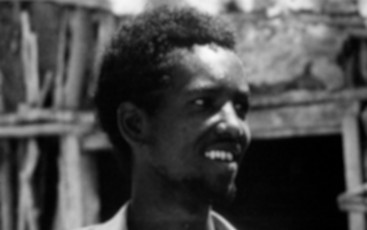 26/09/2018
The last man with smallpox was an advocate for polio eradication.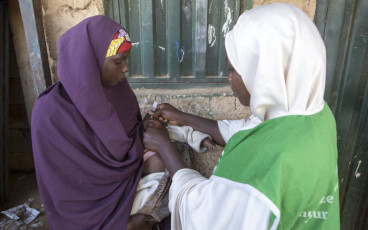 21/09/2018
Girl or boy, health workers in Nigeria are determined to show parents that the polio vaccination is for all children.