Polio consultant awarded prestigious Gates Vaccine Innovation Award
The Bill and Melinda Gates Foundation has awarded its prestigious Vaccine Innovation Award to polio consultant Dr Asm Amjad Hossain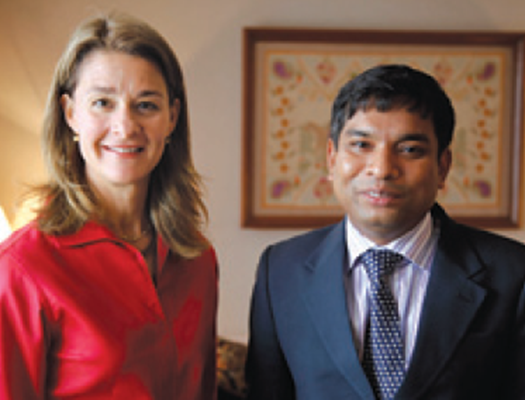 Dr Hossain, originally from Bangladesh and currently based in Nigeria supporting the country's polio eradication efforts there, received the Award from among 117 nominations encompassing a range of innovative solutions to increase vaccination coverage.
The Award is in direct recognition of Dr Hossain's innovative work in raising immunization coverage rates in key districts of Bangladesh, by institutionalising processees for registering pregnant women with expected delivery dates, annual schedules for vaccine sessions, and key active community outreach strategies. "(These innovations) show how looking at old problems in new ways can make a profound difference," said Mr Bill Gates, co-chair of the Bill and Melinda Gates Foundation. "Improvements like these are spreading to other locations because of the commitment and creativity of Dr Hossain and many others like him."
The Award was established by the Bill and Melinda Gates Foundation to recognize and celebrate revolutionary ways in which children in the poorest parts of the world are immunized. The Award winner is recognized with US$250,000 and personally acknowledged by Gates Foundation leadership.
Related
---
Related News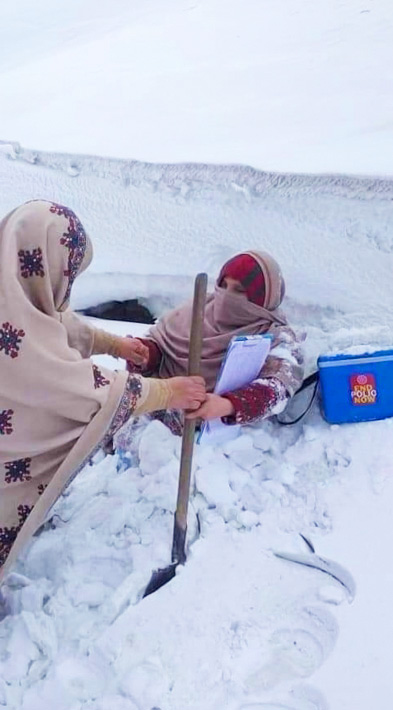 19/07/2019
Update on polio eradication efforts in Pakistan for May 2019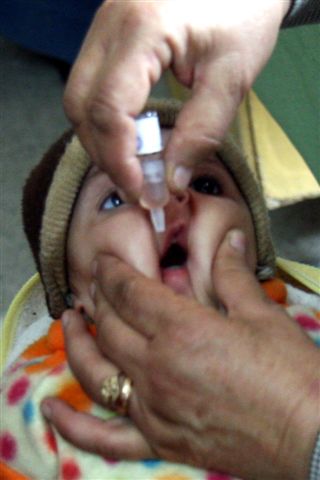 19/07/2019
Update on polio eradication efforts in Afghanistan for June 2019
11/07/2019
An eye on regional certification of wild poliovirus eradication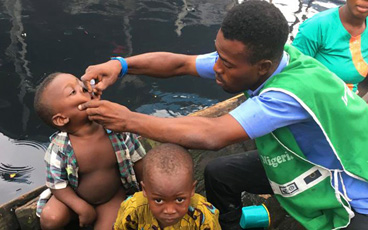 10/07/2019
A unique look at immunization efforts in a sprawling water community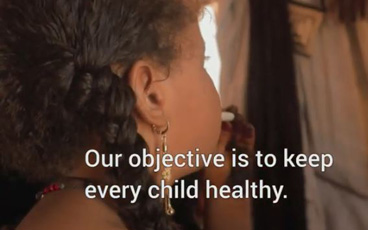 03/07/2019
In Niger, a critical mass of religious leaders is helping to turn the tide against vaccine refusals. Support from traditional and religious leaders is bringing an attitudinal shift, building community acceptance and increased vaccination coverage.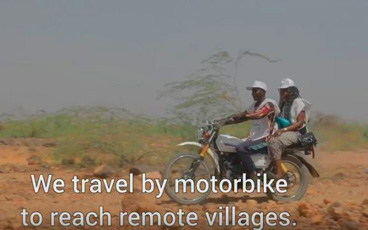 03/07/2019
To reach every last child, health workers sometimes travel on motorcycles and walk for hours to deliver the all-important life-saving vaccines. On the frontlines of the polio programme, health workers protect millions of children.