20/12/2017
Endemic countries, Social mobilization, Vaccination campaigns
Pakistan
Pakistan Polio Update – November 2017
Update on polio eradication efforts in Pakistan for November 2017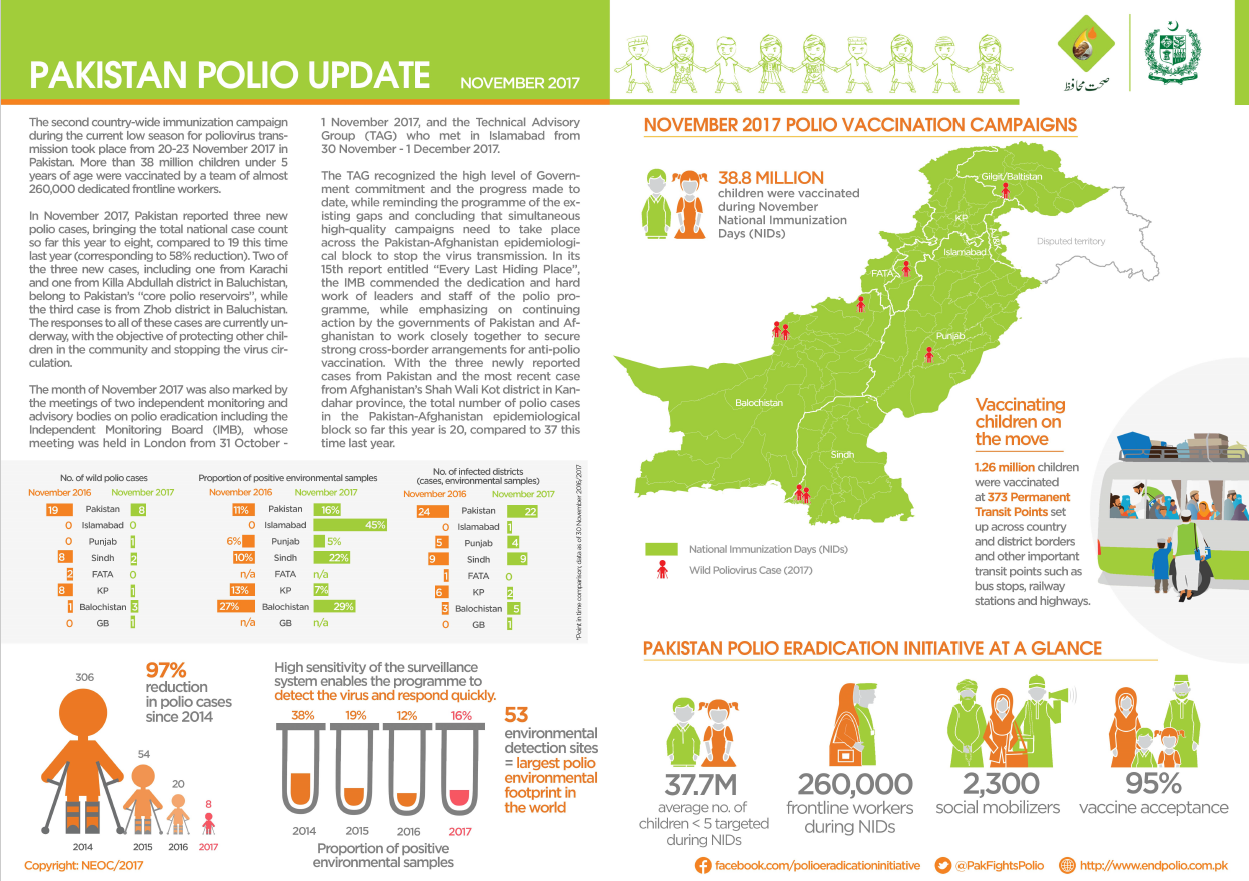 The Pakistan polio snapshot gives a monthly update on key information and activities of the polio eradication initiative in Pakistan.
In November:
Three new cases of wild poliovirus (WPV1) were detected, bringing the total number of WPV1 cases in Pakistan in 2017 to eight.
More than 38 million children under five years of age were vaccinated against poliovirus by a team of almost 260,000 dedicated frontline workers.
Teams at transit points and borders successfully vaccinated 1,260,000 children.
---
Related News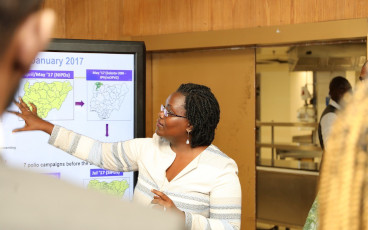 24/06/2020
Dr Fiona Braka, Immunization Team Lead for WHO Nigeria, speaks about fighting polio outbreaks and toppling gender barriers.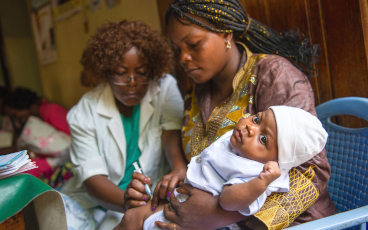 09/06/2020
US$ 8.8 billion pledged to fund immunization through Gavi, the Vaccine Alliance.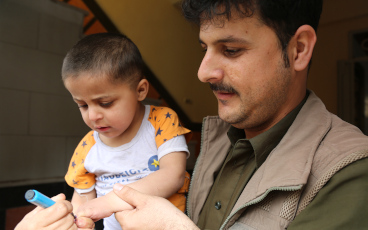 03/06/2020
Update on polio eradication efforts in Afghanistan for April 2020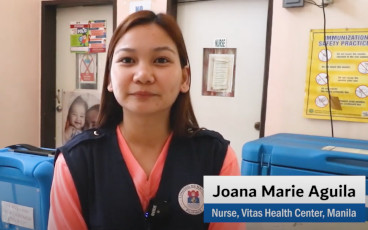 03/06/2020
We join Joana on a vaccination day in Happyland, one of the poorest and most densely populated areas of the city.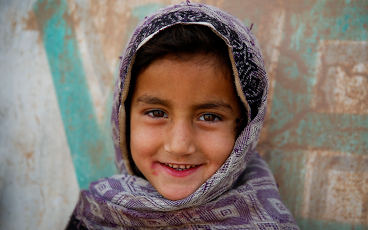 27/05/2020
Update on polio eradication efforts in Pakistan for March 2020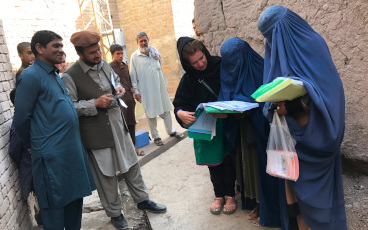 27/05/2020
Melissa Corkum, Polio Outbreak Response Senior Manager for UNICEF, has dedicated a large part of her professional life to ending polio.