20/12/2017
Endemic countries, Social mobilization, Vaccination campaigns
Pakistan
Pakistan Polio Update – November 2017
Update on polio eradication efforts in Pakistan for November 2017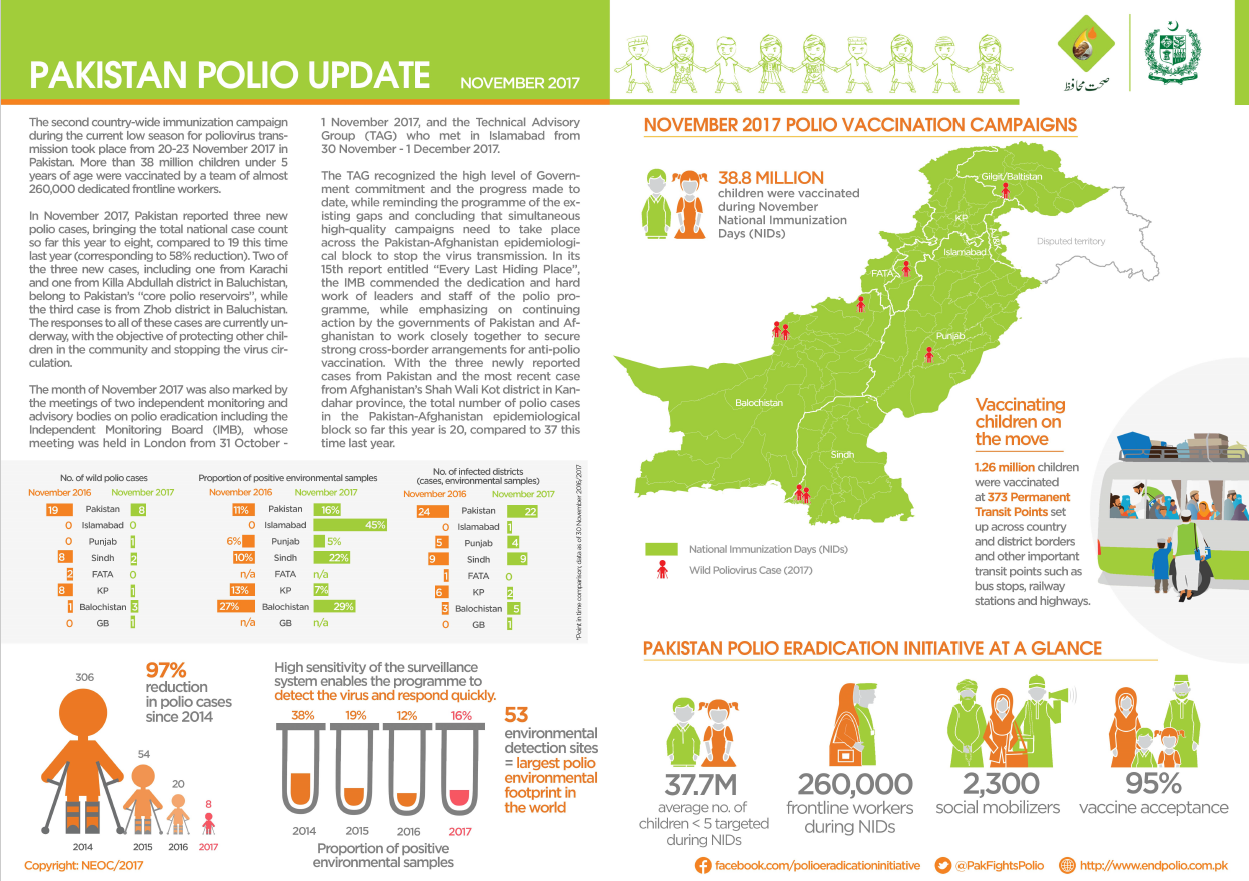 The Pakistan polio snapshot gives a monthly update on key information and activities of the polio eradication initiative in Pakistan.
In November:
Three new cases of wild poliovirus (WPV1) were detected, bringing the total number of WPV1 cases in Pakistan in 2017 to eight.
More than 38 million children under five years of age were vaccinated against poliovirus by a team of almost 260,000 dedicated frontline workers.
Teams at transit points and borders successfully vaccinated 1,260,000 children.
---
Related News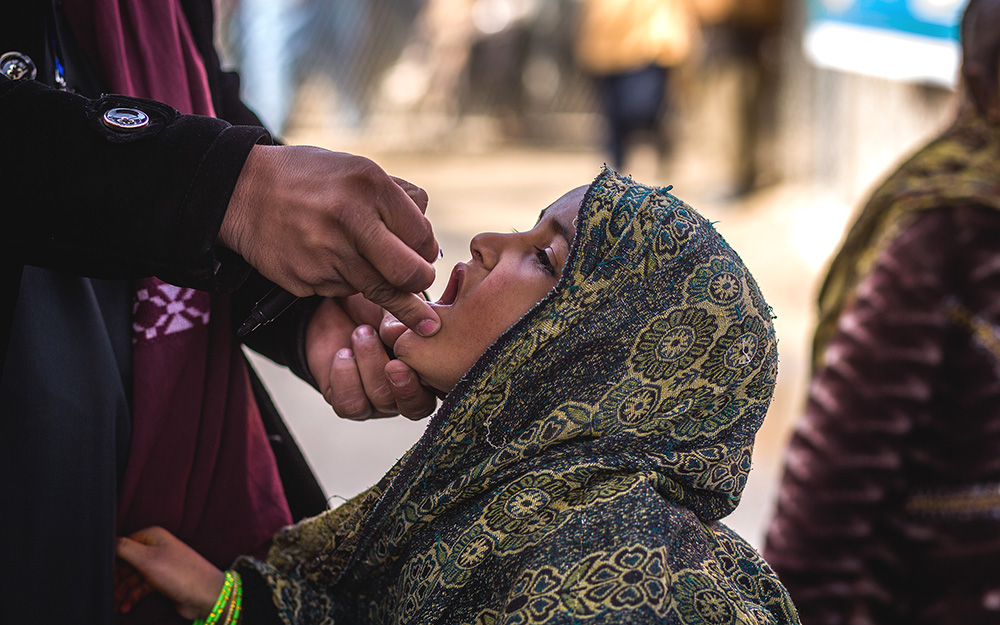 20/06/2018
Protecting refugees, returnees and other travelers from the poliovirus is a full-time job along the Afghanistan-Pakistan border.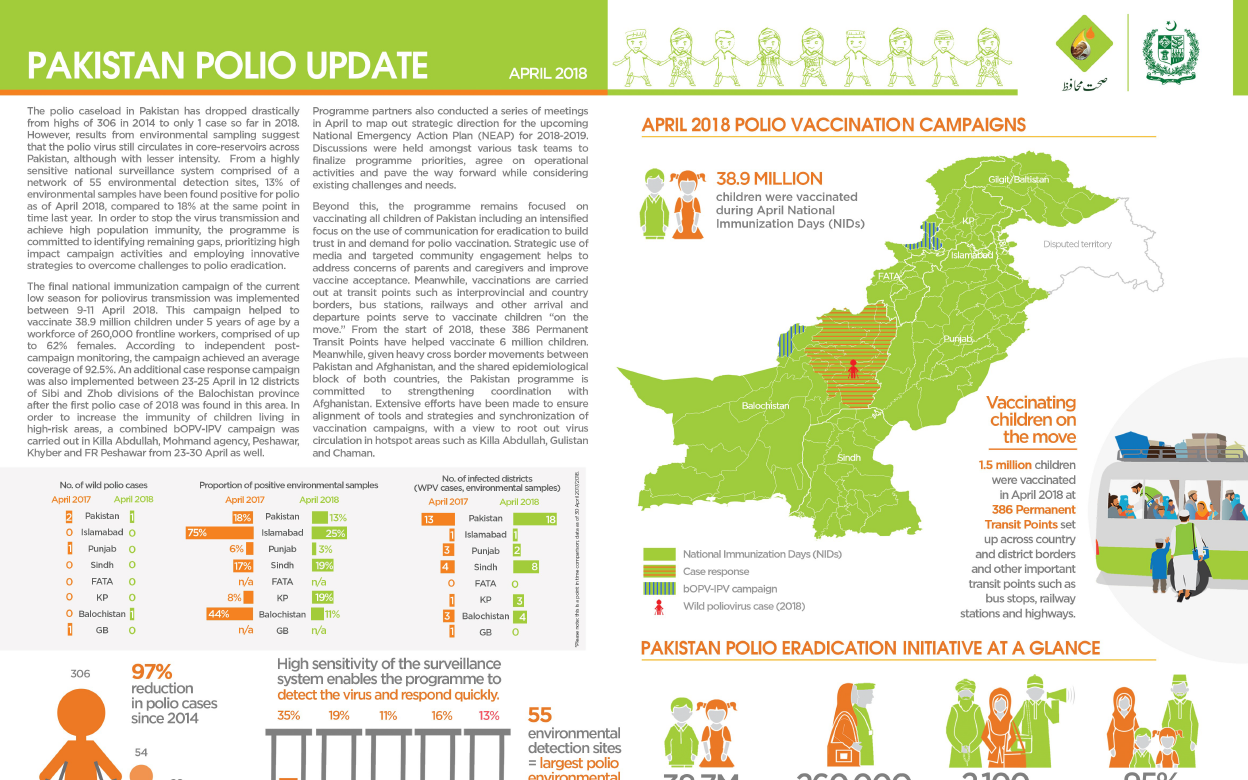 31/05/2018
Update on polio eradication efforts in Pakistan for April 2018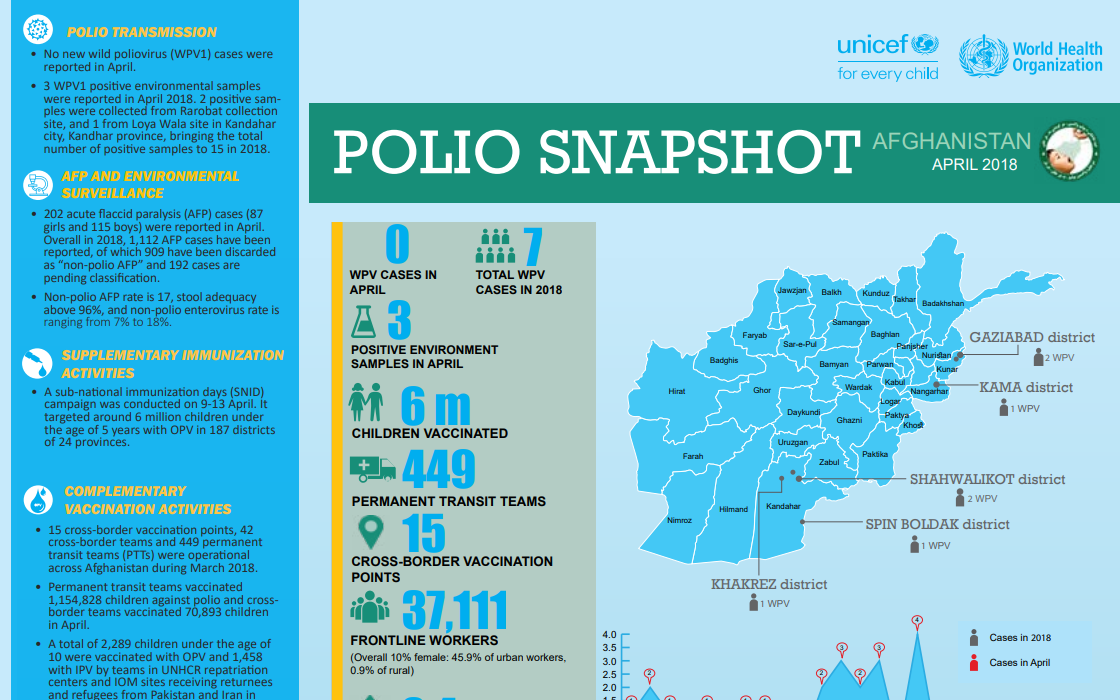 30/05/2018
Update on polio eradication efforts in Afghanistan for April 2018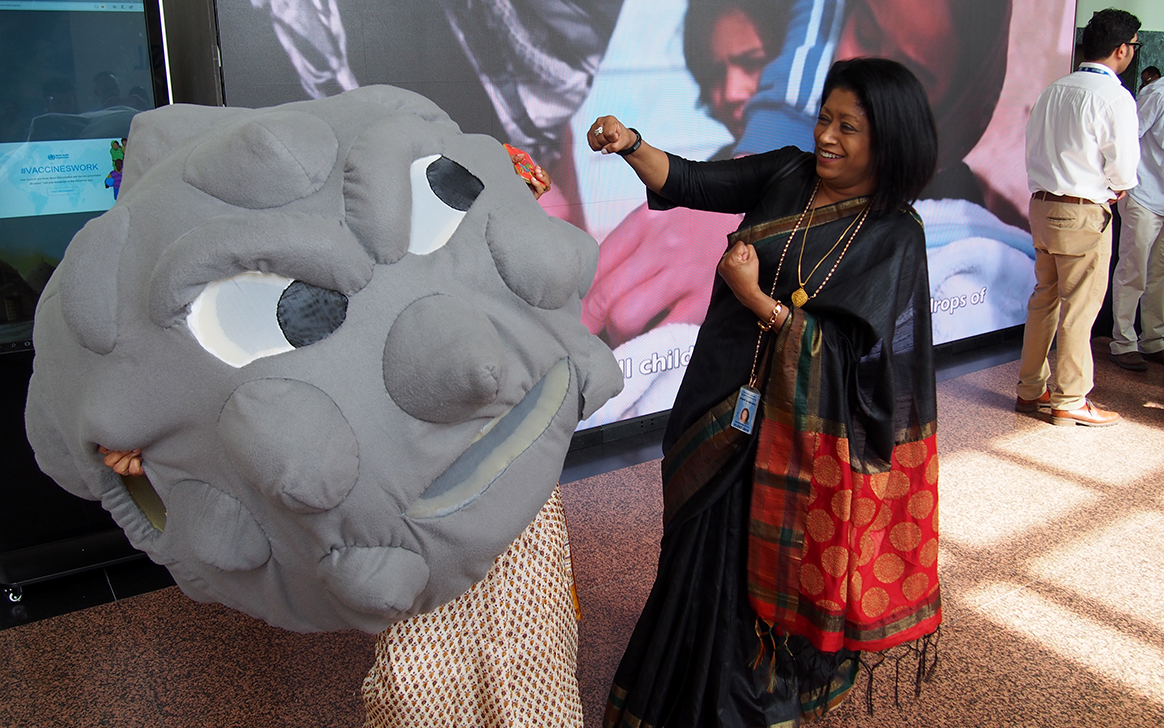 28/05/2018
Polio discussions at this year's World Health Assembly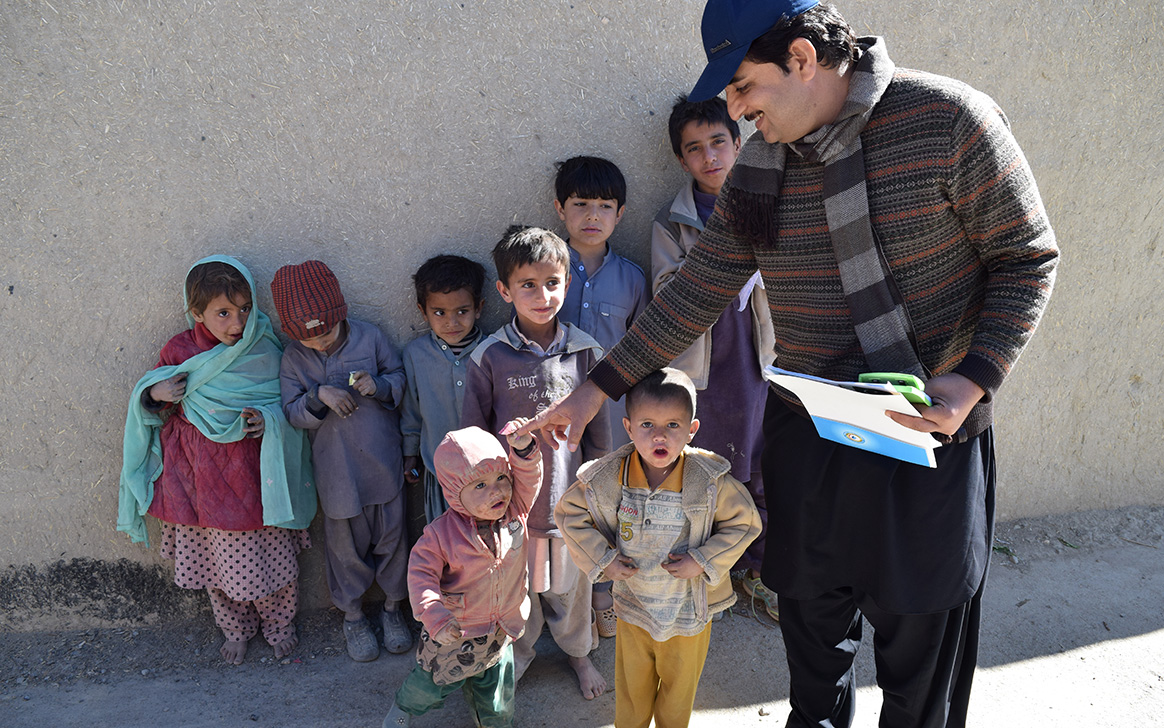 25/05/2018
Meet a doctor at the frontline of polio eradication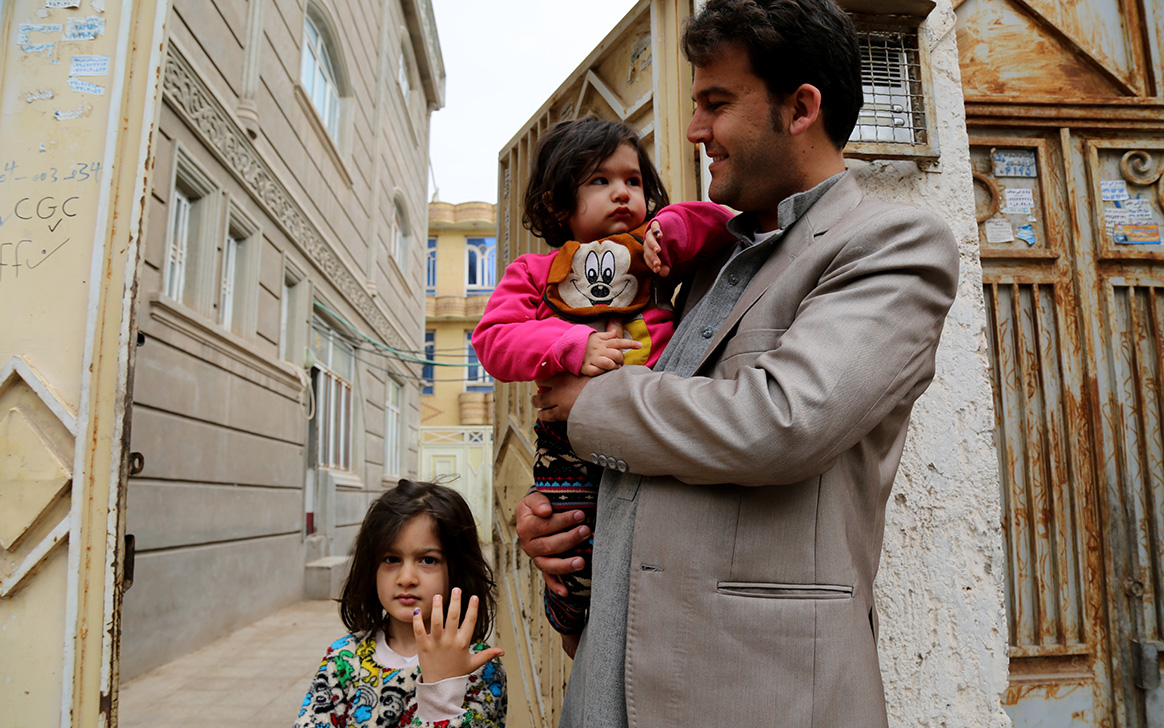 24/05/2018
How do vaccinators ensure that every child is reached?