27/03/2018
Endemic countries, Social mobilization, Vaccination campaigns
Pakistan
Pakistan polio update – February 2018
Update on polio eradication efforts in Pakistan for February 2018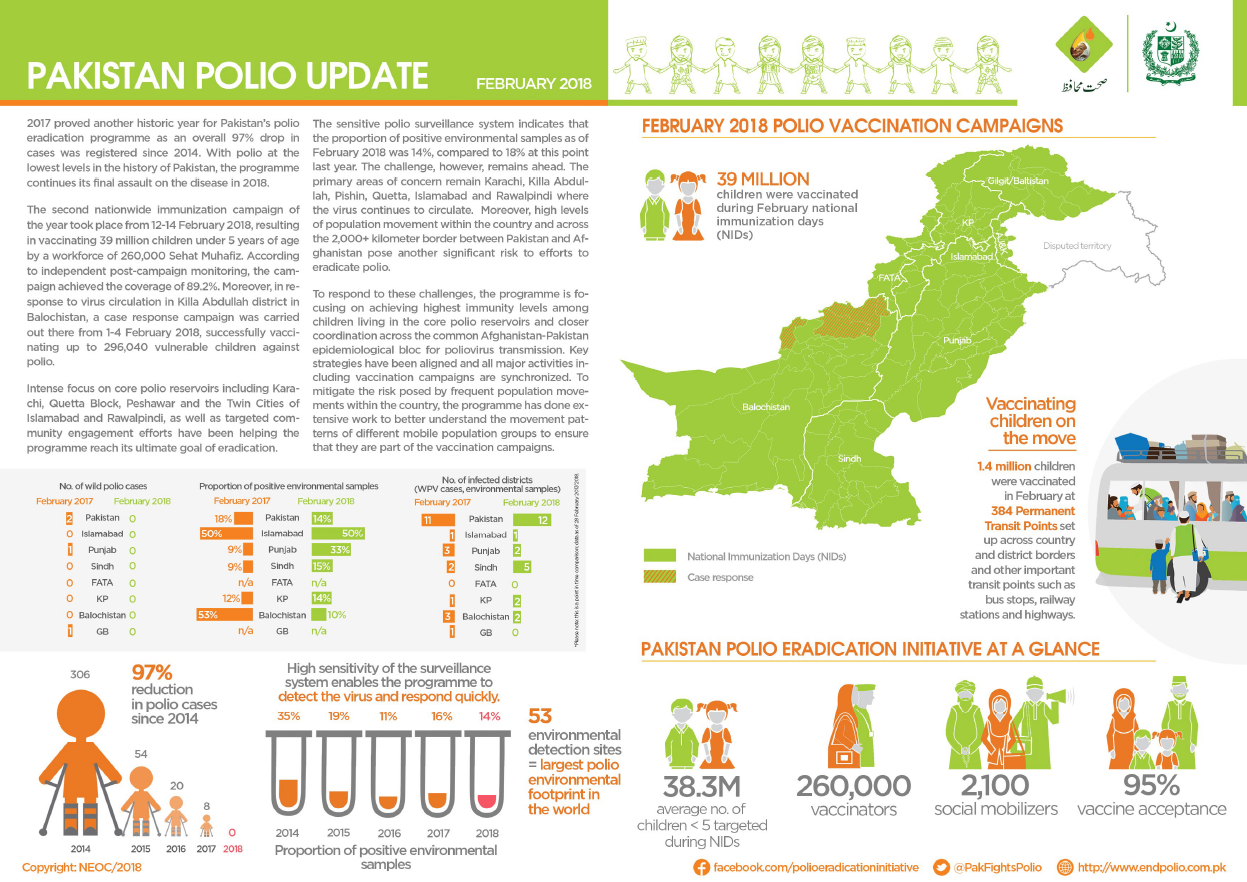 The Pakistan polio snapshot gives a monthly update on key information and activities of the polio eradication initiative in Pakistan.
In February:
No new cases of wild poliovirus (WPV1) were detected.
39 million children were vaccinated against poliovirus by a team of almost 260 000 dedicated frontline workers.
Teams at transit points and borders successfully vaccinated 1.4 million children.
---
Related News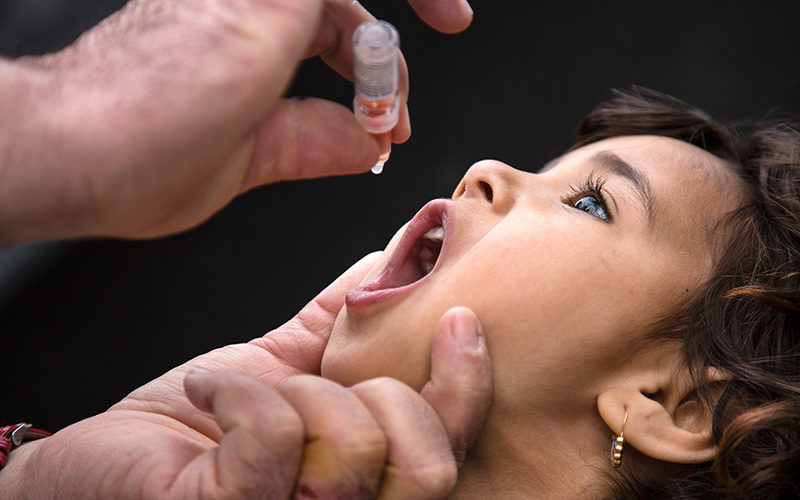 25/04/2018
In Iraq, polio vaccinators work to protect conflict-affected children.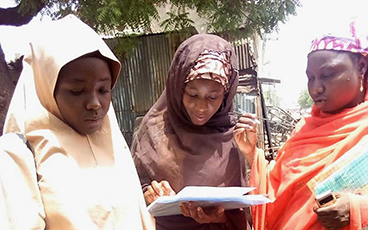 24/04/2018
Working with the polio programme opens up new opportunities for women and their communities.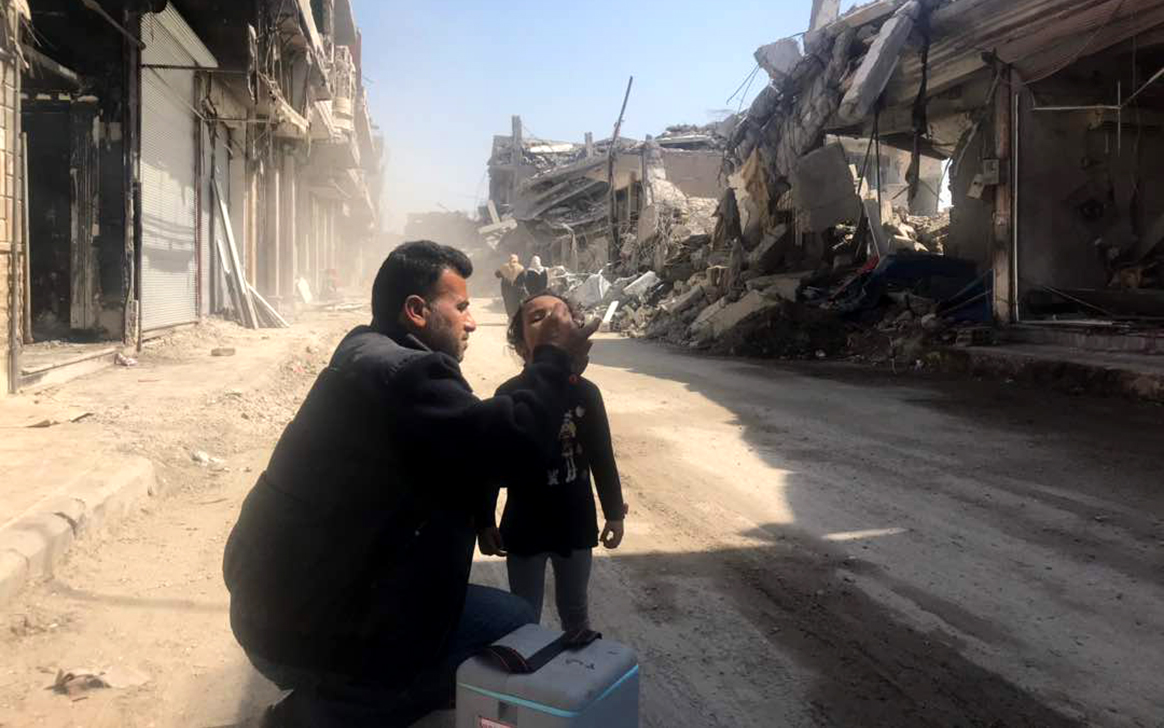 23/04/2018
In January, children in Raqqa city received polio vaccines for the first time in two years as families return to the devastated city.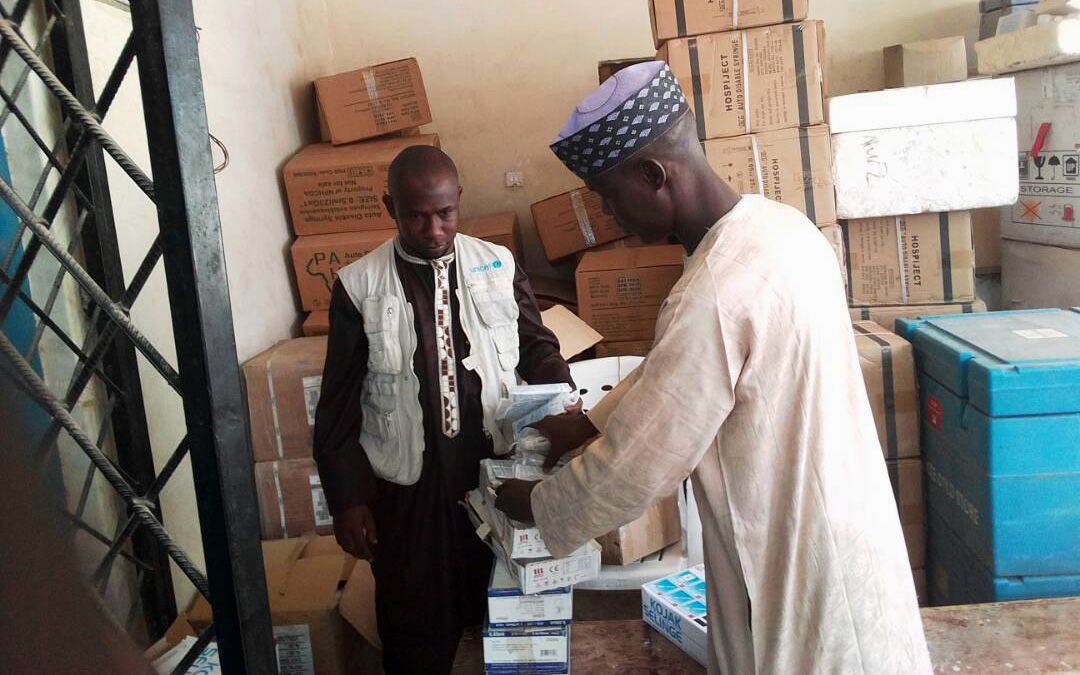 20/04/2018
A week in the life of Auta, a vaccine facilitator in Borno State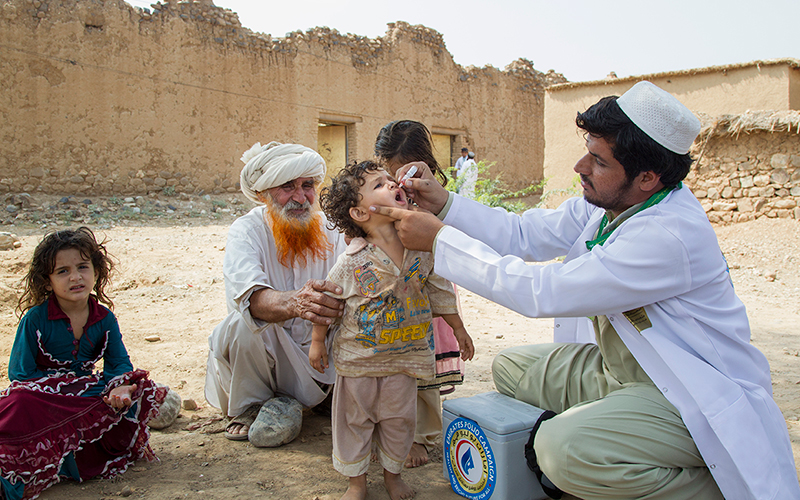 16/04/2018
His Highness Sheikh Mohamed bin Zayed Al Nahyan, Crown Prince of Abu Dhabi, disburses final US$12 million of US$120 million commitment made in 2013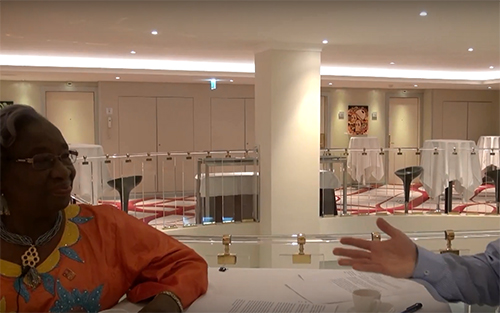 11/04/2018
Towards a polio-free Africa: A chat with Professor Rose Leke, Chair of the African Regional Certification Commission.