20/09/2018
Outbreak response, Social mobilization, Vaccination campaigns, Vaccines
Democratic Republic of the Congo
Outbreak response in the Democratic Republic of the Congo
In a complex environment, partners of the polio programme are working to vaccinate every child.
In the Democratic Republic of the Congo, emergency response has been ongoing since 2017 to overcome outbreaks of circulating vaccine-derived poliovirus, caused by low rates of routine immunization. In the battle to close the outbreak, health workers, partners of the Global Polio Eradication Initiative, Governors of affected provinces, and the Ministry of Health are working together to vaccinate every child. In a context with weak health systems and other high-profile health and humanitarian emergencies, these united efforts are crucial to boost population health and keep all young children safe from paralysis.
---
Related News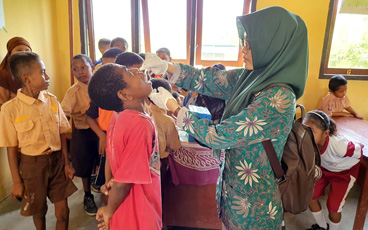 14/05/2019
Papua and West Papua provinces rise to challenges of stopping polio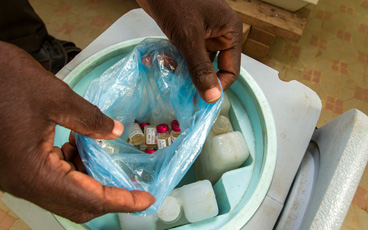 10/05/2019
Decades-long polio infrastructure has spill-over benefits across larger public health interventions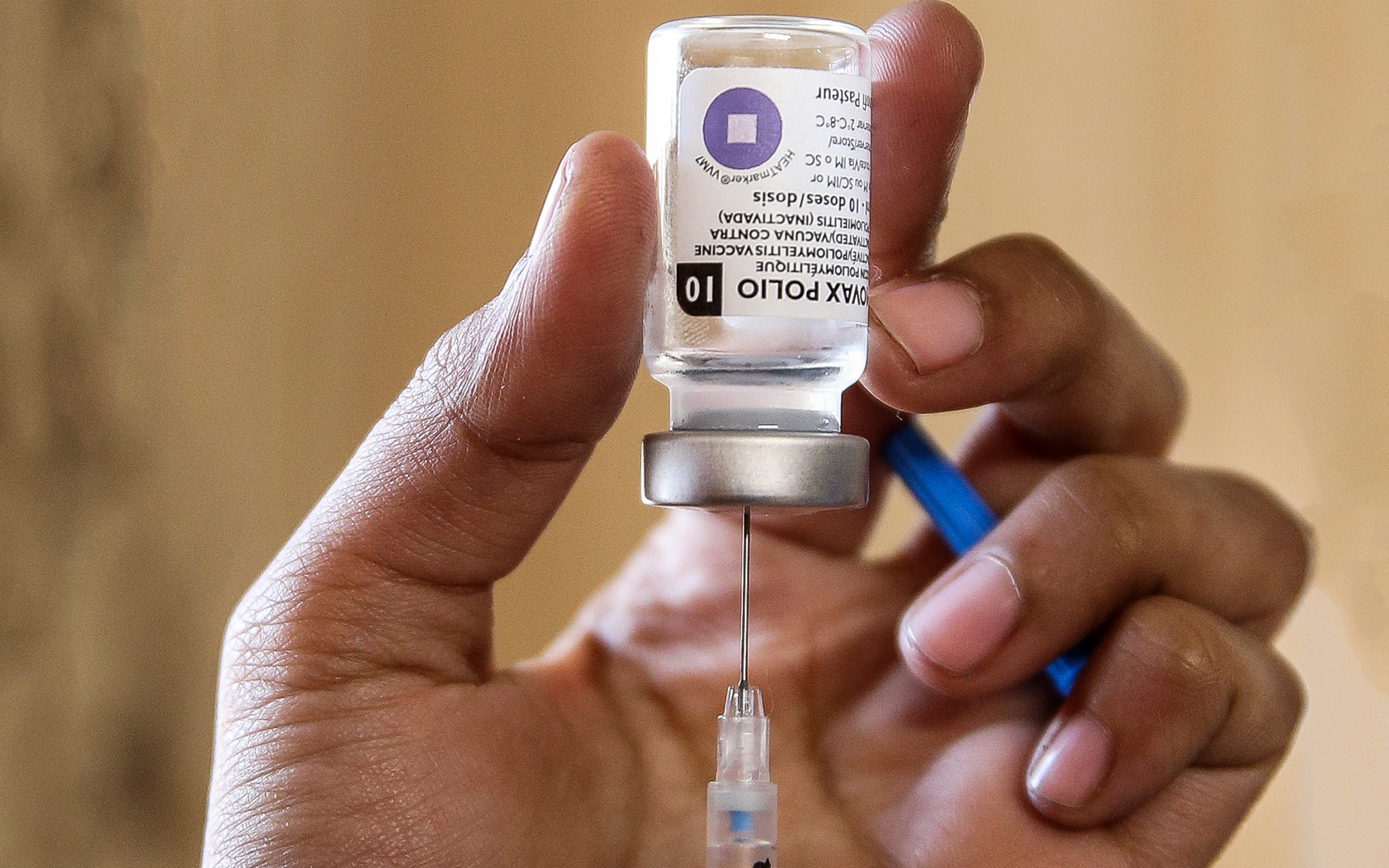 09/05/2019
Momentous global effort enables record-breaking milestone for polio and immunisation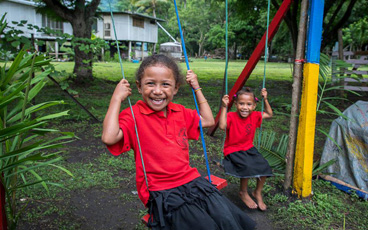 24/04/2019
Women are ensuring that the children in Papua New Guinea are protected and vaccinated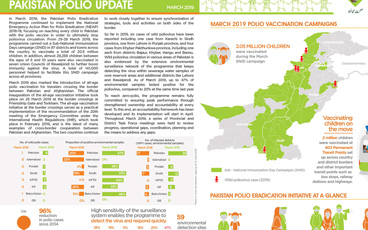 23/04/2019
In March: 4 new cases of wild poliovirus cases were reported. 2  million children were vaccinated in March 2019 at 403 Permanent Transit Points (PTPs) set up across the country. 20.5 million children were vaccinated with oral polio...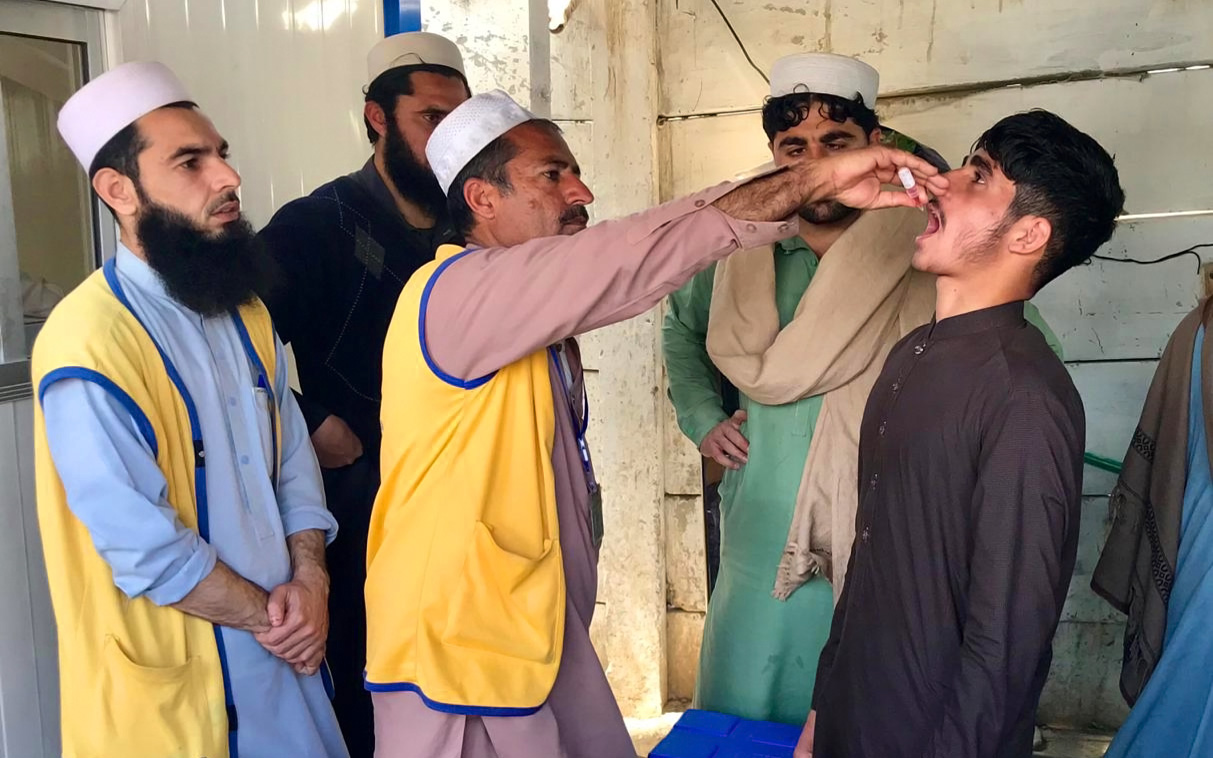 16/04/2019
All travellers crossing the border between Pakistan and Afghanistan are vaccinated against polio, regardless of age