16/08/2018
GPEI partners, Oral Polio Vaccine (OPV), Outbreak countries, Outbreak response, Surveillance, Vaccination campaigns, Vaccines
Mobilizing against polio in Papua New Guinea
Take a look at how the Papua New Guinea Government, the World Health Organization, and partners of the Global Polio Eradication Initiative are responding to the country's recent outbreak of circulating vaccine-derived poliovirus.
Reposted with permission from gavi.org.
---
Related News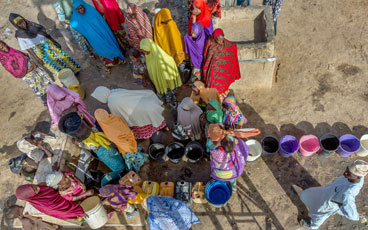 14/11/2019
Part two in our series on the 'plus' in PolioPlus.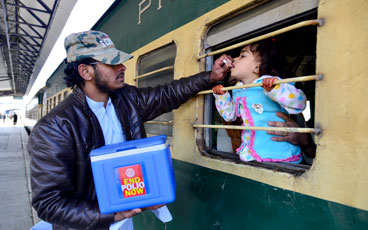 31/10/2019
In the run up to the GPEI Pledging Event in November, the G20 Okayama Declaration emphasizes ending polio and delivering vaccines to all.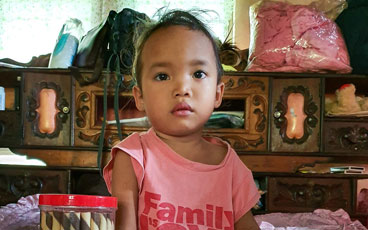 30/10/2019
Three-year-old Junaisa is the first child in the Philippines to contract polio since 2001. This is her story.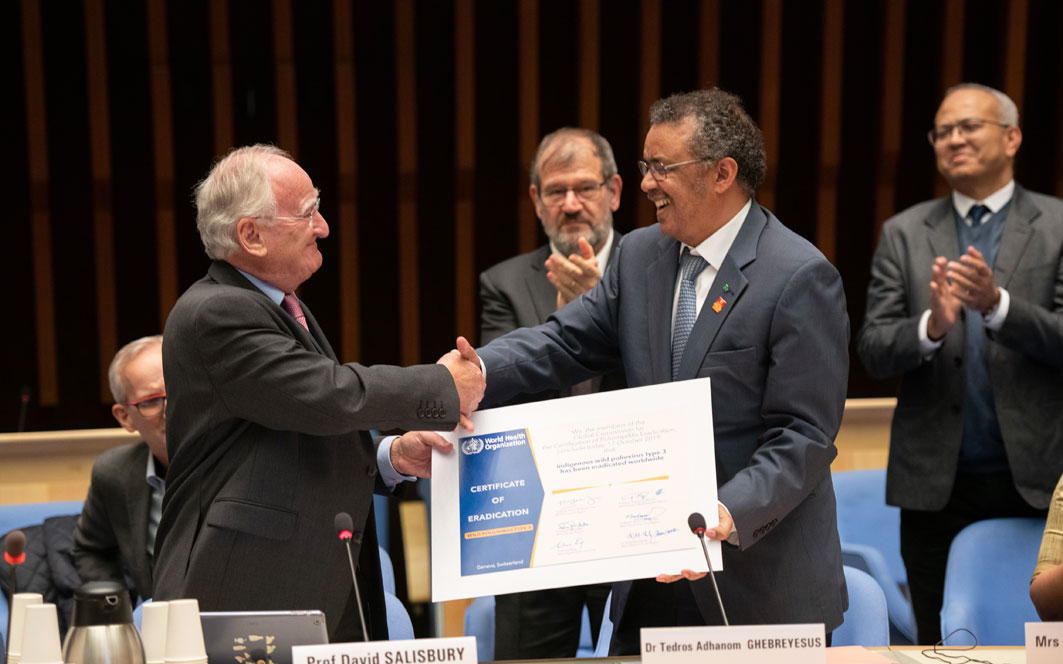 25/10/2019
DG calls for doubling of efforts to now finish all remaining poliovirus strains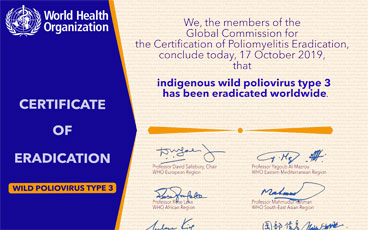 24/10/2019
Global eradication of wild poliovirus type 3 declared on World Polio Day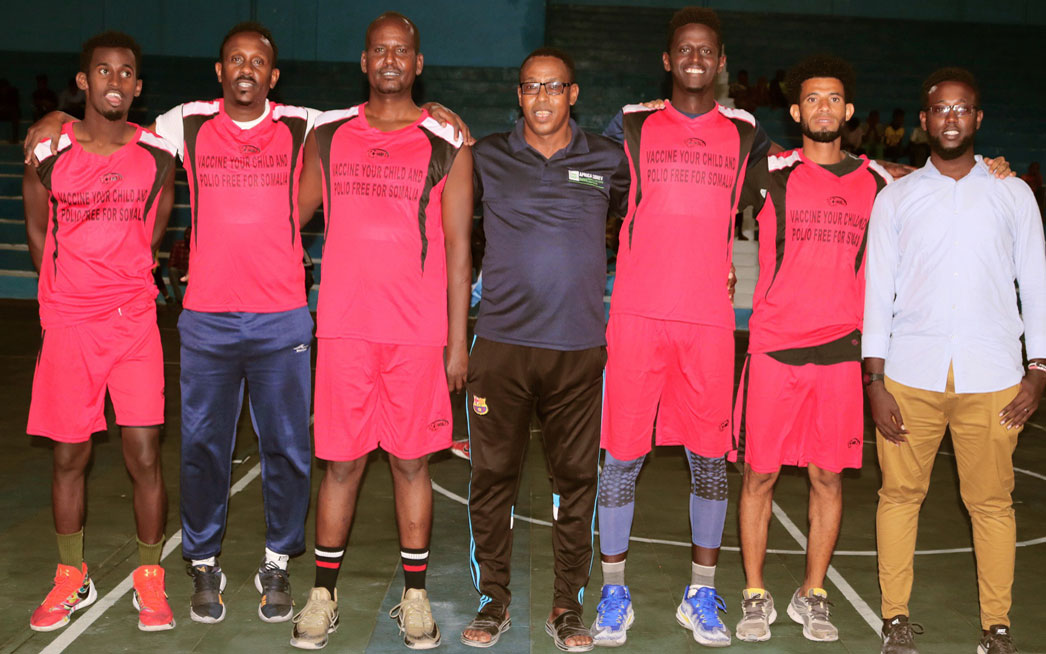 22/10/2019
Mahamed combines sports with innovative polio immunization messages