16/08/2018
GPEI partners, Oral Polio Vaccine (OPV), Outbreak countries, Outbreak response, Surveillance, Vaccination campaigns, Vaccines
Mobilizing against polio in Papua New Guinea
Take a look at how the Papua New Guinea Government, the World Health Organization, and partners of the Global Polio Eradication Initiative are responding to the country's recent outbreak of circulating vaccine-derived poliovirus.
Reposted with permission from gavi.org.
---
Related News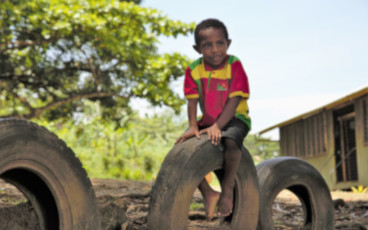 05/11/2018
Papua New Guinea's first polio case in decades is a champion for eradication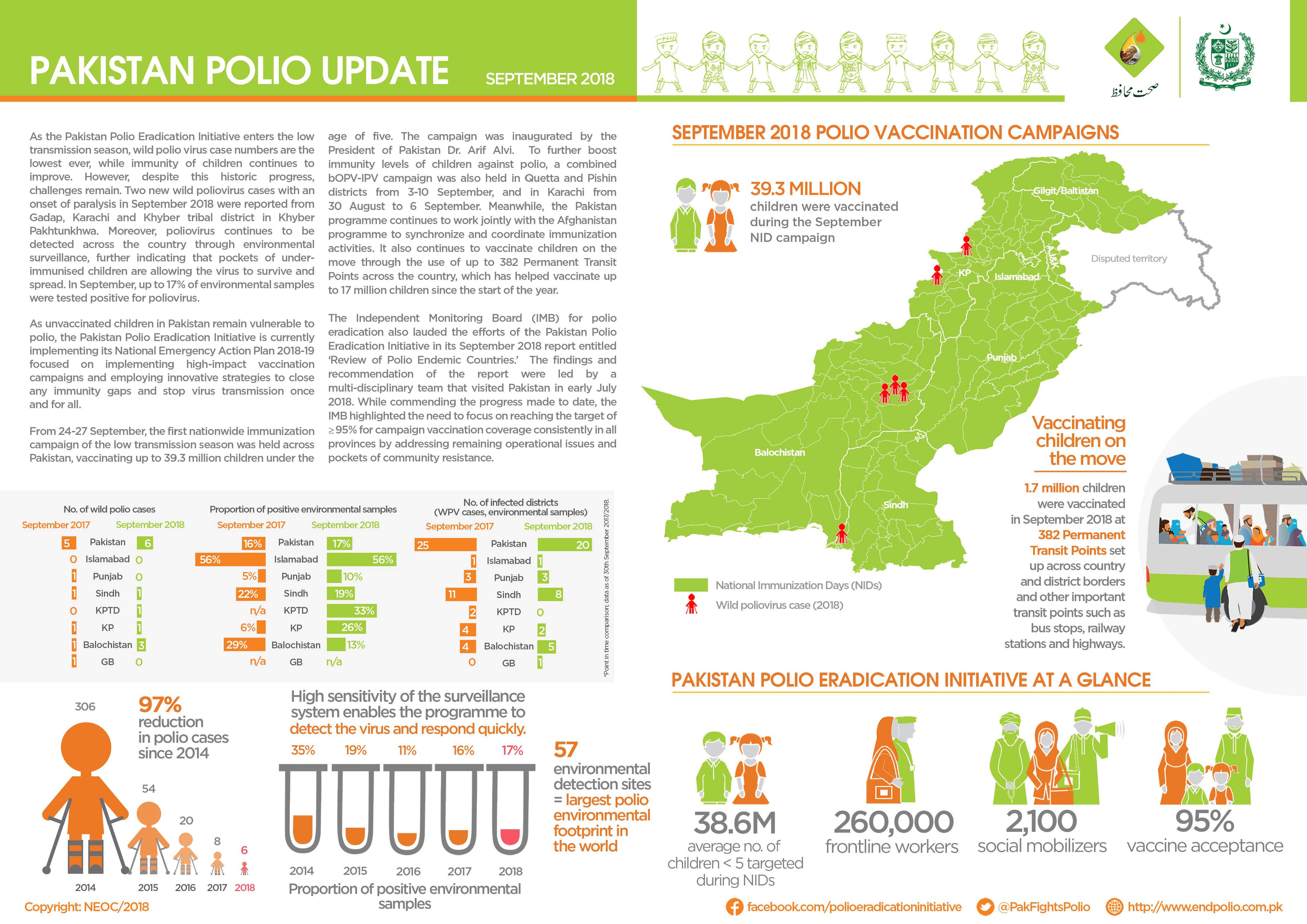 02/11/2018
Update on polio eradication efforts in Pakistan for September 2018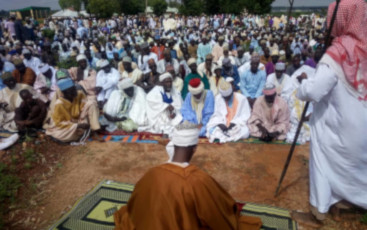 29/10/2018
Religious clerics promote routine immunization and other health services by delivering messages to husbands, fathers and sons at mosques.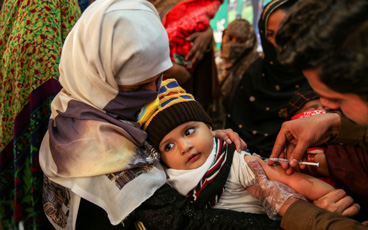 16/10/2018
Over 31 million children will be vaccinated against measles in Pakistan in a countrywide immunization campaign supported by the polio programme's greatest asset: its people.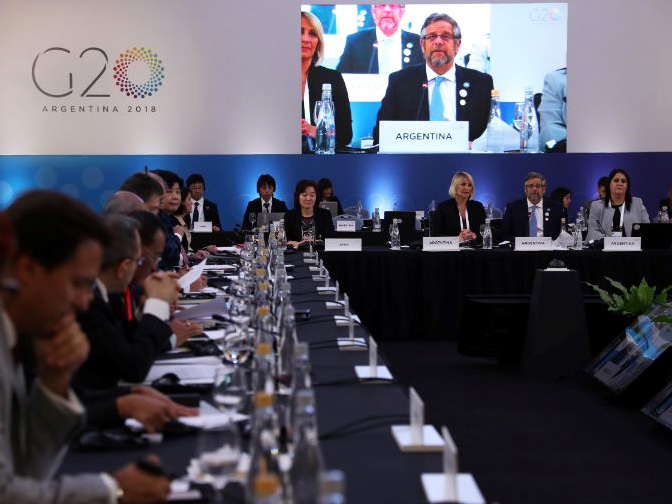 08/10/2018
Group continues its historical support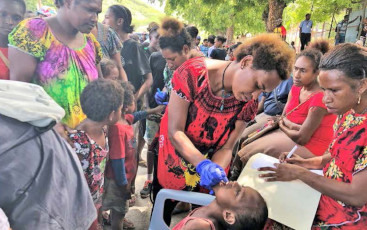 05/10/2018
Special report on Papua New Guinea