16/08/2018
GPEI partners, Oral Polio Vaccine (OPV), Outbreak countries, Outbreak response, Surveillance, Vaccination campaigns, Vaccines
Mobilizing against polio in Papua New Guinea
Take a look at how the Papua New Guinea Government, the World Health Organization, and partners of the Global Polio Eradication Initiative are responding to the country's recent outbreak of circulating vaccine-derived poliovirus.
Reposted with permission from gavi.org.
---
Related News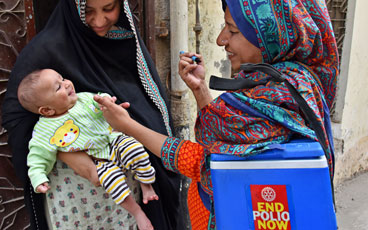 03/09/2020
Update on polio eradication efforts in Pakistan for July 2020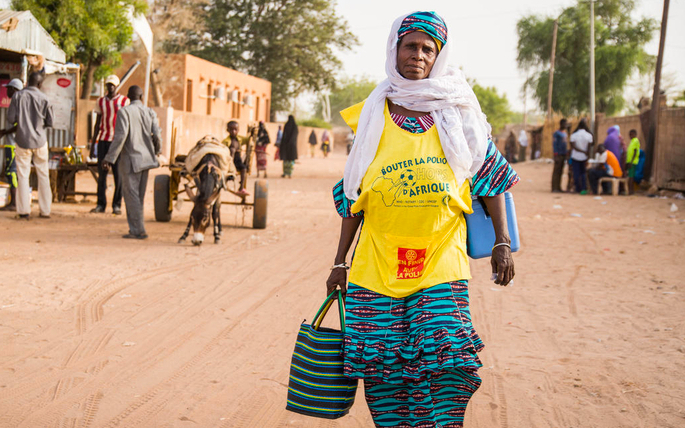 25/08/2020
Support from national governments and global donors critical to the region's success against wild polio and must continue to achieve a polio-free world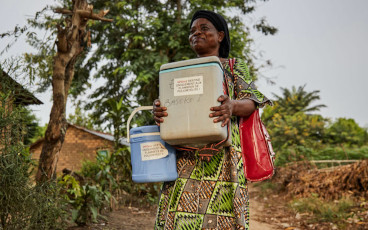 25/08/2020
How the African Region is Celebrating the End of Wild Polio while cVDPV Outbreaks Continue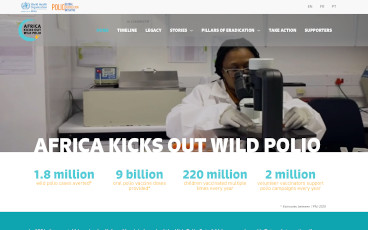 25/08/2020
Visit the "Africa Kicks Out Wild Polio" website for content on the WHO African Region's efforts to eradicate wild polio.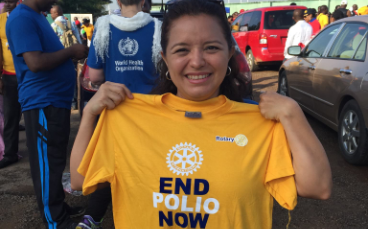 20/08/2020
Dr. Ana Elena Chevez has a message for a new generation of women public health leaders.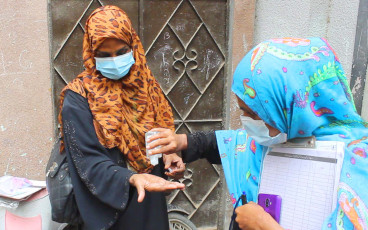 30/07/2020
Vaccinators aim to fill urgent immunity gaps that have widened in the under-five population.