Looking Forward into 2015
As 2015 approaches, the GPEI sets priorities to make 2015 the last stand of thepoliovirus around the world.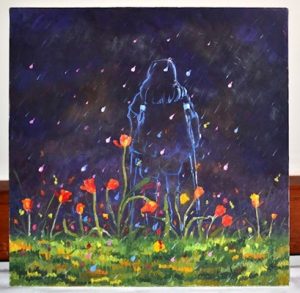 The last few years have seen the Global Polio Eradication Initiative (GPEI) evolve and grow in response to the threats posed to the world by the final strongholds of the poliovirus. Despite being more geographically limited than ever before, at the end of 2014 the virus continues to pose challenges that must be faced in 2015 if we are to protect children from this disease forever.
We have the tools and the knowledge to tackle each problem that we will face in the coming year, so long as we can maintain the rigour and momentum needed to see the job done. We have more friends than ever before to join us in partnership for the final stages. The following priorities have been set for the partnership to build on the gains made so far and to address the key risks and challenges of the coming year: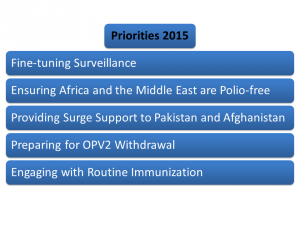 ---
Related News

19/01/2018
The Global Polio Eradication Initiative (GPEI) is extremely saddened that two committed frontline health workers were killed while delivering vaccines in Quetta, Pakistan. We extend our deepest condolences to their family. The delivery of health care is im...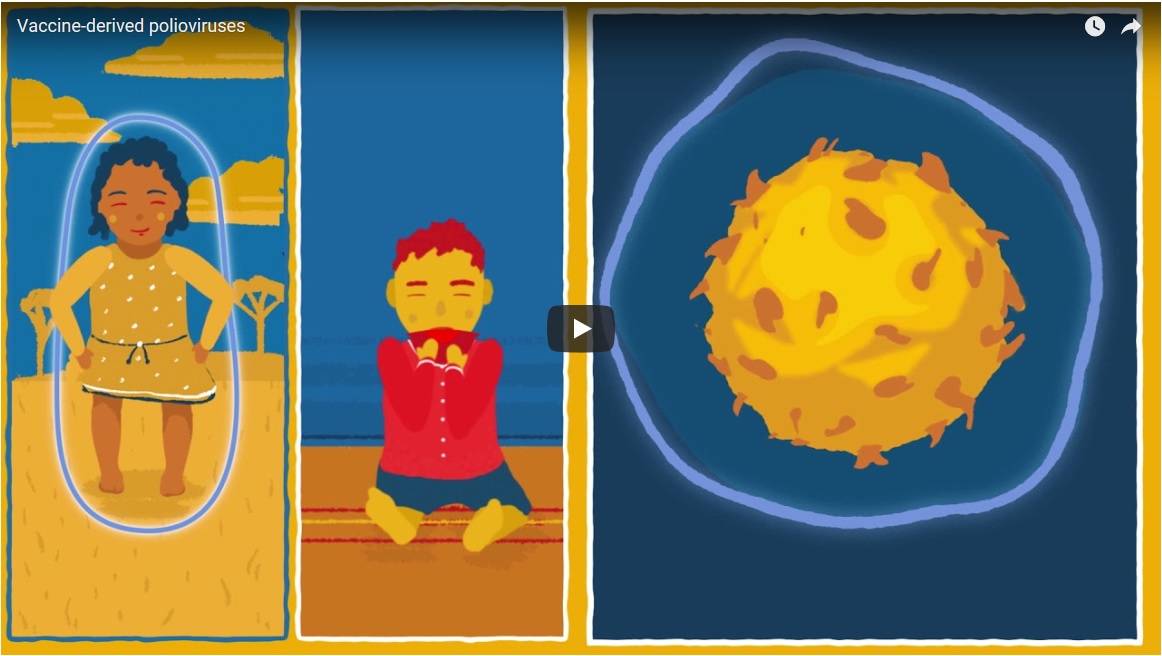 15/01/2018
To eradicate polio, we need to stop all strains of the virus, including vaccine-derived polioviruses. This short animation explains how these rare virus strains emerge and how to stop them.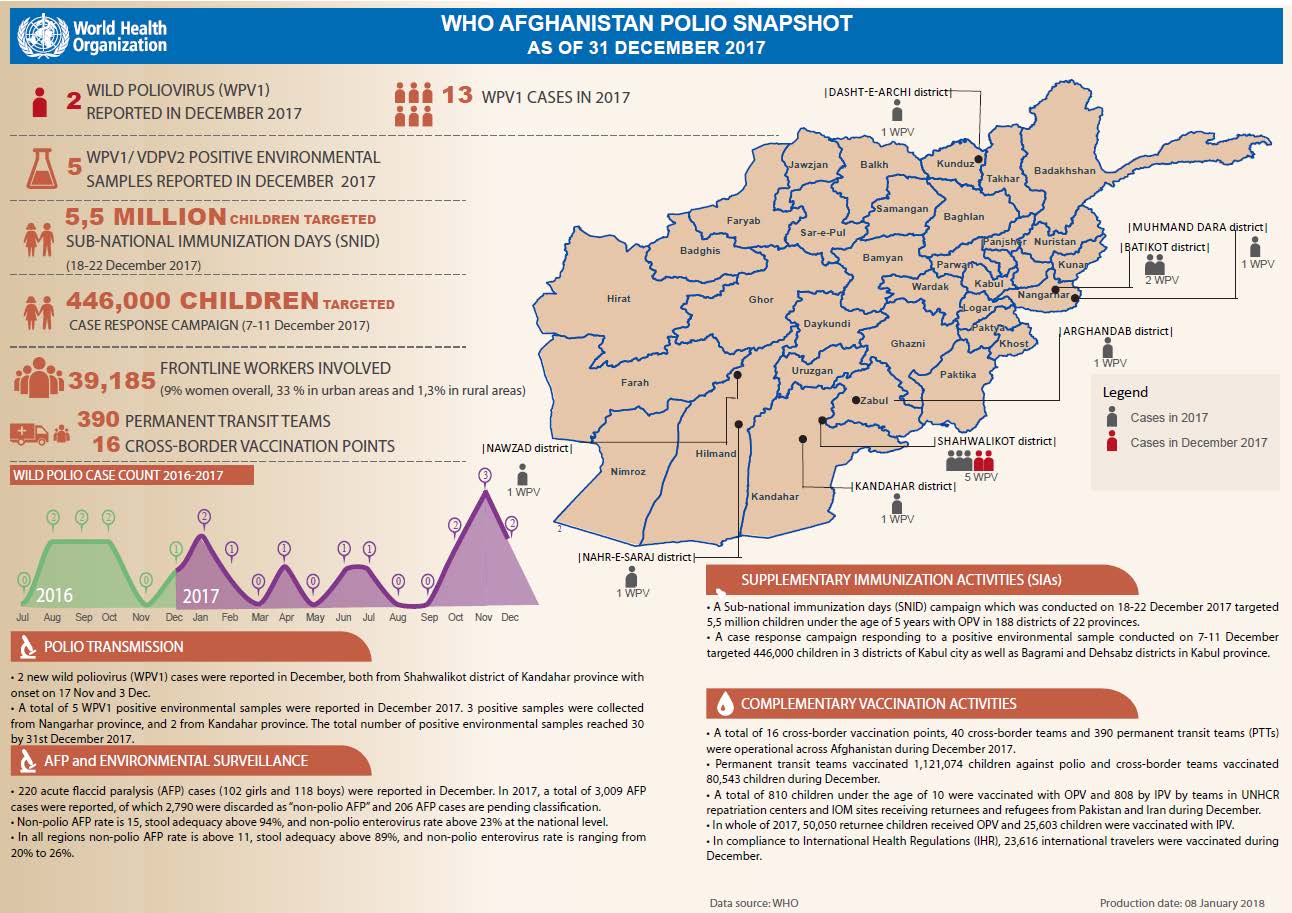 15/01/2018
Update on polio eradication efforts in Afghanistan for December 2017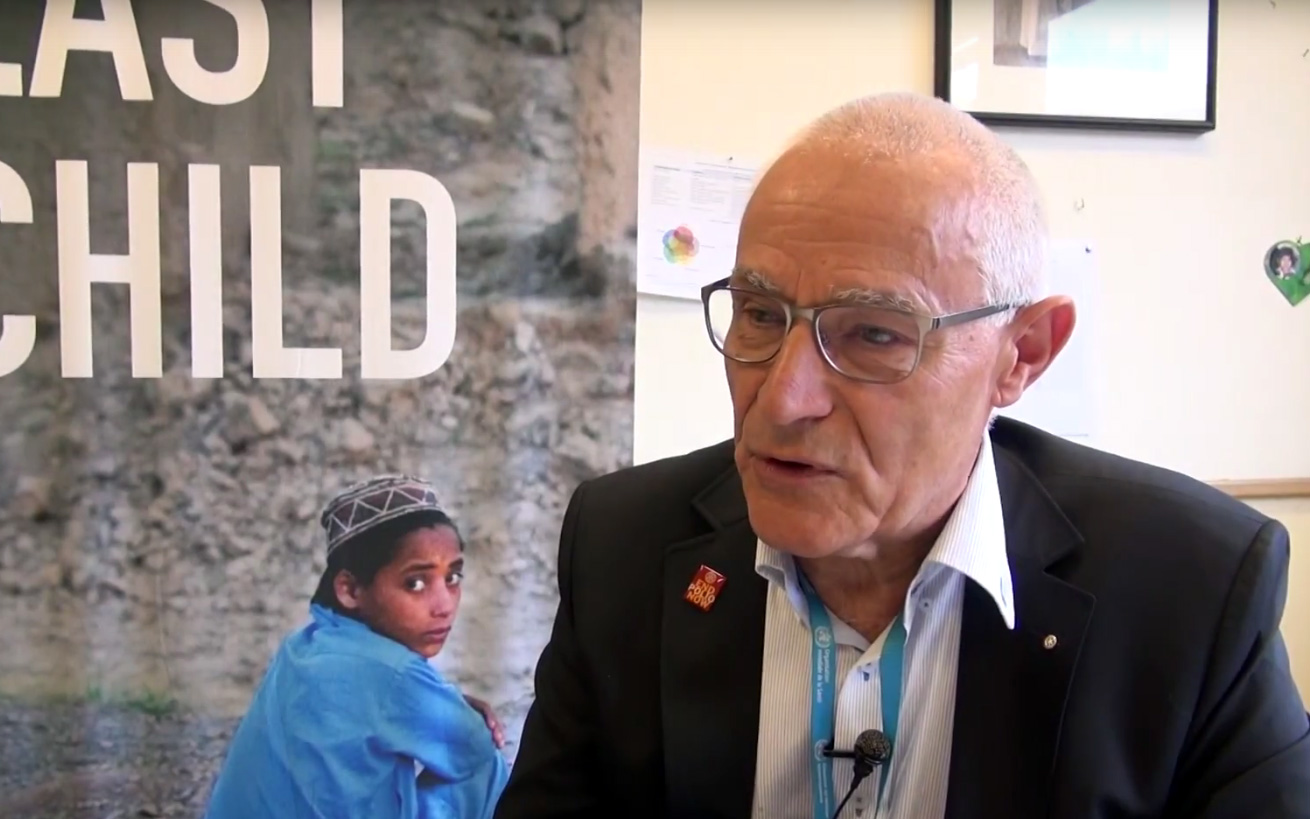 09/01/2018
We join Dr Urs Herzog, Rotarian, polio eradicator, National PolioPlus Advocacy Advisor for Rotary Switzerland and polio survivor himself, as he explains the financial costs of the programme and why it is critical that we eradicate every trace of the virus.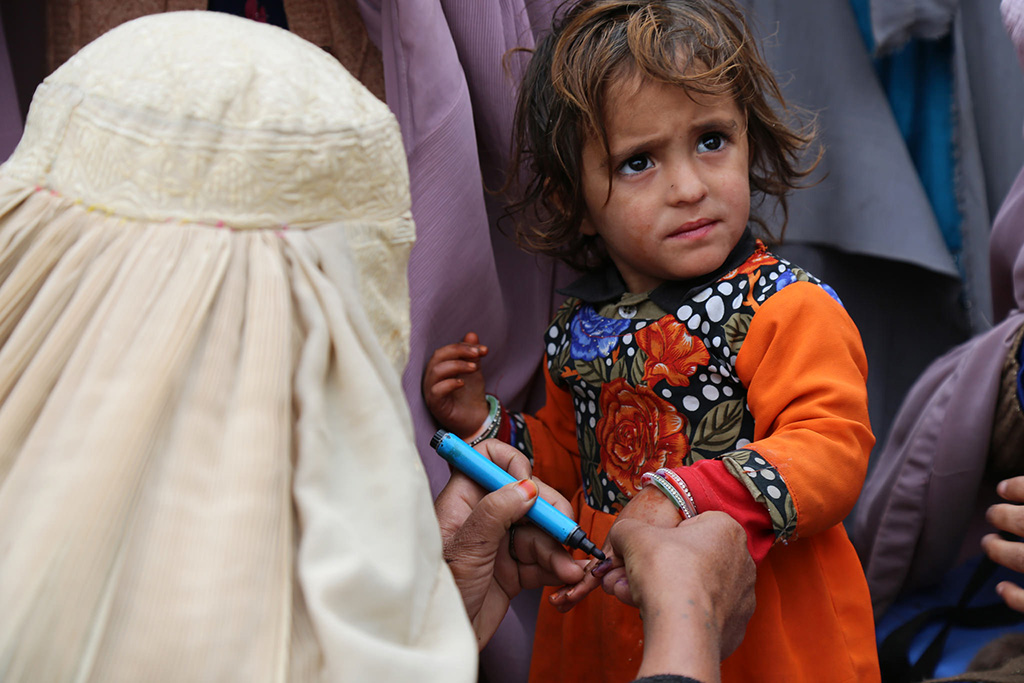 29/12/2017
Johns Hopkins Bloomberg School of Public Health is partnering with institutions in seven countries to help document and disseminate knowledge from the polio programme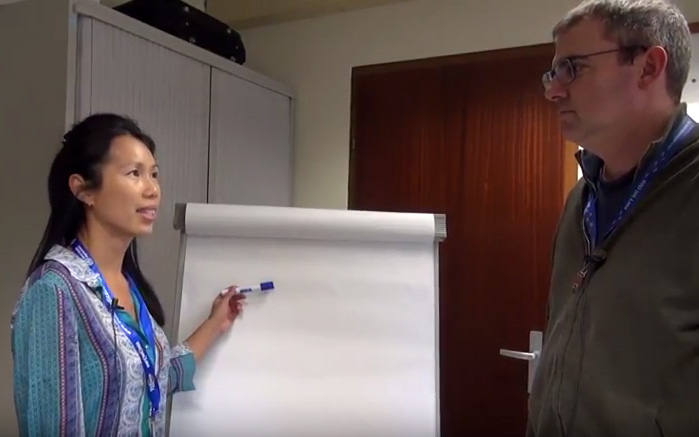 21/12/2017
Carolyn Sein, Technical Officer for the GPEI programme, talks to us about circulating vaccine-derived polioviruses, and the important differences between oral polio vaccine, and inactivated polio vaccine.