Looking Forward into 2015
As 2015 approaches, the GPEI sets priorities to make 2015 the last stand of thepoliovirus around the world.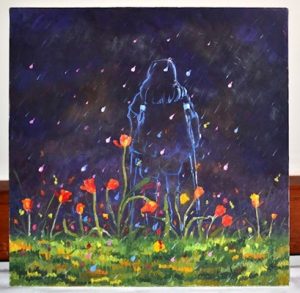 The last few years have seen the Global Polio Eradication Initiative (GPEI) evolve and grow in response to the threats posed to the world by the final strongholds of the poliovirus. Despite being more geographically limited than ever before, at the end of 2014 the virus continues to pose challenges that must be faced in 2015 if we are to protect children from this disease forever.
We have the tools and the knowledge to tackle each problem that we will face in the coming year, so long as we can maintain the rigour and momentum needed to see the job done. We have more friends than ever before to join us in partnership for the final stages. The following priorities have been set for the partnership to build on the gains made so far and to address the key risks and challenges of the coming year: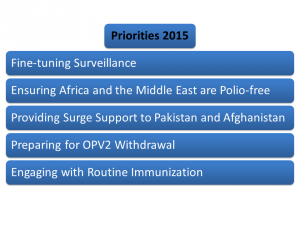 ---
Related News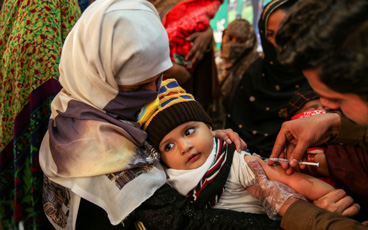 16/10/2018
Over 31 million children will be vaccinated against measles in Pakistan in a countrywide immunization campaign supported by the polio programme's greatest asset: its people.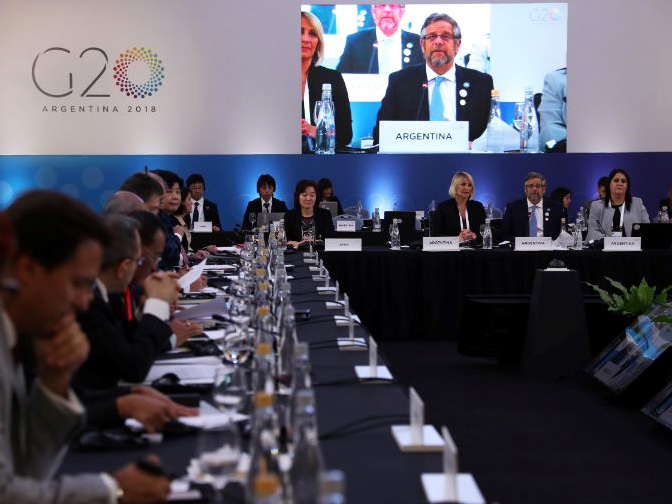 08/10/2018
Group continues its historical support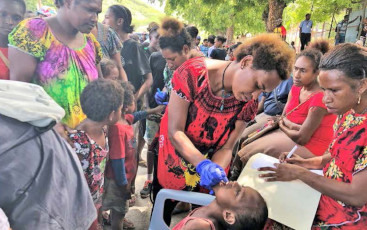 05/10/2018
Special report on Papua New Guinea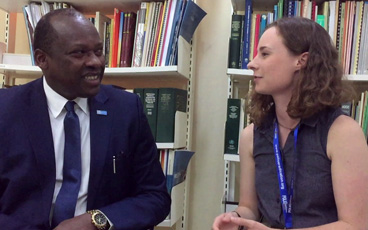 28/09/2018
Head of WHO Chad Dr Jean-Bosco Ndihokubwayo speaks about the ongoing efforts to reach every child with polio vaccine across Chad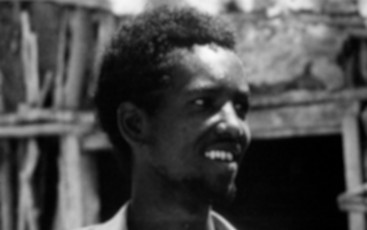 26/09/2018
The last man with smallpox was an advocate for polio eradication.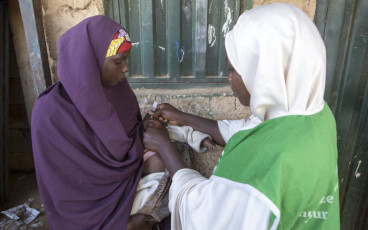 21/09/2018
Girl or boy, health workers in Nigeria are determined to show parents that the polio vaccination is for all children.