19/12/2016
Endemic countries
Nigeria
Launching a Rapid Response to Reach Nigeria's Last Child
Meet the frontline health workers and community mobilizers who are striving to reach and protect some of the world's most vulnerable children in Borno, north-east Nigeria.
---
Related News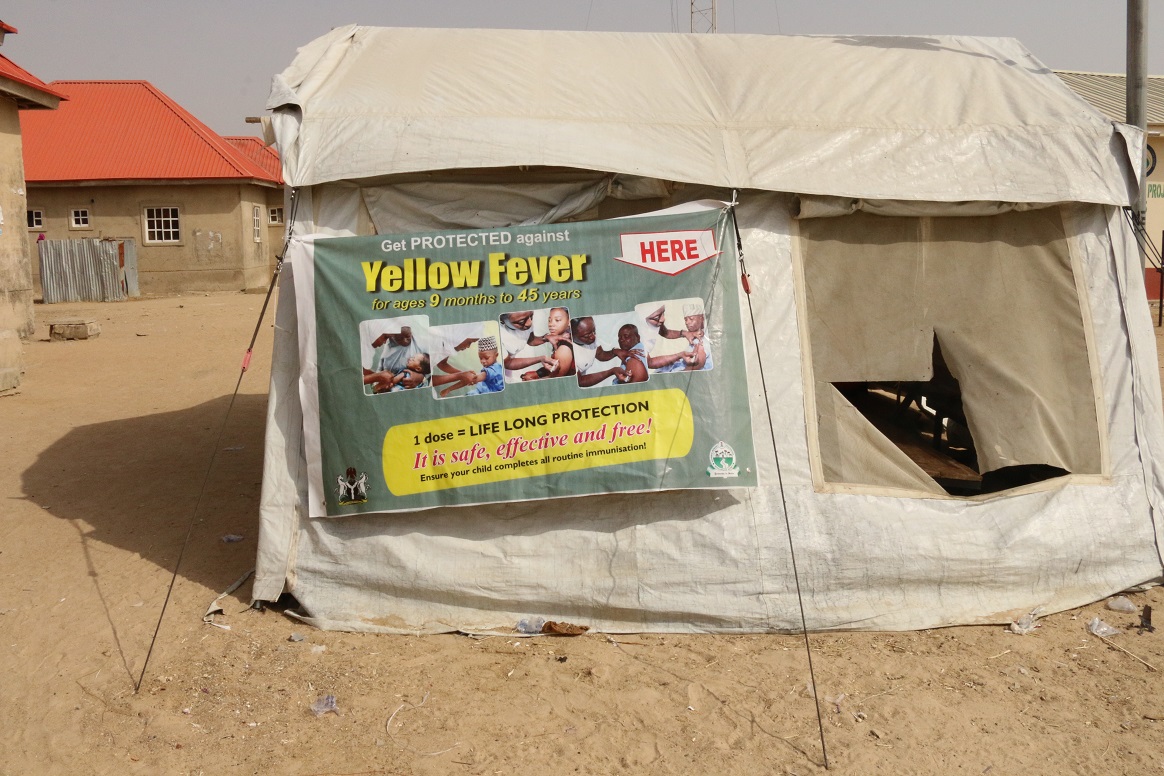 20/02/2018
The strong polio eradication infrastructure in Borno is supporting Nigeria to vaccinate over eight million people against yellow fever.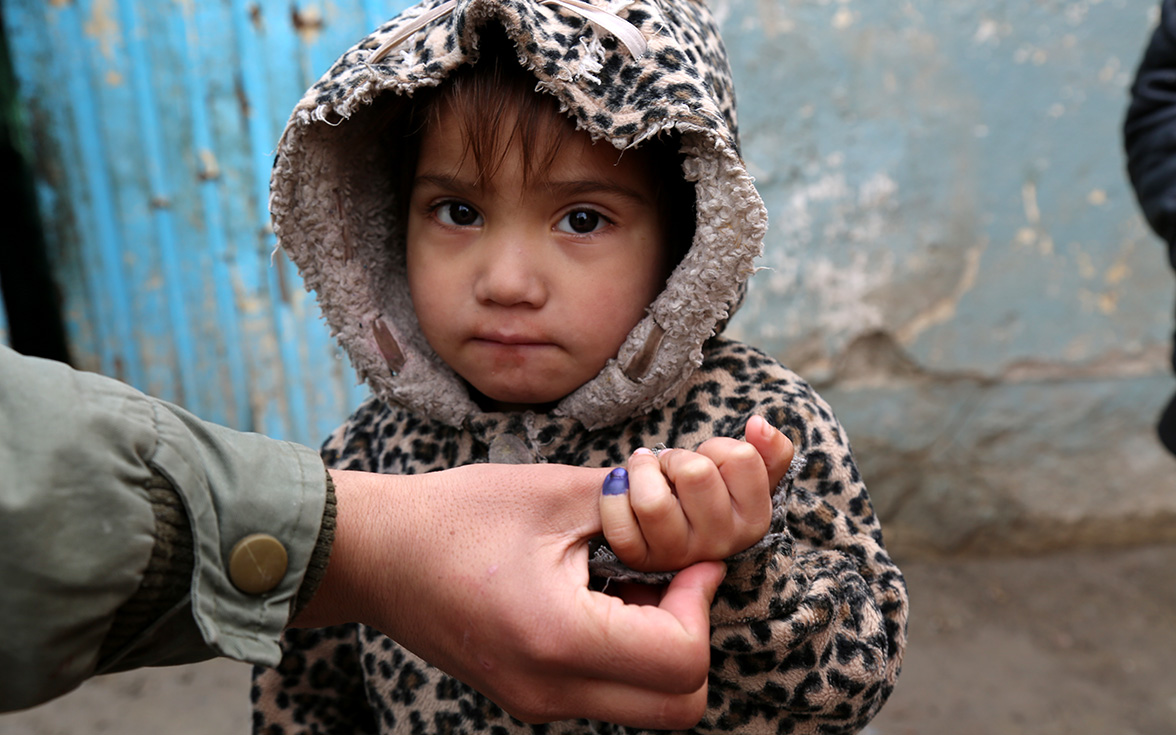 16/02/2018
In Afghanistan, frontline health workers explain to parents why the polio vaccine must be delivered multiple times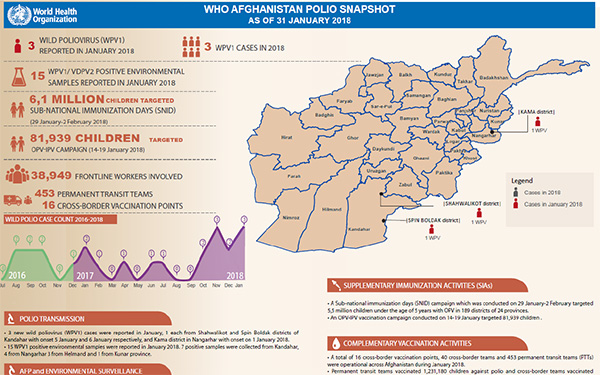 15/02/2018
Update on polio eradication efforts in Afghanistan for January 2018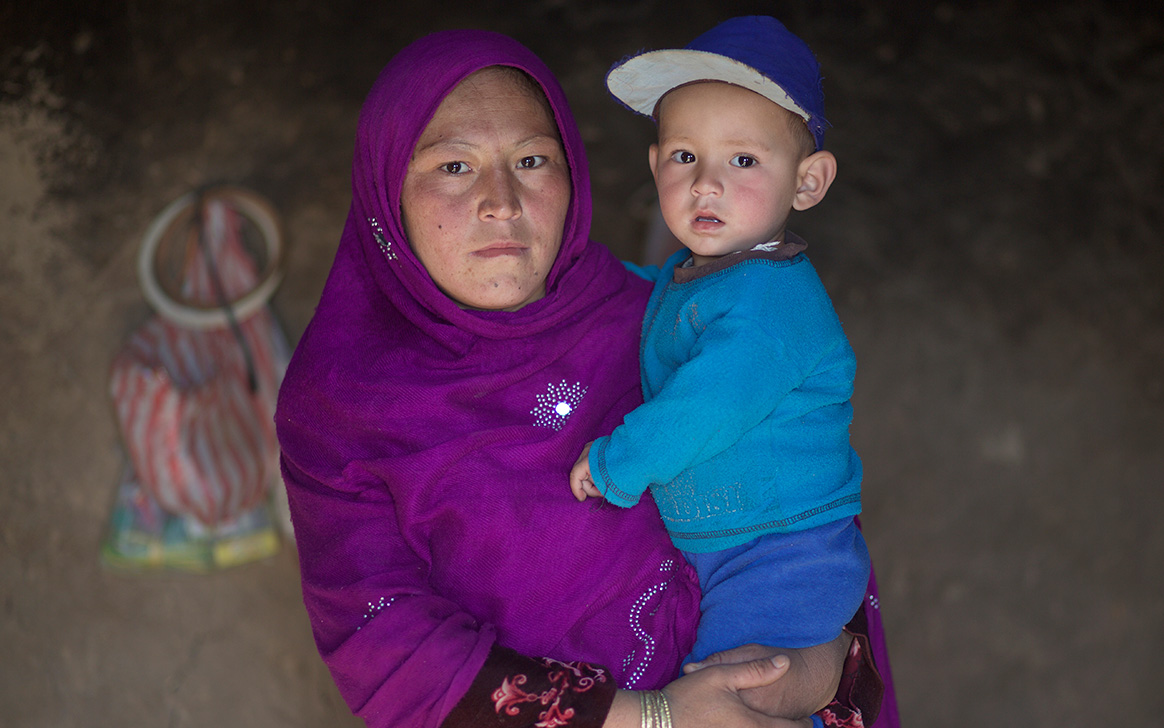 12/02/2018
The polio surveillance system is finding the virus in the most challenging areas so that children can be protected and polio stopped for good.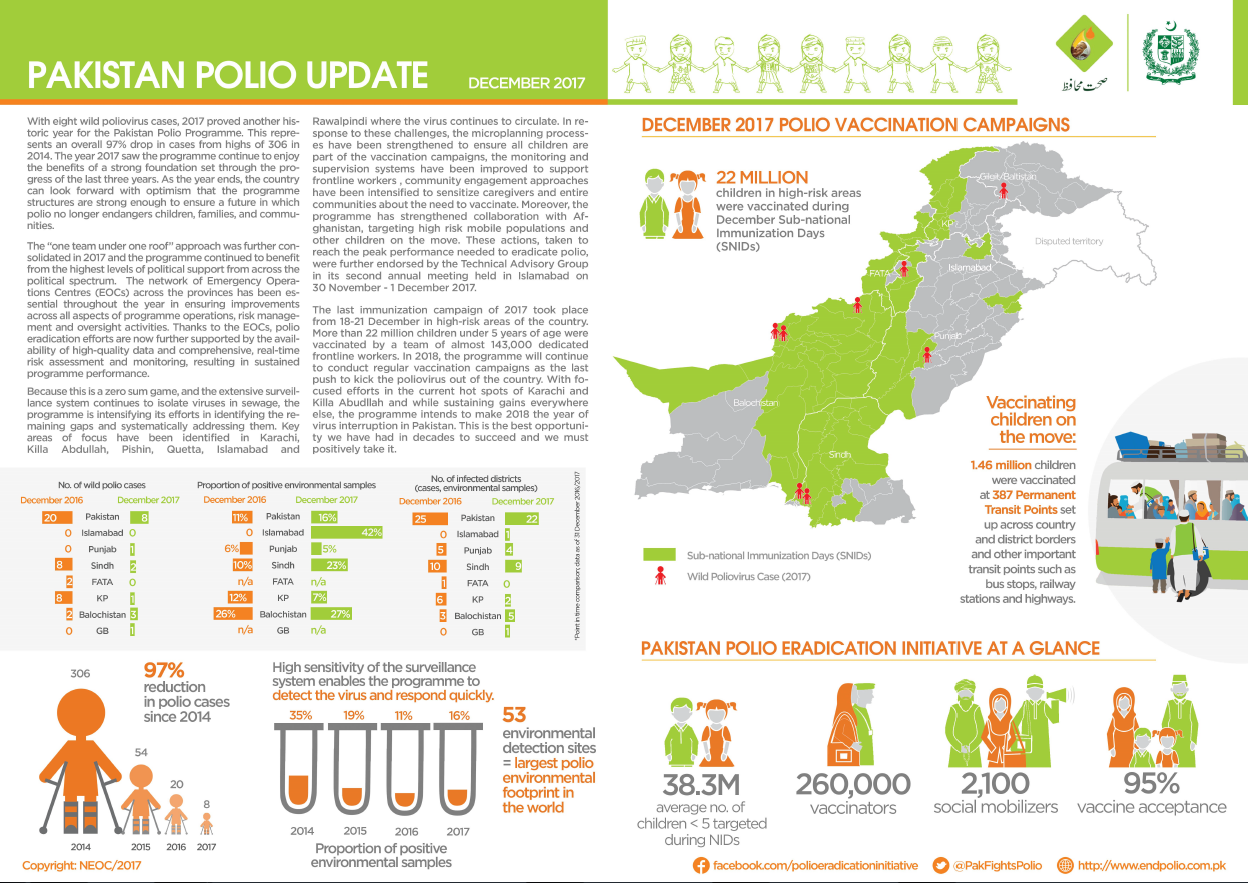 24/01/2018
Update on polio eradication efforts in Pakistan for December 2017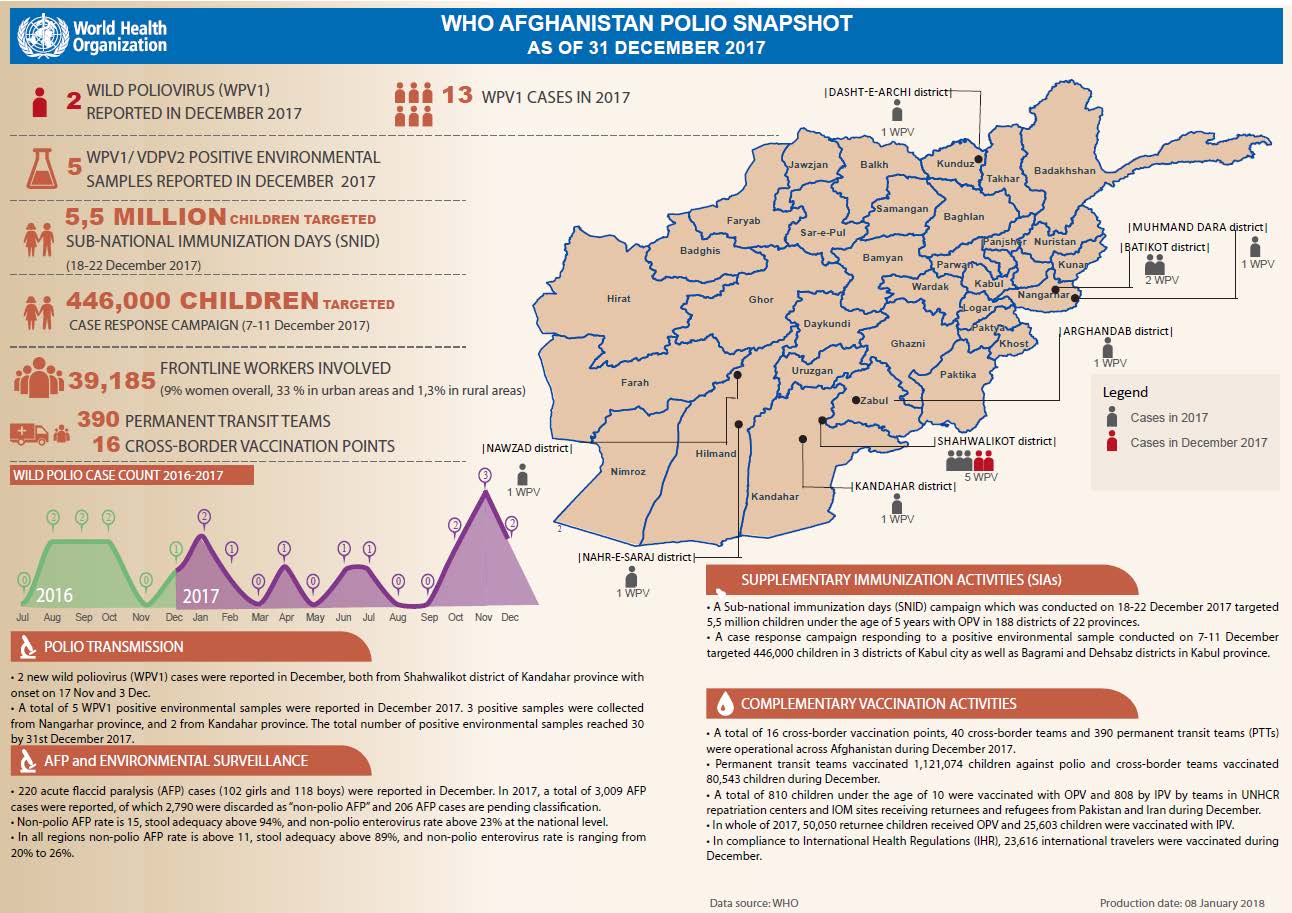 15/01/2018
Update on polio eradication efforts in Afghanistan for December 2017