19/12/2016
Endemic countries
Nigeria
Launching a Rapid Response to Reach Nigeria's Last Child
Meet the frontline health workers and community mobilizers who are striving to reach and protect some of the world's most vulnerable children in Borno, north-east Nigeria.
---
Related News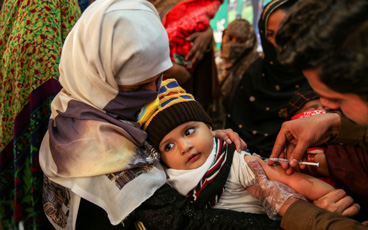 16/10/2018
Over 31 million children will be vaccinated against measles in Pakistan in a countrywide immunization campaign supported by the polio programme's greatest asset: its people.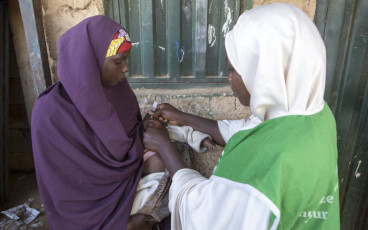 21/09/2018
Girl or boy, health workers in Nigeria are determined to show parents that the polio vaccination is for all children.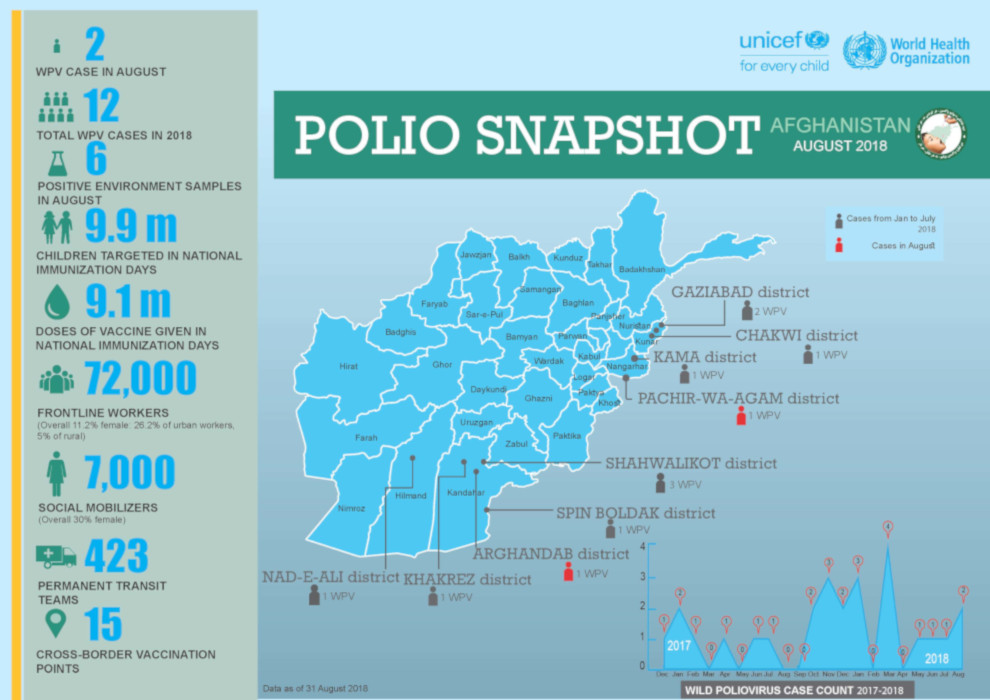 20/09/2018
Update on polio eradication efforts in Afghanistan for August 2018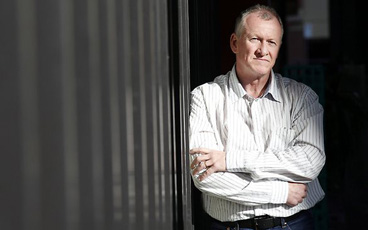 31/08/2018
Meet WHO's Chris Maher, who has spent 25 years following polio to its last hiding places.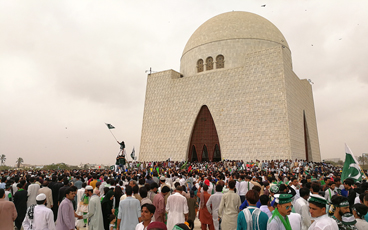 30/08/2018
On Pakistan Independence Day, vaccinators break records for the number of children protected against polio.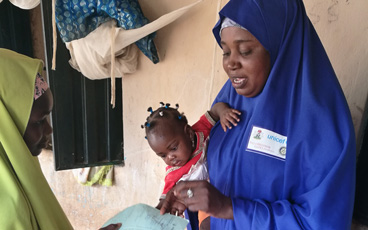 29/08/2018
UNICEF community mobilizers engage mothers and fathers to ensure that every child is safe from polio.