19/12/2016
Endemic countries
Nigeria
Launching a Rapid Response to Reach Nigeria's Last Child
Meet the frontline health workers and community mobilizers who are striving to reach and protect some of the world's most vulnerable children in Borno, north-east Nigeria.
---
Related News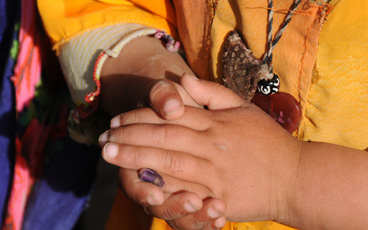 24/05/2019
Health leaders at 72nd World Health Assembly welcome new Polio Endgame Strategy 2019-23: acknowledge a lot accomplished, a lot more to do to finish global polio eradication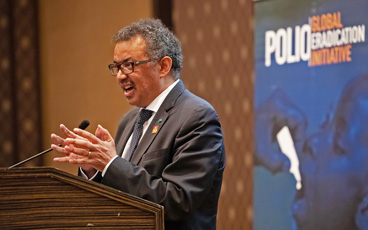 23/05/2019
Global Polio Eradication Initiative stakeholders convene to celebrate the Endgame Strategy 2019-2023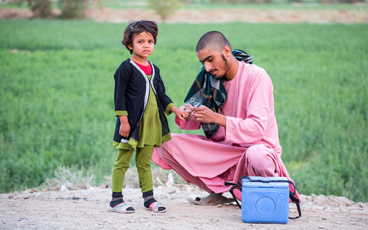 22/05/2019
Update on polio eradication efforts in Afghanistan for April 2019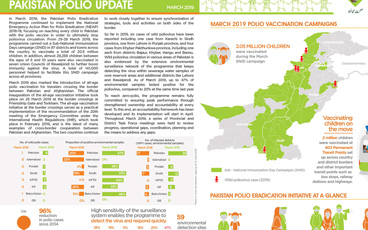 23/04/2019
In March: 4 new cases of wild poliovirus cases were reported. 2  million children were vaccinated in March 2019 at 403 Permanent Transit Points (PTPs) set up across the country. 20.5 million children were vaccinated with oral polio...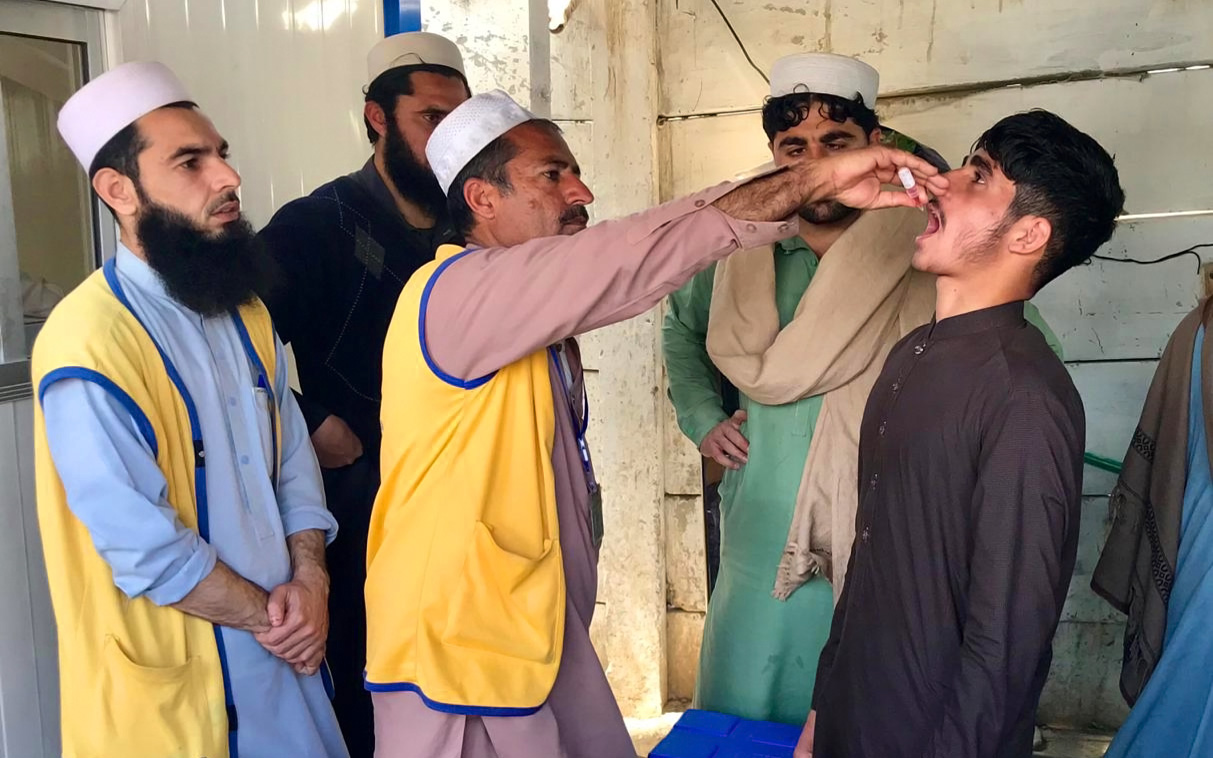 16/04/2019
All travellers crossing the border between Pakistan and Afghanistan are vaccinated against polio, regardless of age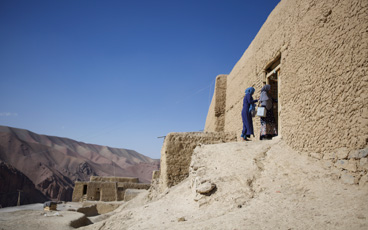 09/04/2019
Polio programme assessed by experts at the global immunization meeting