19/12/2016
Endemic countries
Nigeria
Launching a Rapid Response to Reach Nigeria's Last Child
Meet the frontline health workers and community mobilizers who are striving to reach and protect some of the world's most vulnerable children in Borno, north-east Nigeria.
---
Related News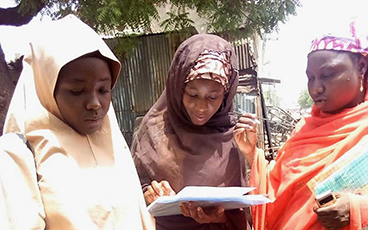 24/04/2018
Working with the polio programme opens up new opportunities for women and their communities.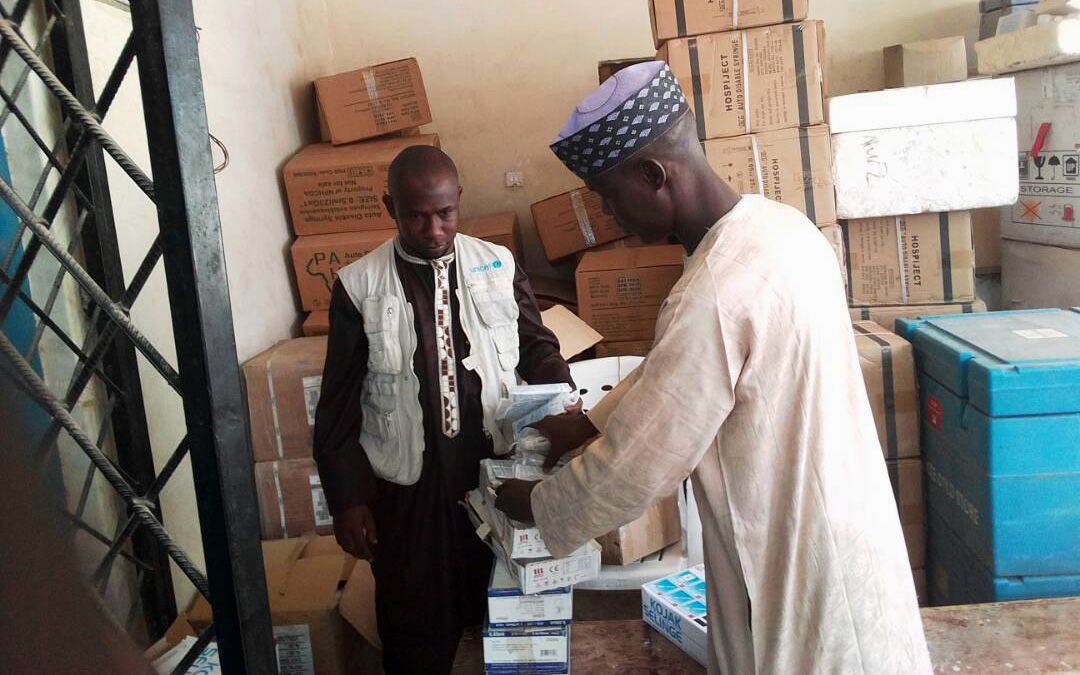 20/04/2018
A week in the life of Auta, a vaccine facilitator in Borno State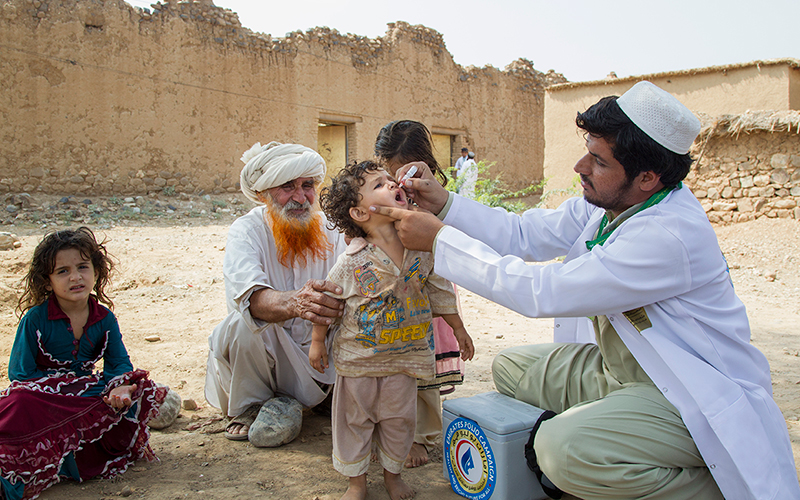 16/04/2018
His Highness Sheikh Mohamed bin Zayed Al Nahyan, Crown Prince of Abu Dhabi, disburses final US$12 million of US$120 million commitment made in 2013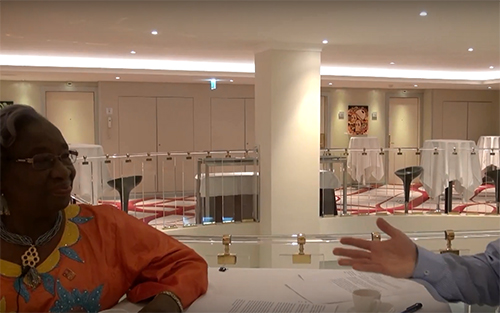 11/04/2018
Towards a polio-free Africa: A chat with Professor Rose Leke, Chair of the African Regional Certification Commission.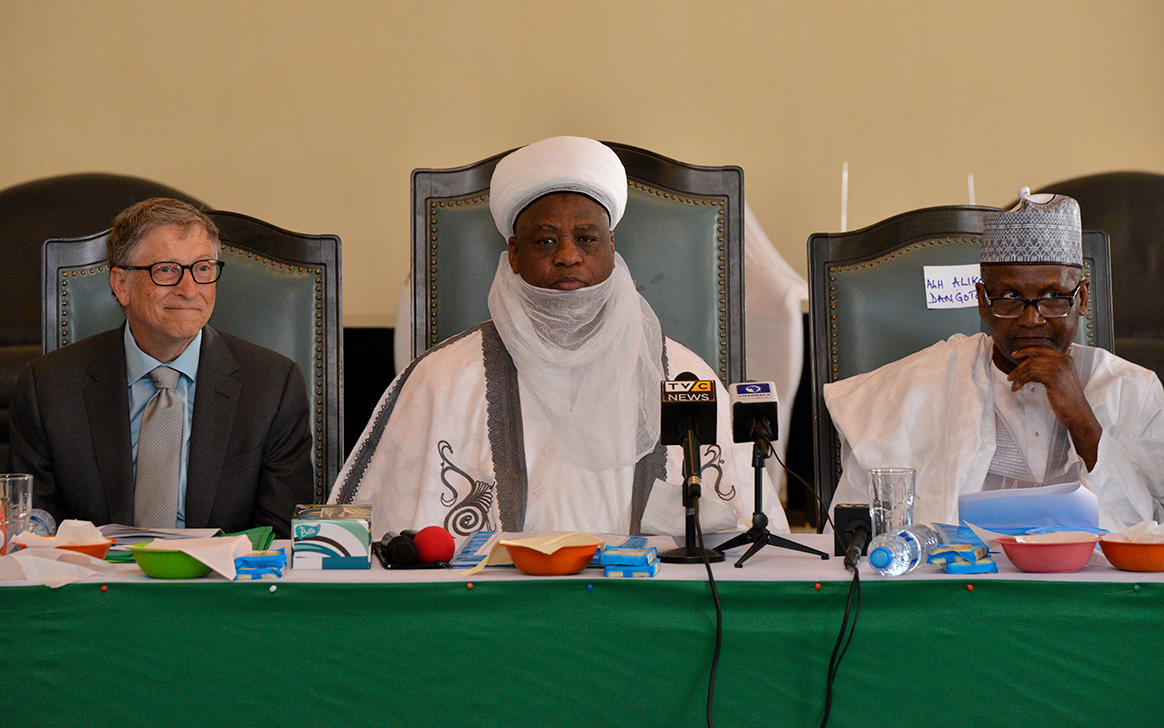 09/04/2018
Gates and Dangote emphasized the need to eradicate polio, strengthen routine immunization, and improve primary health care.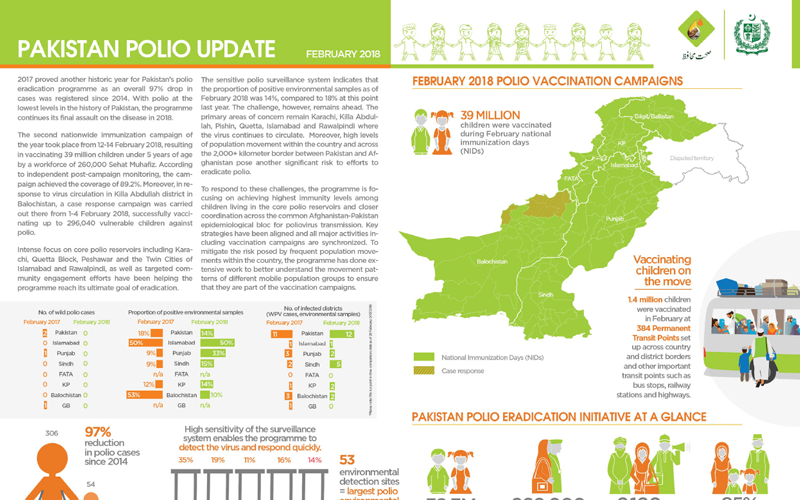 27/03/2018
Update on polio eradication efforts in Pakistan for February 2018