19/12/2016
Endemic countries
Nigeria
Launching a Rapid Response to Reach Nigeria's Last Child
Meet the frontline health workers and community mobilizers who are striving to reach and protect some of the world's most vulnerable children in Borno, north-east Nigeria.
---
Related News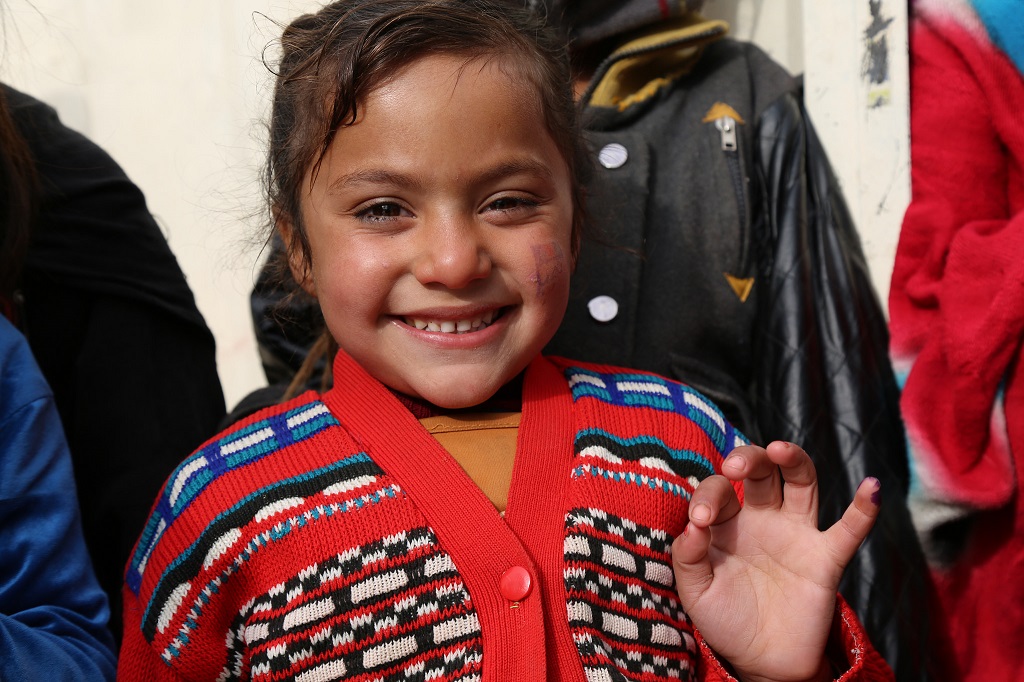 12/12/2017
Recommendations for further interventions in Pakistan and Afghanistan as progress towards polio eradication is put under the microscope.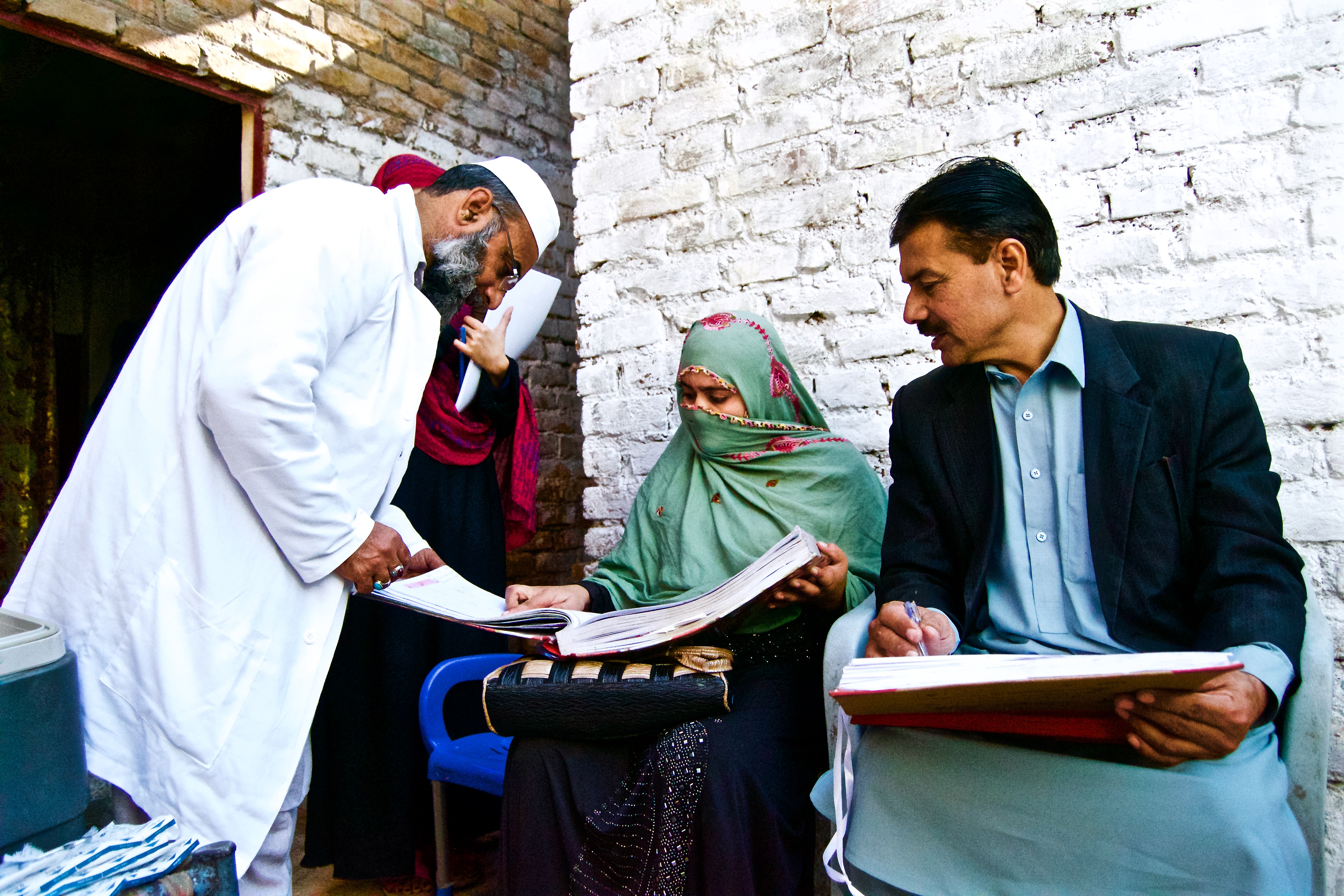 12/12/2017
In Pakistan, the polio eradication programme and the routine immunization programme are working hand in hand to increase vaccination coverage in urban areas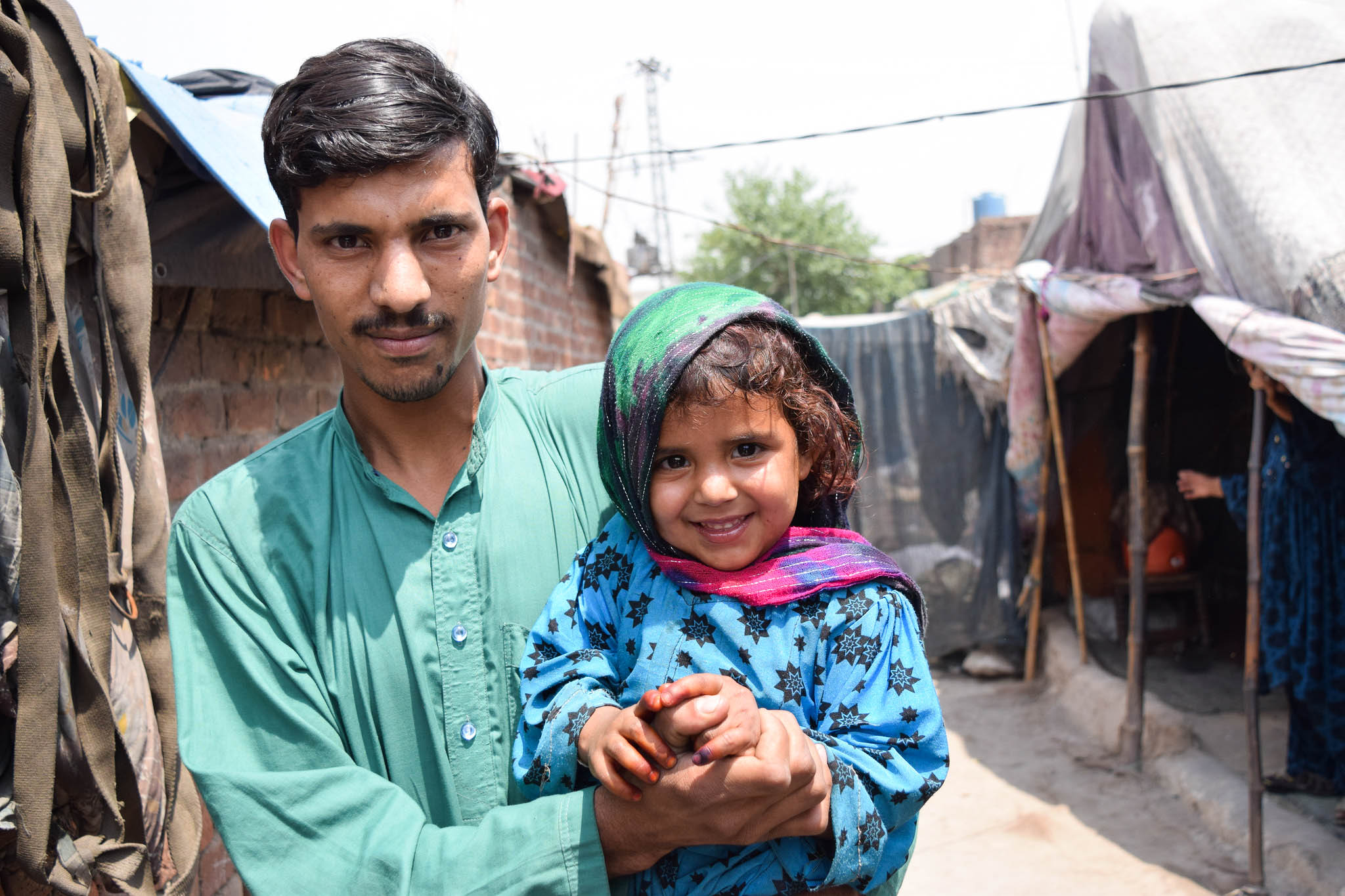 07/12/2017
Muslim leaders urge parents to vaccinate their children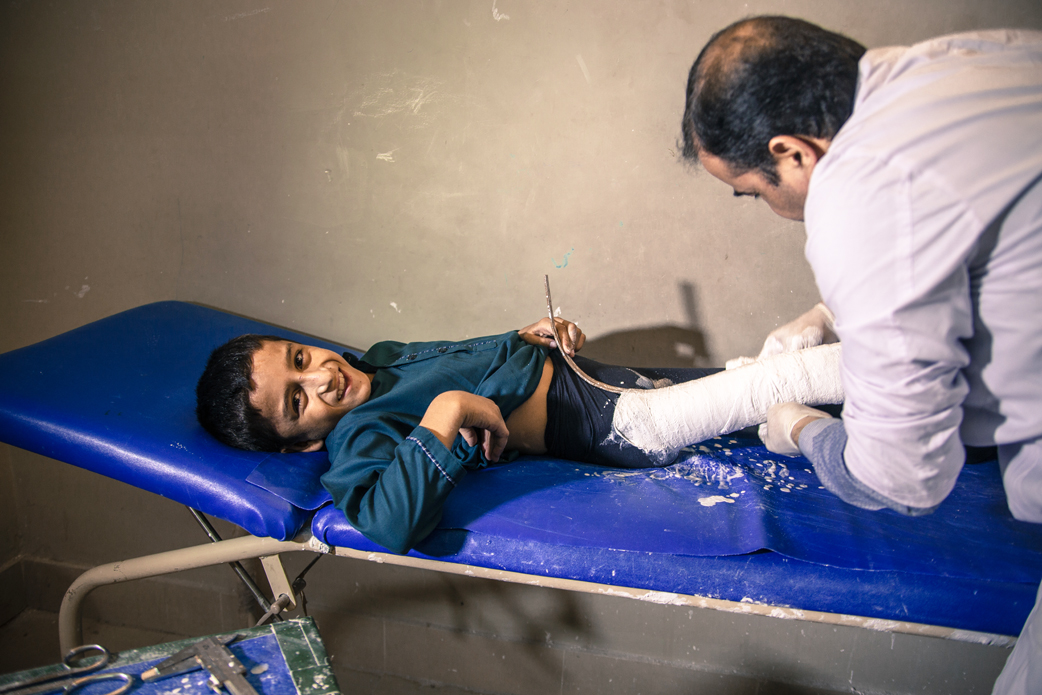 01/12/2017
Giving hope for better lives to people with polio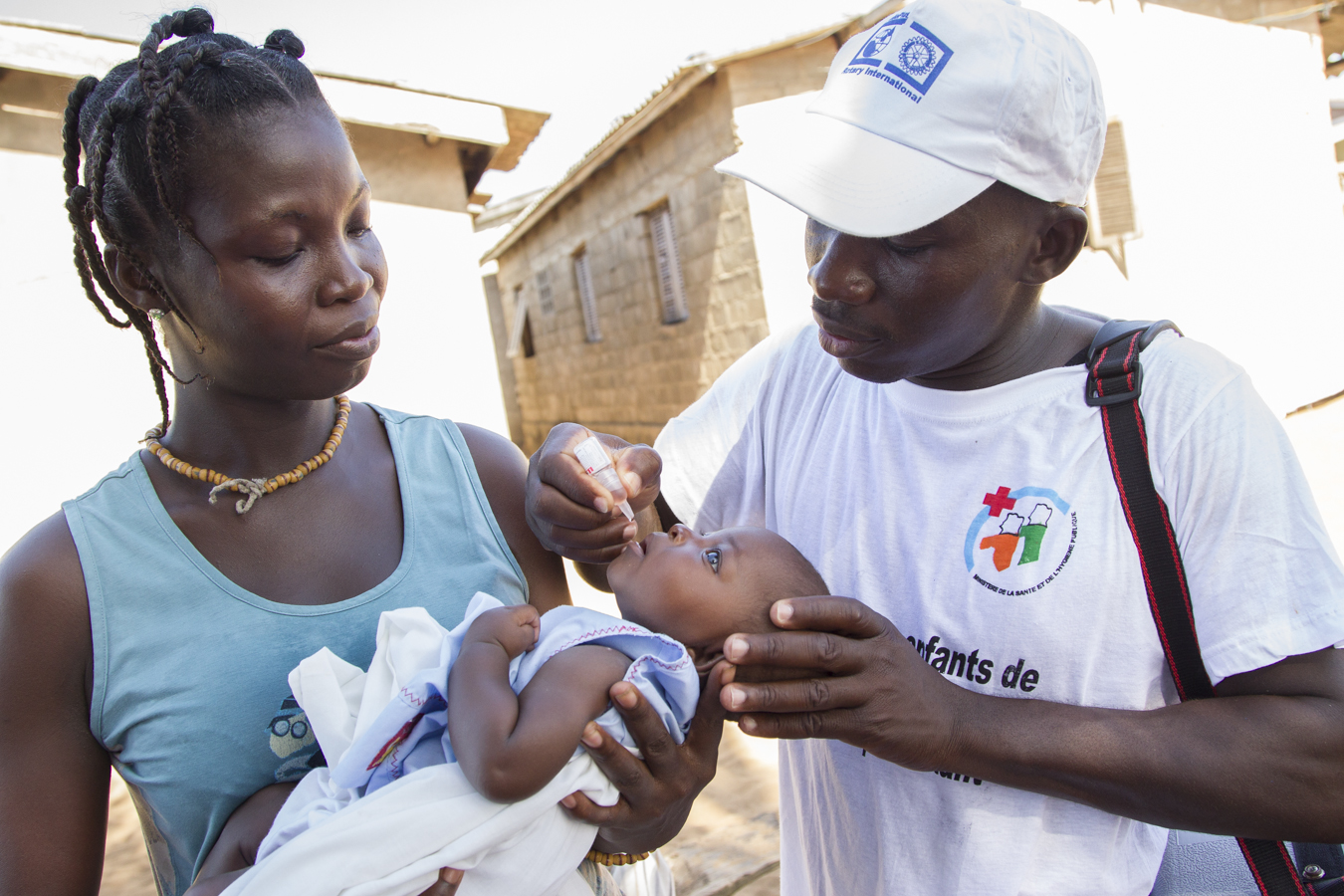 28/11/2017
Different methods of community engagement help to protect every child with vaccines.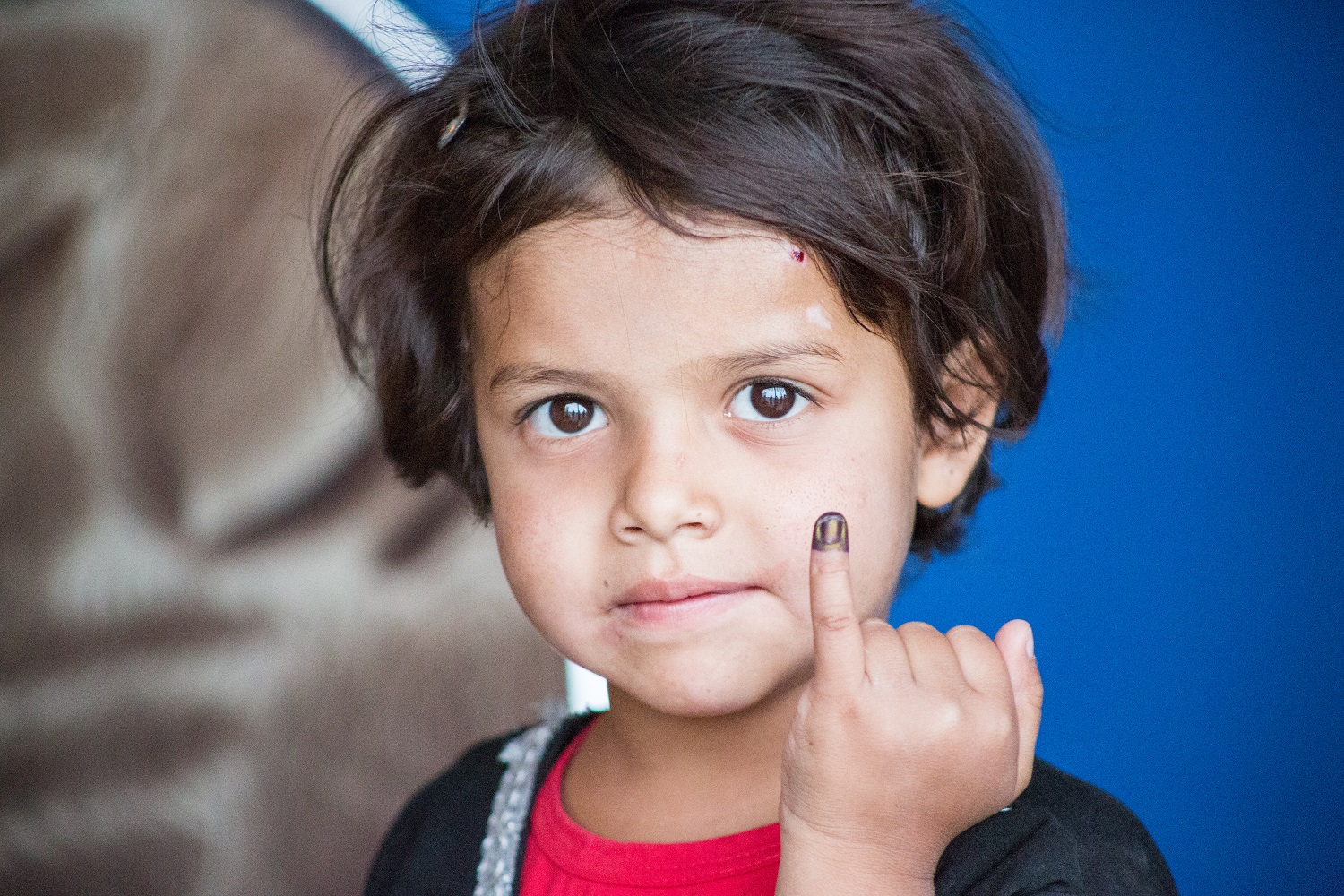 22/11/2017
In Afghanistan, blood tests are identifying where vaccination campaigns are working, and where gaps remain to be filled.