Is Africa polio-free?
One year since the last case of wild polio on the African continent, we look at what needs to be done to turn this small step into a victory lap against polio.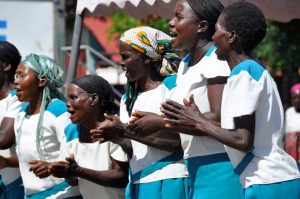 The 11 August 2015 marks one year without a case of wild polio confirmed on the African continent for the first time in history. Recent outbreaks in the Horn and Central Africa appear to have been stopped, and on 24 July, Africa's last polio-endemic country, Nigeria, reached one year without a reported case.
However, Dr Hamid Jafari, Director of the Global Polio Eradication Initiative at WHO, warns that there is nothing magic about the one year marker. "Surveillance for poliovirus has improved considerably. However, in the past we have had year-long periods when we thought the poliovirus had gone from the Horn of Africa and central Africa, only to find out that we were simply missing transmission because our surveillance systems were not strong enough to spot cases. I am in awe of the governments, partners, community and religious leaders, health workers and volunteers who have brought us so far- and I ask them to keep up the commitment for the hurdles we still have to cross in Africa."
To end polio forever in all countries of the world, there are several tasks that still need the commitment of all stakeholders in the programme:
---
Related News

19/01/2018
The Global Polio Eradication Initiative (GPEI) is extremely saddened that two committed frontline health workers were killed while delivering vaccines in Quetta, Pakistan. We extend our deepest condolences to their family. The delivery of health care is im...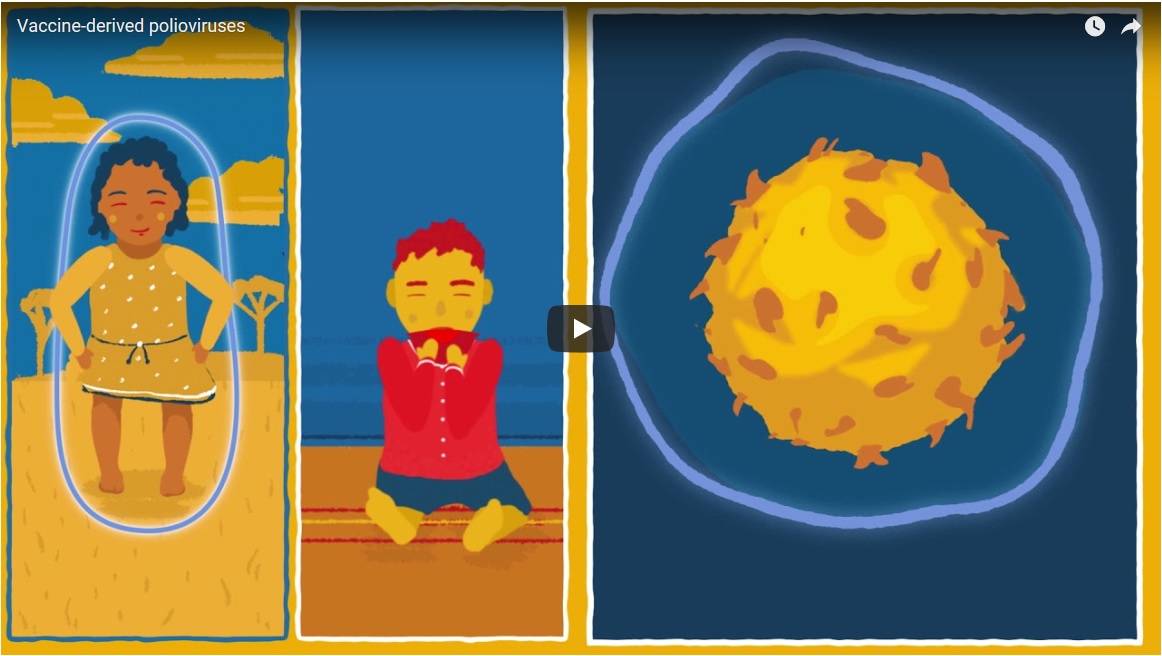 15/01/2018
To eradicate polio, we need to stop all strains of the virus, including vaccine-derived polioviruses. This short animation explains how these rare virus strains emerge and how to stop them.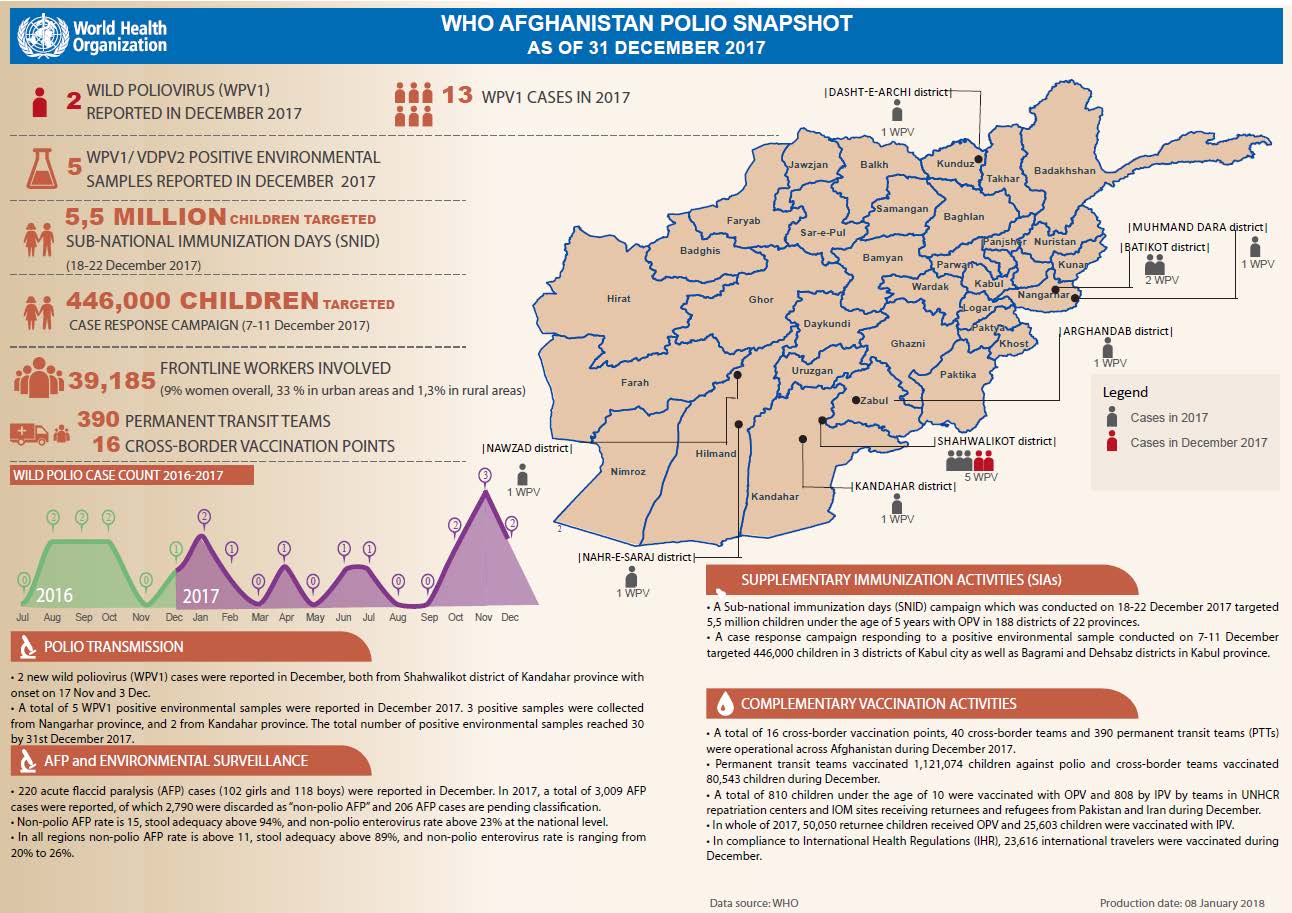 15/01/2018
Update on polio eradication efforts in Afghanistan for December 2017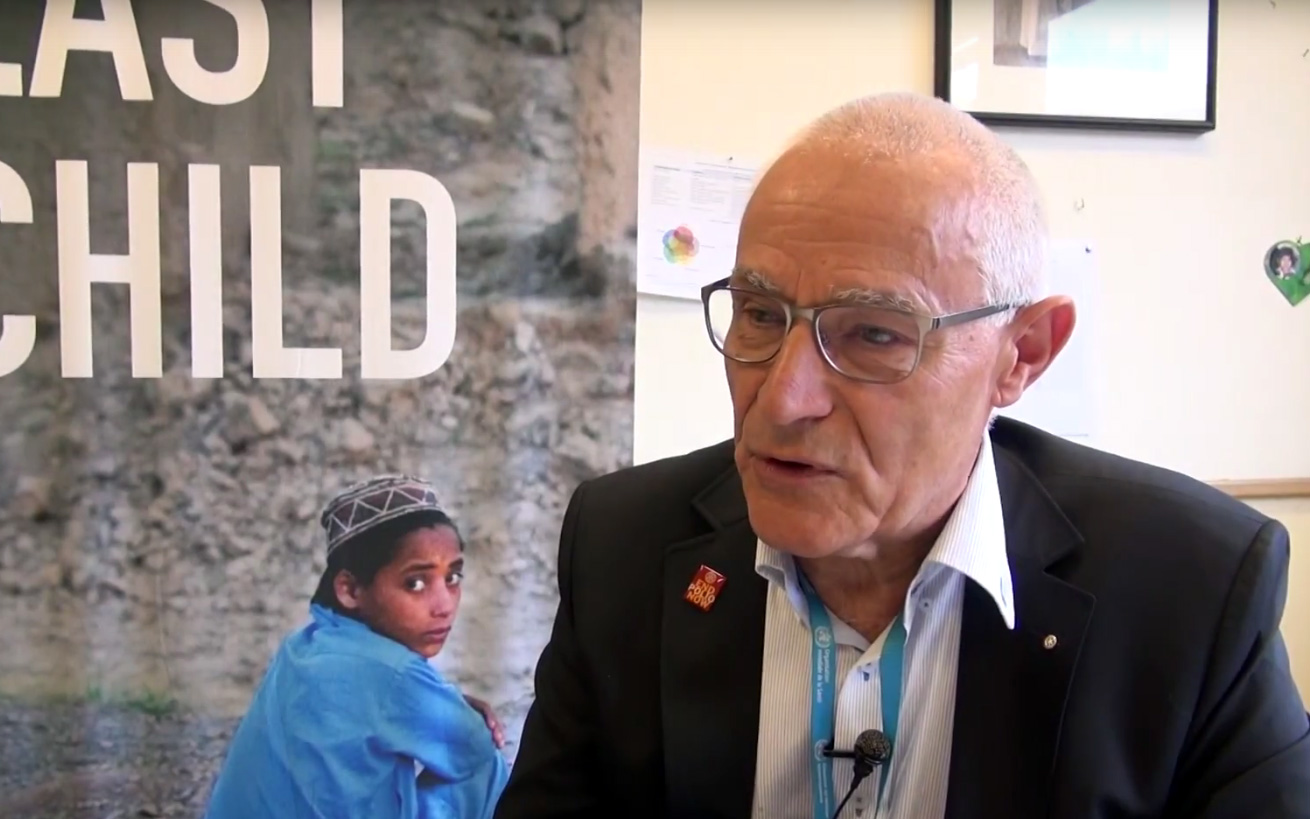 09/01/2018
We join Dr Urs Herzog, Rotarian, polio eradicator, National PolioPlus Advocacy Advisor for Rotary Switzerland and polio survivor himself, as he explains the financial costs of the programme and why it is critical that we eradicate every trace of the virus.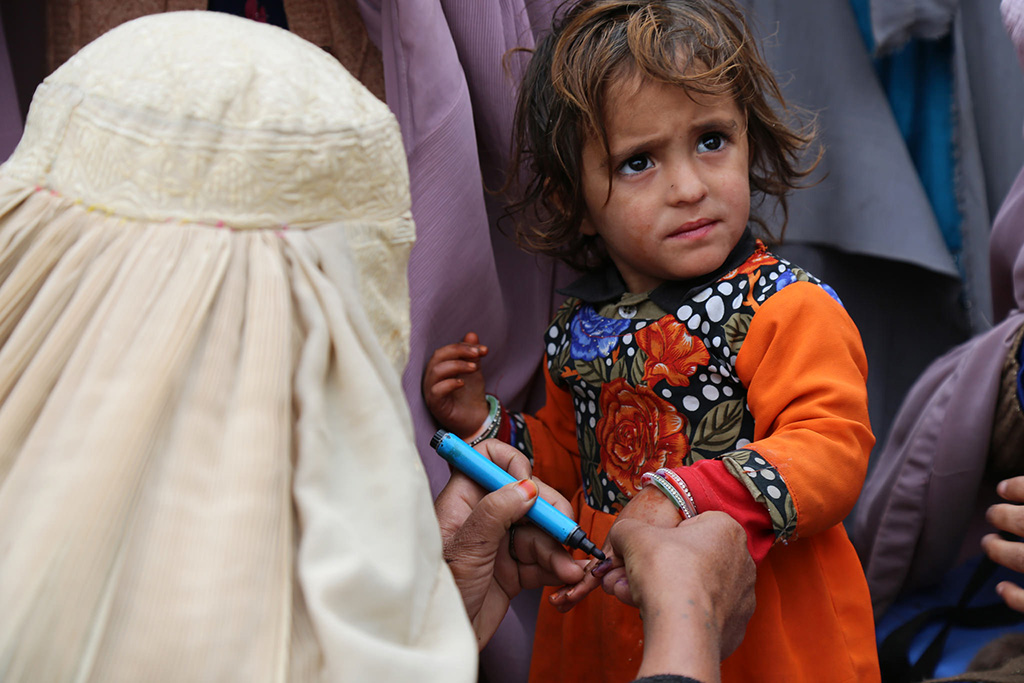 29/12/2017
Johns Hopkins Bloomberg School of Public Health is partnering with institutions in seven countries to help document and disseminate knowledge from the polio programme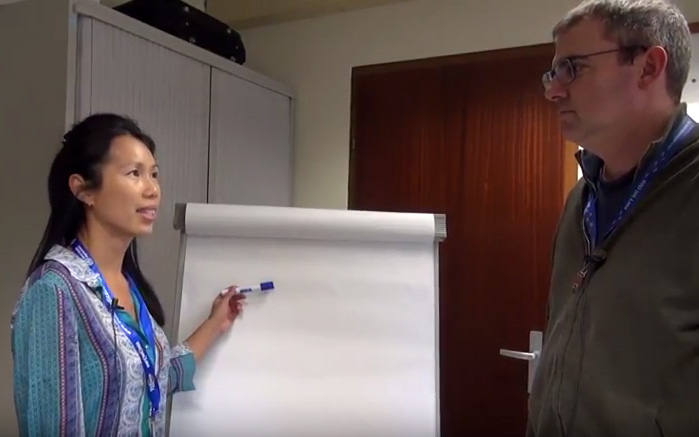 21/12/2017
Carolyn Sein, Technical Officer for the GPEI programme, talks to us about circulating vaccine-derived polioviruses, and the important differences between oral polio vaccine, and inactivated polio vaccine.