Is Africa polio-free?
One year since the last case of wild polio on the African continent, we look at what needs to be done to turn this small step into a victory lap against polio.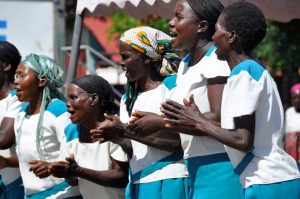 The 11 August 2015 marks one year without a case of wild polio confirmed on the African continent for the first time in history. Recent outbreaks in the Horn and Central Africa appear to have been stopped, and on 24 July, Africa's last polio-endemic country, Nigeria, reached one year without a reported case.
However, Dr Hamid Jafari, Director of the Global Polio Eradication Initiative at WHO, warns that there is nothing magic about the one year marker. "Surveillance for poliovirus has improved considerably. However, in the past we have had year-long periods when we thought the poliovirus had gone from the Horn of Africa and central Africa, only to find out that we were simply missing transmission because our surveillance systems were not strong enough to spot cases. I am in awe of the governments, partners, community and religious leaders, health workers and volunteers who have brought us so far- and I ask them to keep up the commitment for the hurdles we still have to cross in Africa."
To end polio forever in all countries of the world, there are several tasks that still need the commitment of all stakeholders in the programme:
---
Related News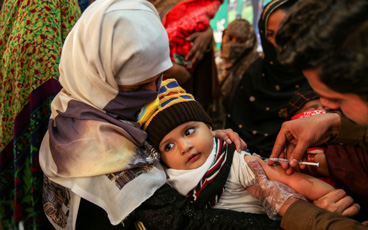 16/10/2018
Over 31 million children will be vaccinated against measles in Pakistan in a countrywide immunization campaign supported by the polio programme's greatest asset: its people.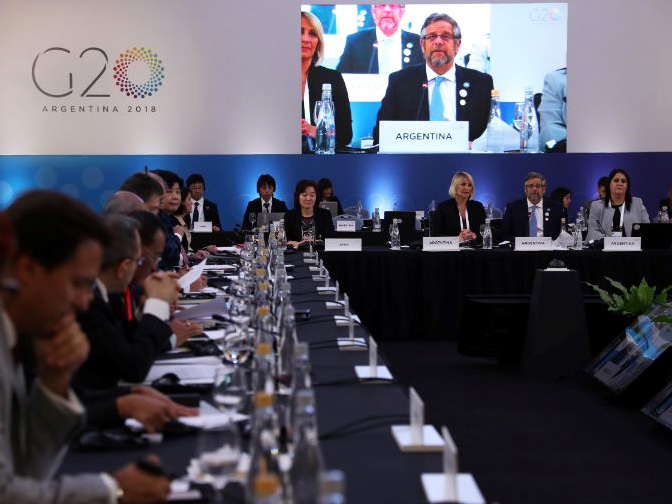 08/10/2018
Group continues its historical support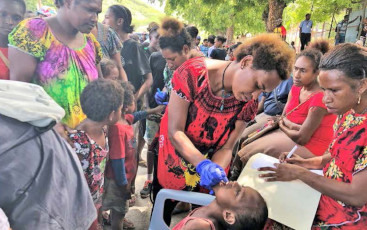 05/10/2018
Special report on Papua New Guinea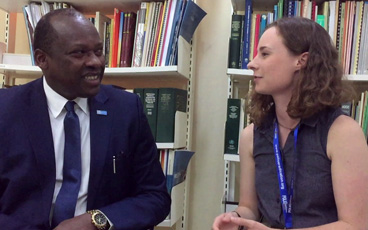 28/09/2018
Head of WHO Chad Dr Jean-Bosco Ndihokubwayo speaks about the ongoing efforts to reach every child with polio vaccine across Chad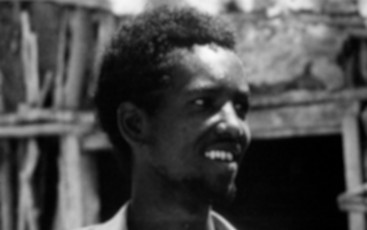 26/09/2018
The last man with smallpox was an advocate for polio eradication.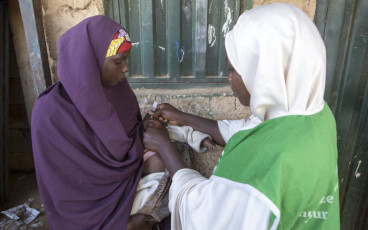 21/09/2018
Girl or boy, health workers in Nigeria are determined to show parents that the polio vaccination is for all children.