Is Africa polio-free?
One year since the last case of wild polio on the African continent, we look at what needs to be done to turn this small step into a victory lap against polio.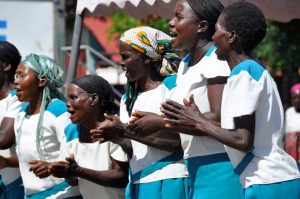 The 11 August 2015 marks one year without a case of wild polio confirmed on the African continent for the first time in history. Recent outbreaks in the Horn and Central Africa appear to have been stopped, and on 24 July, Africa's last polio-endemic country, Nigeria, reached one year without a reported case.
However, Dr Hamid Jafari, Director of the Global Polio Eradication Initiative at WHO, warns that there is nothing magic about the one year marker. "Surveillance for poliovirus has improved considerably. However, in the past we have had year-long periods when we thought the poliovirus had gone from the Horn of Africa and central Africa, only to find out that we were simply missing transmission because our surveillance systems were not strong enough to spot cases. I am in awe of the governments, partners, community and religious leaders, health workers and volunteers who have brought us so far- and I ask them to keep up the commitment for the hurdles we still have to cross in Africa."
To end polio forever in all countries of the world, there are several tasks that still need the commitment of all stakeholders in the programme:
---
Related News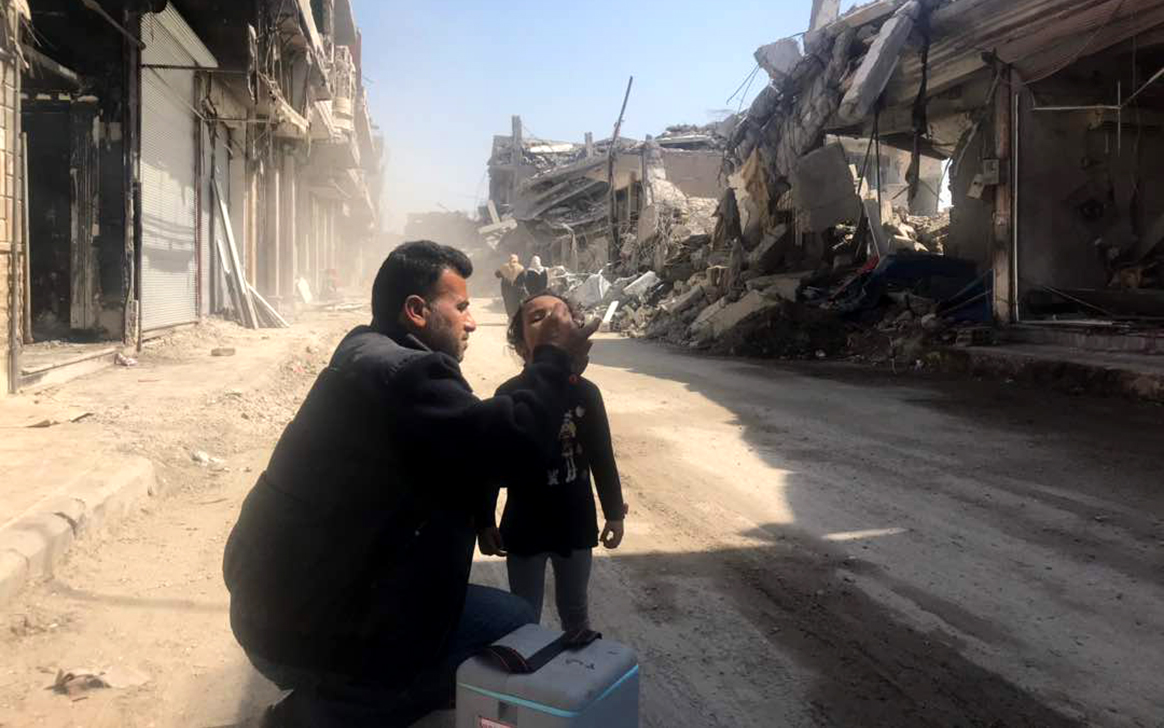 23/04/2018
In January, children in Raqqa city received polio vaccines for the first time in two years as families return to the devastated city.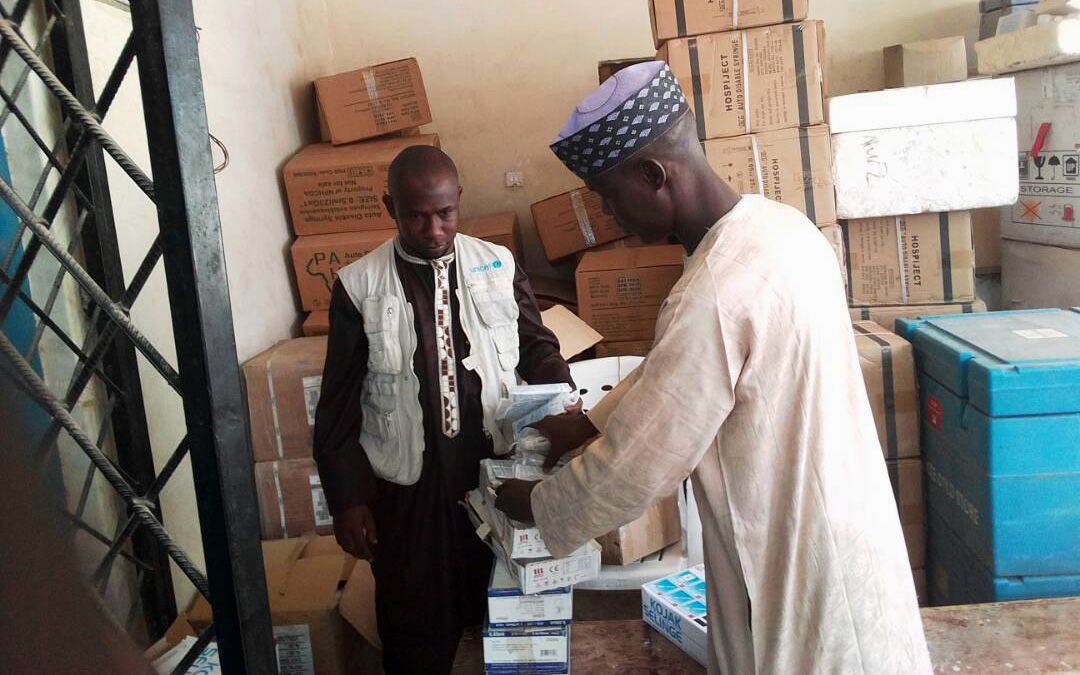 20/04/2018
A week in the life of Auta, a vaccine facilitator in Borno State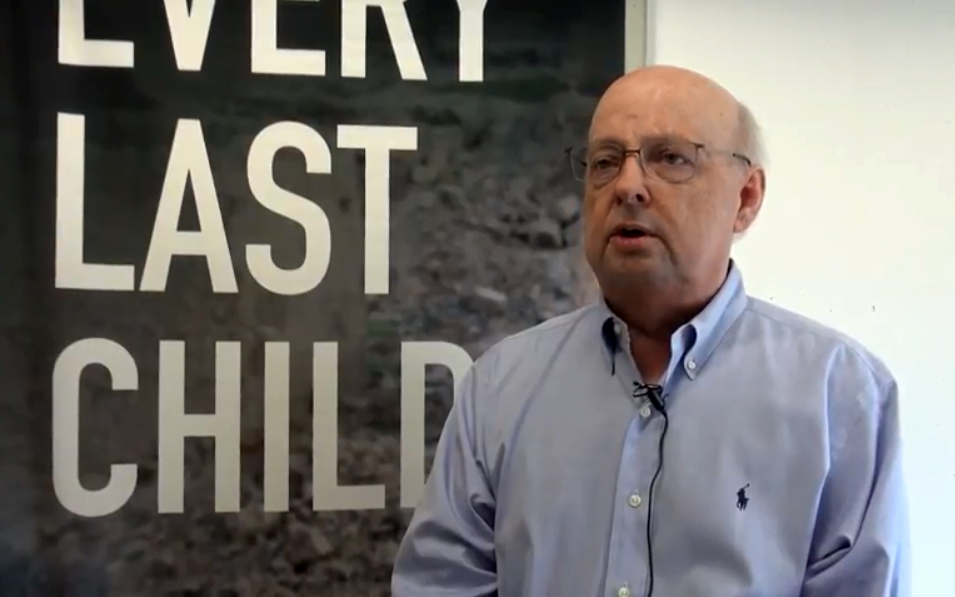 18/04/2018
The global intensification of efforts to appropriately contain polioviruses is critical.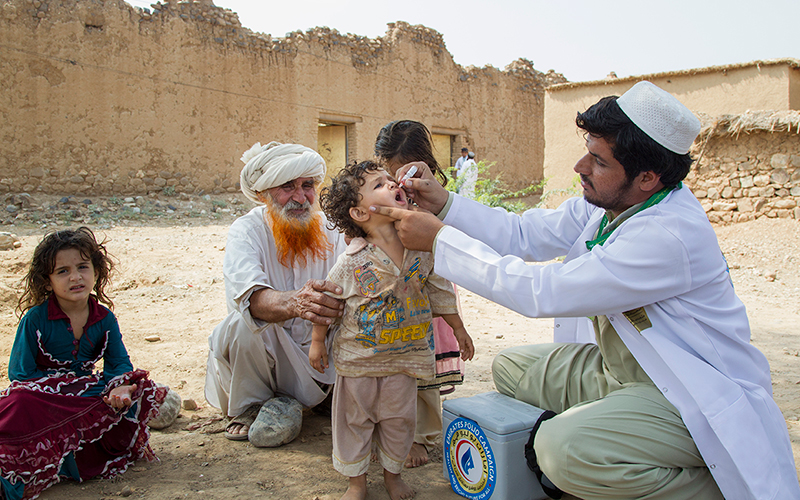 16/04/2018
His Highness Sheikh Mohamed bin Zayed Al Nahyan, Crown Prince of Abu Dhabi, disburses final US$12 million of US$120 million commitment made in 2013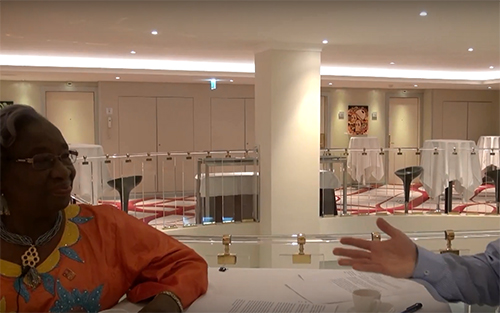 11/04/2018
Towards a polio-free Africa: A chat with Professor Rose Leke, Chair of the African Regional Certification Commission.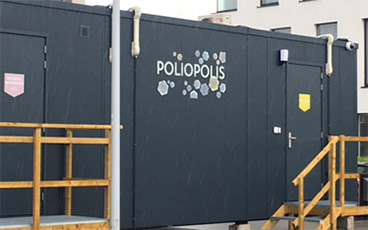 10/04/2018
How a container village in Belgium is helping us test new polio vaccines.