13/01/2017
Surveillance, Vaccination campaigns, Vaccines
India
India celebrates six years polio free
Today we are proud to be celebrating the sixth anniversary of the last case of polio in India.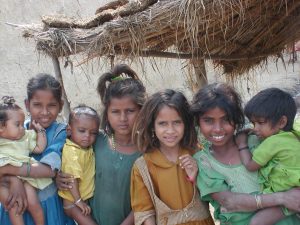 Six years ago today, Rukhsar Khatoon from West Bengal became the last Indian child to be paralyzed by polio. Since that day, India has not experienced a single case of wild polio, paving the way for the South East Asia Region of the World Health Organization to be certified polio-free in 2014.
Once considered the toughest context in the world to eradicate polio, India achieved this feat through a relentless focus on reaching and immunizing every last child: it has since maintained high immunity to polio and very high quality disease surveillance, made the switch from trivalent to bivalent oral polio vaccine in its routine immunization system, and is working to transition its extensive polio eradication knowledge and assets to serve broader public health goals.
Sensitive disease surveillance and high immunity against polio remain important priorities for all countries until the remaining endemic countries stop polio for good.
---
Related News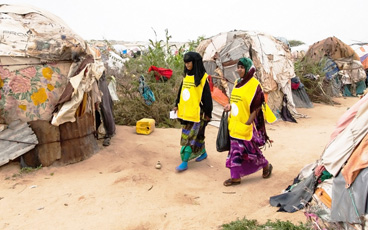 20/12/2018
In the Horn of Africa polio outbreak, immunization efforts are focusing on a group known as "special populations".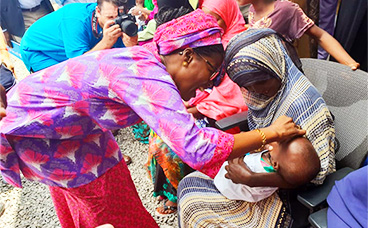 19/12/2018
Early analysis of campaign data points to a successful vaccination round in a polio-free country at risk of possible importation.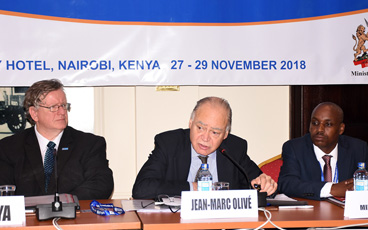 17/12/2018
Jean-Marc Olivé, Chairman of the Technical Advisory Group, reflects on what needs to be done to end polio in the Horn of Africa.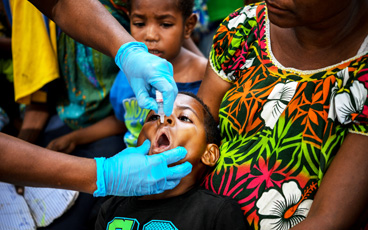 14/12/2018
To truly ensure no child is left behind, the Global Polio Eradication Initiative is reaching out to some of the most remote communities in the world.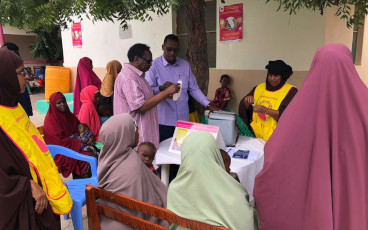 12/12/2018
Mohamed Shire, a polio eradication expert from Somalia, speaks about lessons from a life tirelessly working to eradicate first smallpox, then polio.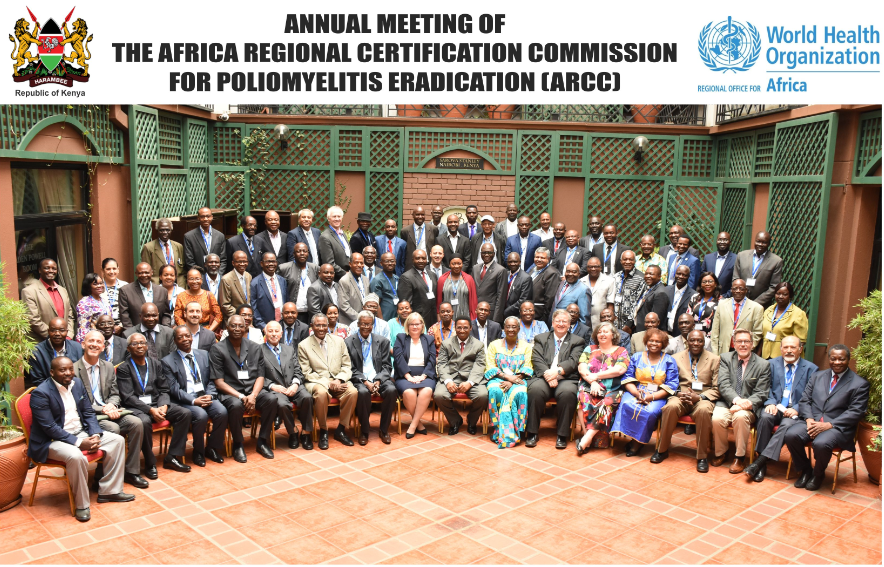 05/12/2018
A review committee met in Nairobi to assess progress of the African region towards being certified polio-free