Hard-to-reach areas and long commutes? Challenge accepted
To reach every last child, health workers sometimes travel on motorcycles and walk for hours to deliver the all-important life-saving vaccines. On the frontlines of the polio programme, health workers protect millions of children.
---
Related News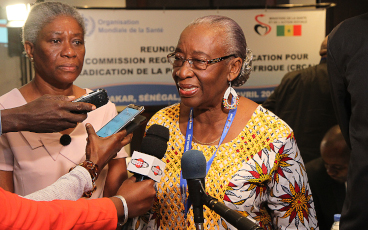 31/08/2020
Professor Rose Leke on polio eradication, gender and women in science.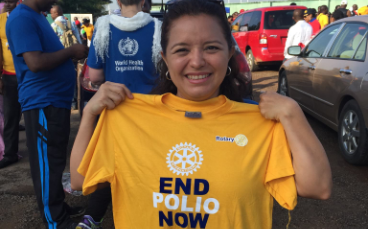 20/08/2020
Dr. Ana Elena Chevez has a message for a new generation of women public health leaders.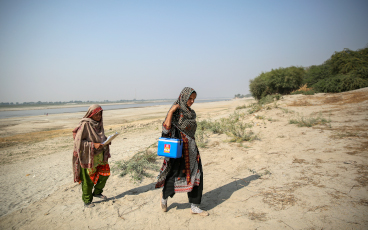 28/07/2020
Meet a few of the women in Rotary playing a pivotal role in the effort to eradicate the disease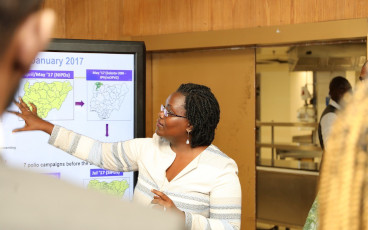 24/06/2020
Dr Fiona Braka, Immunization Team Lead for WHO Nigeria, speaks about fighting polio outbreaks and toppling gender barriers.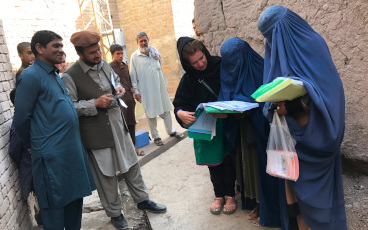 27/05/2020
Melissa Corkum, Polio Outbreak Response Senior Manager for UNICEF, has dedicated a large part of her professional life to ending polio.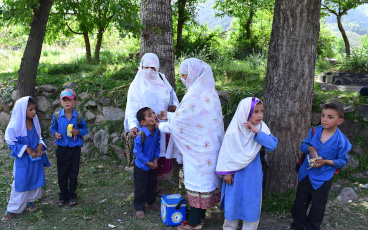 14/05/2020
Pledge to help deliver polio vaccines to children worldwide.