Hard-to-reach areas and long commutes? Challenge accepted
To reach every last child, health workers sometimes travel on motorcycles and walk for hours to deliver the all-important life-saving vaccines. On the frontlines of the polio programme, health workers protect millions of children.
---
Related News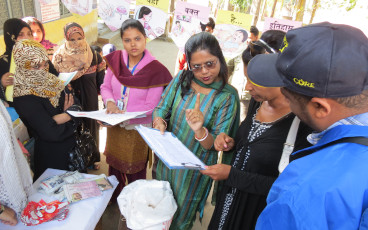 17/11/2020
Ms. Rina Dey, Communications Director for CORE Group Polio Project India, explains why listening to communities is key to ending polio.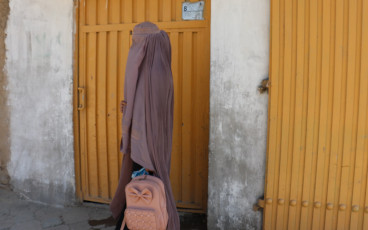 22/10/2020
Dr Farima has overcome many gender barriers to rise in Afghanistan's polio programme and fight COVID-19.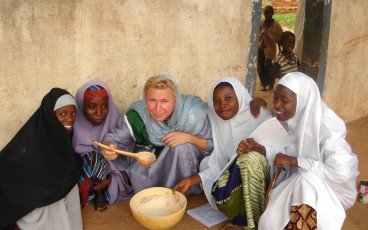 30/09/2020
Wherever she is in the world, Dr Gerber aims to deliver demonstrable impact to communities.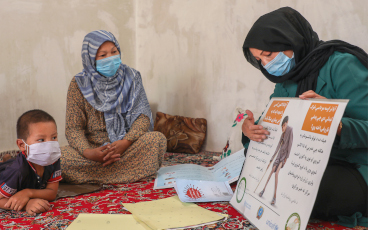 28/09/2020
Seven months since Afghanistan's first COVID-19 case, women like Nasrin sustain the response.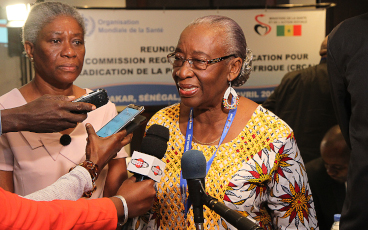 31/08/2020
Professor Rose Leke on polio eradication, gender and women in science.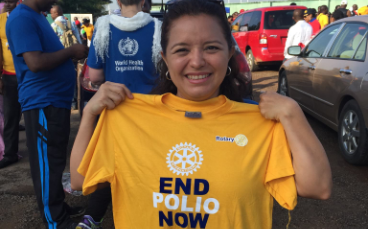 20/08/2020
Dr. Ana Elena Chevez has a message for a new generation of women public health leaders.