Global Crowdsourcing Initiative (with a cash prize!) to support polio eradication efforts in Pakistan
The Polio Eradication Initiative is looking for innovative ways to detect, control and respond to anti-vaccination propaganda on social media.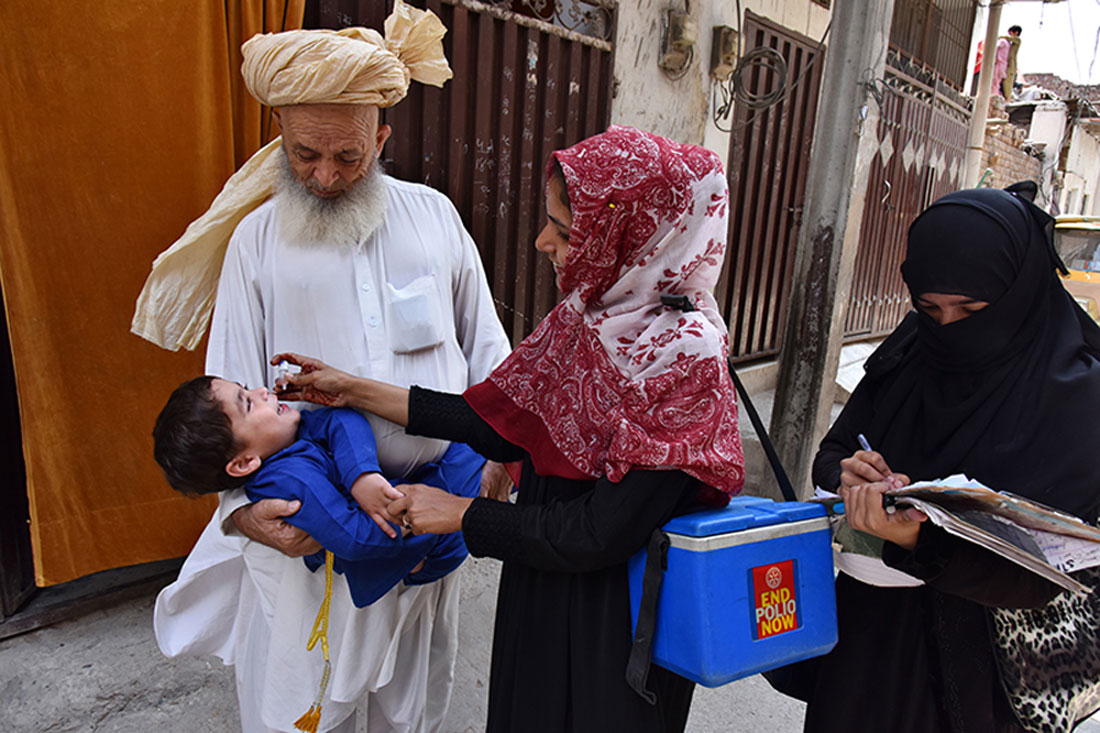 Pakistan and the Global Polio Eradication Initiative (GPEI) are facing a new challenge, driven by technological advancement and an increasing number of people using social media to seek and share news. Rumors and misinformation about polio vaccination and the program spread like wildfire on social media, including in Pakistan where the number of people with access to internet and smartphones have significantly increased over the past years, and continues to increase.
The polio eradication team in Pakistan, have partnered with Rotary, Spencer Trask & Co. and WHO and are looking for innovative ideas to help quickly detect, control and/or respond to the spread of anti-vaccination propaganda on social media in an urban population. These organizations have engaged crowdsourcing pioneer InnoCentive to oversee this challenge and award $10,000 to each of the top three solutions (some restrictions apply).
More information on how to join in this collective effort.
Related resources
---
Related News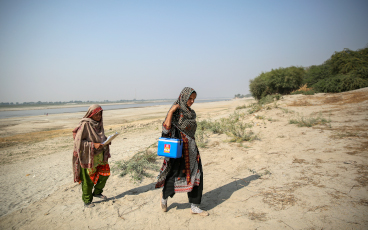 28/07/2020
Meet a few of the women in Rotary playing a pivotal role in the effort to eradicate the disease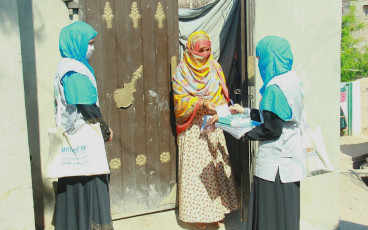 29/06/2020
Polio social mobilisers have adapted their work to support families in Afghanistan.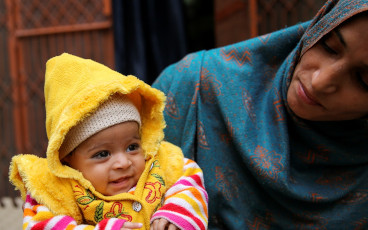 18/05/2020
Continued funding is crucial to respond to COVID-19, end polio and tackle other vaccine-preventable diseases.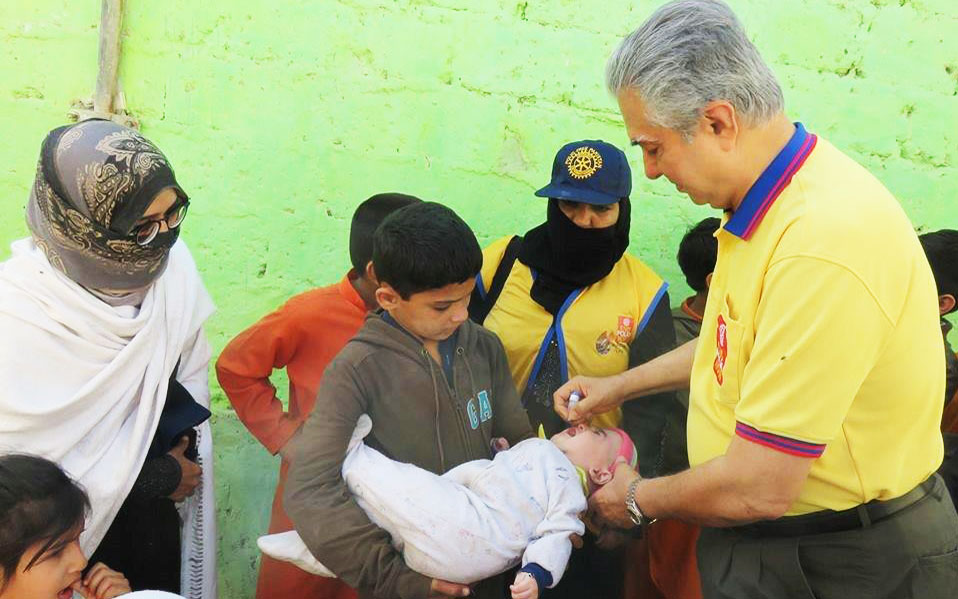 25/11/2019
Aziz Memon, incoming Rotary Foundation Trustee, explains why he's determined to finish the task of polio eradication.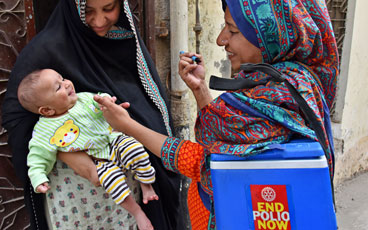 19/11/2019
Countries and partners announce commitments to vaccinate 450 million children against polio each year and to overcome barriers to reaching every child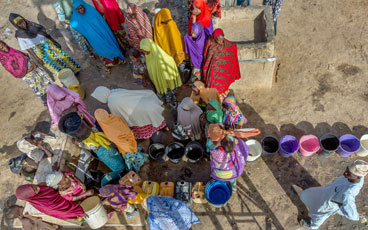 14/11/2019
Part two in our series on the 'plus' in PolioPlus.