18/12/2017
Endemic countries, Financing and donors, Vaccination campaigns
Pakistan
Germany provides additional critically-needed funds to Pakistan
€ 2 million in support pledged to help defeat last remaining reservoirs of the virus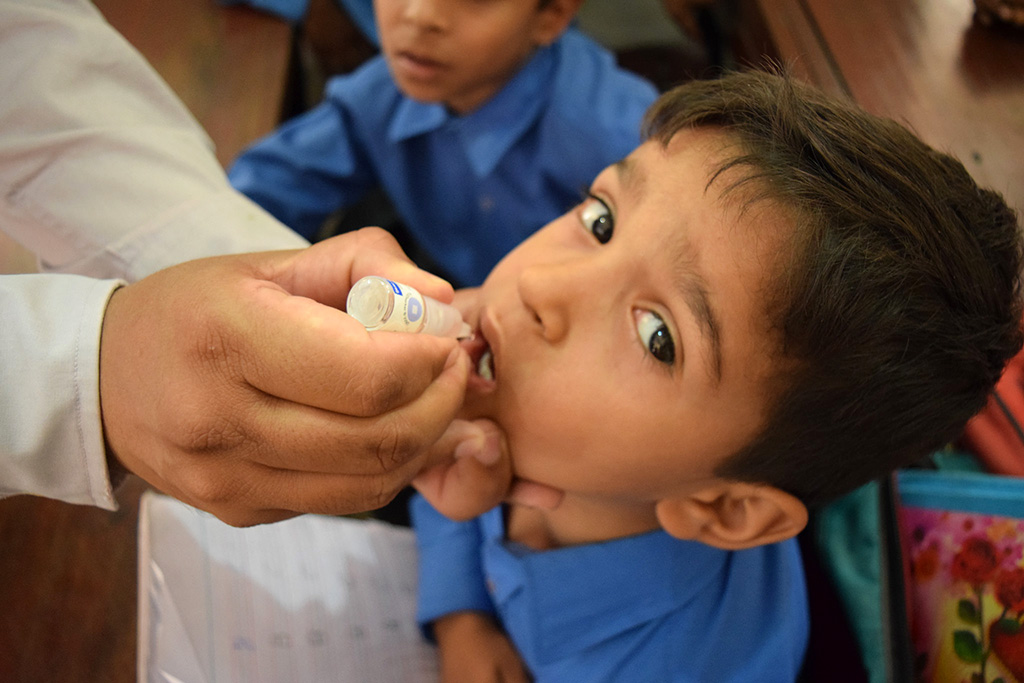 With polio at the lowest levels in history in Pakistan, the country is about to launch an all-out and hopefully final assault on the disease in 2018. To help these emergency efforts, the Government of Germany announced today an additional € 2 million in financial support, to Pakistan's national emergency action plan. Germany is a longtime supporter of the Global Polio Eradication Initiative (GPEI) with contributions totaling more than US$ 550 million to the effort, not including a recently announced additional pledge of € 19.9 million to Nigeria's polio eradication effort for 2018. For its engagement in polio eradication, including in fostering global commitment, Germany has on numerous occasions been internationally recognized at the highest levels. Chancellor Angela Merkel is a past recipient of Rotary International's prestigious Polio Champion Award.
The Global Polio Eradication Initiative partners would like to extend their profound gratitude to both the Government of Pakistan and Germany for their collaboration and for their tremendous support and engagement in the effort to eradicate polio globally.
---
Related News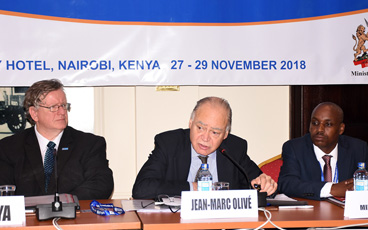 17/12/2018
Jean-Marc Olivé, Chairman of the Technical Advisory Group, reflects on what needs to be done to end polio in the Horn of Africa.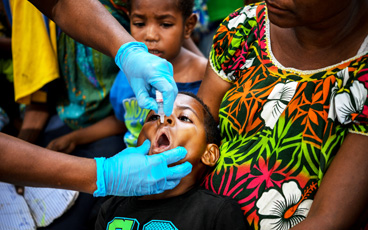 14/12/2018
To truly ensure no child is left behind, the Global Polio Eradication Initiative is reaching out to some of the most remote communities in the world.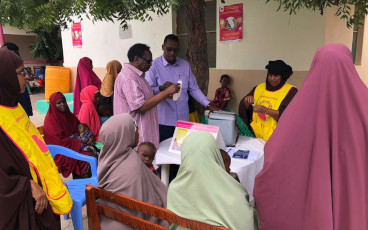 12/12/2018
Mohamed Shire, a polio eradication expert from Somalia, speaks about lessons from a life tirelessly working to eradicate first smallpox, then polio.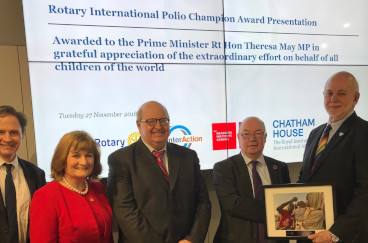 11/12/2018
Rotary International recognizes polio eradication efforts by UK leadership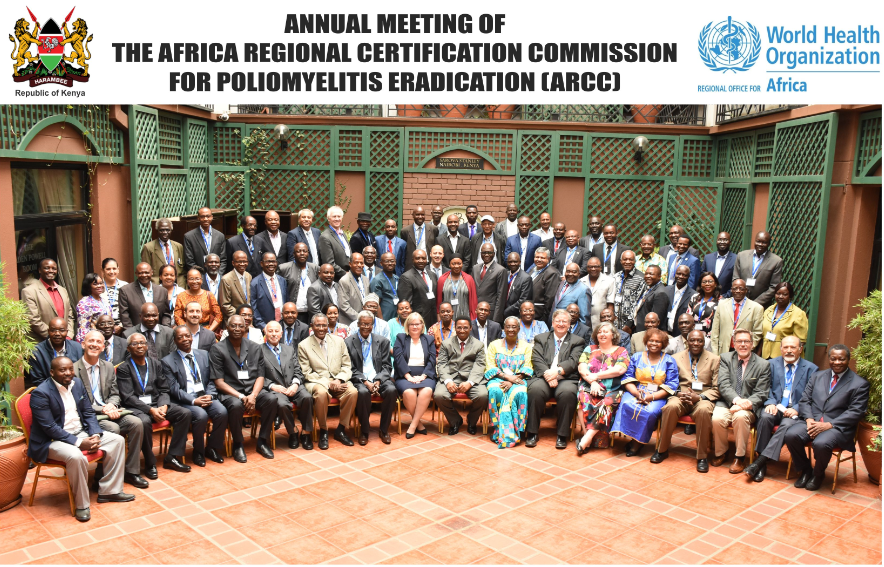 05/12/2018
A review committee met in Nairobi to assess progress of the African region towards being certified polio-free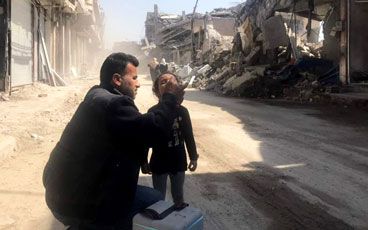 03/12/2018
After an 18-month long intensive vaccination campaign in the face of a poliovirus outbreak in Syria, the outbreak has been successfully stopped.