14/02/2017
Financing and donors
Gates Annual Letter: Zero is the Magic Number
Bill and Melinda Gates have released their Annual Letter, highlighting how close polio eradication is to achieving its goal.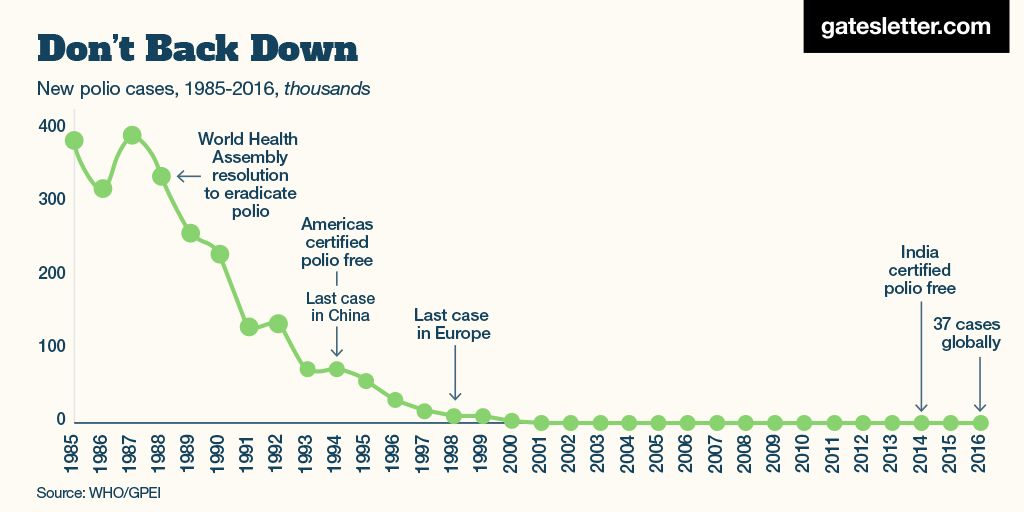 Today, Bill and Melinda Gates released their Annual Letter. This year the letter is addressed to Warren Buffett, who donated the bulk of his fortune to the Bill & Melinda Gates Foundation 10 years ago, and focuses on the gains that have been made since then to improve health of children around the world.
Bill and Melinda use the letter to highlight numbers that tell a story of how the world is doing in several different areas – 48 million children saved since 2000, 300 million women in the developing world who use contraceptives. But they say there is one number they work toward every day: zero.
As Bill and Melinda explain in their letter, the "magic number is zero" when thinking about many of the health challenges we face today – ending malaria, TB, HIV – and polio is the closest to reaching this goal. Bill and Melinda discuss the persistence and dedication of health workers around the world and Rotary International in achieving this magic number.
It is in part because of the contributions from Warren and other generous donors that the world has made this incredible progress – and now zero is in sight.
Read the full letter here: gatesletter.com
Hear from Ann Lee Hussey, a polio survivor and volunteer for Rotary International, as she shares her story of living with polio. Her experiences drive her commitment to reach zero and end the disease once and for all.
---
Related News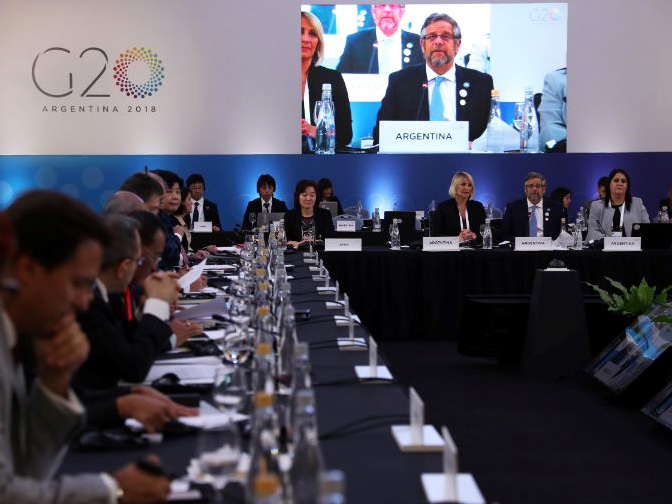 08/10/2018
Group continues its historical support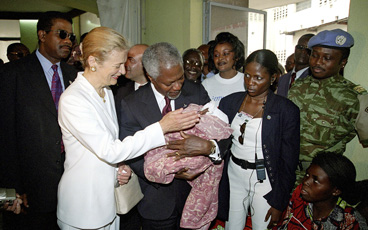 30/08/2018
Kofi Annan, former Secretary-General of the United Nations, made significant and important contributions to global efforts to eradicate polio.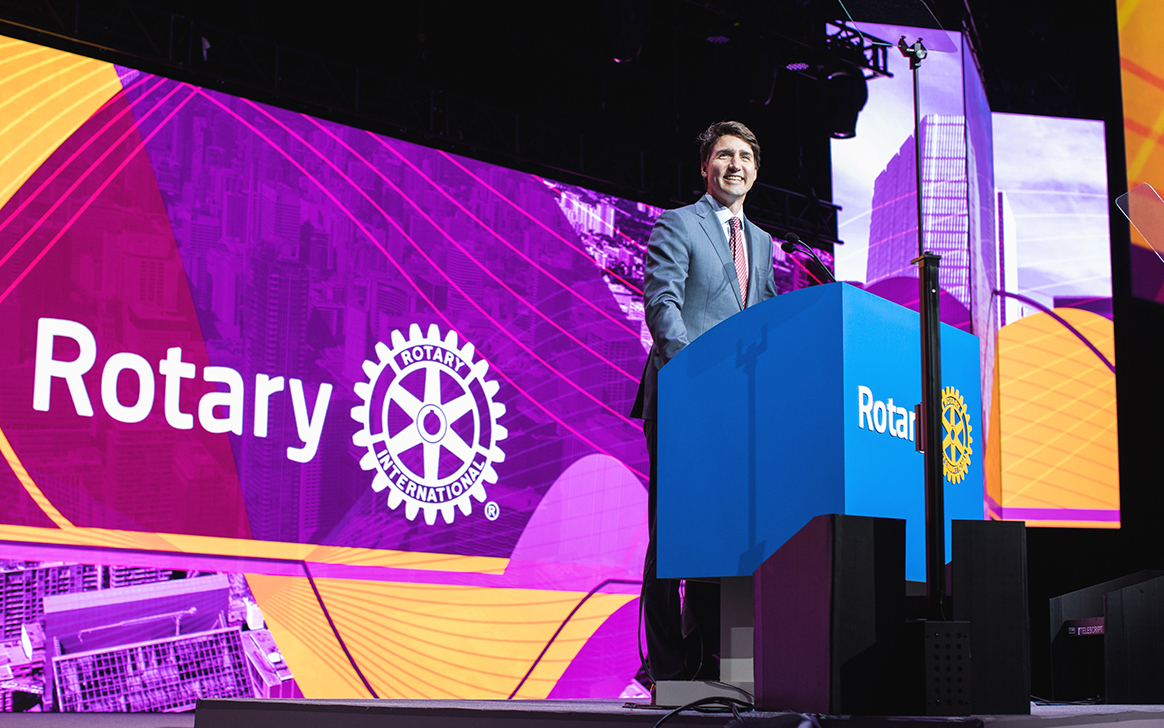 29/06/2018
Prime Minister Justin Trudeau and Canada's continued support for polio eradication celebrated at the 2018 Rotary International Convention.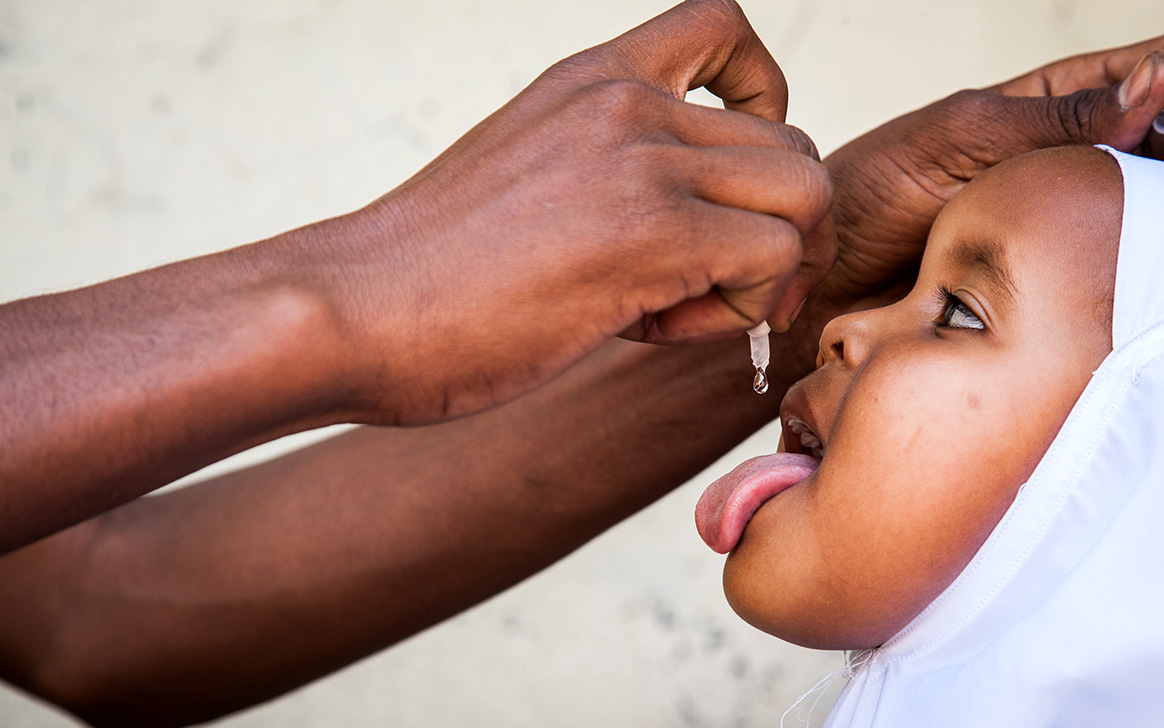 21/06/2018
The Ministry of Foreign Affairs of the Republic of Korea announced today an additional US$ 2 million to fund polio outbreak response and surveillance activities in the Horn of Africa.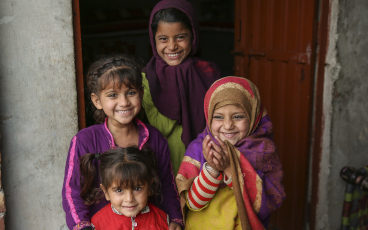 15/06/2018
"We reconfirm our resolve to work with partners to eradicate polio and effectively manage the post-polio transition."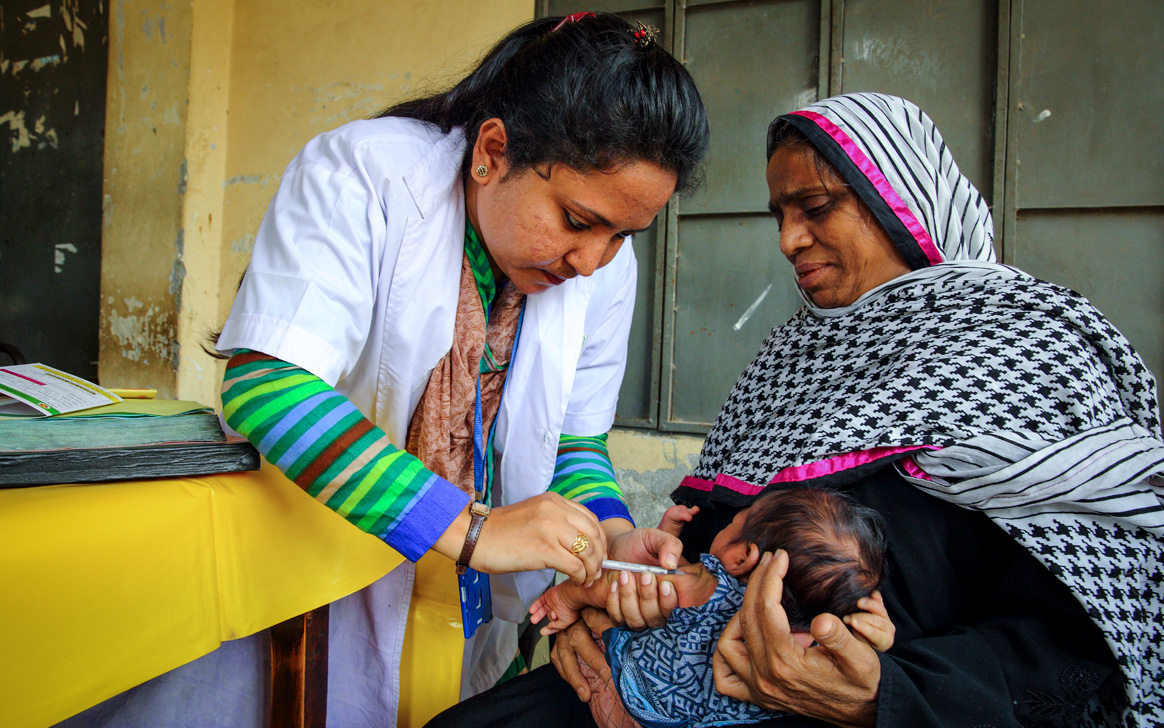 14/06/2018
Flexible support to Nigeria also approved.