14/02/2017
Financing and donors
Gates Annual Letter: Zero is the Magic Number
Bill and Melinda Gates have released their Annual Letter, highlighting how close polio eradication is to achieving its goal.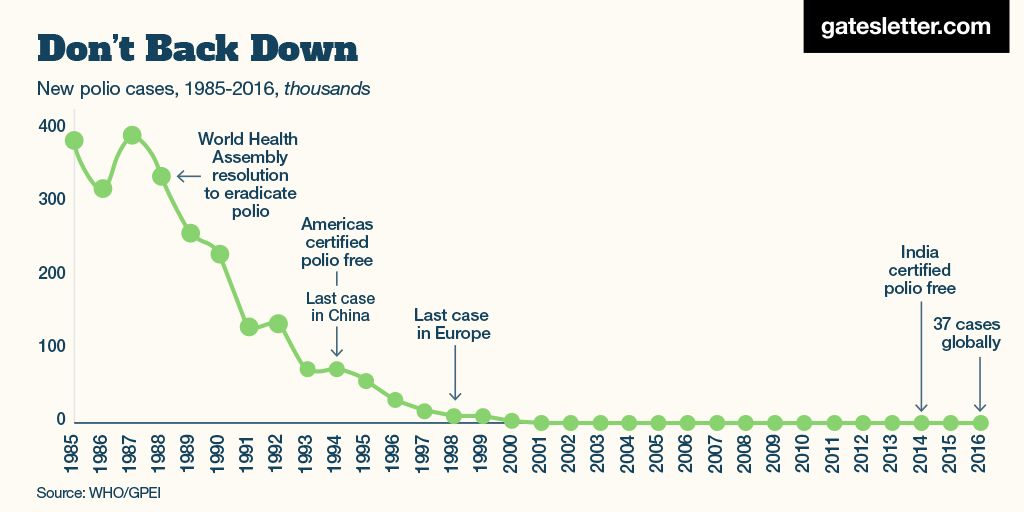 Today, Bill and Melinda Gates released their Annual Letter. This year the letter is addressed to Warren Buffett, who donated the bulk of his fortune to the Bill & Melinda Gates Foundation 10 years ago, and focuses on the gains that have been made since then to improve health of children around the world.
Bill and Melinda use the letter to highlight numbers that tell a story of how the world is doing in several different areas – 48 million children saved since 2000, 300 million women in the developing world who use contraceptives. But they say there is one number they work toward every day: zero.
As Bill and Melinda explain in their letter, the "magic number is zero" when thinking about many of the health challenges we face today – ending malaria, TB, HIV – and polio is the closest to reaching this goal. Bill and Melinda discuss the persistence and dedication of health workers around the world and Rotary International in achieving this magic number.
It is in part because of the contributions from Warren and other generous donors that the world has made this incredible progress – and now zero is in sight.
Read the full letter here: gatesletter.com
Hear from Ann Lee Hussey, a polio survivor and volunteer for Rotary International, as she shares her story of living with polio. Her experiences drive her commitment to reach zero and end the disease once and for all.
---
Related News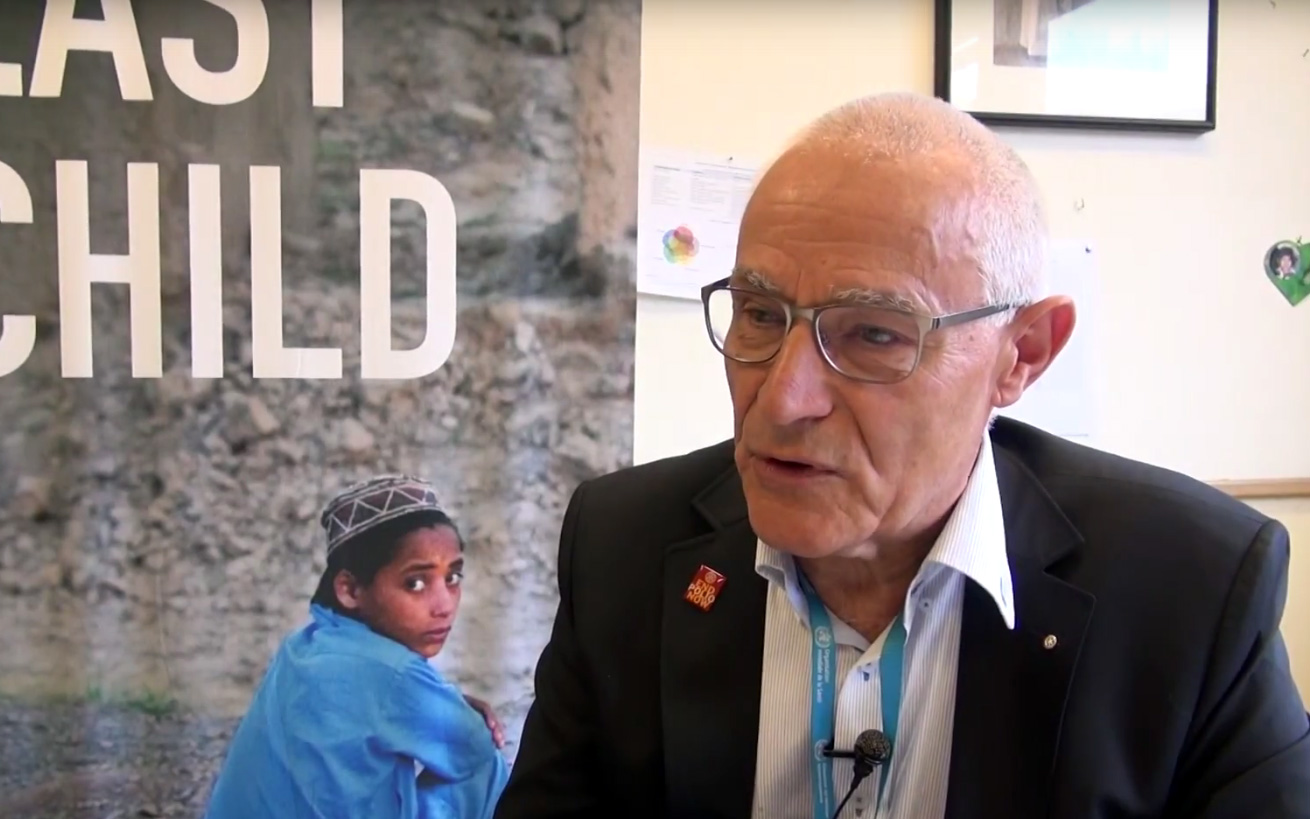 09/01/2018
We join Dr Urs Herzog, Rotarian, polio eradicator, National PolioPlus Advocacy Advisor for Rotary Switzerland and polio survivor himself, as he explains the financial costs of the programme and why it is critical that we eradicate every trace of the virus.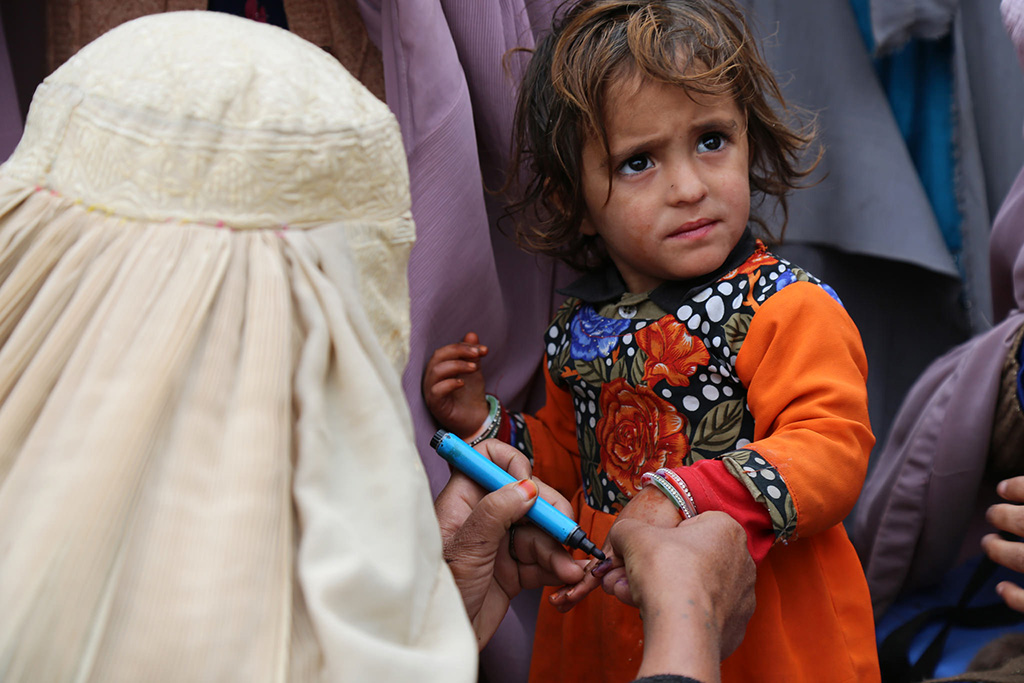 29/12/2017
Johns Hopkins Bloomberg School of Public Health is partnering with institutions in seven countries to help document and disseminate knowledge from the polio programme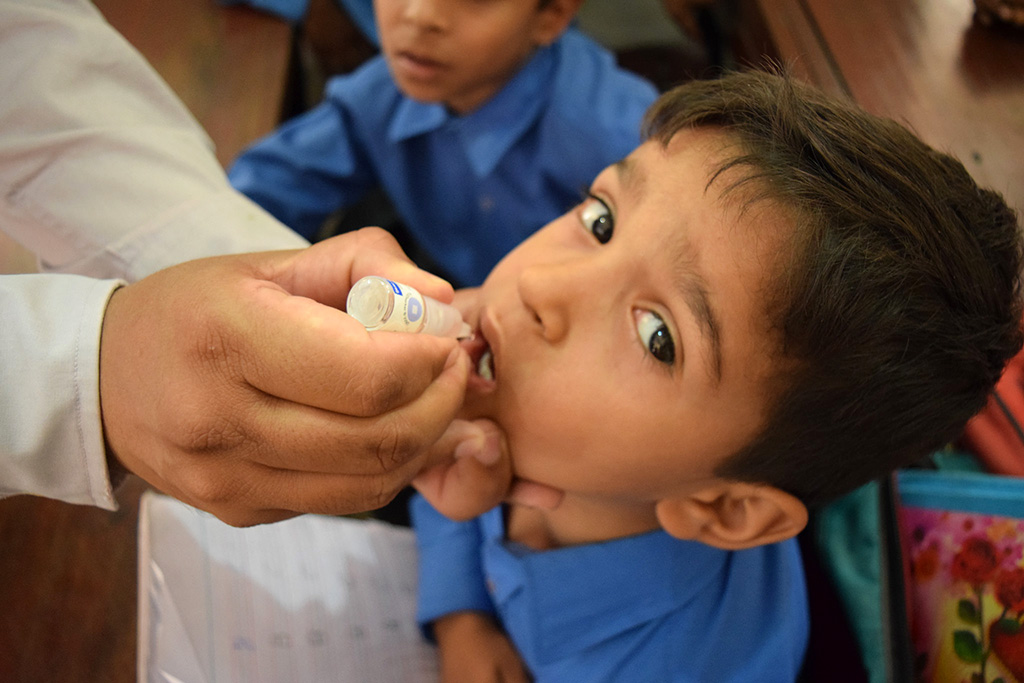 18/12/2017
€ 2 million in support pledged to help defeat last remaining reservoirs of the virus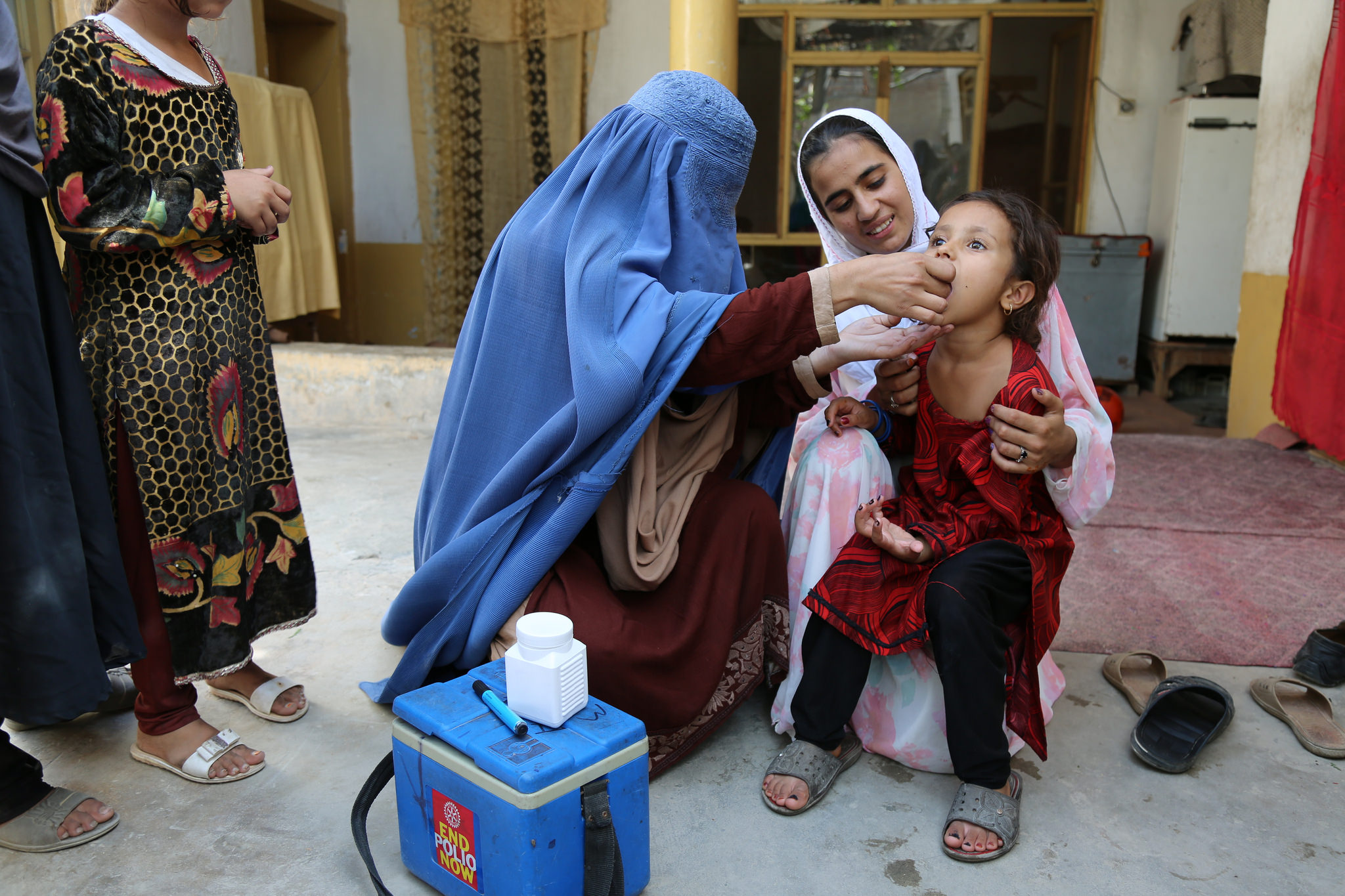 14/11/2017
Italy's contribution supports efforts to vaccinate every last child against polio in the only two countries reporting cases of the disease in 2017.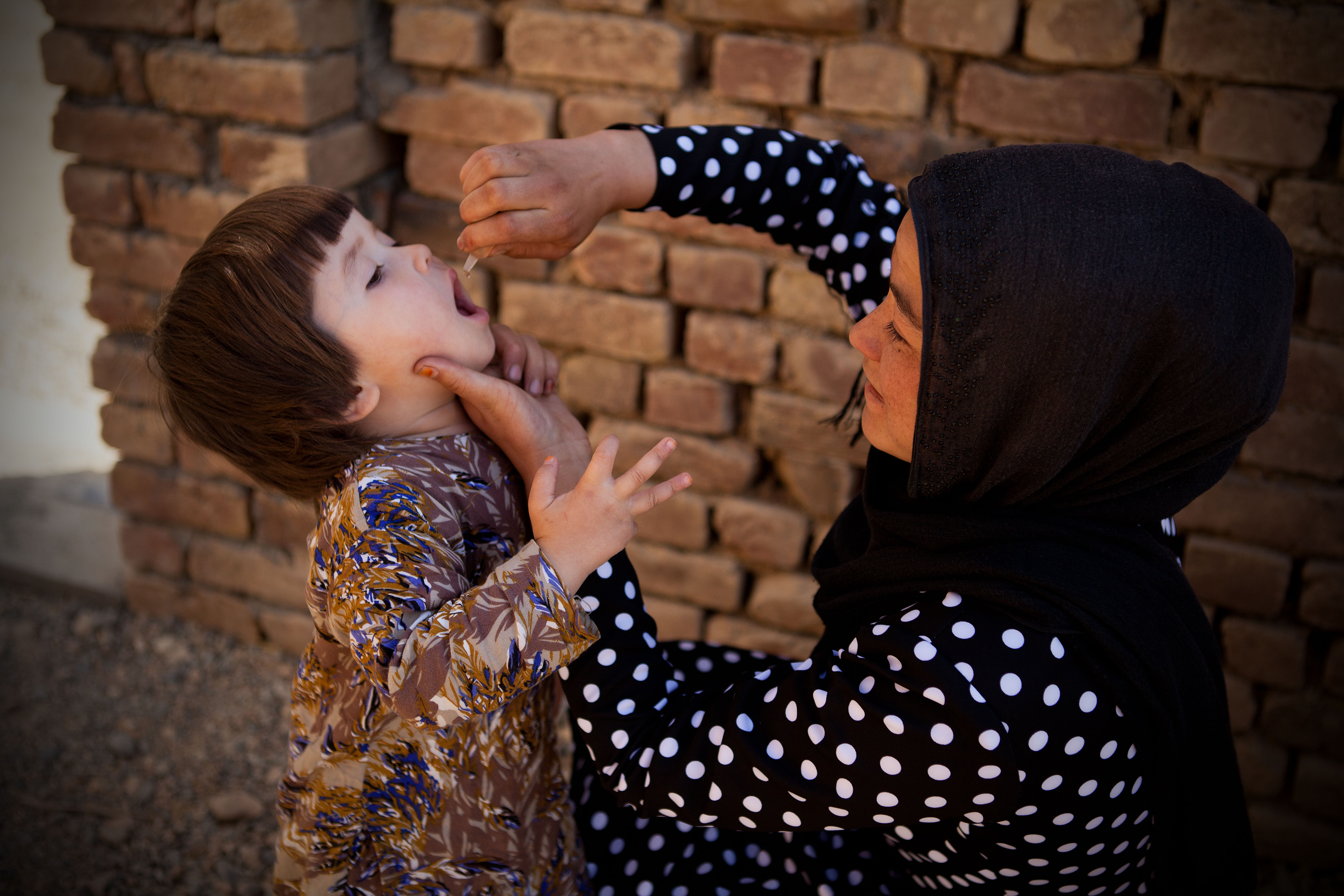 07/11/2017
High level support from Ministers of Health is critical to ensure polio eradication success.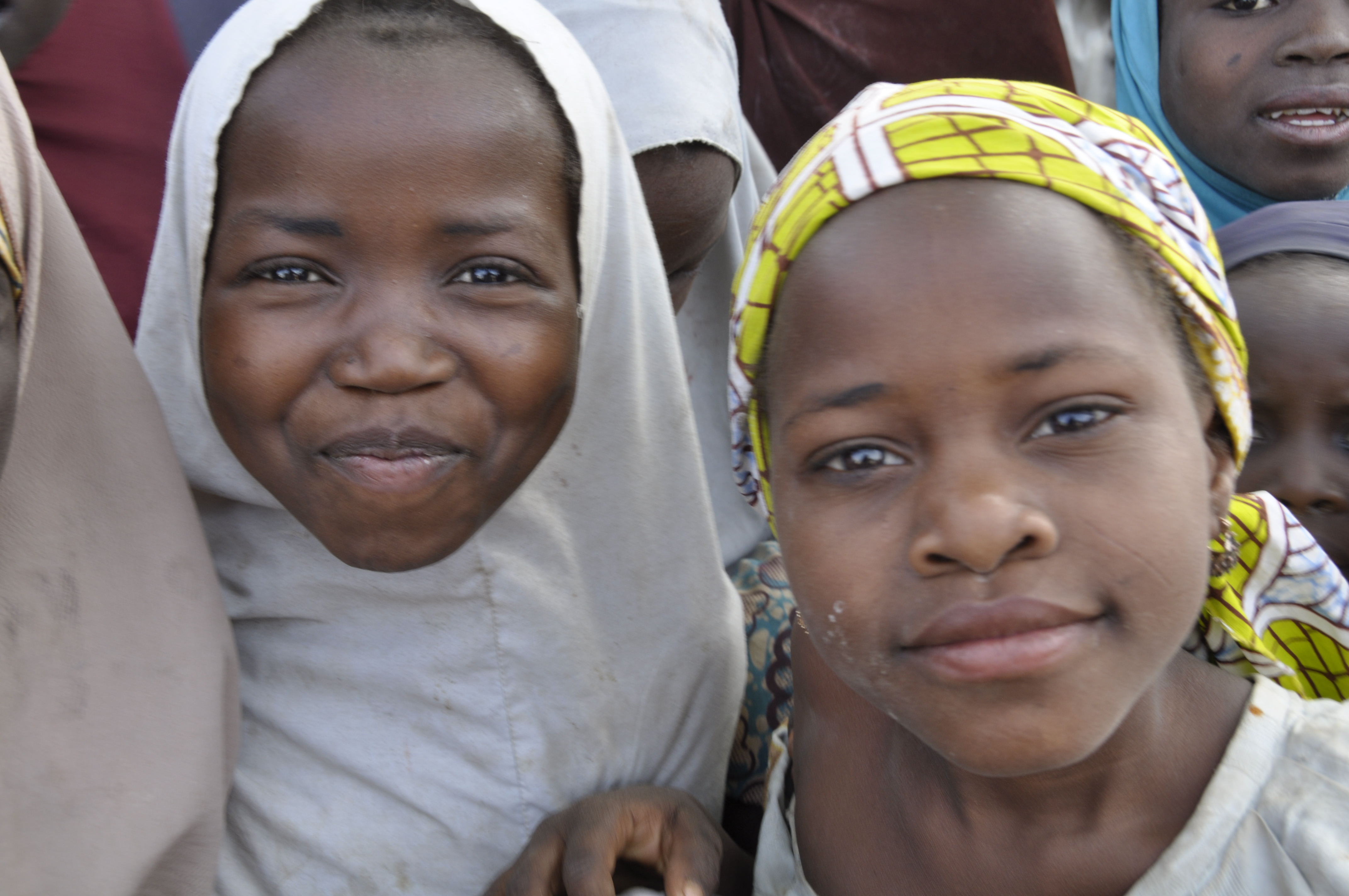 04/08/2017
New funding from the UK for polio eradication will immunize up to 45 million children a year against polio.