Executive Board Meets in Geneva
Recognising both progress and remaining challenges, member states renew commitment to polio eradication at the 2016 Executive Board meeting.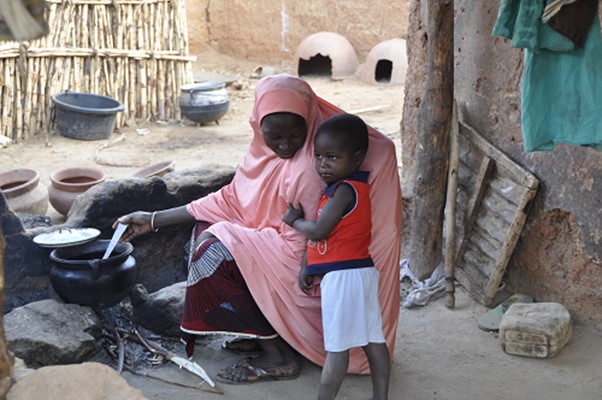 Ministers of Health, health leaders and other global public health experts attending this week's Executive Board (EB) meeting in Geneva, Switzerland, were encouraged by strong progress towards each of the four objectives of the Polio Eradication and Endgame Strategic Plan 2013–2018. With only Afghanistan and Pakistan remaining endemic for poliomyelitis, wild poliovirus transmission is at the lowest levels in history, with the fewest-ever reported cases from the fewest-ever affected countries.
With nearly eighteen months since the most recent case of wild poliovirus on the African continent, two years since the last case in Syria and five years with no wild polio in India, and the declaration of wild poliovirus type 2 as eradicated in September, 2015 was a year of progress. However, Member States at the Executive Board meeting recognised that risks remain, from stopping transmission in Afghanistan and Pakistan to building resilience in polio-free countries to reduce vulnerability. Maintaining high levels of immunity and continuing to strengthen surveillance will be essential in 2016 to protect against these threats to progress.
The coming year will also require commitment for the global switch from trivalent to bivalent oral polio vaccine in April 2016, as part of the phased removal of oral polio vaccines by 2019. In the months leading up to April, 155 countries and territories currently using the trivalent oral polio vaccine in their routine immunization systems will need to plan for the removal of excess trivalent stocks, ensure sufficient stocks of the bivalent vaccine are in place, train logisticians and healthcare workers and then on one day during the two week switch period, permanently stop use and destroy remaining stocks of the trivalent vaccine.
The global community has the opportunity to make 2016 the last year with wild polio transmission, but this will require unparalleled commitment in Afghanistan and Pakistan, in countries vulnerable to polio and from international partners.
Read the full report of the Executive Board on polio eradication here.
---
Related News

19/01/2018
The Global Polio Eradication Initiative (GPEI) is extremely saddened that two committed frontline health workers were killed while delivering vaccines in Quetta, Pakistan. We extend our deepest condolences to their family. The delivery of health care is im...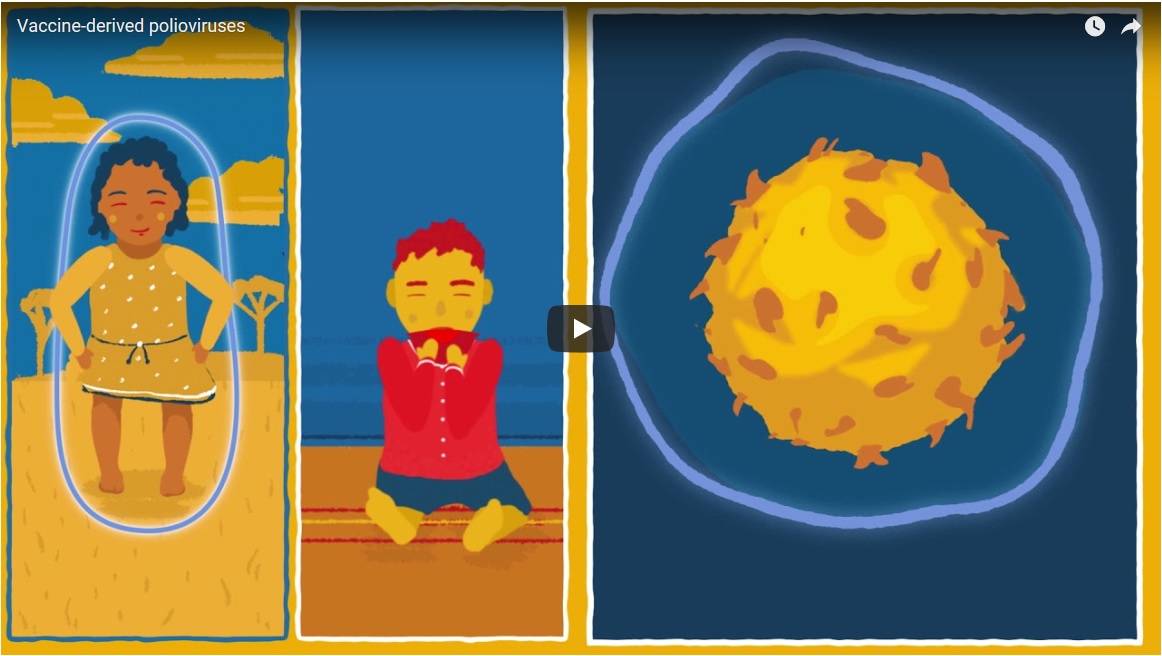 15/01/2018
To eradicate polio, we need to stop all strains of the virus, including vaccine-derived polioviruses. This short animation explains how these rare virus strains emerge and how to stop them.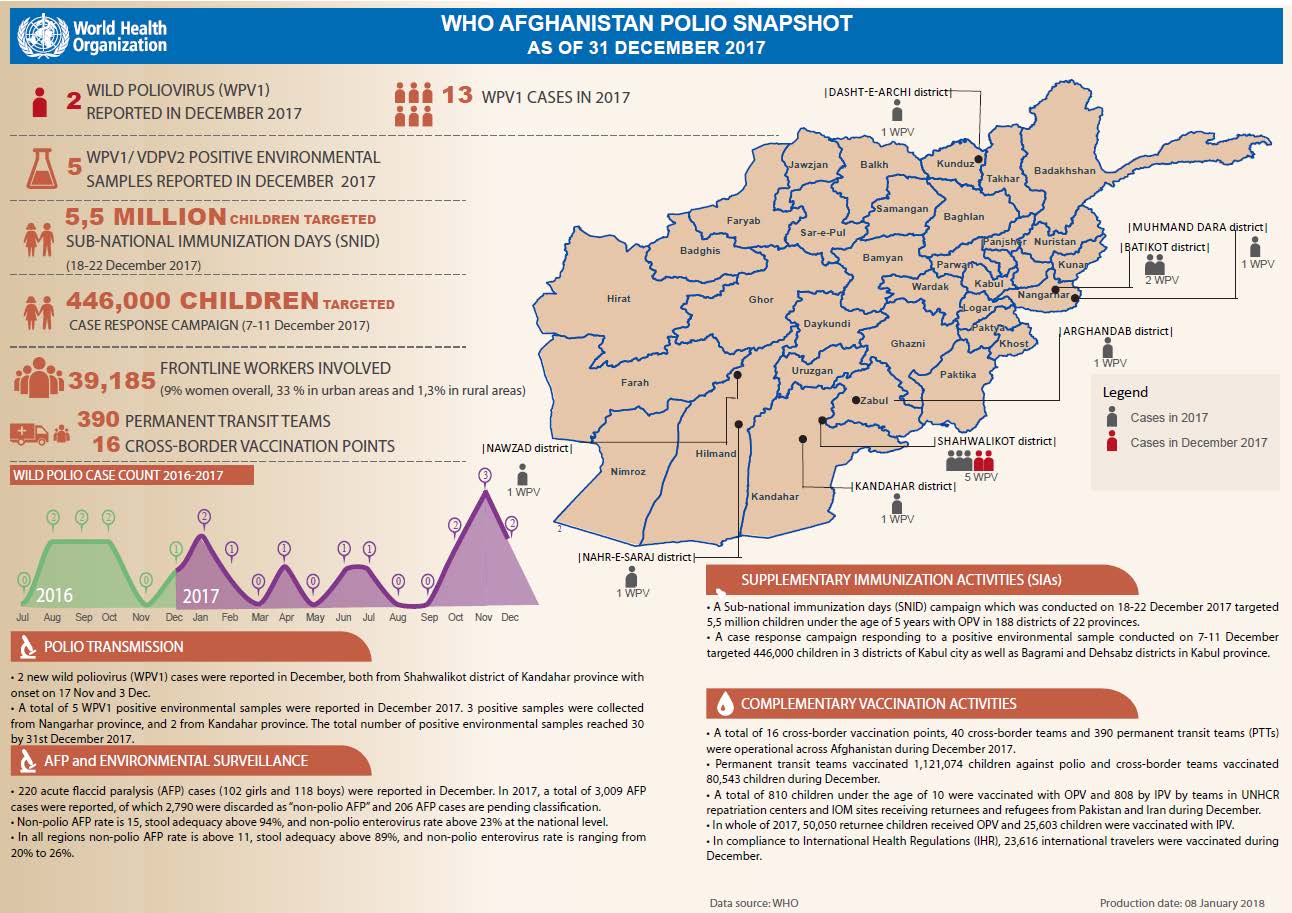 15/01/2018
Update on polio eradication efforts in Afghanistan for December 2017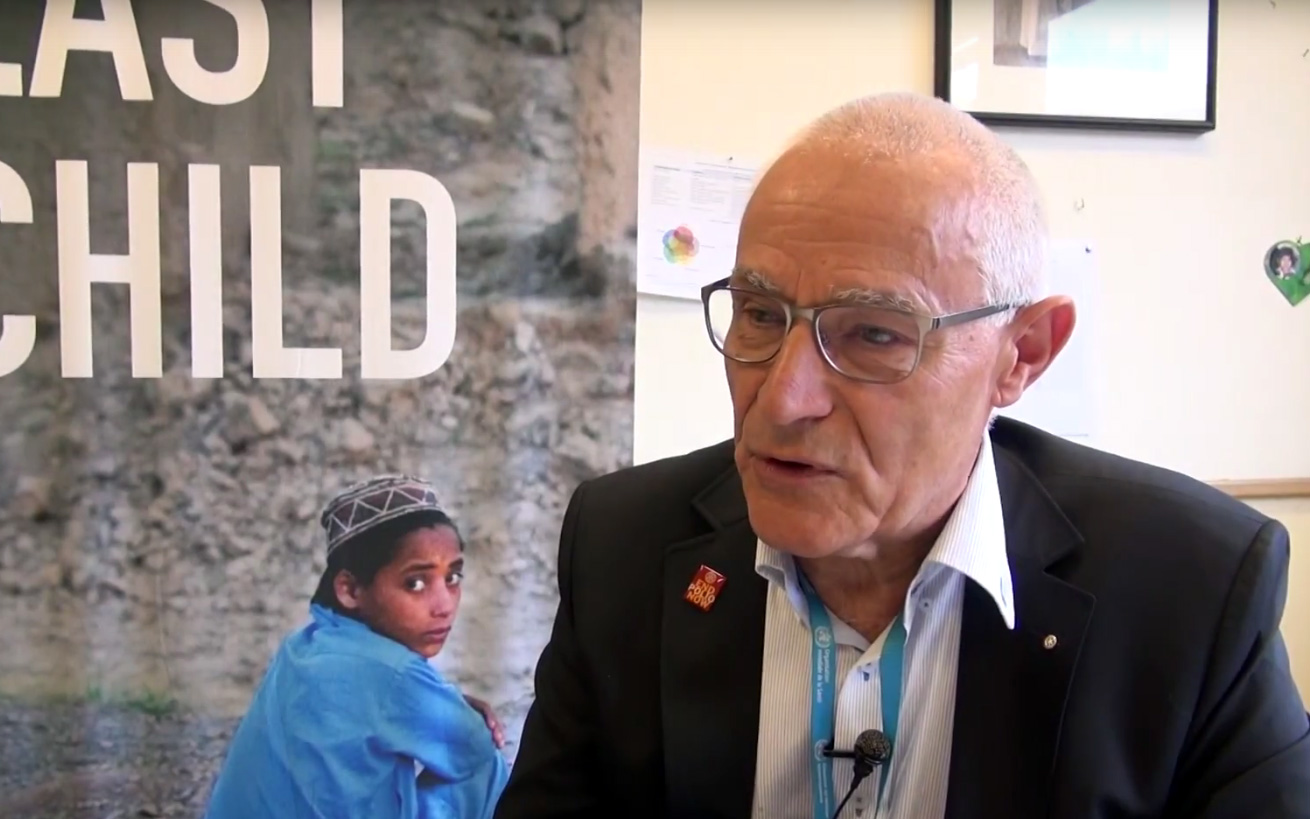 09/01/2018
We join Dr Urs Herzog, Rotarian, polio eradicator, National PolioPlus Advocacy Advisor for Rotary Switzerland and polio survivor himself, as he explains the financial costs of the programme and why it is critical that we eradicate every trace of the virus.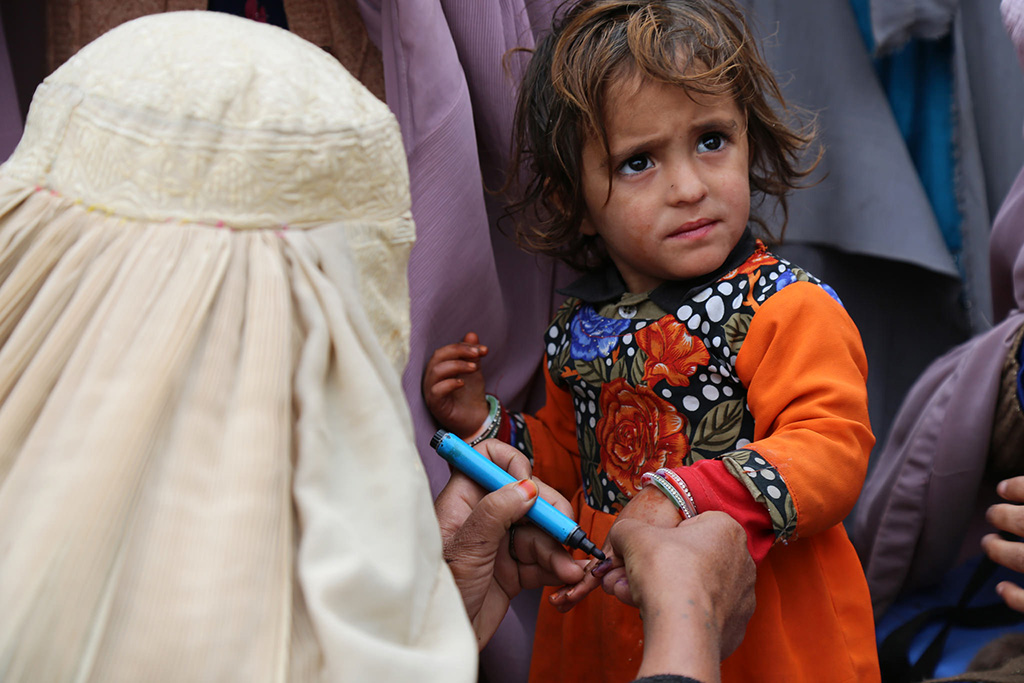 29/12/2017
Johns Hopkins Bloomberg School of Public Health is partnering with institutions in seven countries to help document and disseminate knowledge from the polio programme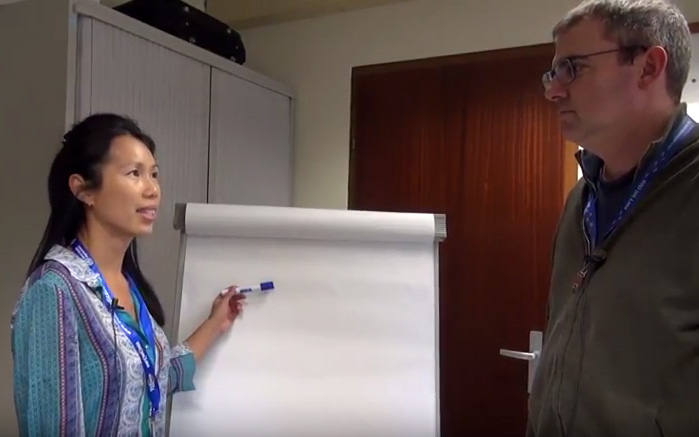 21/12/2017
Carolyn Sein, Technical Officer for the GPEI programme, talks to us about circulating vaccine-derived polioviruses, and the important differences between oral polio vaccine, and inactivated polio vaccine.