Reaching Every Last Child Animation
In every vulnerable country, the Global Polio Eradication Initiative helps make sure that every child receives polio vaccines; even those who are hard to reach. Find out about the role of the World Health Organization within the partnership.
---
Related News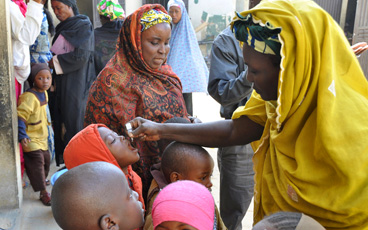 23/08/2019
A milestone in an ongoing journey to achieve global polio eradication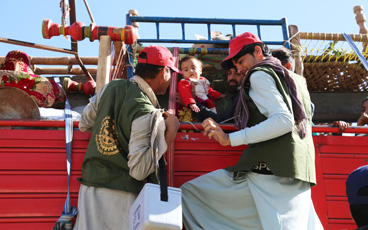 20/08/2019
Update on polio eradication efforts in Afghanistan for July 2019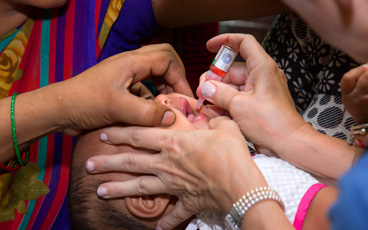 19/08/2019
What drives our conviction? Have a read…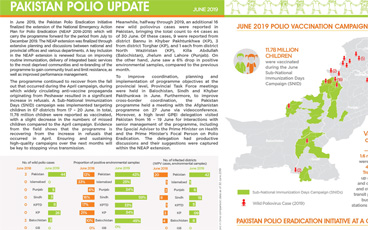 14/08/2019
Update on polio eradication efforts in Pakistan for June 2019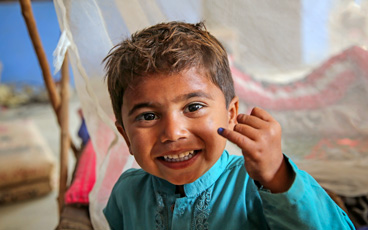 14/08/2019
Eastern Mediterranean Regional Commission for Certification of Poliomyelitis Eradication weighs in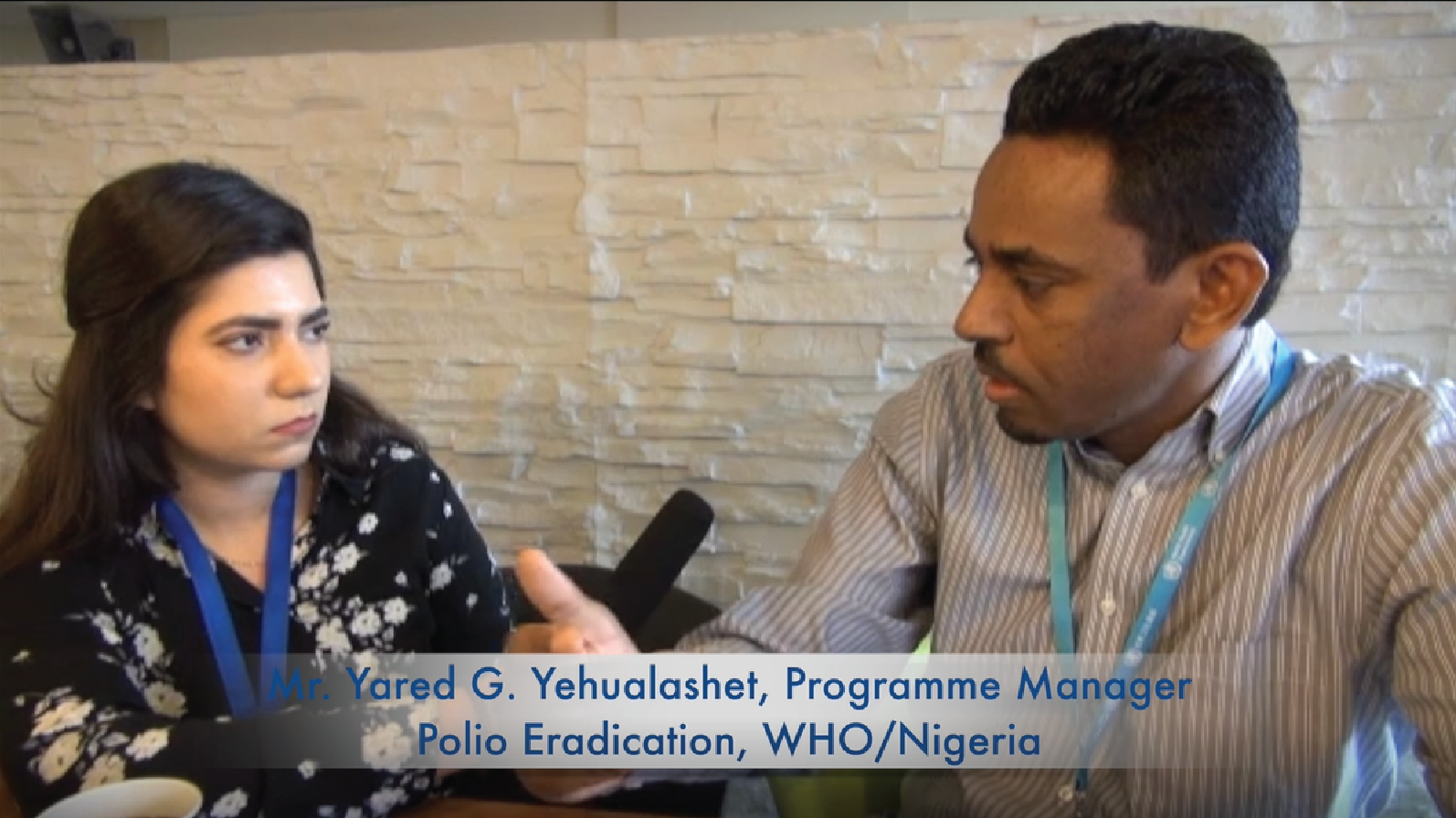 29/07/2019
Yared G. Yehualashet, Programme Manager for Polio Eradication at WHO Nigeria, speaks to us about the on-ground realities of the polio programme in Nigeria: partners, innovations, challenges, potential wild poliovirus certification on the horizon and more.