Reaching Every Last Child Animation
In every vulnerable country, the Global Polio Eradication Initiative helps make sure that every child receives polio vaccines; even those who are hard to reach. Find out about the role of the World Health Organization within the partnership.
---
Related News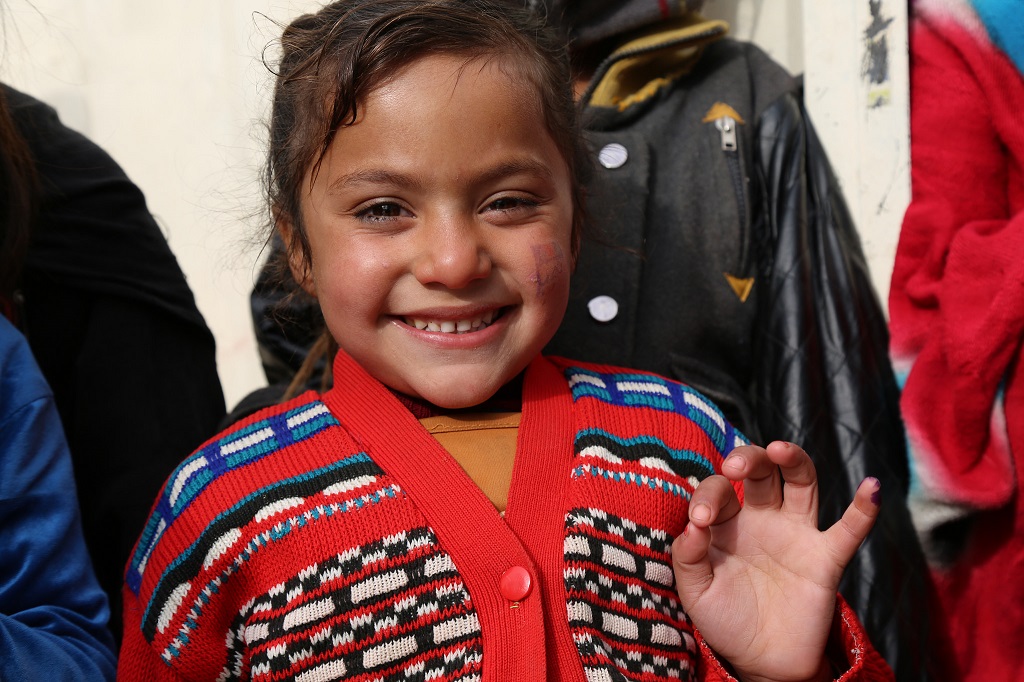 12/12/2017
Recommendations for further interventions in Pakistan and Afghanistan as progress towards polio eradication is put under the microscope.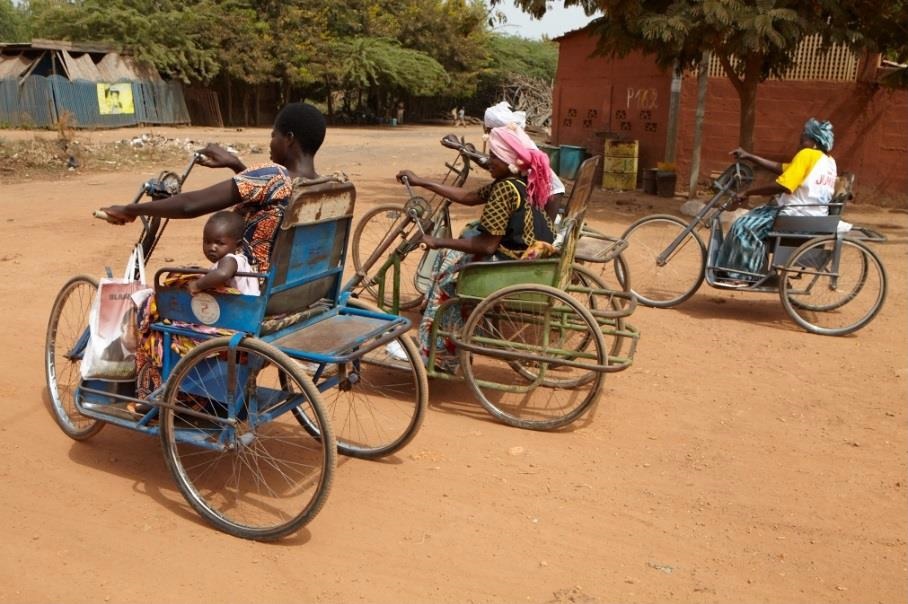 12/12/2017
Polio survivors in Burkina Faso are reaching their full potential thanks to Rotary support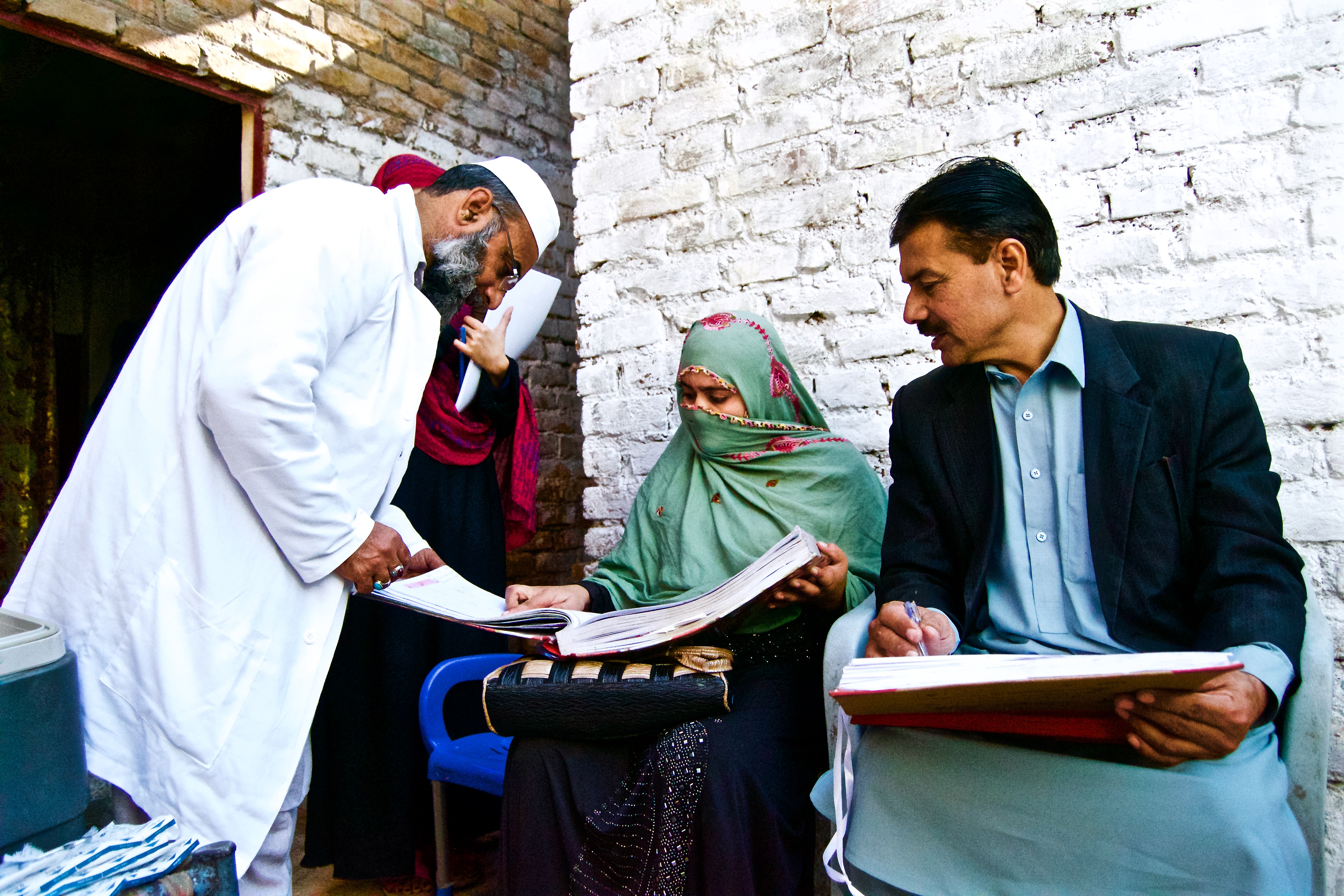 12/12/2017
In Pakistan, the polio eradication programme and the routine immunization programme are working hand in hand to increase vaccination coverage in urban areas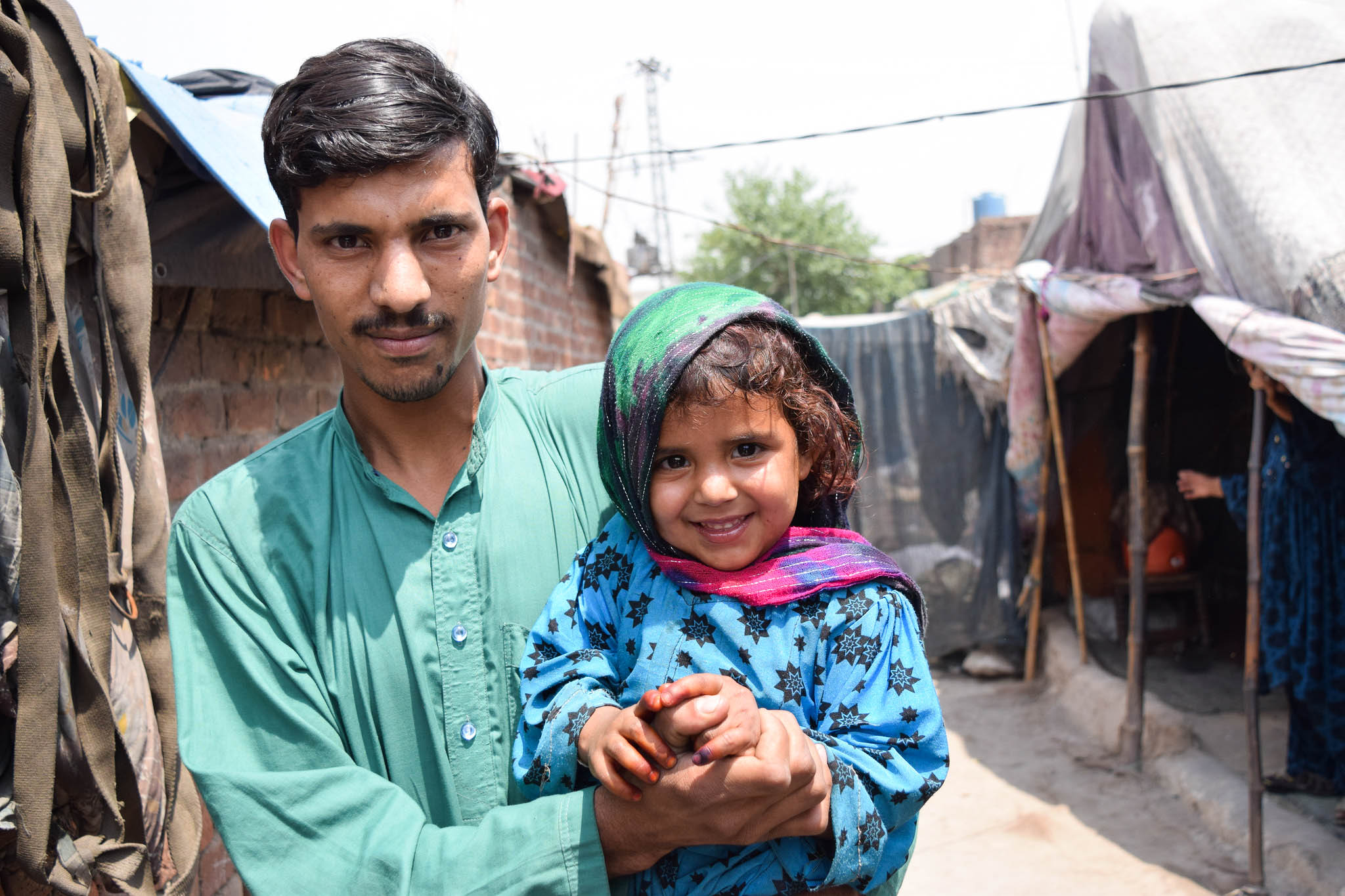 07/12/2017
Muslim leaders urge parents to vaccinate their children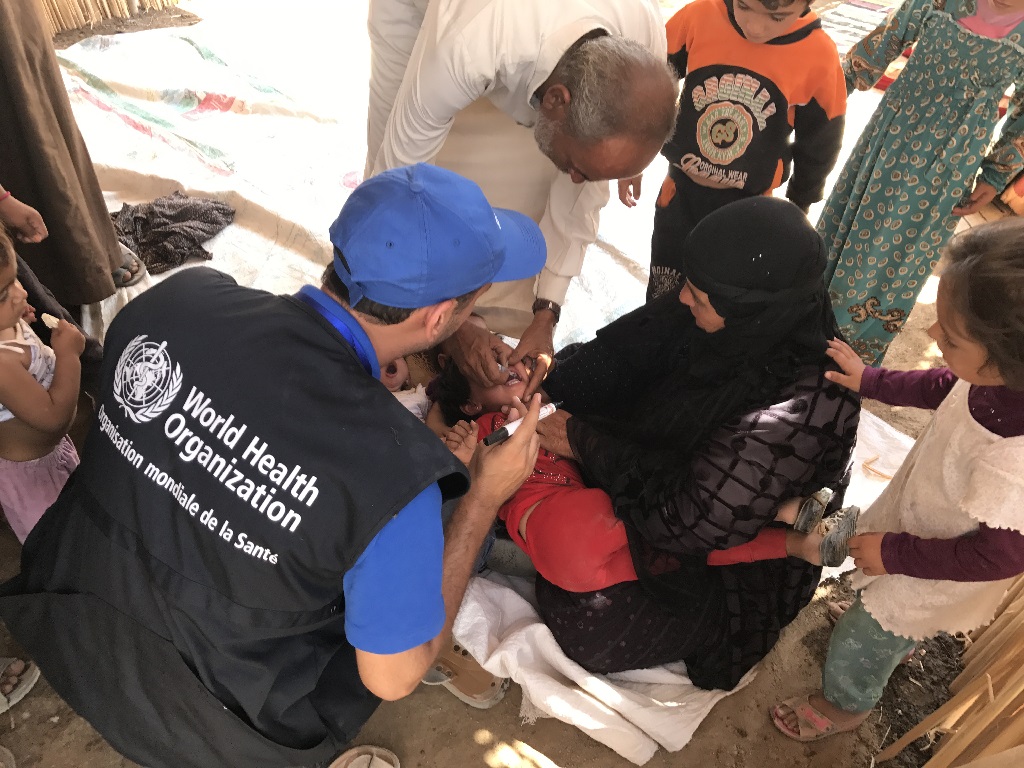 06/12/2017
All hands on deck to stop polio in Syria amidst conflict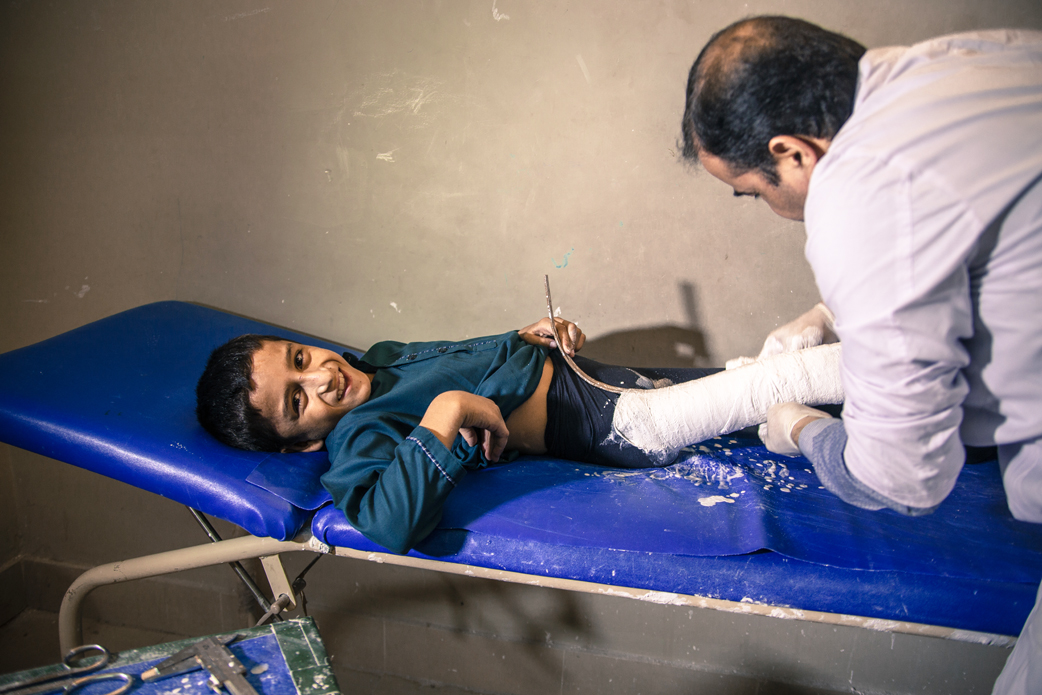 01/12/2017
Giving hope for better lives to people with polio