Drop to Zero
A Major Global Polio Event to be Held at the Rotary Convention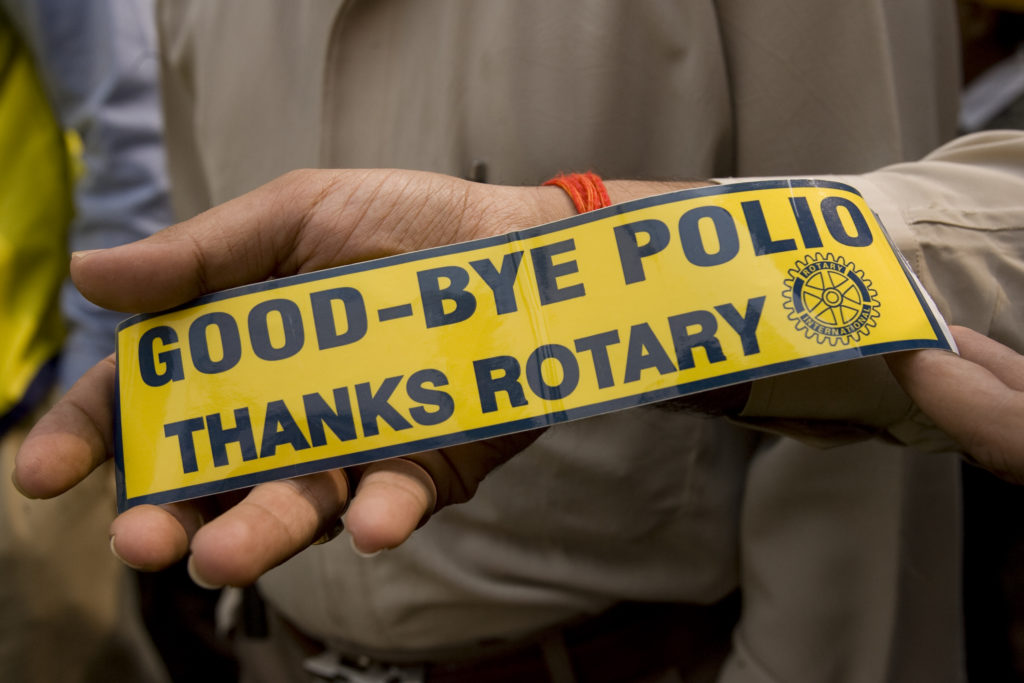 On June 12, 2017, global leaders will come together at the Rotary Convention in Atlanta, Georgia, to pledge additional resources and reaffirm their commitment to achieving a polio-free world.
Last year, a record low number of children contracted polio – just 37 in three countries. This is a dramatic reduction from just three decades ago, when 40 children were paralyzed by polio every hour. Now, the world has the best opportunity to make polio only the second human disease ever eradicated.
In order to finish the job, the polio program needs an additional US$1.5 billion. With this funding, health workers will be able to reach hundreds of millions of children every year until certification with polio vaccines, as well as provide other lifesaving vaccines and essential health services. This funding will also support all countries in keeping up rigorous disease surveillance networks so they can closely track the poliovirus and ensure it doesn't gain a foothold.
At an event titled "Drop to Zero" on June 12, global leaders will recommit to the importance of a polio-free world and celebrate the incredible progress made so far. Following this event, Bill Gates, co-chair of the Bill & Melinda Gates Foundation, will deliver a keynote presentation in the plenary session to a delegation of more than 20,000 Rotarians recognizing the efforts of all those, including Rotarians, who have brought the world to the brink of eradication. He will be joined on stage by government leaders and other high-profile participants, including polio survivor Minda Dentler and John Germ, president of Rotary International.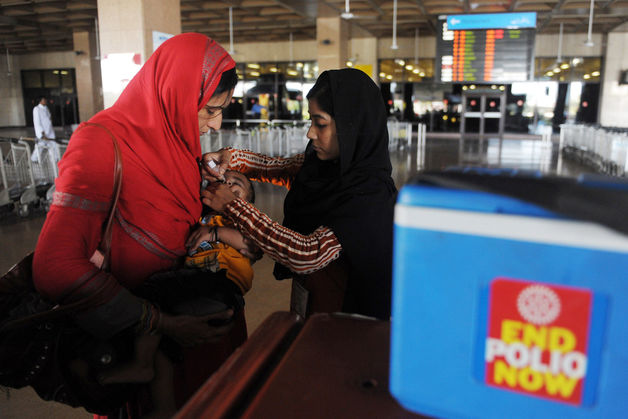 Rotary has been a global leader in the effort to eradicate polio since 1985 when it launched its PolioPlus program. It is also a spearheading partner of the Global Polio Eradication Initiative (GPEI), a public-private partnership that also includes the U.S. Centers for Disease Control and Prevention, UNICEF, the World Health Organization and the Bill & Melinda Gates Foundation.
The continued support from the global community has driven significant progress toward eradication, and will remain essential to getting to zero cases. This is the time to double-down so we can mark one of the greatest public health achievements in history – a polio-free life for every child now and for generations to come.
---
Related News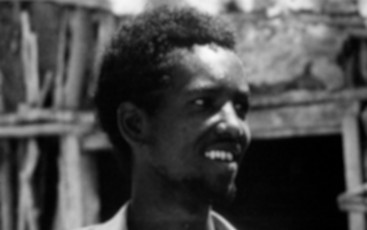 26/09/2018
The last man with smallpox was an advocate for polio eradication.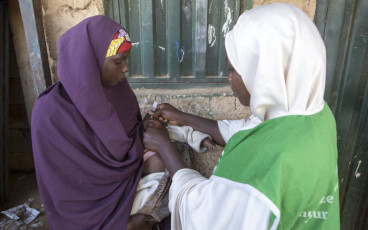 21/09/2018
Girl or boy, health workers in Nigeria are determined to show parents that the polio vaccination is for all children.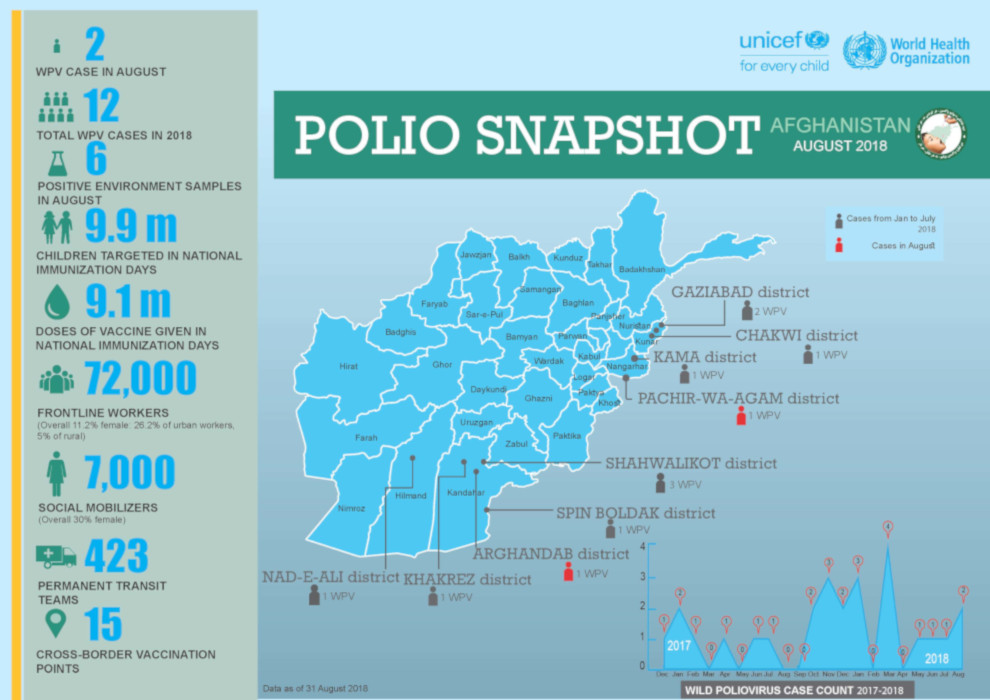 20/09/2018
Update on polio eradication efforts in Afghanistan for August 2018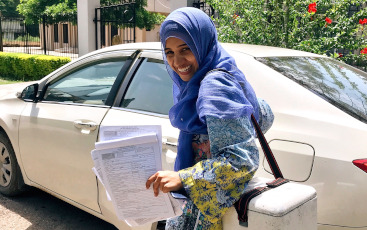 19/09/2018
Quickly detecting every poliovirus is critical to achieve a polio-free Pakistan. Surveillance officers like Dr Nosheen Safdar work hard to make sure no poliovirus escapes detection.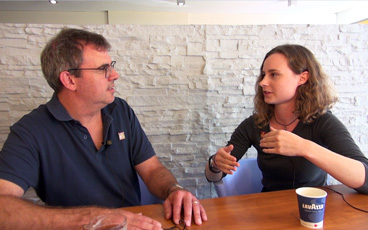 18/09/2018
Darcy Levison, WHO Polio Eradication Officer, speaks to us about the logistical challenges of reaching every single child with polio vaccine in the Lake Chad subregion.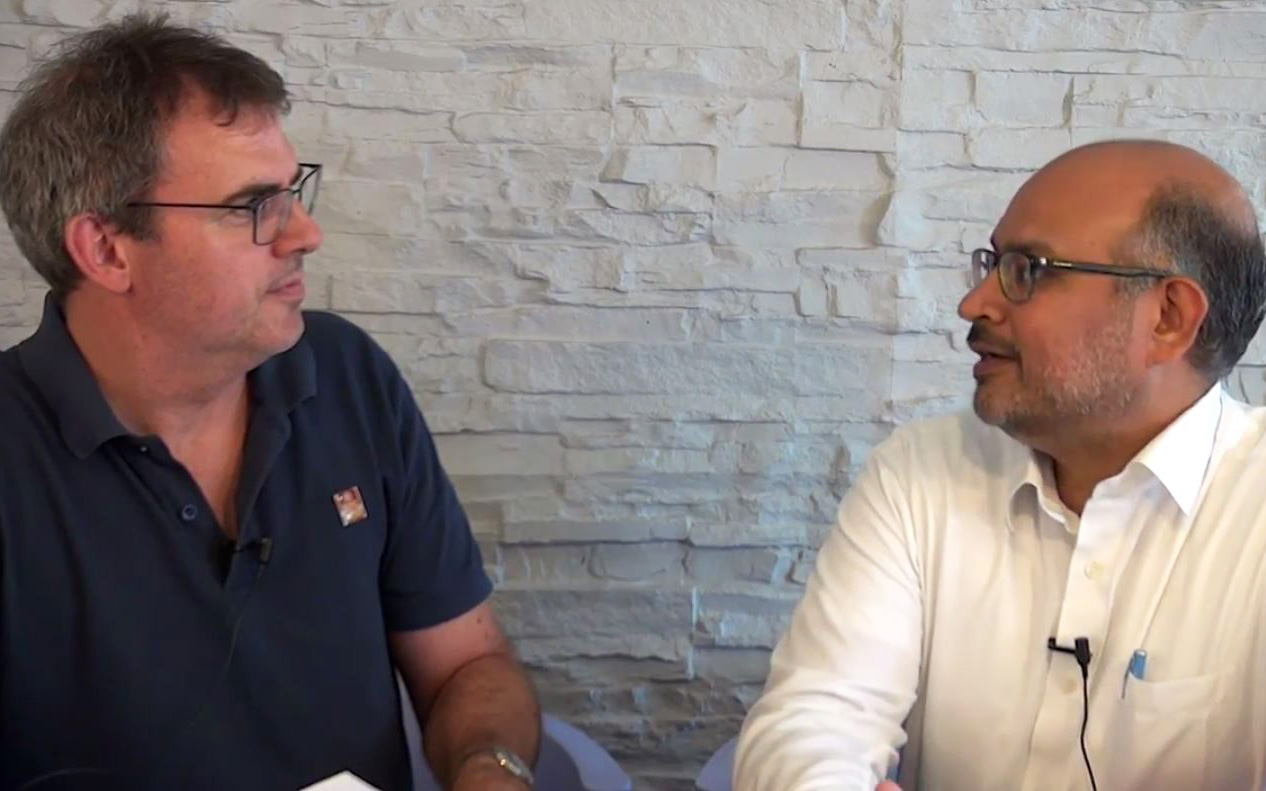 12/09/2018
Anand Balachandran, former Coordinator Polio Transition, speaks to us about ensuring the infrastructure built up to eradicate polio will continue to benefit broader public health goals, long after the disease has been eradicated.