Dalai Lama gives polio vaccine
Launching campaigns in Buddhism's holiest site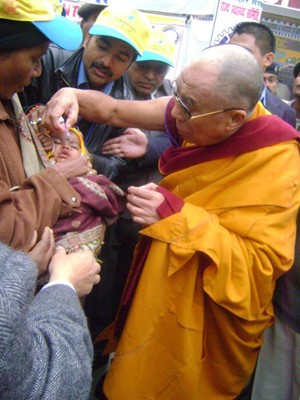 The Dalai Lama inaugurated polio vaccination campaigns here today, in Buddhism's holiest site. The campaigns in Bihar state, India, were the first in the country to use the new bivalent oral polio vaccine, which protects children from both surviving types of wild poliovirus.
---
Related News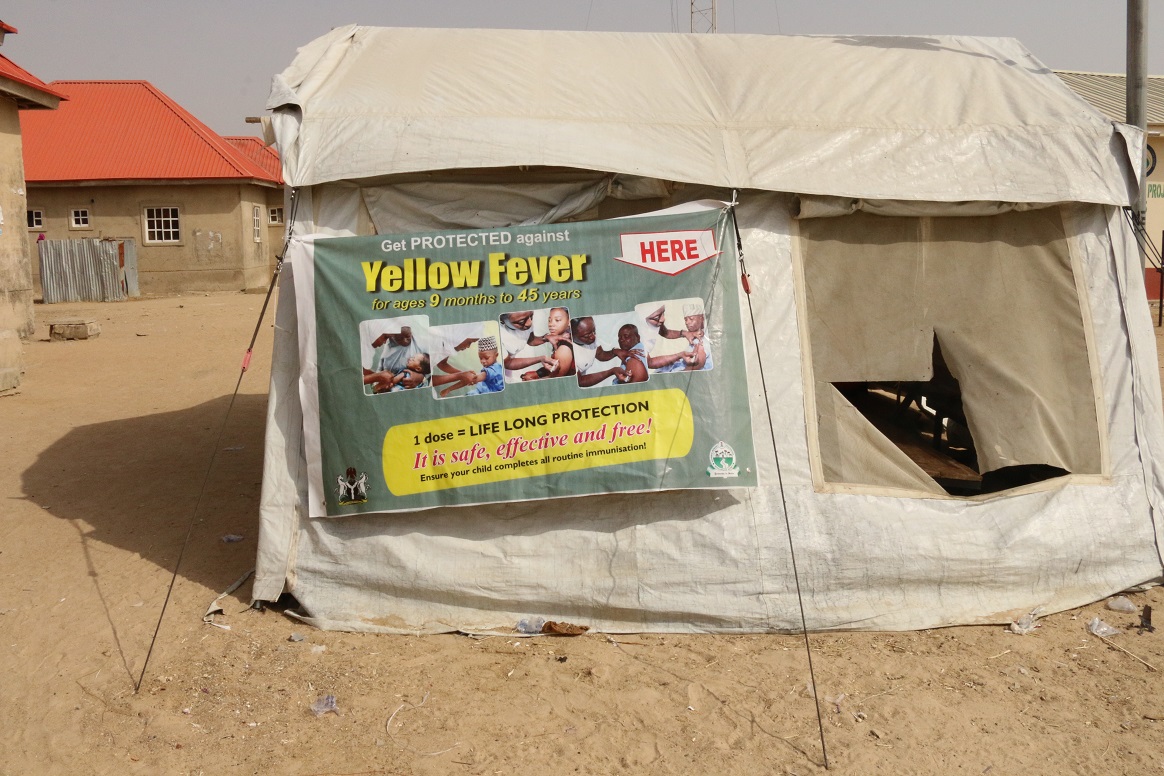 20/02/2018
Ending polio and yellow fever hand-in-hand in northern Nigeria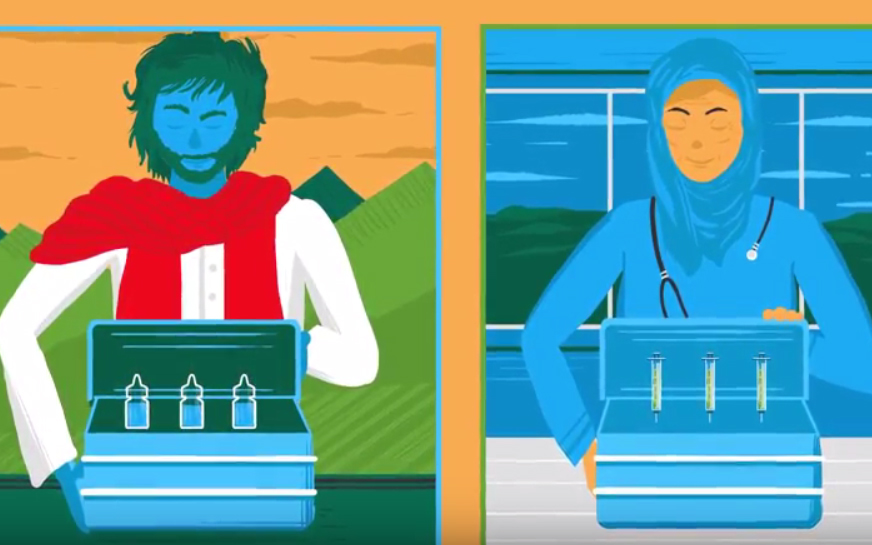 16/02/2018
Polio can't be cured, but it can be prevented. Two important tools help to prevent polio – two safe, effective vaccines. Find out about the oral polio vaccine and the inactivated poliovirus vaccine and their roles in the polio eradication effort.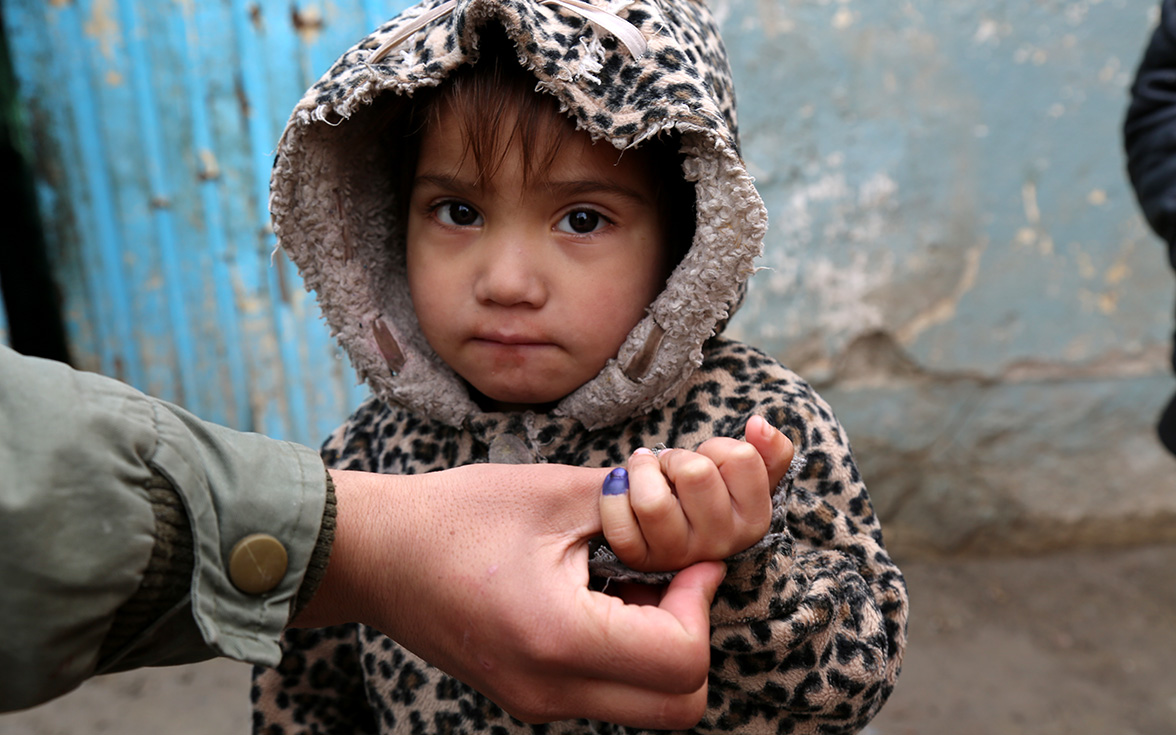 16/02/2018
In Afghanistan, frontline health workers explain to parents why the polio vaccine must be delivered multiple times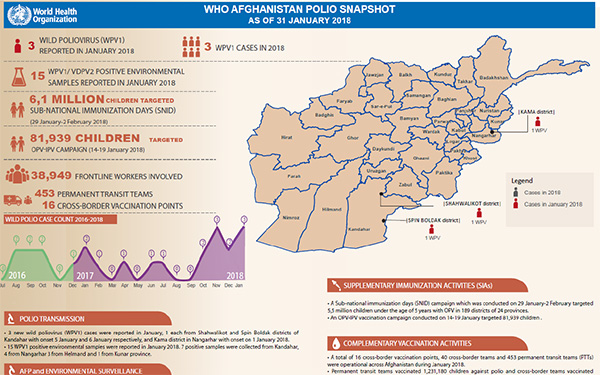 15/02/2018
Update on polio eradication efforts in Afghanistan for January 2018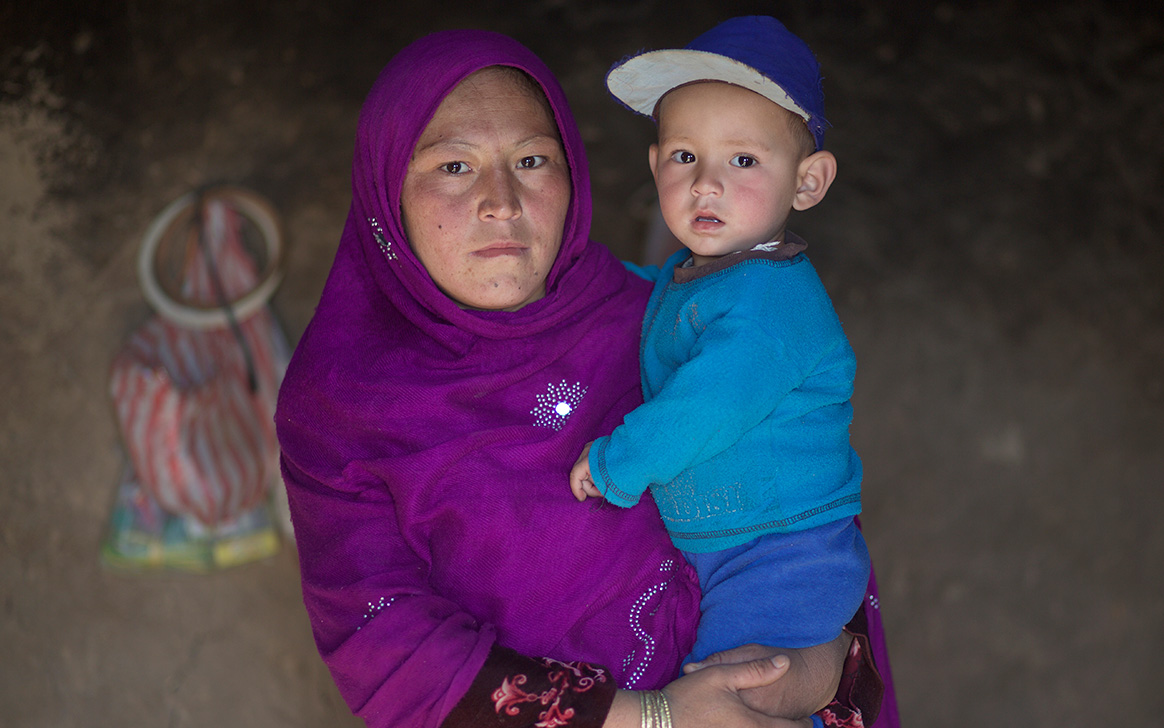 12/02/2018
The polio surveillance system is finding the virus in the most challenging areas so that children can be protected and polio stopped for good.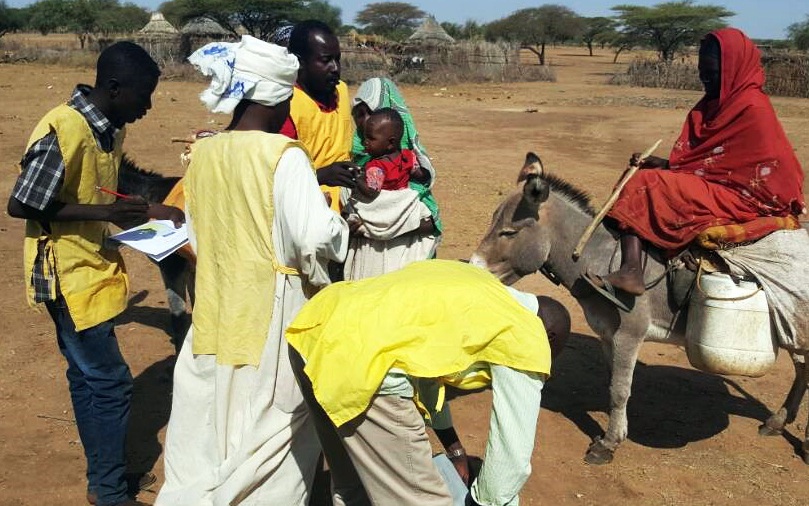 09/02/2018
Sudan is on guard against polio, despite no case in eight years