Coffee with Polio Experts: Mr. Y. Yehualashet, Programme Manager, WHO/Nigeria
Yared G. Yehualashet, Programme Manager for Polio Eradication at WHO Nigeria, speaks to us about the on-ground realities of the polio programme in Nigeria: partners, innovations, challenges, potential wild poliovirus certification on the horizon and more.
---
Related News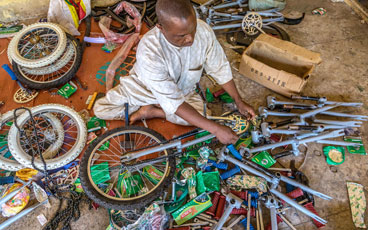 11/12/2019
Part three in our series on the 'plus' in PolioPlus.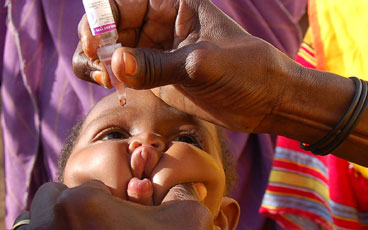 04/12/2019
WHO invites filmmakers to participate in our inaugural film festival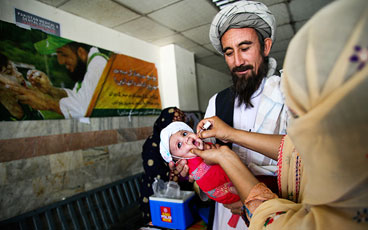 03/12/2019
Update on polio eradication efforts in Pakistan for September 2019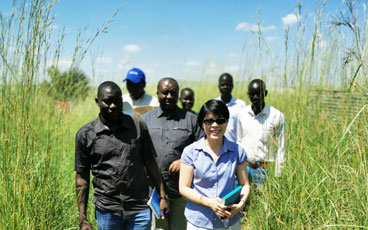 02/12/2019
At 25,747 alerts and counting, the AVADAR app is a pivotal tool in the disease surveillance arsenal.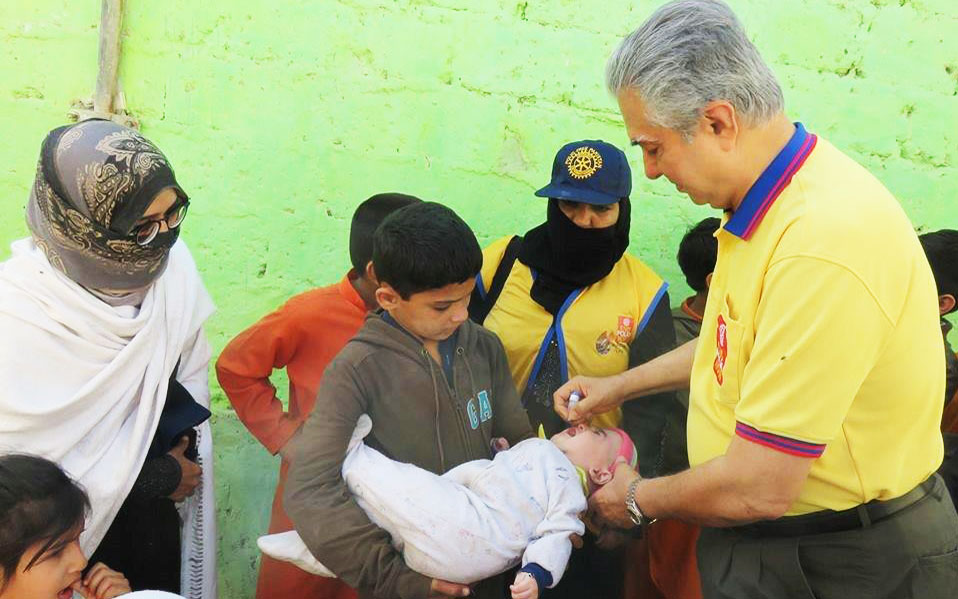 25/11/2019
Aziz Memon, incoming Rotary Foundation Trustee, explains why he's determined to finish the task of polio eradication.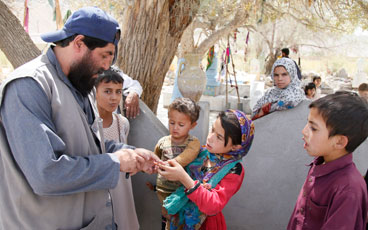 19/11/2019
Update on polio eradication efforts in Afghanistan for October 2019