02/02/2018
At-risk countries, Expanded Programme on Immunization - EPI, Outbreak countries, Routine immunization, Surveillance
Coffee with Polio Experts: Mohammed Mohammedi, WHO
Mohammed Mohammedi, country support officer for the Eastern Mediterranean region, speaks to us about the main challenges facing countries and communities which are at risk of re-infection.
---
Related News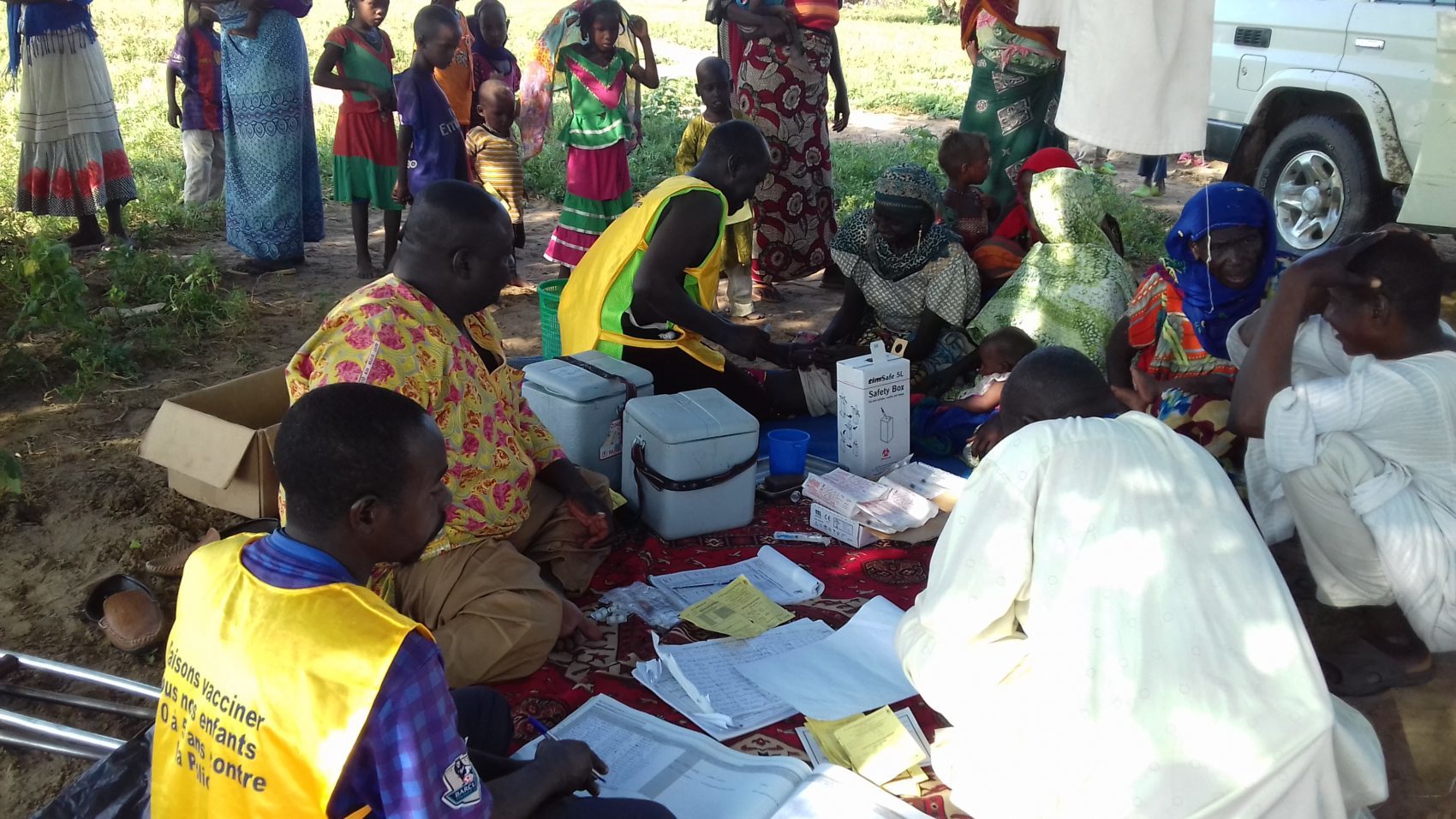 21/02/2018
In at-risk areas of Chad, large-scale polio campaigns are increasing the immunity of every child.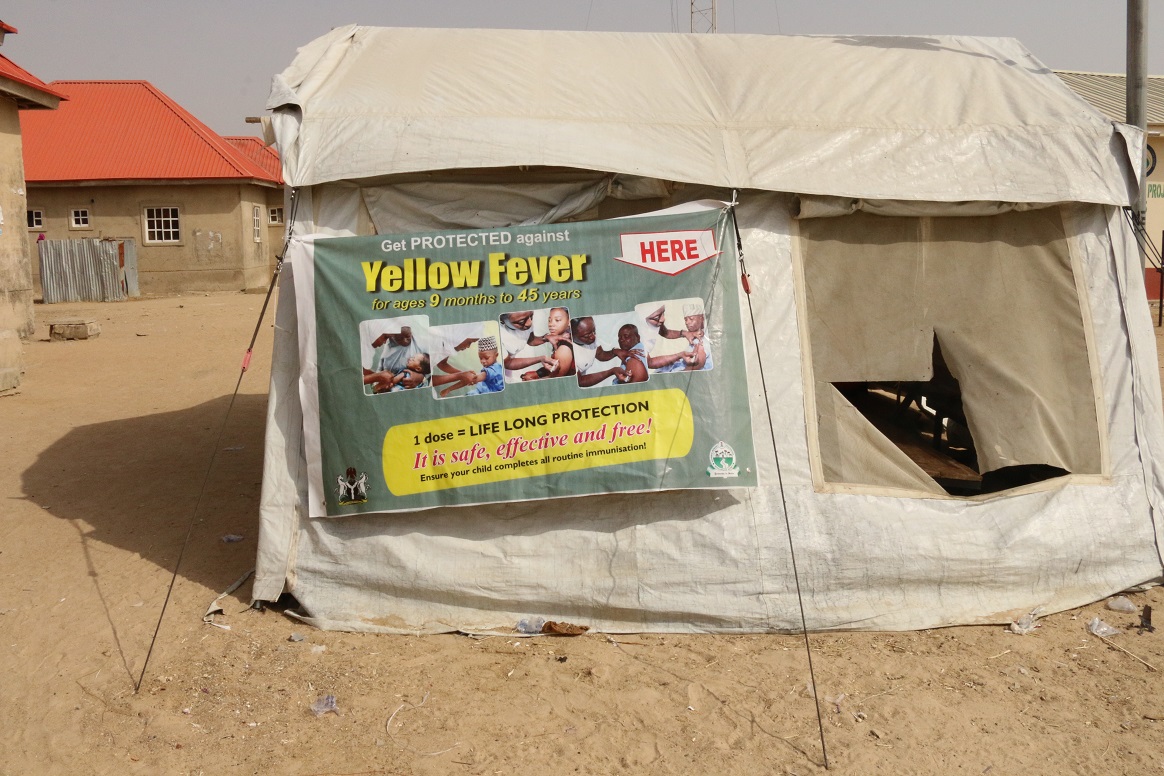 20/02/2018
The strong polio eradication infrastructure in Borno is supporting Nigeria to vaccinate over eight million people against yellow fever.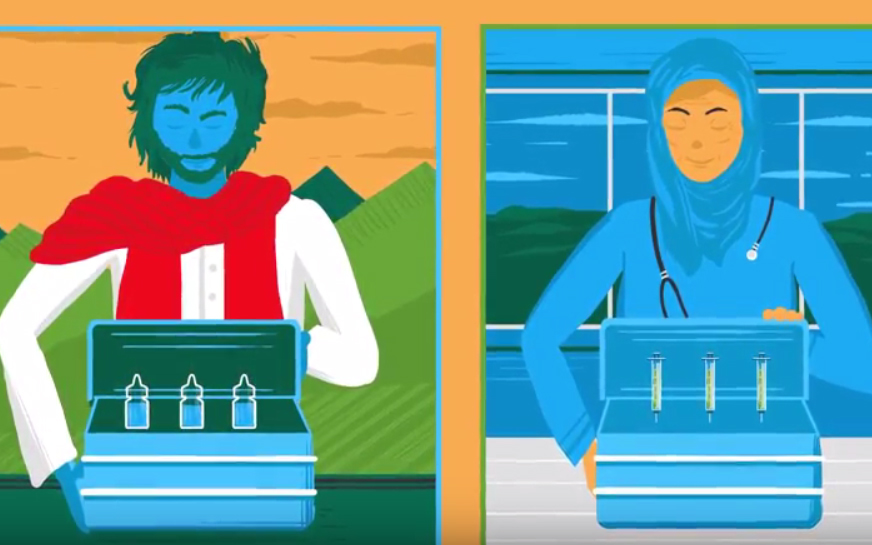 16/02/2018
Polio can't be cured, but it can be prevented. Two important tools help to prevent polio – two safe, effective vaccines. Find out about the oral polio vaccine and the inactivated poliovirus vaccine and their roles in the polio eradication effort.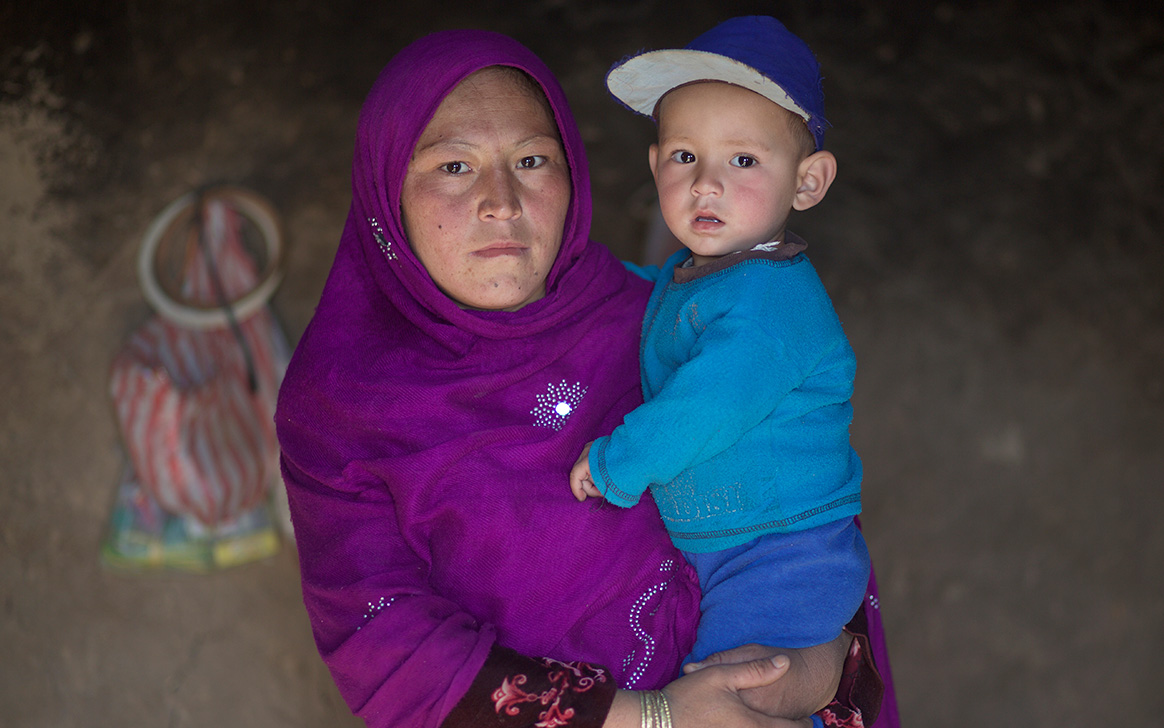 12/02/2018
The polio surveillance system is finding the virus in the most challenging areas so that children can be protected and polio stopped for good.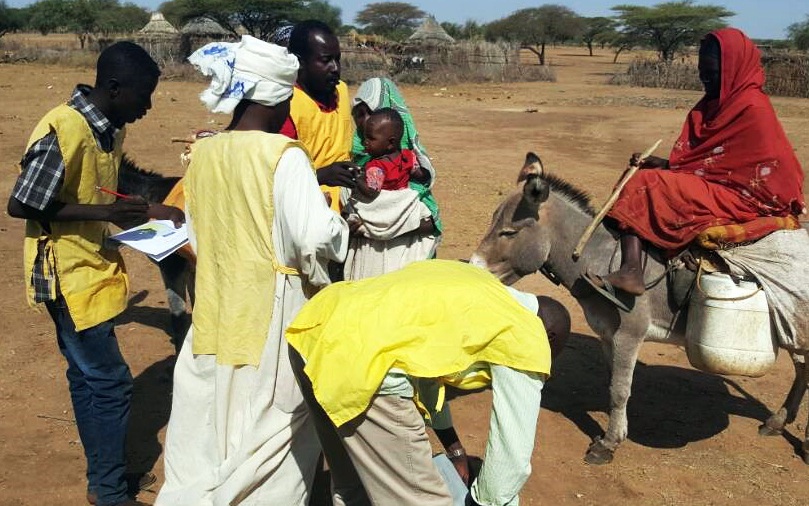 09/02/2018
Sudan is on guard against polio, despite no case in eight years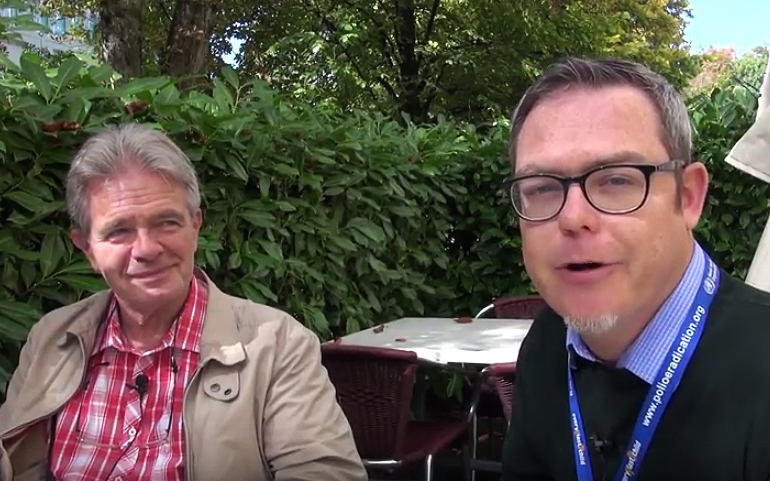 02/02/2018
Hans Everts, long time polio eradicator, shares personal stories from the frontline of outbreak response, and explains how the lessons learned during polio eradication will benefit health programmes in the future.