02/02/2018
At-risk countries, Expanded Programme on Immunization - EPI, Outbreak countries, Routine immunization, Surveillance
Coffee with Polio Experts: Mohammed Mohammedi, WHO
Mohammed Mohammedi, country support officer for the Eastern Mediterranean region, speaks to us about the main challenges facing countries and communities which are at risk of re-infection.
---
Related News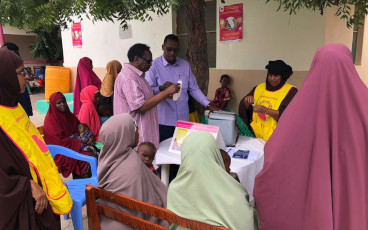 12/12/2018
Mohamed Shire, a polio eradication expert from Somalia, speaks about lessons from a life tirelessly working to eradicate first smallpox, then polio.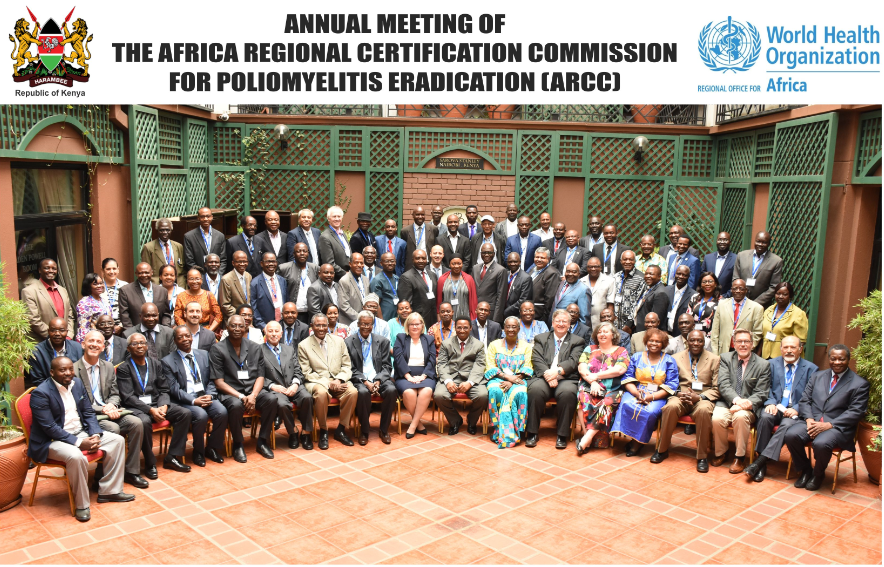 05/12/2018
A review committee met in Nairobi to review progress of the African region towards being certified polio-free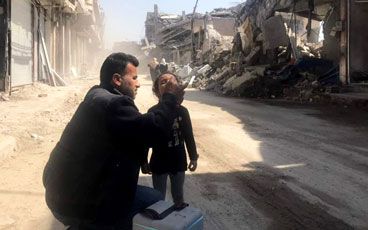 03/12/2018
After an 18-month long intensive vaccination campaign in the face of a poliovirus outbreak in Syria, the outbreak has been successfully stopped.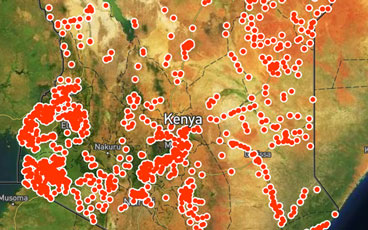 27/11/2018
In the Horn of Africa, health workers are using application-based technology to respond to poliovirus outbreaks with greater speed and accuracy.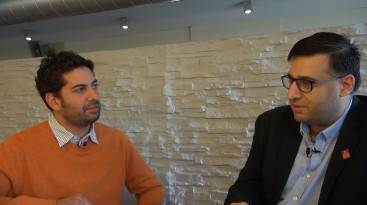 21/11/2018
Dr Zubair Wadood, senior polio epidemiologist and technical expert at WHO, speaks to us about the remaining operational challenges to reaching every last child with polio vaccine.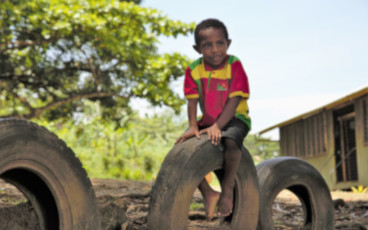 05/11/2018
Papua New Guinea's first polio case in decades is a champion for eradication