02/02/2018
At-risk countries, Expanded Programme on Immunization - EPI, Outbreak countries, Routine immunization, Surveillance
Coffee with Polio Experts: Mohammed Mohammedi, WHO
Mohammed Mohammedi, country support officer for the Eastern Mediterranean region, speaks to us about the main challenges facing countries and communities which are at risk of re-infection.
---
Related News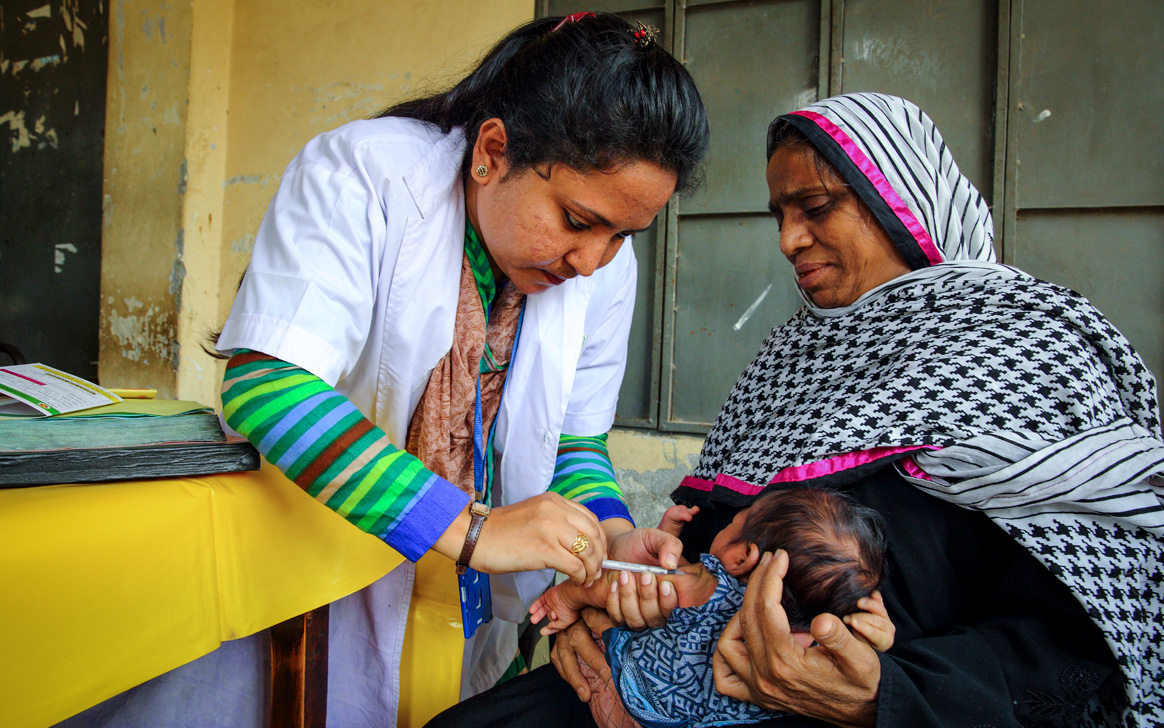 14/06/2018
Flexible support to Nigeria also approved.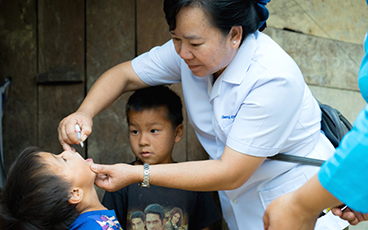 24/05/2018
Immunizing every child in remote communities is a top priority for vaccinators like Daeng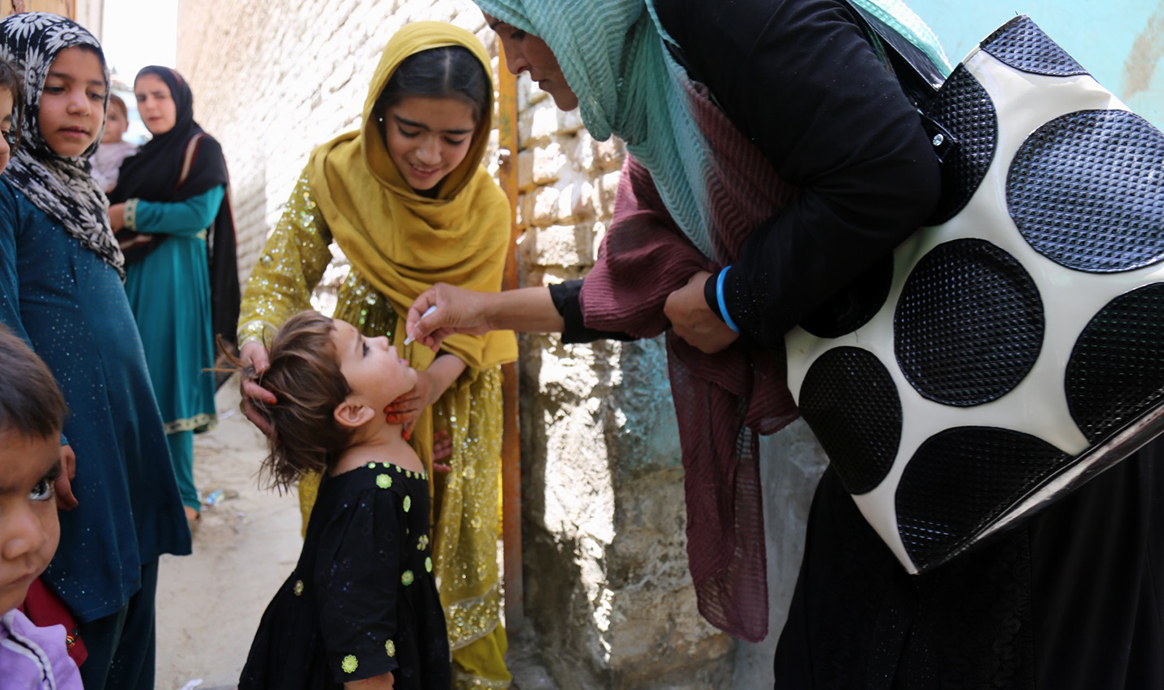 08/05/2018
Contributions to WHO and UNICEF will help end polio in Afghanistan, and fund global eradication efforts.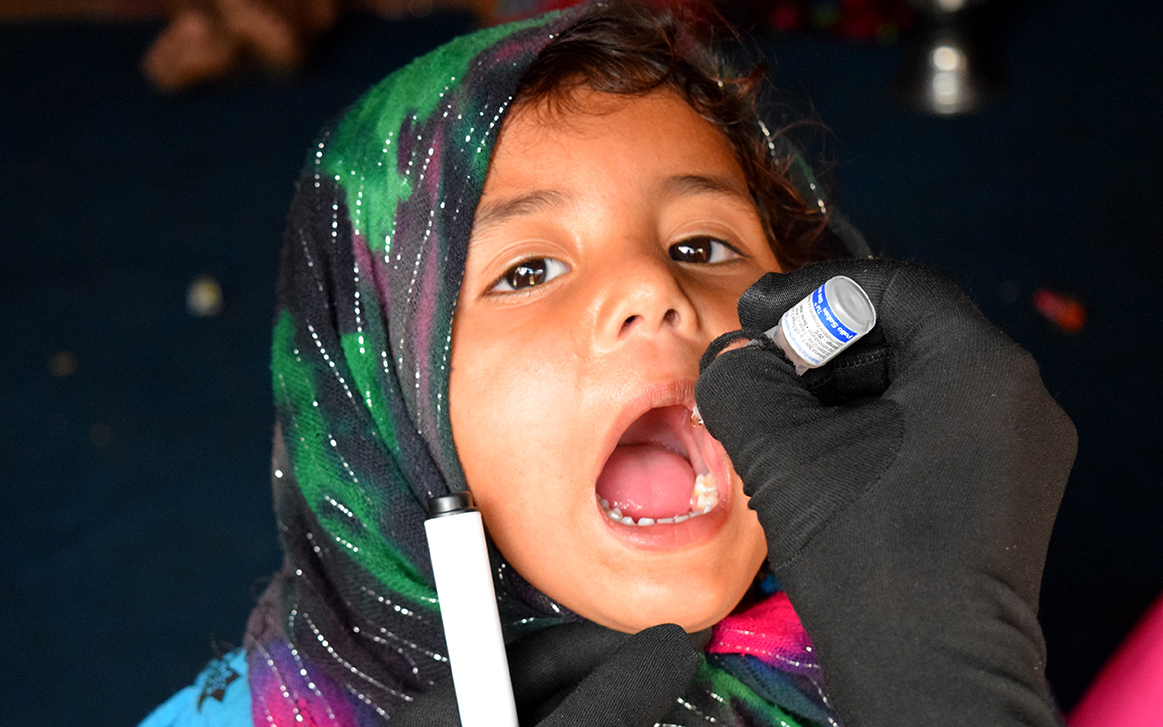 26/04/2018
This World Immunization Week, let's take a few moments to remember what our world really looked like before vaccines.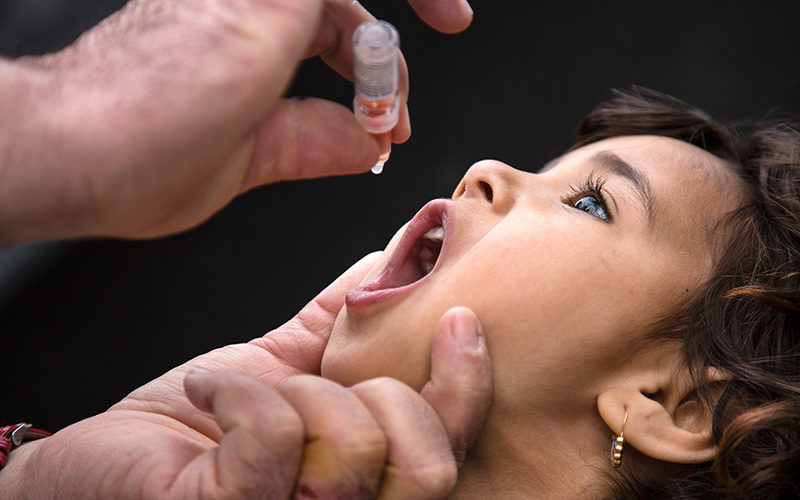 25/04/2018
In Iraq, polio vaccinators work to protect conflict-affected children.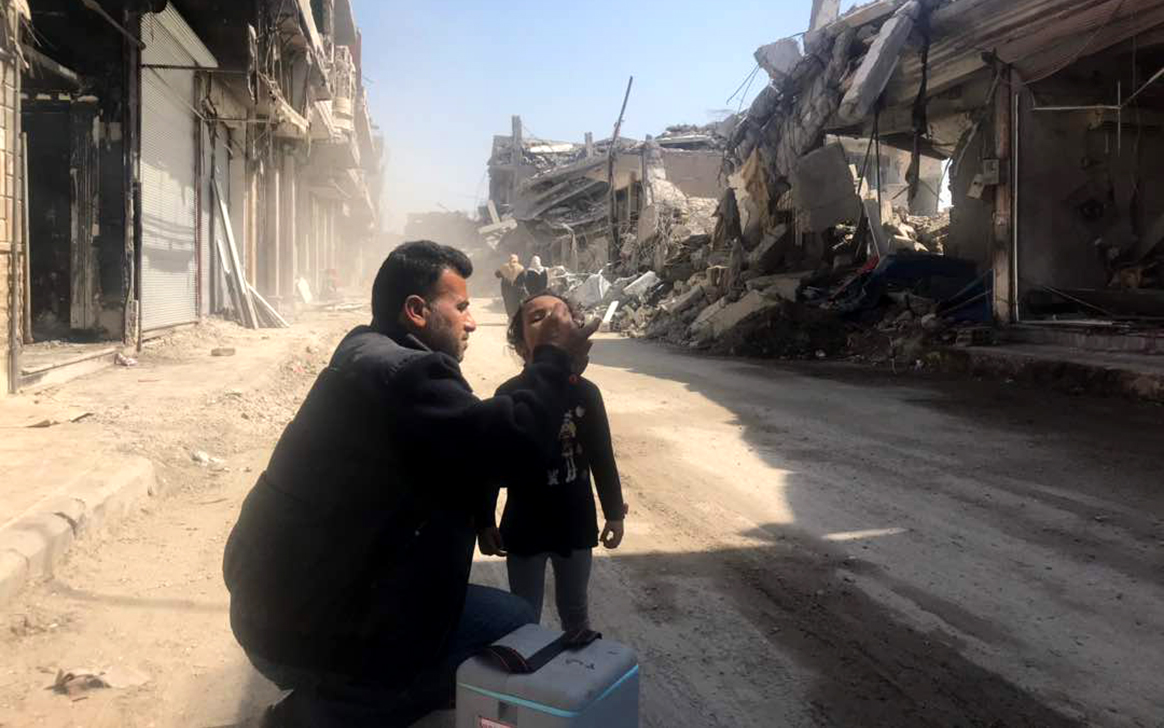 23/04/2018
In January, children in Raqqa city received polio vaccines for the first time in two years as families return to the devastated city.