02/02/2018
At-risk countries, Expanded Programme on Immunization - EPI, Outbreak countries, Routine immunization, Surveillance
Coffee with Polio Experts: Mohammed Mohammedi, WHO
Mohammed Mohammedi, country support officer for the Eastern Mediterranean region, speaks to us about the main challenges facing countries and communities which are at risk of re-infection.
---
Related News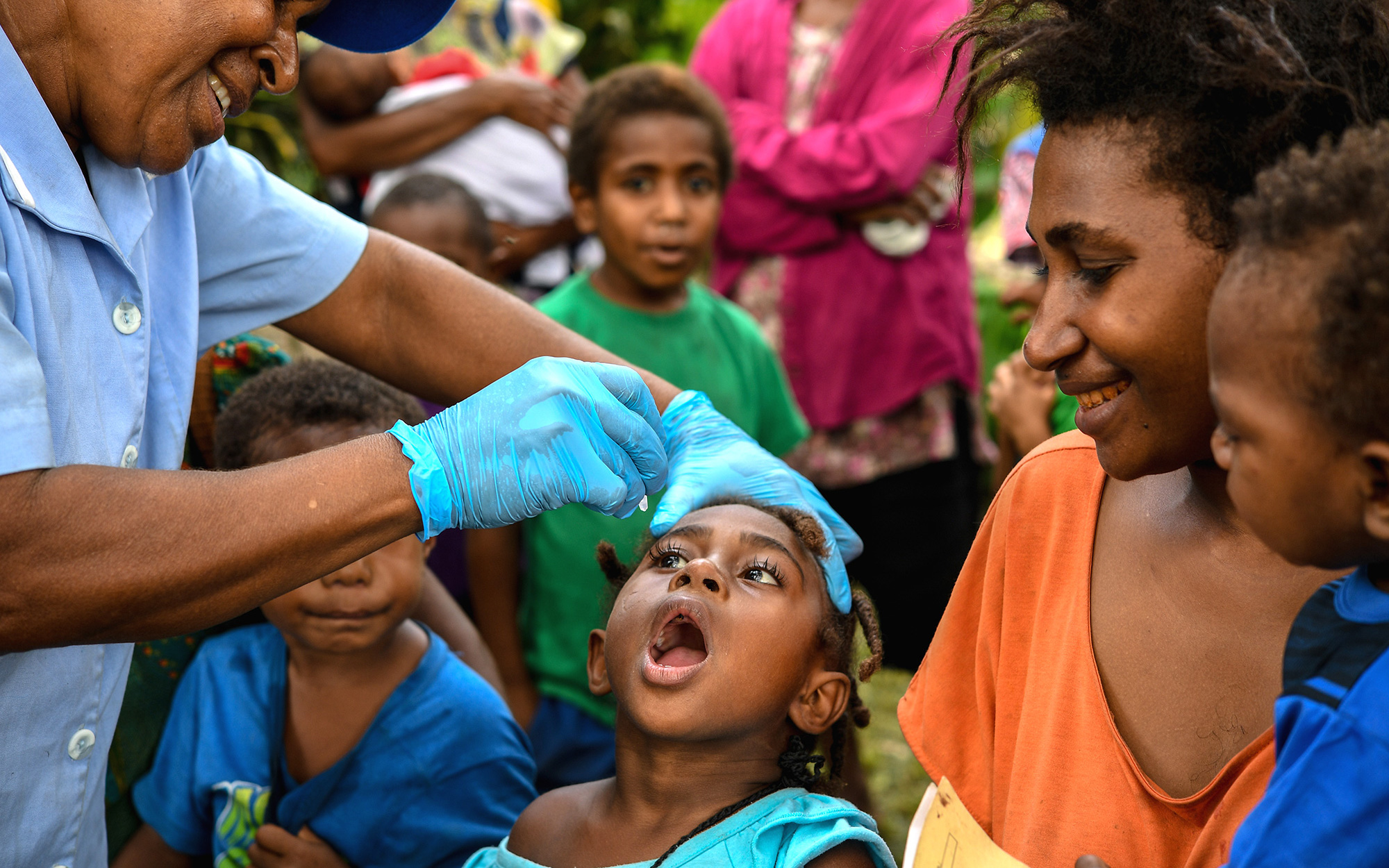 16/08/2018
Take a look at how the Papua New Guinea Government, the World Health Organization, and partners of the Global Polio Eradication Initiative are responding to the country's recent outbreak of circulating vaccine-derived poliovirus.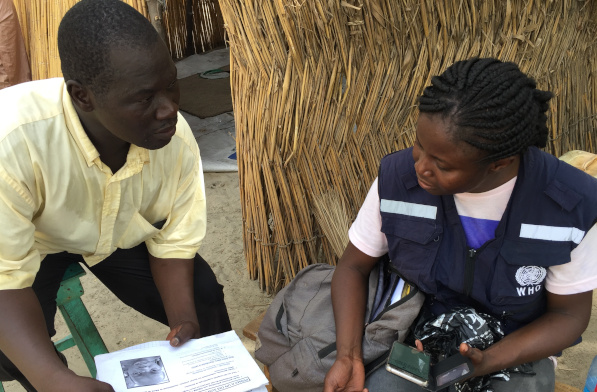 23/07/2018
Across the Lake Chad Basin, e-Surve technology is revolutionizing the way that the polio programme conducts disease surveillance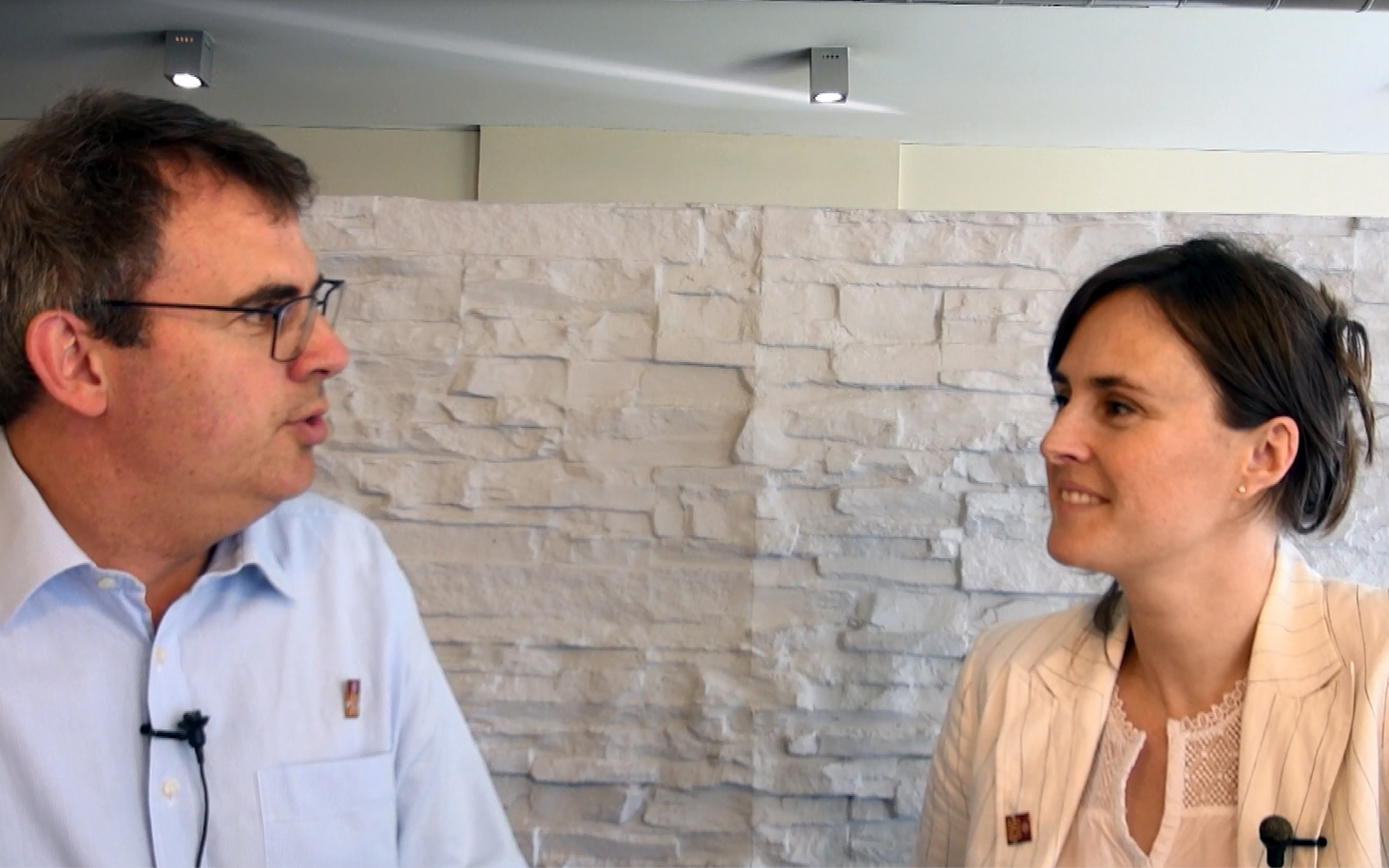 12/07/2018
Honorine Mollard Billard, Polio Eradication Officer at WHO, speaks to us about critical country support to vaccination campaigns in Lao PDR and why it is important for polio-free countries to maintain high immunity.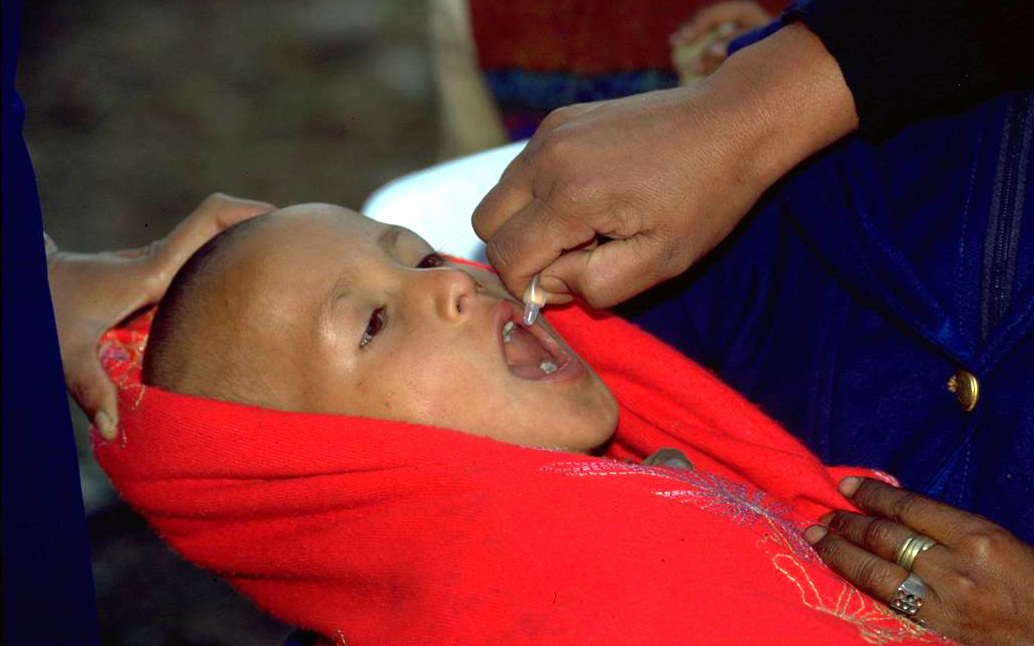 12/07/2018
Government launches emergency measures to prevent children from lifelong paralysis.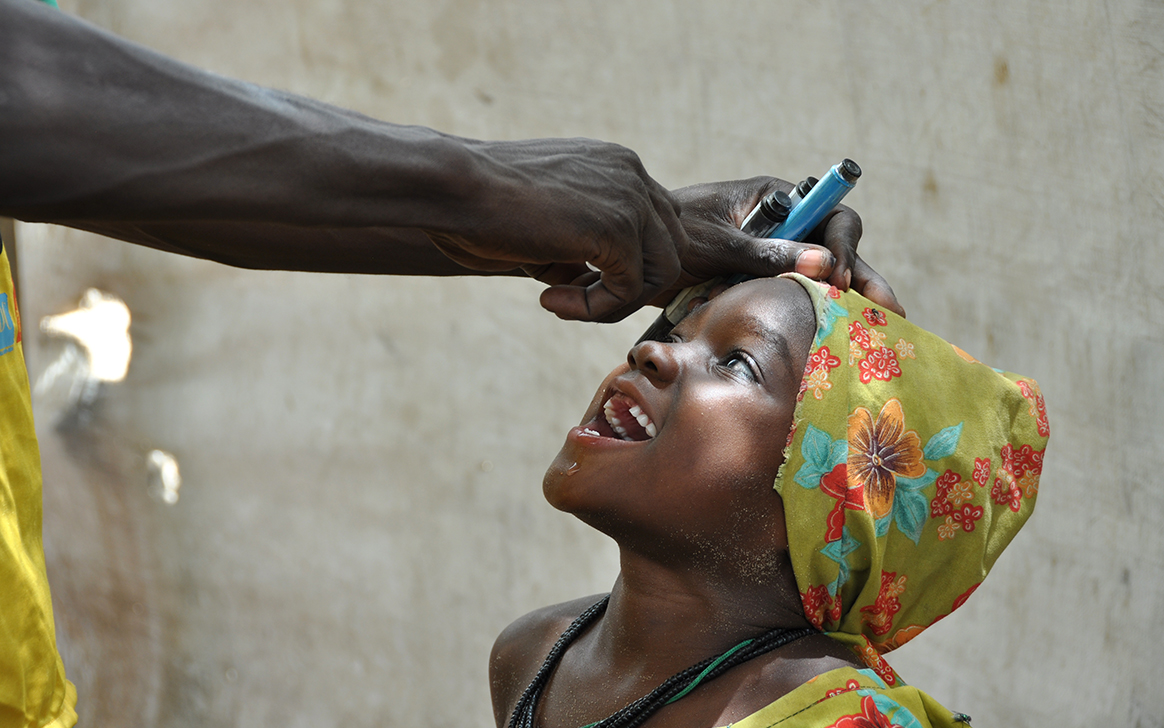 29/06/2018
In the sahel surrounding Lake Chad, health workers provide vaccines to refugees and internally displaced people.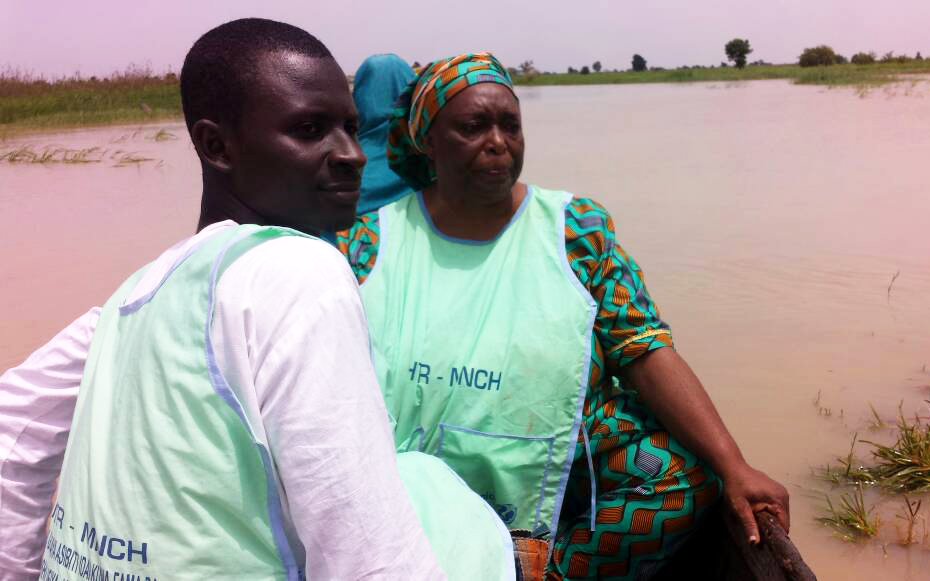 27/06/2018
In hard-to-reach communities, a Canada-funded project is opening up access to health.