02/02/2018
At-risk countries, Expanded Programme on Immunization - EPI, Outbreak countries, Routine immunization, Surveillance
Coffee with Polio Experts: Mohammed Mohammedi, WHO
Mohammed Mohammedi, country support officer for the Eastern Mediterranean region, speaks to us about the main challenges facing countries and communities which are at risk of re-infection.
---
Related News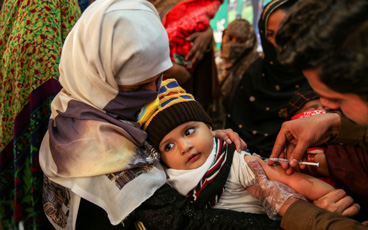 16/10/2018
Over 31 million children will be vaccinated against measles in Pakistan in a countrywide immunization campaign supported by the polio programme's greatest asset: its people.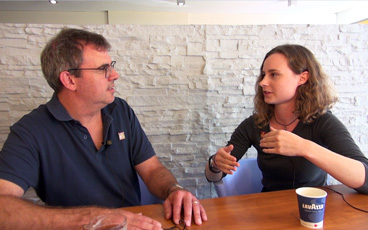 18/09/2018
Darcy Levison, WHO Polio Eradication Officer, speaks to us about the logistical challenges of reaching every single child with polio vaccine in the Lake Chad subregion.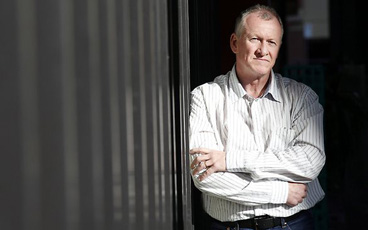 31/08/2018
Meet WHO's Chris Maher, who has spent 25 years following polio to its last hiding places.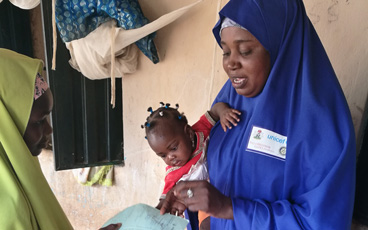 29/08/2018
UNICEF community mobilizers engage mothers and fathers to ensure that every child is safe from polio.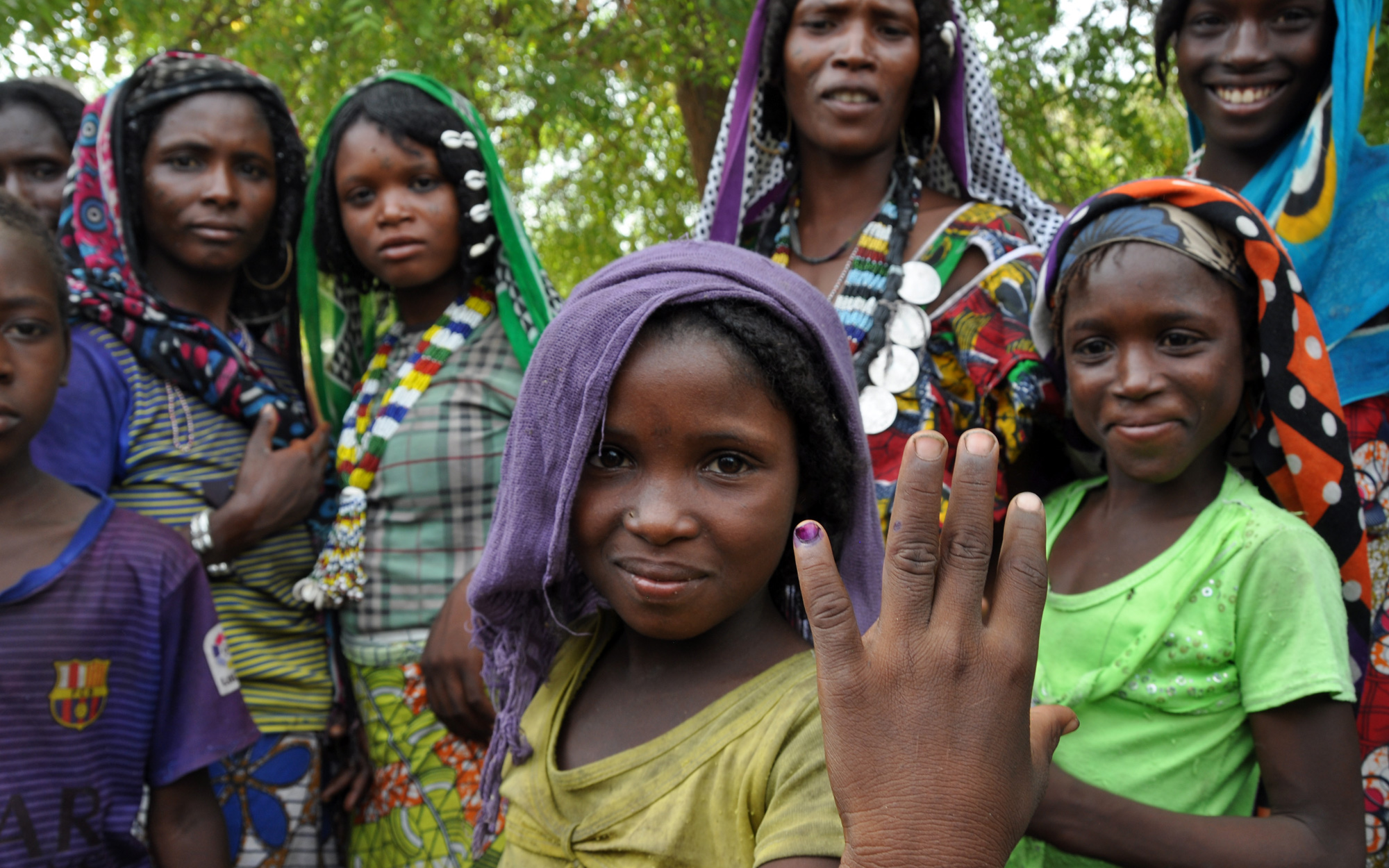 27/08/2018
The innovations making a difference to outbreak response.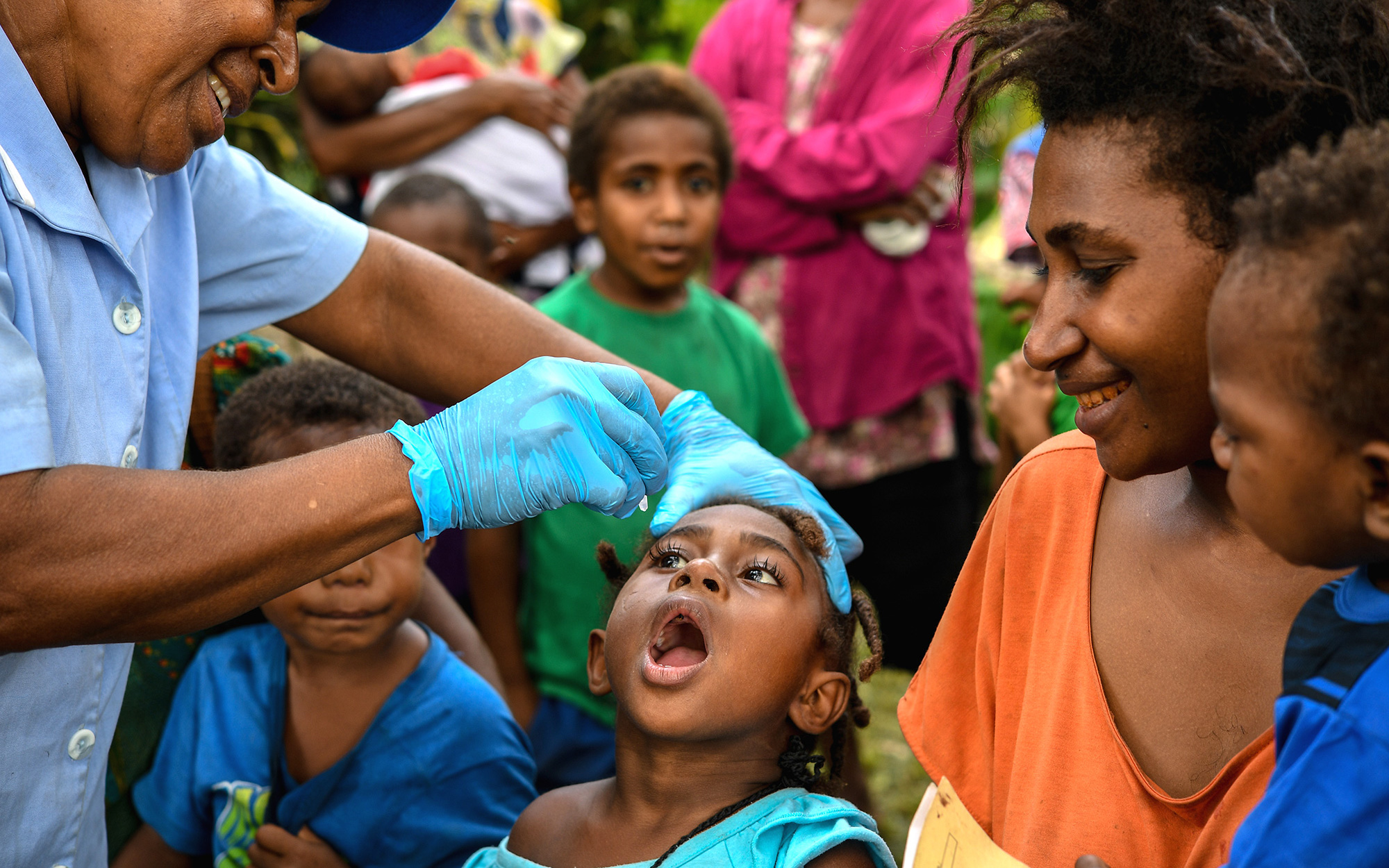 16/08/2018
Take a look at how the Papua New Guinea Government, the World Health Organization, and partners of the Global Polio Eradication Initiative are responding to the country's recent outbreak of circulating vaccine-derived poliovirus.