02/02/2018
At-risk countries, Expanded Programme on Immunization - EPI, Outbreak countries, Routine immunization, Surveillance
Coffee with Polio Experts: Mohammed Mohammedi, WHO
Mohammed Mohammedi, country support officer for the Eastern Mediterranean region, speaks to us about the main challenges facing countries and communities which are at risk of re-infection.
---
Related News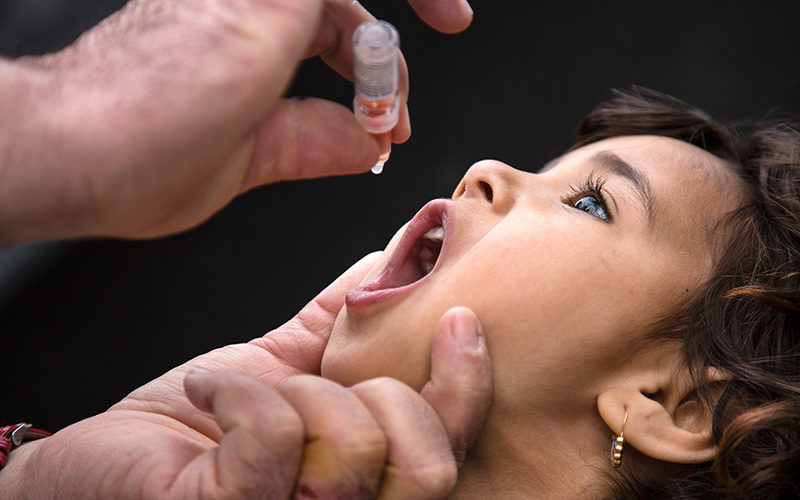 25/04/2018
In Iraq, polio vaccinators work to protect conflict-affected children.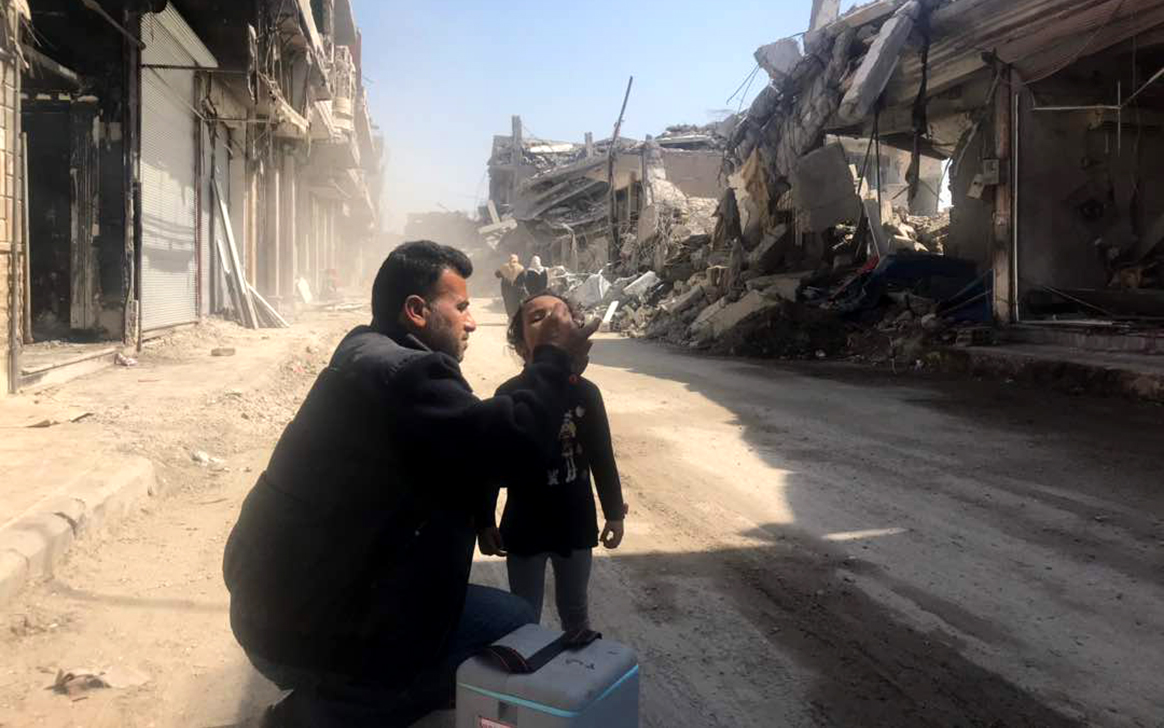 23/04/2018
In January, children in Raqqa city received polio vaccines for the first time in two years as families return to the devastated city.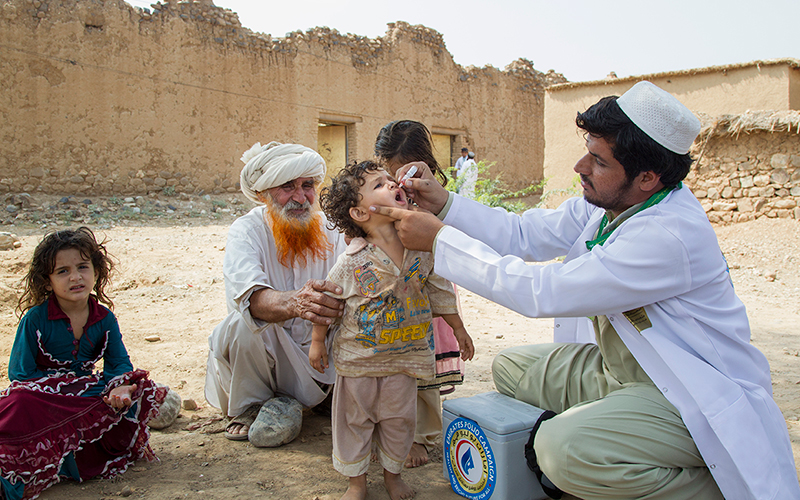 16/04/2018
His Highness Sheikh Mohamed bin Zayed Al Nahyan, Crown Prince of Abu Dhabi, disburses final US$12 million of US$120 million commitment made in 2013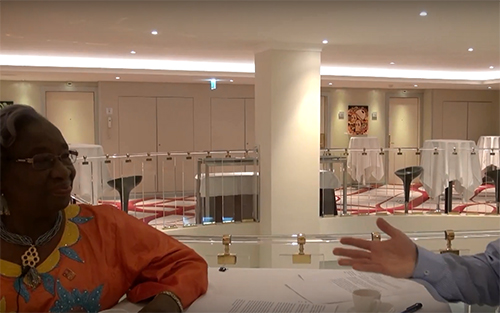 11/04/2018
Towards a polio-free Africa: A chat with Professor Rose Leke, Chair of the African Regional Certification Commission.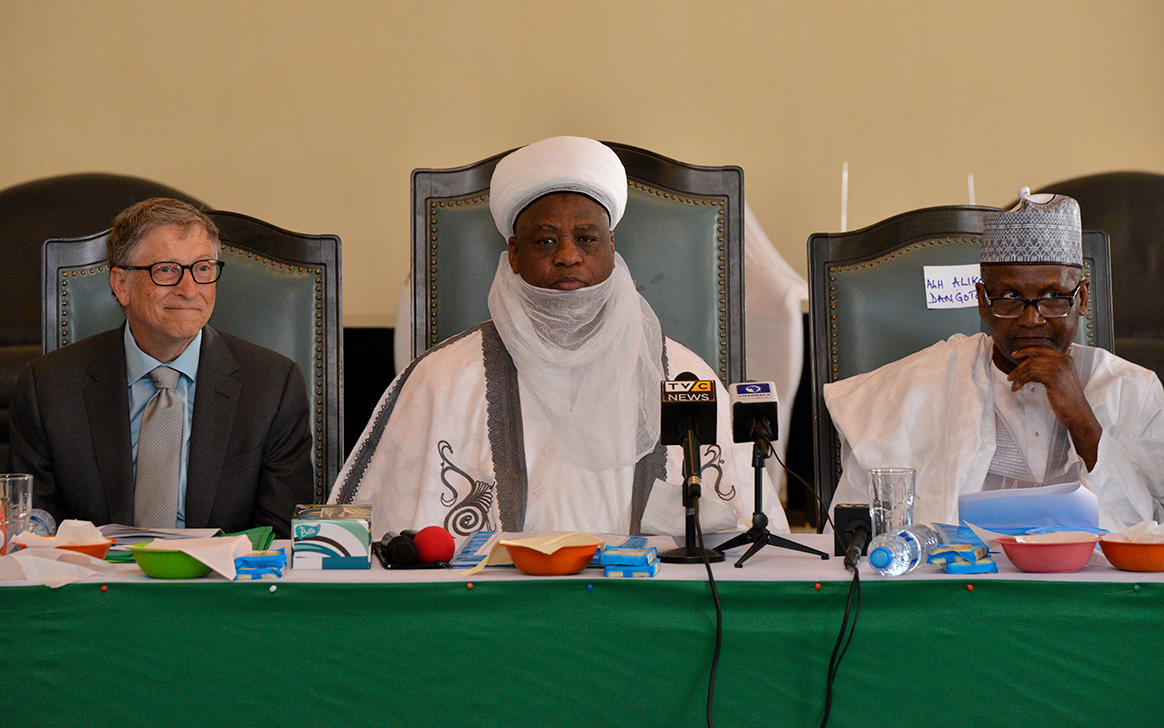 09/04/2018
Gates and Dangote emphasized the need to eradicate polio, strengthen routine immunization, and improve primary health care.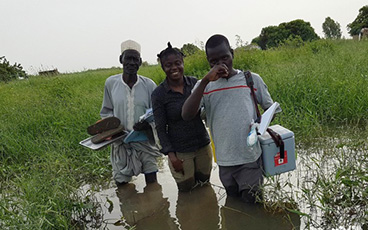 04/04/2018
La Dre Adele Daleke Lisi Aluma s'efforce d'atteindre les enfants jamais vaccinés