02/02/2018
At-risk countries, Broader benefits of the polio programme, Innovation, Outbreak countries, Outbreak response, Routine immunization
Democratic Republic of the Congo
Coffee with Polio Experts: Hans Everts, polio eradicator
Hans Everts, long time polio eradicator, shares personal stories from the frontline of outbreak response, and explains how the lessons learned during polio eradication will benefit health programmes in the future.
---
Related News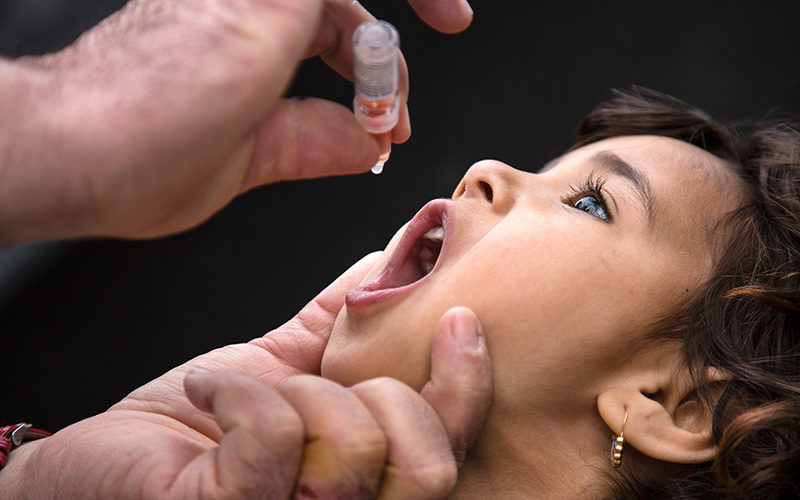 25/04/2018
In Iraq, polio vaccinators work to protect conflict-affected children.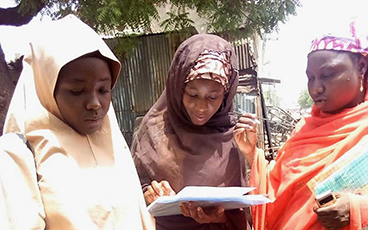 24/04/2018
Working with the polio programme opens up new opportunities for women and their communities.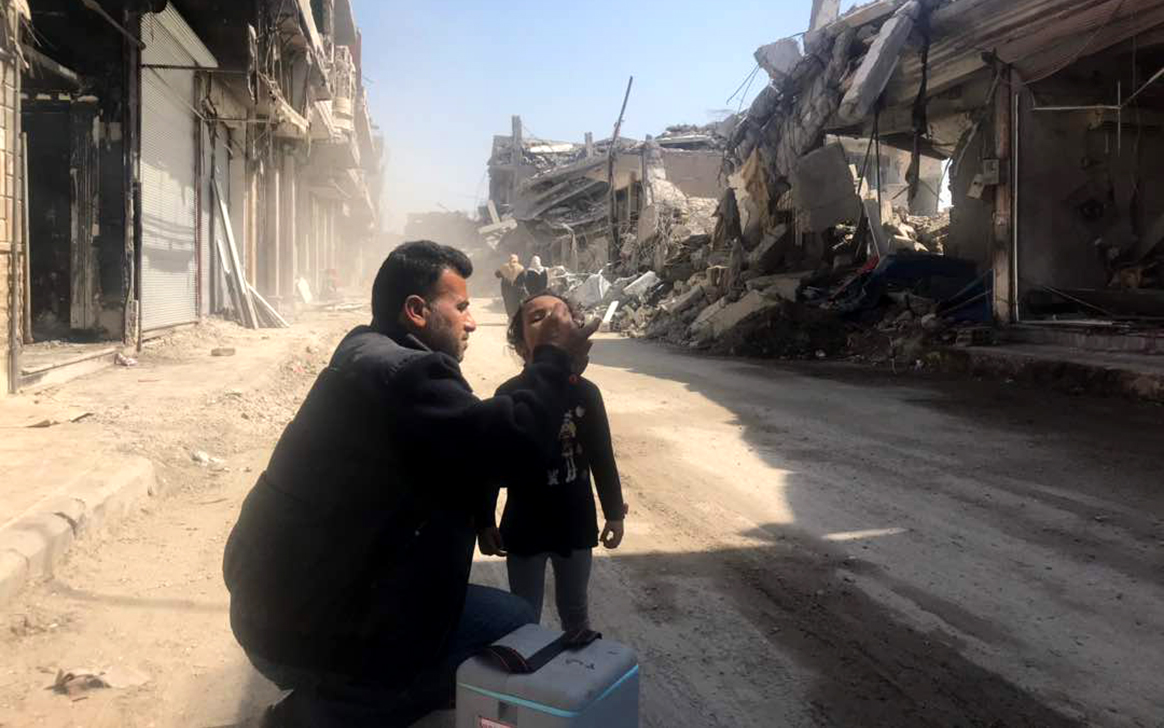 23/04/2018
In January, children in Raqqa city received polio vaccines for the first time in two years as families return to the devastated city.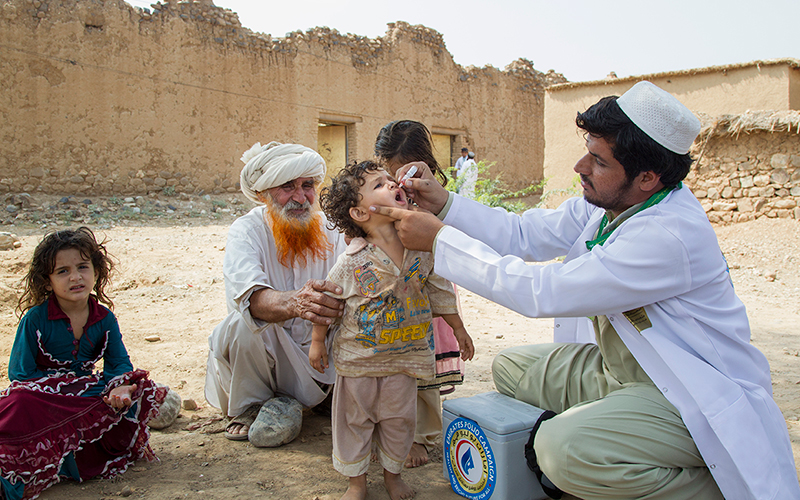 16/04/2018
His Highness Sheikh Mohamed bin Zayed Al Nahyan, Crown Prince of Abu Dhabi, disburses final US$12 million of US$120 million commitment made in 2013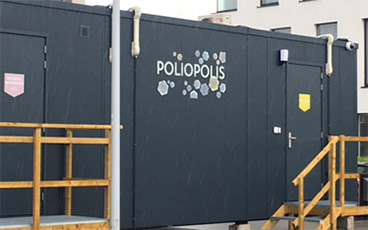 10/04/2018
How a container village in Belgium is helping us test new polio vaccines.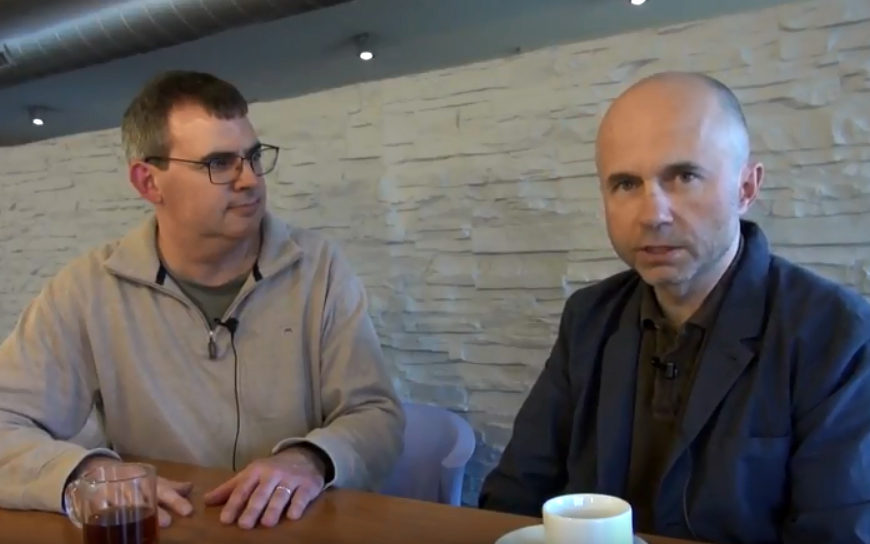 06/04/2018
Why we are developing new polio vaccines for the post-eradication era.