02/02/2018
At-risk countries, Broader benefits of the polio programme, Innovation, Outbreak countries, Outbreak response, Routine immunization
Democratic Republic of the Congo
Coffee with Polio Experts: Hans Everts, polio eradicator
Hans Everts, long time polio eradicator, shares personal stories from the frontline of outbreak response, and explains how the lessons learned during polio eradication will benefit health programmes in the future.
---
Related News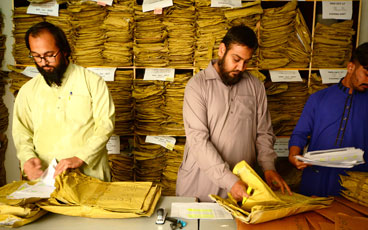 18/09/2019
Form by form, campaign by campaign, data handlers like Jan, Ali, and Bilal are helping to end polio.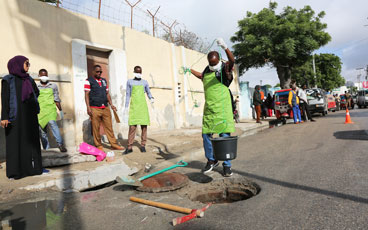 12/09/2019
In Mogadishu, the capital of Somalia, dedicated environmental surveillance teams search for the poliovirus in the city's drains.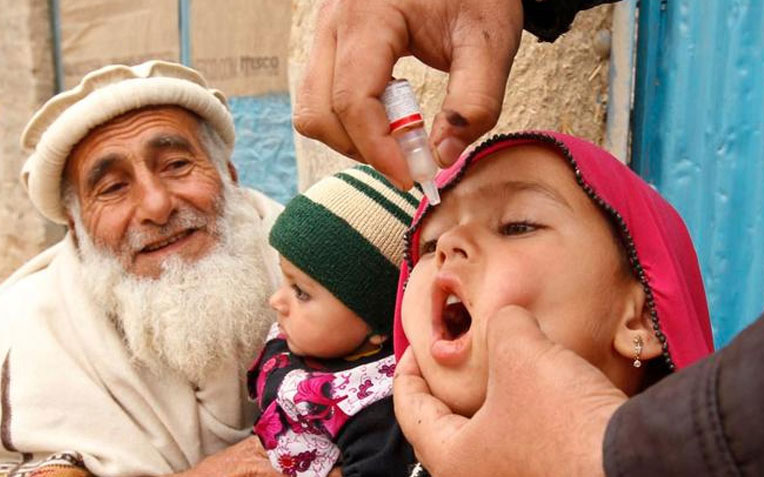 10/09/2019
UAE, partners, and donors in attendance as Global Polio Eradication Initiative introduces 2019-2023 Investment Case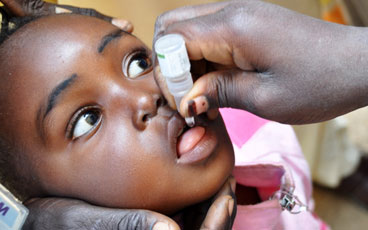 03/09/2019
Grassroots efforts got Nigeria over the barriers to polio vaccination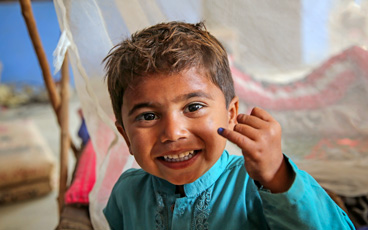 14/08/2019
Eastern Mediterranean Regional Commission for Certification of Poliomyelitis Eradication weighs in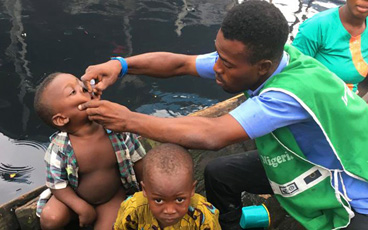 10/07/2019
A unique look at immunization efforts in a sprawling water community