02/02/2018
At-risk countries, Broader benefits of the polio programme, Innovation, Outbreak countries, Outbreak response, Routine immunization
Democratic Republic of the Congo
Coffee with Polio Experts: Hans Everts, polio eradicator
Hans Everts, long time polio eradicator, shares personal stories from the frontline of outbreak response, and explains how the lessons learned during polio eradication will benefit health programmes in the future.
---
Related News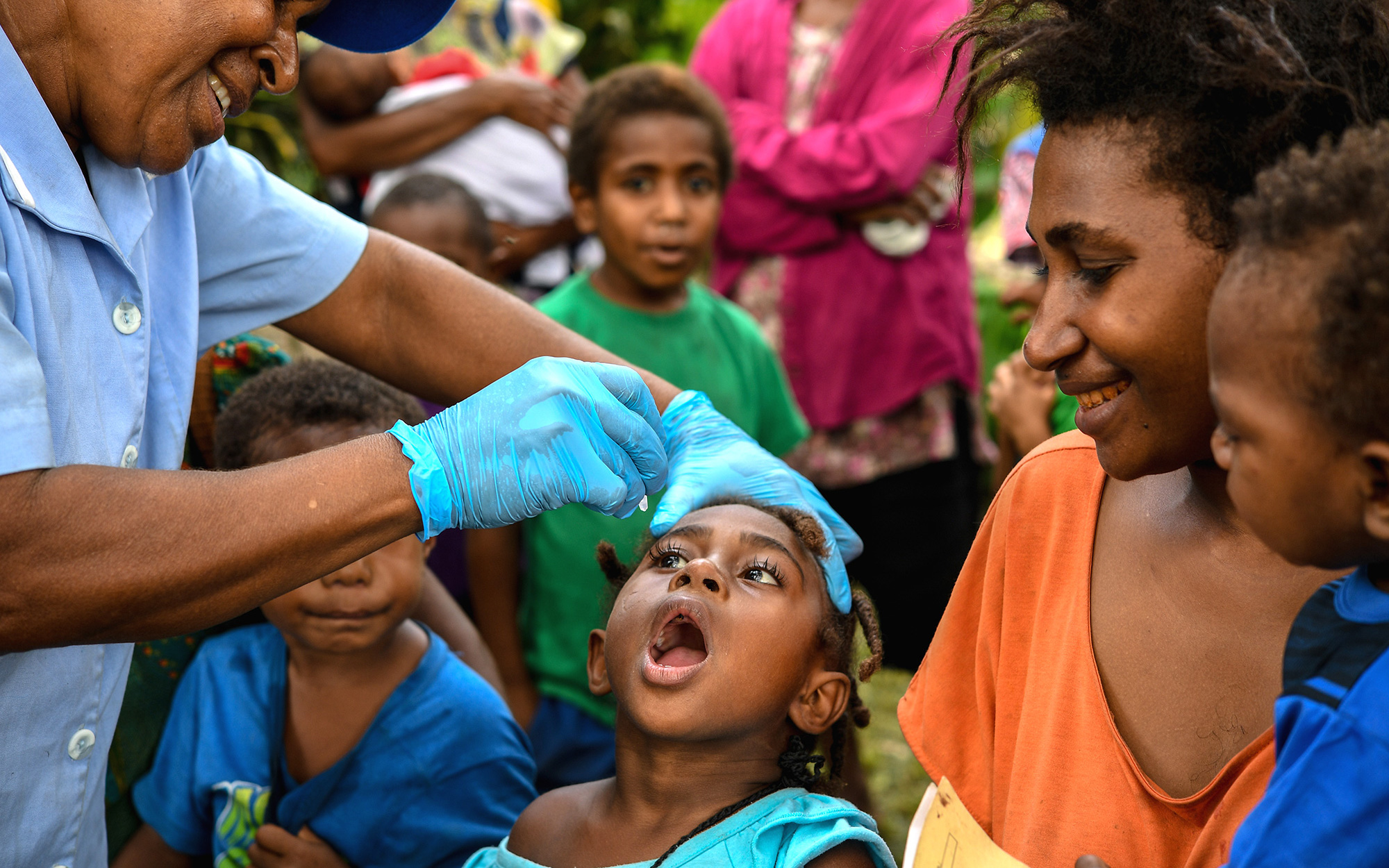 16/08/2018
Take a look at how the Papua New Guinea Government, the World Health Organization, and partners of the Global Polio Eradication Initiative are responding to the country's recent outbreak of circulating vaccine-derived poliovirus.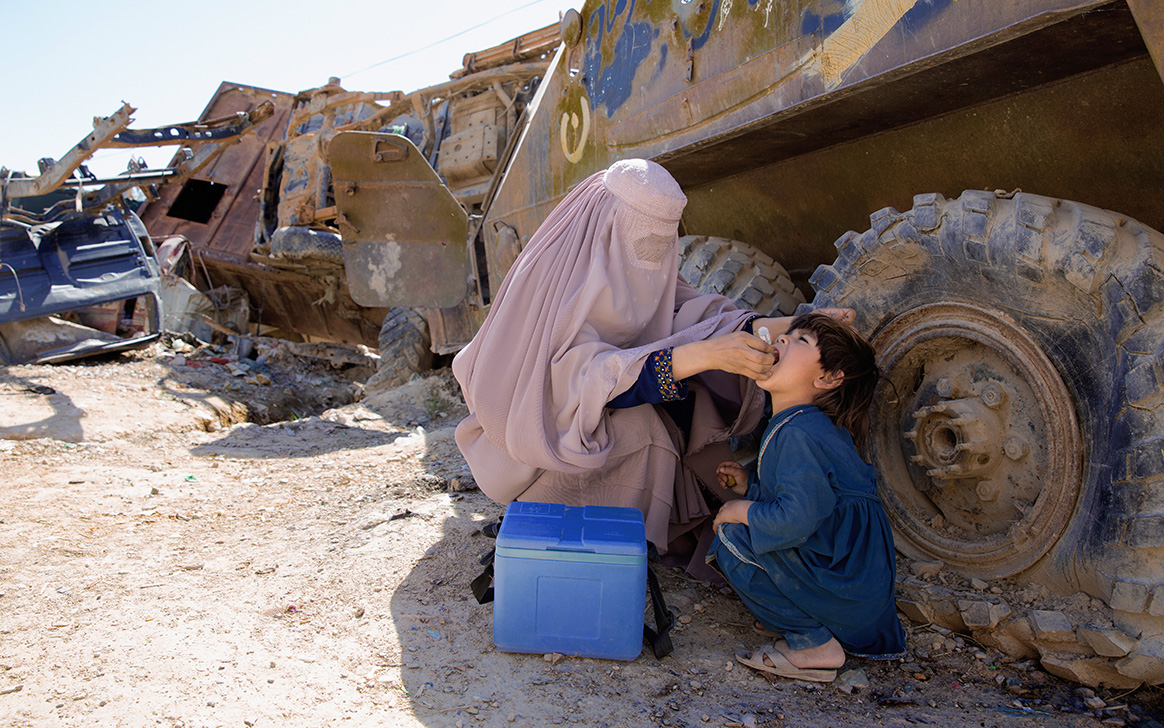 24/07/2018
Afia is part of one of the biggest female work forces in Afghanistan.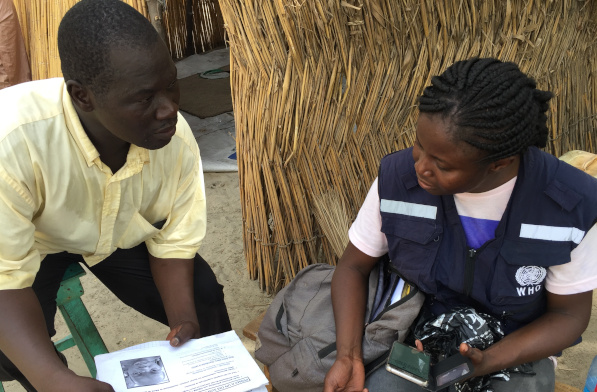 23/07/2018
Across the Lake Chad Basin, e-Surve technology is revolutionizing the way that the polio programme conducts disease surveillance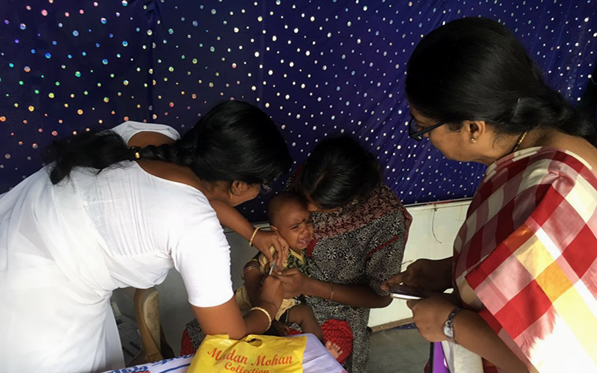 23/07/2018
New study shows fractional dose IPV (fIPV) boosts mucosal immunity in previously OPV-vaccinated children.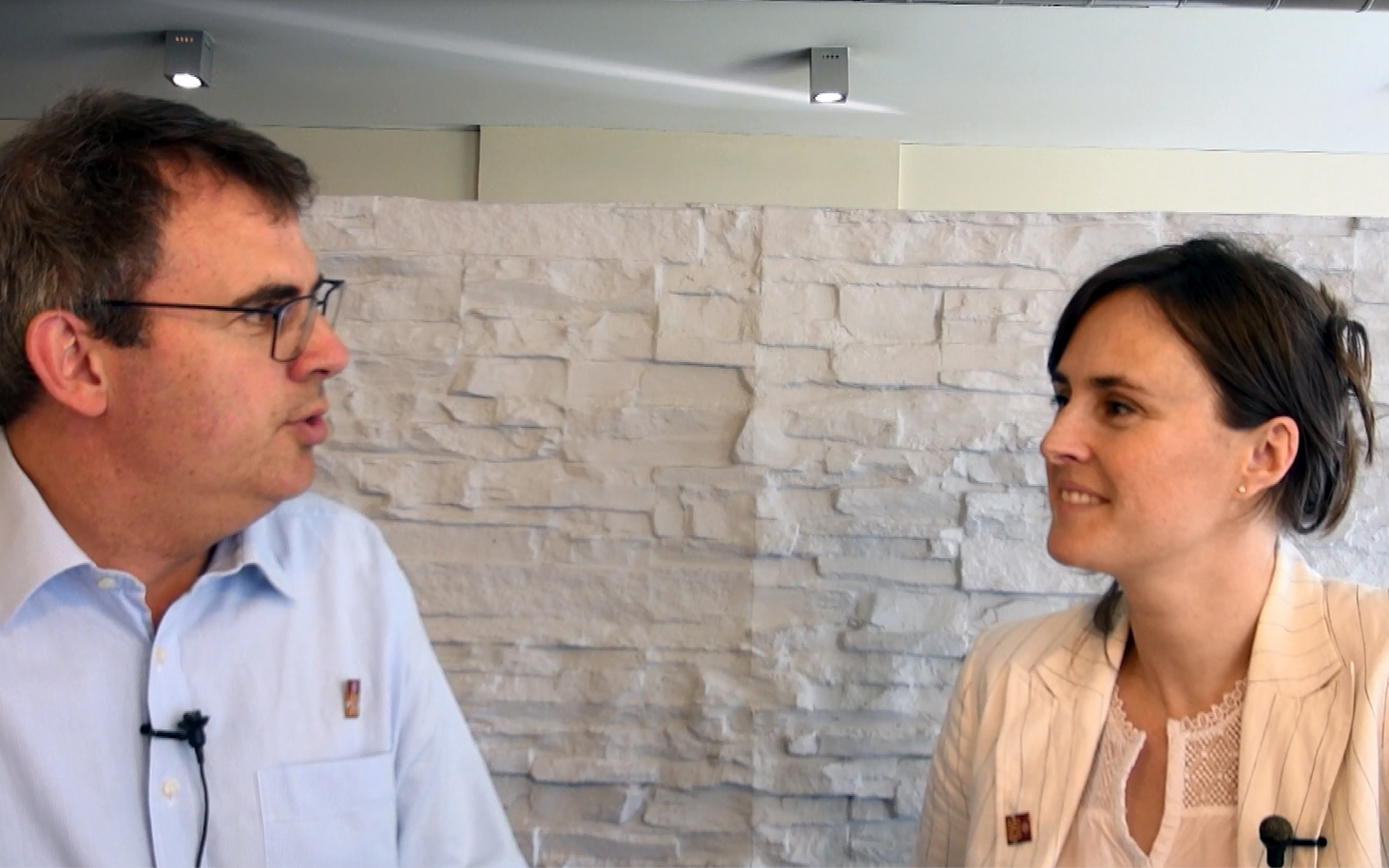 12/07/2018
Honorine Mollard Billard, Polio Eradication Officer at WHO, speaks to us about critical country support to vaccination campaigns in Lao PDR and why it is important for polio-free countries to maintain high immunity.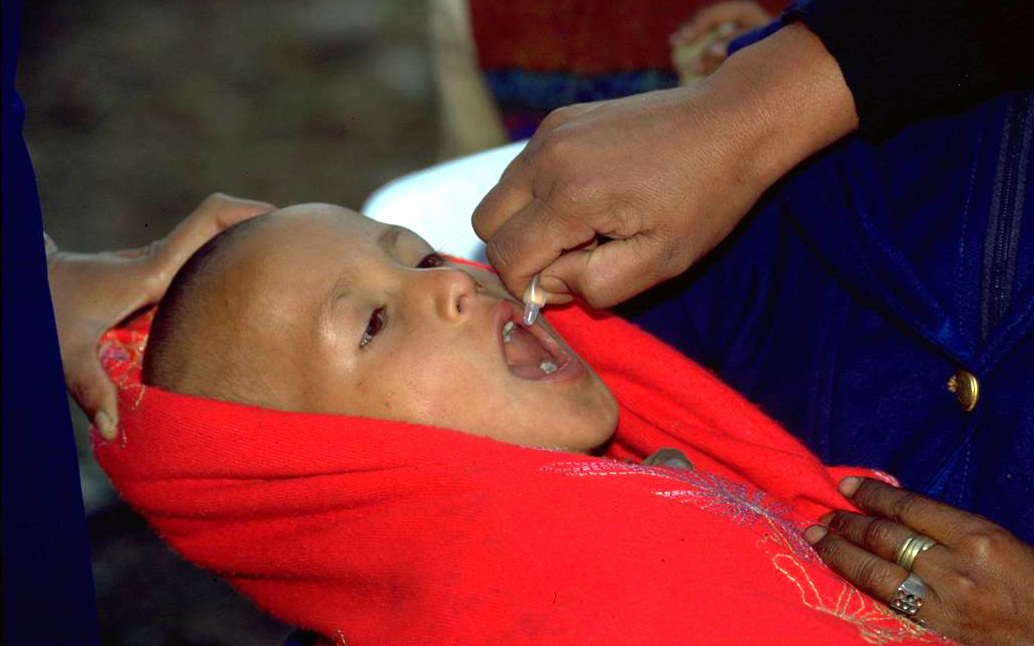 12/07/2018
Government launches emergency measures to prevent children from lifelong paralysis.