02/02/2018
At-risk countries, Broader benefits of the polio programme, Innovation, Outbreak countries, Outbreak response, Routine immunization
Democratic Republic of the Congo
Coffee with Polio Experts: Hans Everts, polio eradicator
Hans Everts, long time polio eradicator, shares personal stories from the frontline of outbreak response, and explains how the lessons learned during polio eradication will benefit health programmes in the future.
---
Related News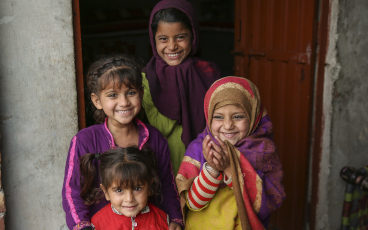 15/06/2018
"We reconfirm our resolve to work with partners to eradicate polio and effectively manage the post-polio transition."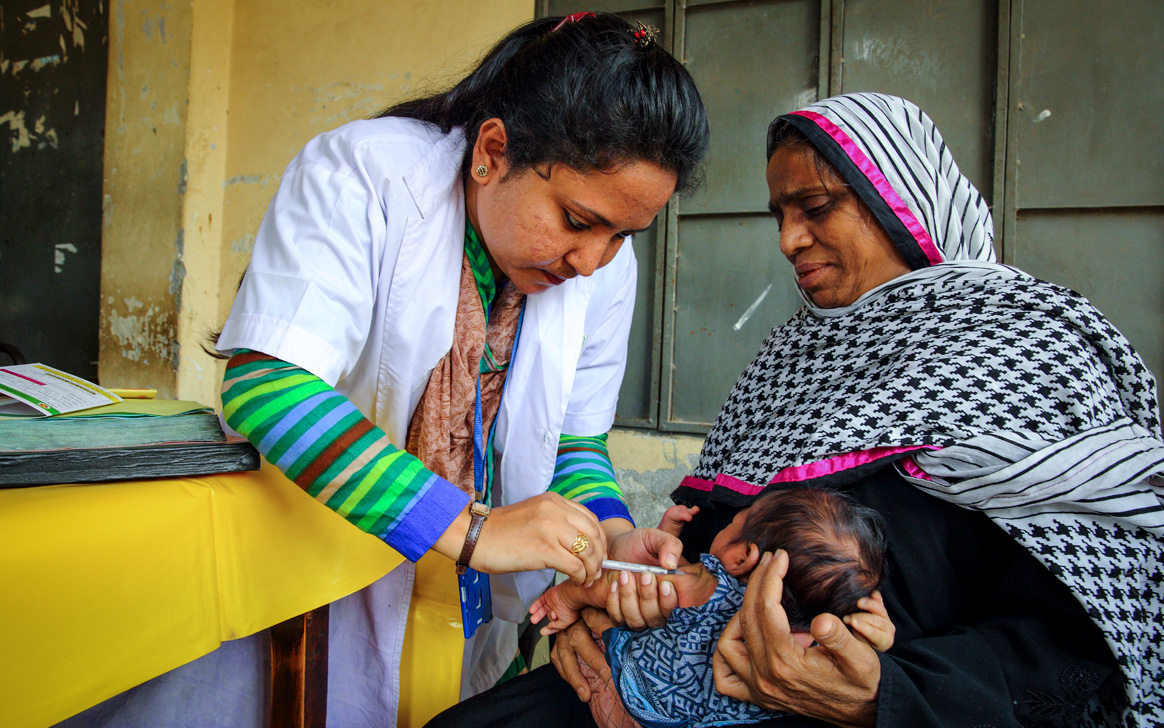 14/06/2018
Flexible support to Nigeria also approved.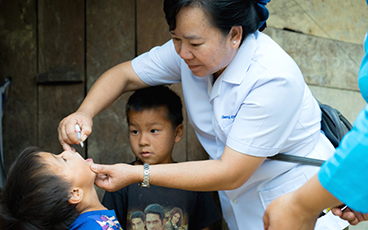 24/05/2018
Immunizing every child in remote communities is a top priority for vaccinators like Daeng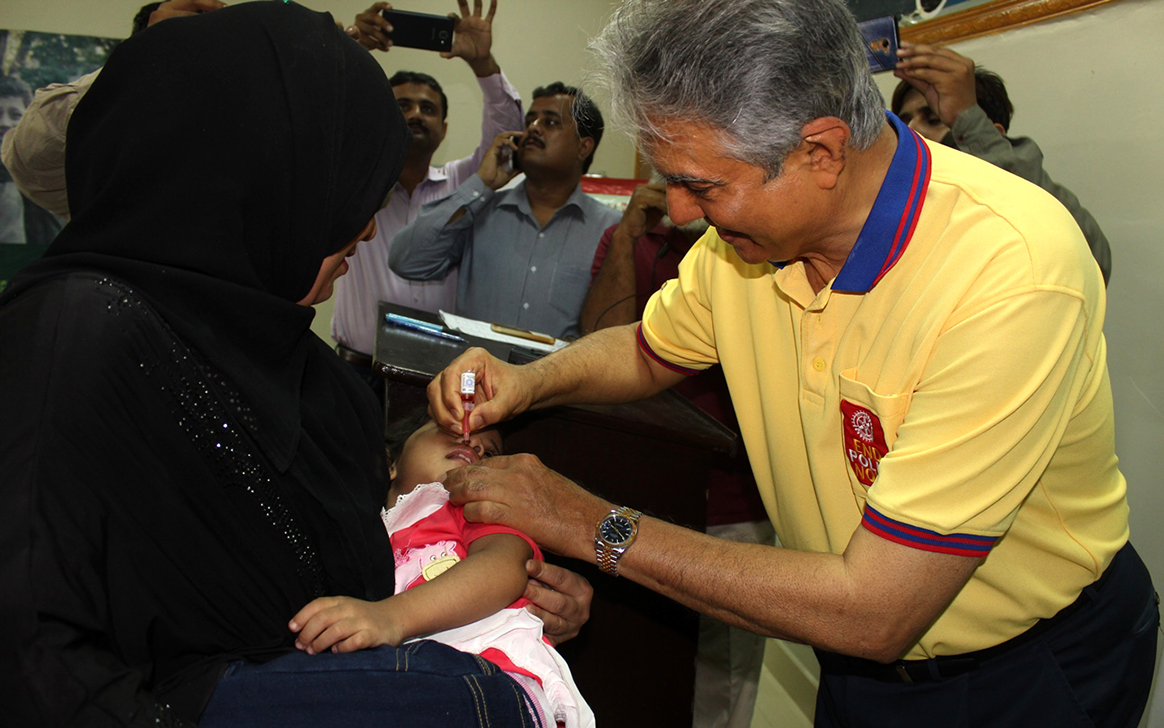 19/05/2018
In Karachi, Pakistan, Rotary PolioPlus activities are building community trust.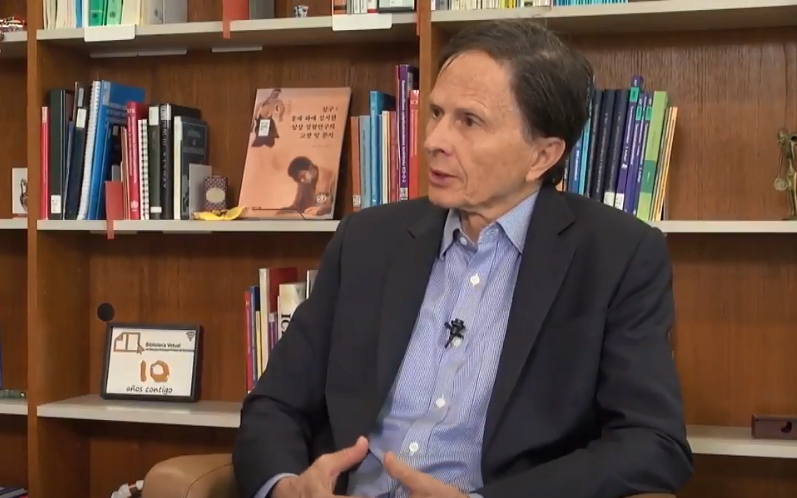 08/05/2018
David Heymann, long-time public health expert, discusses what lessons smallpox eradication teaches us in eradicating a disease, and why it is critical to complete the job of polio eradication.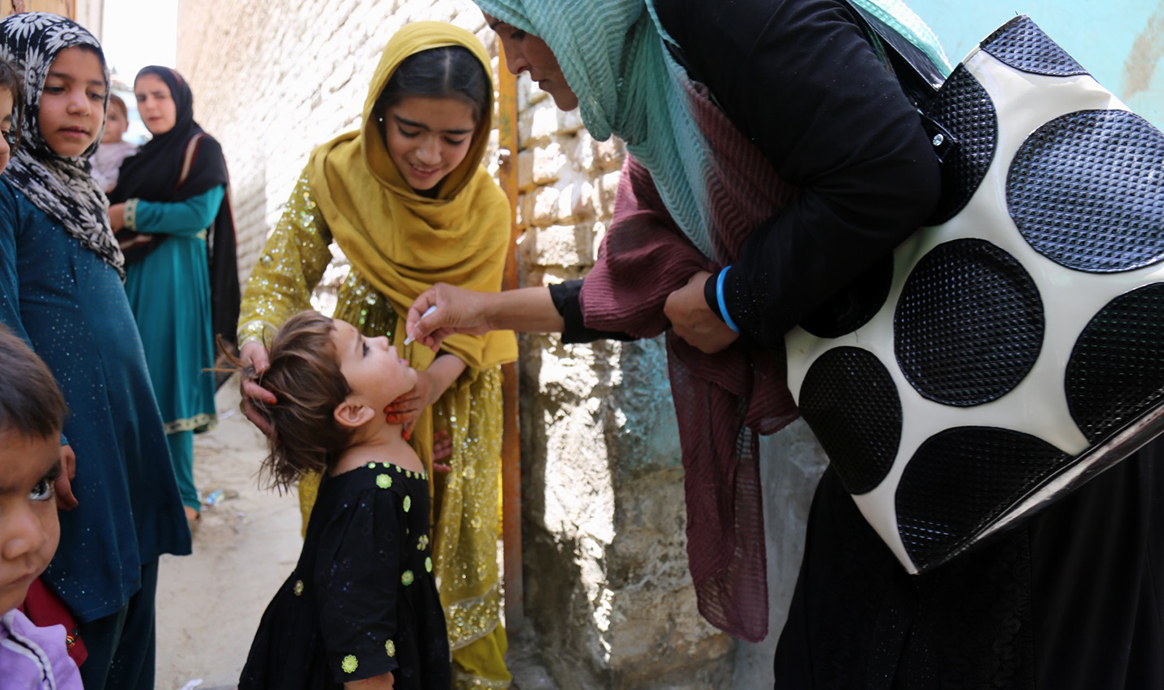 08/05/2018
Contributions to WHO and UNICEF will help end polio in Afghanistan, and fund global eradication efforts.