Coffee with Polio Experts: Dr Nicksy Gumede-Moeletsi, WHO Regional Office for Africa
Dr Nicksy Gumede-Moeletsi, senior virologist for polio eradication at WHO's Regional Office for Africa in Brazzaville, speaks to us about how genetic analysis of isolated polioviruses is helping strategically drive the continent's eradication effort.
---
Related News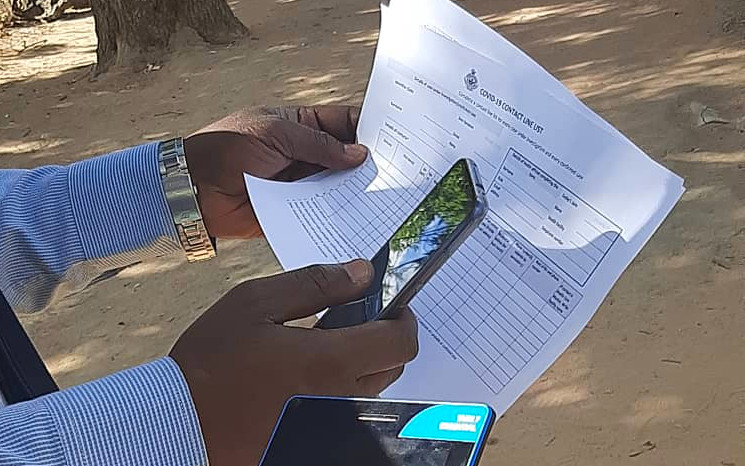 06/07/2020
Significant polio programme resources are being used to fight the pandemic.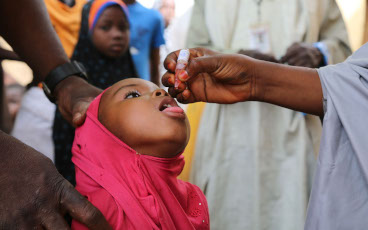 02/07/2020
WHO is looking to fill the Director position of its polio eradication department.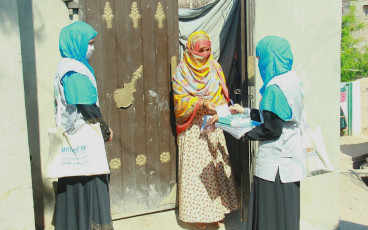 29/06/2020
Polio social mobilisers have adapted their work to support families in Afghanistan.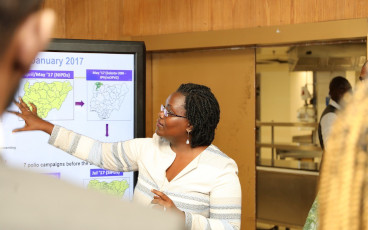 24/06/2020
Dr Fiona Braka, Immunization Team Lead for WHO Nigeria, speaks about fighting polio outbreaks and toppling gender barriers.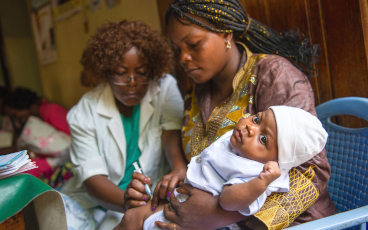 09/06/2020
US$ 8.8 billion pledged to fund immunization through Gavi, the Vaccine Alliance.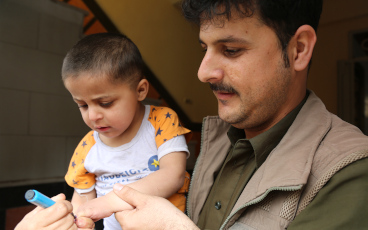 03/06/2020
Update on polio eradication efforts in Afghanistan for April 2020