Coffee with Polio Experts: Dr Nicksy Gumede-Moeletsi, WHO Regional Office for Africa
Dr Nicksy Gumede-Moeletsi, senior virologist for polio eradication at WHO's Regional Office for Africa in Brazzaville, speaks to us about how genetic analysis of isolated polioviruses is helping strategically drive the continent's eradication effort.
---
Related News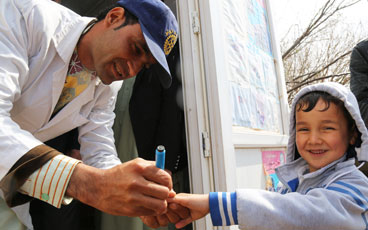 19/09/2019
Update on polio eradication efforts in Afghanistan for August 2019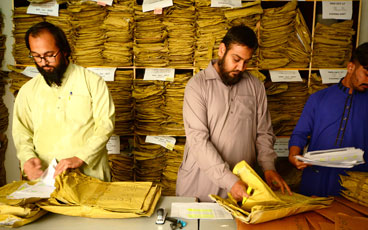 18/09/2019
Form by form, campaign by campaign, data handlers like Jan, Ali, and Bilal are helping to end polio.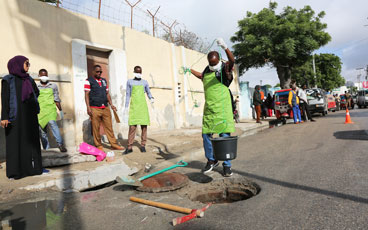 12/09/2019
In Mogadishu, the capital of Somalia, dedicated environmental surveillance teams search for the poliovirus in the city's drains.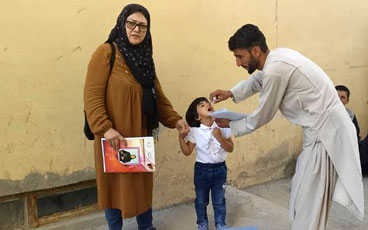 11/09/2019
Despite juggling several hats, women have greatly improved the quality and outcome of polio campaigns. Read their testimonials.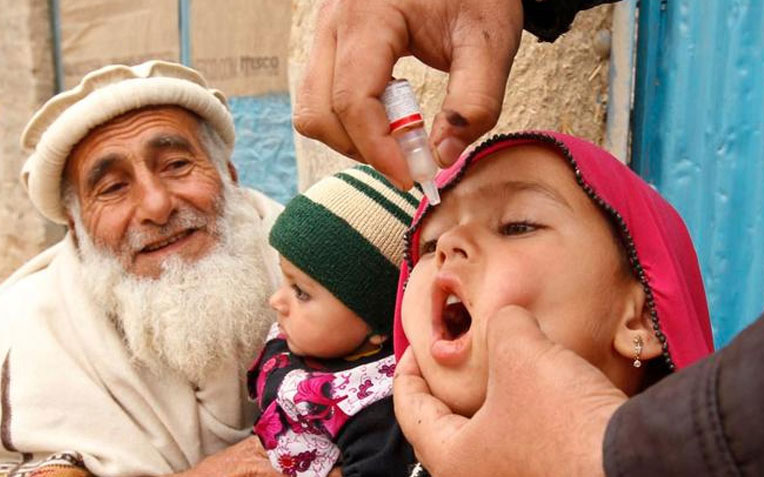 10/09/2019
UAE, partners, and donors in attendance as Global Polio Eradication Initiative introduces 2019-2023 Investment Case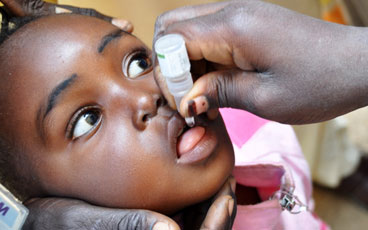 03/09/2019
Grassroots efforts got Nigeria over the barriers to polio vaccination