Coffee with Polio Experts: Dr Nicksy Gumede-Moeletsi, WHO Regional Office for Africa
Dr Nicksy Gumede-Moeletsi, senior virologist for polio eradication at WHO's Regional Office for Africa in Brazzaville, speaks to us about how genetic analysis of isolated polioviruses is helping strategically drive the continent's eradication effort.
---
Related News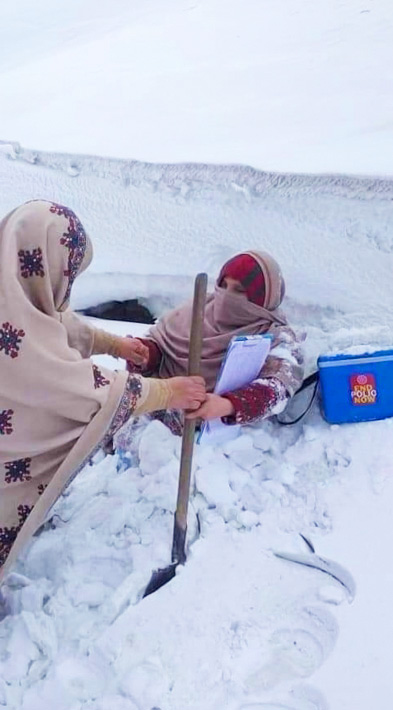 19/07/2019
Update on polio eradication efforts in Pakistan for May 2019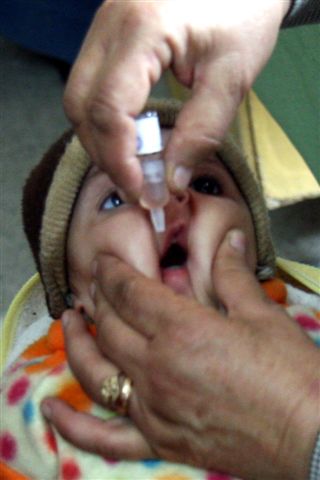 19/07/2019
Update on polio eradication efforts in Afghanistan for June 2019
11/07/2019
An eye on regional certification of wild poliovirus eradication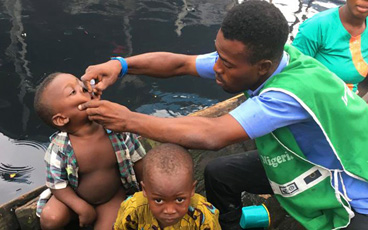 10/07/2019
A unique look at immunization efforts in a sprawling water community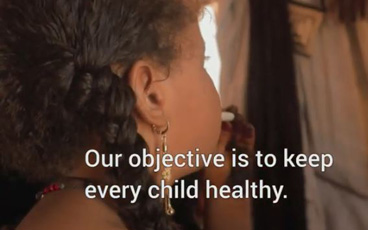 03/07/2019
In Niger, a critical mass of religious leaders is helping to turn the tide against vaccine refusals. Support from traditional and religious leaders is bringing an attitudinal shift, building community acceptance and increased vaccination coverage.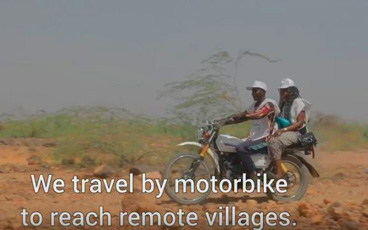 03/07/2019
To reach every last child, health workers sometimes travel on motorcycles and walk for hours to deliver the all-important life-saving vaccines. On the frontlines of the polio programme, health workers protect millions of children.