Coffee with Polio Experts: Dr Nicksy Gumede-Moeletsi, WHO Regional Office for Africa
Dr Nicksy Gumede-Moeletsi, senior virologist for polio eradication at WHO's Regional Office for Africa in Brazzaville, speaks to us about how genetic analysis of isolated polioviruses is helping strategically drive the continent's eradication effort.
---
Related News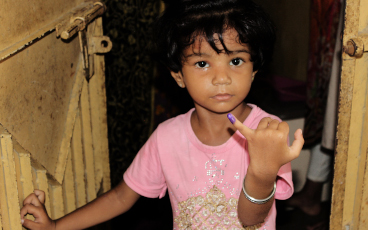 14/01/2021
Health workers take COVID-19 precautions to deliver polio drops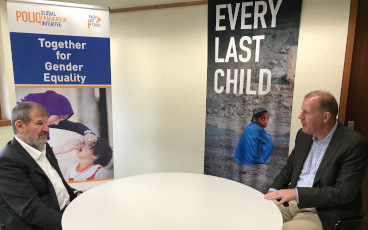 12/01/2021
In a special one-off interview, PolioNews (PN) talks to both Aidan O'Leary (A-O'L) and Michel Zaffran (MZ) about the future of polio eradication.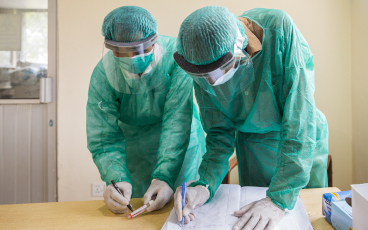 07/01/2021
After a pandemic that triggered a deep global health and economic crisis, the POB addresses the next phase of GPEI support for COVID-19 response.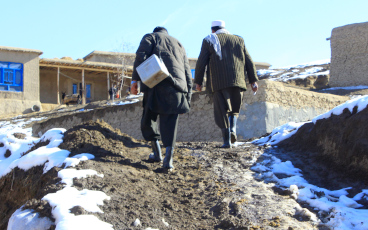 23/12/2020
Vaccinators tackle winter conditions and challenging contexts during Afghanistan's last polio campaign of the year.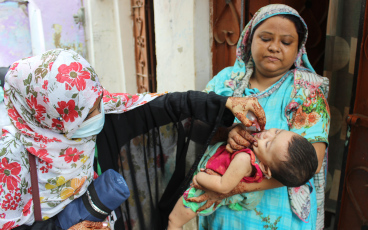 18/12/2020
UNICEF Programme Officer Jawahir Habib explains why polio eradication is a force for social change.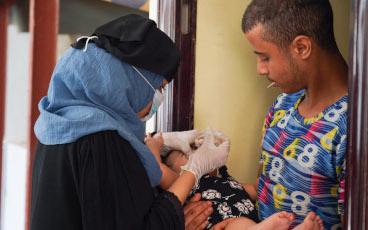 17/12/2020
By releasing £70 million of 2019 – 2023 pledge, the United Kingdom is helping the polio programme close immunity gaps and fight outbreaks.