13/12/2016
Financing and donors
Coffee with Polio Experts: Carol Pandak, Rotary International
A chat about Rotary's role in polio eradication with Carol Pandak, PolioPlus Director for Rotary International
---
Related News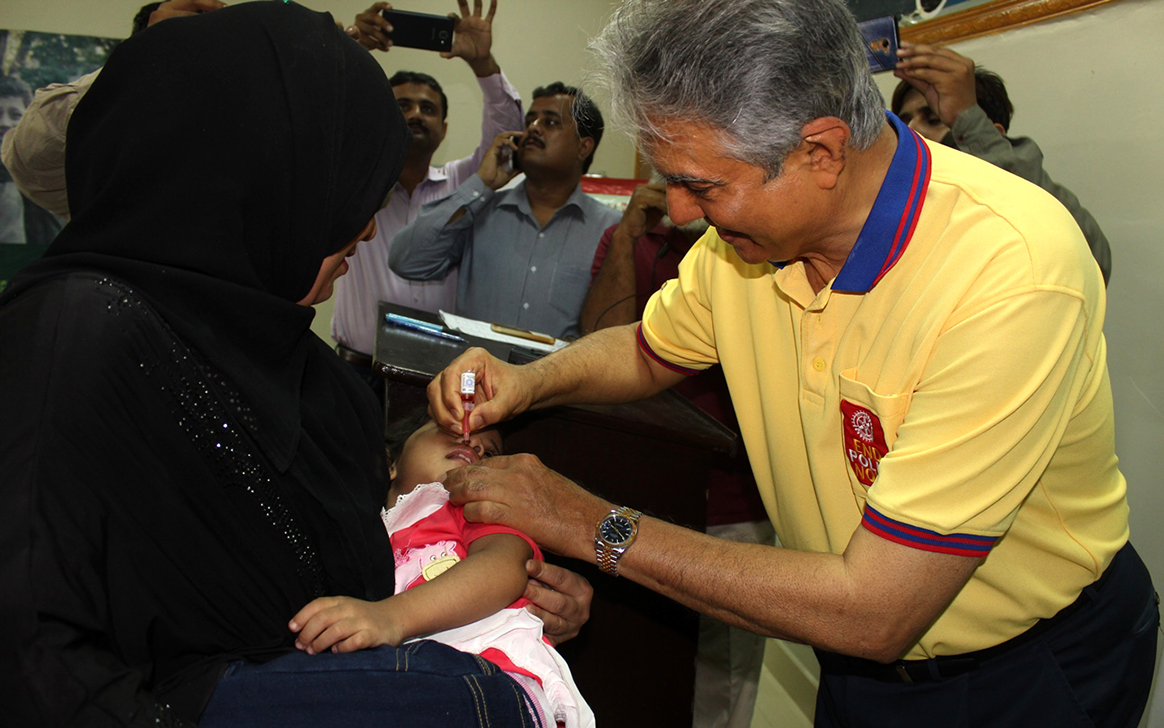 19/05/2018
In Karachi, Pakistan, Rotary PolioPlus activities are building community trust.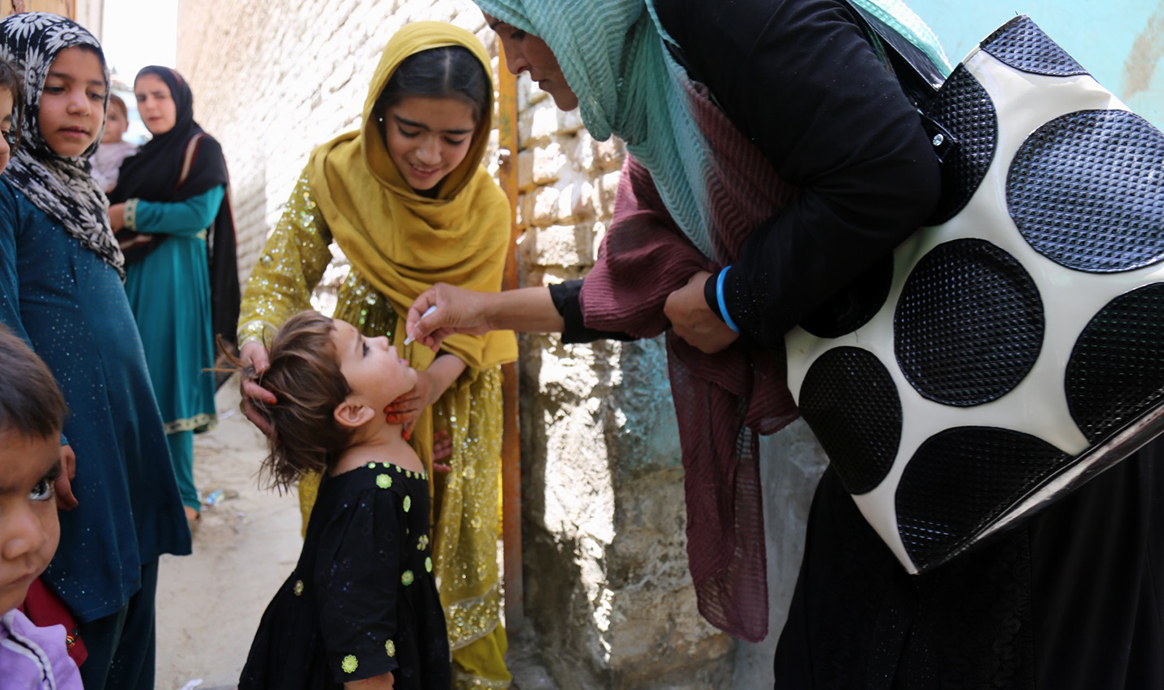 08/05/2018
Contributions to WHO and UNICEF will help end polio in Afghanistan, and fund global eradication efforts.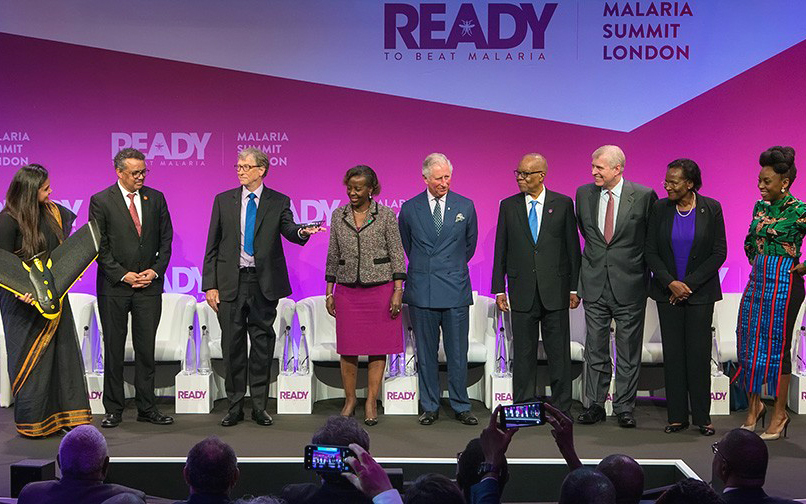 27/04/2018
At their triennial summit, Commonwealth leaders emphasized renewed support for international efforts to tackle polio and other diseases.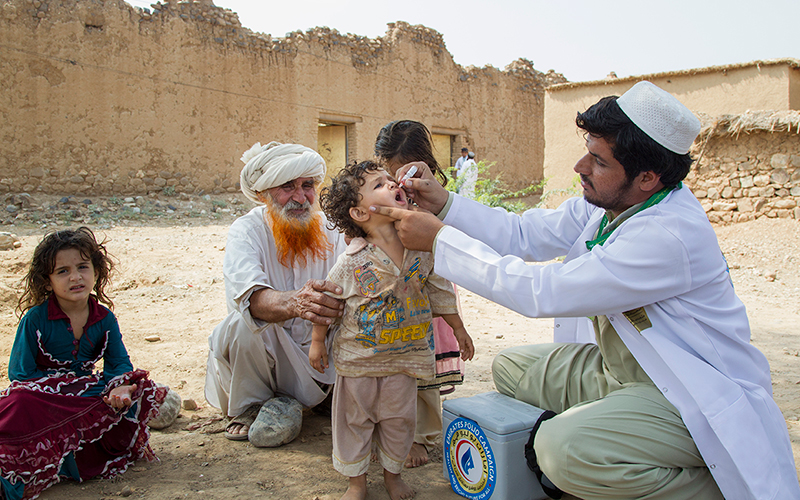 16/04/2018
His Highness Sheikh Mohamed bin Zayed Al Nahyan, Crown Prince of Abu Dhabi, disburses final US$12 million of US$120 million commitment made in 2013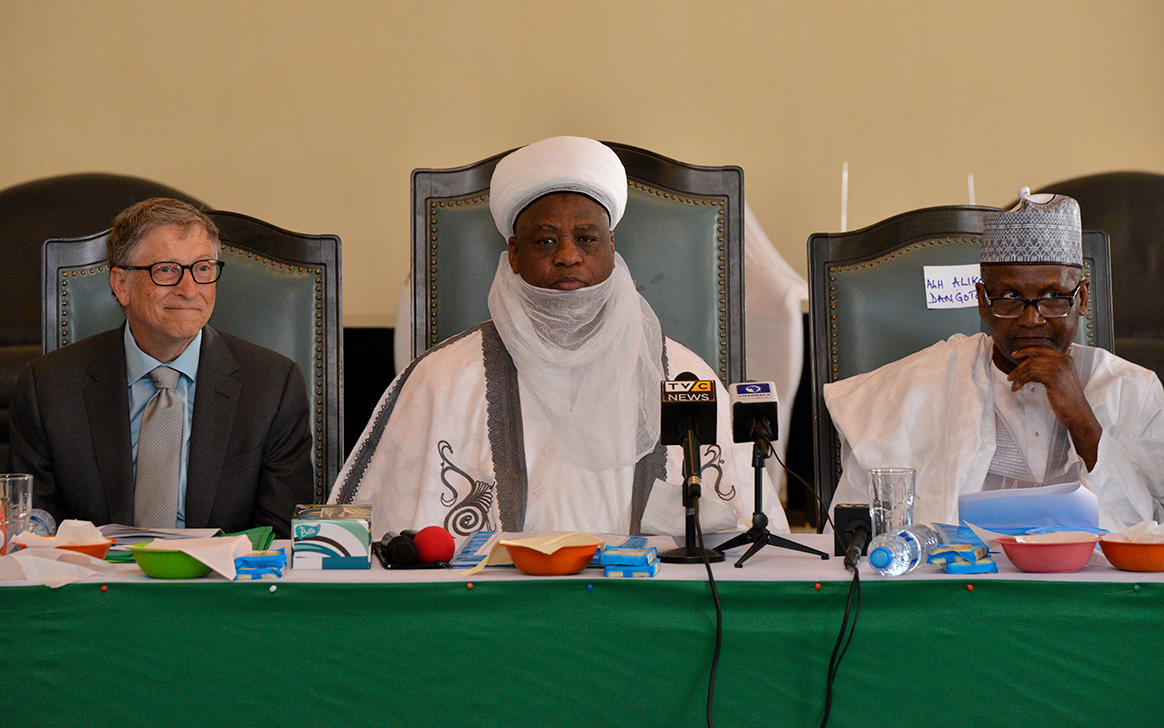 09/04/2018
Gates and Dangote emphasized the need to eradicate polio, strengthen routine immunization, and improve primary health care.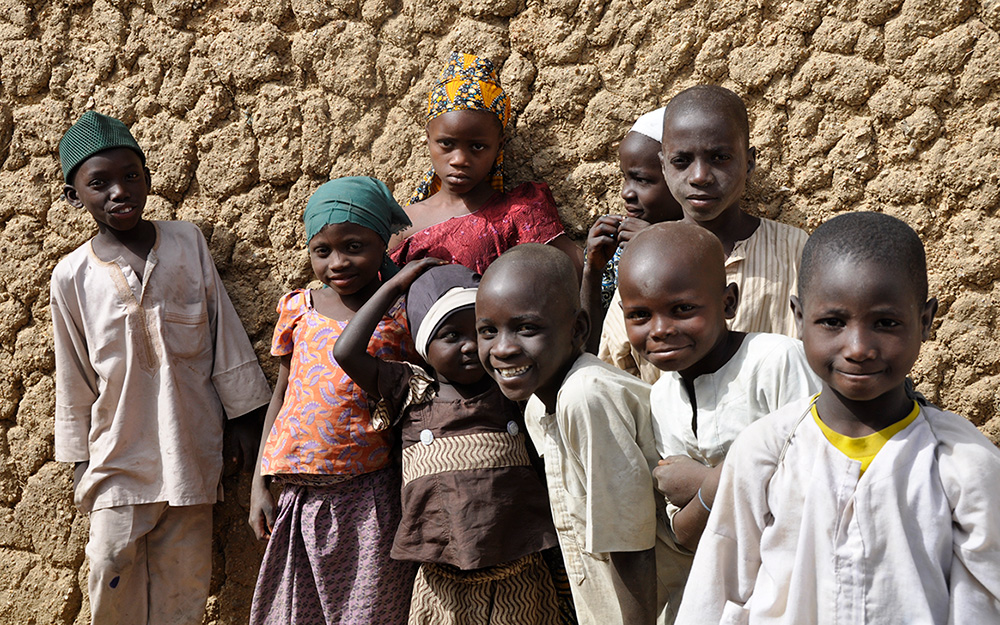 19/03/2018
In Nigeria, experts from the frontline of polio eradication are helping to end other disease outbreaks.