13/12/2016
Financing and donors
Coffee with Polio Experts: Carol Pandak, Rotary International
A chat about Rotary's role in polio eradication with Carol Pandak, PolioPlus Director for Rotary International
---
Related News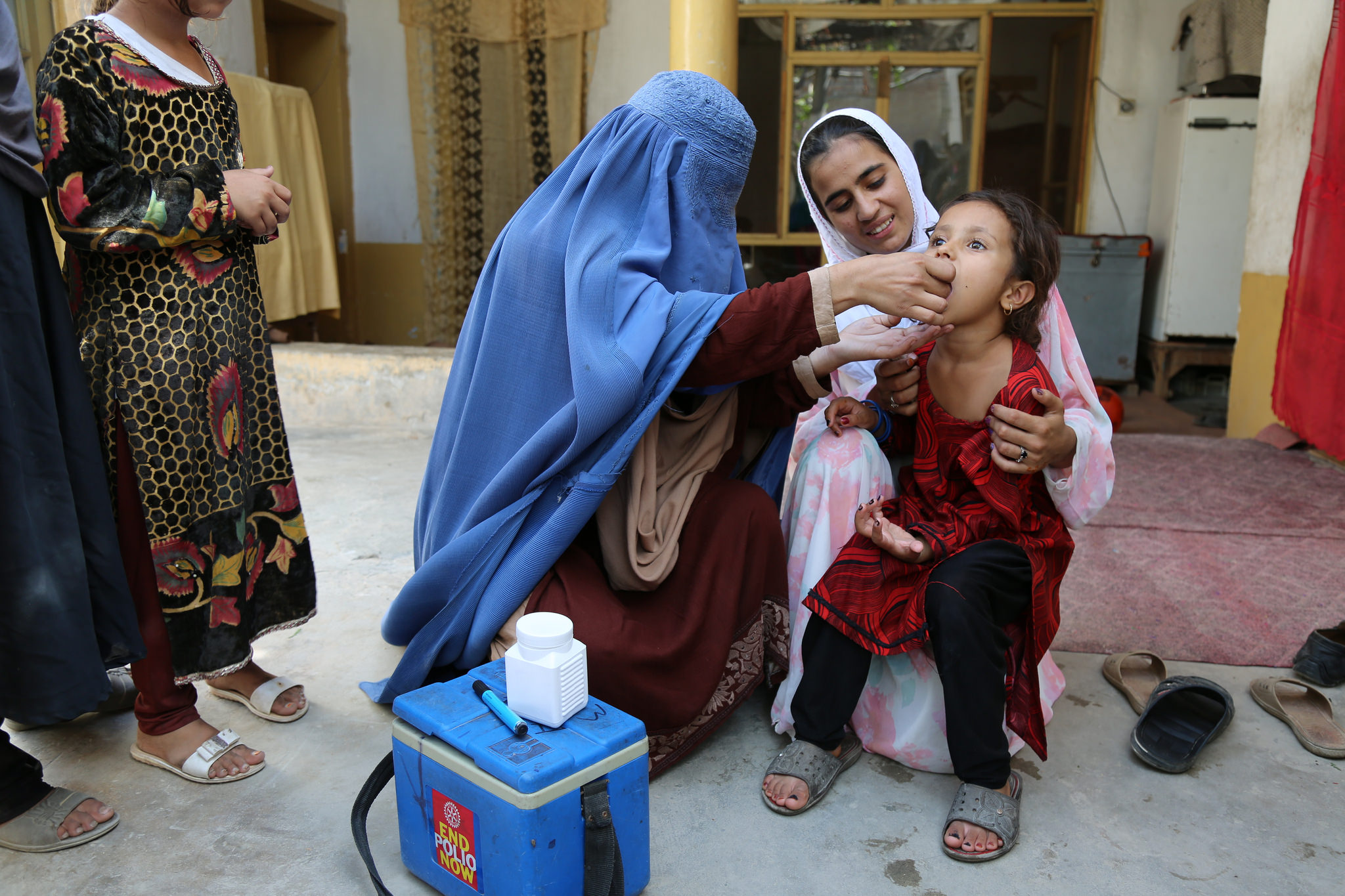 14/11/2017
Italy's contribution supports efforts to vaccinate every last child against polio in the only two countries reporting cases of the disease in 2017.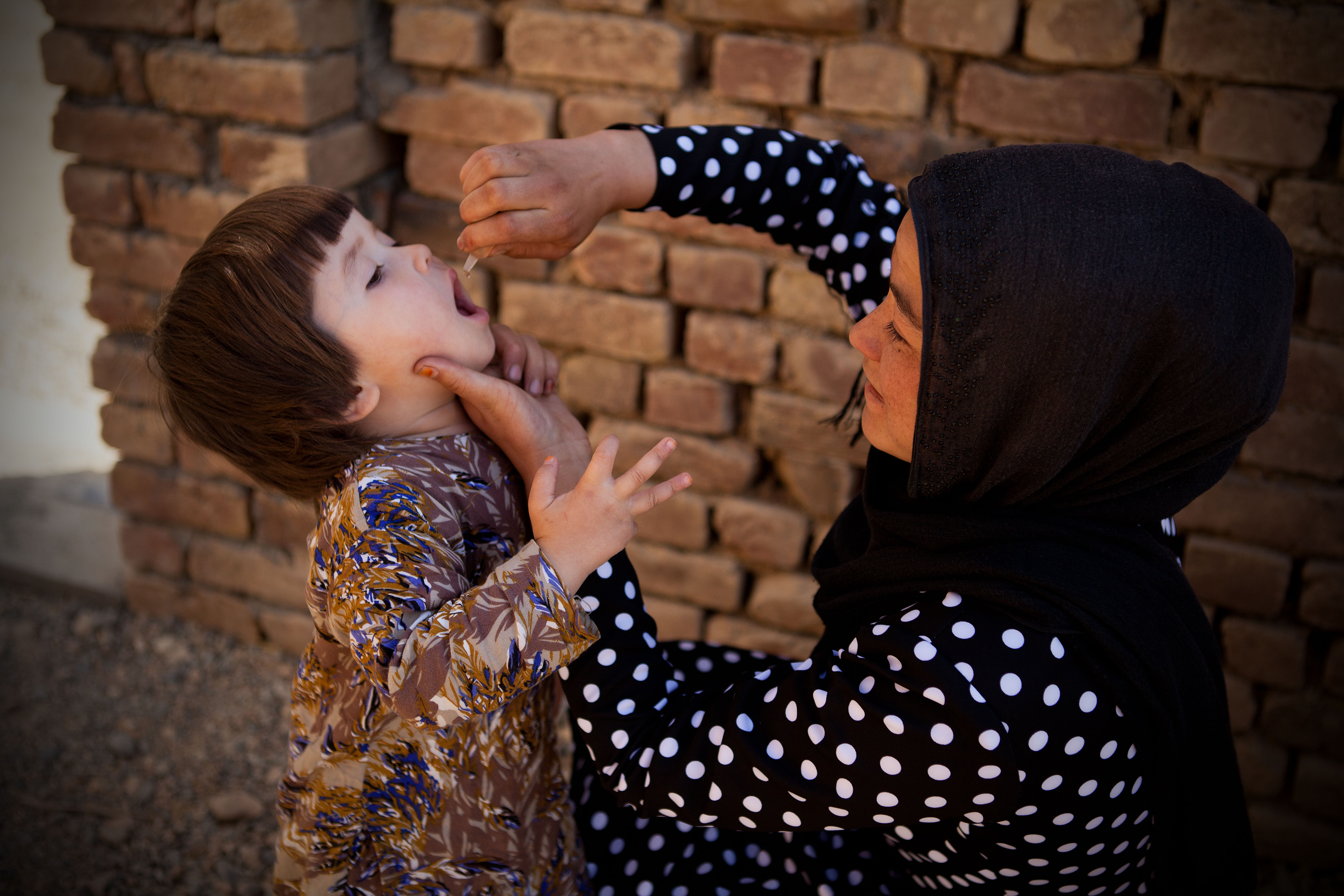 07/11/2017
High level support from Ministers of Health is critical to ensure polio eradication success.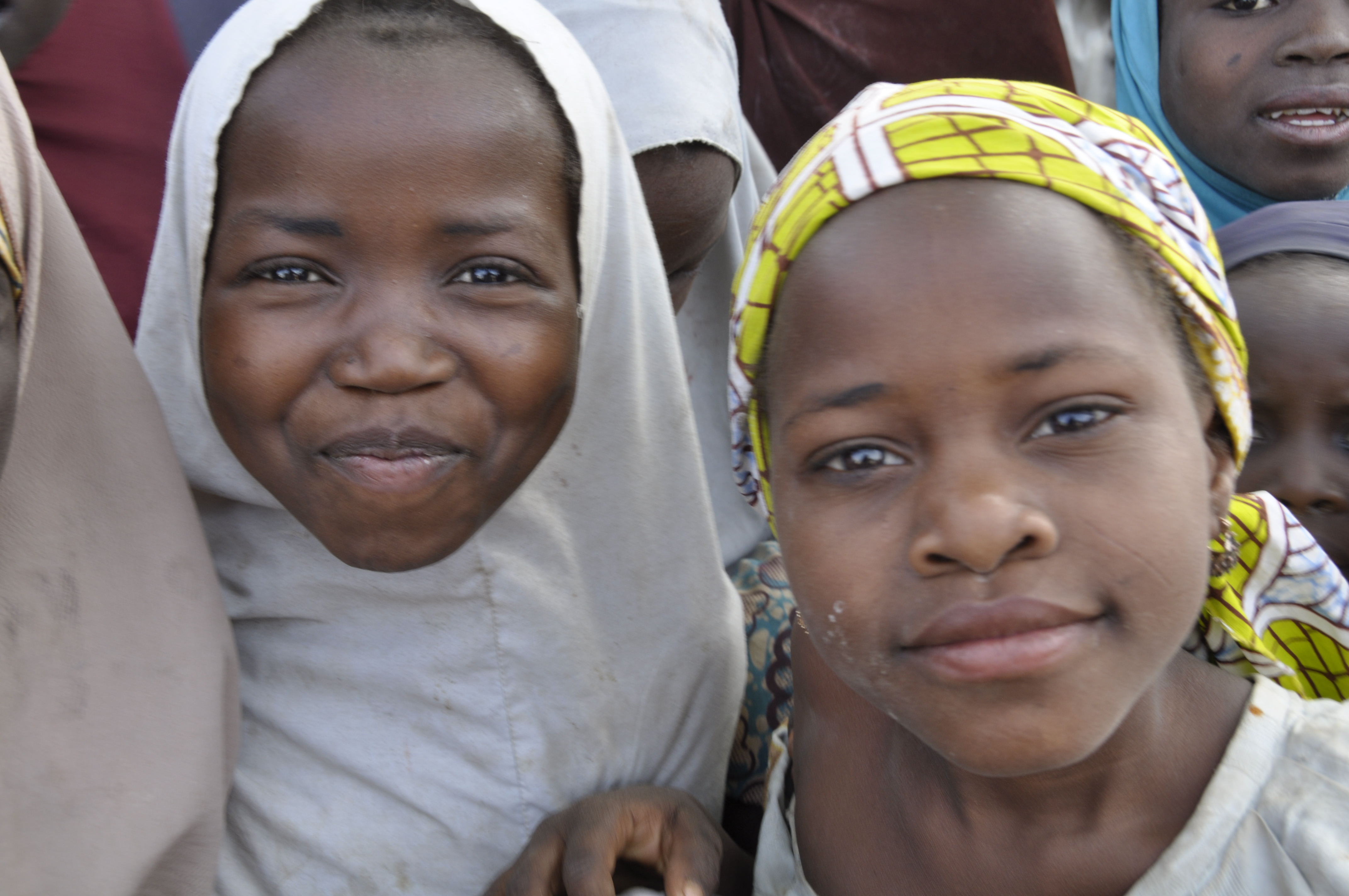 04/08/2017
New funding from the UK for polio eradication will immunize up to 45 million children a year against polio.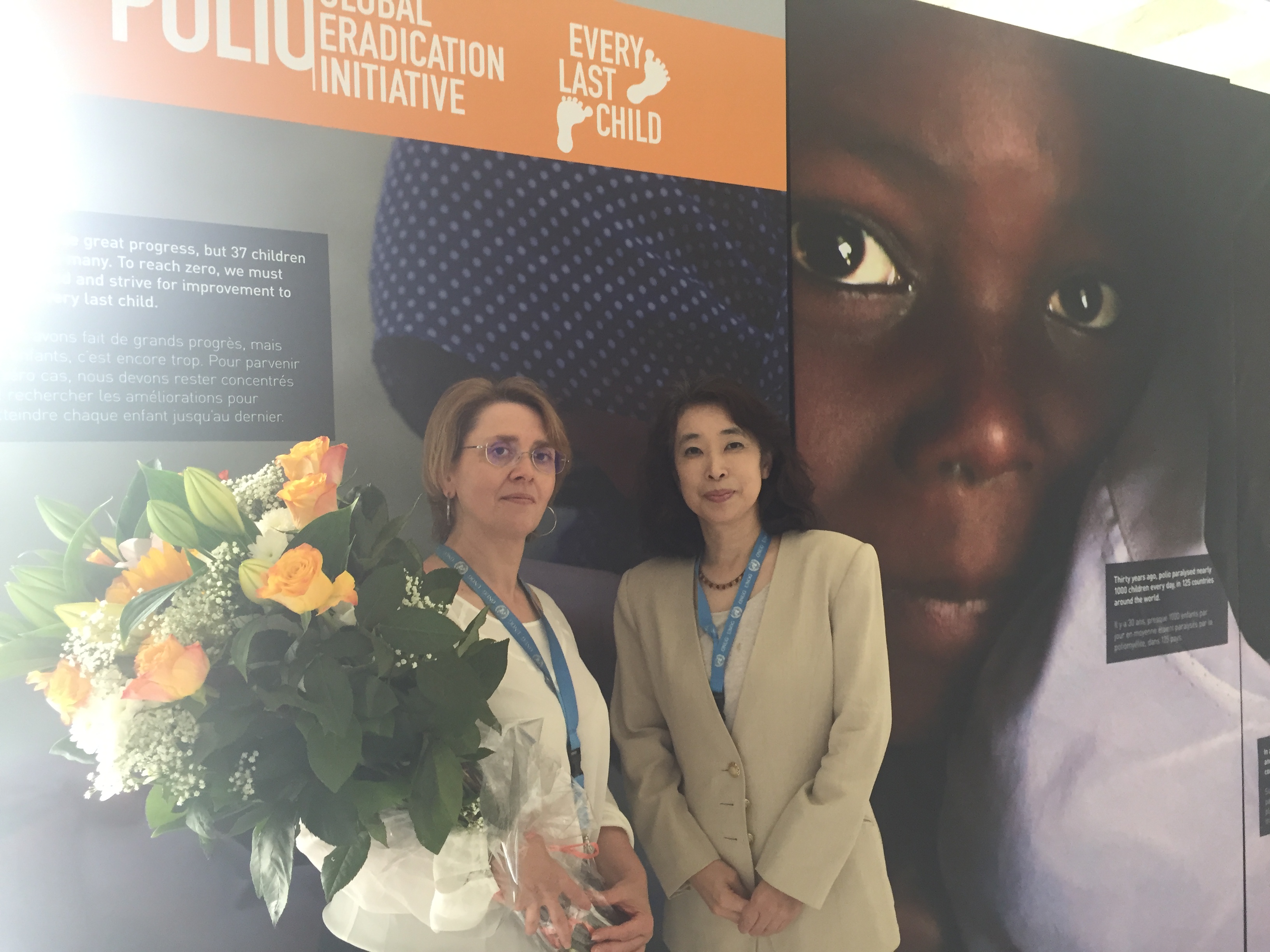 28/06/2017
Ambassador Carole Lanteri hands over to Ambassador Mitsuko Shino as co-chair of the Polio Partners Group, as countries and partners come together to discuss progress towards polio eradication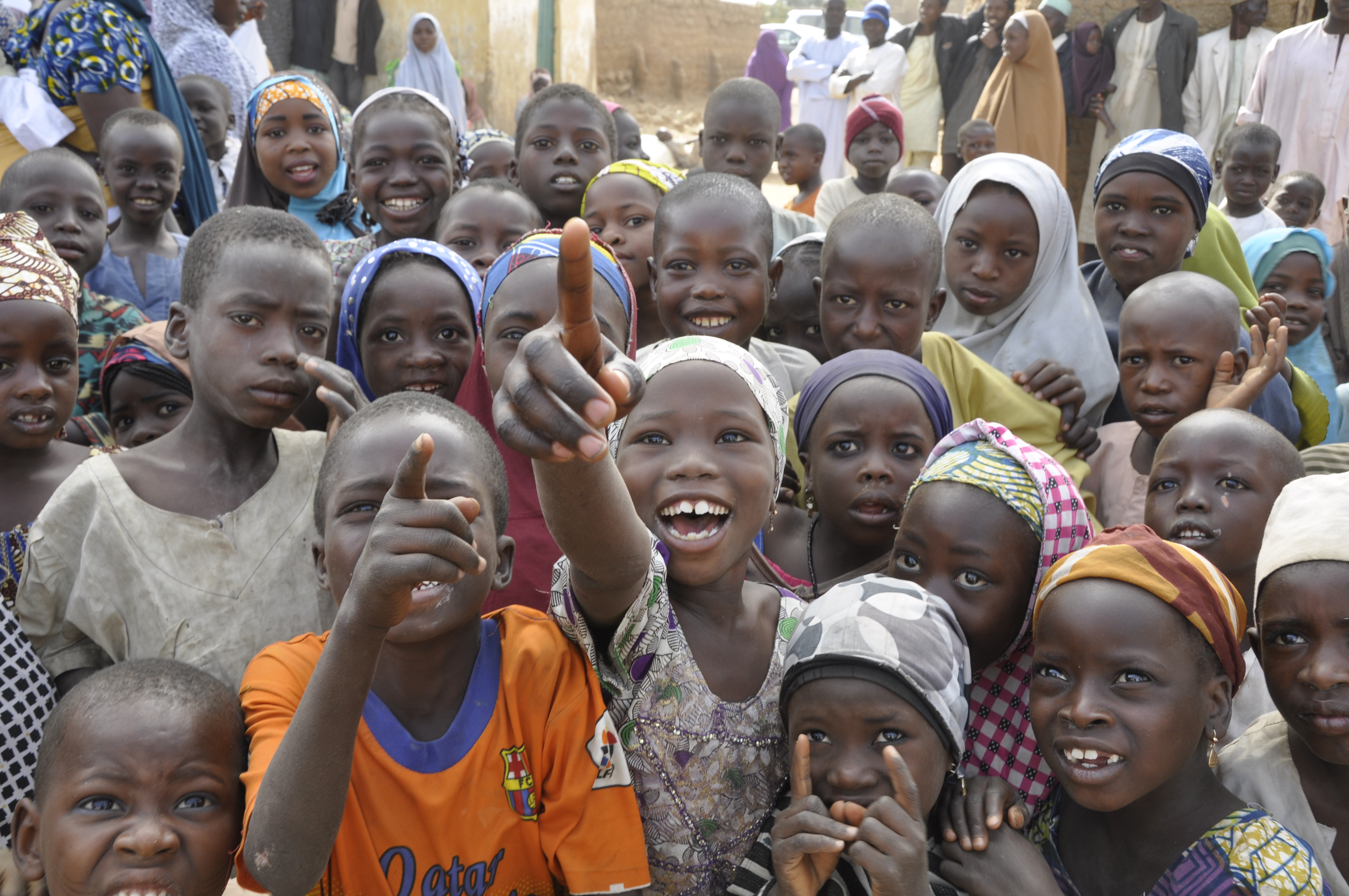 12/06/2017
Countries and partners pledge US$ 1.2 billion to protect 450 million children from polio every year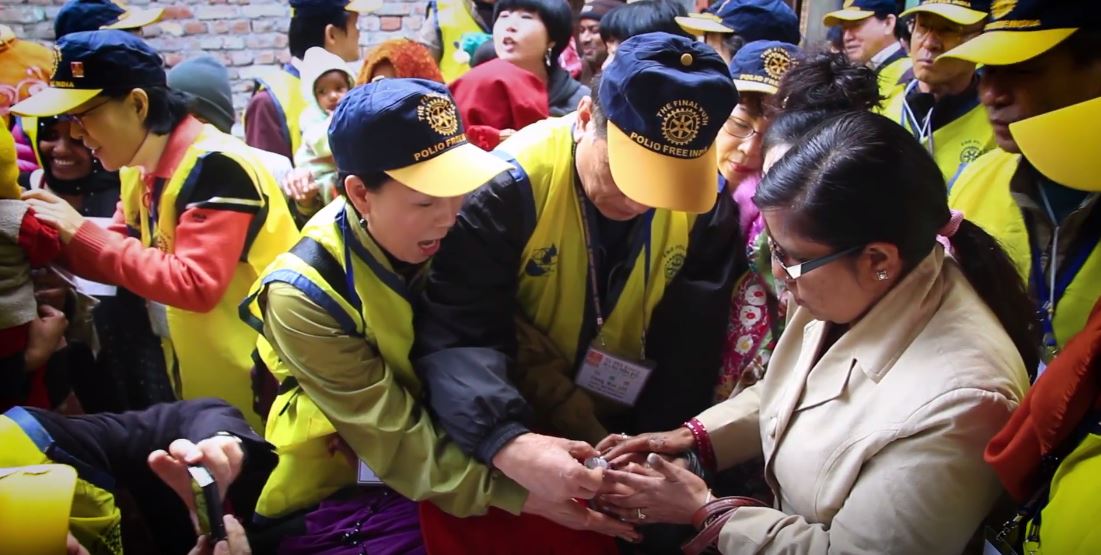 12/06/2017
WHO Director-General and UNICEF Executive Director thank Rotary