13/12/2016
Financing and donors
Coffee with Polio Experts: Carol Pandak, Rotary International
A chat about Rotary's role in polio eradication with Carol Pandak, PolioPlus Director for Rotary International
---
Related News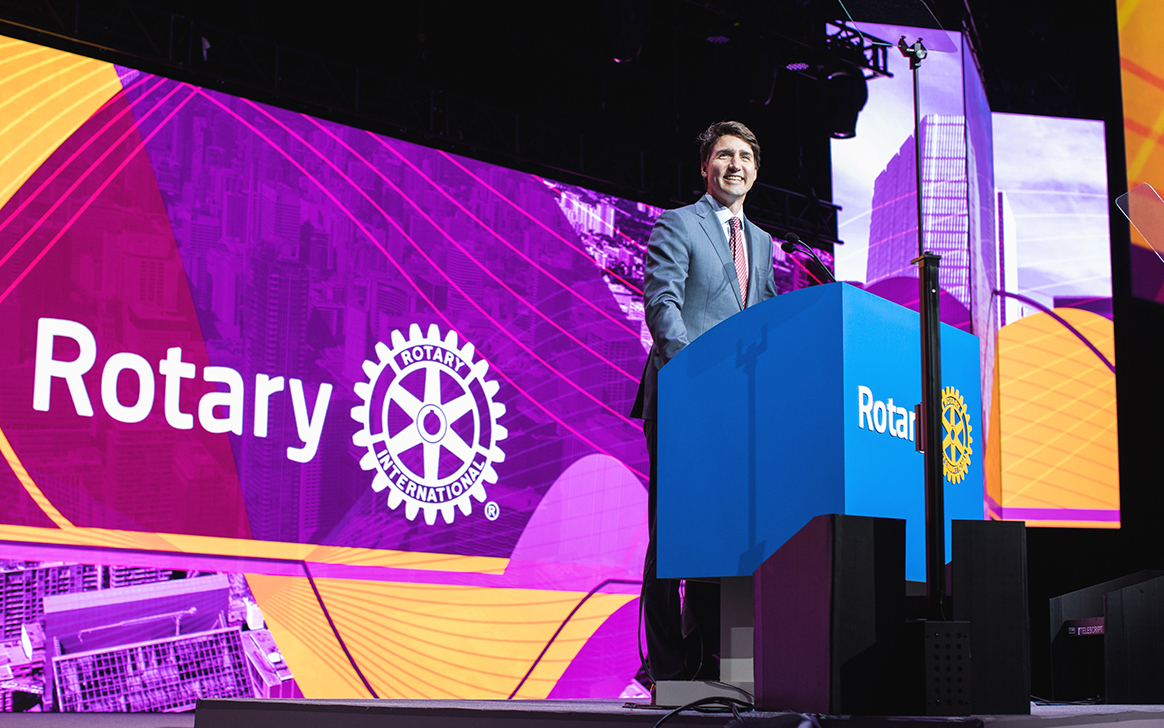 29/06/2018
Prime Minister Justin Trudeau and Canada's continued support for polio eradication celebrated at the 2018 Rotary International Convention.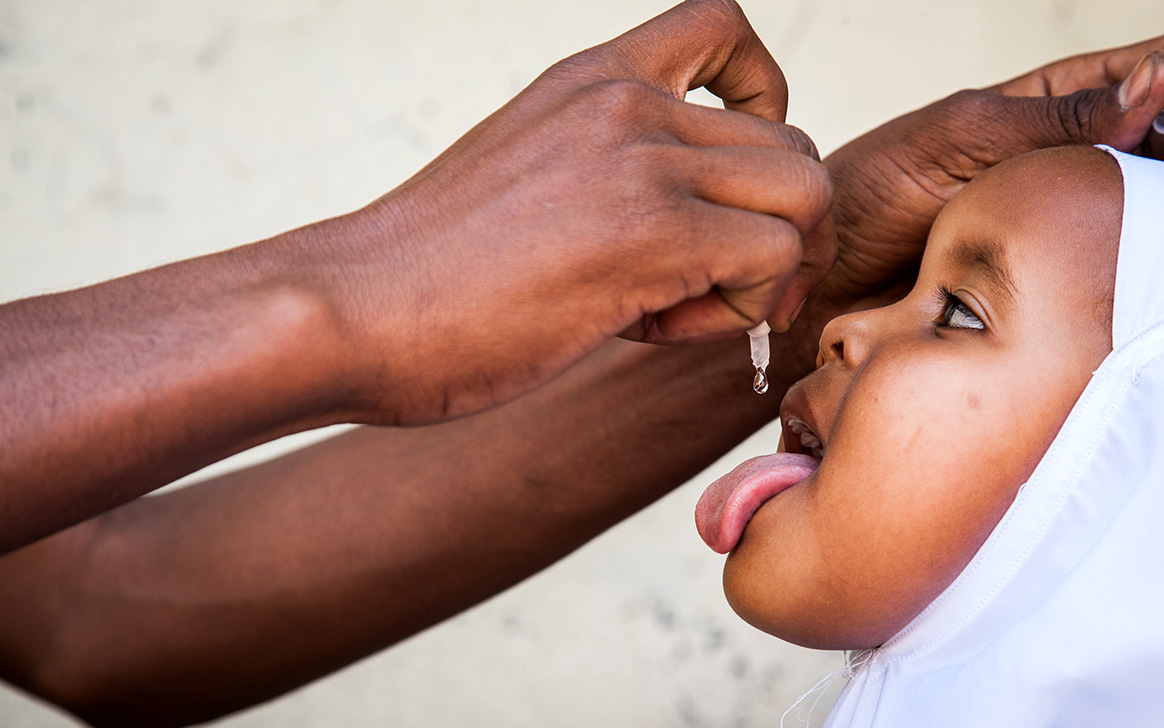 21/06/2018
The Ministry of Foreign Affairs of the Republic of Korea announced today an additional US$ 2 million to fund polio outbreak response and surveillance activities in the Horn of Africa.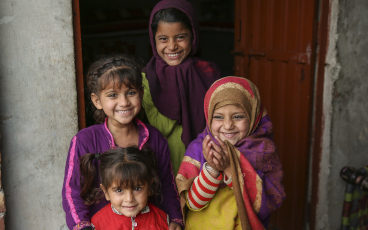 15/06/2018
"We reconfirm our resolve to work with partners to eradicate polio and effectively manage the post-polio transition."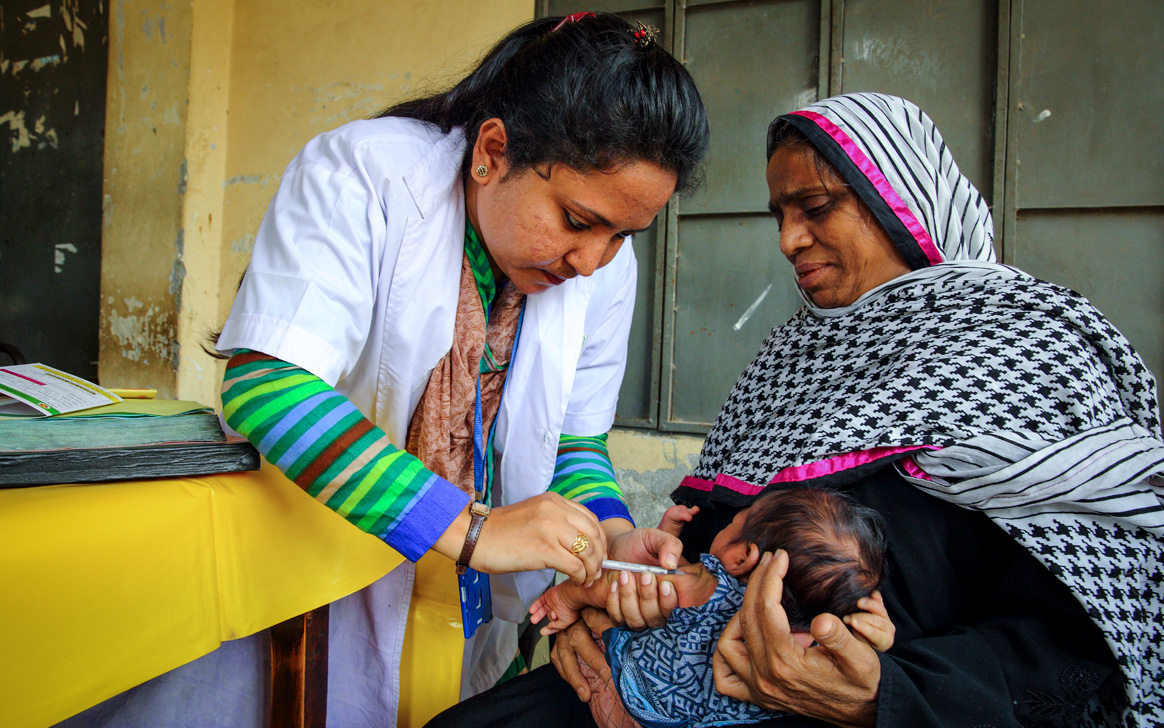 14/06/2018
Flexible support to Nigeria also approved.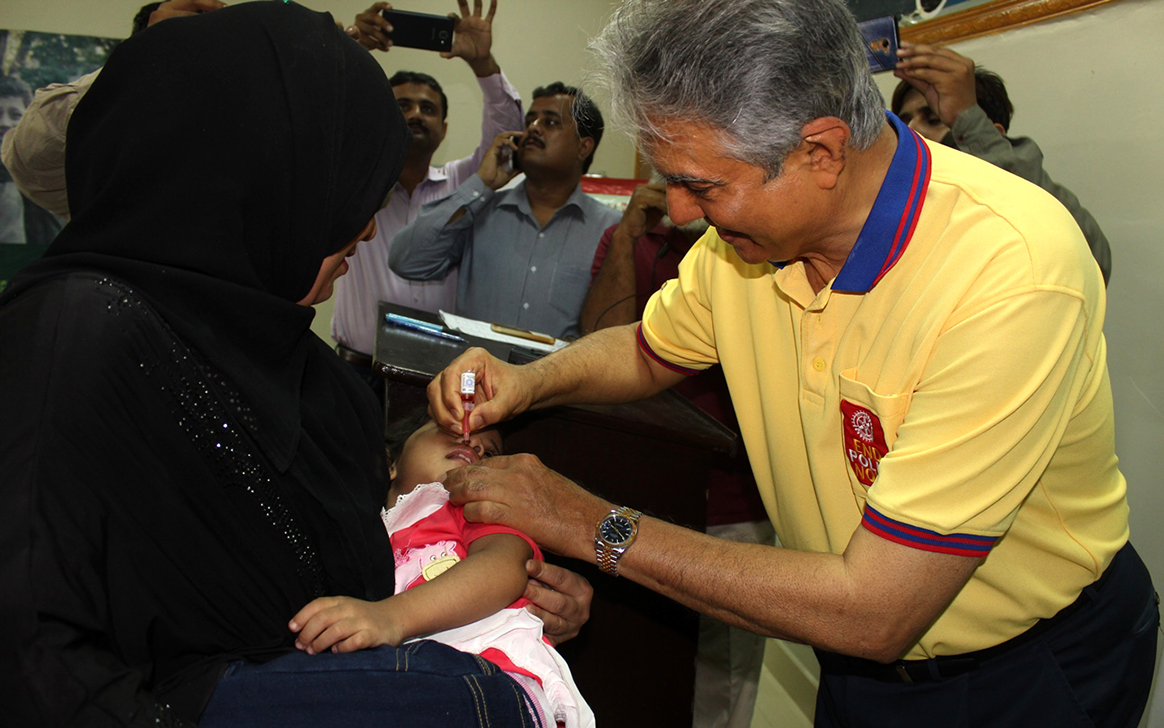 19/05/2018
In Karachi, Pakistan, Rotary PolioPlus activities are building community trust.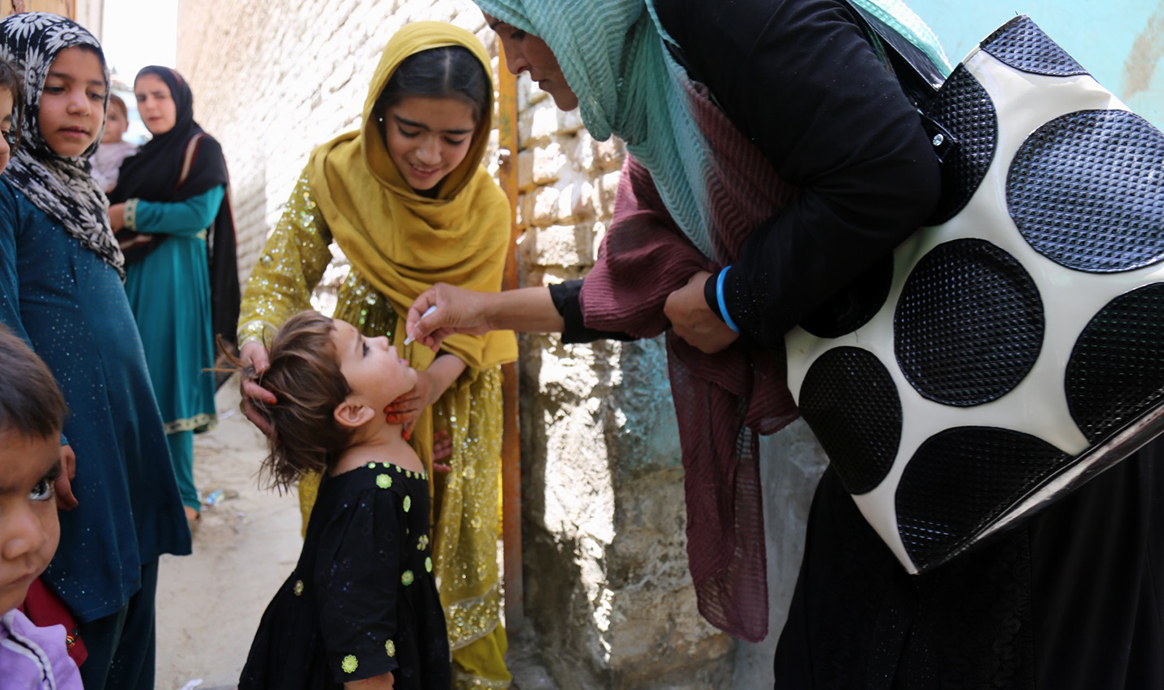 08/05/2018
Contributions to WHO and UNICEF will help end polio in Afghanistan, and fund global eradication efforts.