China's all-out fight against polio
Immunizing over 9 million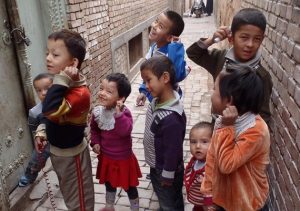 Polio had broken out in China in late August, 2011 for the first time since 1999. Genetic sequencing of the isolated viruses indicates that they are related to wild polioviruses circulating in Pakistan.
China is undertaking an aggressive outbreak response: Within 15 days of confirmation that wild poliovirus had been detected, a 'level two' public health emergency had been declared, both the Minister and Vice-Minister of Health had travelled to the affected region, almost 150 health professionals from around China had been deployed, five million doses of oral polio vaccine had been airlifted to the province and more than 200,000 hospital records had been reviewed for potential polio cases. Full story
---
Related News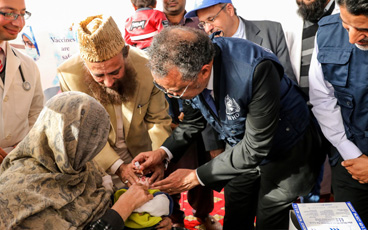 10/01/2019
Endemic countries, WHO and partners are committed to eradicate polio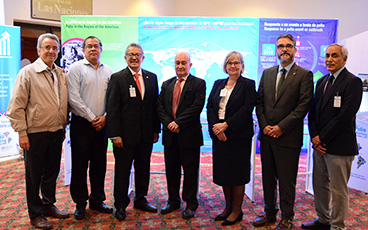 21/12/2018
Over 140 public health experts from 22 countries gather at the 6th Regional Meeting on Polio in Guatemala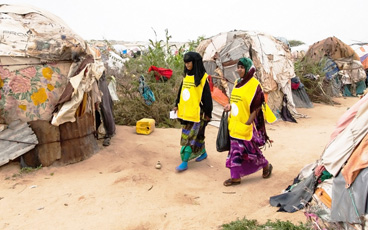 20/12/2018
In the Horn of Africa polio outbreak, immunization efforts are focusing on a group known as "special populations".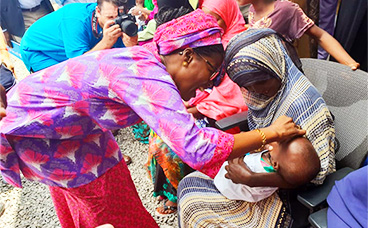 19/12/2018
Early analysis of campaign data points to a successful vaccination round in a polio-free country at risk of possible importation.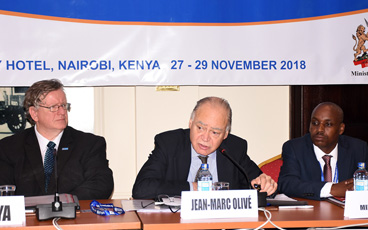 17/12/2018
Jean-Marc Olivé, Chairman of the Technical Advisory Group, reflects on what needs to be done to end polio in the Horn of Africa.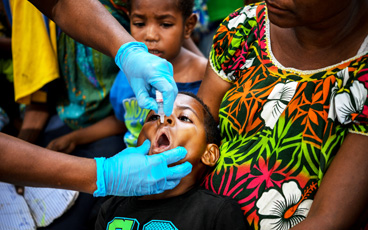 14/12/2018
To truly ensure no child is left behind, the Global Polio Eradication Initiative is reaching out to some of the most remote communities in the world.