China's all-out fight against polio
Immunizing over 9 million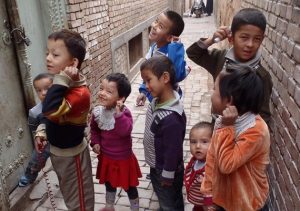 Polio had broken out in China in late August, 2011 for the first time since 1999. Genetic sequencing of the isolated viruses indicates that they are related to wild polioviruses circulating in Pakistan.
China is undertaking an aggressive outbreak response: Within 15 days of confirmation that wild poliovirus had been detected, a 'level two' public health emergency had been declared, both the Minister and Vice-Minister of Health had travelled to the affected region, almost 150 health professionals from around China had been deployed, five million doses of oral polio vaccine had been airlifted to the province and more than 200,000 hospital records had been reviewed for potential polio cases. Full story
---
Related News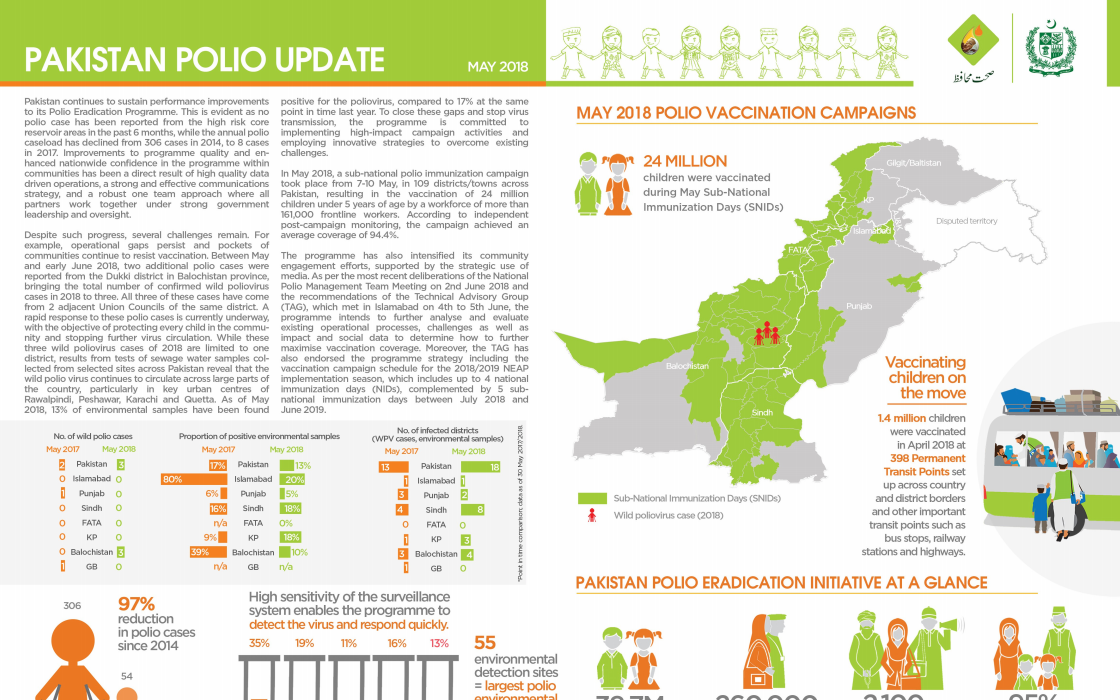 18/07/2018
Update on polio eradication efforts in Pakistan for May 2018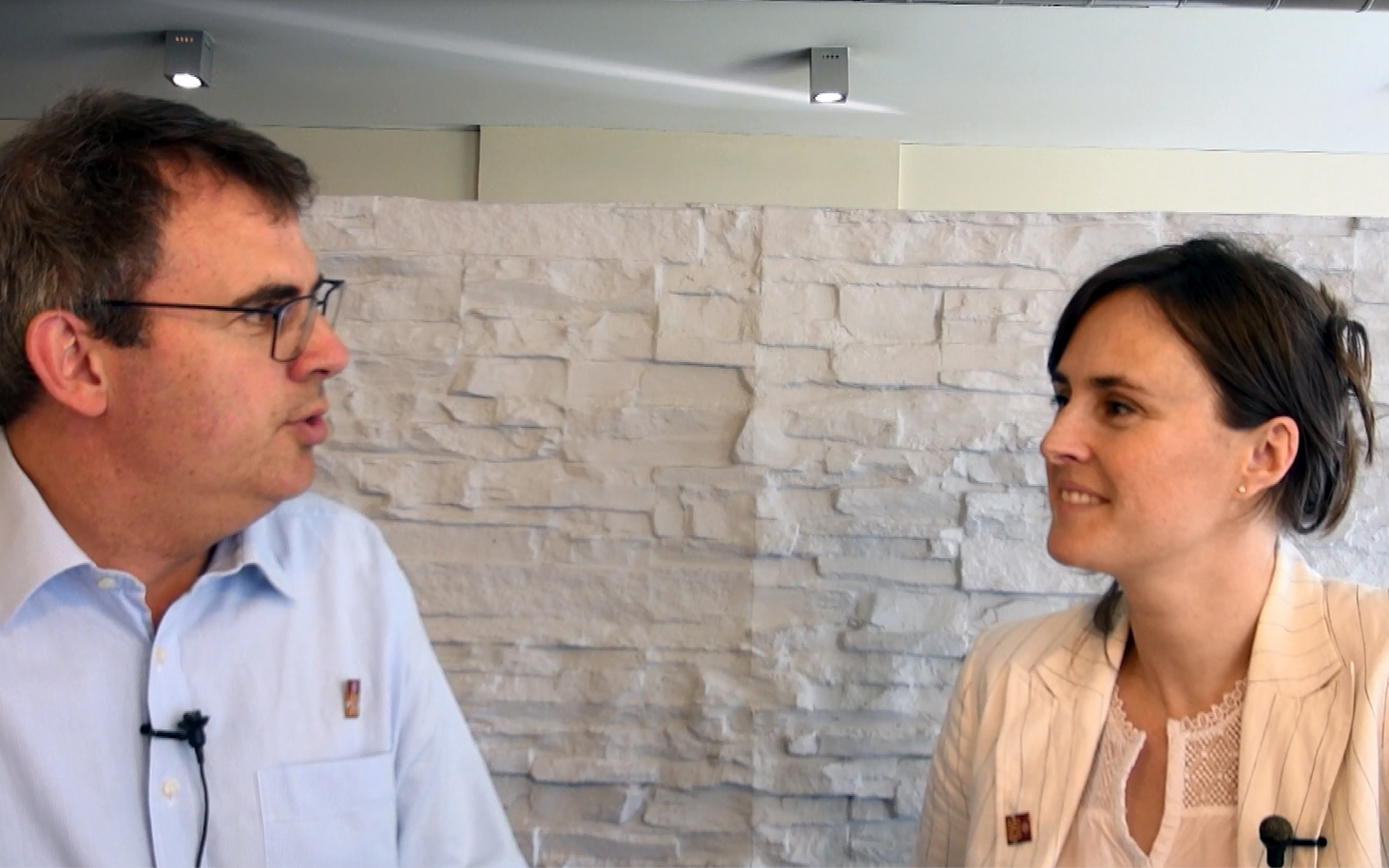 12/07/2018
Honorine Mollard Billard, Polio Eradication Officer at WHO, speaks to us about critical country support to vaccination campaigns in Lao PDR and why it is important for polio-free countries to maintain high immunity.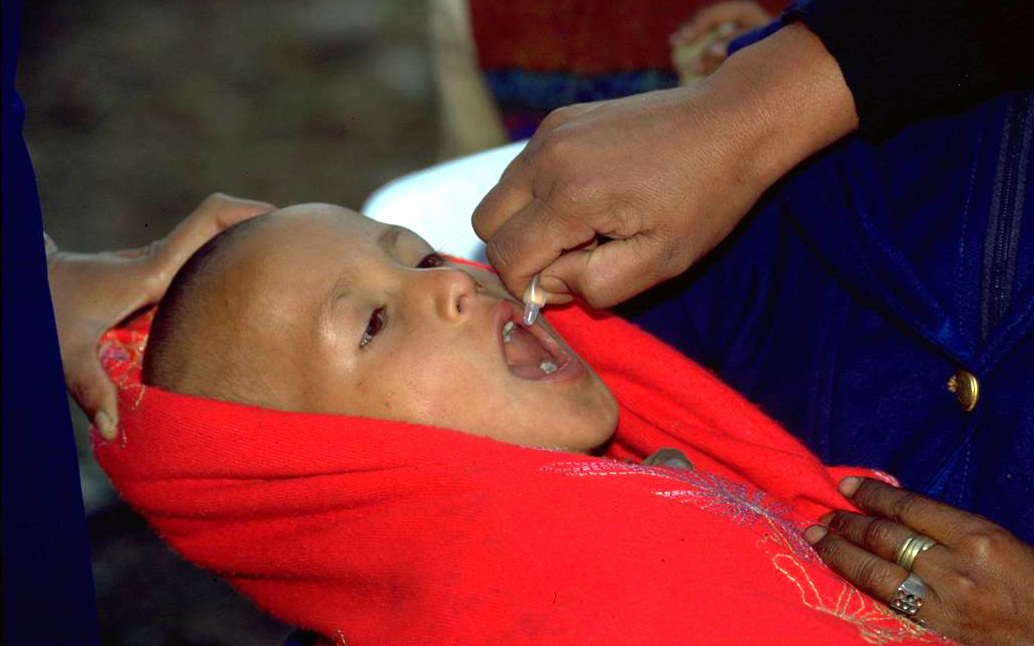 12/07/2018
Government launches emergency measures to prevent children from lifelong paralysis.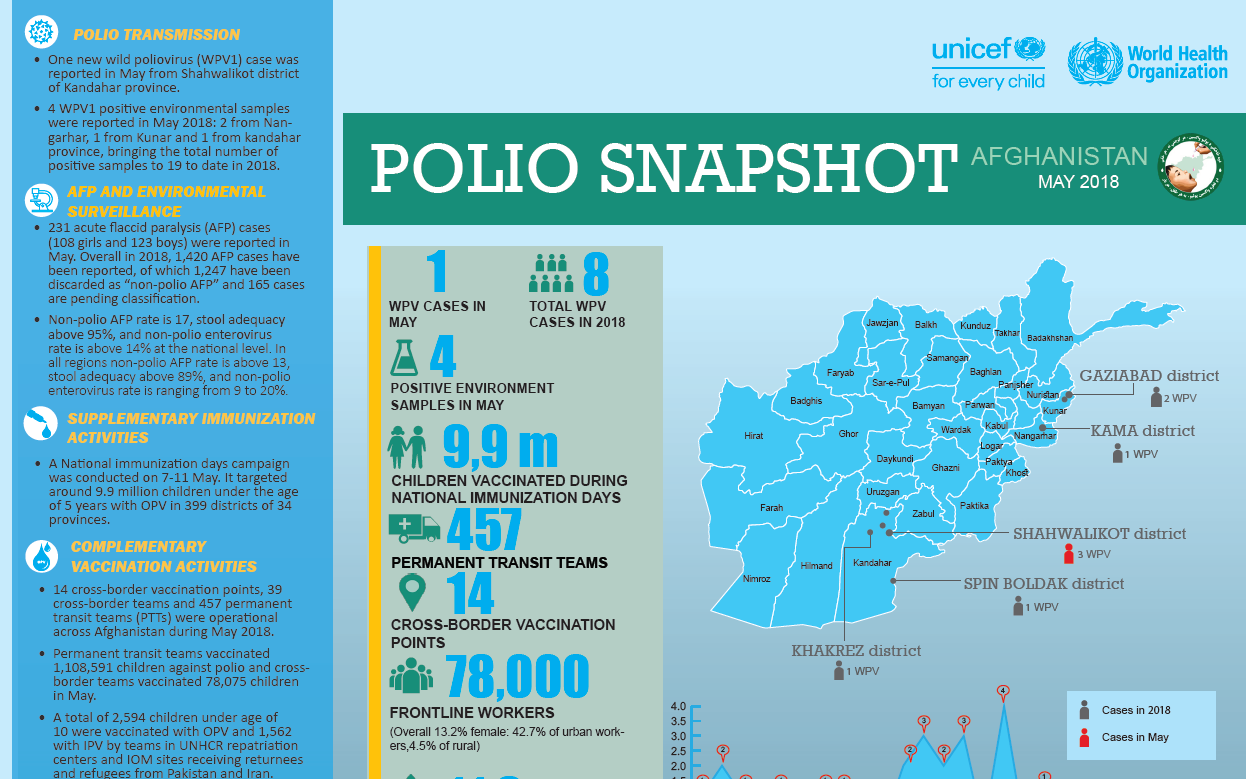 10/07/2018
Update on polio eradication efforts in Afghanistan for May 2018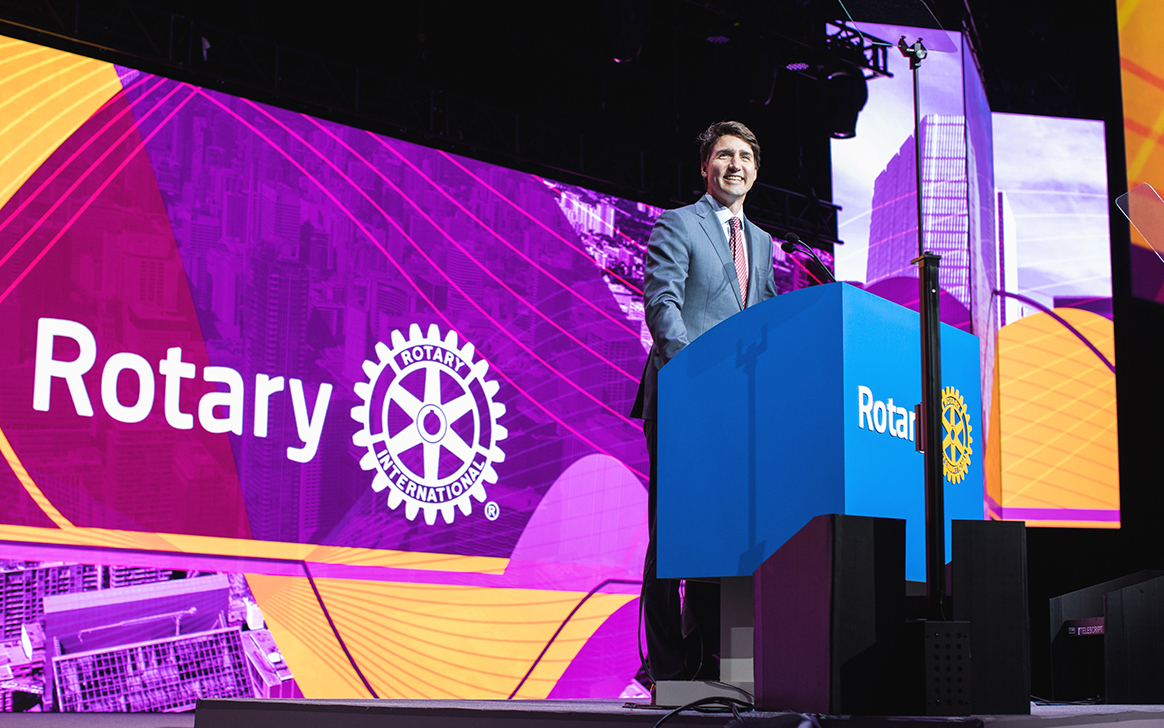 29/06/2018
Prime Minister Justin Trudeau and Canada's continued support for polio eradication celebrated at the 2018 Rotary International Convention.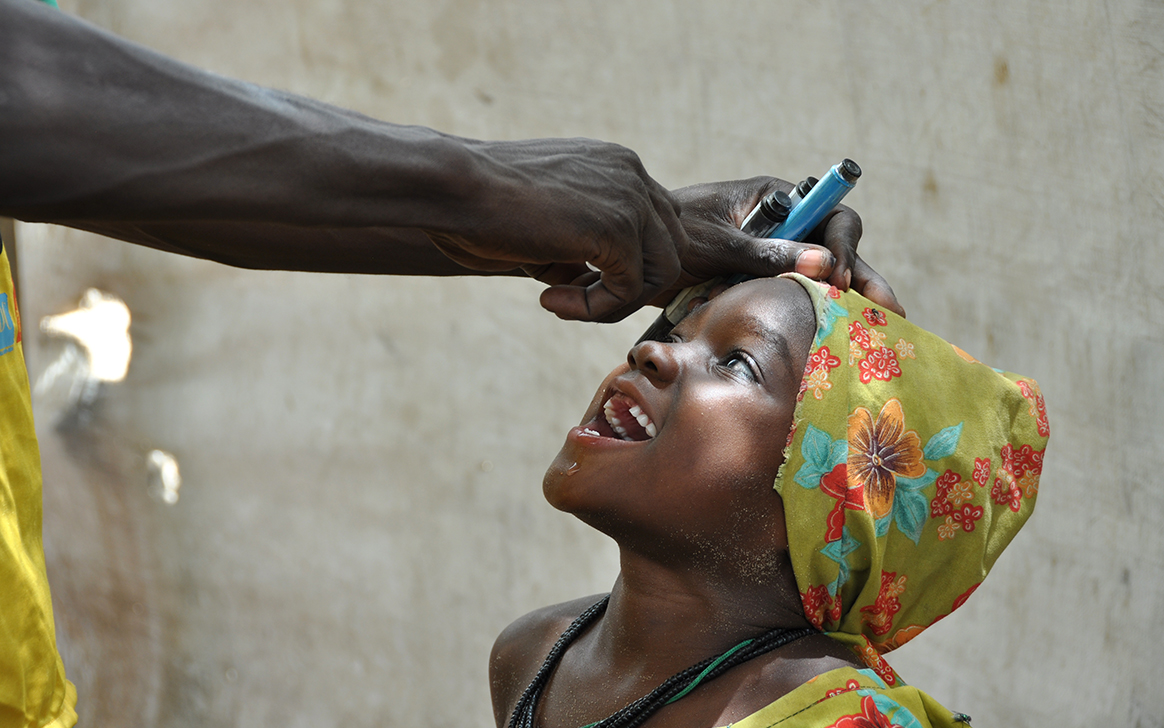 29/06/2018
In the sahel surrounding Lake Chad, health workers provide vaccines to refugees and internally displaced people.