China's all-out fight against polio
Immunizing over 9 million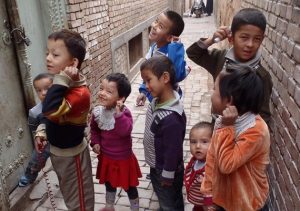 Polio had broken out in China in late August, 2011 for the first time since 1999. Genetic sequencing of the isolated viruses indicates that they are related to wild polioviruses circulating in Pakistan.
China is undertaking an aggressive outbreak response: Within 15 days of confirmation that wild poliovirus had been detected, a 'level two' public health emergency had been declared, both the Minister and Vice-Minister of Health had travelled to the affected region, almost 150 health professionals from around China had been deployed, five million doses of oral polio vaccine had been airlifted to the province and more than 200,000 hospital records had been reviewed for potential polio cases. Full story
---
Related News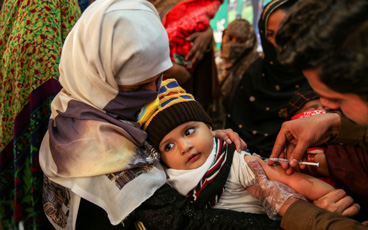 16/10/2018
Over 31 million children will be vaccinated against measles in Pakistan in a countrywide immunization campaign supported by the polio programme's greatest asset: its people.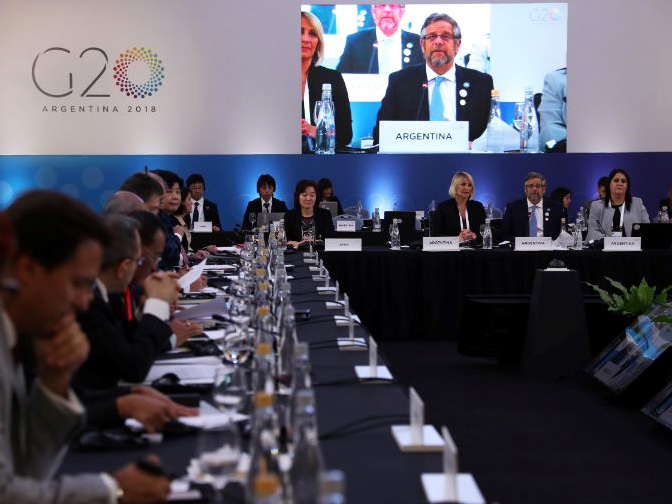 08/10/2018
Group continues its historical support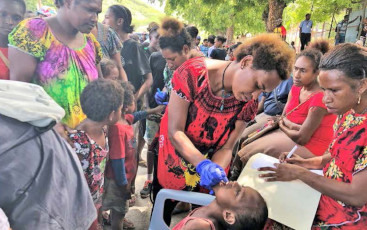 05/10/2018
Special report on Papua New Guinea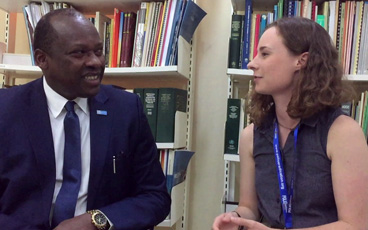 28/09/2018
Head of WHO Chad Dr Jean-Bosco Ndihokubwayo speaks about the ongoing efforts to reach every child with polio vaccine across Chad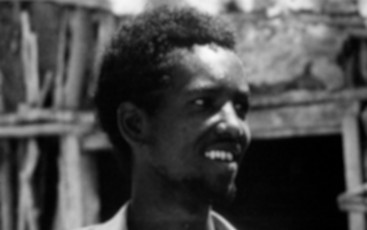 26/09/2018
The last man with smallpox was an advocate for polio eradication.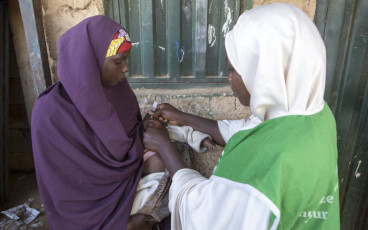 21/09/2018
Girl or boy, health workers in Nigeria are determined to show parents that the polio vaccination is for all children.