24/09/2018
Social mobilization, Vaccination campaigns, Vaccines
Pakistan
Building Community Trust in Pakistan
Meet a religious leader helping to end polio in Pakistan.
Pakistan polio eradication programme has achieved significant progress in recent years, thanks to renewed government commitment and revitalized community ownership. However, in cities like Karachi, poliovirus continues to be detected.
Working to overcome the virus once and for all, the polio programme an emergency action plan in January 2018. Since then, the geographical scope of the virus has been noticeably reduced. Much of this progress is thanks to religious leaders like Imam Qari Mehboob, who has spent years building trust and demand for polio vaccination in some of the most difficult areas of the city.
---
Related News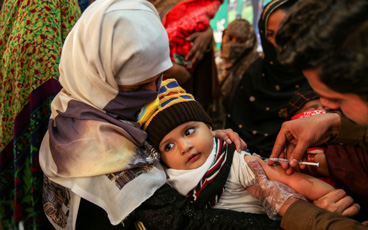 16/10/2018
Over 31 million children will be vaccinated against measles in Pakistan in a countrywide immunization campaign supported by the polio programme's greatest asset: its people.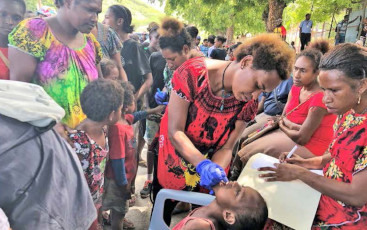 05/10/2018
Special report on Papua New Guinea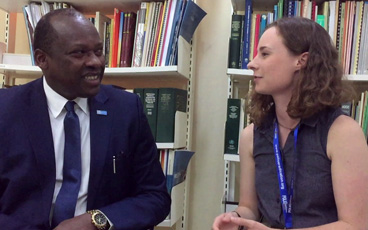 28/09/2018
Head of WHO Chad Dr Jean-Bosco Ndihokubwayo speaks about the ongoing efforts to reach every child with polio vaccine across Chad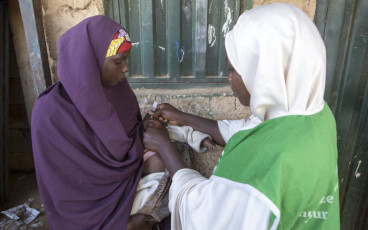 21/09/2018
Girl or boy, health workers in Nigeria are determined to show parents that the polio vaccination is for all children.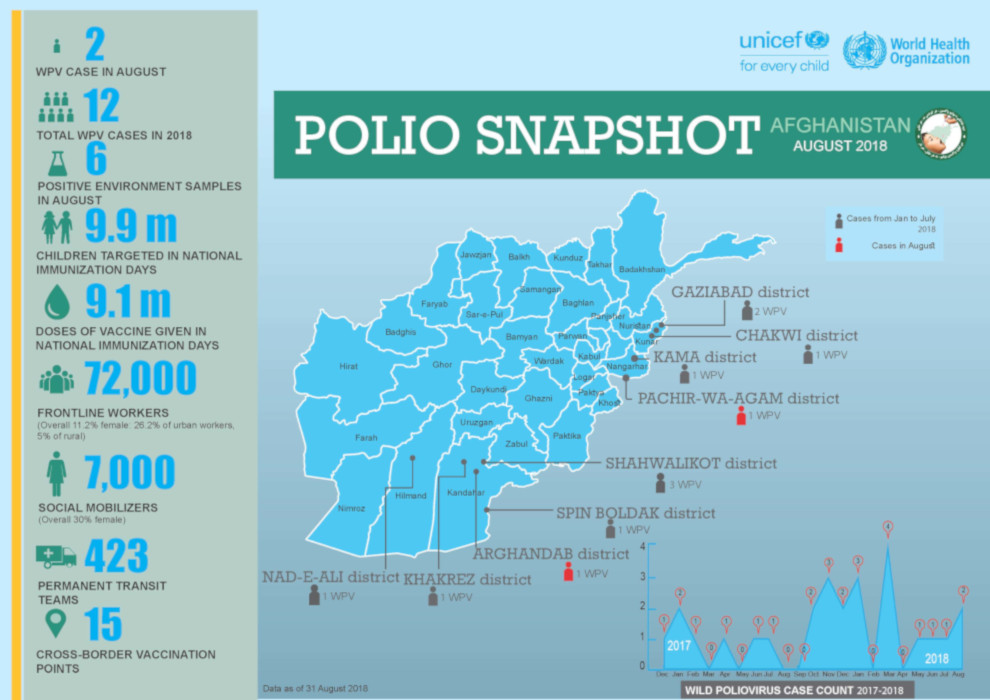 20/09/2018
Update on polio eradication efforts in Afghanistan for August 2018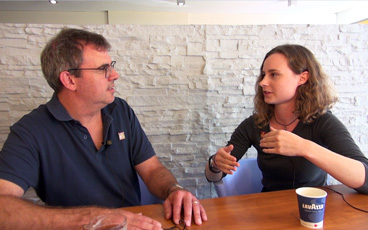 18/09/2018
Darcy Levison, WHO Polio Eradication Officer, speaks to us about the logistical challenges of reaching every single child with polio vaccine in the Lake Chad subregion.