24/09/2018
Social mobilization, Vaccination campaigns, Vaccines
Pakistan
Building Community Trust in Pakistan
Meet a religious leader helping to end polio in Pakistan.
Pakistan polio eradication programme has achieved significant progress in recent years, thanks to renewed government commitment and revitalized community ownership. However, in cities like Karachi, poliovirus continues to be detected.
Working to overcome the virus once and for all, the polio programme an emergency action plan in January 2018. Since then, the geographical scope of the virus has been noticeably reduced. Much of this progress is thanks to religious leaders like Imam Qari Mehboob, who has spent years building trust and demand for polio vaccination in some of the most difficult areas of the city.
---
Related News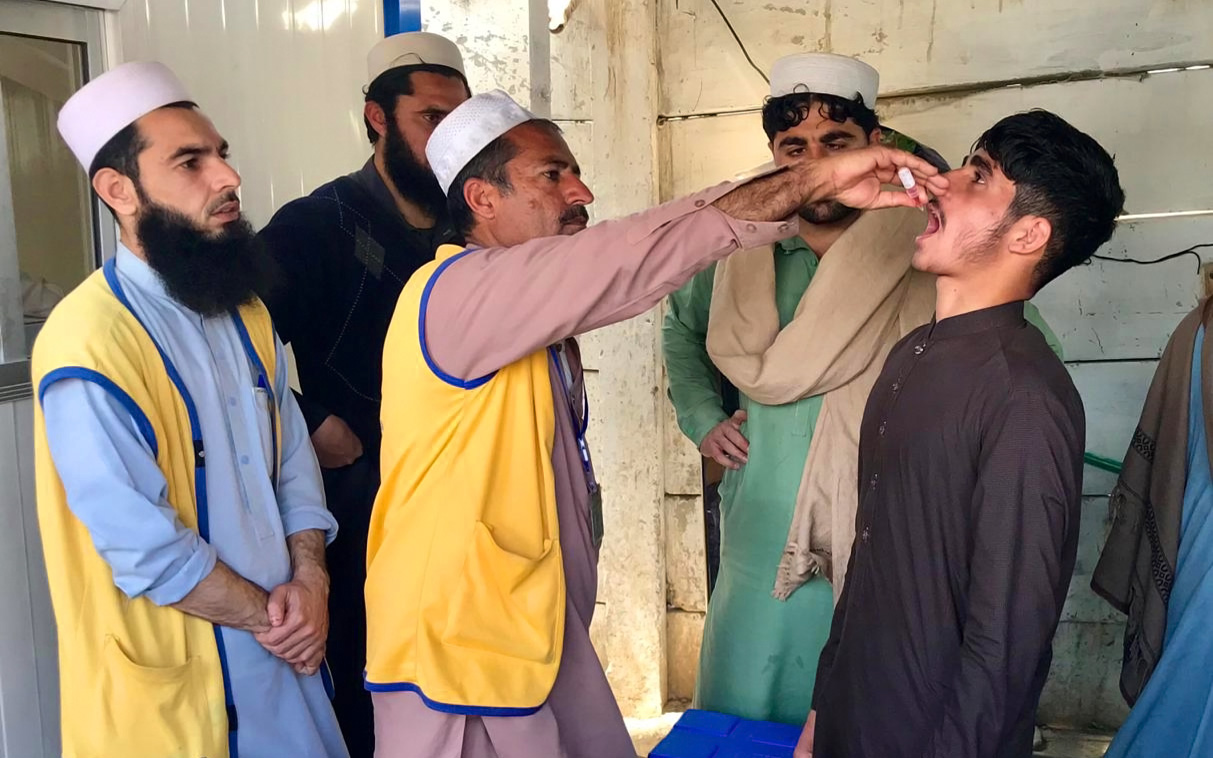 16/04/2019
All travellers crossing the border between Pakistan and Afghanistan are vaccinated against polio, regardless of age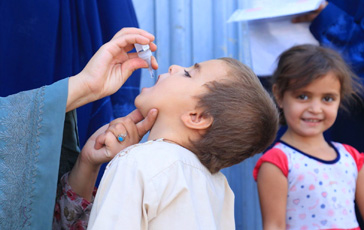 04/04/2019
Update on polio eradication efforts in Afghanistan for February 2019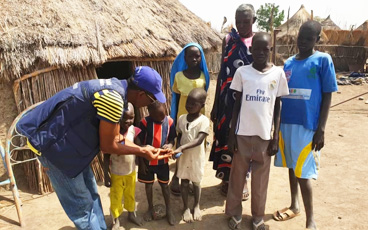 03/04/2019
South Sudan leverages Smart Interactive visualization of Disease surveillance and Routine Immunization assessments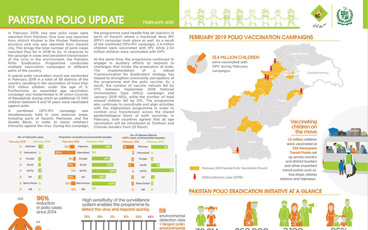 01/04/2019
Update on polio eradication efforts in Pakistan for February 2019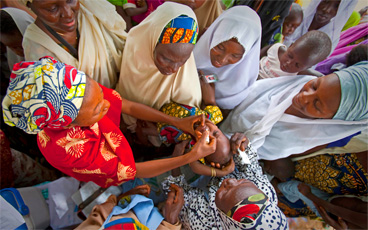 19/03/2019
Resilience and resolve are the keywords for women eradicating polio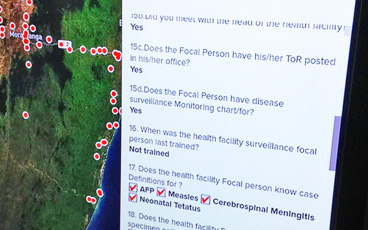 12/03/2019
With no wild poliovirus reported anywhere in Africa since 2016, efforts are being intensified to actively look for the virus, to ensure it is not hiding in any remote areas.