24/09/2018
Social mobilization, Vaccination campaigns, Vaccines
Pakistan
Building Community Trust in Pakistan
Meet a religious leader helping to end polio in Pakistan.
Pakistan polio eradication programme has achieved significant progress in recent years, thanks to renewed government commitment and revitalized community ownership. However, in cities like Karachi, poliovirus continues to be detected.
Working to overcome the virus once and for all, the polio programme an emergency action plan in January 2018. Since then, the geographical scope of the virus has been noticeably reduced. Much of this progress is thanks to religious leaders like Imam Qari Mehboob, who has spent years building trust and demand for polio vaccination in some of the most difficult areas of the city.
---
Related News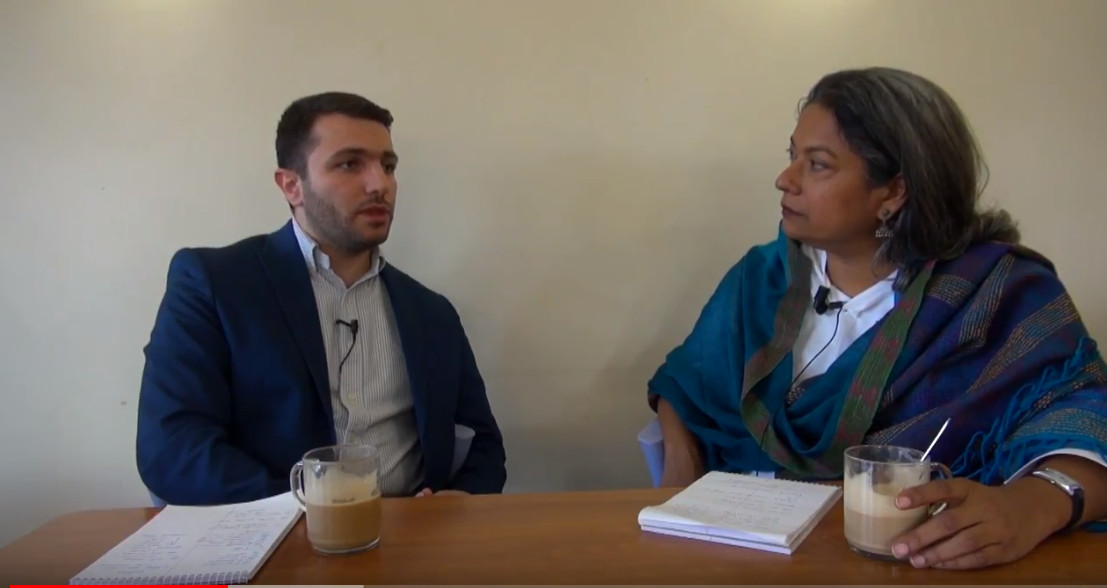 05/12/2018
Dr Mohammad Al Safadi, Technical Officer for Polio Outbreak Preparedness and Response, WHO HQ, talks to us about the tactics and strategies used to successfully stop an outbreak in Syria in 2017/18.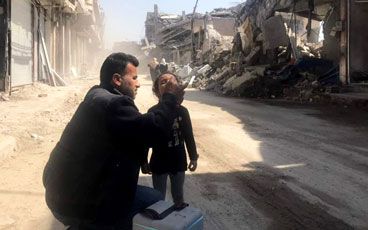 03/12/2018
After an 18-month long intensive vaccination campaign in the face of a poliovirus outbreak in Syria, the outbreak has been successfully stopped.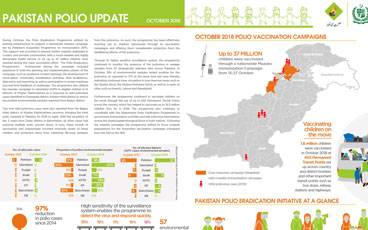 27/11/2018
Update on polio eradication efforts in Pakistan for October 2018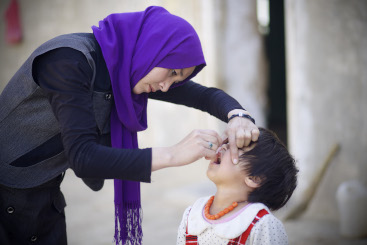 23/11/2018
Afghanistan aims to reach the most vulnerable in Southern and Eastern provinces.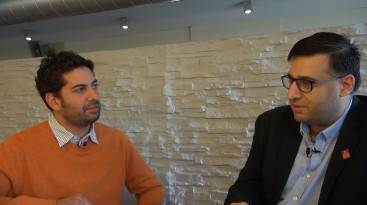 21/11/2018
Dr Zubair Wadood, senior polio epidemiologist and technical expert at WHO, speaks to us about the remaining operational challenges to reaching every last child with polio vaccine.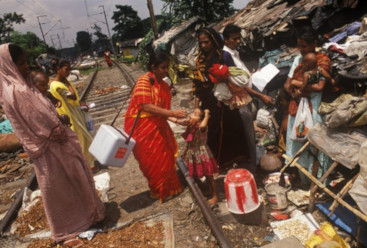 19/11/2018
What did we learn?