22/05/2019
Endemic countries
Afghanistan
Afghanistan Polio Snapshot – April 2019
Update on polio eradication efforts in Afghanistan for April 2019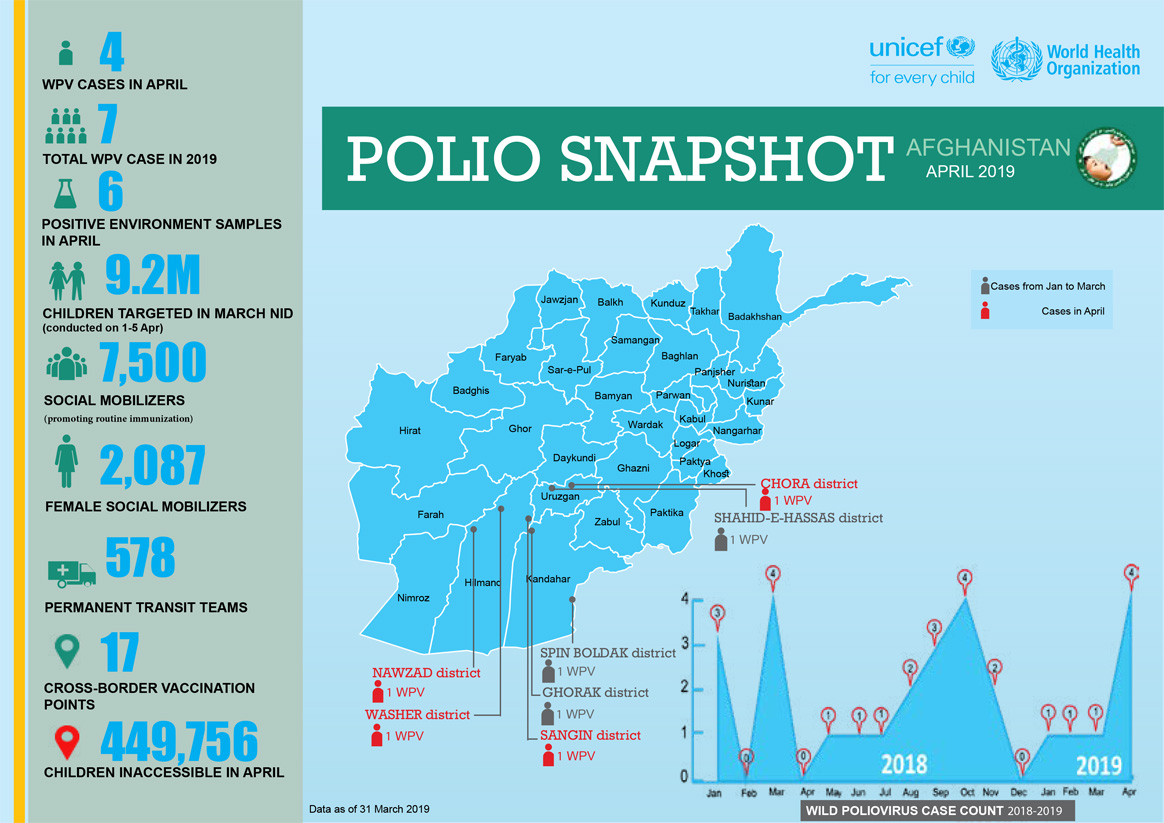 In April:
 4 cases of wild poliovirus were reported in April 2019.
9.2 million children under the age of five were targeted during the March National Immunization Days (NIDs)—conducted between 1-5 April 2019.
578 Permanent Transit Teams (PTTs) were operational across Afghanistan in April 2019.
Related resources
---
Related News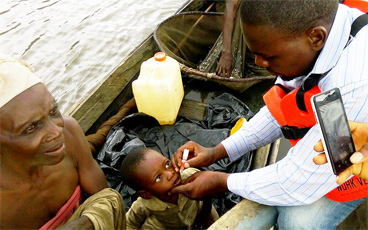 25/06/2019
Reaching underserved populations with immunization in the Niger Delta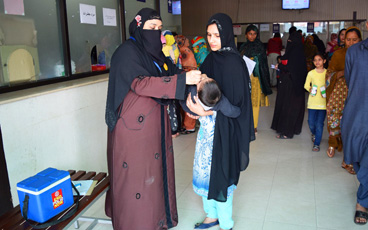 21/06/2019
Everyday people in Pakistan advocating for vaccinations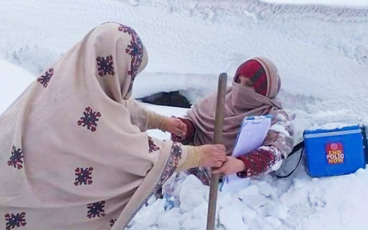 31/05/2019
Update on polio eradication efforts in Pakistan for April 2019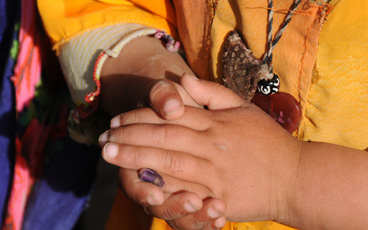 24/05/2019
Health leaders at 72nd World Health Assembly welcome new Polio Endgame Strategy 2019-23: acknowledge a lot accomplished, a lot more to do to finish global polio eradication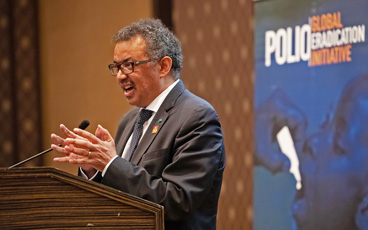 23/05/2019
Global Polio Eradication Initiative stakeholders convene to celebrate the Endgame Strategy 2019-2023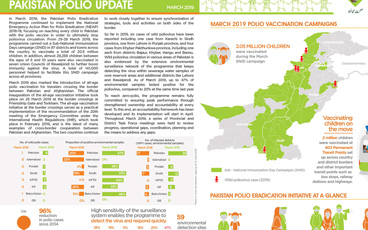 23/04/2019
In March: 4 new cases of wild poliovirus cases were reported. 2  million children were vaccinated in March 2019 at 403 Permanent Transit Points (PTPs) set up across the country. 20.5 million children were vaccinated with oral polio...