22/05/2019
Endemic countries
Afghanistan
Afghanistan Polio Snapshot – April 2019
Update on polio eradication efforts in Afghanistan for April 2019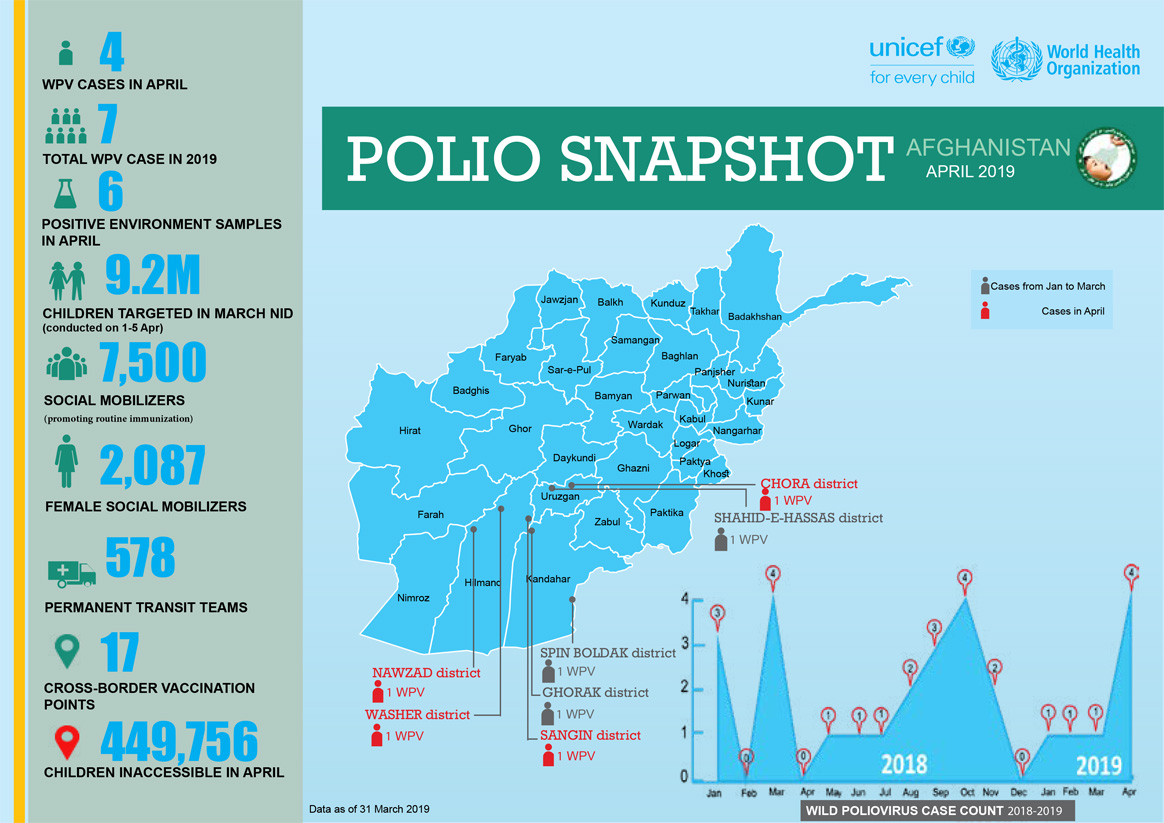 In April:
 4 cases of wild poliovirus were reported in April 2019.
9.2 million children under the age of five were targeted during the March National Immunization Days (NIDs)—conducted between 1-5 April 2019.
578 Permanent Transit Teams (PTTs) were operational across Afghanistan in April 2019.
Related resources
---
Related News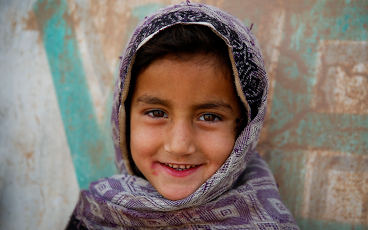 27/05/2020
Update on polio eradication efforts in Pakistan for March 2020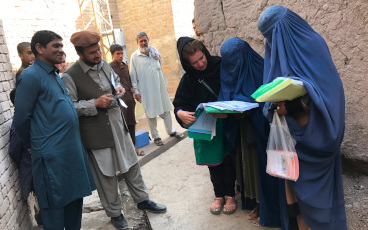 27/05/2020
Melissa Corkum, Polio Outbreak Response Senior Manager for UNICEF, has dedicated a large part of her professional life to ending polio.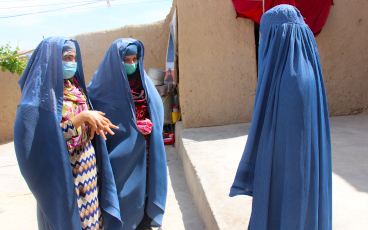 29/04/2020
Polio Social Mobilisers step up to aid Afghanistan's vulnerable communities.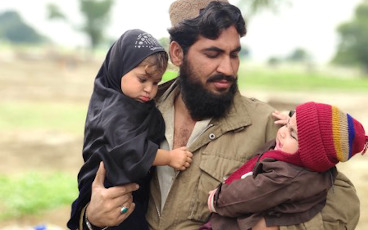 29/04/2020
A reminder of why vaccines are so important.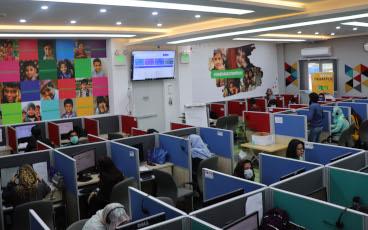 23/04/2020
Polio eradication call centre in Islamabad converted to fight COVID-19.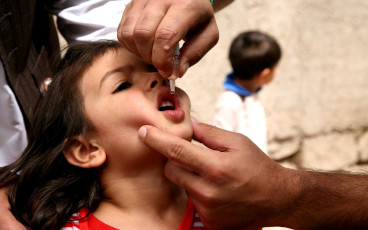 21/04/2020
Update on polio eradication efforts in Afghanistan for March 2020