07/03/2017
Endemic countries, Surveillance, Vaccination campaigns
Afghanistan
Afghan Women Leading the Battle Against Polio
Meet the Afghan women helping to bring the world closer to eradication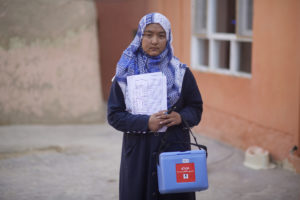 Thousands of remarkable female vaccinators, supervisors, campaign coordinators, surveillance volunteers and social mobilizers play a critical role in Afghanistan's efforts to eradicate polio. The progress the polio programme has witnessed in the past years would not have been possible without the hard work and commitment of courageous women who are dedicated to protecting children and making polio history.
Through this series of photographs, meet some of the brave and hard-working Afghan women who are leading the battle against this paralyzing disease, bringing Afghanistan, and the world, closer to eradicating polio for good.
---
Related News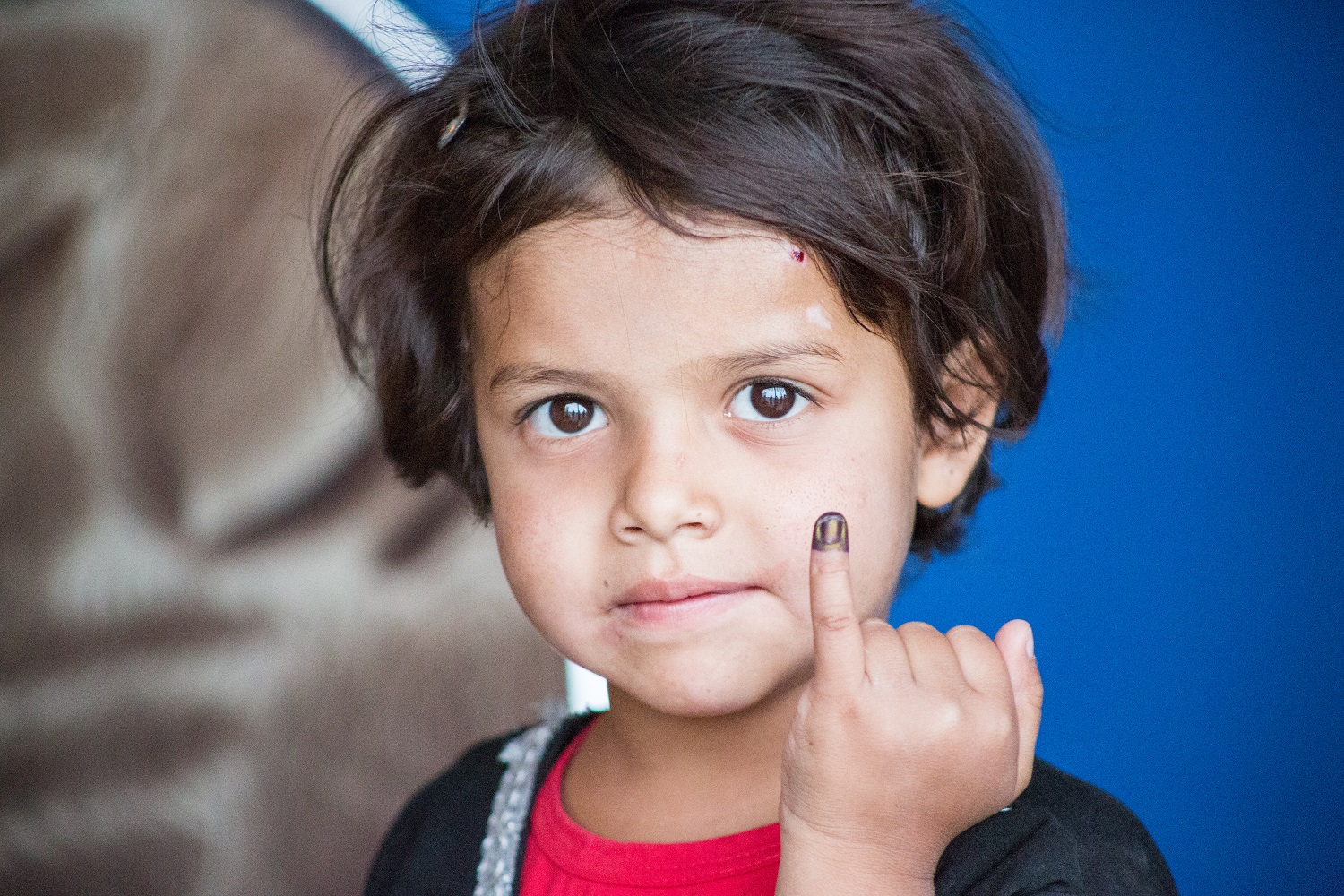 22/11/2017
In Afghanistan, blood tests are identifying where vaccination campaigns are working, and where gaps remain to be filled.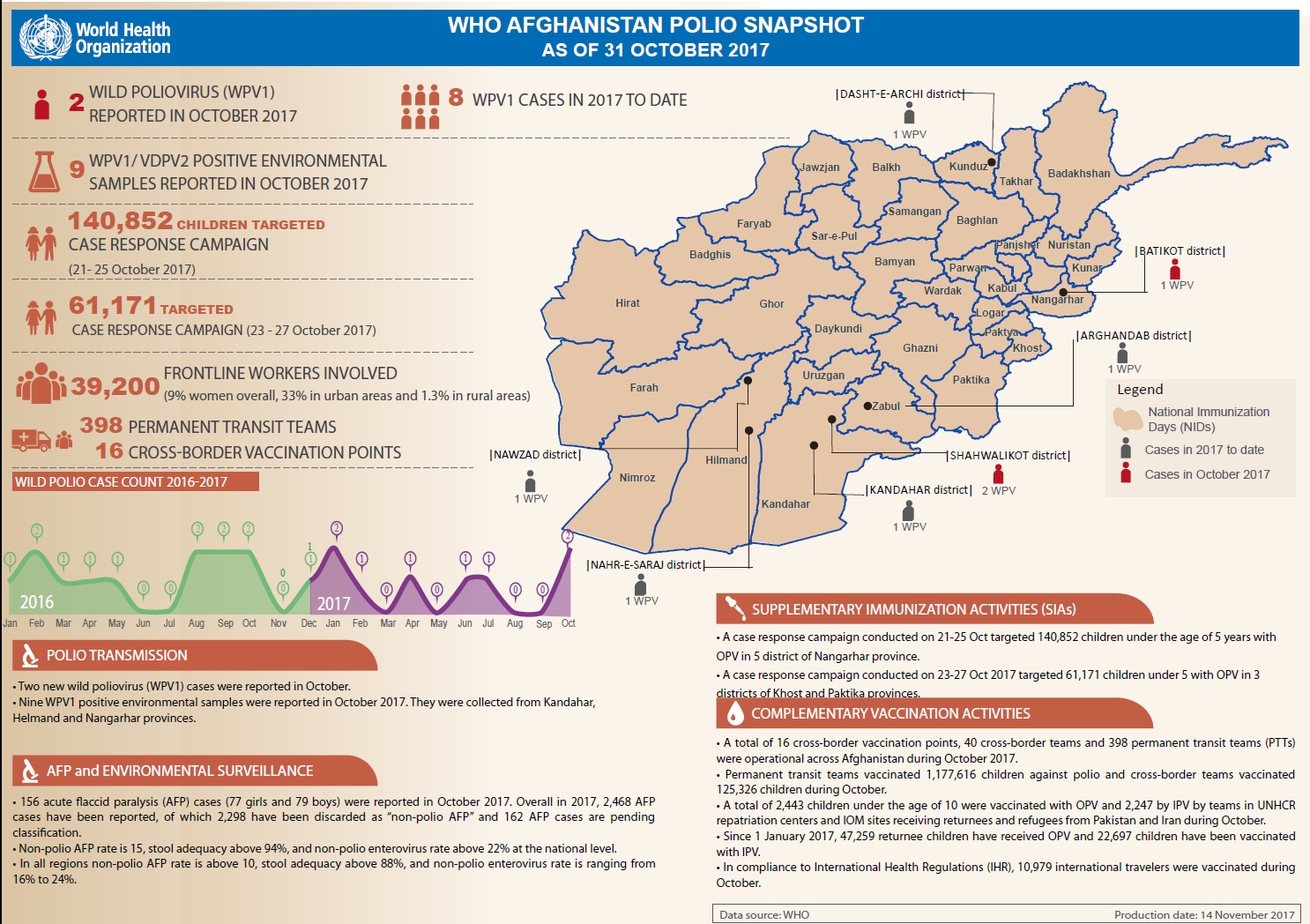 22/11/2017
Update on polio eradication efforts in Afghanistan for October 2017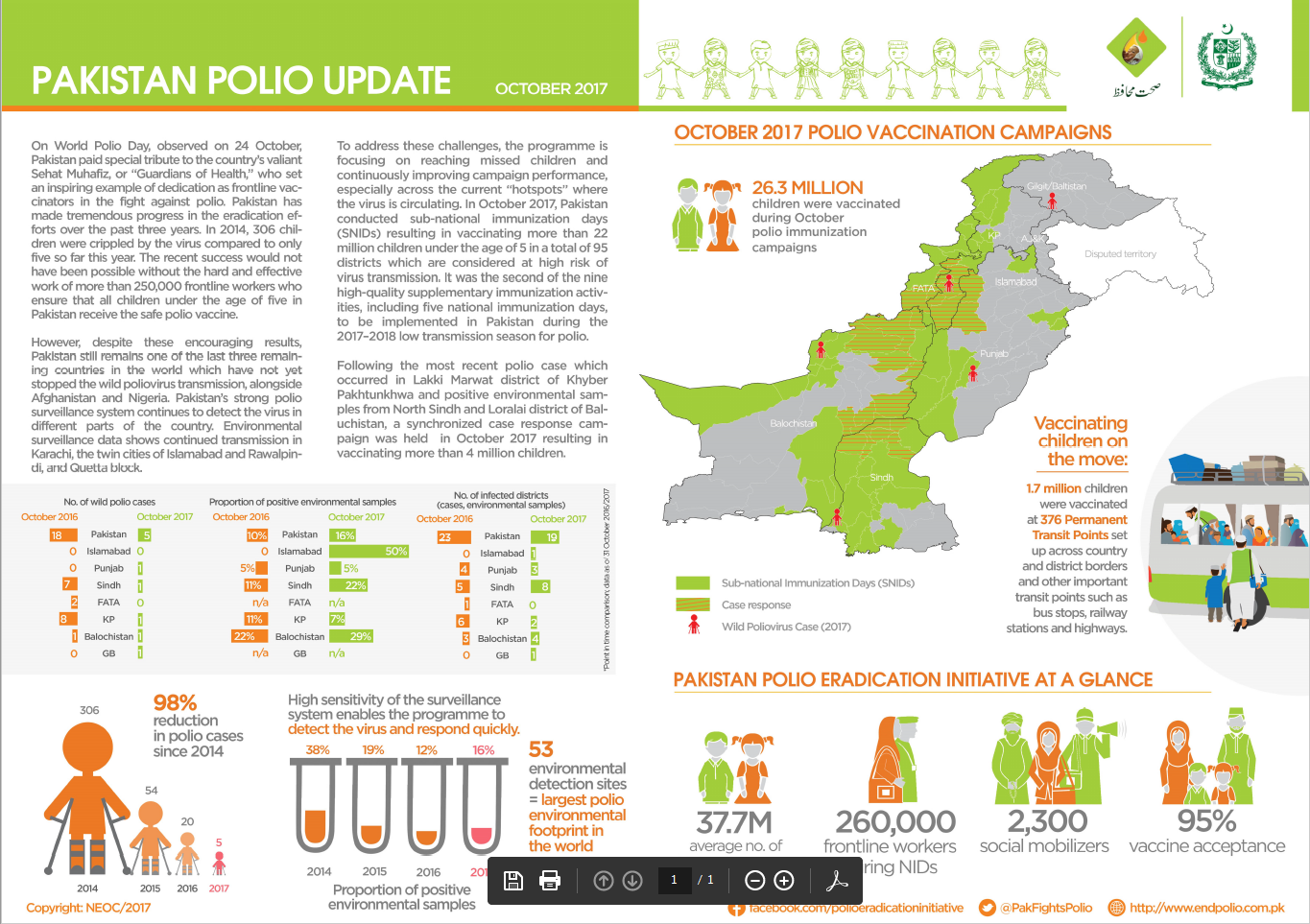 21/11/2017
Update on polio eradication efforts in Pakistan for October 2017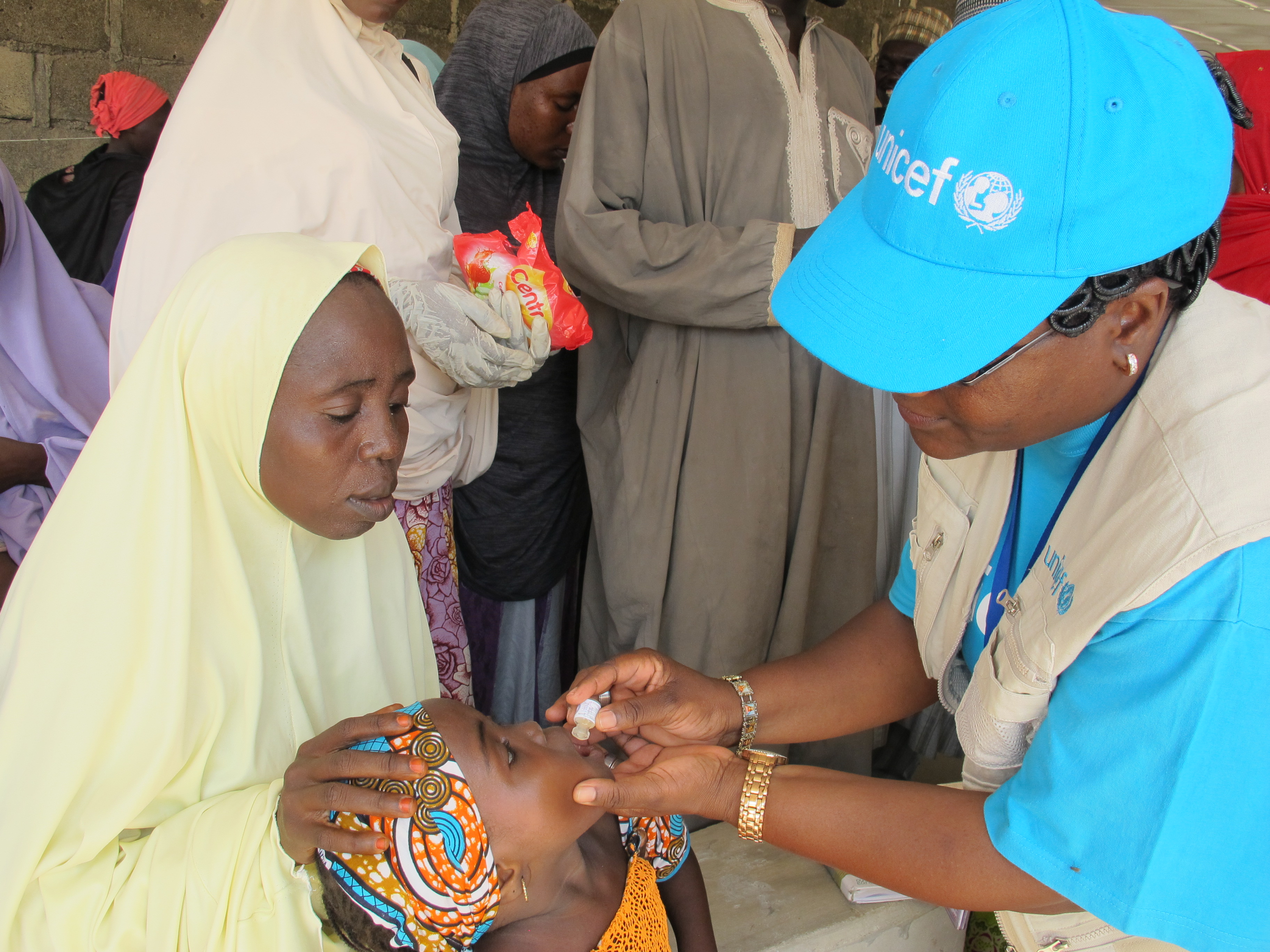 20/11/2017
On World Children's Day we look at how the polio eradication programme contributes to ensuring children receive vital vaccines against polio and other vaccine preventable diseases.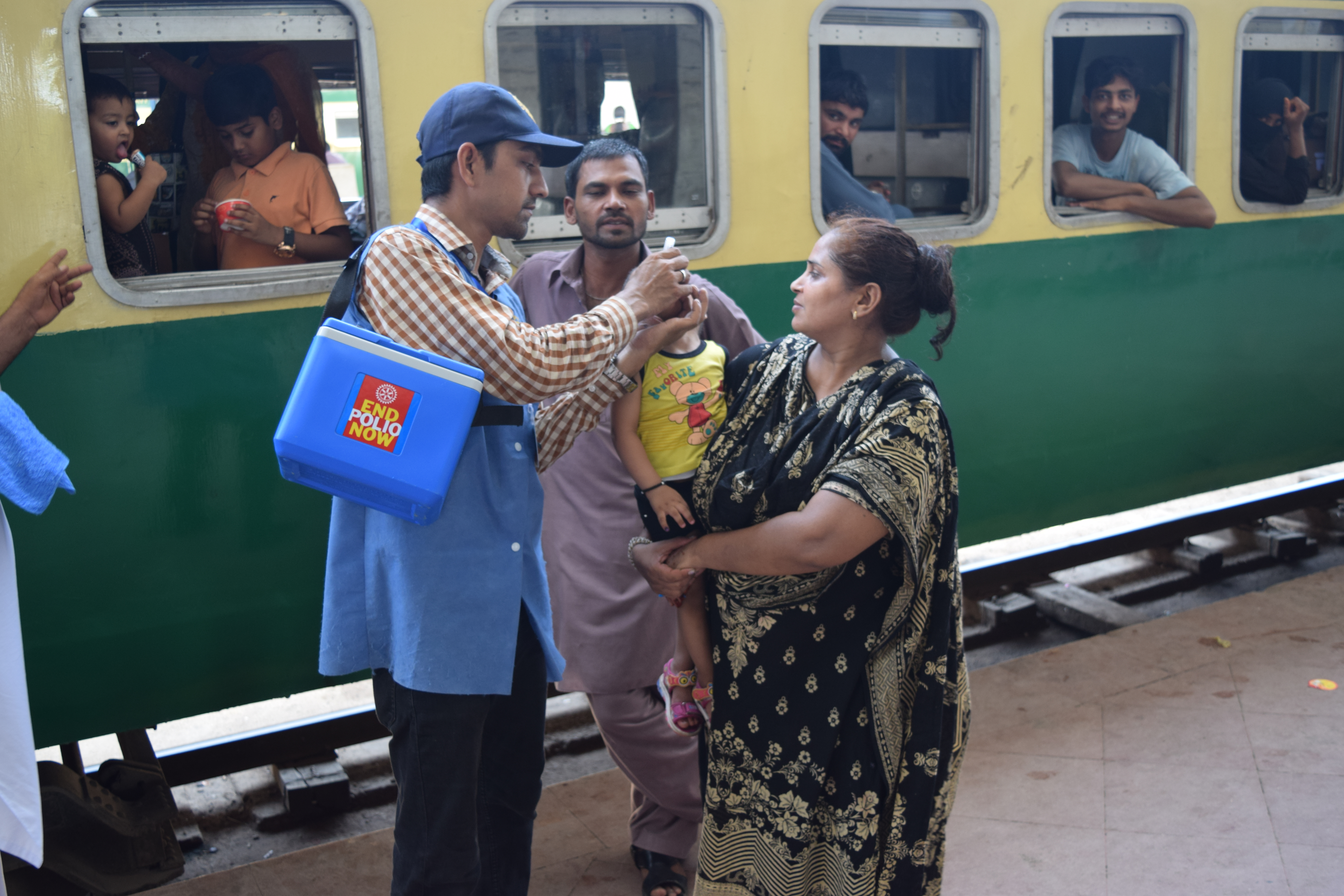 16/11/2017
With families on the move posing one of the biggest challenges to eradication in Pakistan, an innovative campaign is vaccinating children on trains.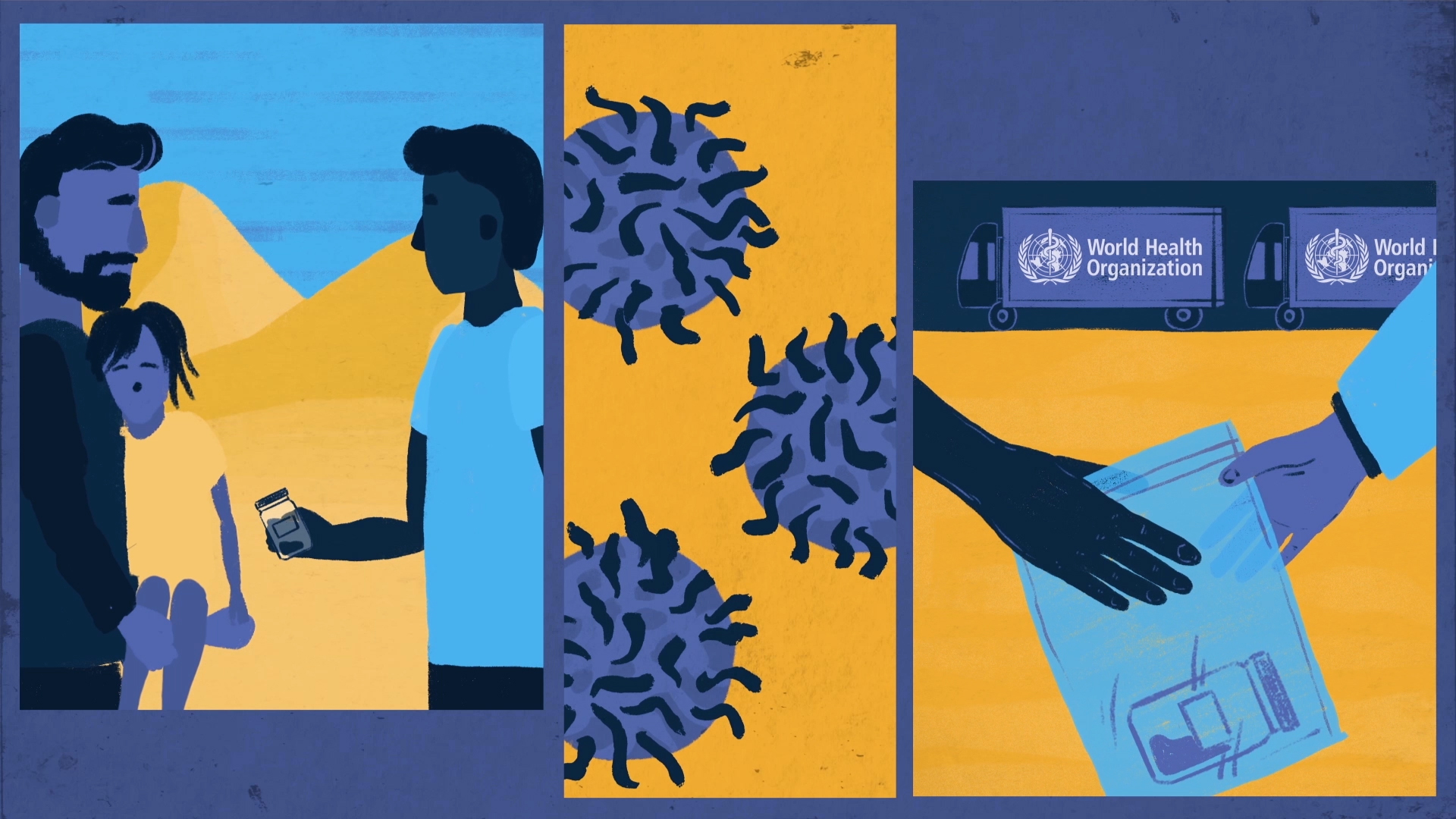 15/11/2017
A new approach is improving Sudan's ability to identify the poliovirus and remain polio-free, despite challenges.