07/03/2017
Endemic countries, Surveillance, Vaccination campaigns
Afghanistan
Afghan Women Leading the Battle Against Polio
Meet the Afghan women helping to bring the world closer to eradication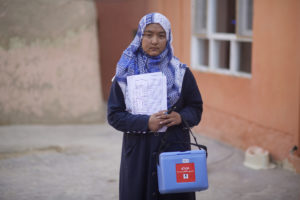 Thousands of remarkable female vaccinators, supervisors, campaign coordinators, surveillance volunteers and social mobilizers play a critical role in Afghanistan's efforts to eradicate polio. The progress the polio programme has witnessed in the past years would not have been possible without the hard work and commitment of courageous women who are dedicated to protecting children and making polio history.
Through this series of photographs, meet some of the brave and hard-working Afghan women who are leading the battle against this paralyzing disease, bringing Afghanistan, and the world, closer to eradicating polio for good.
---
Related News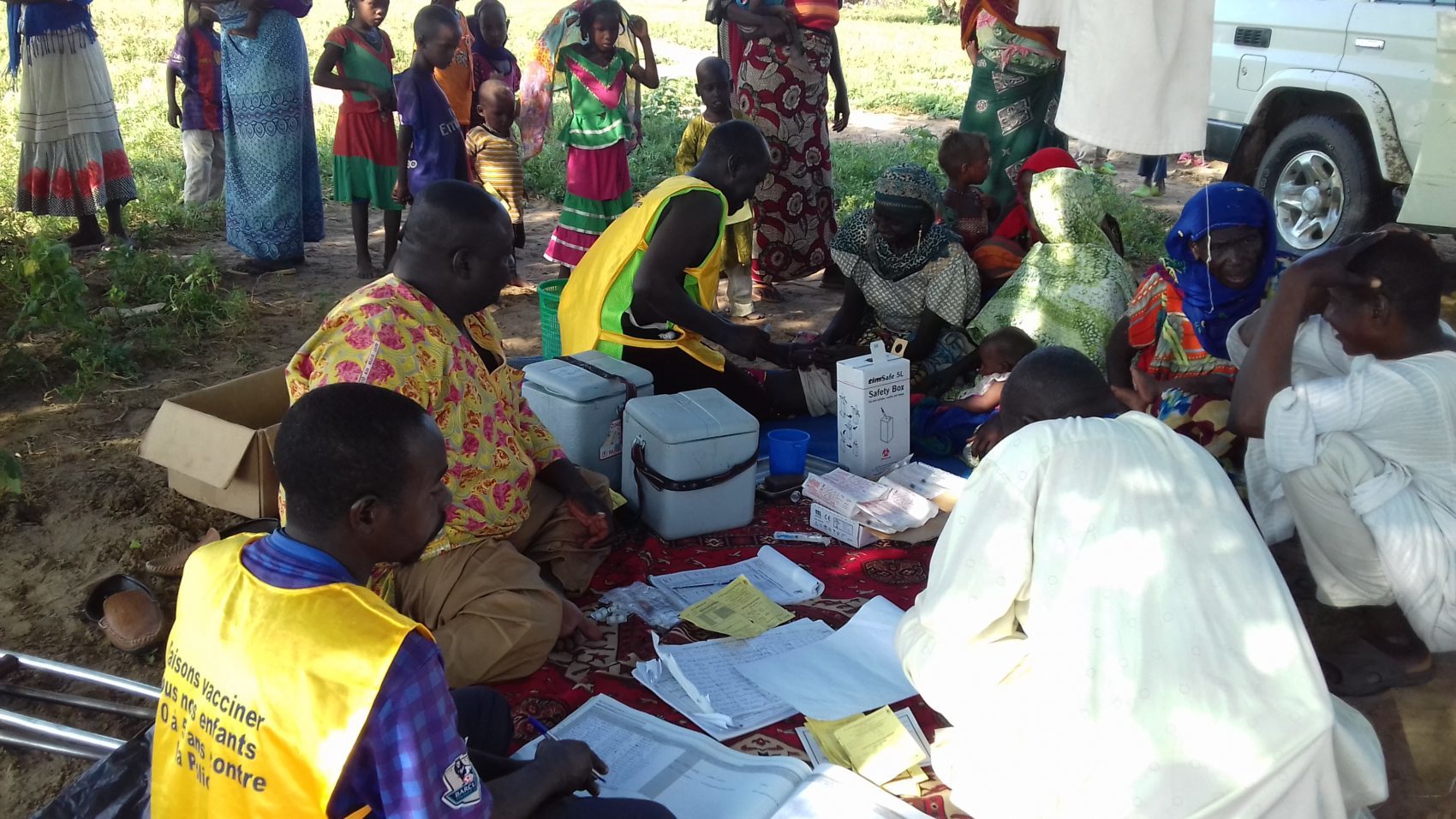 21/02/2018
In at-risk areas of Chad, large-scale polio campaigns are increasing the immunity of every child.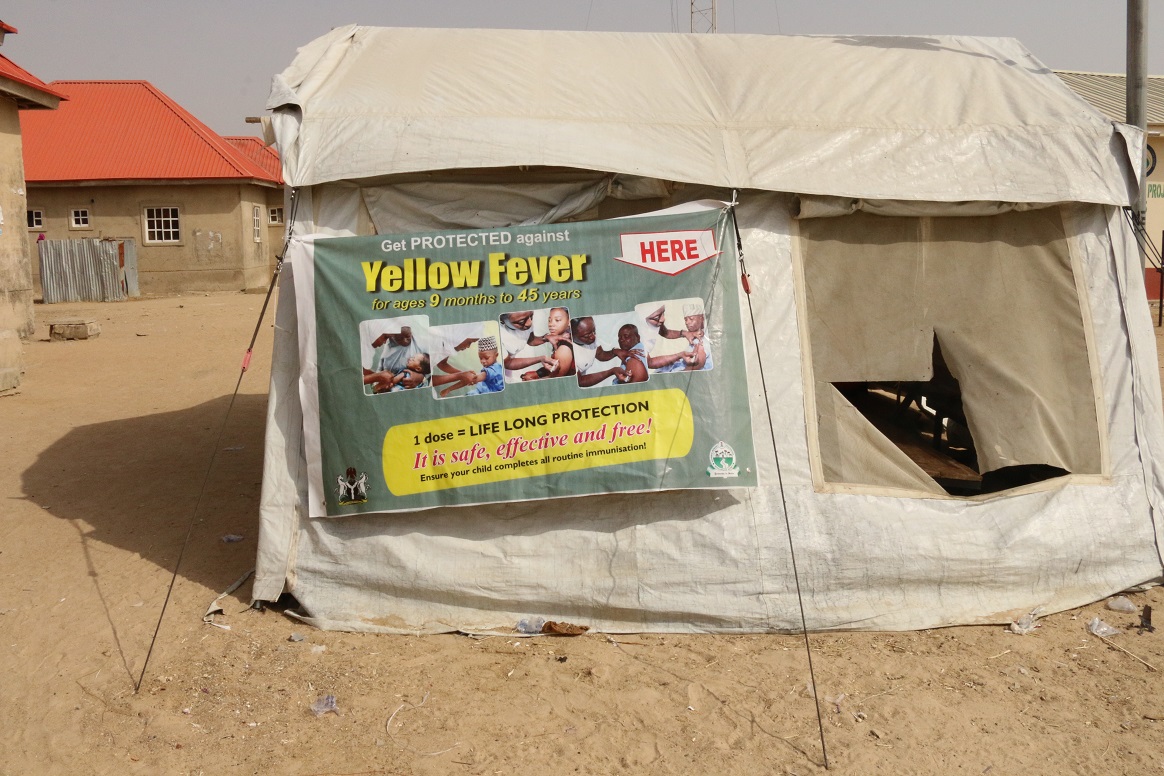 20/02/2018
The strong polio eradication infrastructure in Borno is supporting Nigeria to vaccinate over eight million people against yellow fever.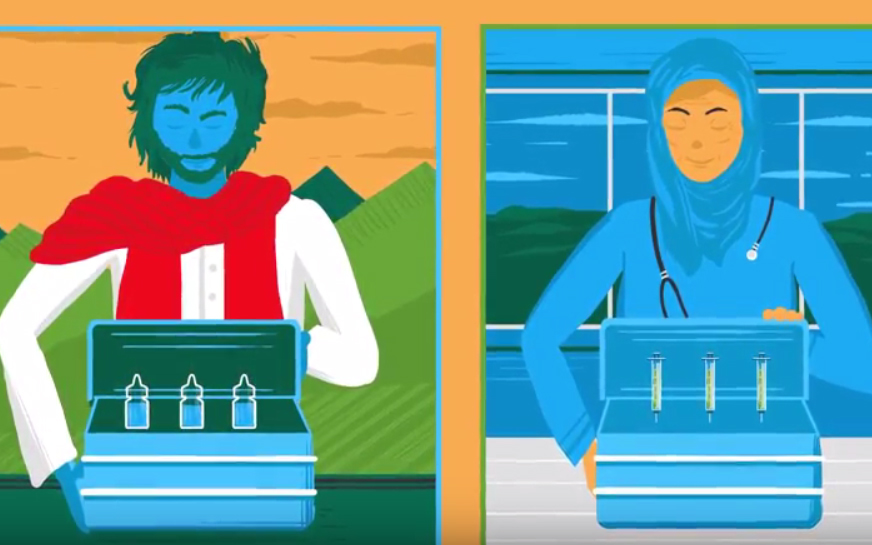 16/02/2018
Polio can't be cured, but it can be prevented. Two important tools help to prevent polio – two safe, effective vaccines. Find out about the oral polio vaccine and the inactivated poliovirus vaccine and their roles in the polio eradication effort.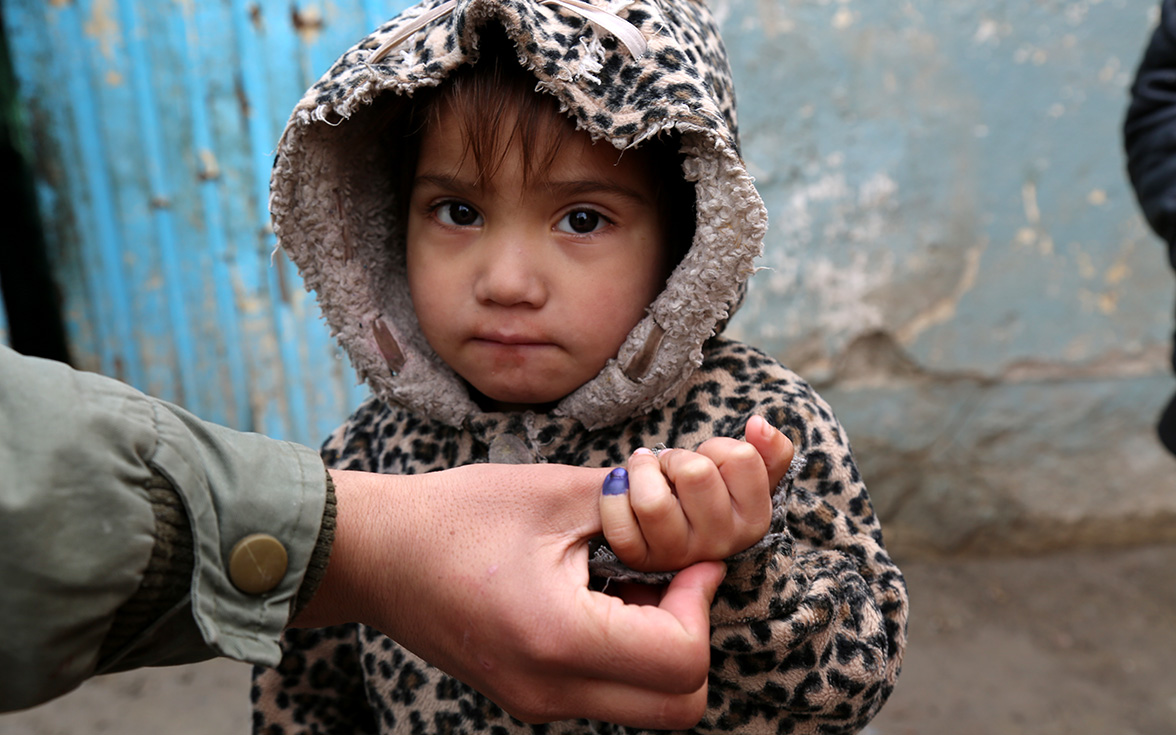 16/02/2018
In Afghanistan, frontline health workers explain to parents why the polio vaccine must be delivered multiple times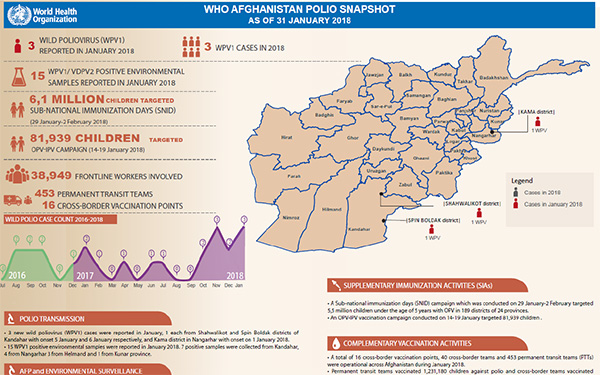 15/02/2018
Update on polio eradication efforts in Afghanistan for January 2018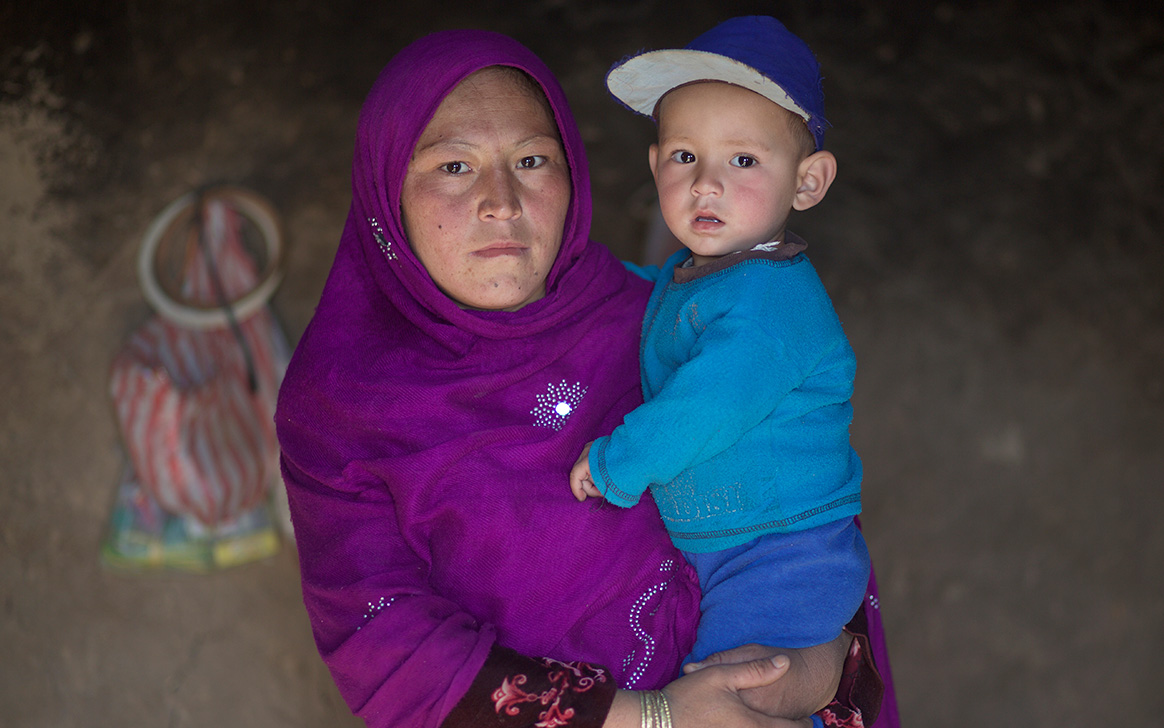 12/02/2018
The polio surveillance system is finding the virus in the most challenging areas so that children can be protected and polio stopped for good.