07/03/2017
Endemic countries, Surveillance, Vaccination campaigns
Afghanistan
Afghan Women Leading the Battle Against Polio
Meet the Afghan women helping to bring the world closer to eradication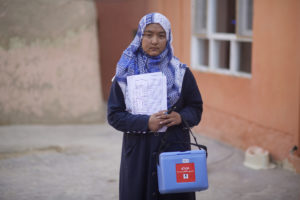 Thousands of remarkable female vaccinators, supervisors, campaign coordinators, surveillance volunteers and social mobilizers play a critical role in Afghanistan's efforts to eradicate polio. The progress the polio programme has witnessed in the past years would not have been possible without the hard work and commitment of courageous women who are dedicated to protecting children and making polio history.
Through this series of photographs, meet some of the brave and hard-working Afghan women who are leading the battle against this paralyzing disease, bringing Afghanistan, and the world, closer to eradicating polio for good.
---
Related News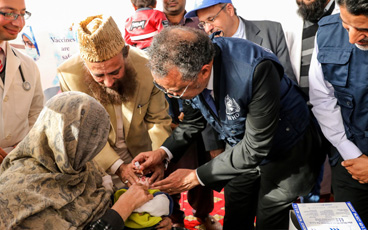 10/01/2019
Endemic countries, WHO and partners are committed to eradicate polio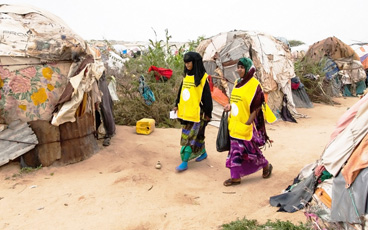 20/12/2018
In the Horn of Africa polio outbreak, immunization efforts are focusing on a group known as "special populations".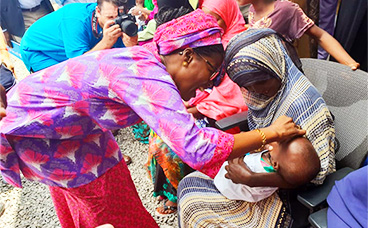 19/12/2018
Early analysis of campaign data points to a successful vaccination round in a polio-free country at risk of possible importation.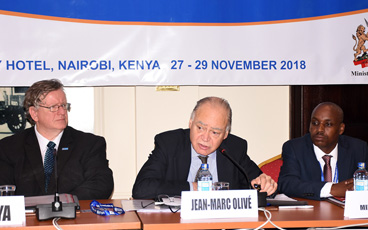 17/12/2018
Jean-Marc Olivé, Chairman of the Technical Advisory Group, reflects on what needs to be done to end polio in the Horn of Africa.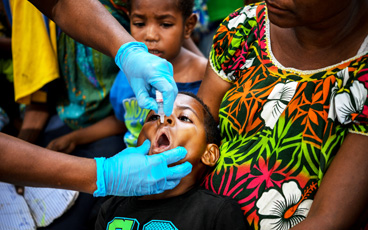 14/12/2018
To truly ensure no child is left behind, the Global Polio Eradication Initiative is reaching out to some of the most remote communities in the world.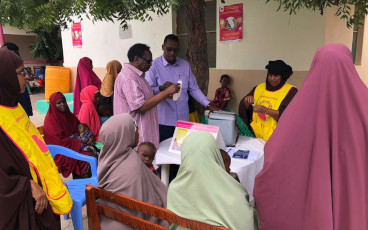 12/12/2018
Mohamed Shire, a polio eradication expert from Somalia, speaks about lessons from a life tirelessly working to eradicate first smallpox, then polio.