07/03/2017
Endemic countries, Surveillance, Vaccination campaigns
Afghanistan
Afghan Women Leading the Battle Against Polio
Meet the Afghan women helping to bring the world closer to eradication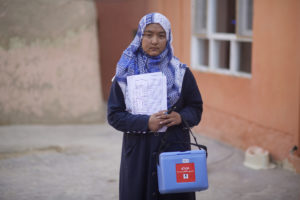 Thousands of remarkable female vaccinators, supervisors, campaign coordinators, surveillance volunteers and social mobilizers play a critical role in Afghanistan's efforts to eradicate polio. The progress the polio programme has witnessed in the past years would not have been possible without the hard work and commitment of courageous women who are dedicated to protecting children and making polio history.
Through this series of photographs, meet some of the brave and hard-working Afghan women who are leading the battle against this paralyzing disease, bringing Afghanistan, and the world, closer to eradicating polio for good.
---
Related News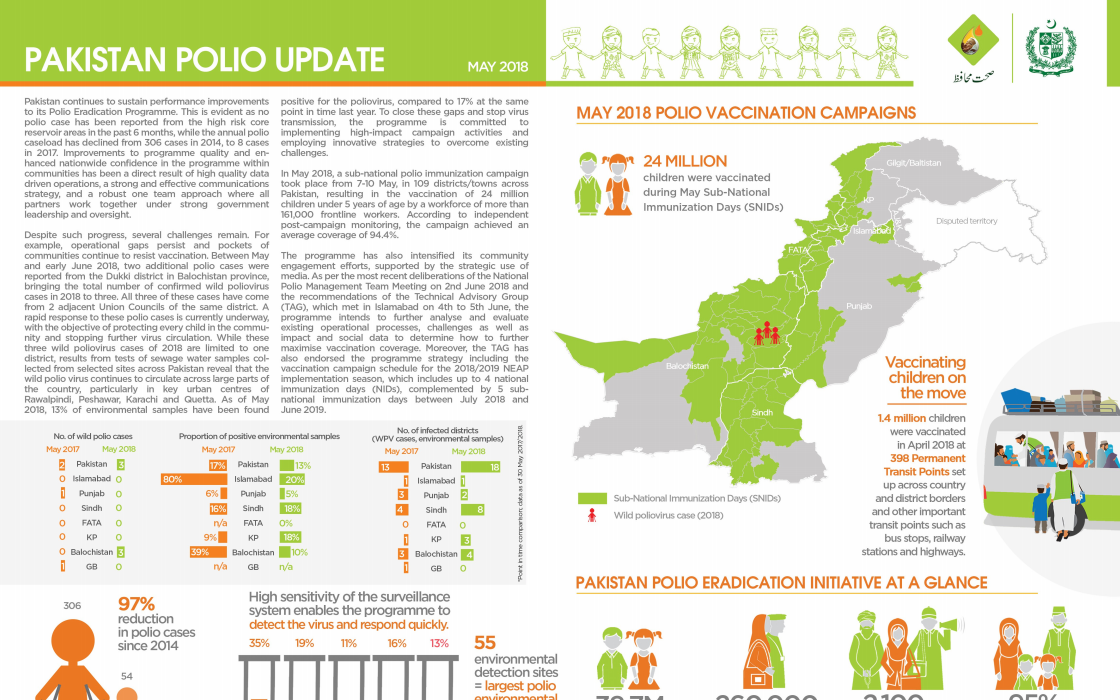 18/07/2018
Update on polio eradication efforts in Pakistan for May 2018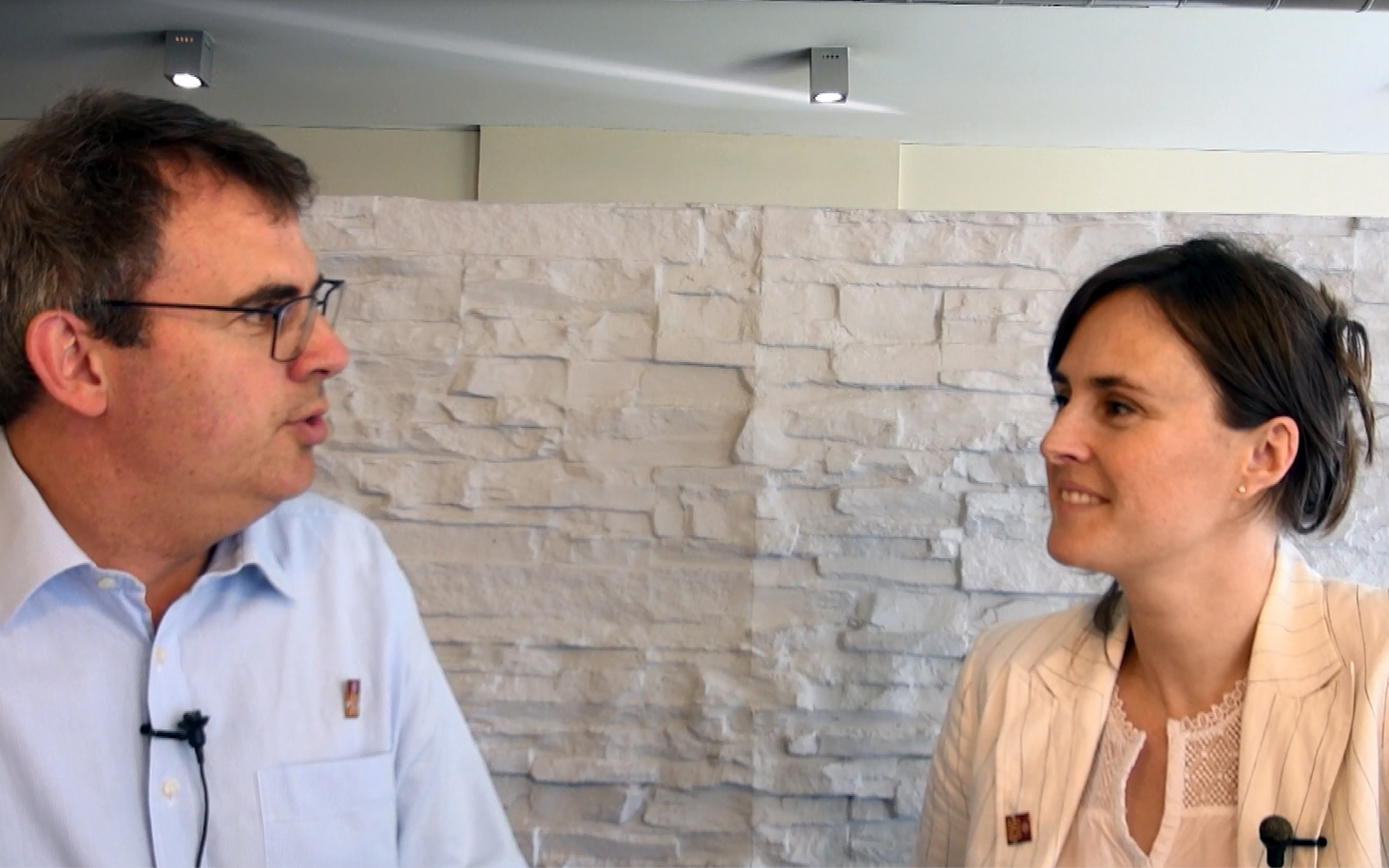 12/07/2018
Honorine Mollard Billard, Polio Eradication Officer at WHO, speaks to us about critical country support to vaccination campaigns in Lao PDR and why it is important for polio-free countries to maintain high immunity.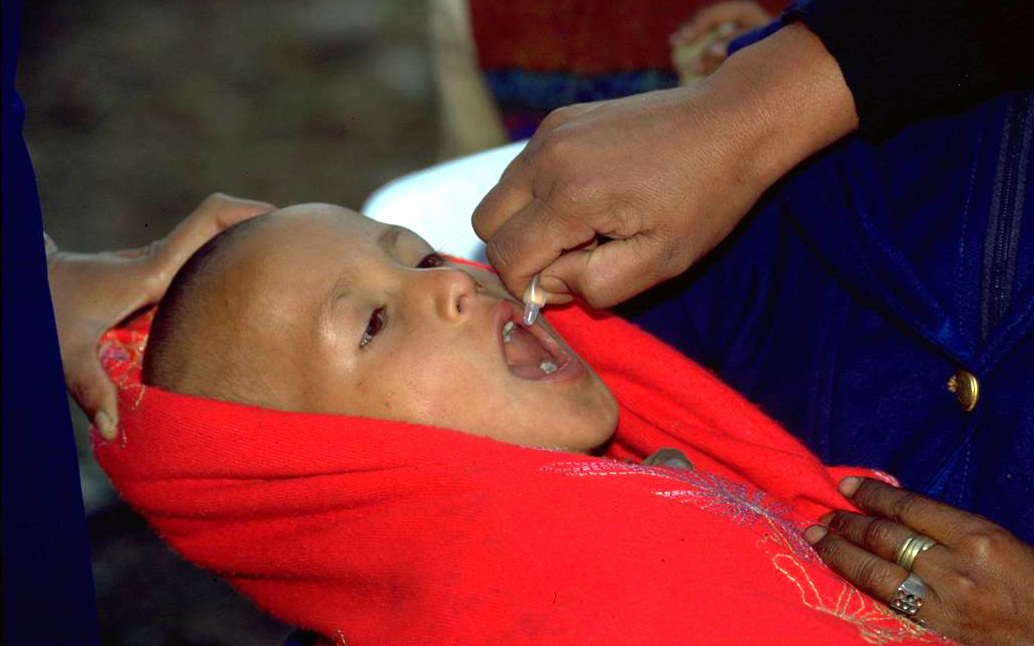 12/07/2018
Government launches emergency measures to prevent children from lifelong paralysis.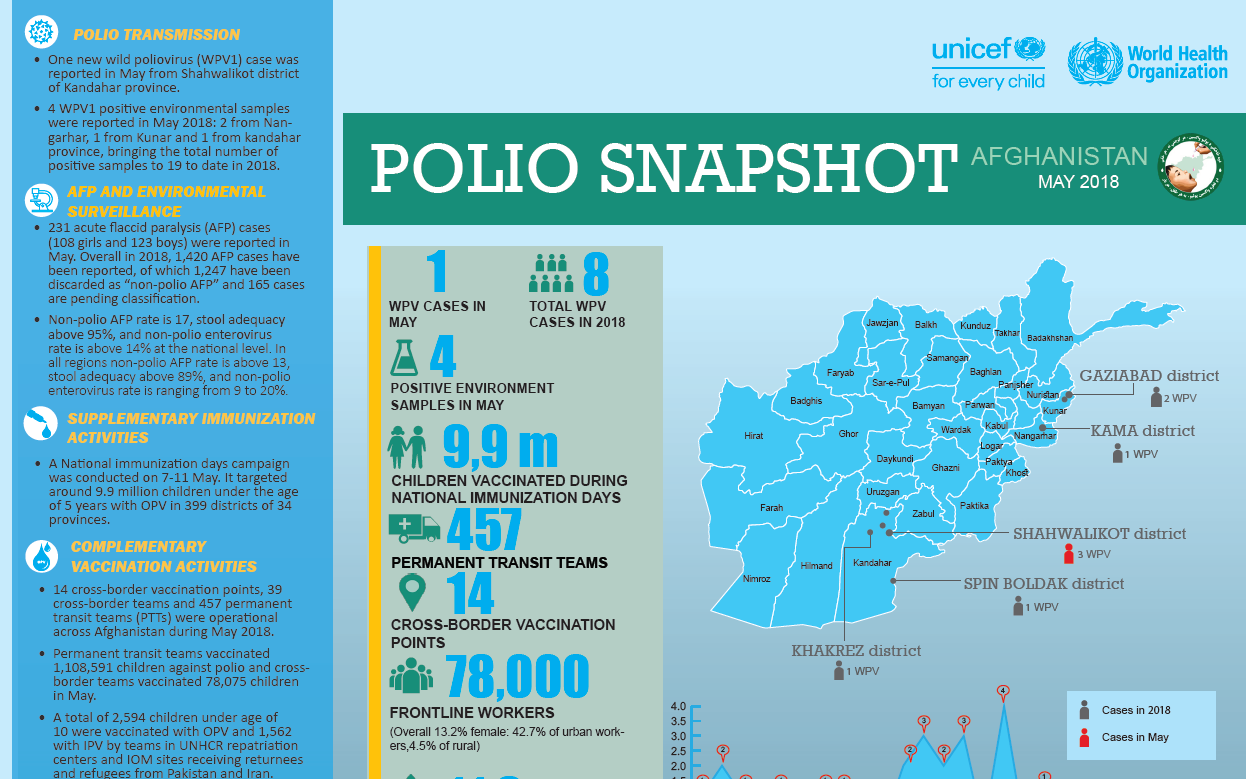 10/07/2018
Update on polio eradication efforts in Afghanistan for May 2018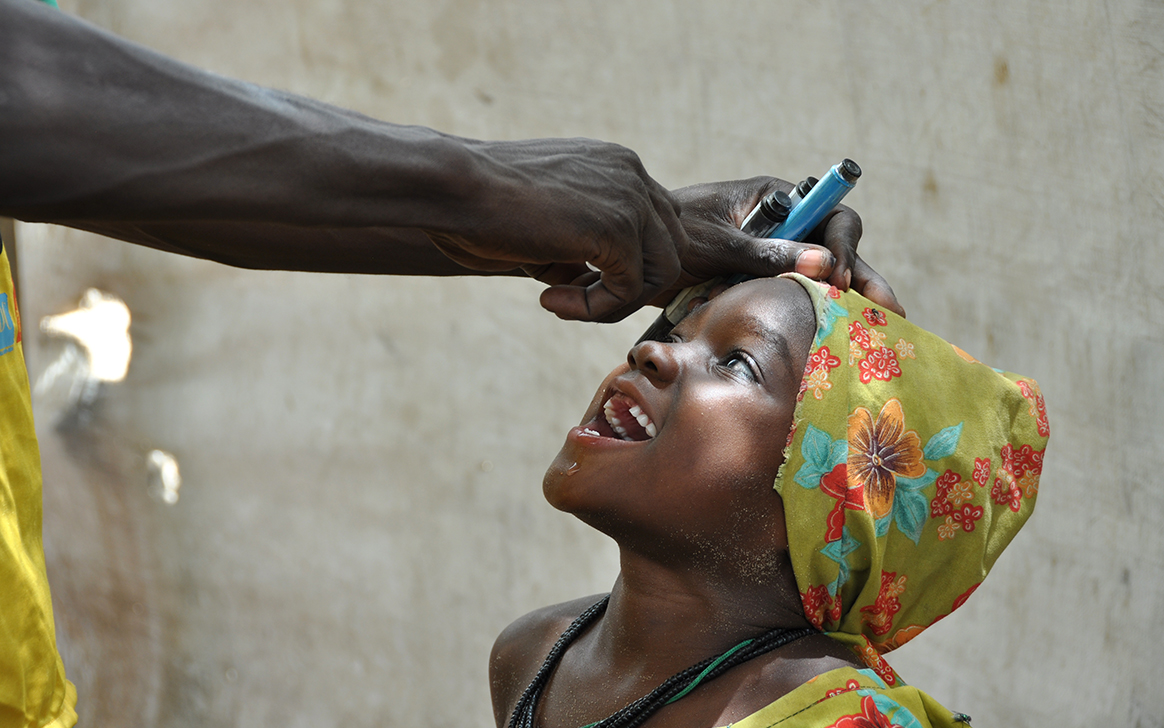 29/06/2018
In the sahel surrounding Lake Chad, health workers provide vaccines to refugees and internally displaced people.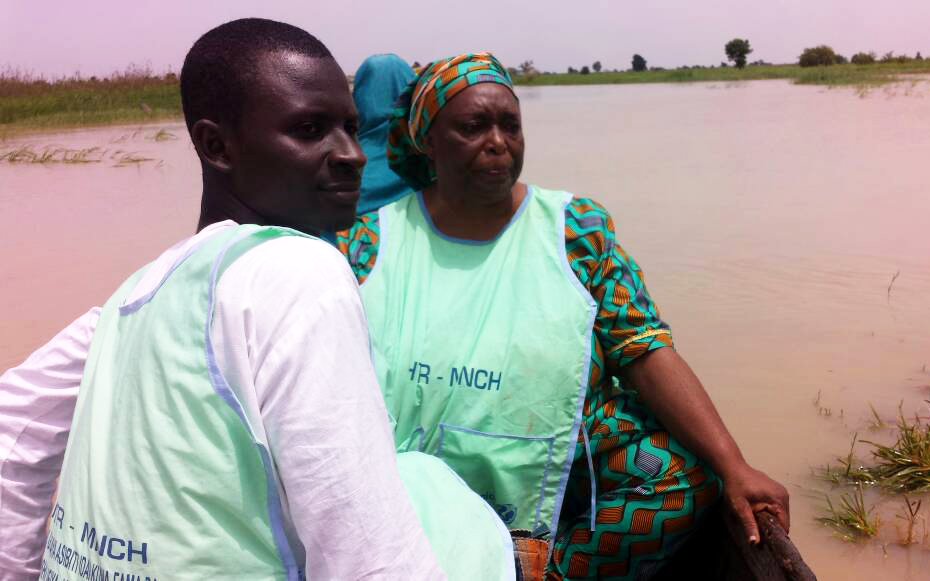 27/06/2018
In hard-to-reach communities, a Canada-funded project is opening up access to health.