07/03/2017
Endemic countries, Surveillance, Vaccination campaigns
Afghanistan
Afghan Women Leading the Battle Against Polio
Meet the Afghan women helping to bring the world closer to eradication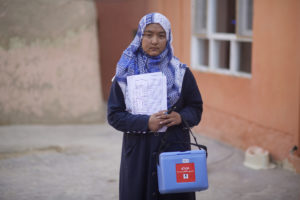 Thousands of remarkable female vaccinators, supervisors, campaign coordinators, surveillance volunteers and social mobilizers play a critical role in Afghanistan's efforts to eradicate polio. The progress the polio programme has witnessed in the past years would not have been possible without the hard work and commitment of courageous women who are dedicated to protecting children and making polio history.
Through this series of photographs, meet some of the brave and hard-working Afghan women who are leading the battle against this paralyzing disease, bringing Afghanistan, and the world, closer to eradicating polio for good.
---
Related News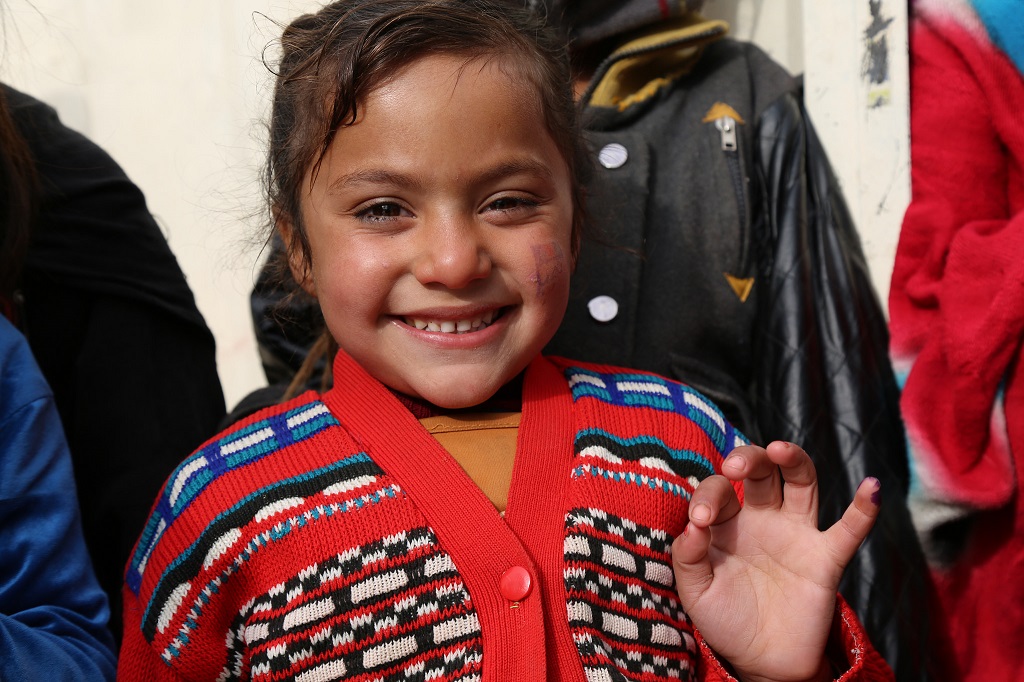 12/12/2017
Recommendations for further interventions in Pakistan and Afghanistan as progress towards polio eradication is put under the microscope.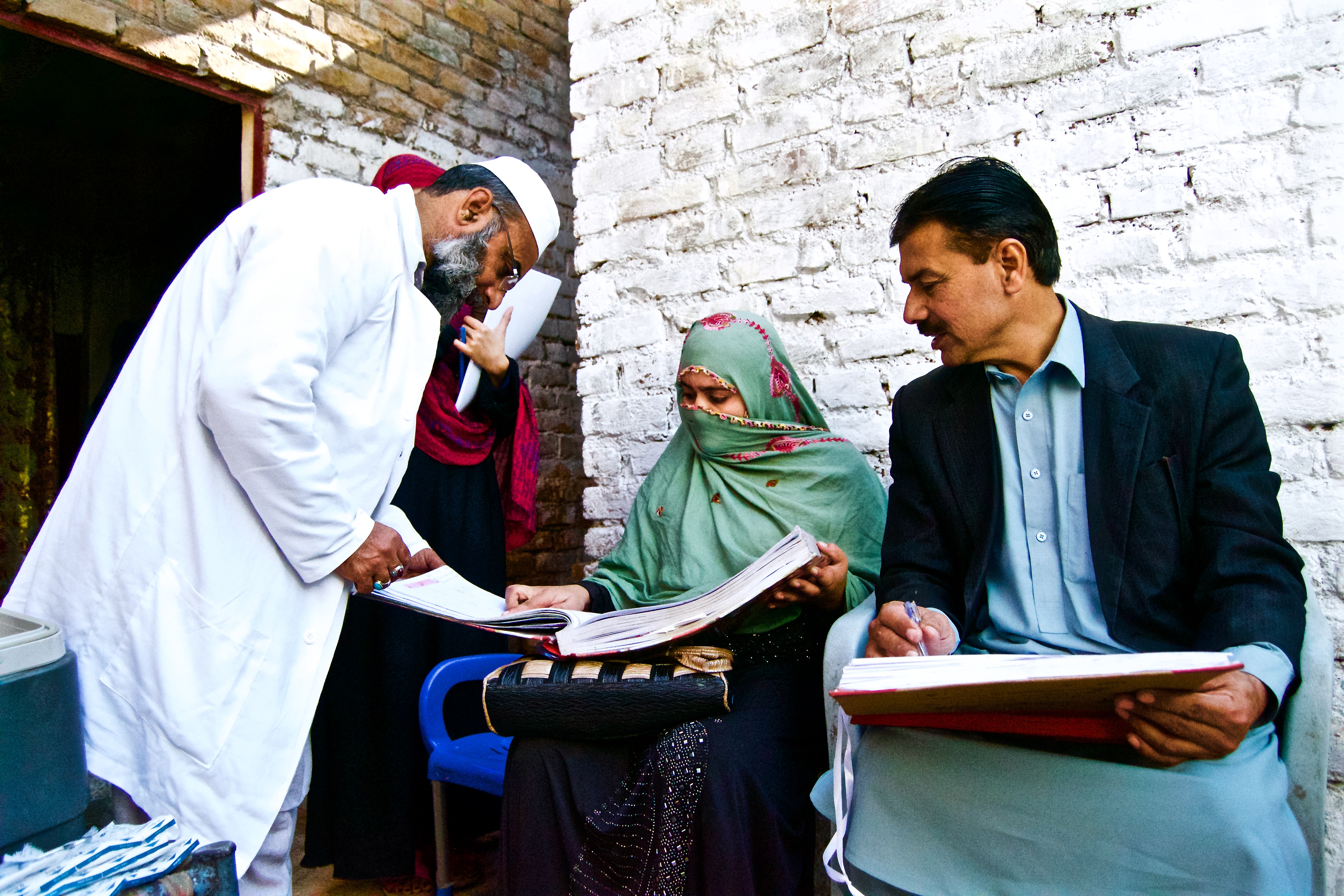 12/12/2017
In Pakistan, the polio eradication programme and the routine immunization programme are working hand in hand to increase vaccination coverage in urban areas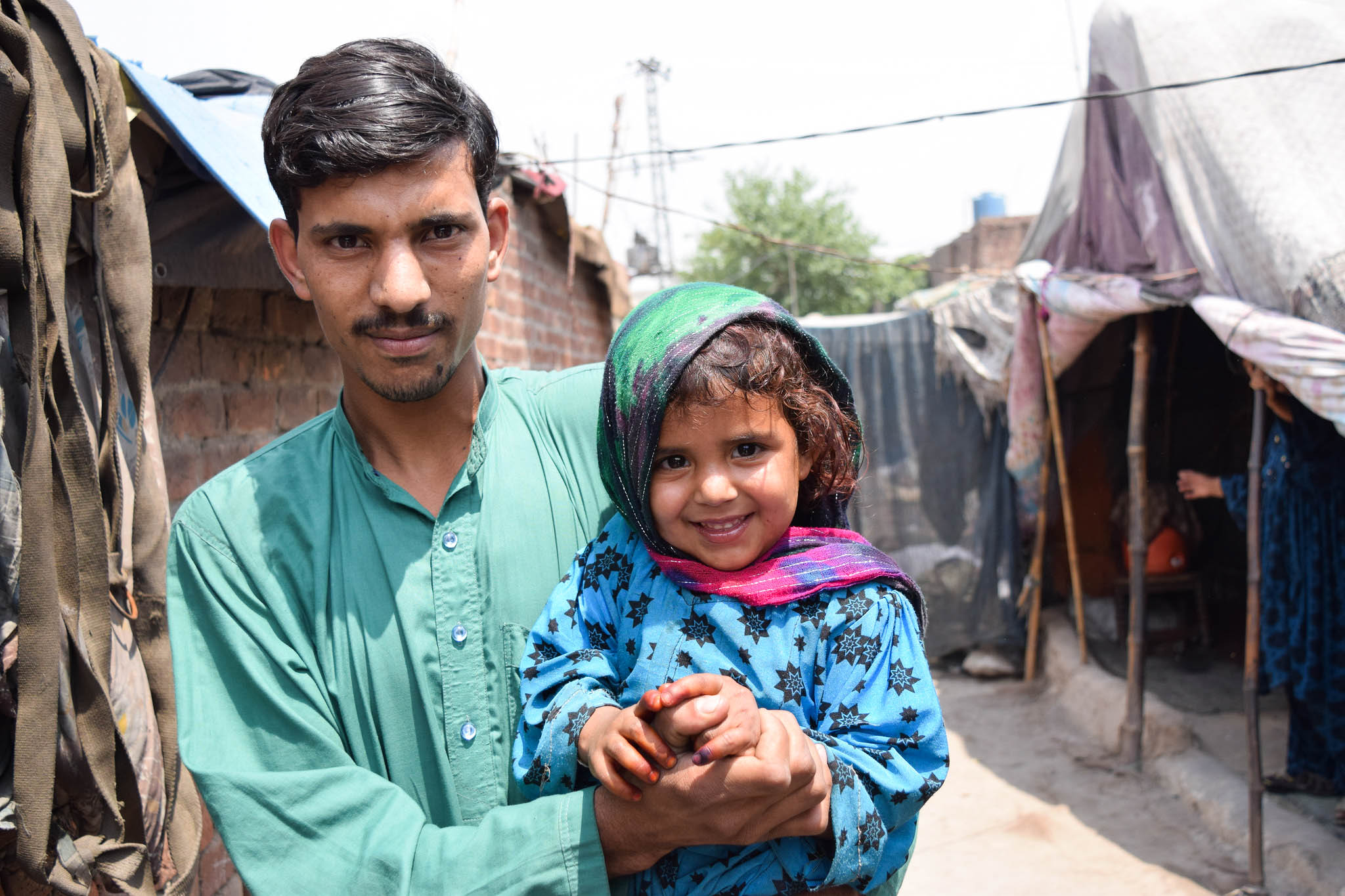 07/12/2017
Muslim leaders urge parents to vaccinate their children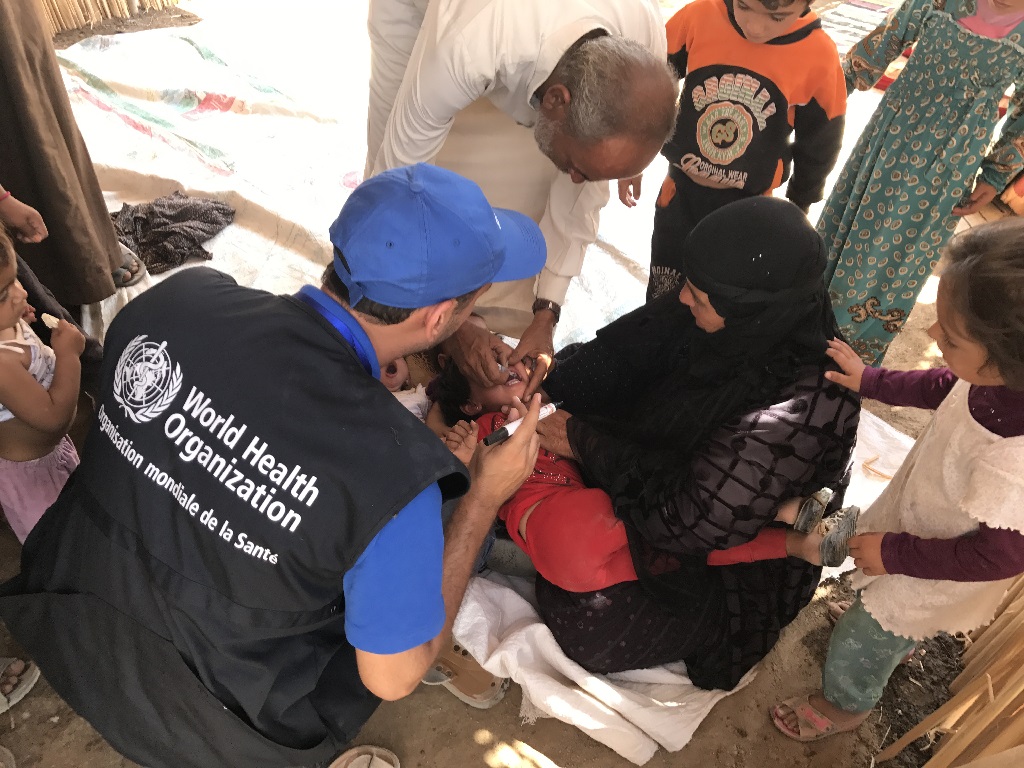 06/12/2017
All hands on deck to stop polio in Syria amidst conflict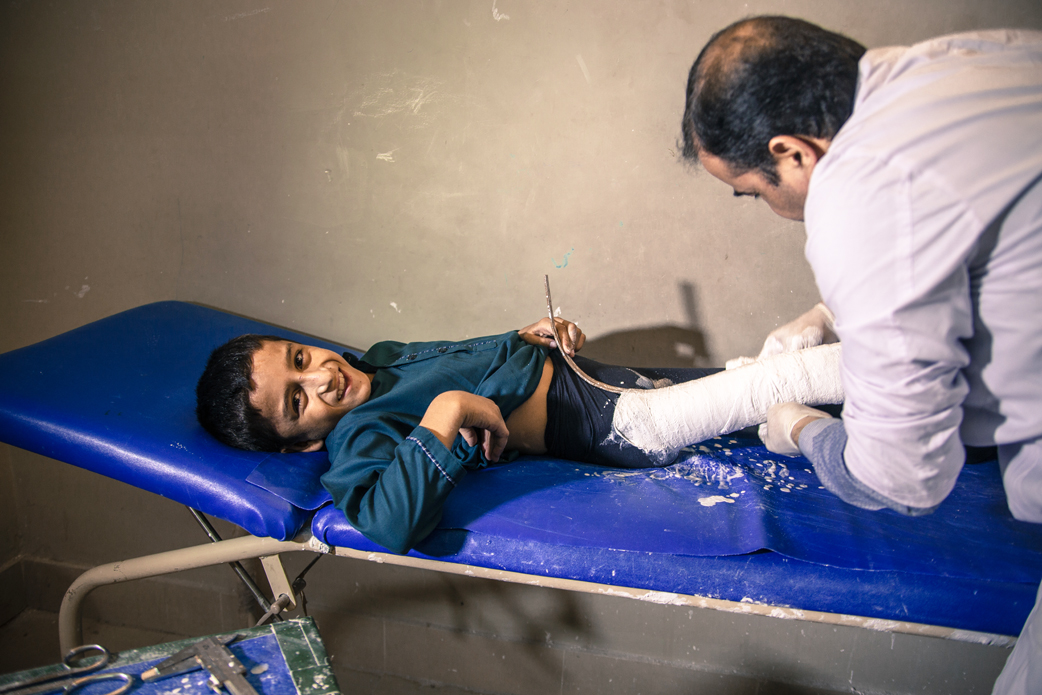 01/12/2017
Giving hope for better lives to people with polio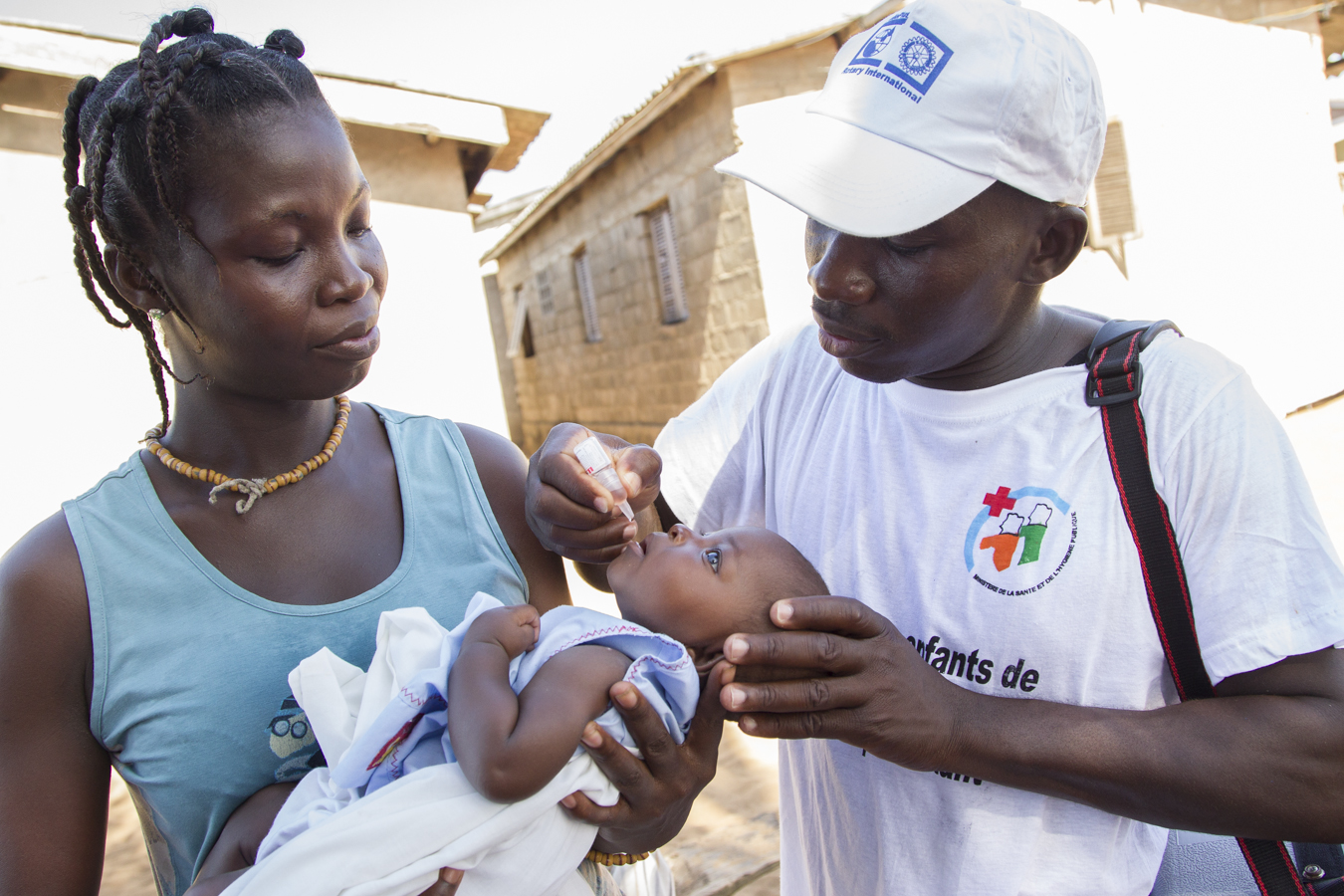 28/11/2017
Different methods of community engagement help to protect every child with vaccines.