Afghan Commitment to Polio Eradication Recognized
Rotary International President Kalyan Banerjee awards medal to Afghan President Hamid Karzai for his commitment to polio eradication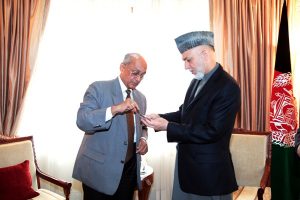 EVANSTON, Illinois, USA, April 4, 2012 – Rotary International President Kalyan Banerjee made history April 2 when he met with Afghan President Hamid Karzai in Kabul to encourage continued national support for the campaign to eradicate the crippling disease polio. He is the first Rotary president to visit Afghanistan.
Afghanistan is one of only three countries where the wild poliovirus has never been stopped. India, Banerjee's home country, was removed from the polio-endemic list in February, and during their 45-minute meeting the two leaders discussed how lessons learned from India's success might be applied in Afghanistan.
"I encouraged the president to keep up the intensity of the immunization program because, by doing so, you can stop polio as we did in India," Banerjee said. "Once it stops, it stops. You don't know when it will happen, or where the last polio case will be; but one day it will happen if you remain ever vigilant."
Banerjee presented Karzai with a special Rotary medal recognizing the leader's commitment to the Global Polio Eradication Initiative. Karzai vowed his government will continue to support the eradication program and said he personally would help encourage and educate the Afghan public on the importance of reaching all children with the oral polio vaccine. Afghan polio eradication workers are among the heroes of public health, often risking their lives to vaccinate children. On March 26, a polio supervisor was killed by an improvised explosive device while conducting his duties.
So far in 2012, Afghanistan has reported five new polio cases out of the 36 recorded globally. The country reported 80 cases in 2011. The other two endemic countries are Nigeria and neighboring Pakistan. Polio infections due to cross-border traffic between Afghanistan and Pakistan are a continuing problem, making bi-national cooperation essential. Pakistan has reported 15 cases so far this year.
Related resources
---
Related News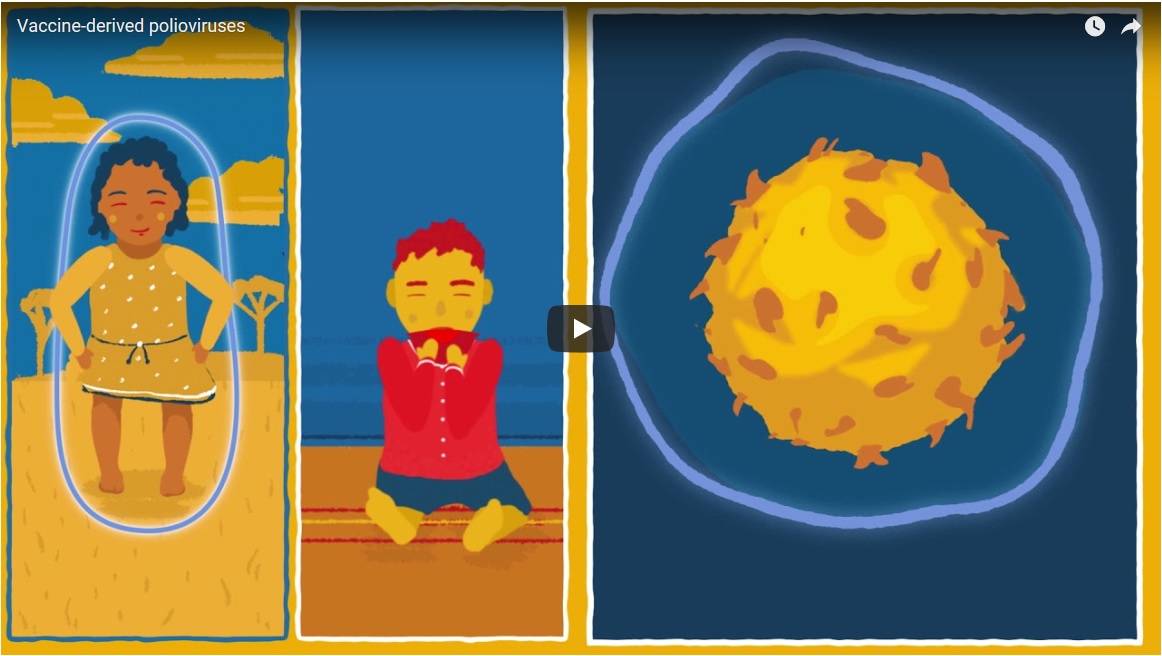 15/01/2018
To eradicate polio, we need to stop all strains of the virus, including vaccine-derived polioviruses. This short animation explains how these rare virus strains emerge and how to stop them.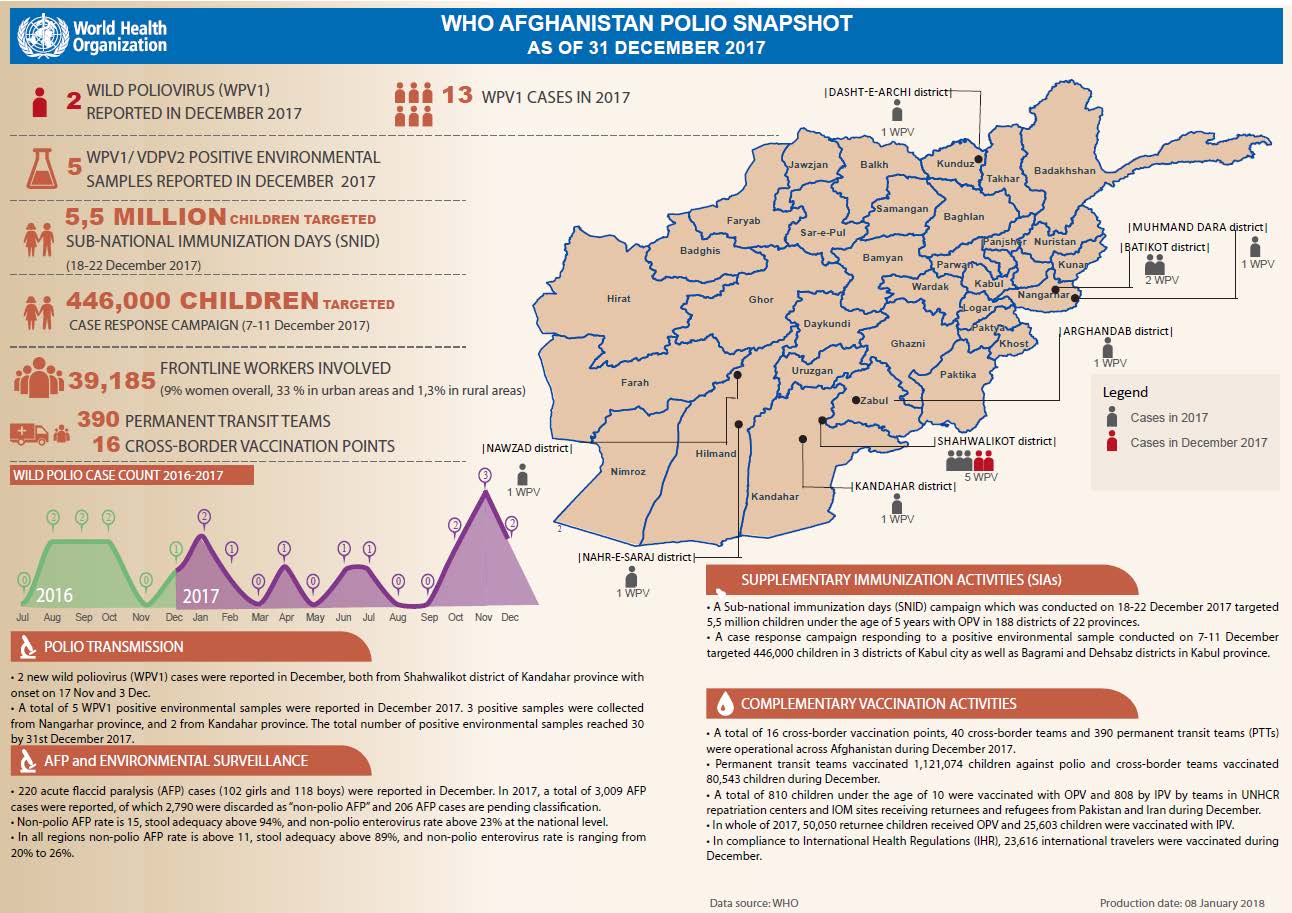 15/01/2018
Update on polio eradication efforts in Afghanistan for December 2017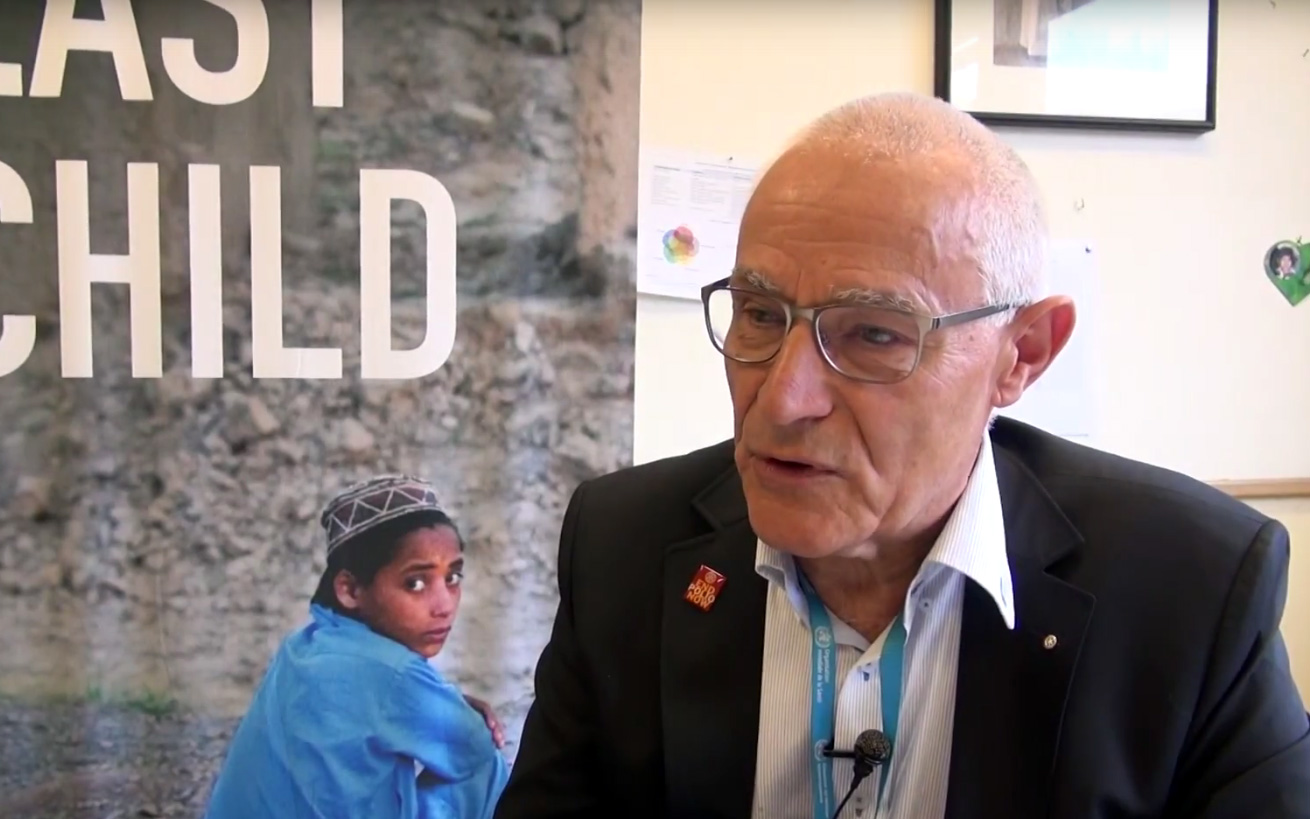 09/01/2018
We join Dr Urs Herzog, Rotarian, polio eradicator, National PolioPlus Advocacy Advisor for Rotary Switzerland and polio survivor himself, as he explains the financial costs of the programme and why it is critical that we eradicate every trace of the virus.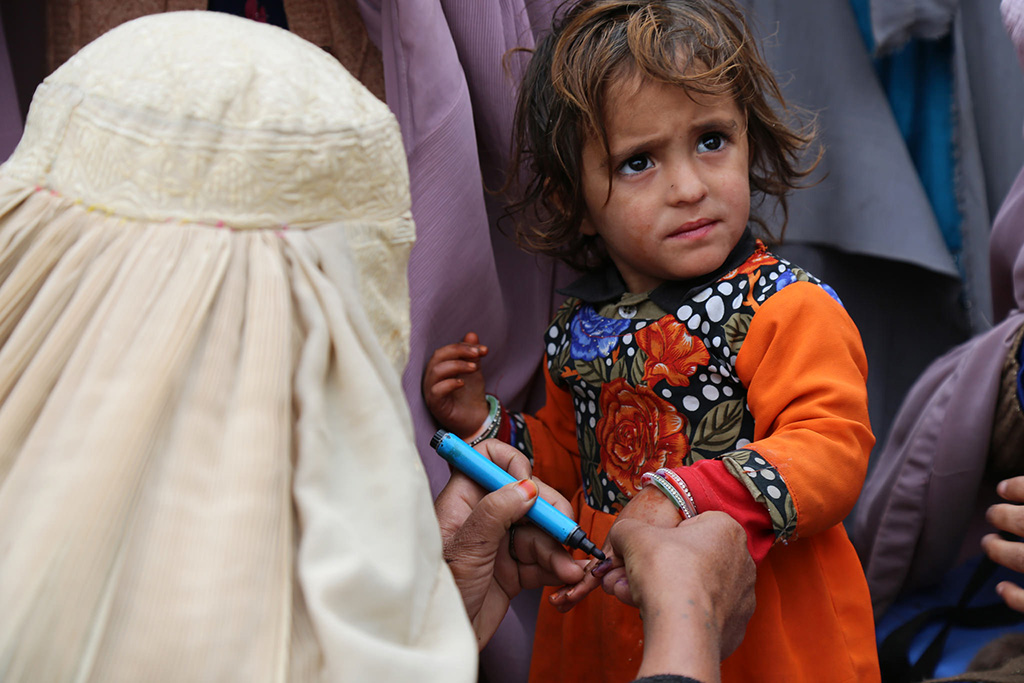 29/12/2017
Johns Hopkins Bloomberg School of Public Health is partnering with institutions in seven countries to help document and disseminate knowledge from the polio programme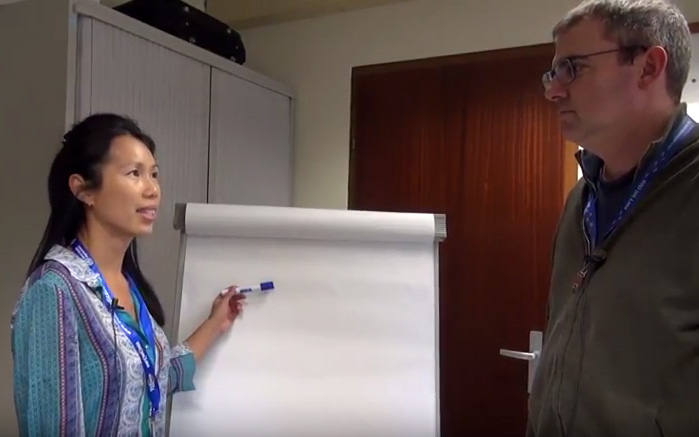 21/12/2017
Carolyn Sein, Technical Officer for the GPEI programme, talks to us about circulating vaccine-derived polioviruses, and the important differences between oral polio vaccine, and inactivated polio vaccine.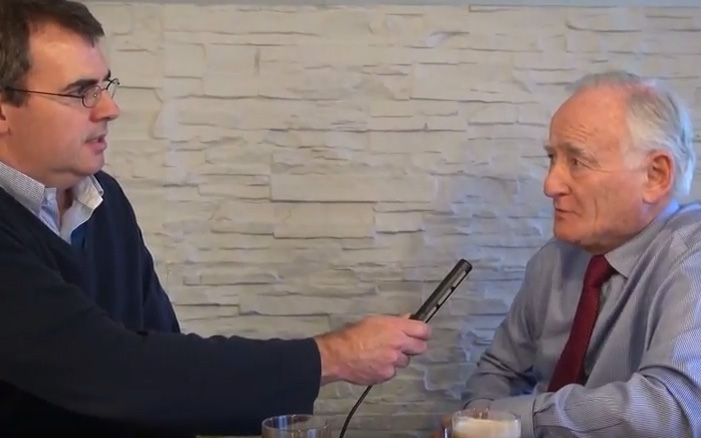 21/12/2017
Professor David Salisbury, chair of the Global Commission for the Certification of the Eradication of Poliomyelitis, talks us through the process of certifying the world as polio-free, and the importance of containing the virus after eradication.