05/10/2018
Outbreak response, Vaccination campaigns
100 Days of the Polio Outbreak Response
Special report on Papua New Guinea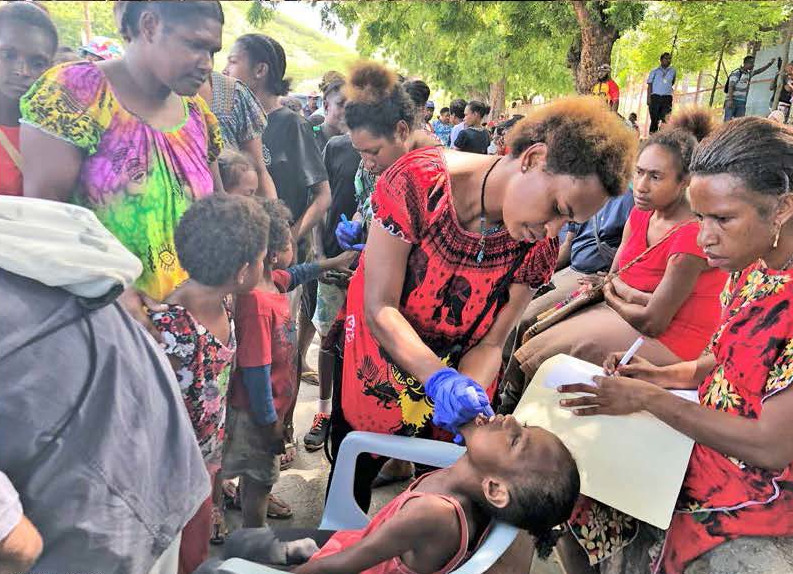 To mark the 100 days since the Government of Papua New Guinea launched the Emergency Response to the Polio Outbreak, the National Department of Health, with support from WHO, UNICEF and other partners released a report on the key accomplishments and highlights from of the response operations.
The 100 Days Report is dedicated to the thousands of front line polio workers who braved challenges and worked long hours to ensure that children in Papua New Guinea are protected from polio.
---
Related News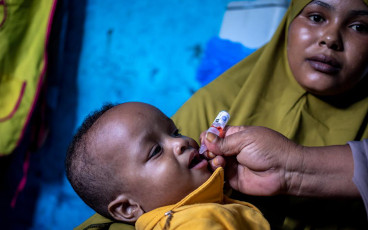 25/11/2020
Community mobilizers build trust with communities ahead of crucial vaccination campaigns.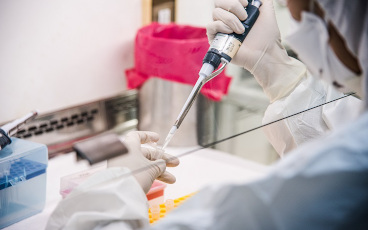 13/11/2020
Nouvel outil à utiliser pour lutter contre le PVDVc2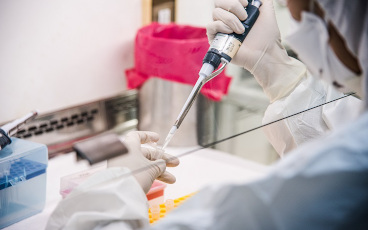 13/11/2020
WHO has issued an Emergency Use Listing recommendation for the type 2 novel oral polio vaccine (nOPV2)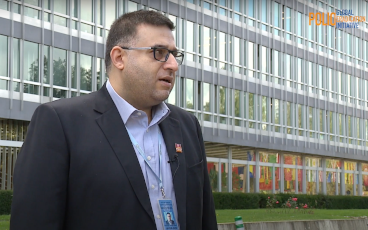 29/10/2020
We talk to Dr Wadood about the impact of COVID-19 on the global polio eradication effort, and how the polio infrastructure is supporting COVID response.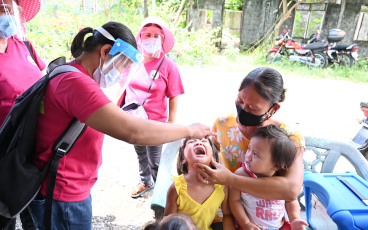 20/10/2020
Joint efforts help reach every child with polio vaccine.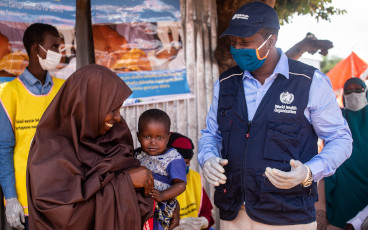 07/10/2020
Integrated polio and measles campaign protects thousands of children.