05/10/2018
Outbreak response, Vaccination campaigns
100 Days of the Polio Outbreak Response
Special report on Papua New Guinea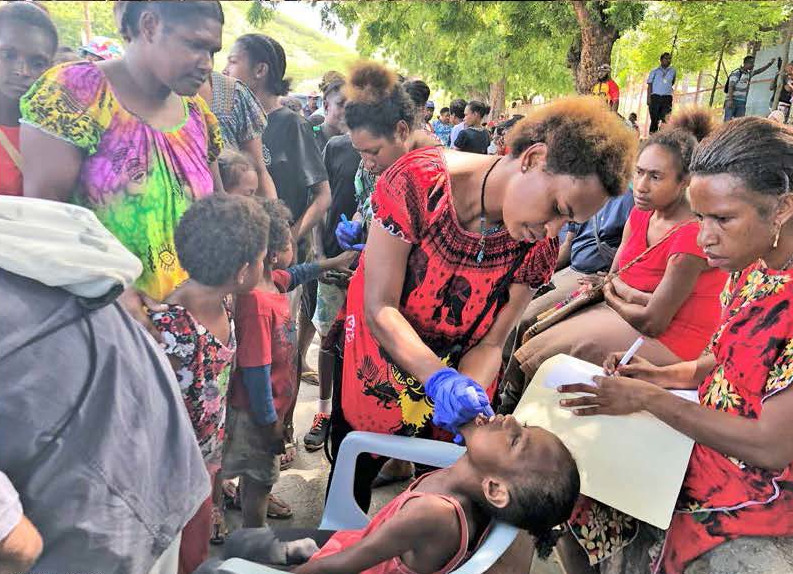 To mark the 100 days since the Government of Papua New Guinea launched the Emergency Response to the Polio Outbreak, the National Department of Health, with support from WHO, UNICEF and other partners released a report on the key accomplishments and highlights from of the response operations.
The 100 Days Report is dedicated to the thousands of front line polio workers who braved challenges and worked long hours to ensure that children in Papua New Guinea are protected from polio.
---
Related News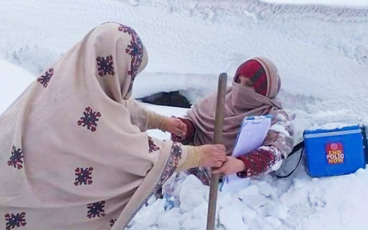 31/05/2019
Update on polio eradication efforts in Pakistan for April 2019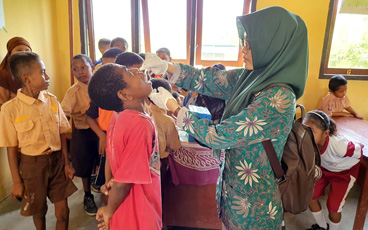 14/05/2019
Papua and West Papua provinces rise to challenges of stopping polio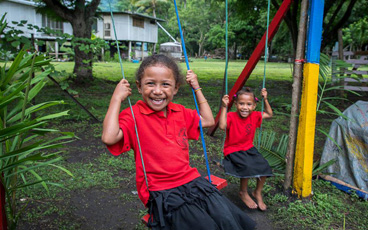 24/04/2019
Women are ensuring that the children in Papua New Guinea are protected and vaccinated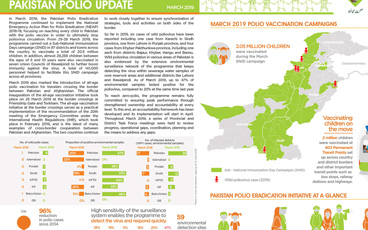 23/04/2019
In March: 4 new cases of wild poliovirus cases were reported. 2  million children were vaccinated in March 2019 at 403 Permanent Transit Points (PTPs) set up across the country. 20.5 million children were vaccinated with oral polio...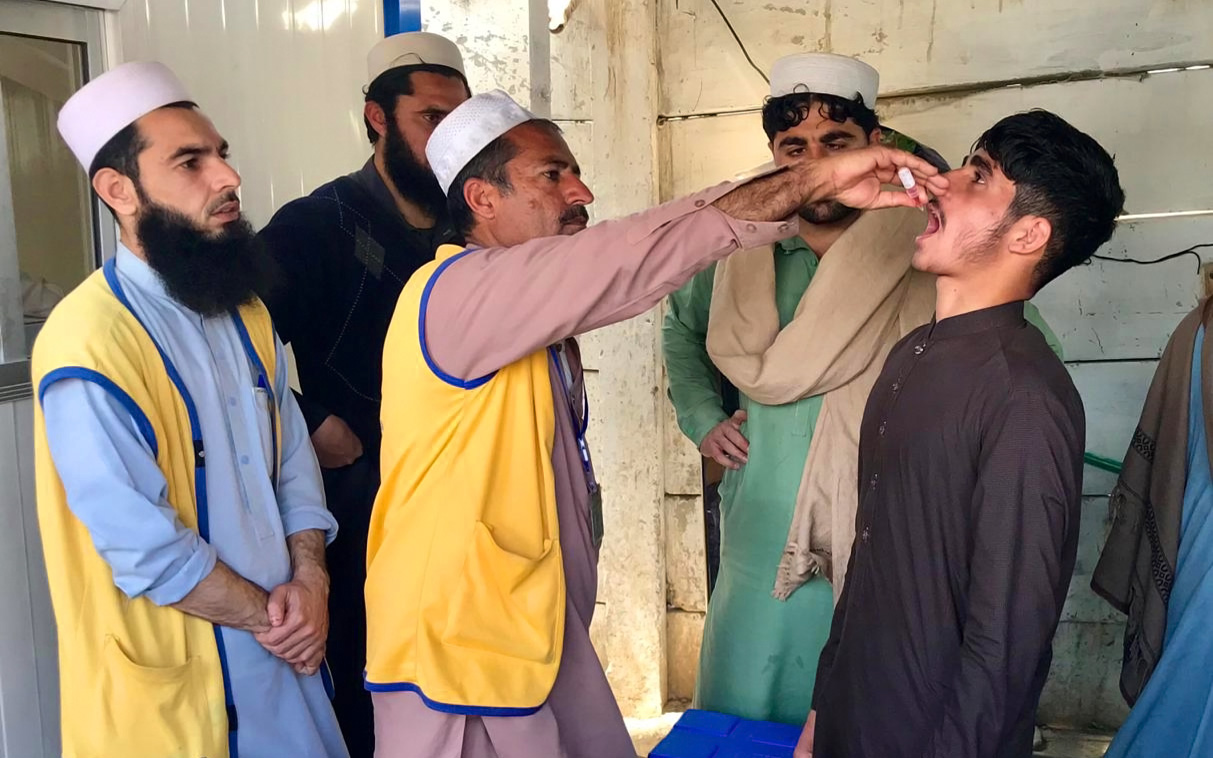 16/04/2019
All travellers crossing the border between Pakistan and Afghanistan are vaccinated against polio, regardless of age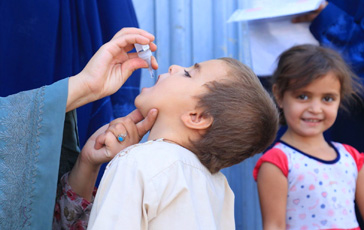 04/04/2019
Update on polio eradication efforts in Afghanistan for February 2019