05/10/2018
Outbreak response, Vaccination campaigns
100 Days of the Polio Outbreak Response
Special report on Papua New Guinea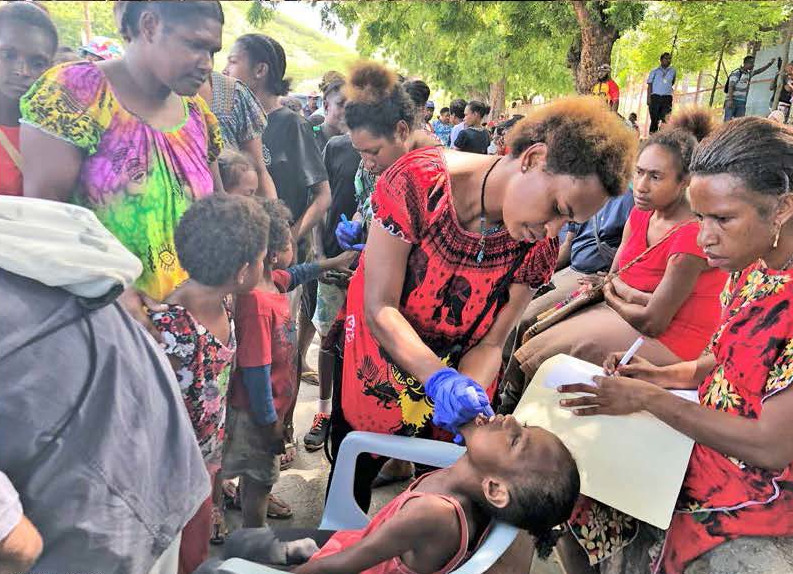 To mark the 100 days since the Government of Papua New Guinea launched the Emergency Response to the Polio Outbreak, the National Department of Health, with support from WHO, UNICEF and other partners released a report on the key accomplishments and highlights from of the response operations.
The 100 Days Report is dedicated to the thousands of front line polio workers who braved challenges and worked long hours to ensure that children in Papua New Guinea are protected from polio.
---
Related News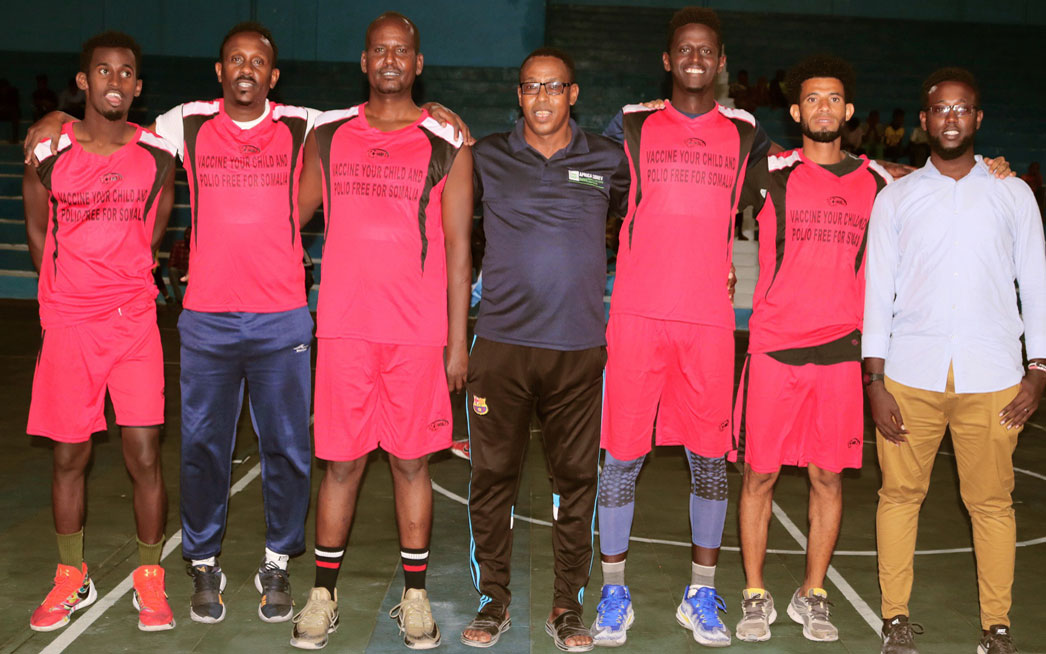 22/10/2019
Mahamed combines sports with innovative polio immunization messages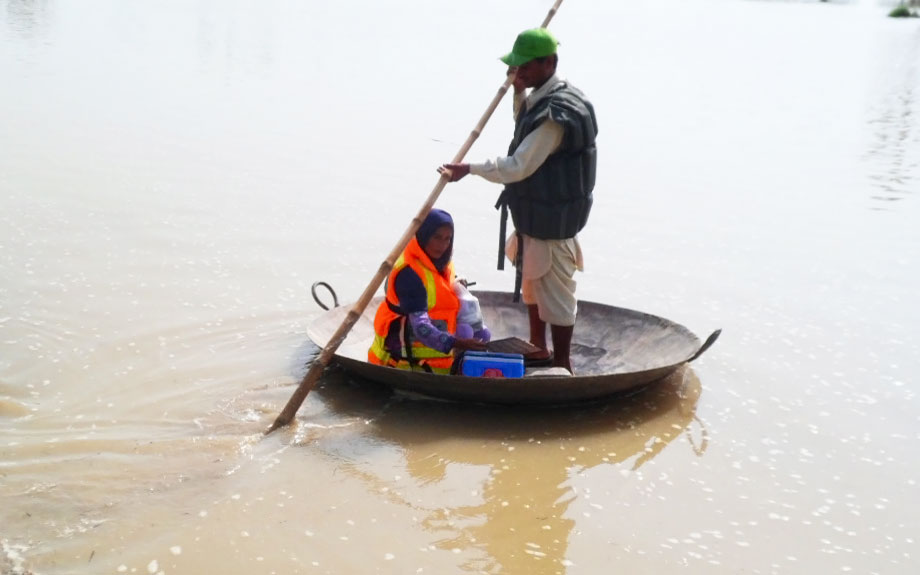 09/10/2019
Update on polio eradication efforts in Pakistan for August 2019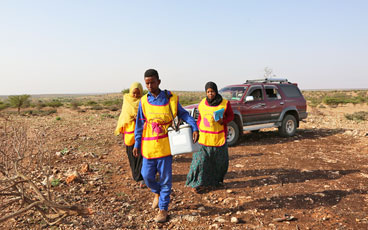 24/09/2019
Long commutes and cold box in hand, no place is too far away in the fight to end polio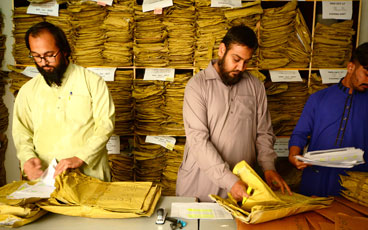 18/09/2019
Form by form, campaign by campaign, data handlers like Jan, Ali, and Bilal are helping to end polio.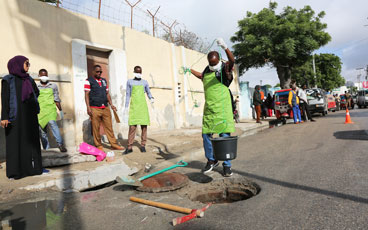 12/09/2019
In Mogadishu, the capital of Somalia, dedicated environmental surveillance teams search for the poliovirus in the city's drains.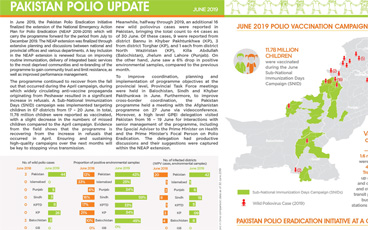 27/08/2019
Update on polio eradication efforts in Pakistan for July 2019