Wild poliovirus in Kenya
Emergency response planned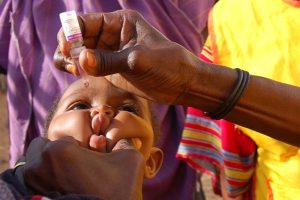 An investigation team is in Dadaab, Kenya following reports of a child paralyzed by wild poliovirus type 1 (WPV1). This is the first WPV case confirmed in Kenya since July 2011. The location is close to the border with Somalia, where a child was paralyzed by polio in the capital Mogadishu on 18 April. Dadaab hosts a major refugee camp, housing nearly 500,000 persons from across the Horn of Africa, including from Somalia.
An initial outbreak response is expected to start next week, following international outbreak response standards. Somalia has already conducted an emergency response in the Banadir region including and around Mogadishu.
Countries across the Horn of Africa are now at significant risk of this outbreak, due to large-scale population movements and persistent immunity gaps in some areas. In 2005, polio spread from the Horn of Africa and across the Gulf of Aden to cause a devastating outbreak in Yemen, which left 479 children paralysed for life. The adoption of international outbreak response standards and the development of new vaccines since then – when fully implemented with high-quality vaccination operations – have considerably reduced the severity and duration of such outbreaks.
Related
---
Related News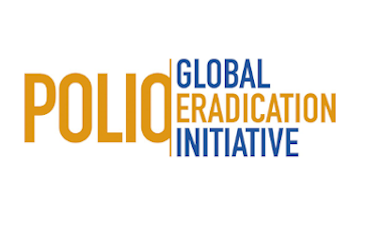 22/06/2022
22 June 2022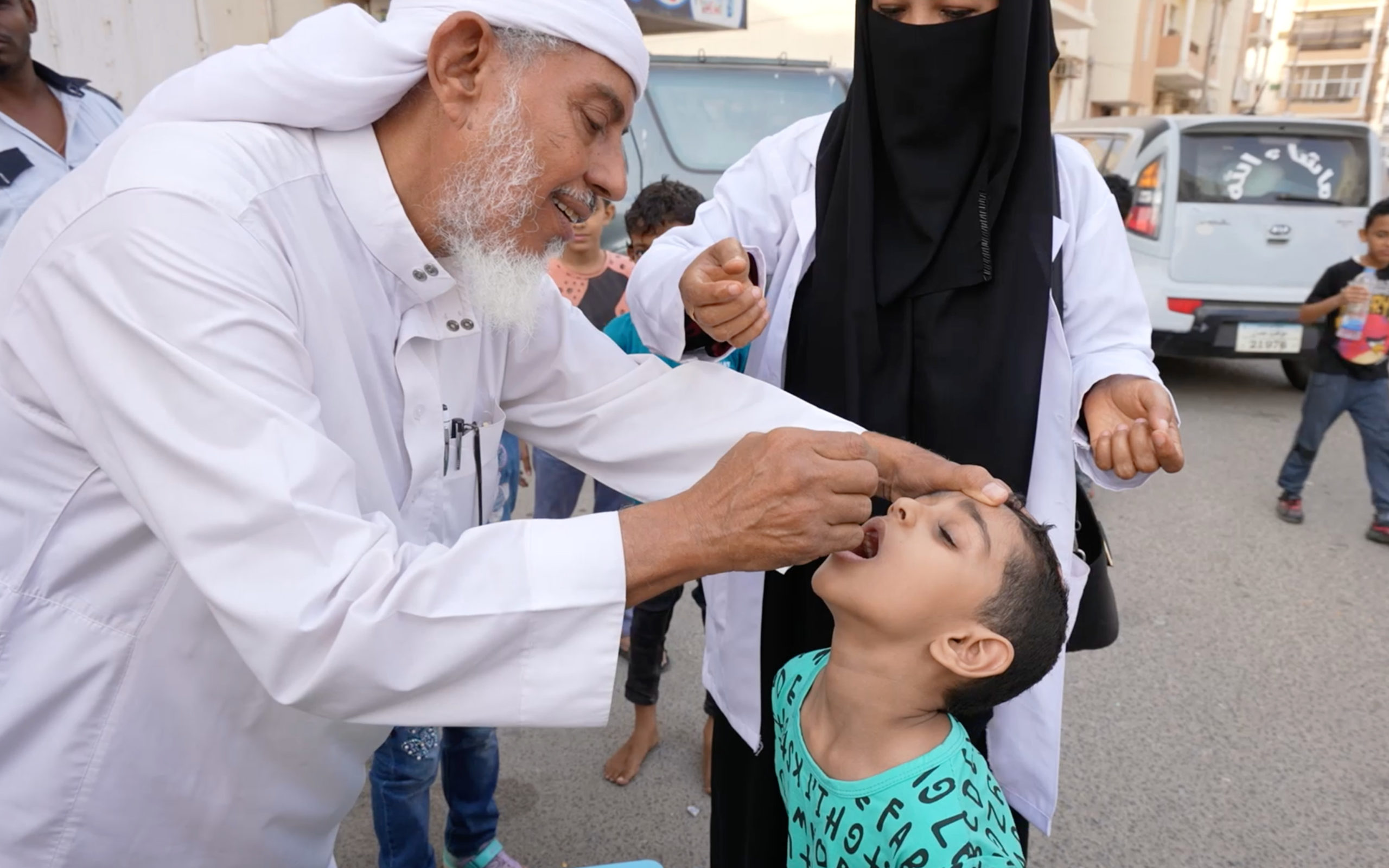 15/06/2022
Medical doctors and religious teachers play a crucial role in building trust and convincing families to vaccinate their children against polio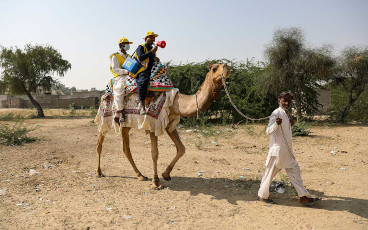 13/06/2022
New report provides evidence on role of polio workforce in COVID-19 vaccine rollout and essential immunization, and makes the case to sustain the network to strengthen public health.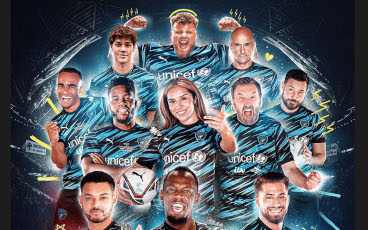 09/06/2022
Sports stars unite for the world's biggest celebrity football match to raise support toward polio eradication.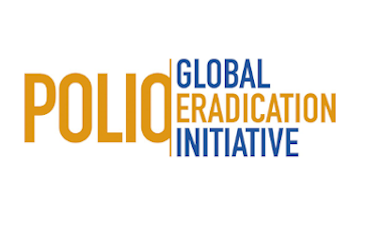 31/05/2022
Statement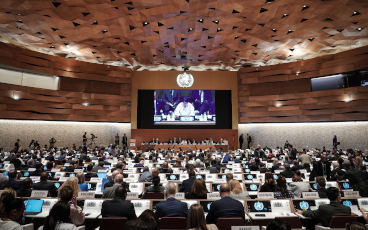 30/05/2022
World Health Assembly challenged to take urgent action before window of opportunity closes to eradicate polio; tackle cVDPVs with same urgency as WPVs