WHO convenes International Health Regulations Emergency Committee on polio
To discuss international spread of wild poliovirus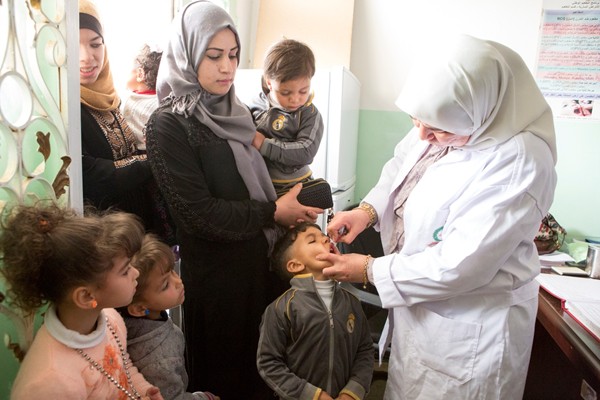 The World Health Organization (WHO) Director-General, Dr Margaret Chan, is convening an Emergency Committee under the International Health Regulations to advise on whether the current developments on the spread of poliovirus constitutes a public health emergency of international concern.
Ten countries are currently considered to have active transmission of wild poliovirus (i.e. within the past six months); three of these countries are still endemic for the disease and seven are re-infected. Since 2012, transmission of indigenous virus has been declining substantially in two of the three endemic countries. However, wild poliovirus continues to spread internationally from both endemic and re-infected countries.
Between January and April 2014, in what is usually the low season for poliovirus transmission, three new international wild poliovirus importation events have been detected, one each in Asia (Pakistan to Afghanistan), the Middle East (Syria to Iraq) and Central Africa (Cameroon to Equatorial Guinea).
The Committee begins consultations on 28 April 2014 by telephone, and is expected to take several days of discussion.
The Emergency Committee will provide advice to the Director-General of WHO as to whether this increasing international spread of polio is a public health emergency of international concern and, if so, whether temporary recommendations are needed to reduce the risk and consequences of international spread.
---
Related News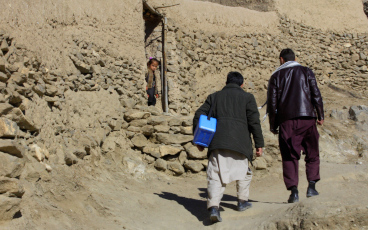 25/01/2023
This snapshot shows all polio events and outbreaks that occurred/were ongoing in the Eastern Mediterranean Region (EMR) in 2022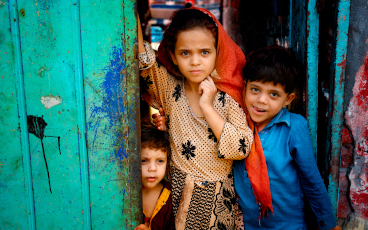 24/01/2023
Polio programme must keep clear focus in 2023 on adapting operations amid broader humanitarian emergencies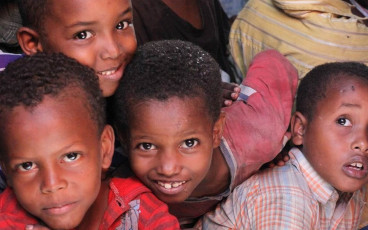 16/01/2023
This is the target year for interrupting all remaining poliovirus transmission globally, both in the remaining endemic countries and in outbreak settings.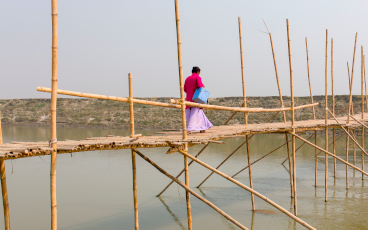 12/01/2023
Dr Hamid Jafari, Director of Polio for the WHO's Eastern Mediterranean Region, reflects on his time eradicating polio in India and what lessons we can take from this to address the final challenges for achieving eradication in Afghanistan and Pakistan.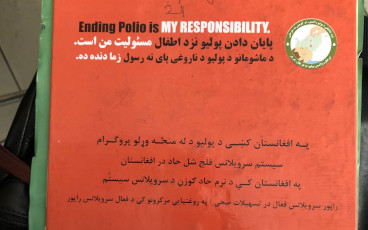 03/01/2023
When a mother brought her young son to a clinic in Paghman, a town not far from the Afghan capital Kabul, Spogmai, a nurse on duty at the time, paid special attention.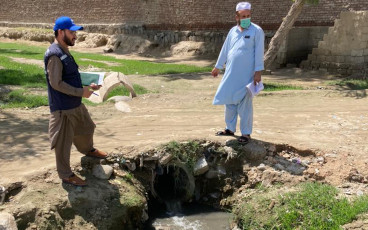 19/12/2022
Recommendations from the international review of Afghanistan's poliovirus surveillance system are yielding important results for the country's eradication programme.