WHO convenes International Health Regulations Emergency Committee on polio
To discuss international spread of wild poliovirus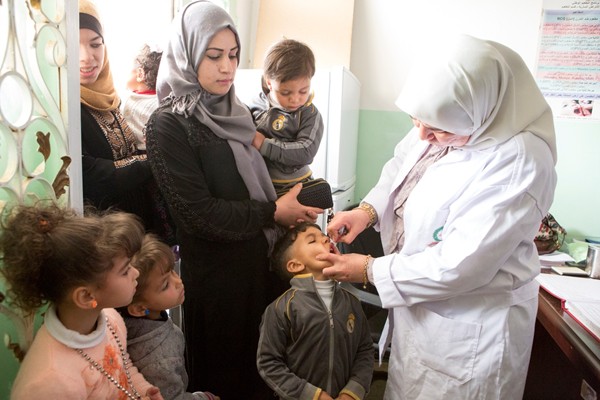 The World Health Organization (WHO) Director-General, Dr Margaret Chan, is convening an Emergency Committee under the International Health Regulations to advise on whether the current developments on the spread of poliovirus constitutes a public health emergency of international concern.
Ten countries are currently considered to have active transmission of wild poliovirus (i.e. within the past six months); three of these countries are still endemic for the disease and seven are re-infected. Since 2012, transmission of indigenous virus has been declining substantially in two of the three endemic countries. However, wild poliovirus continues to spread internationally from both endemic and re-infected countries.
Between January and April 2014, in what is usually the low season for poliovirus transmission, three new international wild poliovirus importation events have been detected, one each in Asia (Pakistan to Afghanistan), the Middle East (Syria to Iraq) and Central Africa (Cameroon to Equatorial Guinea).
The Committee begins consultations on 28 April 2014 by telephone, and is expected to take several days of discussion.
The Emergency Committee will provide advice to the Director-General of WHO as to whether this increasing international spread of polio is a public health emergency of international concern and, if so, whether temporary recommendations are needed to reduce the risk and consequences of international spread.
---
Related News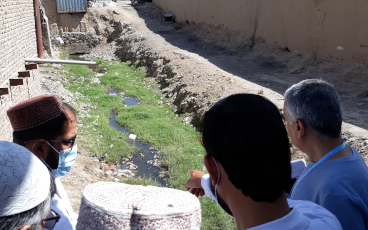 20/09/2022
For the last two decades, the prospect of sending 16 visiting polio experts out across the provinces of Afghanistan would have been impossible but from 6 to 19 June 2022, WHO Afghanistan's polio eradication programme did just that. Their mission? To re...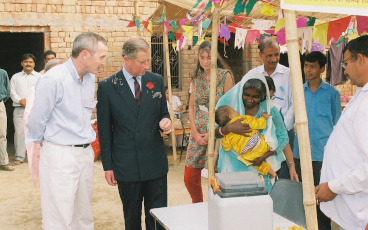 19/09/2022
19 September 2022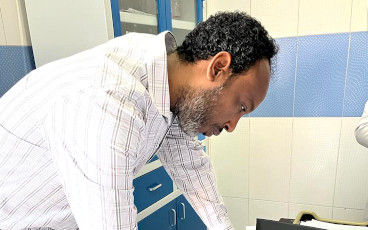 23/08/2022
Dr Abdinoor Mohamed, an epidemiologist tells us about his team's travel to Afghanistan to review the country's polio surveillance system, visiting 67 districts in 25 of the country's 34 provinces.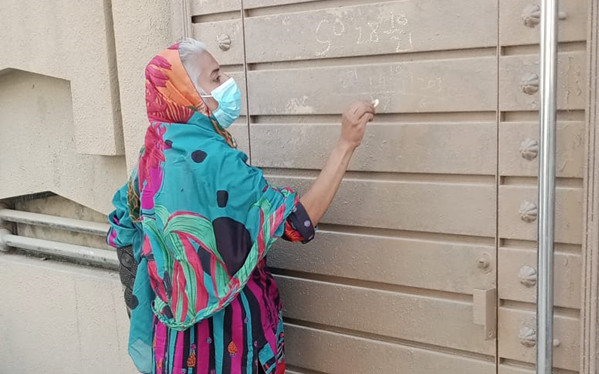 22/08/2022
A story of determination, friendship and support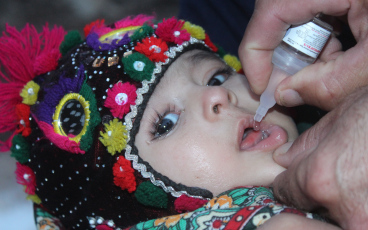 15/08/2022
One year on from Afghanistan's transition of power in August 2021, WHO's polio eradication programme has made critical gains – but the job is far from finished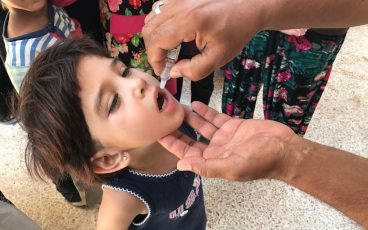 27/07/2022
Polio cases have nose-dived by 99% since the late 1980s after a push to eradicate the disease, but clusters of cases across the world indicate that it could resurge if we don't double down on eradication.