14/03/2016
Research, Vaccines
Nigeria
WHO calls for Expressions of Interest in developing Sabin-IPV
Safe and affordable inactivated polio vaccine for low-income countries
The World Health Organization's Global Polio Eradication Initiative (WHO/POL) is looking for Expressions of Interest from private or public sector vaccine manufacturers in developing countries interested in collaborating with WHO and Intravacc in the development, manufacture and distribution of a safe effective and affordable Sabin Inactivated Polio Vaccine (sIPV), that can be produced securely in developing country settings.
Related
---
Related News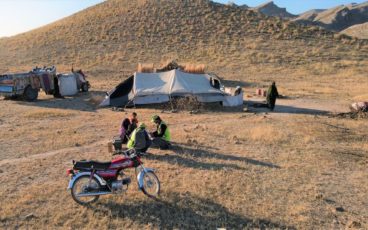 18/04/2023
Pakistan's polio program has launched a novel initiative to reach children of nomadic families with polio and essential vaccines so that they are no longer left behind.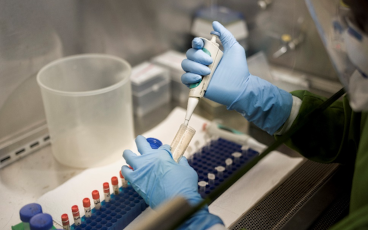 01/07/2022
New guidance anticipated to quicken progress in achieving necessary safeguards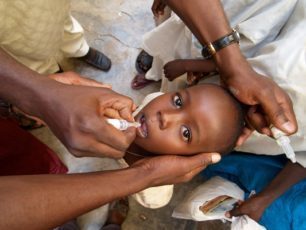 13/04/2022
With wild polio at lowest levels in history, SAGE also turns focus on post-eradication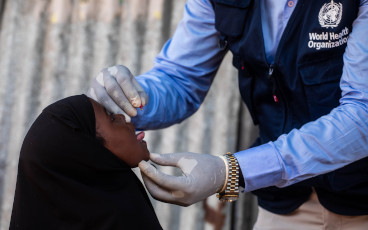 30/03/2022
High-level summit held to take urgent action to end polio in country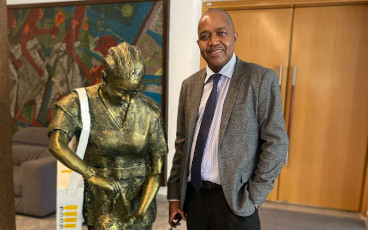 10/02/2022
From a remote village in Malawi called Chinthenche to Zambia, Ethiopia, Nigeria, and finally the WHO Regional Office for Africa.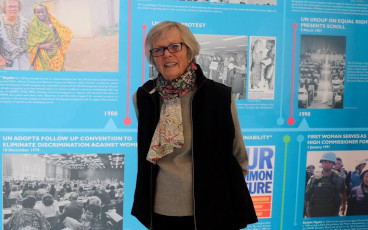 24/02/2021
As we approach International Women's Day, GPEI honours two women without whom we would not be where we are