03/10/2022
Oral Polio Vaccine (OPV), Outbreak countries, Outbreak response
Sudan
What it took to draw a line under a polio outbreak in Sudan
The Republic of Sudan closed a polio outbreak on 15 September 2022. It had paralyzed 58 children across 42 districts before it stopped circulating.
This two-year old outbreak of circulating vaccine-derived poliovirus (cVDPV) type 2 began after the virus was imported from neighbouring Chad.
Click on the photo gallery to see what it took to close the outbreak.
---
Related News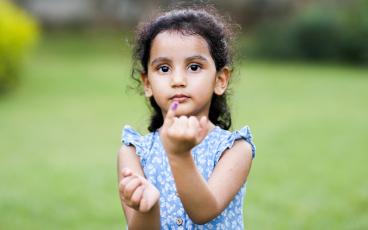 25/05/2023
Global leaders commit to ending polio once and for all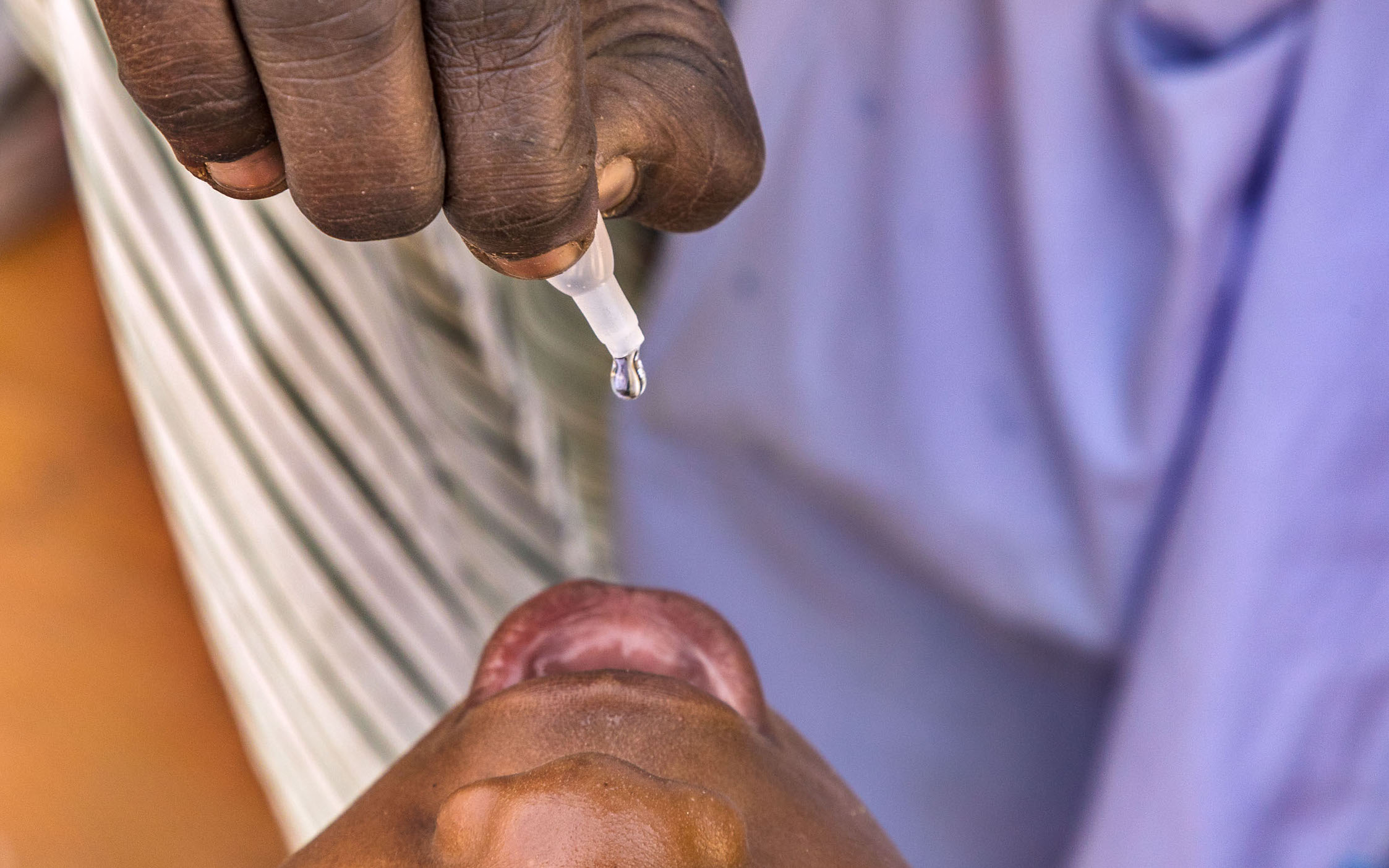 01/05/2023
Northern Nigeria is one of the consequential geographies that now hold the key to a polio-free world.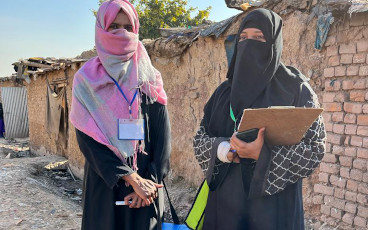 24/04/2023
From the field: polio vaccination campaign in Pakistan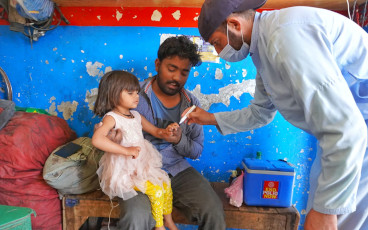 10/03/2023
On Tuesday 28 February 2023, ministers and high-level delegates from across the Eastern Mediterranean Region participated in the seventh meeting of the Regional Subcommittee for Polio Eradication and Outbreaks.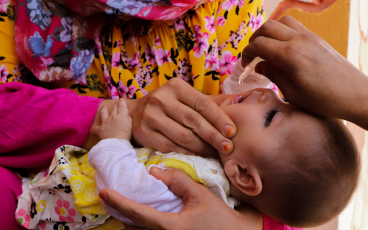 06/03/2023
Seventh meeting of the Regional Subcommittee for Polio Eradication and Outbreaks - 28 February 2023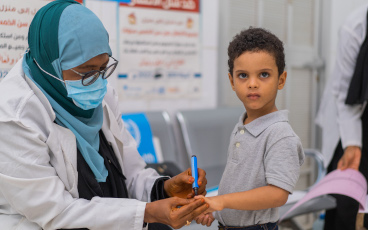 06/03/2023
Seventh meeting of the Regional Subcommittee for Polio Eradication and Outbreaks - 28 February 2023