21/06/2019
Endemic countries, Gender, Routine immunization, Social mobilization, Vaccination campaigns, Vaccines
Pakistan
Vaccine Heroes protect every child
Everyday people in Pakistan advocating for vaccinations
A legion of supporters across neighbourhoods, schools, and households are creating a groundswell of support for one of the most successful and cost-effective health interventions in history: vaccination. These are everyday heroes in Pakistan's fight against polio.
These thousands of brave individuals are championing polio vaccine within their communities to enlist the majority in the pursuit of protecting the minority — reaching the last 5% of missed children in Pakistan.
One of the major factors that determines whether a child will receive vaccinations is the primary caregiver's receptiveness to immunization.  The decision to vaccinate is a complex interplay of various socio-cultural, religious, and political factors. By educating caregivers and answering their questions, these Vaccine Heroes serve as powerful advocates for vaccination, even creating demand where previously there might have been hesitation. This is where everyday people step in to vouch for vaccination as a basic health right.
Here are some nuanced, powerful, and thought-provoking testimonies on their unwavering belief in reaching every last child:
Related resources
---
Related News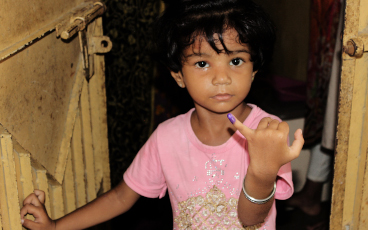 14/01/2021
Health workers take COVID-19 precautions to deliver polio drops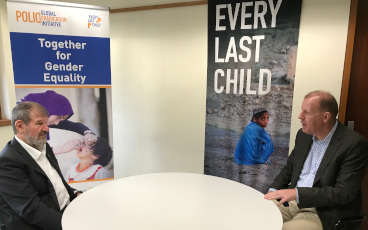 12/01/2021
In a special one-off interview, PolioNews (PN) talks to both Aidan O'Leary (A-O'L) and Michel Zaffran (MZ) about the future of polio eradication.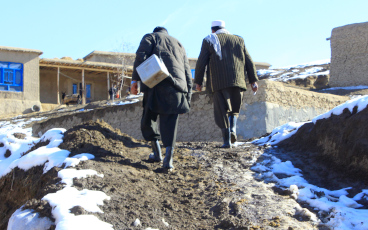 23/12/2020
Vaccinators tackle winter conditions and challenging contexts during Afghanistan's last polio campaign of the year.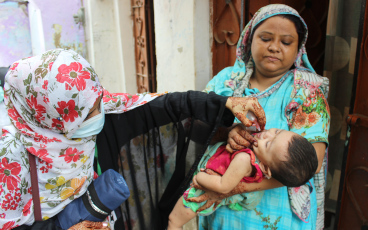 18/12/2020
UNICEF Programme Officer Jawahir Habib explains why polio eradication is a force for social change.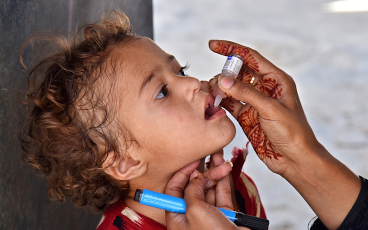 14/12/2020
Update on polio eradication efforts in Pakistan for September 2020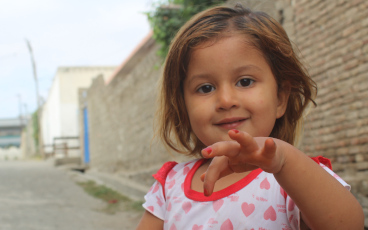 14/12/2020
Update on polio eradication efforts in Afghanistan for October 2020