21/06/2019
Endemic countries, Gender, Routine immunization, Social mobilization, Vaccination campaigns, Vaccines
Pakistan
Vaccine Heroes protect every child
Everyday people in Pakistan advocating for vaccinations
A legion of supporters across neighbourhoods, schools, and households are creating a groundswell of support for one of the most successful and cost-effective health interventions in history: vaccination. These are everyday heroes in Pakistan's fight against polio.
These thousands of brave individuals are championing polio vaccine within their communities to enlist the majority in the pursuit of protecting the minority — reaching the last 5% of missed children in Pakistan.
One of the major factors that determines whether a child will receive vaccinations is the primary caregiver's receptiveness to immunization.  The decision to vaccinate is a complex interplay of various socio-cultural, religious, and political factors. By educating caregivers and answering their questions, these Vaccine Heroes serve as powerful advocates for vaccination, even creating demand where previously there might have been hesitation. This is where everyday people step in to vouch for vaccination as a basic health right.
Here are some nuanced, powerful, and thought-provoking testimonies on their unwavering belief in reaching every last child:
Related resources
---
Related News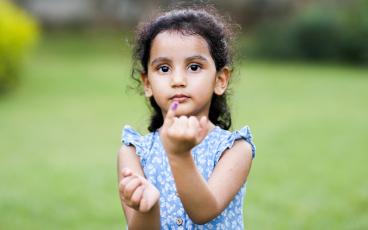 25/05/2023
Global leaders commit to ending polio once and for all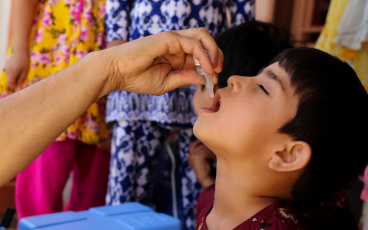 22/05/2023
21 May 2023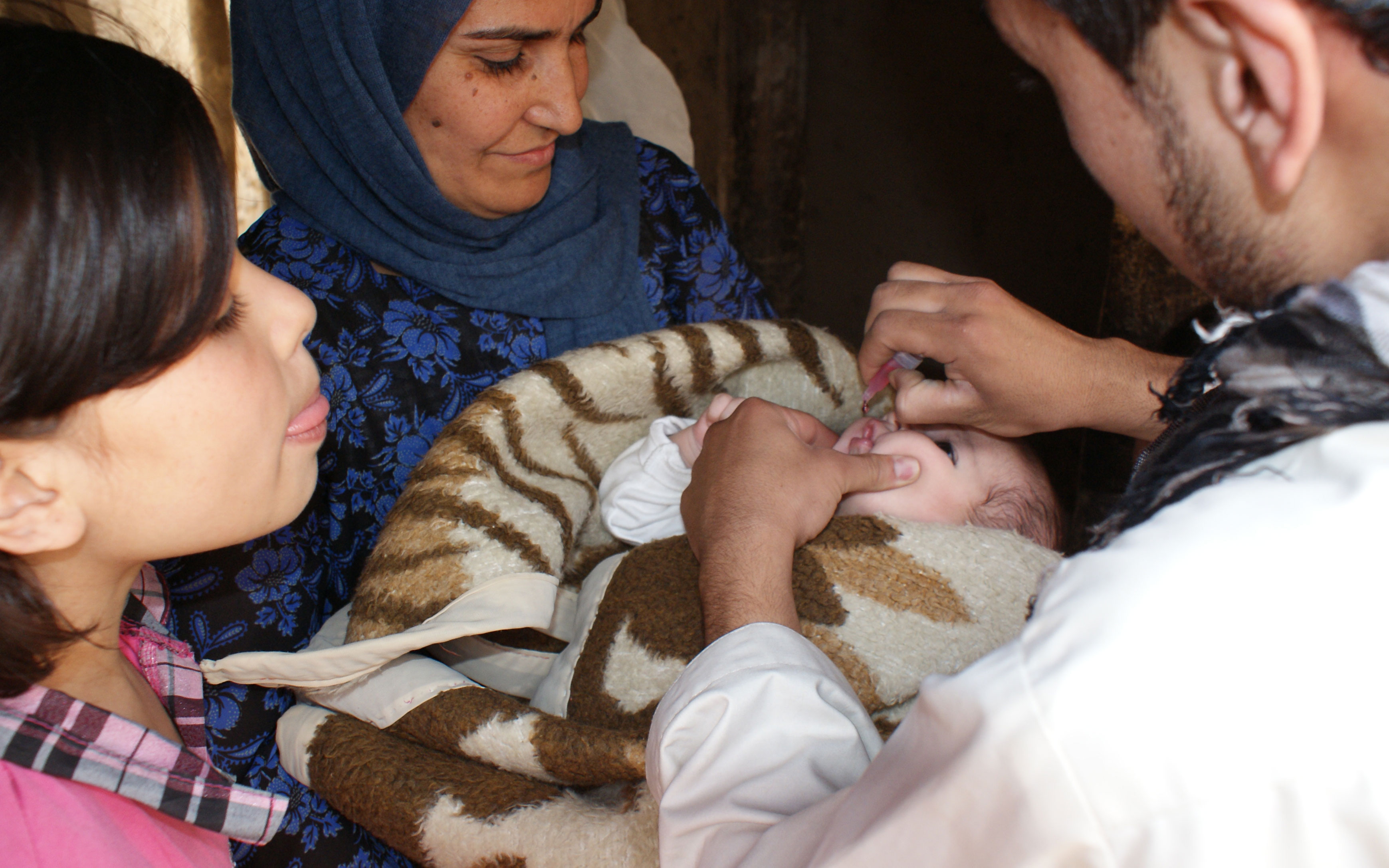 18/05/2023
From Polio to Progress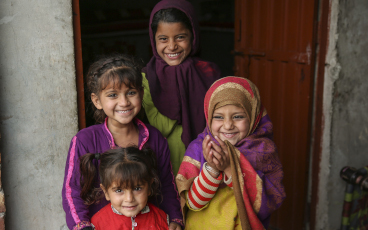 16/05/2023
Leaders commend polio value for broader public health emergencies and call for strengthened support to achieve polio-free world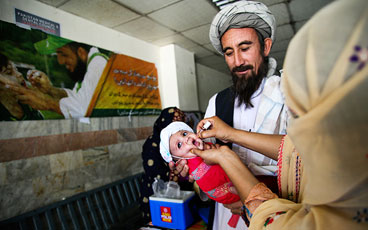 24/04/2023
Last year, the Polio Oversight Board visited Pakistan twice, acknowledging the unprecedented support and commitment by all stakeholders to ending polio in the country.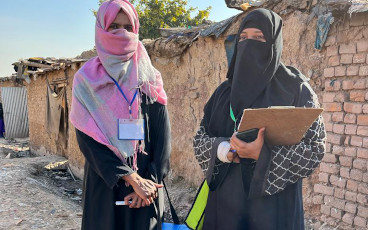 24/04/2023
From the field: polio vaccination campaign in Pakistan