22/06/2022
Circulating vaccine-derived poliovirus, Financing and donors, Outbreak countries
United Kingdom
Vaccine-derived poliovirus type 2 (VDPV2) detected in environmental samples in London
22 June 2022
The Global Polio Laboratory Network (GPLN) has confirmed the isolation of type 2 vaccine-derived poliovirus (VDPV2) from environmental samples in London, United Kingdom (UK), which were detected as part of ongoing disease surveillance.  It is important to note that the virus has been isolated from environmental samples only – no associated cases of paralysis have been detected.  Recent coverage for the primary course of DTaP/IPV/Hib/HepB vaccination, which protects against several diseases including polio, in London suggests immunization coverage of 86.6%.
Initially, vaccine-like type 2 poliovirus (SL2) had been isolated from samples taken from the same site between February and May 2022. Genetic analysis suggests that the new VDPV2 and previous SL2 isolates have a common origin, still to be identified, but the technical definition and criteria for 'circulation' of VDPV2 are not met at this time.  Additional sewage samples collected upstream from the main waste-water treatment plant's inlet are being analysed.
Investigations and response by the UK Health Security Agency are ongoing  to:
assess both origin and risk of circulation associated with these isolates;
strengthen poliovirus surveillance including enterovirus and environmental;
explore routine immunization catch-up of children who are under-immunized, including of families that have recently arrived in the UK from countries with recent use of type 2-containing oral polio vaccine; and,
enhance communications about this incident to health professionals and caregivers.
It is important that all countries, in particular those with a high volume of travel and contact with polio-affected countries and areas, strengthen surveillance in order to rapidly detect any new virus importation and to facilitate a rapid response. Countries, territories, and areas should also maintain uniformly high routine immunization coverage at the district level and at the lowest administrative level to protect children from polio and to minimize the consequences of any new virus being introduced.
Any form of poliovirus anywhere is a threat to children everywhere. It is critical that the GPEI Polio Eradication Strategy 2022-2026 is fully resourced and fully implemented everywhere, to ensure a world free of all forms of poliovirus can be attained.
---
Related News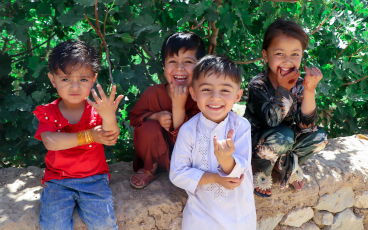 27/10/2022
Together, we can end polio!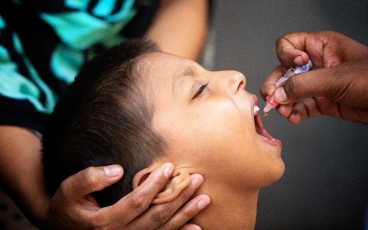 25/10/2022
We are close to making polio the second human disease to be eradicated, but what will it take to finally consign this killer disease to the history books?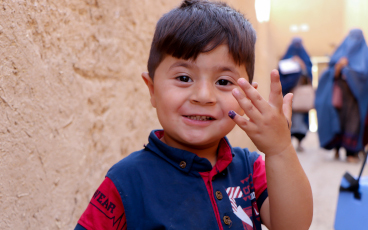 18/10/2022
More than 3000 scientists and health experts from 115 countries urge the world to fully fund eradication strategy following resurgence of disease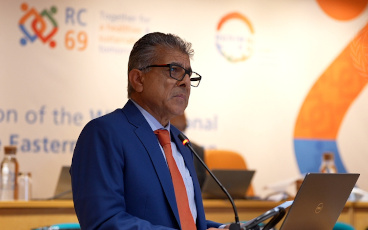 13/10/2022
Tuesday 11 October 2022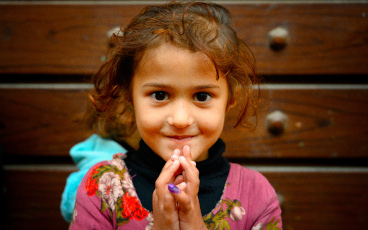 10/10/2022
11 October 2022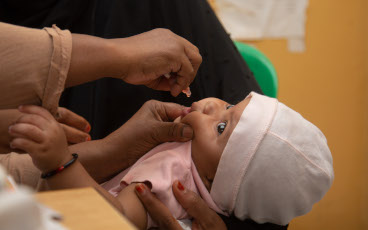 03/10/2022
The Republic of Sudan closed a polio outbreak on 15 September 2022. It had paralyzed 58 children across 42 districts before it stopped circulating.