The year that was
And where polio eradication stands now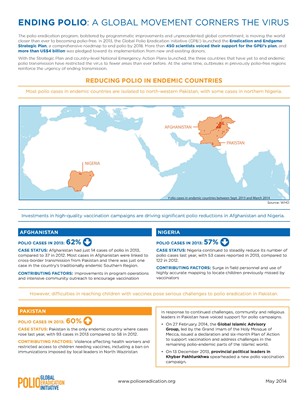 In 2013, the Global Polio Eradication Initiative (GPEI) launched the Eradication and Endgame Strategic Plan, a comprehensive roadmap to end polio by 2018. More than 450 scientists voiced their support for the GPEI's plan, and more than US$4 billion was pledged toward its implementation from new and existing donors.
With the Strategic Plan and country-level National Emergency Action Plans launched, the three countries that have yet to end endemic polio transmission have restricted the virus to fewer areas than ever before. At the same time, outbreaks in previously polio-free regions reinforce the urgency of ending transmission.
Download full fact sheet [PDF]  version Français
---
Related News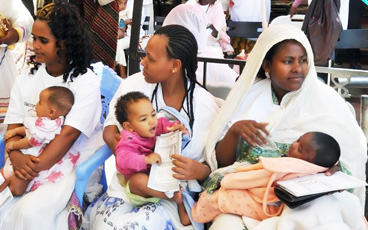 27/06/2022
Group issues recommendations to tackle both WPV1 outbreak in south-east Africa and variants across sub-Saharan Africa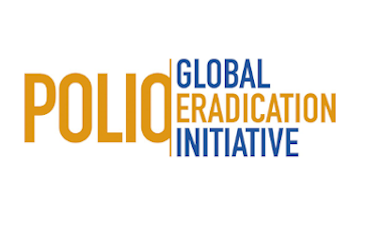 22/06/2022
22 June 2022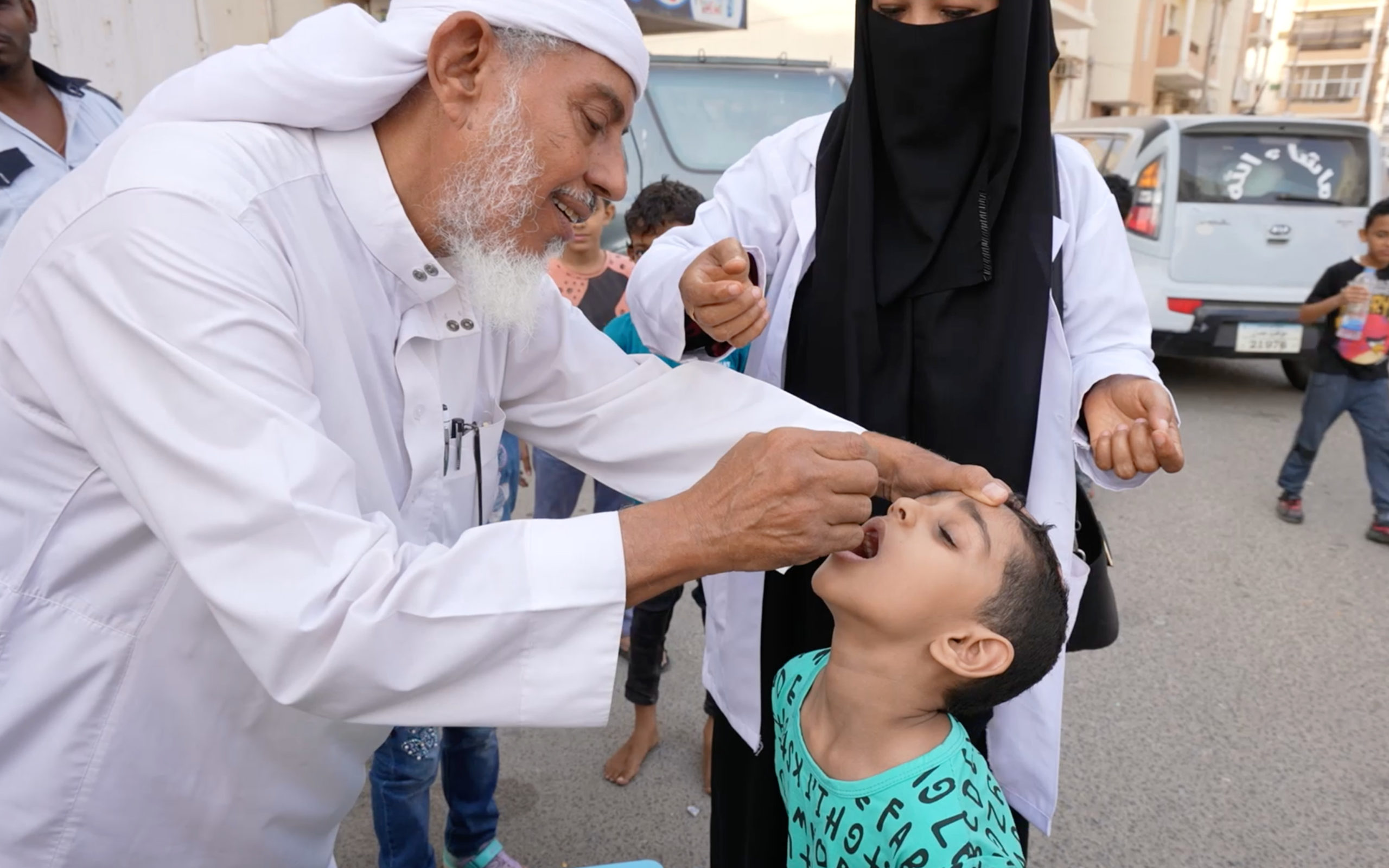 15/06/2022
Medical doctors and religious teachers play a crucial role in building trust and convincing families to vaccinate their children against polio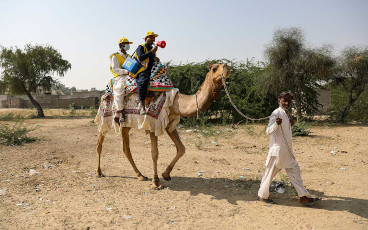 13/06/2022
New report provides evidence on role of polio workforce in COVID-19 vaccine rollout and essential immunization, and makes the case to sustain the network to strengthen public health.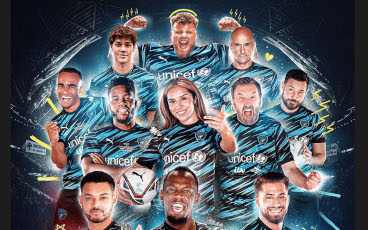 09/06/2022
Sports stars unite for the world's biggest celebrity football match to raise support toward polio eradication.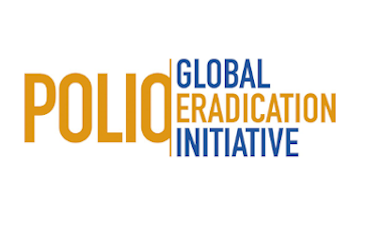 31/05/2022
Statement