The year that was
And where polio eradication stands now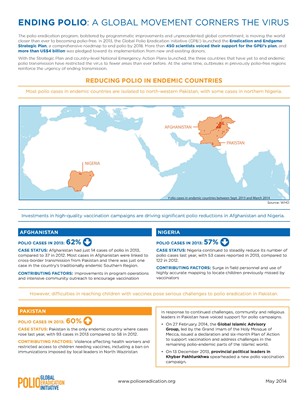 In 2013, the Global Polio Eradication Initiative (GPEI) launched the Eradication and Endgame Strategic Plan, a comprehensive roadmap to end polio by 2018. More than 450 scientists voiced their support for the GPEI's plan, and more than US$4 billion was pledged toward its implementation from new and existing donors.
With the Strategic Plan and country-level National Emergency Action Plans launched, the three countries that have yet to end endemic polio transmission have restricted the virus to fewer areas than ever before. At the same time, outbreaks in previously polio-free regions reinforce the urgency of ending transmission.
Download full fact sheet [PDF]  version Français
---
Related News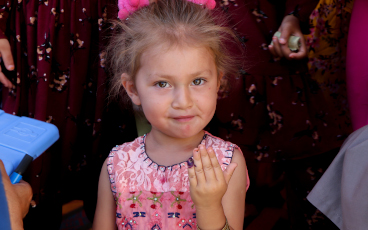 08/12/2022
As 2022 draws to a close, independent technical bodies from key epi-centres dive deep on what it will take to achieve success in 2023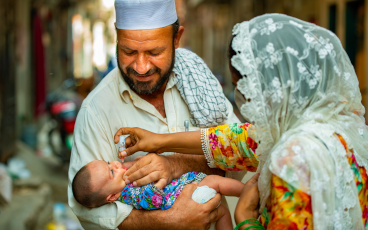 05/12/2022
ISLAMABAD, DEC 2, 2022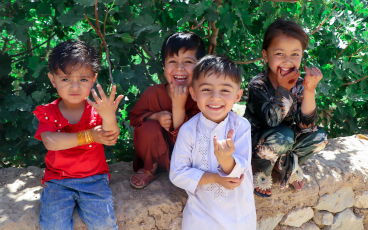 27/10/2022
Together, we can end polio!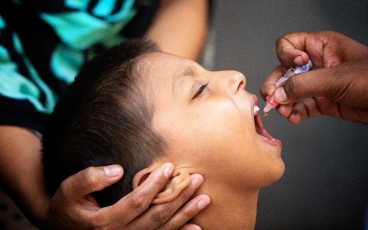 25/10/2022
We are close to making polio the second human disease to be eradicated, but what will it take to finally consign this killer disease to the history books?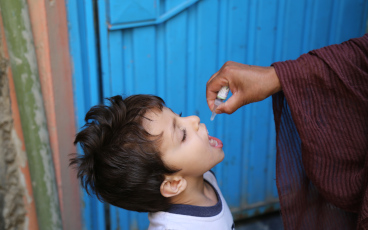 24/10/2022
The Global Polio Eradication Initiative (GPEI) stands tall on the foundation of millions of women's efforts and voices.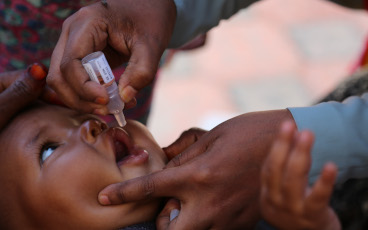 21/10/2022
Together, we end polio!