23/10/2017
Surveillance, World Polio Day
The Polio Surveillance System
One of an animated series on the global drive to eradicate polio.
The search for the poliovirus is triggered when any child is found with acute flaccid paralysis. From the most remote communities to the laboratory, the World Health Organization makes sure that the components of the surveillance system work together so that if the poliovirus is circulating anywhere in the world it will be found – and stopped.
Video is also available with subtitles in other languages: Français | عربي | Español |  Português | Japanese | Urdu | Dari&Pashto | 한국
Watch more in the polio eradication animation series
---
Related News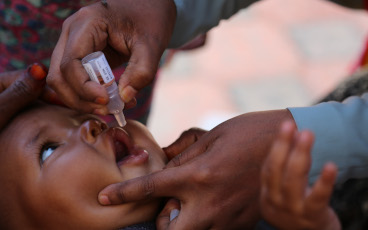 17/02/2022
Wild poliovirus type 1 detected in Lilongwe, Malawi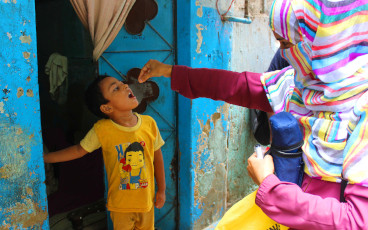 23/10/2020
A win for polio is a win for global health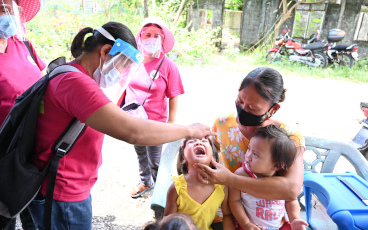 20/10/2020
Joint efforts help reach every child with polio vaccine.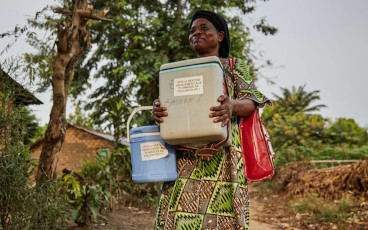 25/08/2020
How the African Region is Celebrating the End of Wild Polio while cVDPV Outbreaks Continue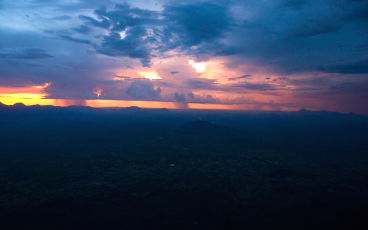 07/05/2020
Dr Peter Brauer, a polio survivor and expert on treatment of Post-Polio Syndrome (PPS), illustrates his personal experiences in a moving and beautiful poem.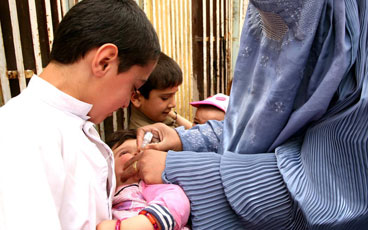 08/04/2020
Update on polio eradication efforts in Afghanistan for February 2020