The man who kicked polio out of Africa
Another reason the children of the world will always be grateful to Nelson Mandela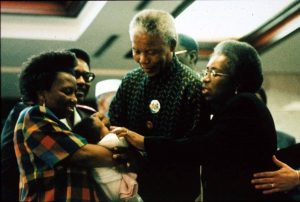 6 December 2013 – The Global Polio Eradication Initiative joins the millions around the world who mourn Nelson Mandela's passing and give thanks for his life and his gift to future generations – the gift of a world without apartheid. The children of the world have another reason to be grateful to Mandela: he was a great champion of polio eradication, not only in his own country, but across the African continent.
"Madiba", as he was reverentially known, was instrumental in kicking off South Africa's polio eradication efforts in the mid-1990s. On World Health Day in April 1995, he announced that South Africa was throwing its support behind the notion of a world without polio. The following year, he was there to launch the 'Kick Polio out of Africa' campaign. Commending the efforts of health workers across Africa for the work they had done in reducing polio case numbers, he urged them to keep going until polio is defeated:
"[O]ur aim is not merely to reduce the numbers afflicted – it is to eliminate the disease completely. No country can be safe from this disease until the whole world is rid of it. For it can cross borders with ease," he told the assembled crowd.
The 'Kick Polio out of Africa' campaign is still going strong. Today South Africa is polio-free. Only one country in all of Africa remains polio-endemic. And with every passing year, the dream of a polio-free Africa moves closer to reality – thanks in part to the father of the South African nation.
---
Related News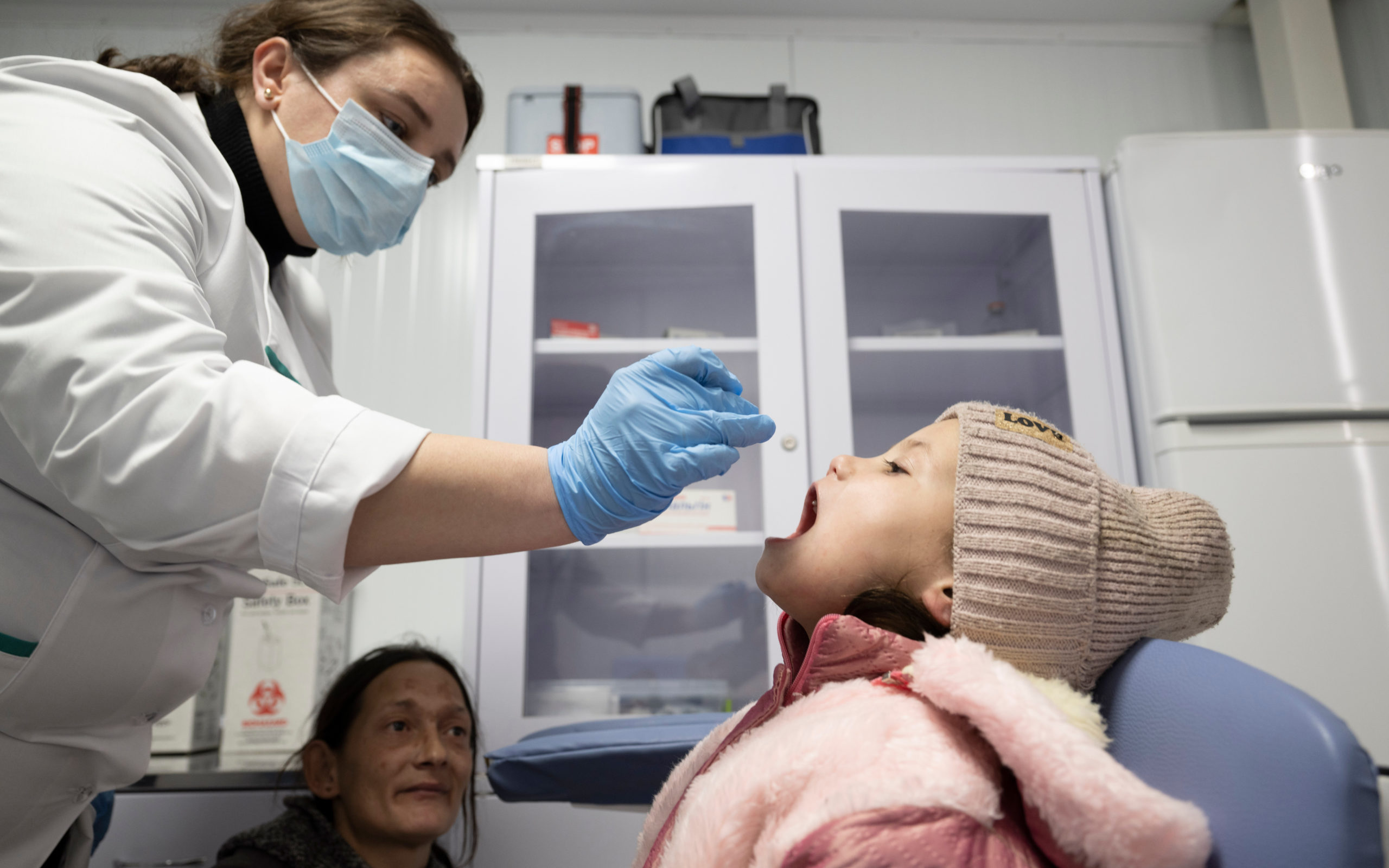 21/09/2023
A success story for public health despite extreme challenges of war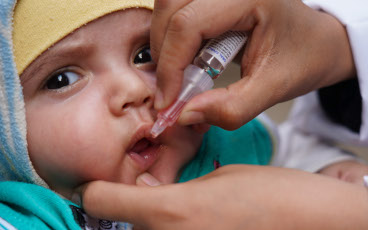 13/09/2023
13 September 2023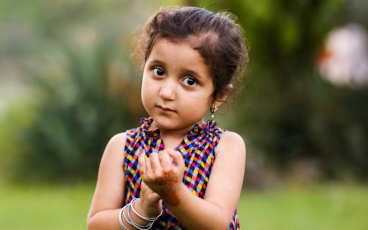 04/09/2023
Newly-appointed Pakistan leaders committed to delivering polio-free country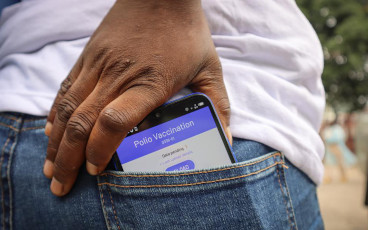 07/08/2023
Since the Republic of Congo first confirmed a case of cVDPV1 in March 2023 (the first such detection in more than two decades), the country has been pioneering the deployment of Geospatial Tracking Systems (GTS) to help curb further transmission.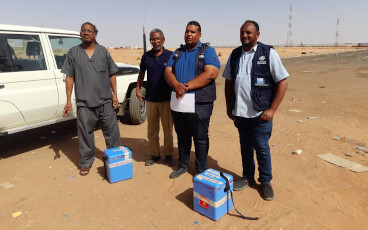 25/07/2023
At the earliest signs of the ongoing conflict in Sudan, in the middle of April, WHO's country team sprang into action. After all, conflict and infectious diseases are known to be comrades.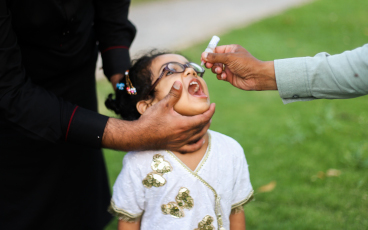 21/07/2023
Says commitment to polio eradication remains commendable, interruption of wild poliovirus is possible in six months with support from communities, government, administrative and security leadership